It's a fact that graphic design and illustration are integral parts of a successful business. According to the Small Business Administration, in the US alone, there are 30.7 million small businesses in 2019. Think of that vast amount of competition you have to contend with, which doesn't include the more prominent brand names yet.
This data means that businesses nowadays have to work harder to differentiate themselves. Standing out is a goal that's becoming more difficult as companies multiply aggressively. This is where illustration design and Penji comes in.
Illustration Design vs. Graphic Design
Not everyone has artistic blood running through their veins. Thus, it's only natural to confuse illustration design with graphic design. To most of us, they're all the same drawings, doodles, images that add beauty and appeal to anything and everything.
While it's true that they are closely related, there's a sea of differences between them. The first of which is their purpose. Graphic design is geared more towards business communications while illustration design leans more towards the fine art route.
Illustration design revolves primarily in giving a creative interpretation. This is contrary to graphic design that focuses on conveying a message to a particular target audience. To put it simply, graphic design is commercially motivated, while illustration design speaks to the emotions and aesthetics.
What is Illustration Design?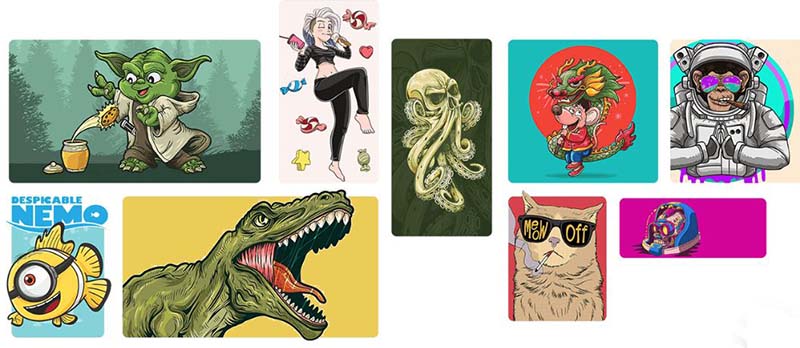 Let's talk about each to give you a clearer vision of what they are to help you understand these two branches of design better.
Illustration design is a visual portrayal of written content. It acts either decoratively or as a way to explain or emphasize a particular subject matter. It comes in both traditional and digital forms and can be done in a variety of mediums.
You'll find illustration designs mostly on book covers, posters, magazines, blogs, and video games, among many others. And as a Dragon Search Marketing study found out, "61% of consumers are influenced by custom content." This makes custom illustration designs more desirable for businesses.
What is Graphic Design?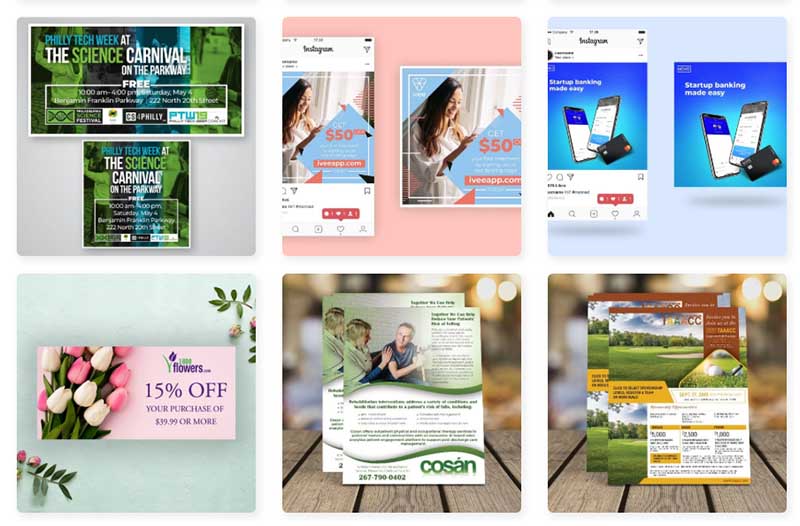 On the other hand, graphic design is the art of communicating through imagery, colors, typography, and forms. Businesses use it to express their messages, ideas, and concepts to their clients and prospects. This is the reason graphic design is also referred to as visual communication arts.
Graphic design for business is mainly driven by a brand's marketing and advertising requirements. From logos to billboards, these are created by graphic designers with brand promotion in mind. Although most businesses today use digital forms of graphic design, traditional ways are still alive and well.
The Many Uses of Illustration Design
A Design Observer article shows us how graphic design has overtaken illustration in terms of relevance. It has noticed a surge in many illustrators favoring to create graphic design more than illustrations. But as the end of the articles goes, if this is a new truth, our visual lives will be the poorer.
In Penji's experience, illustration designs are some of the most requested projects. This goes to show that there isn't an ounce of truth that illustration design has taken a back seat to graphic design. Here are the many ways illustrations are as relevant today, even in the digital world.
Amazing Website Designs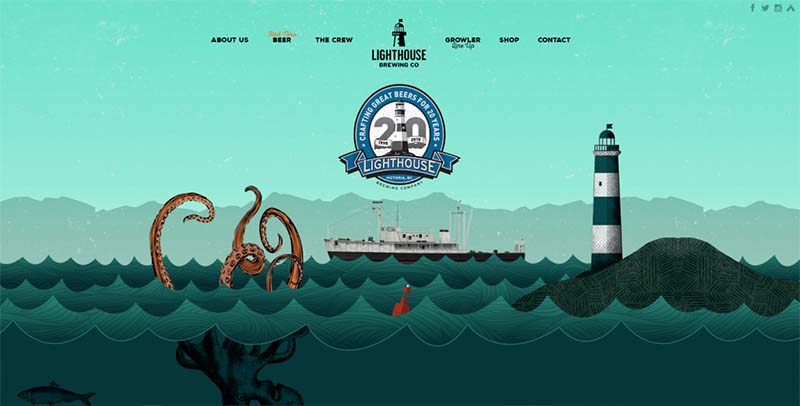 Using illustration designs on your website creates an excellent first impression like this one from The Lighthouse Brewing Co. The illustration of a seascape with a hint of a vintage atmosphere gives the viewers the feel of timelessness and authority. Most of the time, your website is where a prospective client will have a good first impression of your brand. Make it good with custom illustration design.
Beautiful Book Covers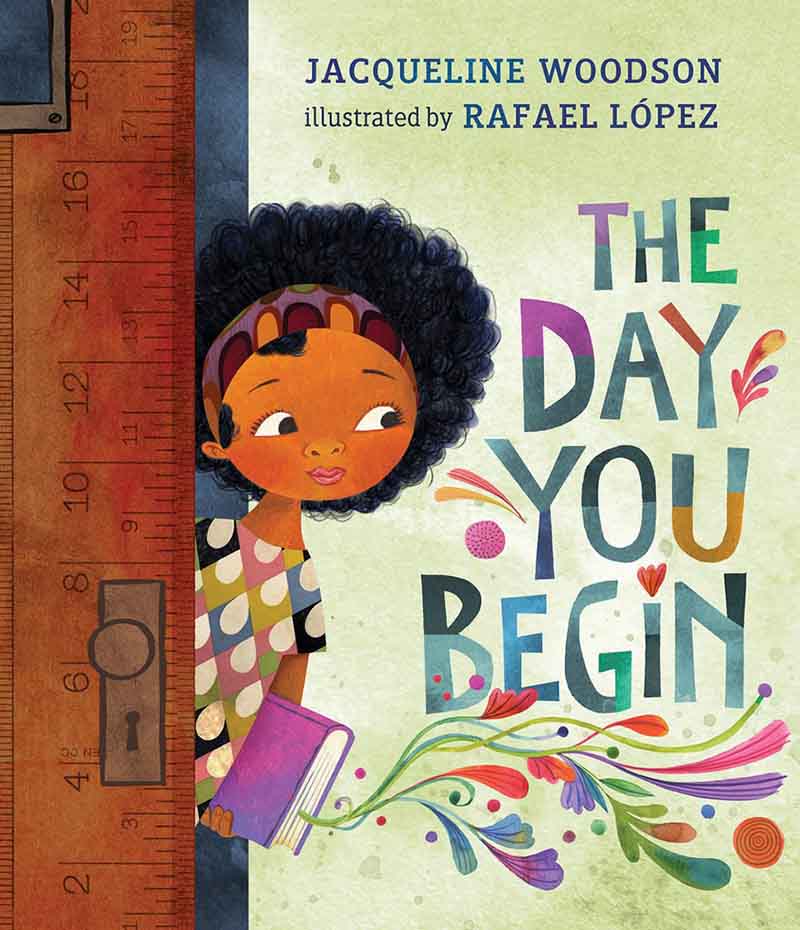 Aside from positive reader reviews, one aspect that gets people to read a specific book is the cover design. A book cover can describe the story well when you use custom illustration designs on it. This cover design of The Day You Begin, a novel by Jacqueline Woodson is one fine example.
Eye-catching Package Designs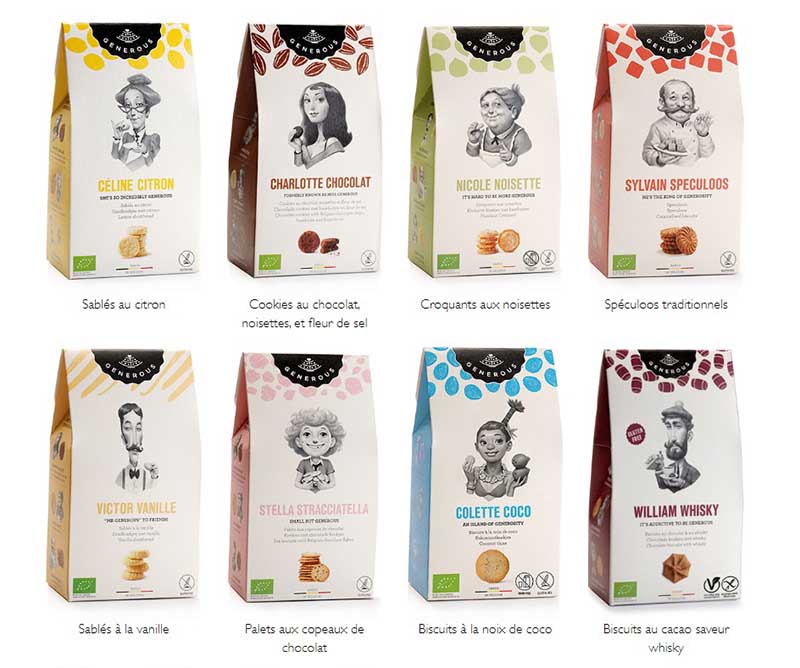 One of the best ways to stand out from your competition is through the use of great packaging design. And to make a unique one, use custom illustration design on yours. This Generous biscuit packaging is a remarkable example of the use of illustrations in package design.
Captivating T-shirt Designs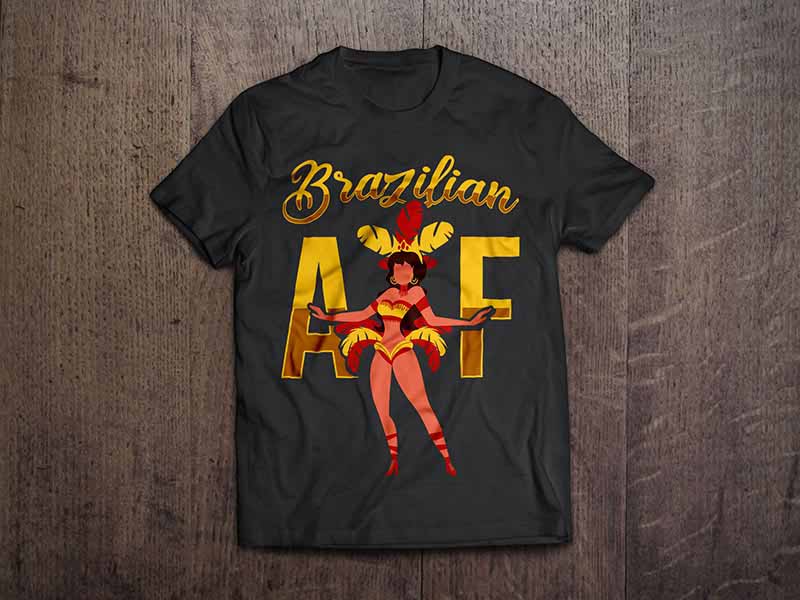 According to IBISWorld, online original design T-shirt sales have reached $583 million in the US alone in 2020. T-shirt designing is big business, and custom illustration designs can help you get ahead of your competitors. This t-shirt design from Penji is a perfect example of why the industry is seeing a significant surge in growth.
Illustration Designs from Penji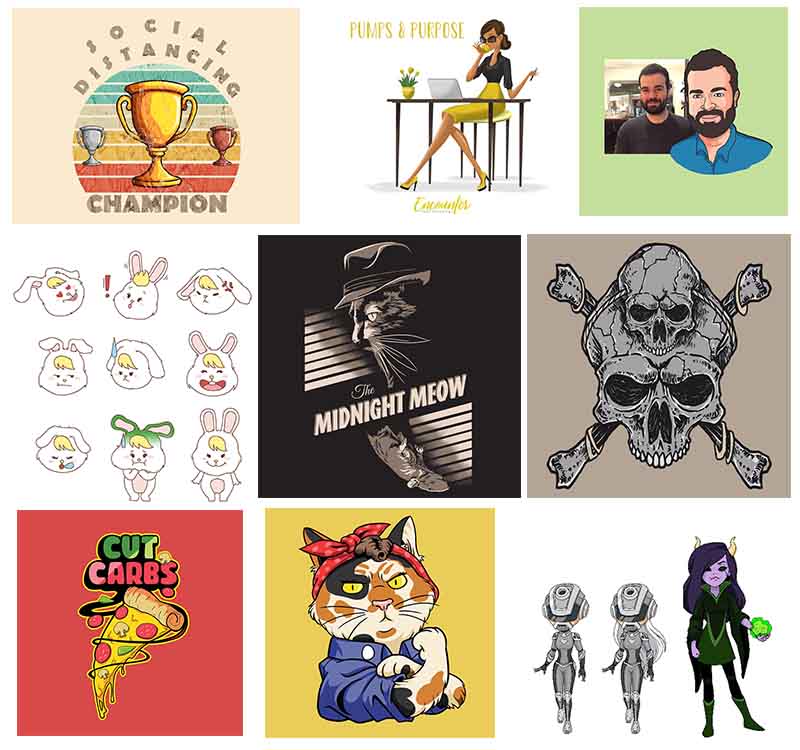 To see many other uses you can do with illustration design, we've compiled a few of Penji's previous works.
Requesting Custom Illustrations on Penji
With Penji, you no longer have to choose between getting custom illustrations and graphic design. We understand how consequential the two design types are, so we give you the best of both worlds. Our Team and Agency plans priced at $499 and $899 respectively, both offer you unlimited graphic design and custom illustrations!
Here's how you can request your custom illustration designs on Penji:
Step 1 Create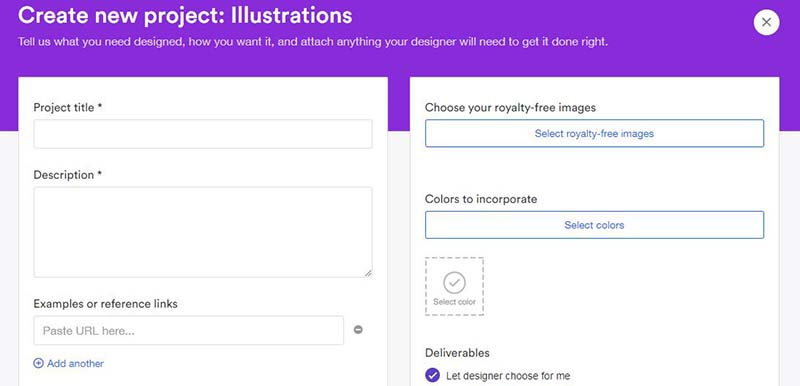 On the Penji dashboard, click on the Create new project button. Choose Illustrations & graphics from the menu. Give a title to your project. Fill out the rest of the form with details that your designer would need to create the illustration you want.
To get the exact illustration design you want, fill in the description box with necessary details such as the colors and the style you want. If describing what you want is beyond words, you can attach samples or links to websites that you think can best explain what you need.
But no worries, our designers/artists will surely reach out to you if they need to get more details or have any questions about the project. This is to make sure they're on the right track to give you the design you'll be happy with.
Step 2 Review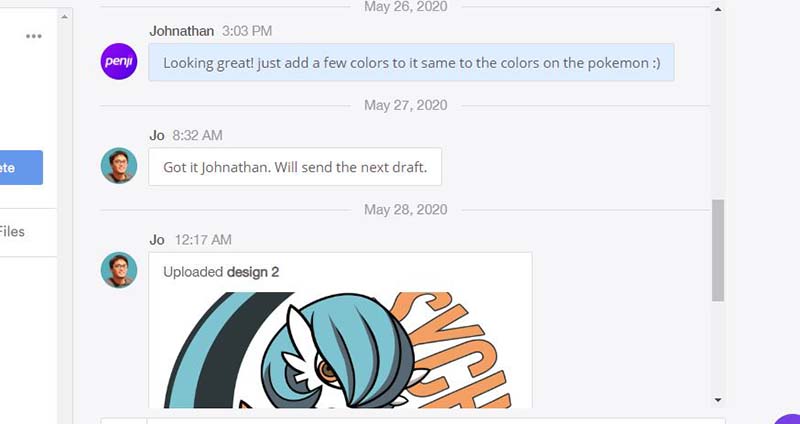 You'll receive a notification through email or on the dashboard once your request is made. It's a good idea to regularly check the dashboard regarding the progress of your design request. Once the draft is finished, you can review it and make revisions, if you have any.
Our unlimited service means you also get to request revisions as many as you want. At no extra cost to you, you can have as many as you need until you're happy with the work. If still unsatisfied, we can switch artists for you to have one that's a perfect fit for what you have in mind.
Step 3 Download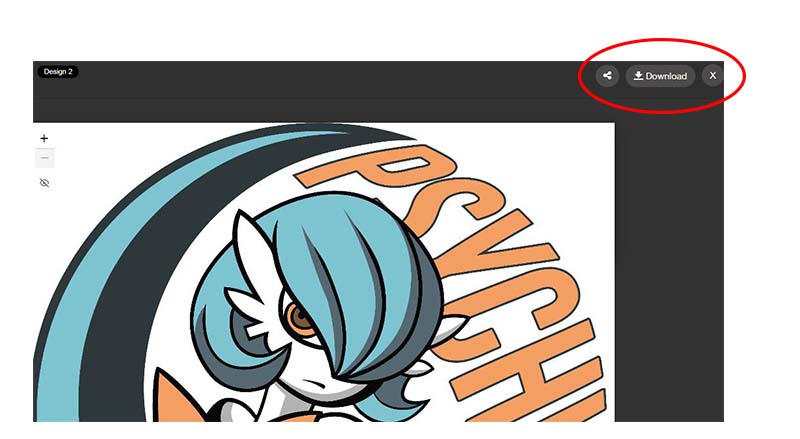 After the revisions and once you're happy with the illustration, you can now download it. With just a click of a button, you can have the design and get the full ownership of it. You can now request for your next project.
Final Thoughts
With Penji, getting illustration designs is simple, affordable, and straightforward. While other services offer illustrations as a separate plan, Penji has included it in theirs to make it more affordable and accessible. You won't have to pay for a separate plan just so you can have BOTH illustration design and graphic design. Schedule a demo today.