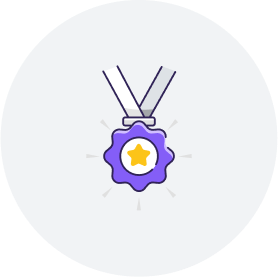 Work with vetted illustrators
Don't rely on third-party creatives to fit into your brand by luck. Find the perfect illustrator from our in-house team of professionals.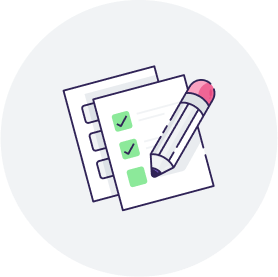 Streamline your 
content flow
Get started on your projects in an instant with our A.I.-powered matchmaking process and automated design queue.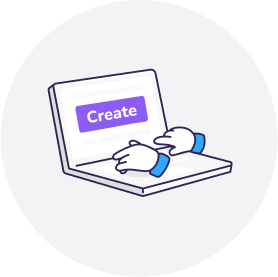 Keep track of all your projects
One simple place to hold all your graphic design and illustration. Invite the whole team, see old designs, and start new ones.