Brands are investing in custom images for their branding and marketing materials. And the top two types of design for commercial use today are custom illustration and graphic design. As entrepreneurs and marketers, how do you know which one to choose for your projects?
In this article, we'll cover the differences between graphic design and illustration. And why custom illustrations are better if you want more storytelling in your visuals. We'll also give you a list of the top 12 common types of illustrations you can use commercially. And if you stick until the end, a special 15-percent off will be waiting for you in exchange for unlimited custom illustrations.
Access Unlimited Designs
Power your business with custom illustrations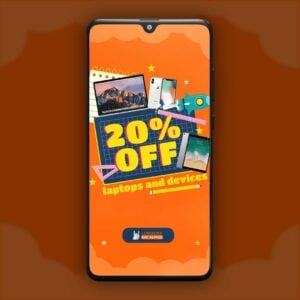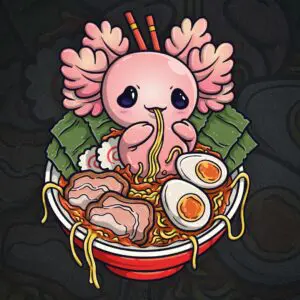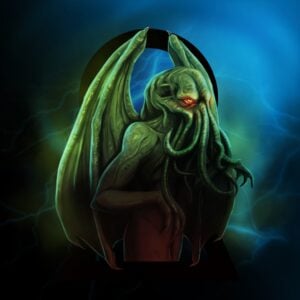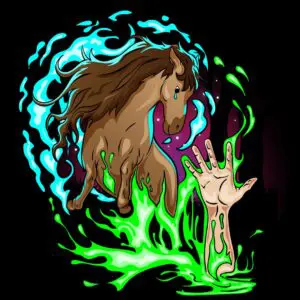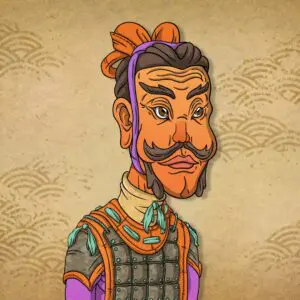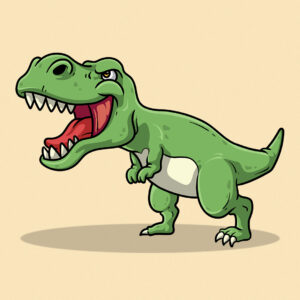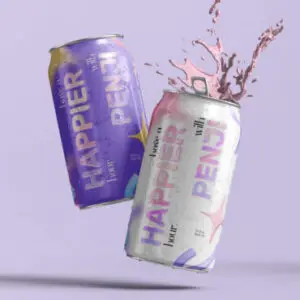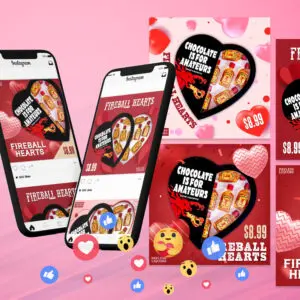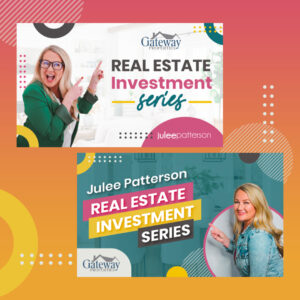 Custom Illustration v.s. Graphic Design: What are the Differences?
Simply put, graphic design is more for commercial use, while illustration is more about fine art. But that doesn't mean brands can't use illustrations for their marketing campaigns. It only means illustrations don't work for all projects unlike graphic design.
Custom illustration is more conceptual, compared to a more technical graphic design. Illustrations revolve around fine art, and brand ideation. Both graphic design and illustration convey particular messages.
However, illustration comprises a more compelling storytelling compared to graphic design. Illustrations do a bang-up job of visually representing a written text, or complex concepts. Custom illustrations may be used in both literary or commercial purposes. Moreover, they're also common in children's books and covers.
On the other hand, graphic design relies on technical methods. For instance, the layout and composition should be based on graphic design principles. Although illustrations still follow some sets of rules, the outcome is based on the illustrator's ideas and creativity to convey the message better.
Both graphic design and illustration can be used on:
Branding
Logo
Websites
Apps
Advertising
Publication
Typography
Icons
Hero images
Merch
Illustrations provide a more creative approach to telling your brand's story. Plus, illustrations can immerse us into the story and characters deeply and emotionally. This type also tells a narrative that evokes emotions. Therefore, use custom illustration if you want a more fresh and impactful take on all branding and marketing materials.
Related Post: Use Custom Illustrations to Transform Your Marketing and Web Visuals
12 Types of Custom Illustrations
Custom illustrations are hard to DIY. Before you start tinkering with DIY illustrators, think long and hard about the time and effort you'll waste, especially if you don't have proper training and experience.
Custom illustrations are best left to the experts. Although custom illustration might come with a hefty price tag, options such as on-demand services are available. Penji, for example, offers unlimited custom illustrations and graphic designs at an affordable flat monthly rate.
Once you've chosen reliable illustrators, you can decide what types of digital illustrations you want for your visuals. Here are 12 types to get you started.
1. Watercolor illustrations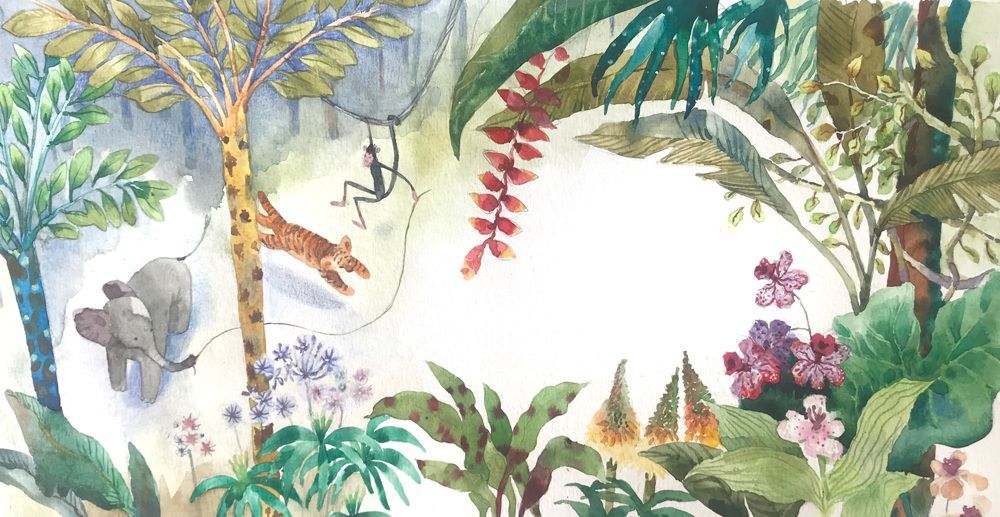 Technology and other online tools now allow illustrators to create watercolor illustrations by using several techniques. The primary goal of custom watercolor illustrations is to give different levels of transparencies. The overall look is feminine with lots of soft colors and brush strokes.
It's also airy with a certain depth you won't get from other types of illustrations. Watercolor illustrations are commonly used for fashion and feminine brands as well as children's storybooks.
2. Conceptual illustrations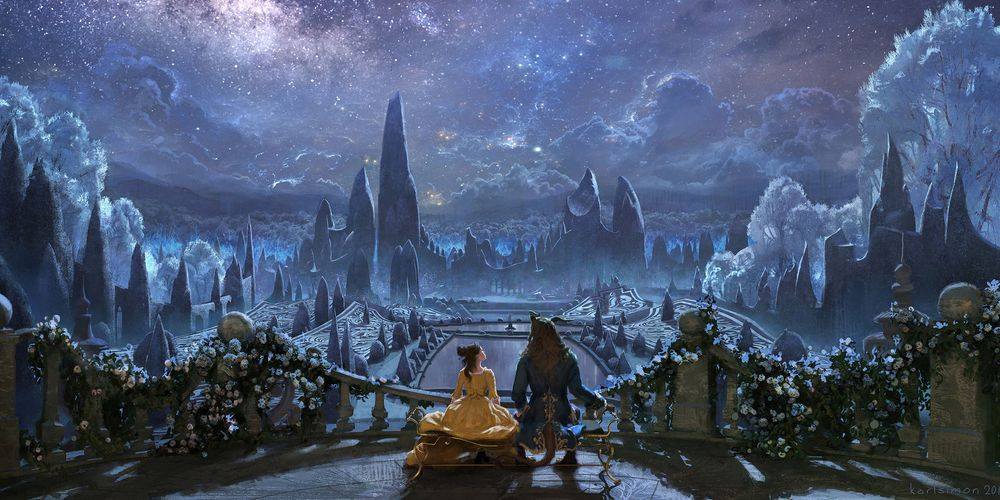 Concept or conceptual illustrations have an umbrella of various types such as gaming illustrations, fantasy illustrations, animation, and more. What illustrators do is create unique characters that are based on a theme. These characters can portray a story for various uses such as advertising, games, videos, and movies.
It can sometimes be based on cultural references, or the artist's stylistic skills. Overall, conceptual illustrations are based on the methodologies that show either a literal or metaphorical meaning. While concept illustrations can depict several interpretations, the outcome has high visual interest that compels viewers.
3. Comics illustrations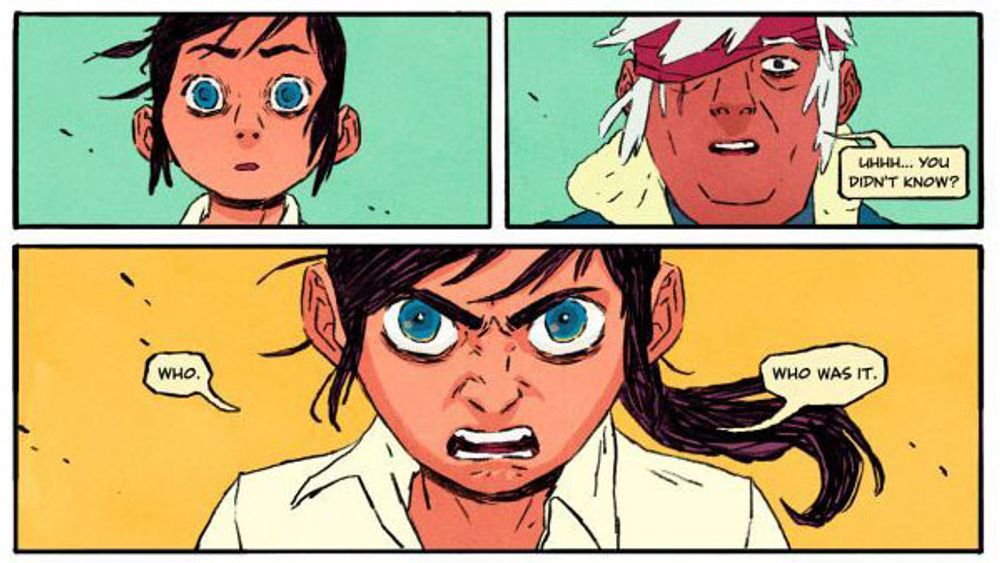 The first cave paintings that narrated a series of events were seen in 15,000 BC in France. Then the first few comic strip compilations were published in the 1900s. Soon after, comic books arose in the 1930s. To date, comic books are prevalent for leisure and educational purposes. And the use of cartoon-like imagery is popular in comics illustrations to convey a story, an emotion, or scenario.
By definition, comics illustrations are composed of images, characters, coupled with other visual details and text to tell a story. They are usually laid out in a series of panels, with a consideration in proper arrangement to convey a narrative. Apart from that, comics are also combined with some speech elements like speech bubbles, onomatopoeia, and other captions for the dialogue.
4. Branding illustrations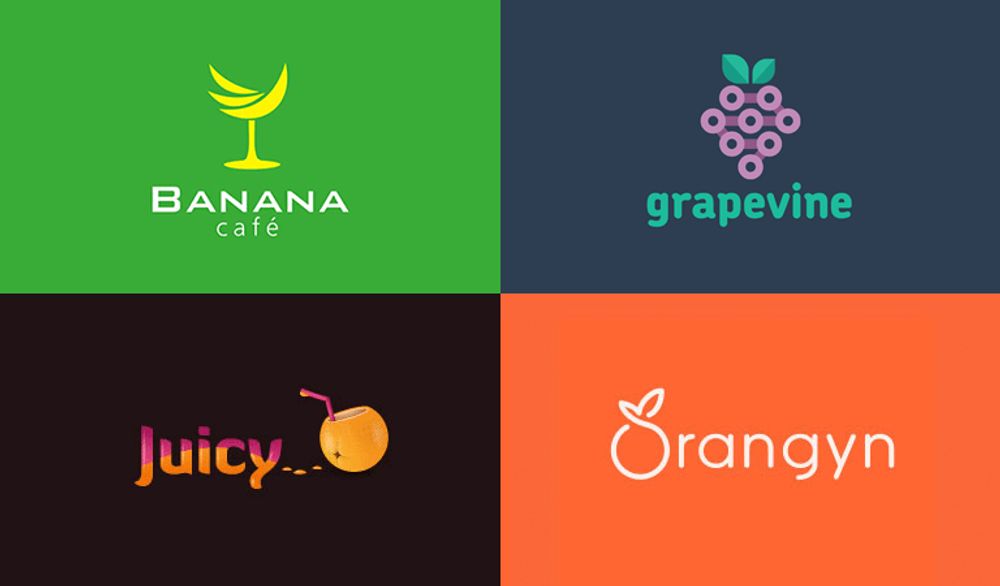 Custom illustration for branding is part and parcel of running a business. Without branding assets, a company can never connect with their target audience. Compared to other types of illustrations on this list, branding illustrations depend on a particular style. This style should correspond to the brand's style guide for better communication within a brand's target market.
An example of branding illustrations are logos. When creating logo illustrations, the artist uses the brand's colors, icons, typography, and overall style to depict a clear identity. If a couple of design elements are out of place, the logo can seem confusing for audiences. There are two reasons why logos should be well-executed, and they are:
To make a brand's visual language clear
To ensure branding consistency
Additionally, creating logos entails various factors to make it timeless such as simplicity, scalability, uniqueness, and more. That said, it's best to entrust logo designing to experts like Penji. Professional illustrators from Penji know what it takes to create a logo that will sit well with a brand's audience.
5. Portrait illustrations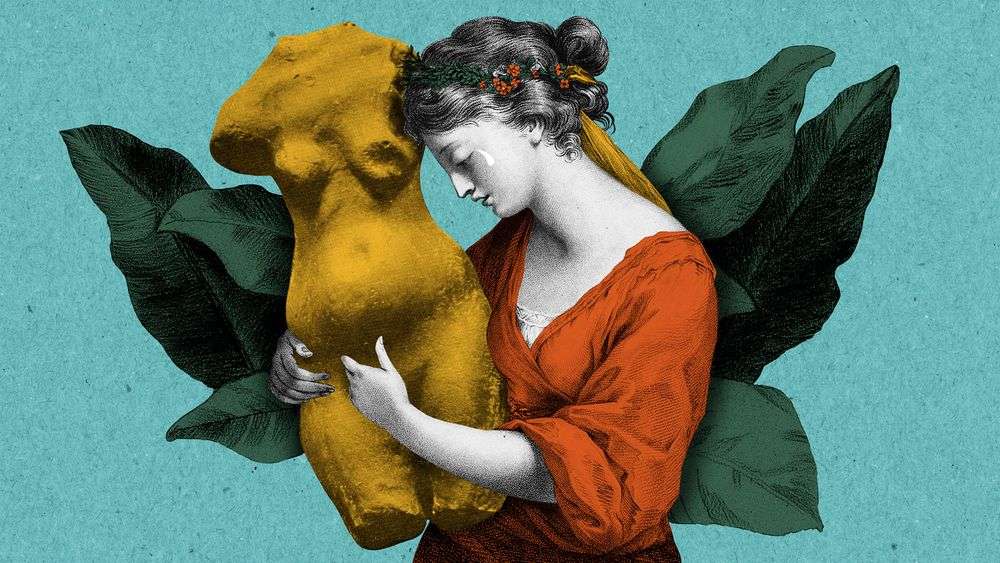 Creating portrait illustrations requires the skills of an artist that comprehends the use of lighting, shading, colors, shadows, highlights, and angles. Portrait illustrations involve showcasing the person's best traits or characteristics. This is displayed through visual cues or elements like gestures, facial expressions, or any physical characteristics that make them unique.
Portrait illustrations can either be abstract or realistic. Either way, the most essential component should be distinct and recognizable to the viewers.
6. Product illustrations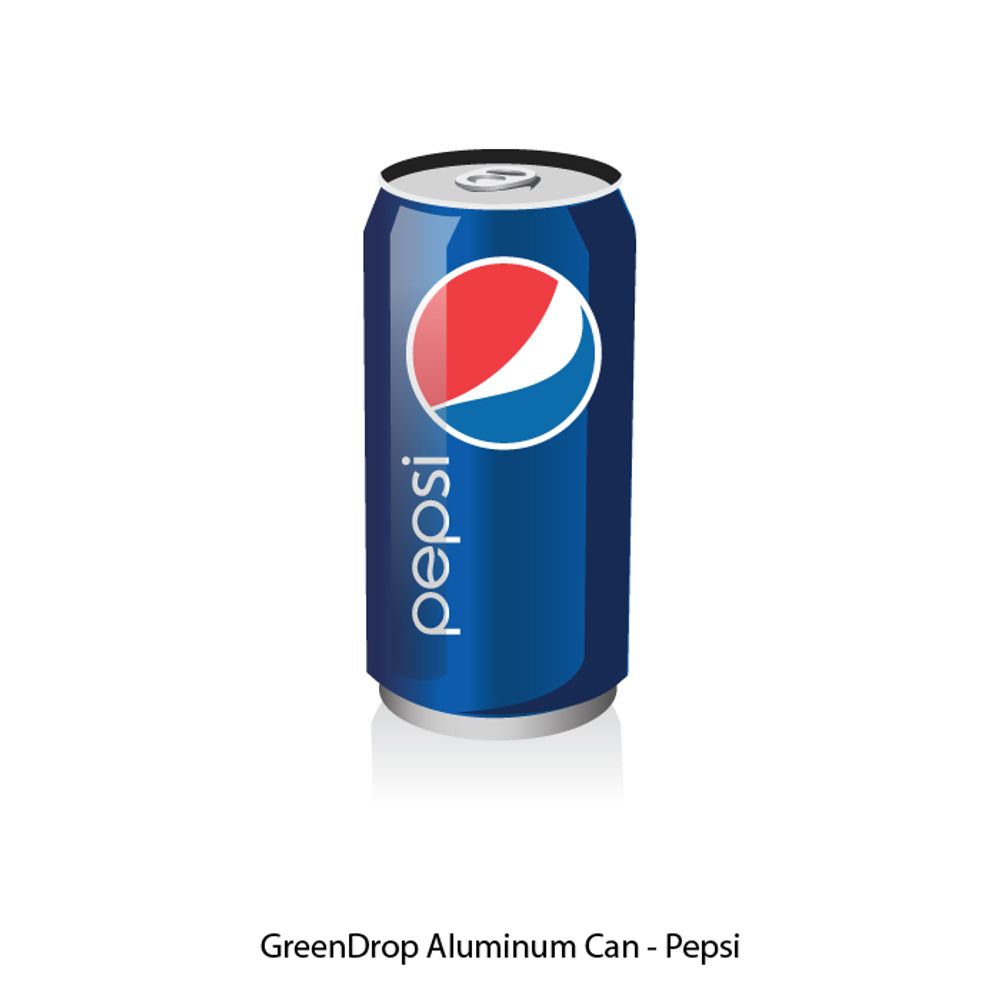 If there's one way you can showcase your brand's offers, then product illustrations are your best bet. Product illustrations can be used on websites and business apps to create better user experience.
It all starts with a design brief, analysis, and research on the features and benefits of the product. The illustrator then considers the audience's pain points, or problems and how the product can resolve their issues. This process makes it easier for artists to create excellent product illustrations that highlight the product's value.
Some factors to consider when creating product illustrations are:
Product definition
Product value
Target audience
Company's vision and mission
Brand identity and language
Features and benefits
Competitors
Overall, product illustrations should be visually appealing, and communicate the brand message to the consumer.
7. Photorealistic illustrations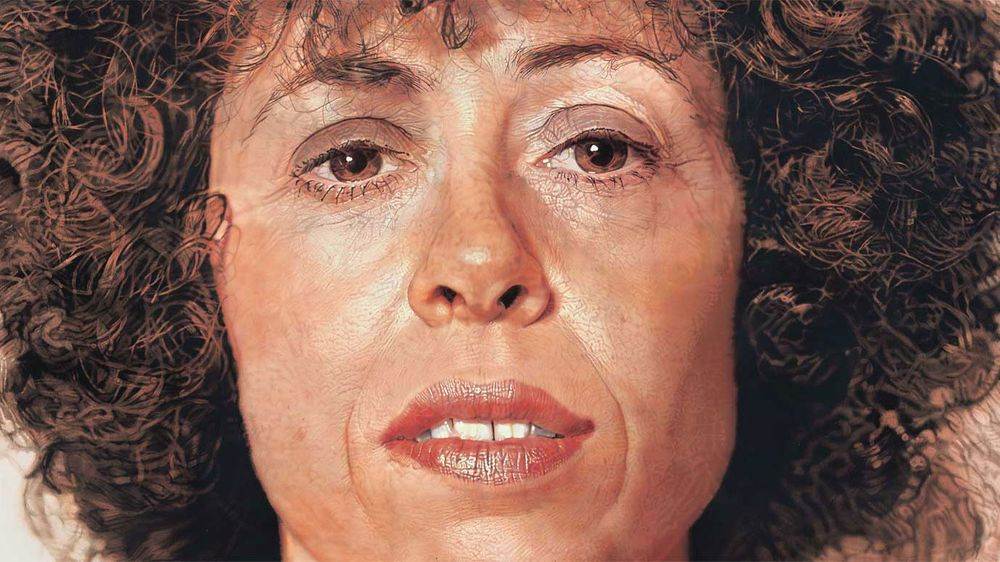 Photorealism or photorealistic illustrations can make viewers think twice about the realness of the image. This type of custom illustration can blur the line between imagination and reality. These illustrations can be completed with several techniques such as brush, or pencil.
Moreover, illustrators who make photorealistic illustrations should be extremely meticulous to detail. Every line, shape, curve, or shade all contribute to one mind-boggling image. It's vital for the artist to comprehend colors, forms, shadows, lighting effects, and perspective to create an image that's reminiscent of a real photo.
8. Mascot/Character illustrations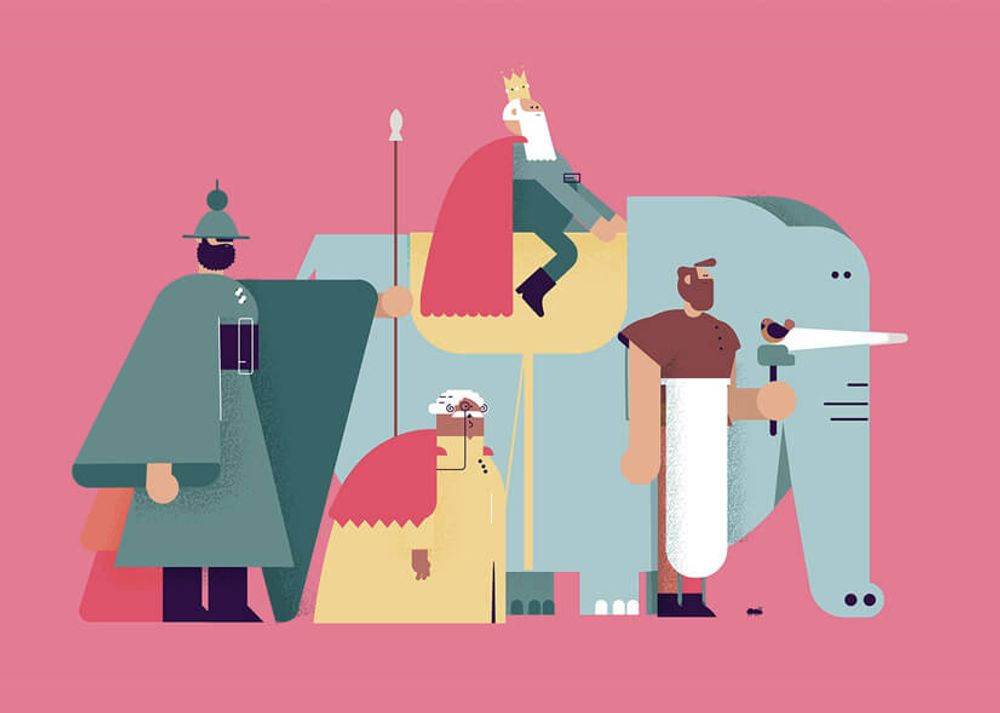 Creating mascots are useful for branding. Mascots or character illustrations are considered as one of the branding assets for companies. Having mascots also somewhat put a friendly face behind the logo.
Additionally, these types of illustrations offer a more genial and lighthearted approach. This can attract more audiences due to its welcoming and funny nature. Custom mascots or characters are also considered as cartoon illustrations. While these are sometimes used on children's literary pieces, cartoon illustrations can also be applied in your marketing campaigns.
9. Fashion illustrations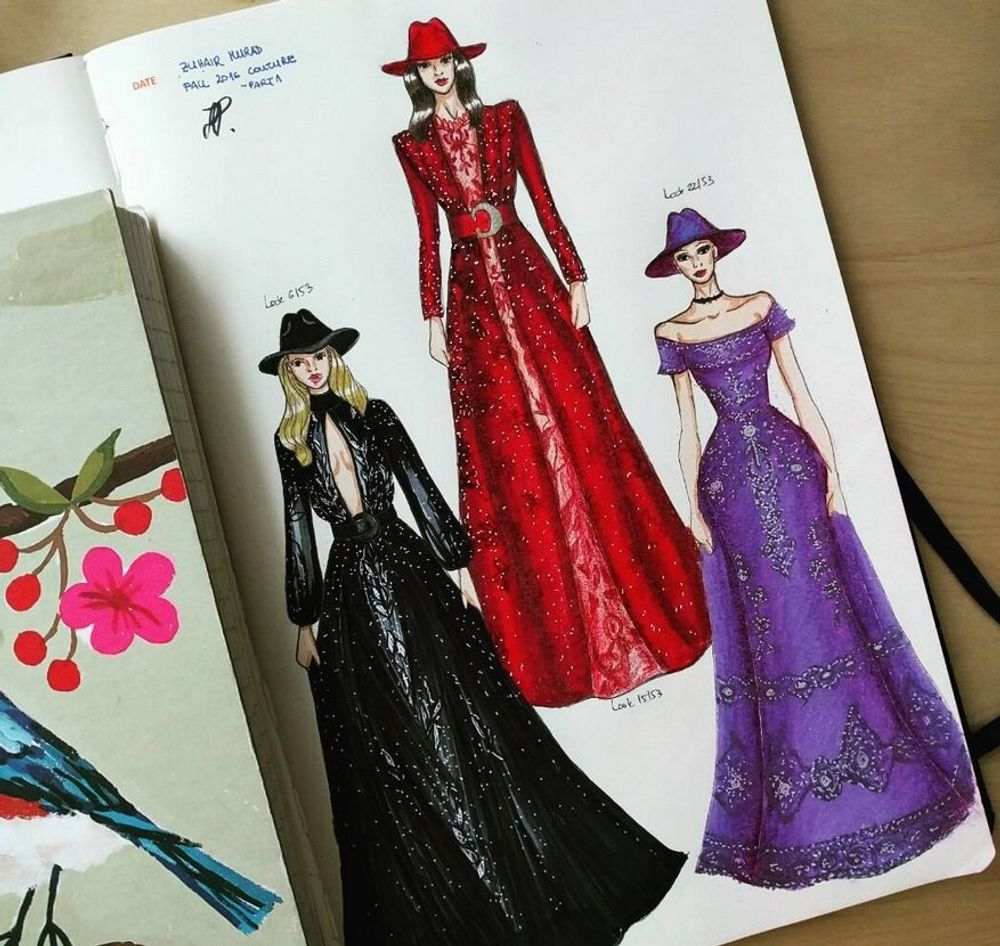 For fashion and feminine clothing retail brands, fashion illustration foresees the outcome of the designer clothes. Fashion illustrations are helpful to let designers see the fit, feel, and form before creating the actual clothes. This way, there will be less waste produced due to errors or miscalculations during production.
The designers must take into account the light, shadow, form, and texture. Also, they must use various types of illustration media such as pastel, pencil, watercolor, or markers. Overall, fashion illustrations are mostly used by fashion designers, even big brands like Vogue use fashion illustrations. In 1947, Vogue published the first illustration on the cover for one of its magazines.
10. Typography illustrations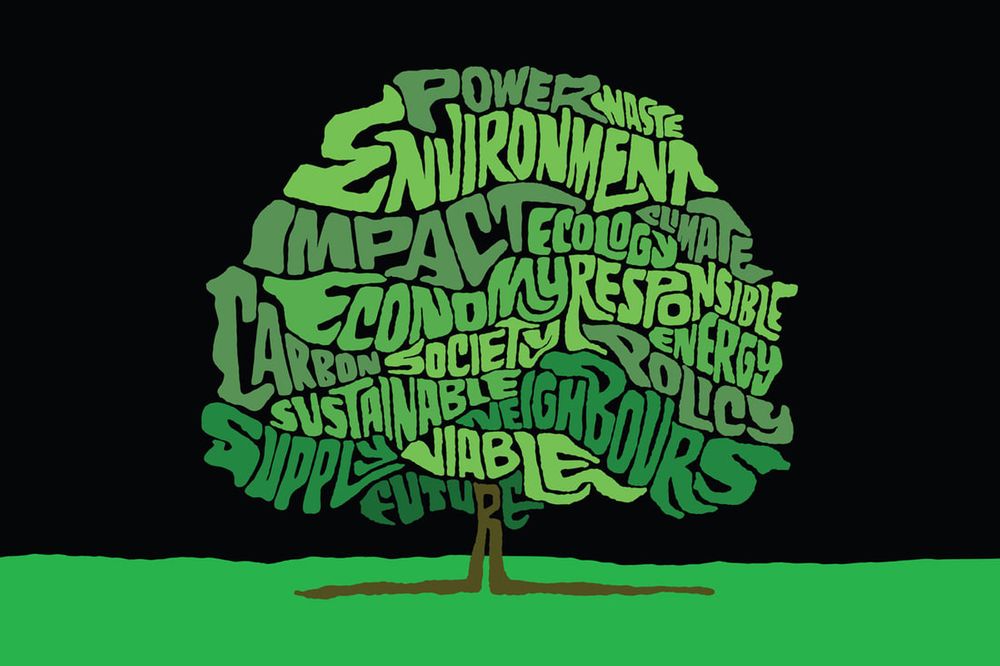 Some companies rely on typography alone for their branding and marketing assets. And why not? Typography could be an excellent design that conveys a brand's message, as long as every technical detail is considered.
Custom typographic illustrations pertain to the arrangement and style of numbers, symbols, and letters. The overall look should offer a cohesive design that's visually appealing as well as legible.
The first step is to select the typeface, layout, color palettes, and techniques such as kerning and leading. Also, illustrators must know how to use white space and scaling to ensure the typography looks good on different media types. When these techniques are considered, the outcome is an elegant and appealing imagery that can stand alone without other elements.
11. Picture book illustrations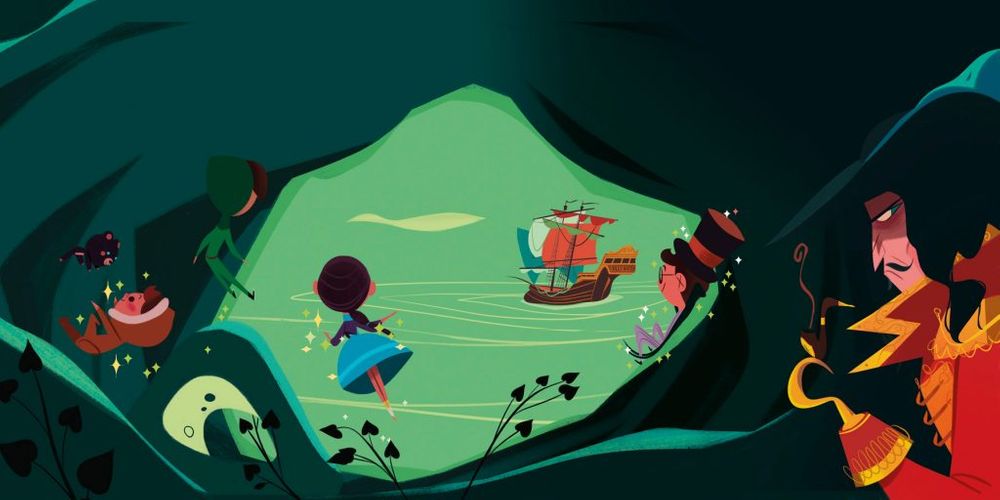 Custom illustration is popularly used in literary work such as children's books. In children's picture books, expect to see a lot of visuals and text. The visuals are mostly to make the children paint a picture of what the text says. On the other hand, picture book illustrations are also accompanied with words to develop the children's comprehension, vocabulary, and communication skills.
12. Line art illustrations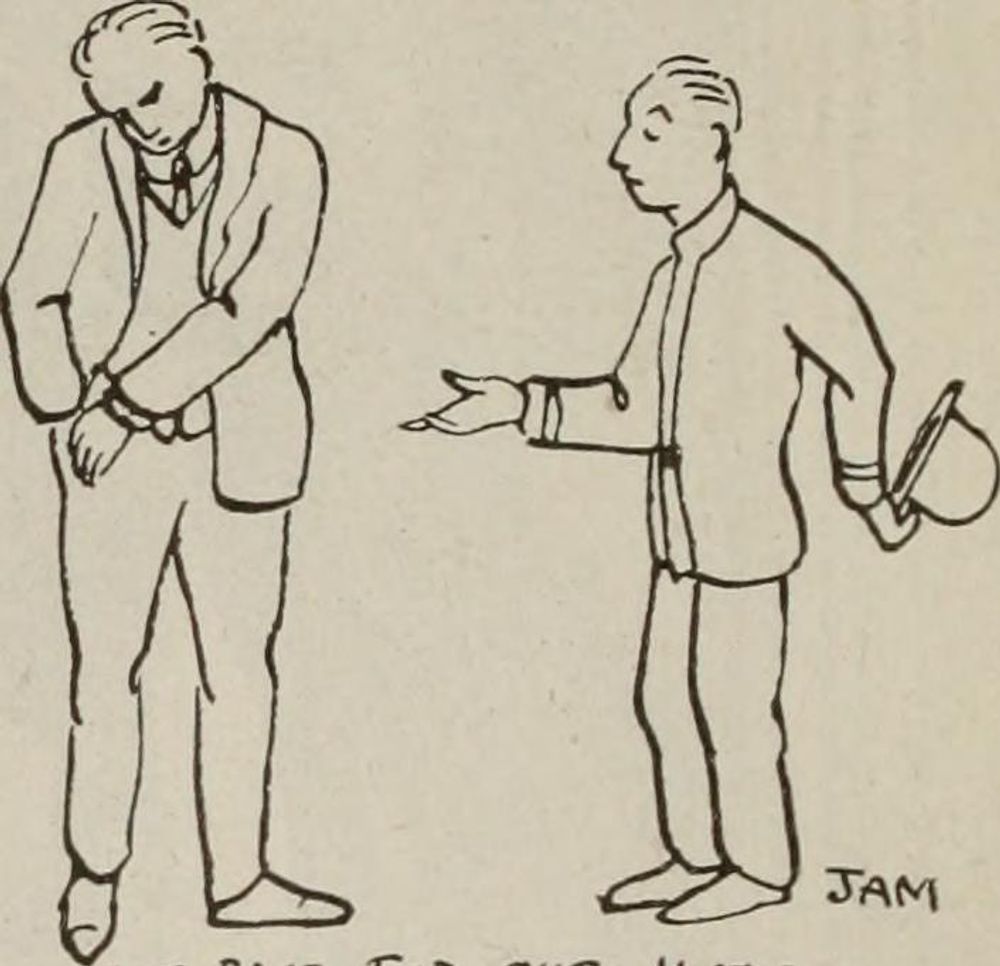 Line art illustrations are pretty straightforward illustrations that are typically drawn on a plain background. The images consist of distinguished curved or straight lines, with the absence of shades, hues, or colors. Although the lines can have various colors, line art illustrations are often monochromatic.
This type of illustration is typically two-dimensional or three-dimensional. Line art illustrations have a long history as it started decades ago in black-and-white print publications.
Conclusion
Custom illustration is undeniably one way to spruce up your branding and marketing collaterals. Illustrations offer a creative and unique user experience, compared to other mundane graphics. That's if you entrust this to professionals who know how to create convertible custom illustrations.
Lucky for you, Penji offers a 15-day money-back guarantee to try out its seamless design process. Here are a few of Penji's illustration samples: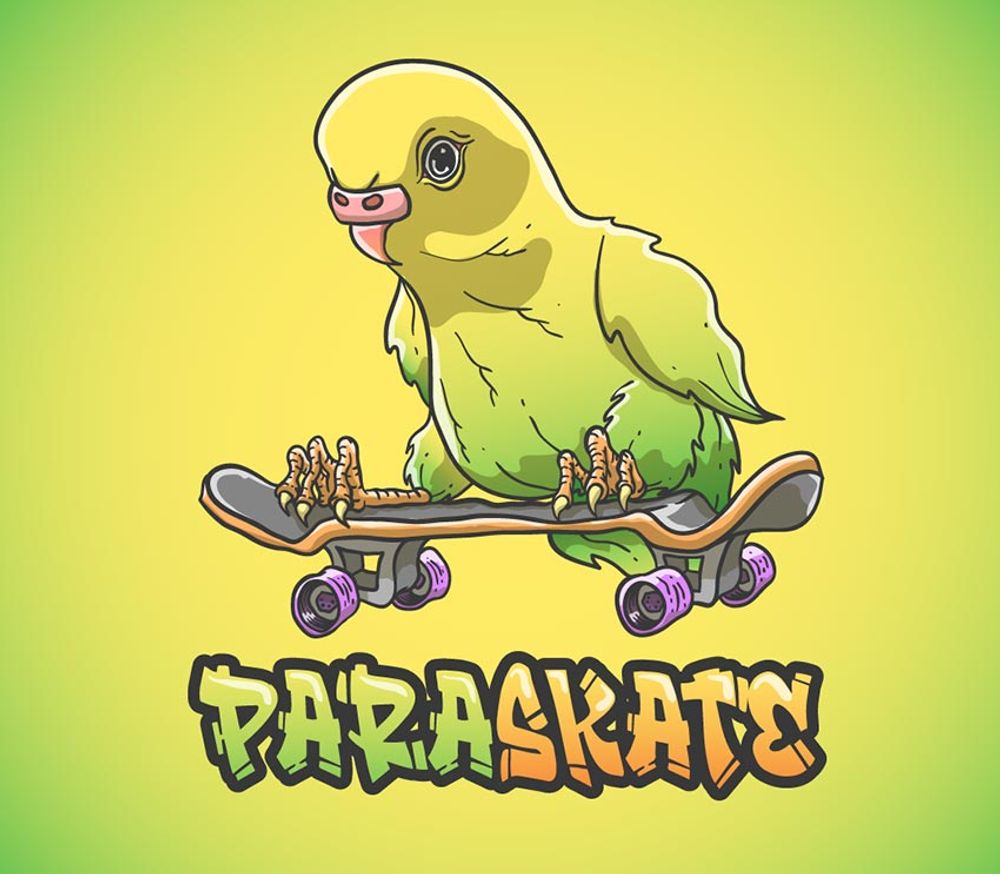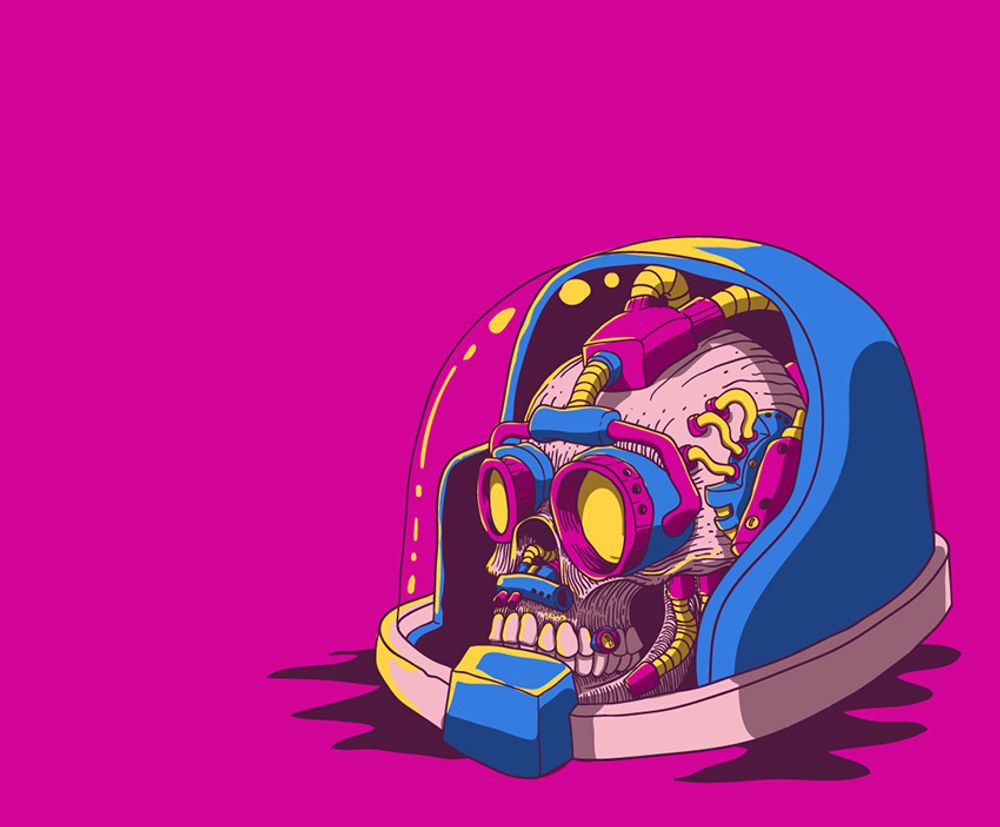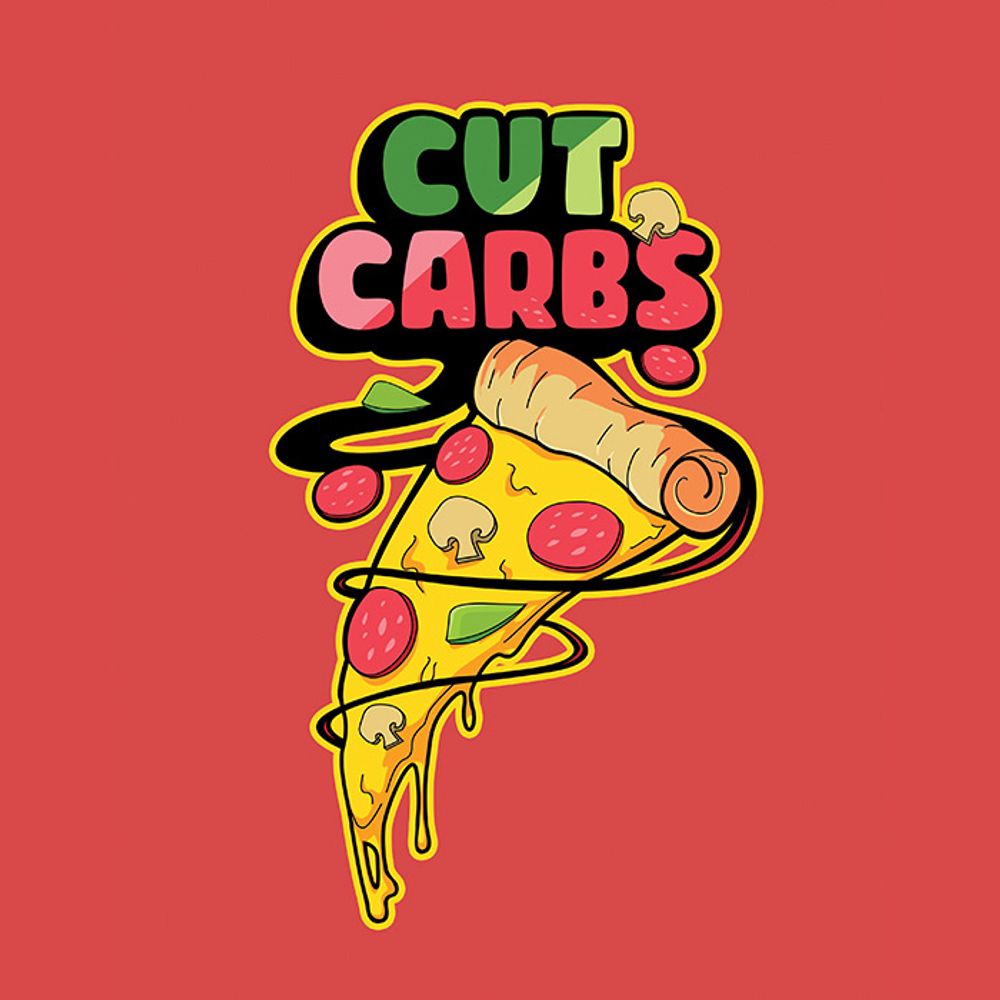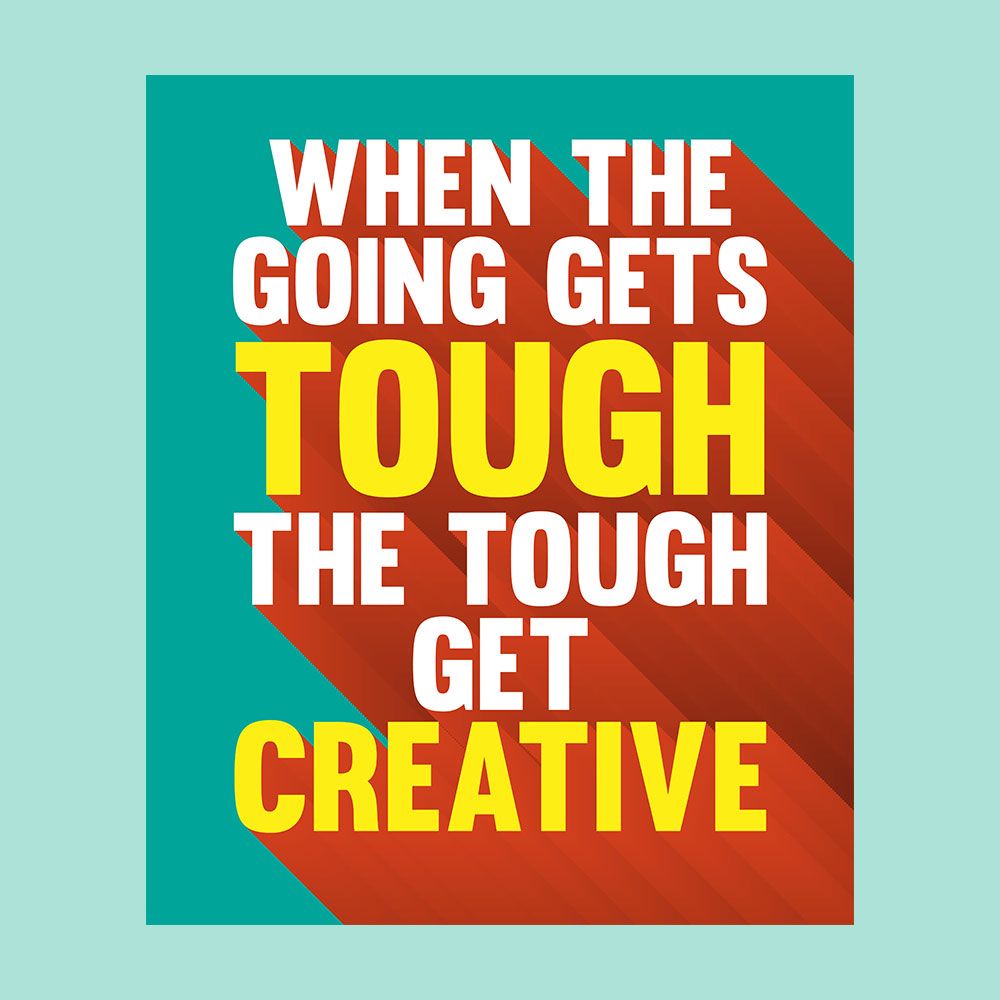 If you sign up now, we'll slash 15 percent off your first month. Sign up now and submit your first custom illustration request.