Never hunt for a freelancer again
Penji vets professional designers from a top 2% global talent pool, so you don't have to.
How does Penji compare with Fiverr?
Cost per design
~$33
$5-200+
Turnaround time (days)
1-2
1-7+
Unlimited designs
Money back guarantee
Comparison updated as of August 1, 2023
Why Penji?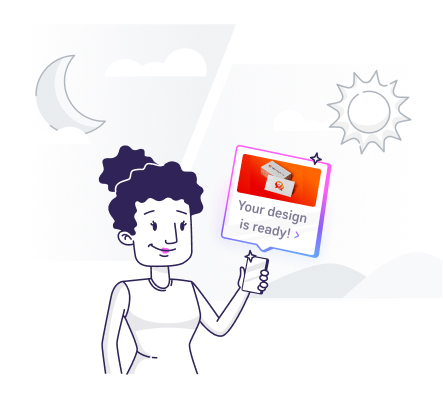 Always on time
Stressed about deadlines? With 1-2 day turnaround, Penji helps you meet high demand without sacrificing quality.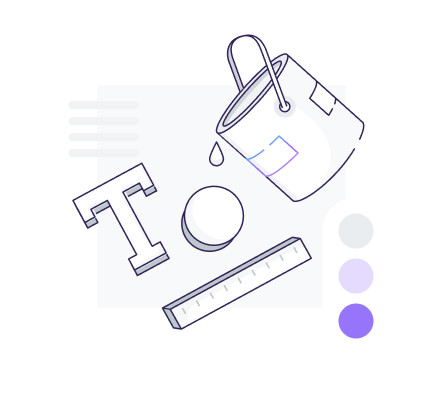 Always on brand
The more you use Penji, the more our expert designers know your brand—or your clients' brands—inside and out.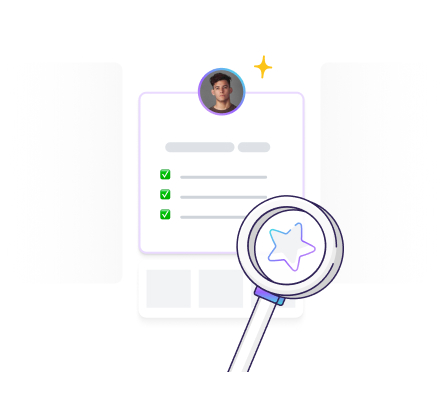 Always on point
You never really know what you'll get with a Fiverr designer. With Penji, you get professional designs every time.
Get a Demo
Our Work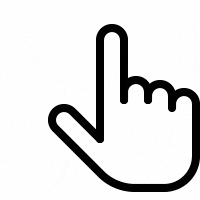 Swipe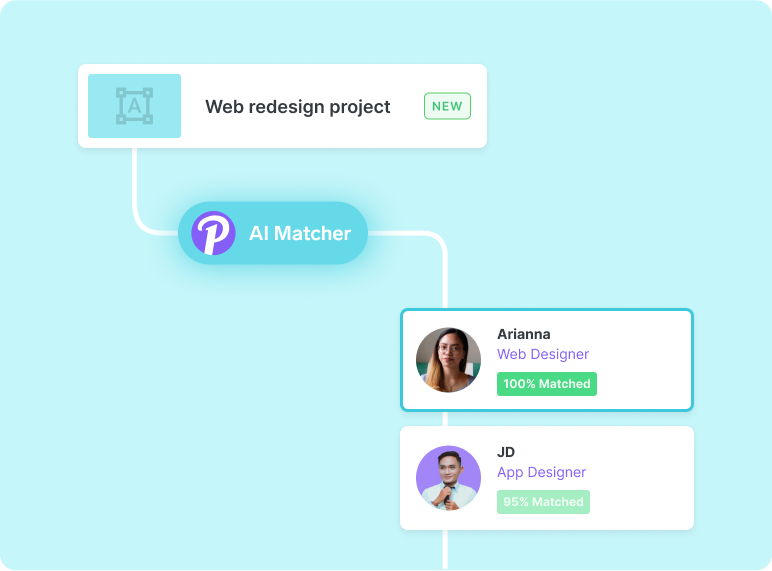 Consistent quality
Every Penji designer is hand-picked and matched to your project by AI. That means no more trial and error with freelance graphic designers.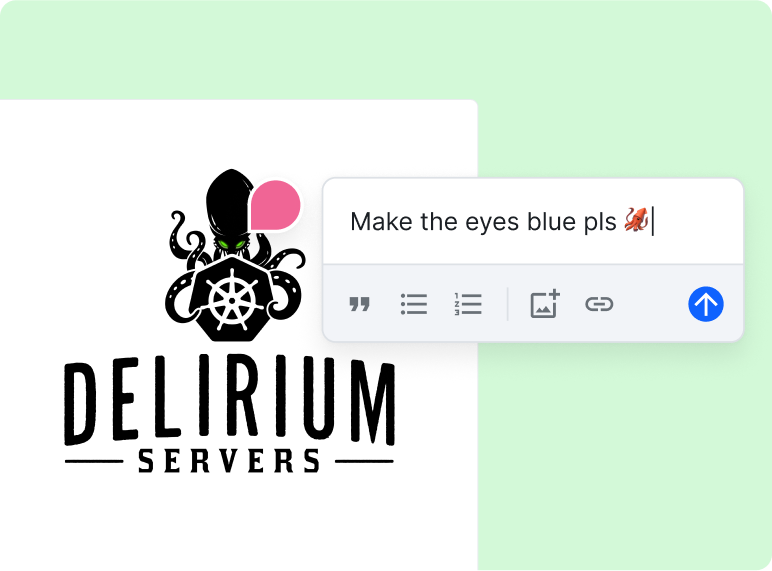 Clear communication
Our unique project management platform helps you speak to your designers directly and make revisions until your project is perfect.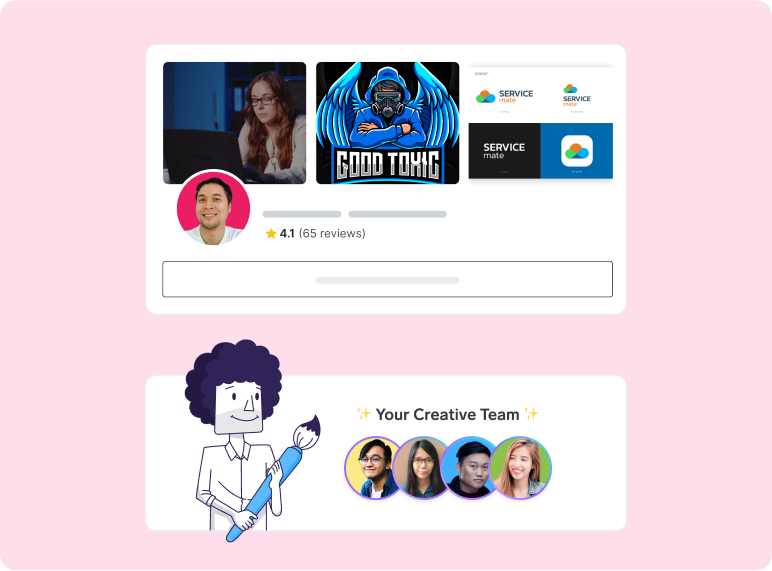 Lasting relationships
You need a one-time design? Sure, we can do that. But if you need a full-scale extension to your design team, Penji empowers you to do more.
Only Penji offers...
Unlimited designs
With Fiverr, every new design is another hiring headache. Your Penji team will finish one design and start the next one in your queue instantly.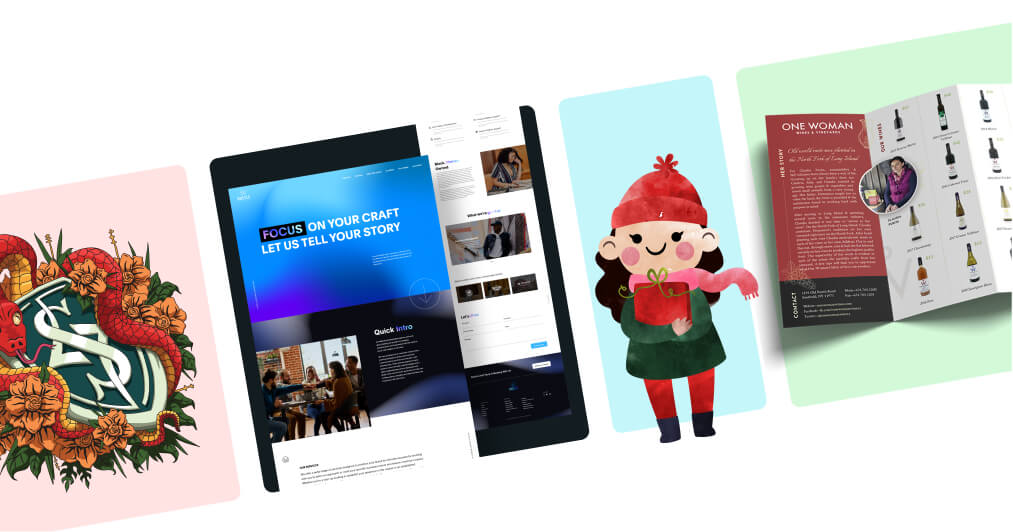 Scalable solutions
Your business is growing, and "one design at a time" just won't cut it. Upgrade to an Agency plan for 2x output and speedier delivery.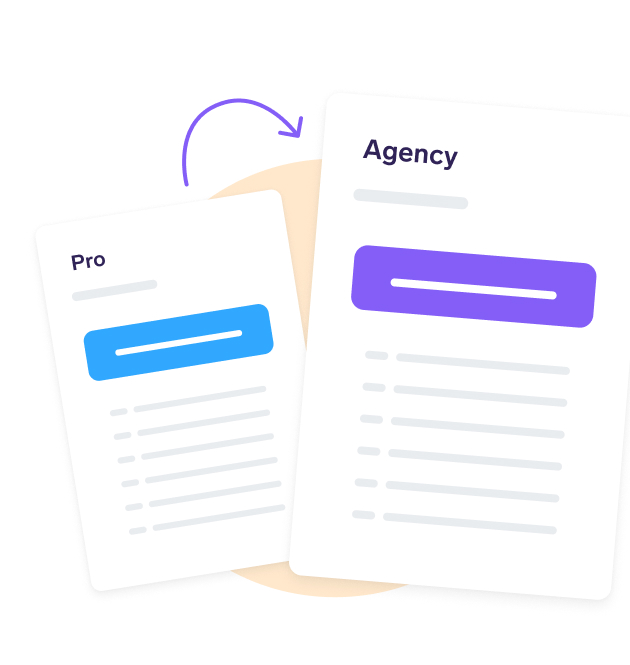 Design made simple
It's never been easier to get regular, high-quality designs custom made for your brand or agency. Sign up today, see designs tomorrow.