It takes in-depth knowledge, experience, and expertise before you can become a professional graphic designer. That's exactly why you cannot leave your website design to just anyone.
The question now is, how can you quickly determine if an individual or an agency is actually worth the money? We compiled a list of graphic design partners for you to choose from.
Need a web designer? Use code "WEBDESIGNER" for 25% off your first month of Penji!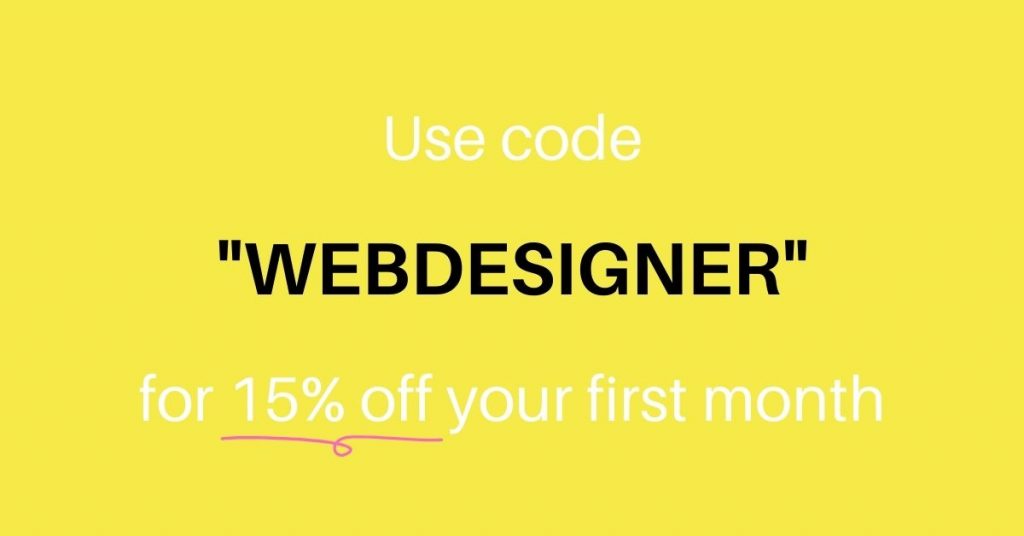 Top Graphic Design Websites in 2021
Today, we will give you these graphic design websites that stand out in 2021.
Is Penji worth it?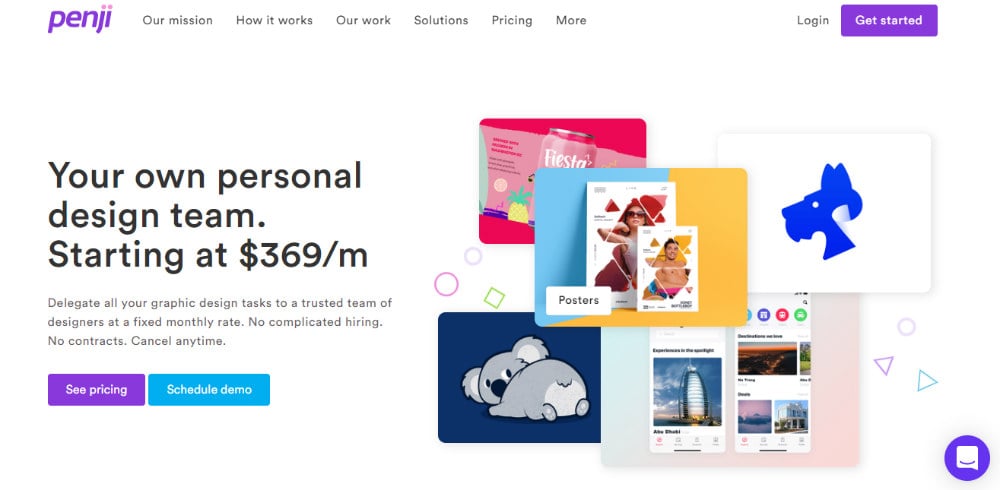 Penji is not your ordinary graphic design team. It has a subscription model where you can pay a fixed rate every month. This is ideal for those who need someone to supplement their graphic design work without having to hire a freelancer.
The process allows clients to order and get their designs fast. In just a few clicks, you will be able to download your project. There's no need to wait for emails. You receive quality graphic designs within 24-48 hours. What more can you ask for?
Here's a quick look at Penji's step-by-step process whenever a client requests for graphic designs.
Send Your Design Request
With Penji, you will be given access to their portal, where all requests take place. From here, you just need to click the +New project button.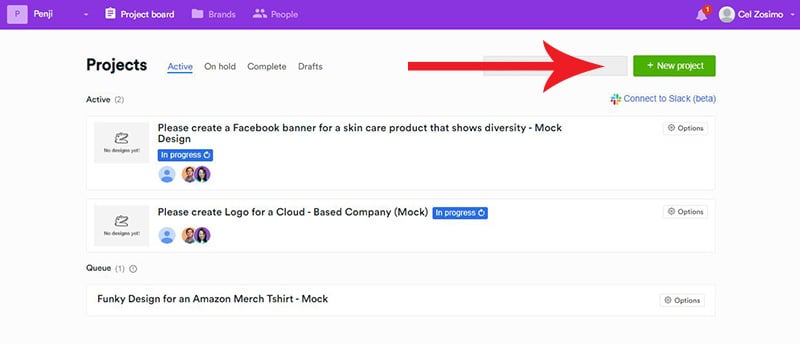 You will be directed to a new page wherein you'll need to type in your project's vital details. Choose the appropriate category from the drop-down list. If what you need isn't on the list, click on the Create a custom project button. You can attach files or links that you think will help the designer understand what you want done.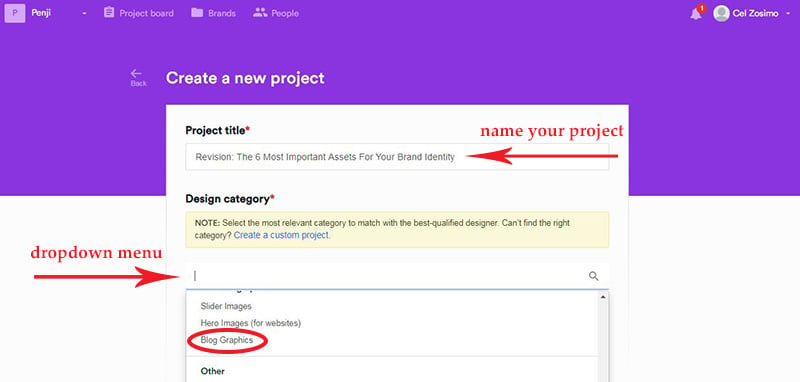 There is a yellow box on the left side of the panel where you can find tips on how you can write better descriptions.
Click on Next.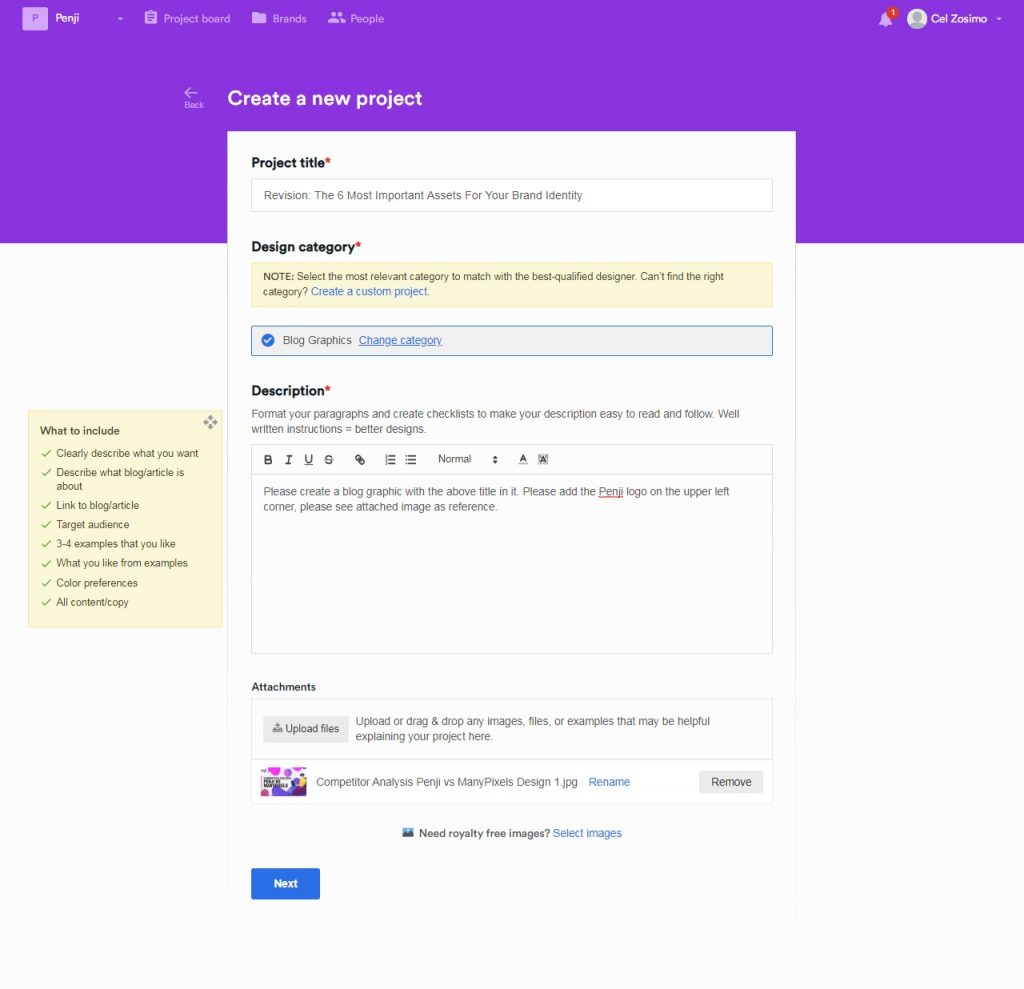 The page will extend downwards and will need more input from you. Click on Select images if you want to use royalty-free images for your project. If you're on the Team and Agency plans, you can click on the Custom Illustrations box if you want to use illustrations specially created for your project.
Click on the file type you want the deliverable to be in. For first time clients, you can create a Brand folder wherein you can store your brand assets such as logos or colors that you can use for your brand. You only have to click on that folder the next time you want our designers to use them.
Click on the Create project tab.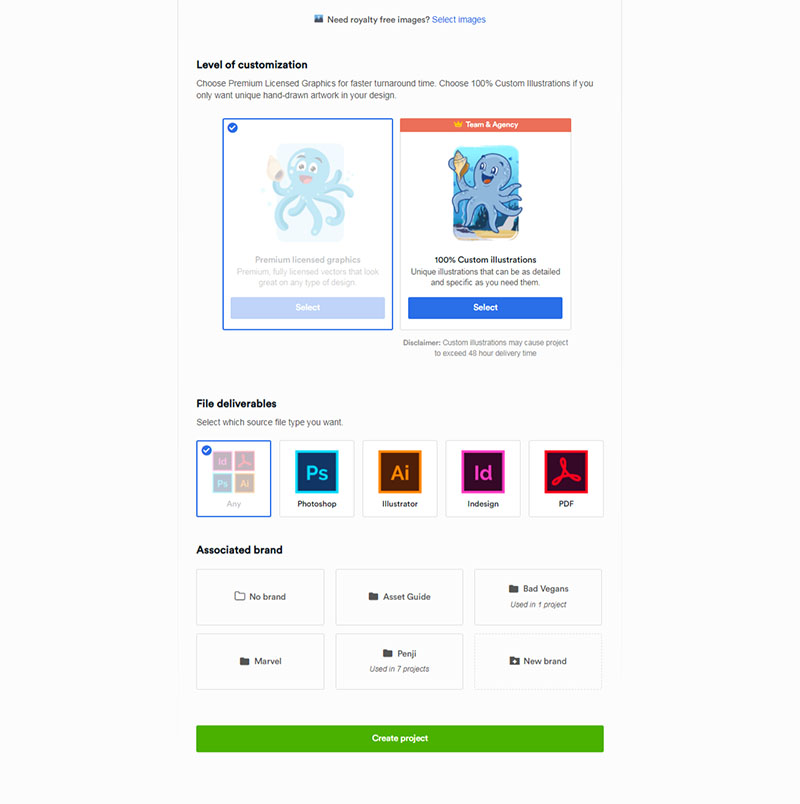 The best designer for the job is automatically assigned to your project. They will contact you immediately and reach out directly for any clarifications. You may also use this channel to send additional details to them. This is what the dashboard will look like after you created your project: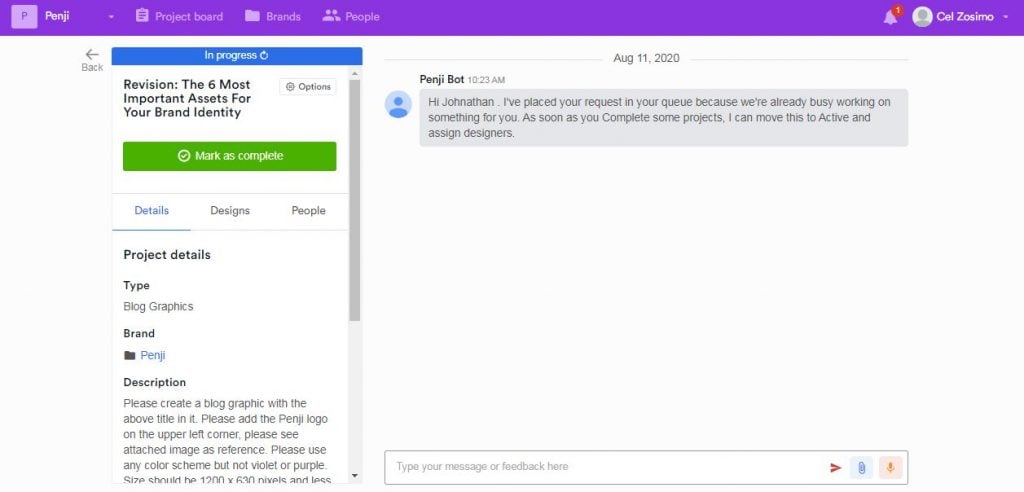 Once a designer is assigned to your project, they will contact you immediately and reach out directly for clarification.
Review First Draft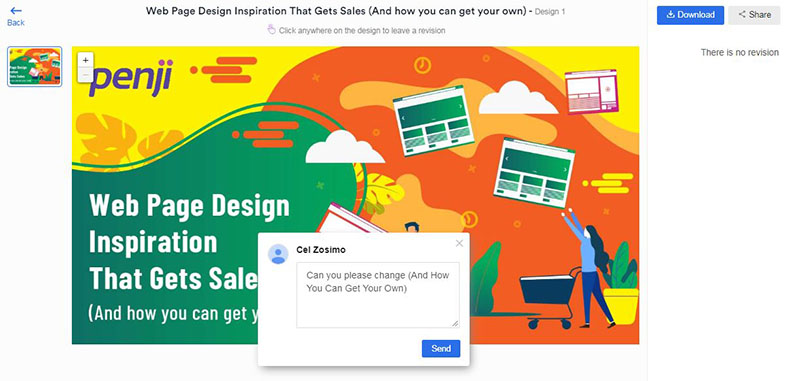 Within 24 to 48 hours, you will receive the initial draft. You'll get an email notification about the progress of your project. If you want revisions, click on the project and point to where you want the changes done. Type in your comments and click Send.
Download and Use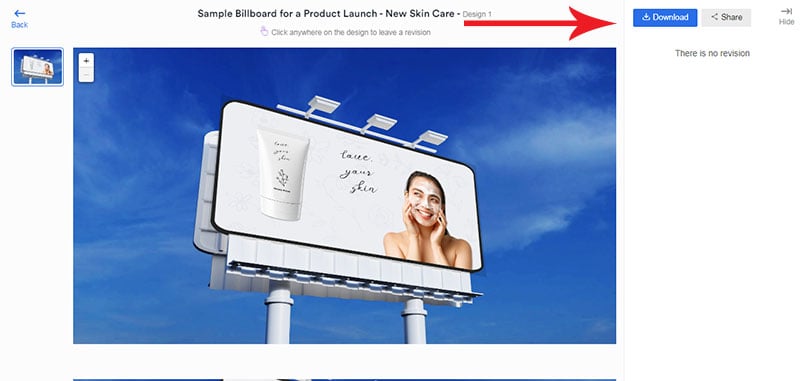 Once you're happy with the project, you can download it. You get full ownership of the design for use however you want. We'll store your designs on the system where you can access them anytime you need to.
If you want to see more, check out the demo video.
You don't have time to become a self-taught website designer

Get a website that generates the revenue you're looking for and encourages repeat customers.

Let's begin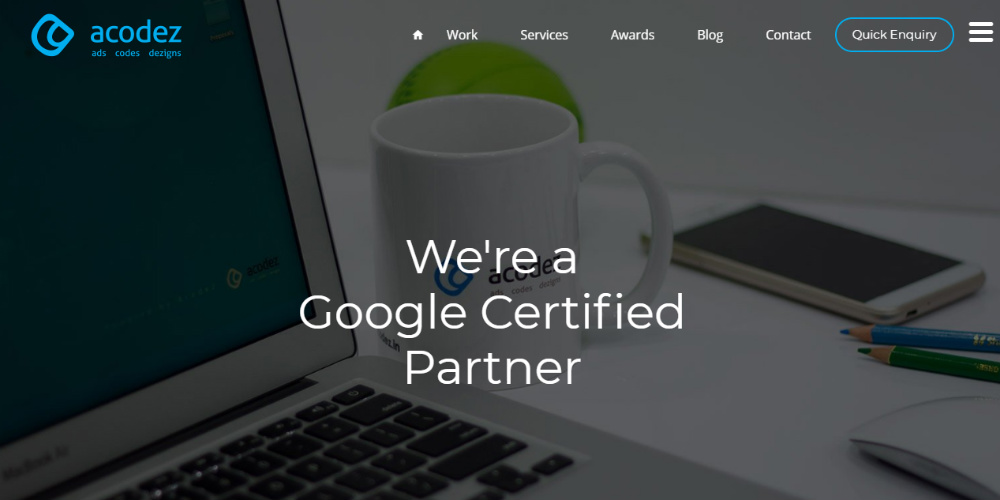 Acodez IT Solutions is a graphic design firm located in India. They are known to provide fantastic outputs for a low price. They can help you create an amazing graphic design website, and they also offer development services.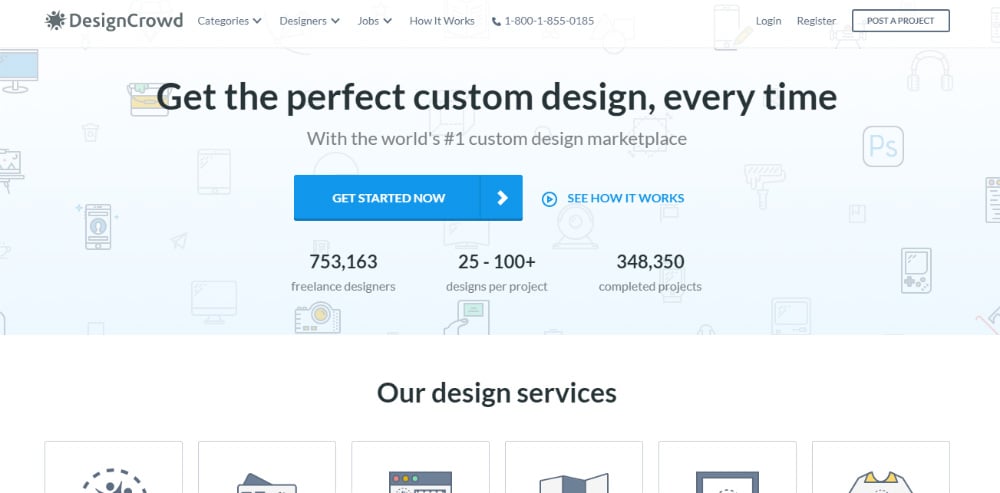 DesignCrowd has more than 500,000 designers in their pool. They have a crowdsourcing model where you will provide your brief and set a budget for your project. At an average, you will get around 100 responses.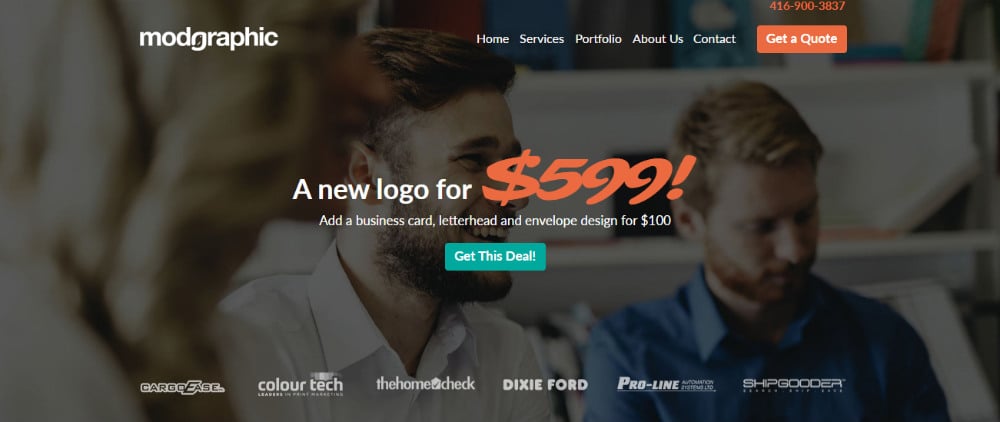 If you are looking for a team that can build custom branding, then consider working with Modgraphic. Their designs are not just good to look at. They make sure that these are functional to serve its main purpose for your business.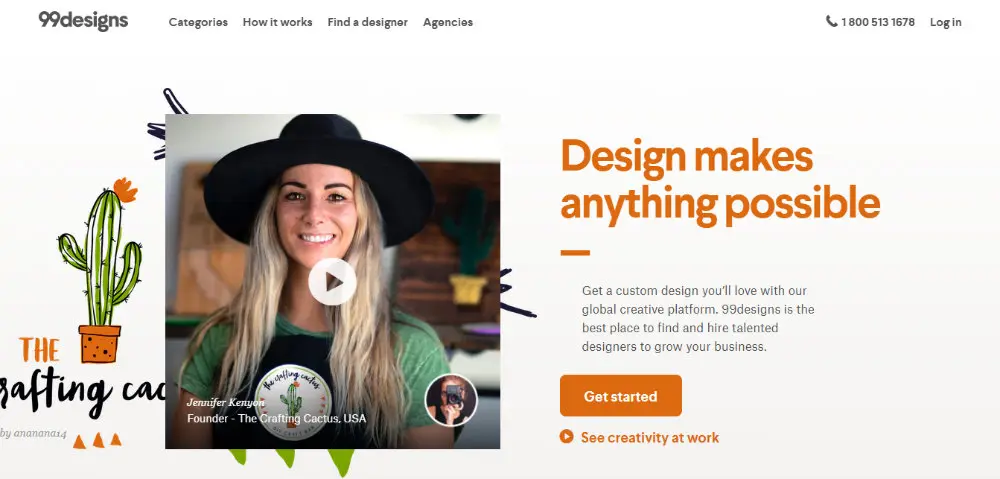 99Designs made it to our list because of its efficiency and of course, output. With them, you just need to provide information about your design website project and they will give you numerous options to choose from. Once done, you can choose the best graphic design website which gives the designers a clearer picture of what you want. They also use crowdsourcing so that they can get multiple ideas across the globe.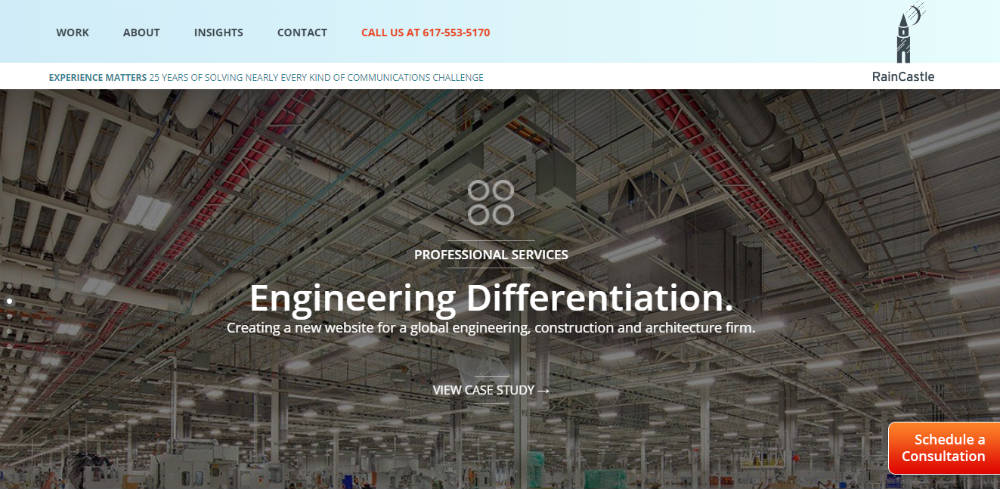 RainCastle can exceed client expectations. They are known to simplify intricate designs that are proven to be more productive. Because of their work, they were able to receive several awards and recognitions.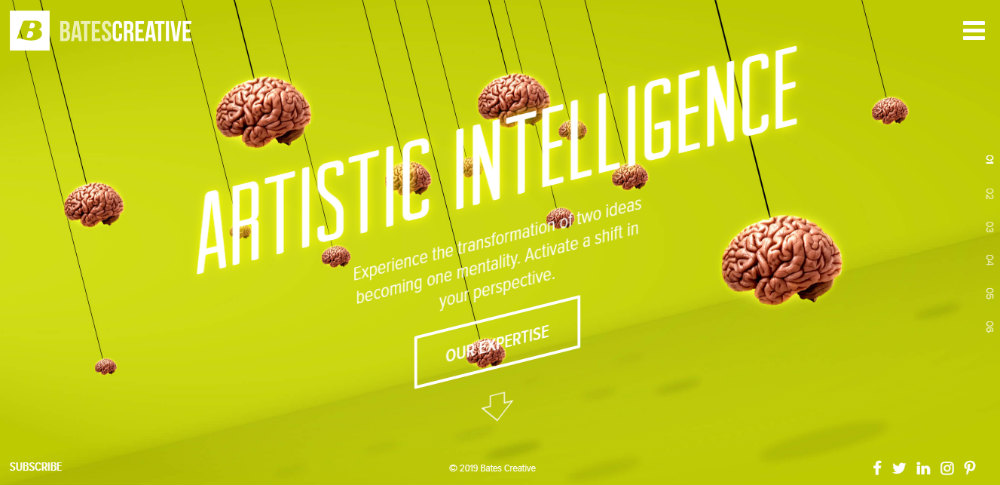 We included Bates Creative because their output is not just pleasing to the eyes, they work according to research and carefully plotted strategy. Again, website graphic designing or graphic design alone isn't just about colors, or icons, or images. It needs to have a story behind it. It must represent the brand well.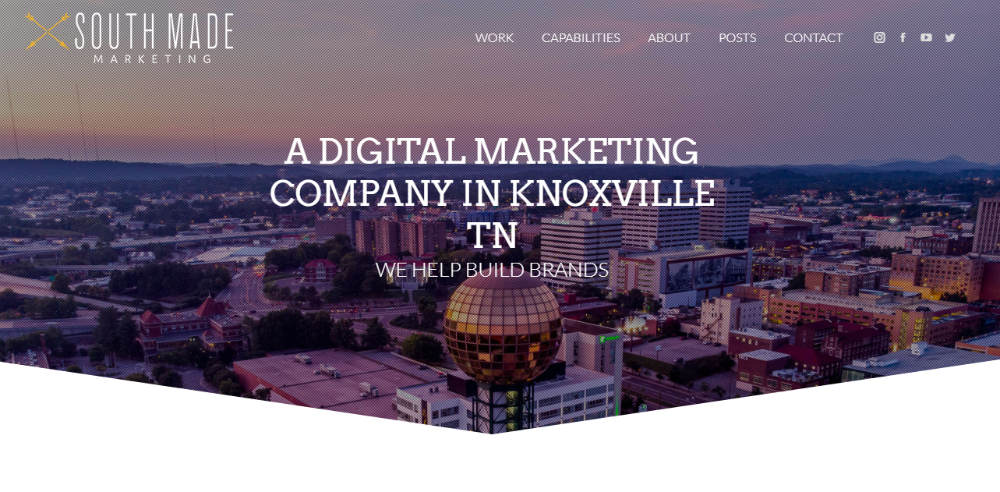 South Made is a small company located in Knoxville, USA and was established in 2007. If you are looking for unusual and unique designs, they are the graphic designers you can work with.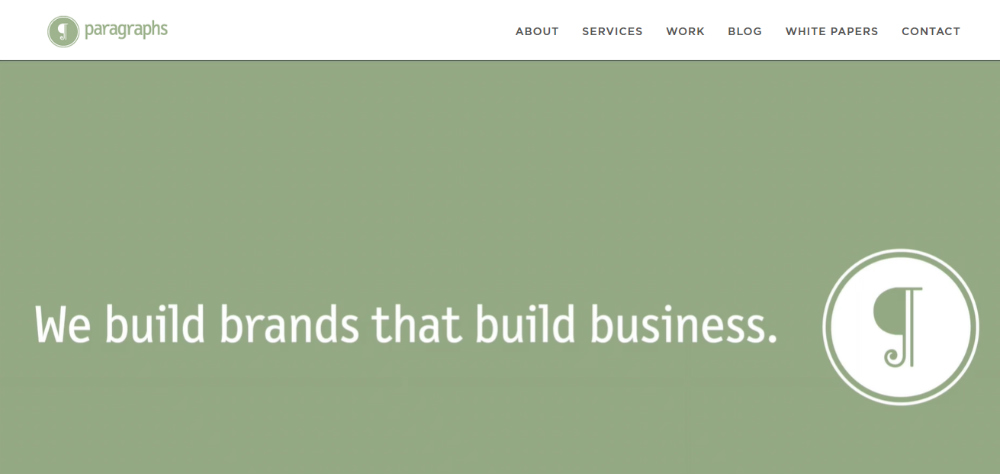 Paragraphs has been in the industry for more than 30 years. This shows that they have also evolved based on the needs of their clients. Their works are just outstanding. One of their projects was transcribed in 13 different languages.
We wouldn't end this list without including an amazing company which is Clap Creative. They are well-known for catering clients in e-commerce, travel, and even real estate industries.
What should I look for in a graphic design team?
We provided several graphic design options for websites. Of course, there are more you can find out there. Make sure that you have criteria for choosing the right one. Here are a few things to look out for:
Experience
When we say experience, we don't just mean the years spent doing graphic designs. This should also include the complexities of the projects. Always look for a portfolio and see if their style will work for you.
Turnaround Time
We are all running on deadlines. That means, your graphic designers should be able to adhere to the agreed schedules.
Communication
You should also look for a firm that has created a streamlined communication process. Completing a web graphic design project is already complex. A complicated form of communication is not needed.
Budget
And lastly, you have to consider your budget. Graphic designs are quite expensive. But some companies offer reasonable packages. Make sure that you benchmark rates before awarding your project.
Which website is best for graphic design?
If you're talking about graphic design inspiration, two websites come to mind: Behance and Dribbble. In these two platforms, you'll find graphic designers and artists providing sample work. Other websites include Awwwards and CreativeBloq, which also showcase top designs.
But if you want graphic design work, the ones above are definitely our picks for the best graphic design websites out there. Here are some honorable mentions to consider as well:
How do graphic designers make websites?
They use software such as Adobe Dreamweaver and Adobe Illustrator. In some cases, graphic designers may use graphic design tools like Canva or Crello to conceptualize designs. Or, some would use website builders like Squarespace, Wix, and WordPress.
Should I do graphic design or web design?
Well, if you have experience and an eye for great design, certainly. It's best to use graphic design tools for graphic and web design work. But if you have a business and want to go for a professional-looking and custom-made website or graphic design work at an affordable rate, why not subscribe to Penji? Subscribe now and try Penji risk-free for 15 days!