Careers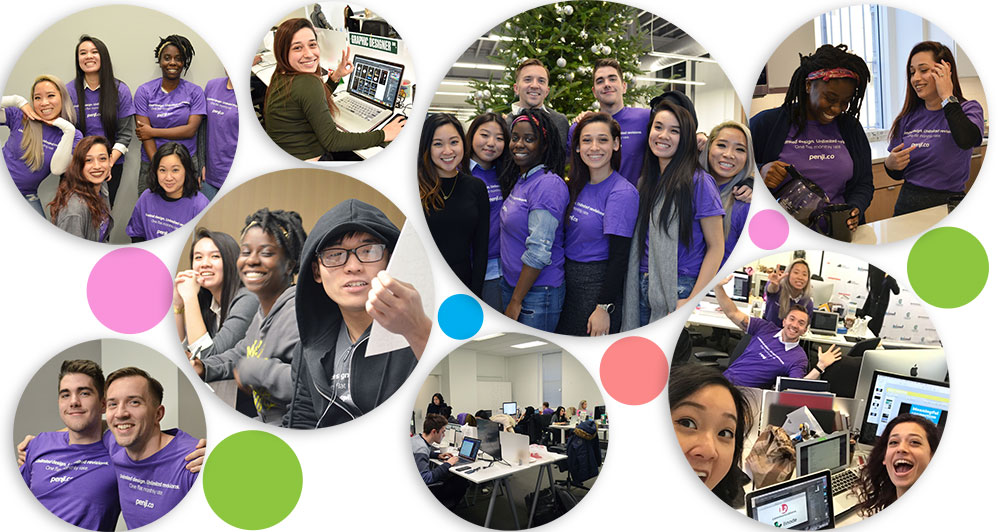 Interested in working at a fast-paced, noisy, and fun tech startup? That's exactly what we are. Our goal is to ensure we provide opportunities first and foremost to students interested in a progressive internship opportunity. In order to work for us, you will need to demonstrate the ability to learn, adapt, and cooperate with a team of creatives and marketers. Every staff member is required to undergo a 3-6 month internship to make sure they're a good fit for the team and that we're a good fit for them. We want to make sure we're a company you can either grow with or learn a great deal from.
Internships available
Graphic designer
Ui/UX designer
Marketing assistant
Content writer
Social media manager
Please send internship inquiries to hello@penji.co.