Top influencer Neil Patel says that high-quality visual content can build a good reputation and awareness for your brand. As with any type of content, substance matters but excellent style is undoubtedly appreciated. A Venngage study proved this point when it showed that visuals increase people's desire to read content by 80%.
One of the best visual content you can add to your marketing strategy is custom illustrations. They can easily give a sense of connection to the readers, much like photographs can. Also, different types of illustrations can convey more artistry and imagery than stock graphics. In short, custom illustrations can do more for your marketing than any other type of visual content.
An Introduction to Penji's Illustrations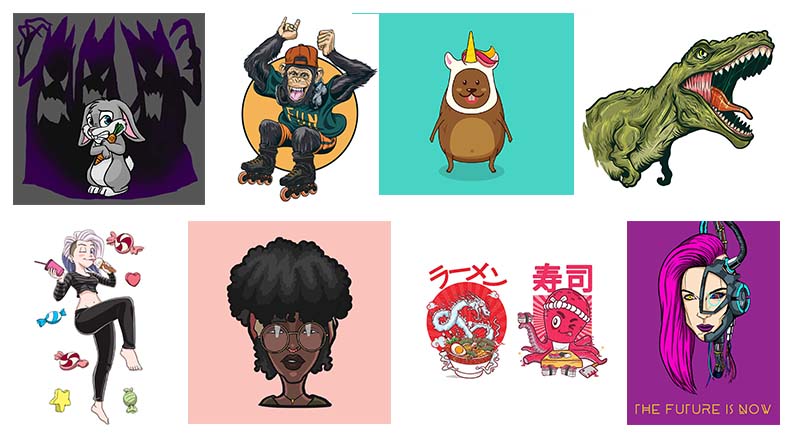 To create visual content marketing strategies that work, it's advantageous to find a good steady source of illustrations. Penji can help you grow your business through engaging and beautiful custom illustrations. Here are a few samples of our previous work:
Our team of illustrators is capable of giving you custom illustrations for all your visual content marketing needs. Penji has made sure that our subscription-based model will allow you to get amazing illustrations for as little as $499 per month. And with our plans, you get to submit requests for unlimited graphic designs and illustrations—something our competitors aren't able to offer you as they have a separate plan for illustrations only.
The Difference Between Graphic Design and Digital Illustrations
For someone who has limited knowledge in the arts, it's quite easy to confuse graphic design with illustration. It's understandable considering that there are many similarities between the two more than there are differences. The bottom line is that graphic design and digital illustrations can help you create the best visual content marketing strategies.
What is Graphic Design?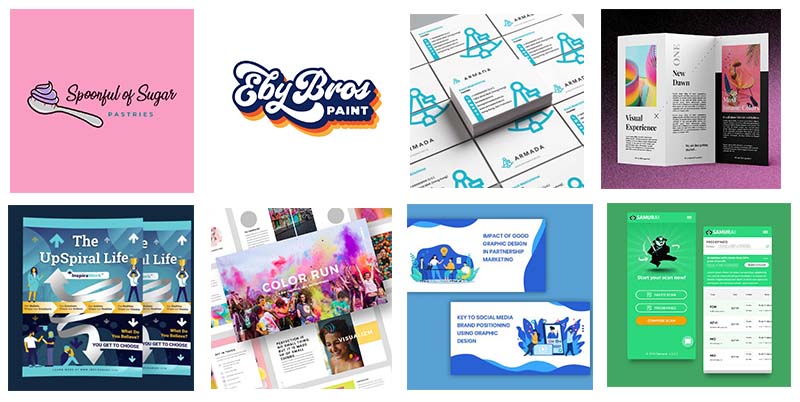 The art of creating visuals with the primary purpose of communicating a message is what we know as graphic design. Graphic design is what we commonly see businesses use to promote, advertise, and market their brands. We see them in logos, product packaging, business cards, and many more.
What is Digital Illustration?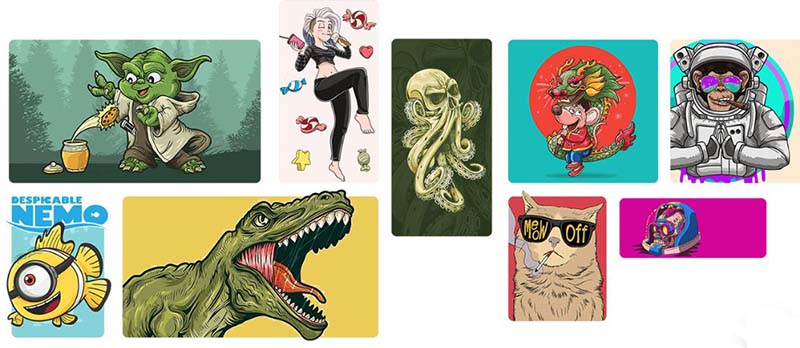 A digital illustration can be defined as an interpretation of an idea or a visualization of a concept. It can be done using traditional media such as paint and brush and then scanned and exported onto a software. It can also be created directly on a software using a pen on a tablet.
Illustrations are mostly found on book and magazine covers, posters, games, or animations, to name a few. Illustrating is a highly-specialized field. Most graphic designers and illustrators prefer to concentrate on their areas of expertise. Rarely will you find an illustrator that does graphic design as well.
With Penji, this is no longer a problem. Our Team and Agency plans allow you to submit requests for both graphic design and custom illustrations. While other design services offer custom illustrations, they do not have it under one plan. This means you have to subscribe to two plans to have both graphic design and illustrations.
The Different Types of Digital Illustrations
Custom illustrations come in different varieties for specific purposes. Here are the types of illustrations that you can use for your marketing, branding, and advertising operations:
Realistic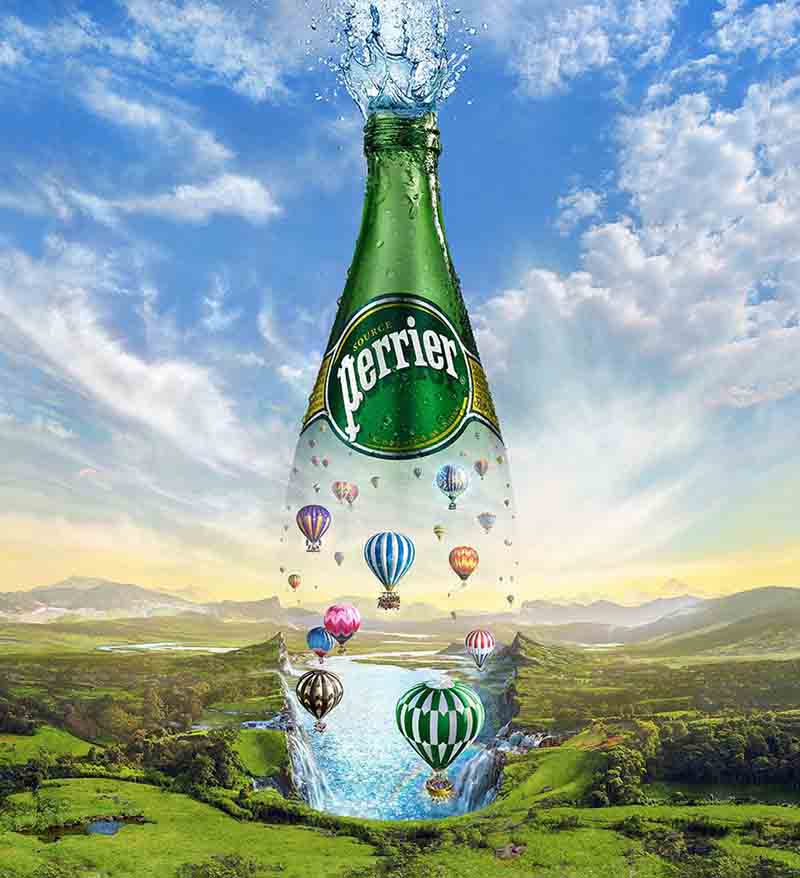 The beauty of digital illustrations is that it can achieve higher levels of imagination beyond what plain photographs can. This illustrated ad from Perrier wonderfully captures the hot air balloons inside the bottle. It blends well with the background, which poses a refreshing and invigorating message to viewers.
Vector

One of the most popular types of illustrations is vector art. Vector illustrations typically have flat designs and colors. They have a streamlined and clean look, which is what makes them appealing. These ads from Coca-Cola shows vector art in different styles.
Comics/Cartoons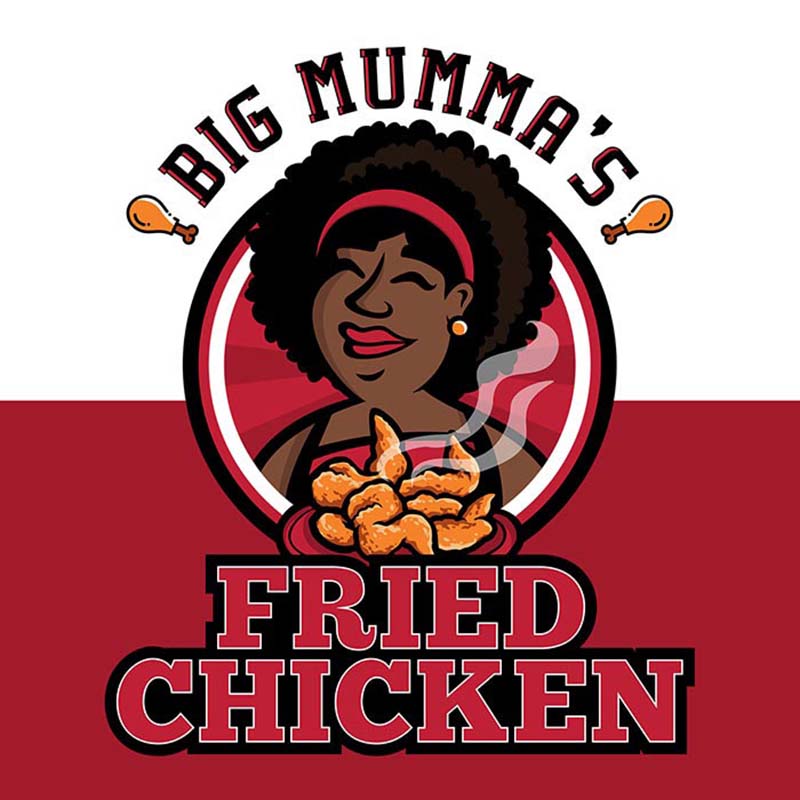 To convey a sense of fun and enjoyment, you can use a cartoony type of illustration, such as this one from Penji. Communicating with your customers and prospects need not be dull and lifeless. A comics or cartoon style illustration can add humor to your advertising and marketing endeavors.
Watercolor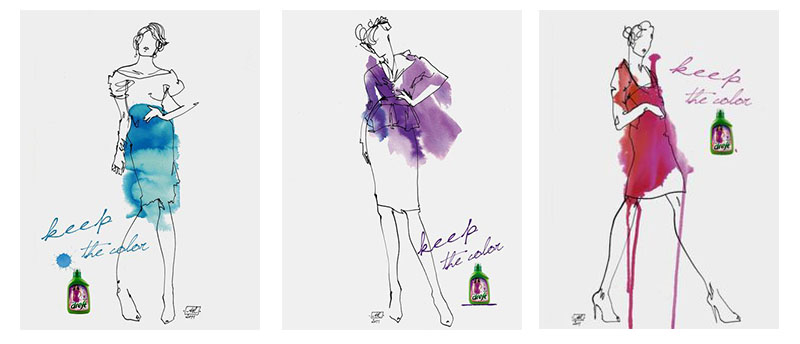 Most people think that digital illustrations will never look like the real thing. Technology nowadays has afforded artists and illustrators to create art in whatever medium they desire. Illustrators can now create a watercolor painting using their computers and pen tablets. This ad from Dreft shows you how it's done.
Request an Illustration on Penji
Submitting an illustration request on the Penji dashboard is simple and straightforward. You just click on the Create new project tab, and you're ready to go.
Create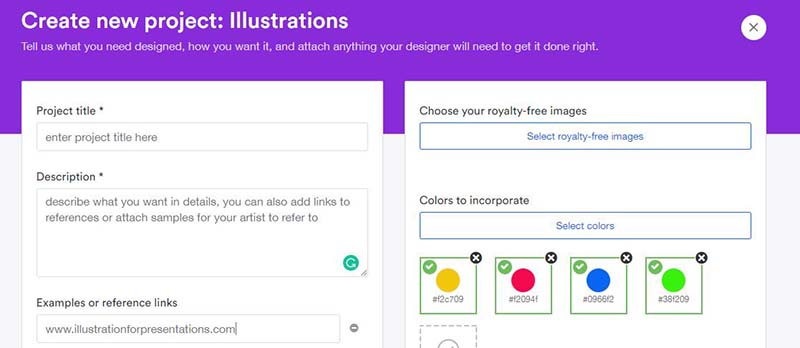 Scroll down the types of projects and select Illustrations under the Illustrations & graphics section. You'll be directed to a form that you need to fill out to let our illustrators know what you want. Give your project a suitable name and enter the description on the box provided.
Make sure that you write the description as clear as can be. Our designers will also communicate with you should there be anything that they need to clarify with you about the project. You can also attach files or send links to your illustrator that they can use as references.
The dashboard also allows you to choose the file format you want the project to be in. It also offers you the choices of colors or if you want to use any royalty-free images. Click on the Create project tab at the lower right corner of the page.
Review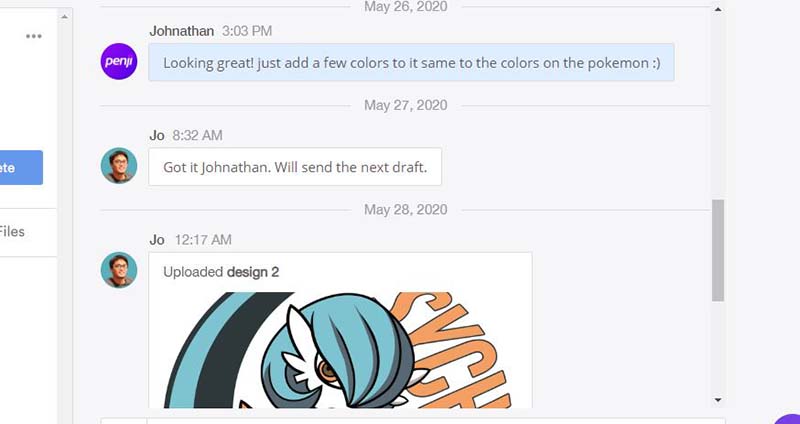 Once your custom illustration is finished, you'll receive a notification on the dashboard and your email account. Always check the dashboard for the project's progress. As soon as you mark one as complete, you're ready to submit your next project.
If you're not satisfied with the work for any reason, you can always have it revised. The good news is, our unlimited services also cover unlimited revisions. You can request as many changes as you need, or until you're happy with the illustration.
Download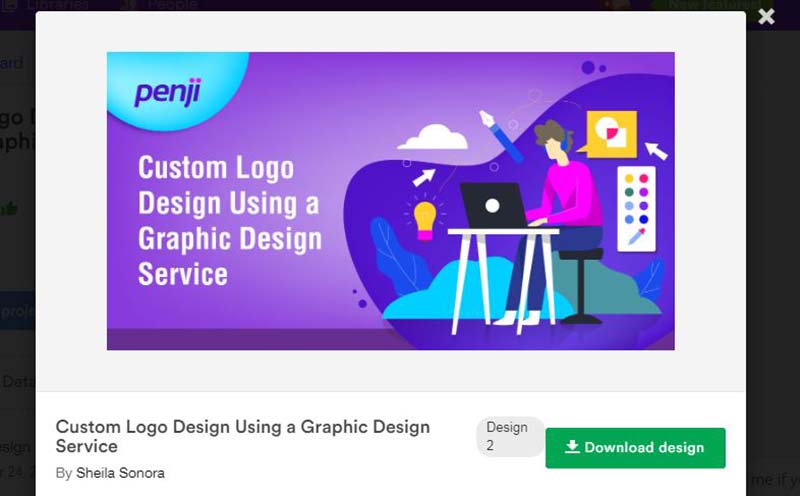 You can now download the illustration. With just a click of a button, you'll get your illustration and gain full ownership of it. You don't have to worry about licenses or copyright infringement. The illustration is all yours to use for whatever purpose you have.
Schedule a Demo Today
Go to our demo page today to schedule a live, one-on-one demo with one of our outreach specialists. You'll find out more about how the process works. Make Penji your resource for great graphic design and beautiful custom illustrations.