When brands are vying for attention online, that's when you know you need to up the ante on marketing visuals. Aside from the commonly-used graphic designs, illustrations for design are also an excellent, attention-grabbing advertising method. And that's why every brand should consider hiring illustrators online.
But why illustrations? For one, illustrations are fun and deliver a brand's message directly. Moreover, illustrations are quirky and lighthearted, which makes them suitable for brands with playful branding. Finally, illustrations are captivating, bold, and unique. So if you're looking to hire illustrators online, here are the top 8 websites you can look into.
1. FlexJobs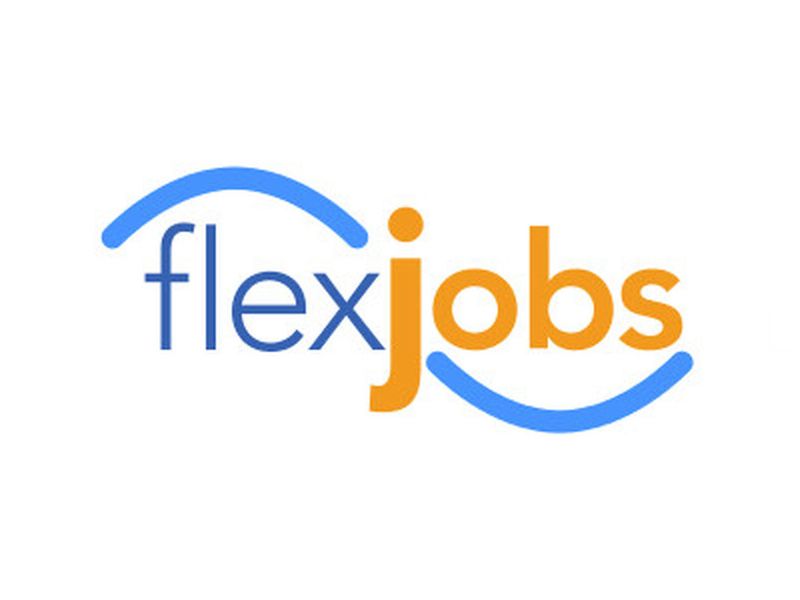 It's called FlexJobs for a reason. And that's because FlexJobs believes that providing flexible terms is what lures more employers and freelancers. FlexJobs has been in the online marketplace hemisphere since 2007. The brand has been offering flexible illustration jobs to millions of people in the United States and all over the world.
Moreover, FlexJobs also supports the UN's SDG (Sustainable Development Goals). If you're a client who believes in sustainability, it's best to hire illustrators online on this platform.
Benefits:
Provides remote, flexible, and hybrid illustrators
The brand hand-screens the illustrators
The platform is also ad-free
Offers special discounts to members
Pricing:
$399 per month to post jobs and browse through resumes
$859 per quarter for unlimited job postings
$2,999 per year., inclusive of unlimited job postings plus a longer recruitment method
2. Toptal

If the leading IT company Silicon Valley hired freelance graphic designers from this platform, it means the platform is a reliable one. Indeed, Toptal is a name you can trust when looking for illustrators online. This online marketplace only hires the top three percent of the world's leading creatives.
Since founded in 2010, Toptal has matched clients with top and elite illustrators, designers, developers, and whatnot. The platform also gained a positive reputation from the top review sites such as Sitejabbker and Trustpilot, averaging four out of five-star ratings.
Benefits:
Clients can match with freelance illustrators within 24 hours
A Toptal expert handles candidate matching, which ensures clients get the most suitable freelancer for the job
Clients may work with multiple candidates before choosing the right one
Offers a two-week trial period
Pricing:
$60 – $250 per hour
$1,000 – $4,000 per week for part-time jobs
$2,000 – $8,000 per week for full-time jobs
3. Penji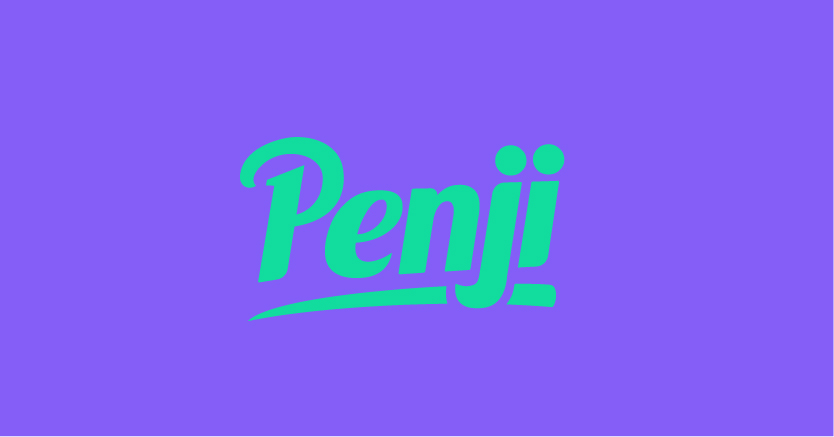 Founders launched Penji with an aim to help businesses and nonprofits get their marketing and branding visuals done. This on-demand graphic design company has been on the radar since 2017 and has appeared on Forbes, Inc., and Entrepreneur. Penji snagged the 1006th spot on the Inc. 5000 list in 2019.
This subscription-based company boasts of a stringent hiring process. This means, only the top two percent of illustrators online get to join the reliable Penji team. Employers looking for illustrators will also experience a fast and hassle-free hiring process. Because Penji's illustrators are vetted, clients no longer have to search for the best. Penji assures every client gets the crème de la crème. Try Penji's services for 15 days risk-free by signing up here.
Benefits:
Unlimited illustrations and revisions
Fast 24 to 48-hour turnaround
Professional and high-quality work
Access to bespoke design and messaging platform
Cancel anytime without cancellation fees
Pay a fixed rate monthly
Provides a 15-day money-back guarantee
Pricing:
$399 per month, graphic design only
$499 per month, with graphic design, illustration, and UX/UI
$899 per month, everything on other plans plus double output
4. PeoplePerHour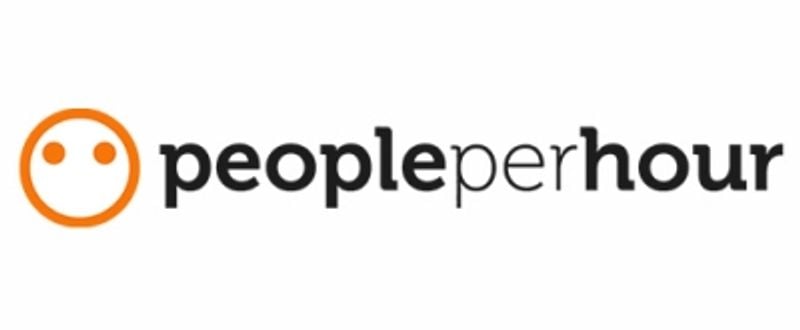 Since 2007, PeoplePerHour has been a contender within the freelance online marketplace landscape. This platform was founded in the United Kingdom but hires freelancers worldwide, especially in the U.K. and U.S.
To date, there are more than two million freelancers that offer their services on PeoplePerHour. If you're looking for illustrators online with a native English tongue, this is the platform for you as 26% of its online traffic is derived from the U.S. and U.K.
Benefits:
Clients get to browse millions of freelance illustrator profiles for free
The platform has vetted freelancers
Escrow payment is available until both parties agree on the outcome
Provides a video chat option
Get access to a robust invoice management feature
Easy-to-use dashboard for a smooth hiring process
Pricing:
Buyers pay a service fee of 0.6 British pounds plus an additional 10%
Members of the Premium Programme pay zero percent
Members of the Silver Program pay 2.5 percent for bank transfers
Additional fees of $15 if you mark a project as "urgent," $20 to feature a project, or $60 to hire a talent scout
5. Fiverr

Fiverr is one of the leading online marketplaces to hire illustrators online. It offers a wide array of specialties and skills that are under various categories. One of the best advantages of looking for illustrators on this platform is its low fees. Recruiters can browse through projects according to their budget.
Payment transactions are also done on the platform, protecting both the clients and freelance illustrators. Moreover, freelancers offer a variety of pricing ranges, and support is available whenever there are disputes. The only downside is searching through thousands of freelancer profiles and hiring the right one.
Benefits:
Fiverr protects the client by holding payments until freelancers get the work done
Confidentiality and security because transactions are made on the platform
Variety of pricing options available
Transparency for both clients and freelancers
Excellent platform for communication between clients and freelancers
Pricing:
Depends on how much freelancers set per project
Projects can cost as low as $5 and as high as $1,000
6. 99designs

99designs is also another unique online marketplace where you can find illustrators online. Since launching in Australia, 99designs has become one of the most popular platforms for holding design contests. In 2010, they expanded their market in the United States, which remains as the platform's biggest market to date.
Employers looking for illustrators on this platform can either work directly with freelancers or run design contests. The only disadvantage of running design contests is that they take a month to organize and complete. For clients looking to hire illustrators immediately, this can be a speed bump.
Additionally, there have also been complaints from clients about freelancers stealing others' designs. Luckily, the platform has created a reporting system for users to report stolen designs.
Benefits:
User-friendly website
Has created a positive reputation for holding the most successful design contests online
Lets clients see the custom designs first before shelling out payments
Clients can browse through profiles via industry, design category, designer skills, and language
A reporting system that offers security and protection from copyright infringements
Clients get a dedicated manager as well as design expert consultation
Offers a 100% money-back guarantee during a 60-day period after payment was made
Pricing:
Pricing can vary depending on the project. For example, book covers prices between $270 and $999, business cards cost between $169 and $399, and website design can cost between $629 and $2,999
Design contests have four pricing options, namely Bronze, Silver, Gold, Platinum at $299, $499, $899, and $1,299, respectively.
7. Upwork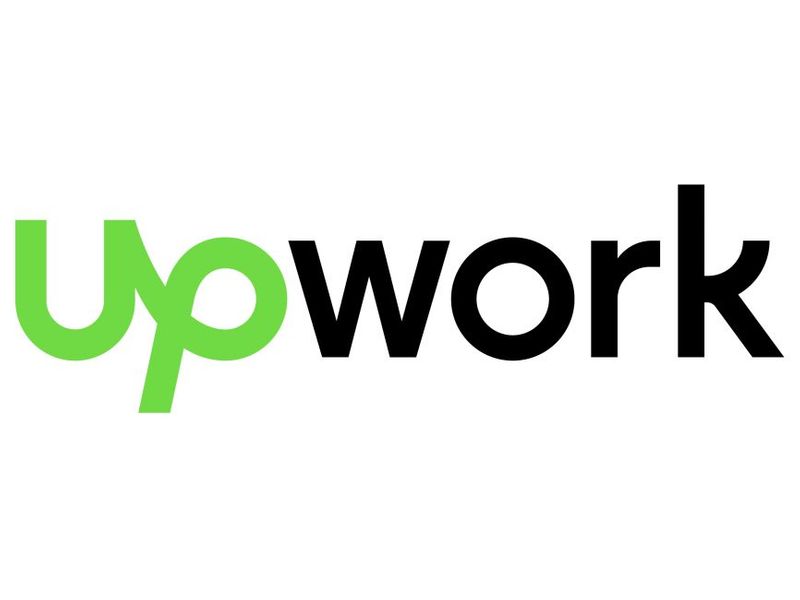 Formerly known as Elance-oDesk, this platform is the biggest online marketplace for freelance illustrators, designers, web developers, IT experts, writers, and more. To date, Upwork offers over 8,000 skills from professionals in over 180 countries. This diverse variety means clients will indeed find someone suitable for their business needs at the price they love.
Most big brands such as Microsoft, Airbnb, Samsung, and Dropbox have hired creatives from this platform. With over 18 million registered freelancers, you'll find an illustrator that fits within your budget and design style. The only drawback is that the platform doesn't have vetted freelancers as anyone can register. As clients, it's your responsibility to check freelancer reviews and ratings from past clients.
Benefits:
Backed by payment protection
Upwork has an option to check if freelancers bill the right amount according to the time worked
Easily browse through freelancer profiles by viewing their former successful projects and portfolios
Clients can set the contract terms
Cost-efficient for clients
Pricing:
Offers a free Basic plan for employers, so clients only pay the confirmed freelancer fee and three percent for the admin and payment processing
The Plus plan costs $49.99 per month
The Enterprise plan needs a quotation from an Upwork representative
8. Freelancer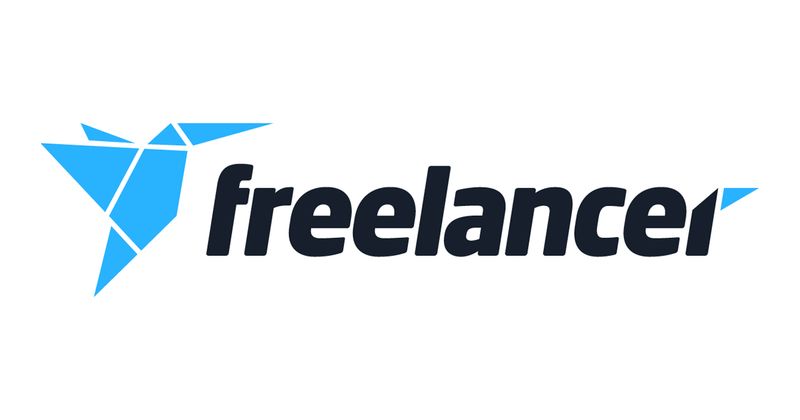 Another Australian-based online marketplace launched in 2009, Freelancer aims to connect clients and freelancers from across the globe. Recruiters can search from more than 1,800 different job categories and skills. The platform also boasts more than 50 million registered users from over 247 countries and territories. This makes Freelancer one of the biggest online marketplaces with a comprehensive list of eligible candidates.
It's easy to use the platform, too. All clients have to do is post a job, choose the freelancer, and pay securely. Freelancer provides optimum support for both recruiters and freelancers as well.
Benefits:
Most projects can get bids in as fast as 60 seconds, which means clients can search for their creatives quickly
Clients will know what freelancers are up to by using the platform's mobile app and time tracker
Clients can pay only when goals are met or when projects are completed
Easy comparison between freelancers by using features such as bid viewing, proposal comparisons, project progress, and live chat
Pricing:
Freelancers offer a variety of monthly and annual rates
Clients pay a three-percent fee or $3 for fixed projects
Intro plan costs $0.99 per month and $11.88 per year
The Basic plan costs $4.95 per month and $53.40 per year
The Plus plan costs $9.95 per month and $119.40 per year
The Professional plan costs $29.95 per month and $299.40 per year
The Premier plan costs $69.95 per month and $719.40 per year
Wrap Up
Hiring illustrators online doesn't have to be an uphill battle. As responsible recruiters, portfolios, testimonials, and completed projects are a couple of the things you need to consider to find the perfect illustrator for your project or business.
However, if you don't want to undergo the rigorous hiring process, subscribe to on-demand design services like Penji. Penji's vetted professional illustrators mean you're assured of quality and professional designs all the time. Subscribe now for a 15-percent off your first month!