Brands and agencies flock to Penji
25k+ companies trust the design experts at Penji to deliver high quality designs tailor-made for their brands.
How does Penji compare with Flocksy?
Graphic design plans
3
only 1
One-time designs
UI/UX designs
Comparison updated as of June 20, 2023
Why Penji?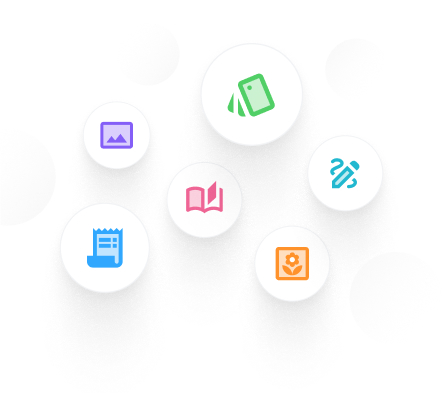 More solutions
Whether you need a single logo done or a full-time extension to your marketing team, Penji has the answer.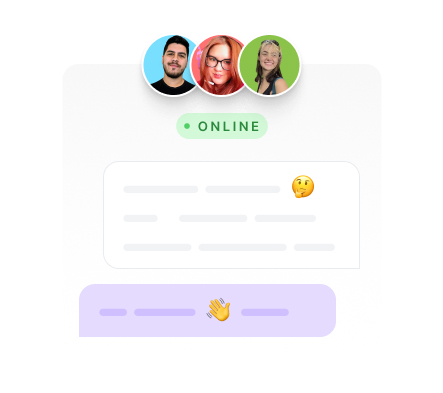 More support
Chat with your team at any time on the Penji platform, or get in touch with our 24-hour customer support.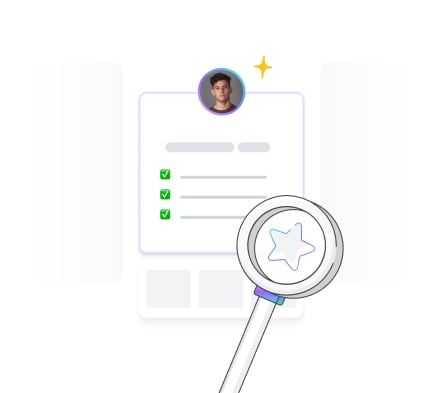 Guaranteed quality
We vet creatives from a top 2% global talent pool. Our 14-day money back guarantee is just icing on the cake.
Get a Demo
Our Work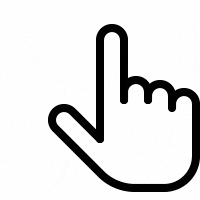 Swipe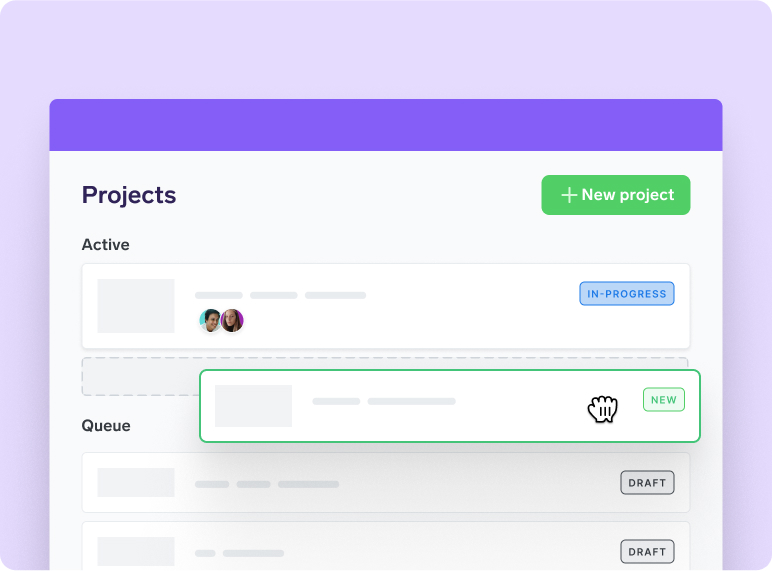 Our simple platform
Managing your design projects has never been easier. Penji's one-of-a-kind platform is simple and intuitive. Sign up and create your first design within minutes.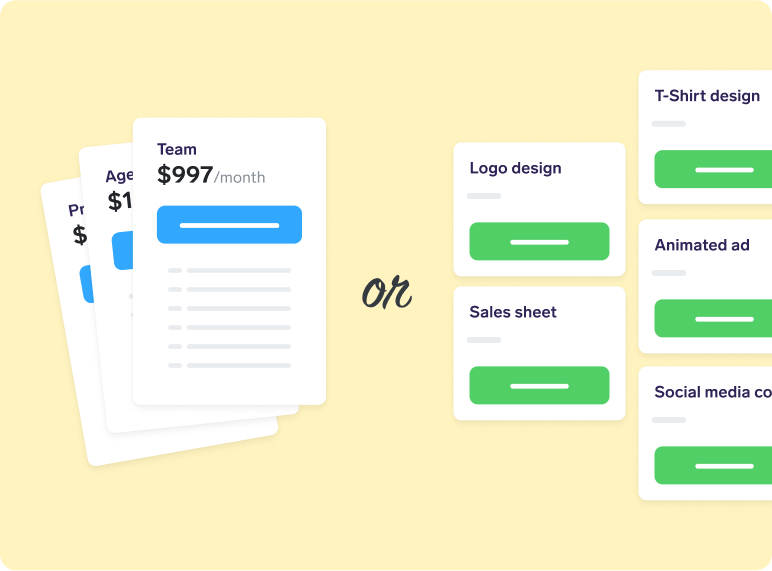 Plans for every brand
Maybe you don't need daily unlimited designs. With our one-time design marketplace and a wide array of subscription plans, we've got the perfect match for your business.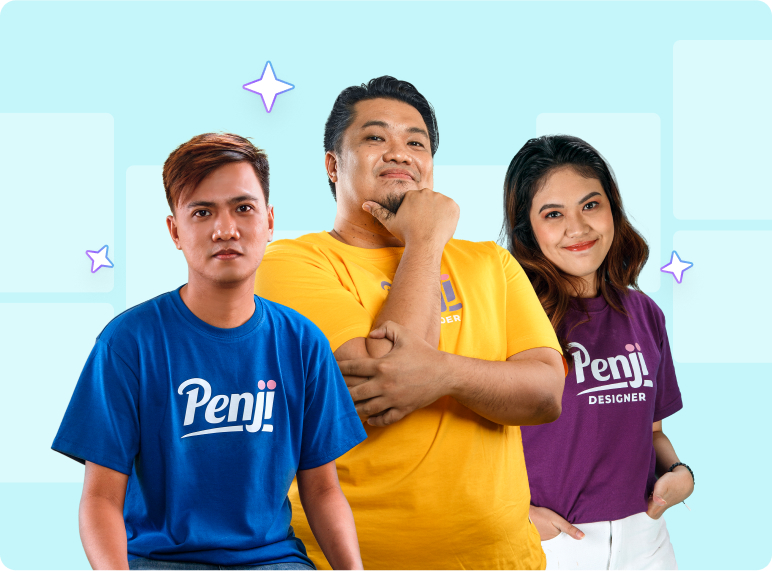 Graphic design is our passion
Design. Illustration. Animation. We're not trying to be the jack of all trades. Our focus is on visual design, and our superteam of vetted experts is ready to give your brand the upgrade it deserves.
Only Penji offers...
One-off designs
With the new Penji marketplace, you can requests designs from one of our certified pros with transparent pricing and no contract.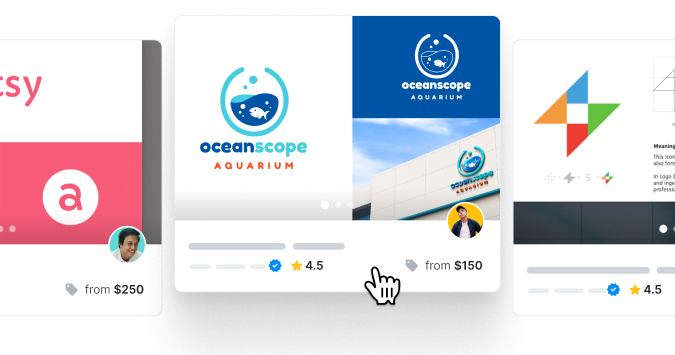 UI/UX designs
Design is our specialty, and our goal is to offer the most design services for one simple price. That includes stunning website and mobile designs.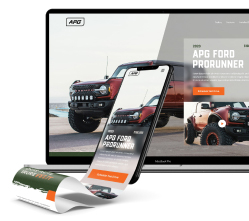 The perfect match
Choose a Penji pro from our design marketplace, or let our A.I. matchmaker pair you with the right artist for your project. No vetting required.