"Jonathan and the Penji team went above and beyond to learn more about me and my business. Momentum Digital has a few various projects that Penji was able to learn about from what we wanted and put that into production, design, and turnaround, all...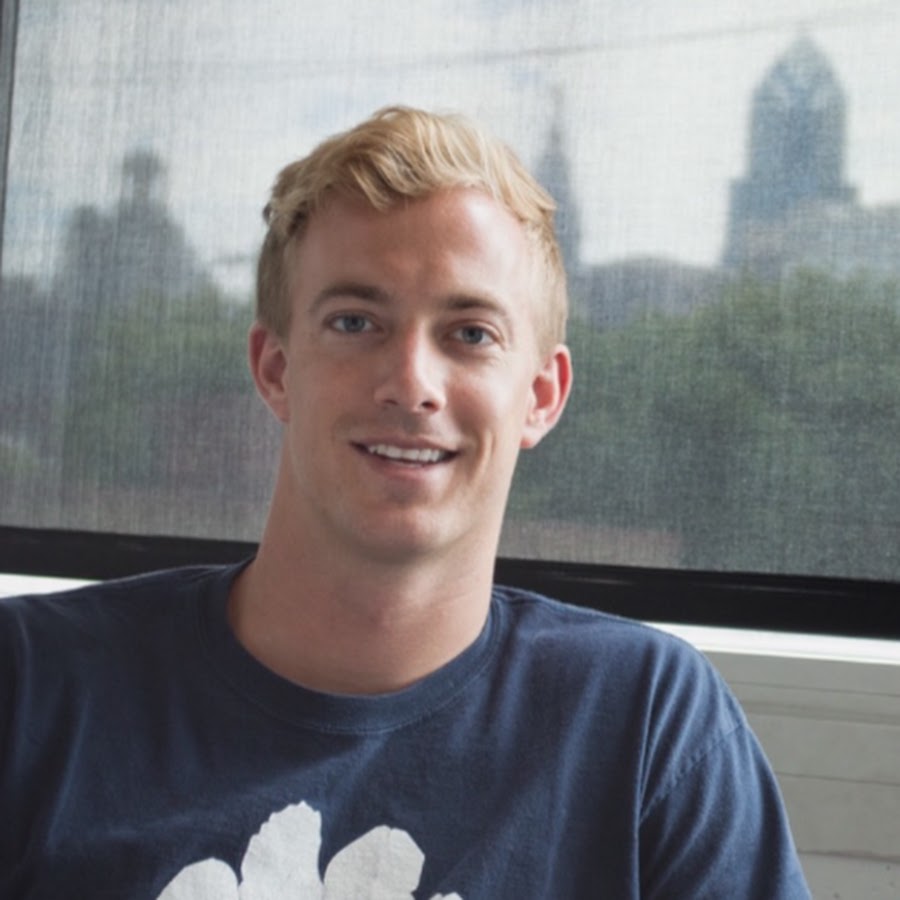 Mac Frederick, Founder & CEO Momentum Digital
"Penji has made it quick and easy for our team to create a variety of eye-catching marketing materials. Being able to communicate directly with the designer about our needs helps ensure we get the best possible final product, every time"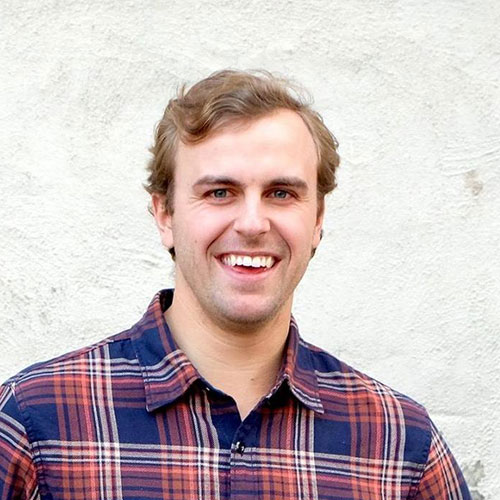 Alexander Lekacz, Client Specialist at Round Trip
"Penji quickly took my ideas and provided me with fast, beautiful, and impactful designs. I was blown away by the options they presented, the open communication of the team, and the results. I highly recommend Penji to start-ups, entrepreneurs, non-profits, or those in corporate...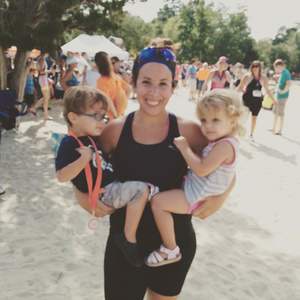 Kate Schumacher
"Can't say enough great things about these guys. We're a publication that constantly need designs, image resizing, touchups, and it's way too expensive to hire someone internally for that. And we're always on a short deadline so freelancing didn't work well for us. Penji...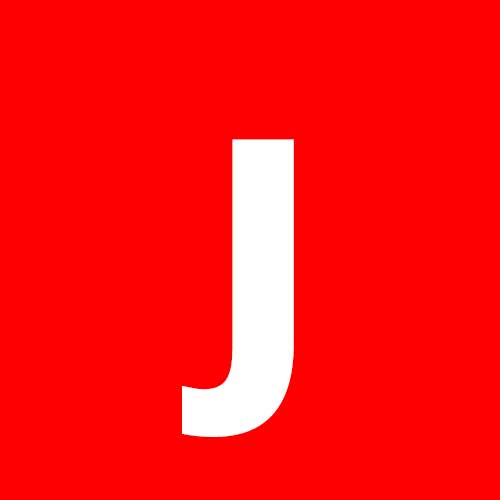 Jeffrey Davidson
"We have recently started working with Penji and want to share our experience so that everyone knows what a great service they provide. They are a young, new company and their business model fits our mission, youth empowering youth, to work with them. They...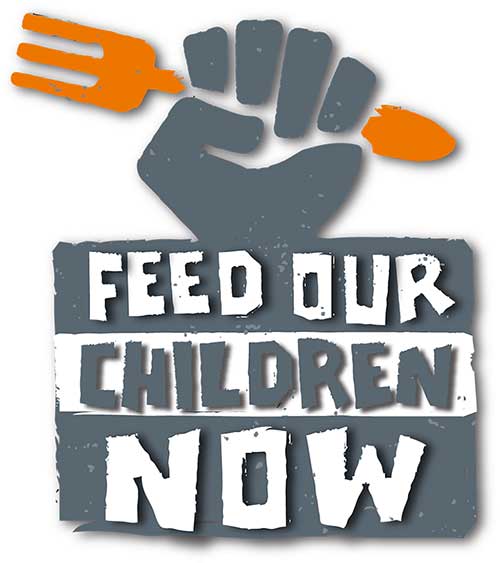 Creative Money Works
"Signing up with Penji has freed up my time to focus on other parts of my business while leaving the graphic designs to the professionals. I wasn't sure what to expect upon sign up as I've never used an "unlimited" design service but have...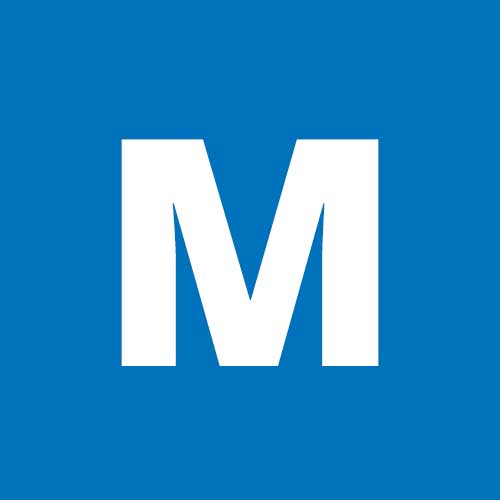 Miles of Stuff Inc.
"Penji gets the work done period :D 10 Things Why I Love Penji They're affordable They're fast They communicate promptly They tell you when there's an issue on their app They take revision requests seriously They deliver between great and awesome They design tirelessly...
Dhej Pasco
"I love the concept and have loved what's been designed for me so far. It's a quick turnaround and they're very responsive and attentive. I've hit a few snags on their site and they're very quick to resolve my issues."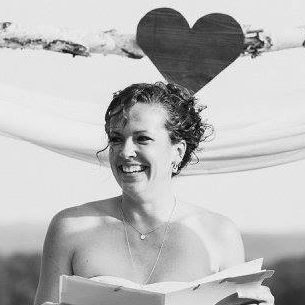 Brittany Martin Déjean
"We are working with Penji and are really happy to let everyone know that we love working with them. They have been very creative, responsive and professional. The website is very easy to work with and they were responsive and creative during design development....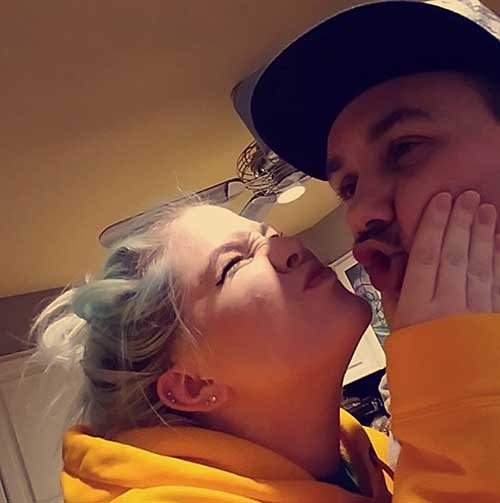 Matt Benton
"Penji delivers high-quality results! Our non-profit, The Joseph Fund of Camden, has been working with Penji for a short amount of time, and they have already helped us complete projects. Their responses are quick and they offered us multiple options and versions of our...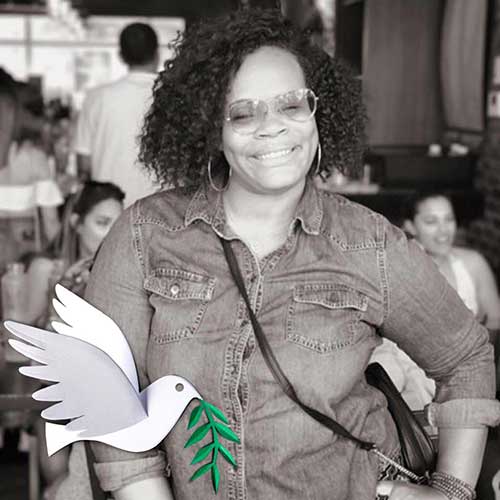 Chanelle Clark
"Very responsive. Quick turnaround. Quality work. Soooo many different types of projects that they'll get done. I recommend highly!"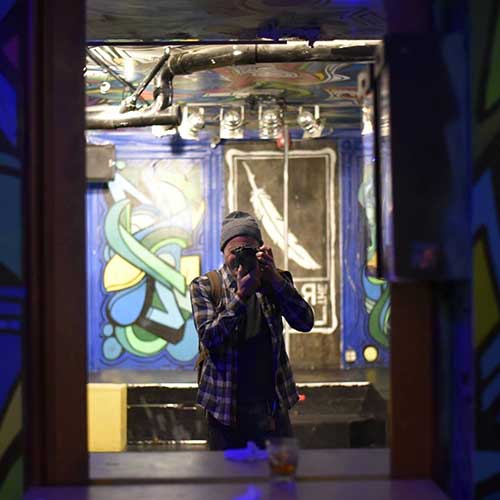 Dan Mrazik
"Penji has been an incredible addition to our workflow as a lean startup. With us only having a handful of team members, being able to hand off needed designs to a dedicated team has been a large weight off of our shoulders. With fantastic...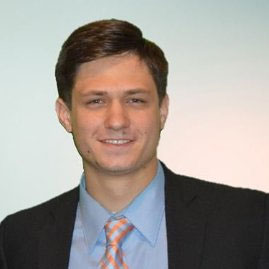 Justin Poiroux CEO of Yellow Card Financial
"Penji , coming into my life has literally been a blessing ! They came at a time when the organization was not in a position to hire multiple graphic artists , website designers etc . Penji has Not only been a one stop shop...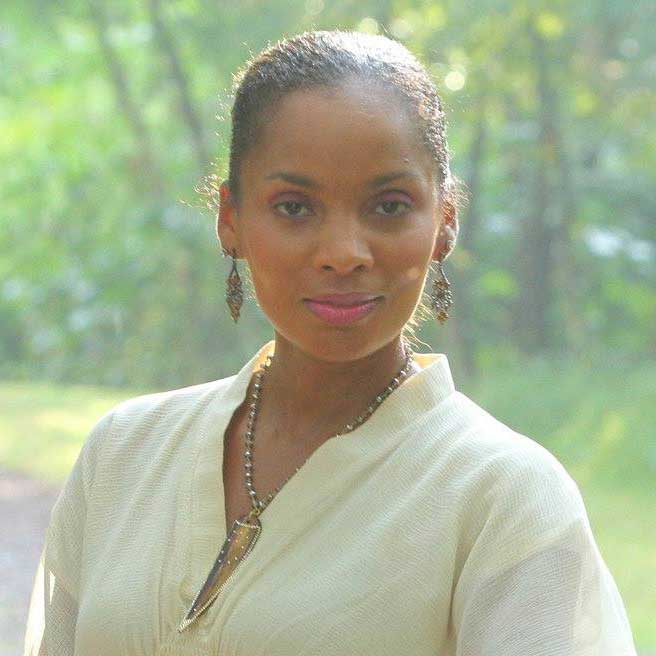 Veniece Newton
"I can attest that Penji's design service is spectacular. With very little instructions required, Penji got my organization's message and continues to deliver quality designs. Shoutout to Liam & Jie."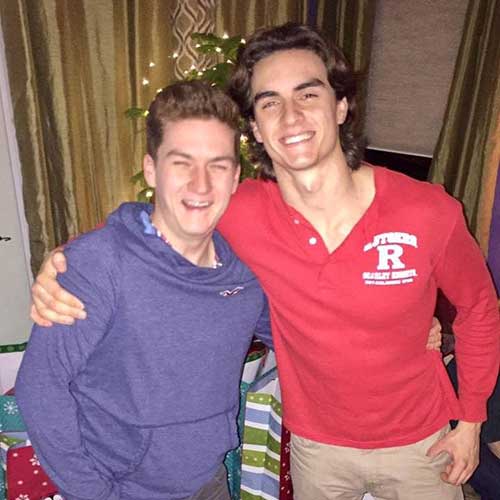 Zachary Phillips
"We're an event organizing organization. We host pitch competitions, startup conferences, and other major event in the city. Before we used to do all of freelance our design work or have an intern do them. Rarely did we meet deadline for our promotional materials...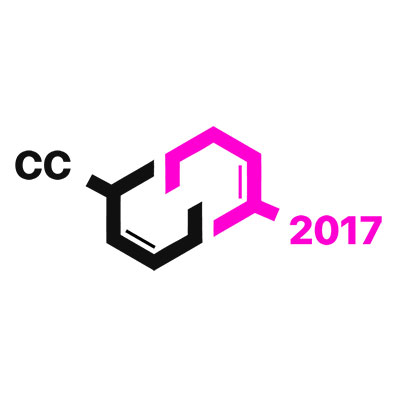 Camden Catalyst
"We're an advertisement agency with a focus on PPC. We need a lot of google ads designed for our clients and Penji does a fantastic job constantly producing ads that exceed our expectations. We're able to focus more on the actual PPC campaign itself...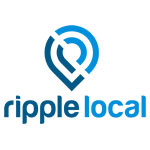 "Penji actually helped us designed every single page on our website http://camdenstock.com. We were a bit skeptical at first since our website is VERY complex and have a lot of little pages, popups, and call to actions. But they did it. Project by project,...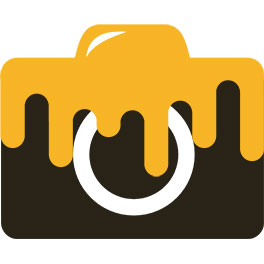 Stock Butter
"Running a coworking space is already a multi-tasking challenge. Doing graphics design work for all of the events and programs we host is something we've always struggled with. A friend introduced me to Penji and it's literally saved the business. I didn't realize how...

Waterfront Lab
"Penji is amazing! I had a couple projects I needed completed and Penji went above and beyond to transform my rough ideas into awesome designs. Working with them was a breeze too. They were crazy fast, super easy to communicate with, and extremely helpful...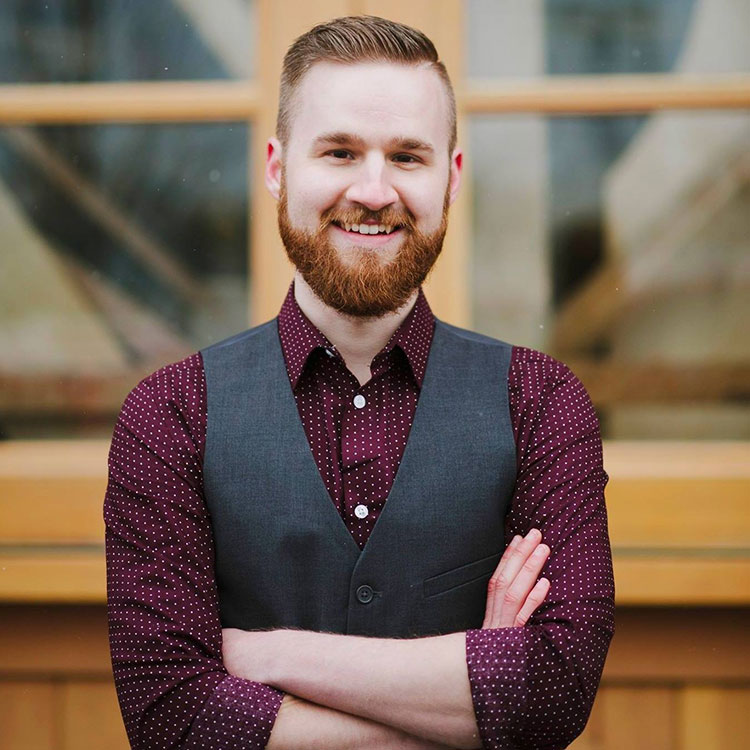 Joshua Stiebens
I used Penji for a few months; if you don't have a designer on your team (or a design team in general) Penji would be a great addition to your team. We stopped using them because we have many in-house designers, but they did...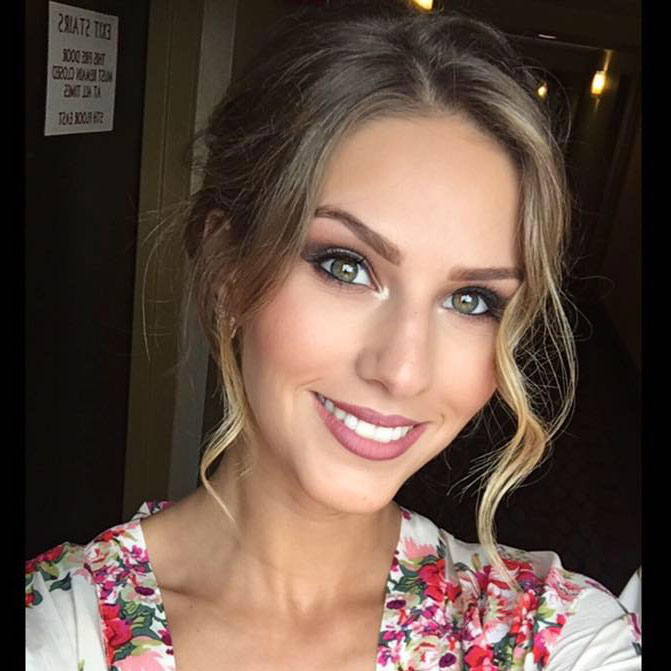 Jenna Erickson