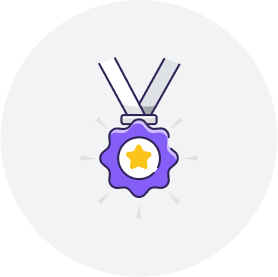 Match with your dream
designers
When you request a project from Penji, you'll be instantly matched with an available pro who's worked on similar designs in the past.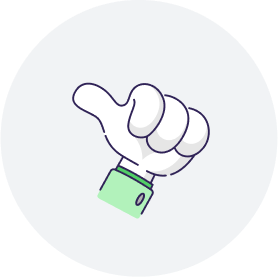 Finish projects on time
and on-budget
Our unique subscription model and streamlined process help you save time and money without sacrificing quality or brand consistency.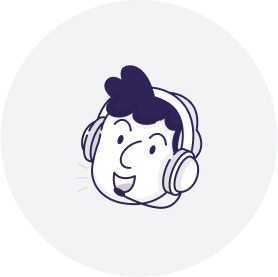 Communicate with your team
and ours
Invite your whole team to join your Penji plan at no extra cost. Collaborate and talk directly to designers with our simple web app.