Get out of your design pickle
Here's the dill: from our one-off design marketplace to superior communication, when it comes to design, Penji does more.
How does Penji compare with Design Pickle?
Turnaround
1-2 days
1-2 days
Marketplace
Money and guarantee
Comparison updated as of June 20, 2023
Why Penji?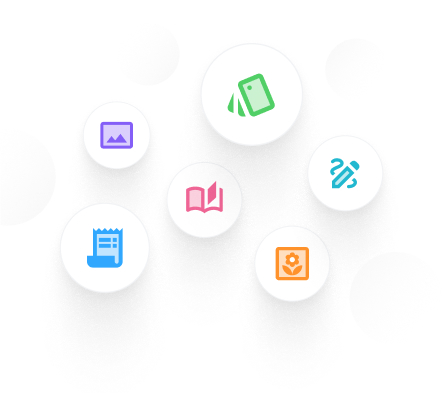 More solutions
Whether you need a single logo done or a full-time extension to your marketing team, Penji has the answer.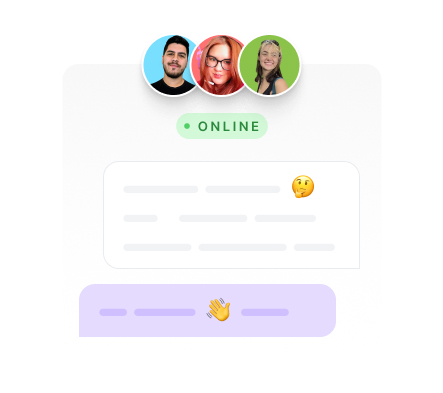 More support
Chat with your team at any time on the Penji platform, or get in touch with our 24-hour customer support.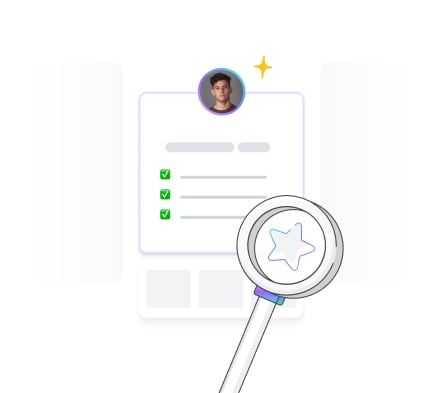 Guaranteed quality
We vet creatives from a top 2% global talent pool. Our 14-day money back guarantee is just icing on the cake.
Get a Demo
Our Work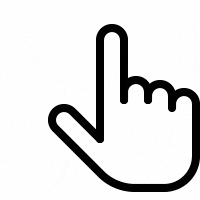 Swipe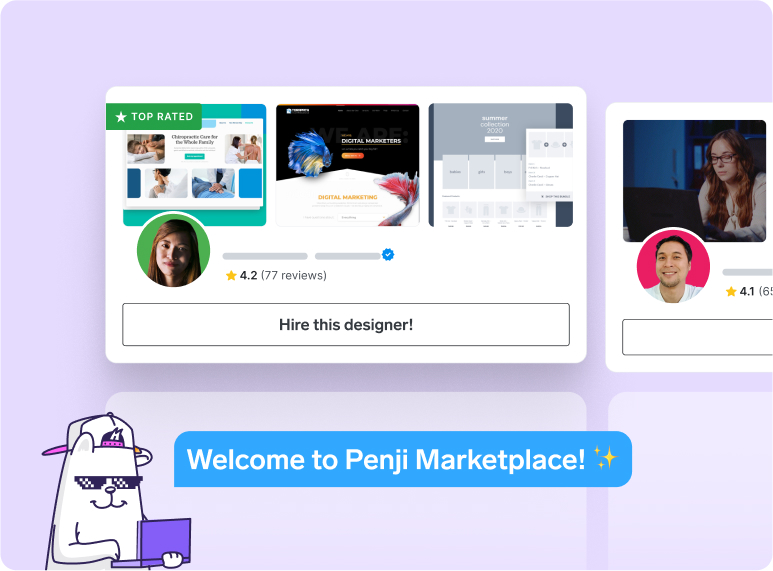 Solutions for every scale
Not every business needs designs around the clock. Our creative marketplace is just one of many solutions we're rolling out to fit every brand and agency's design needs.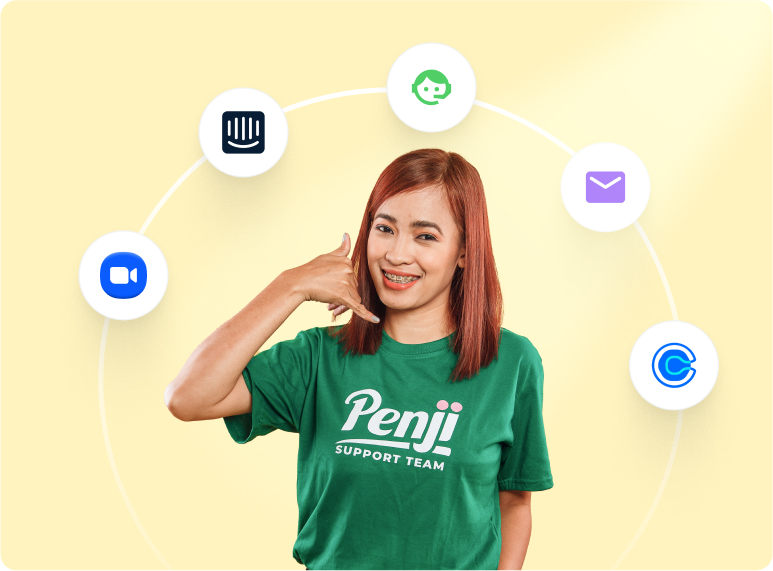 Best-in-class customer care
Consistency is the bread and butter of any great brand. That's why we strive to build lasting relationships with our clients with 24-hour support and real time communication.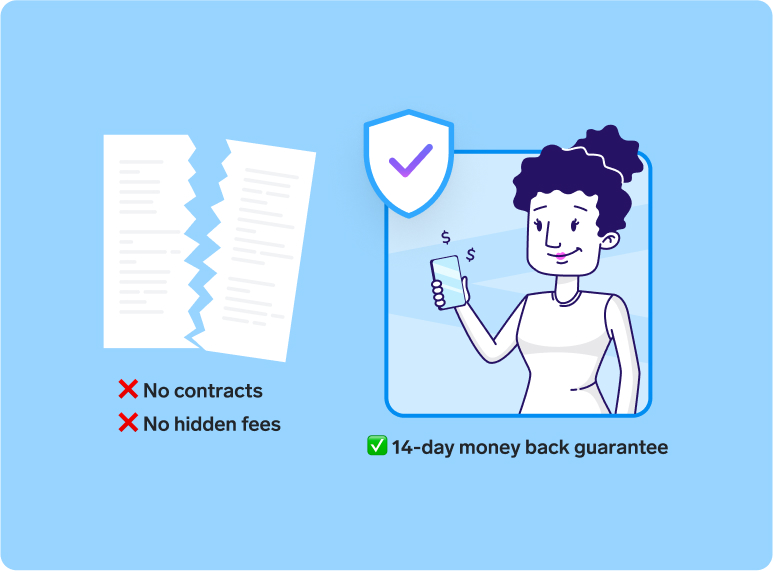 No strings attached
You demand the best, and our world-class team can deliver. And with no contracts, no hidden fees, and a 14-day money back guarantee, you know we mean it.
Only Penji offers...
Talk to designers in-app
No Slack required. Chat with creatives and support directly on the Penji platform, or book a call with our 24-hour support team at any time.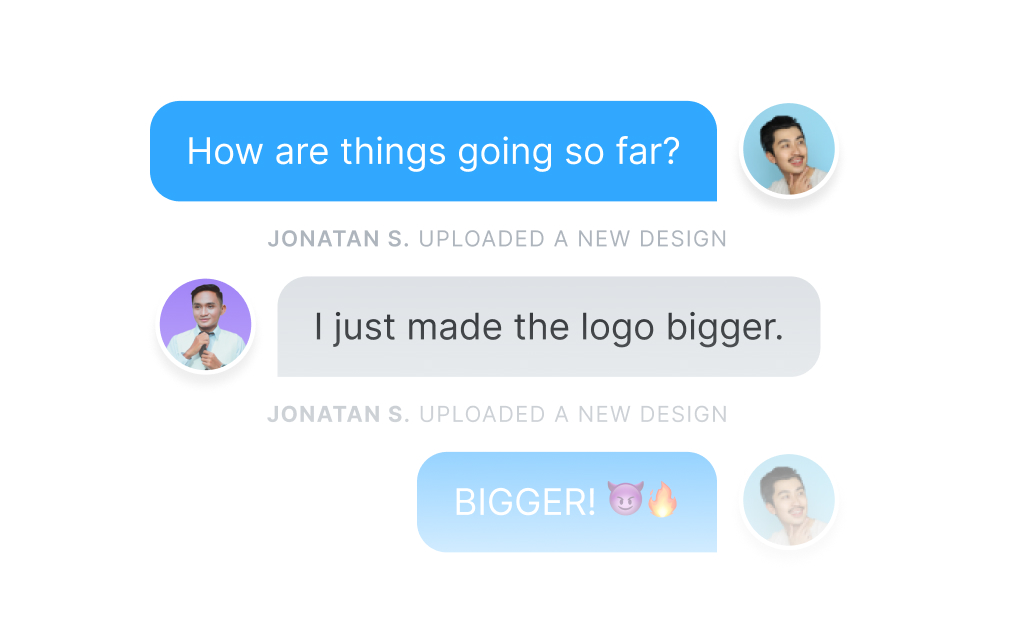 Create one-time projects
With our creative marketplace, you don't need to get a subscription if you won't use it. Get the same expert designs with no strings attached.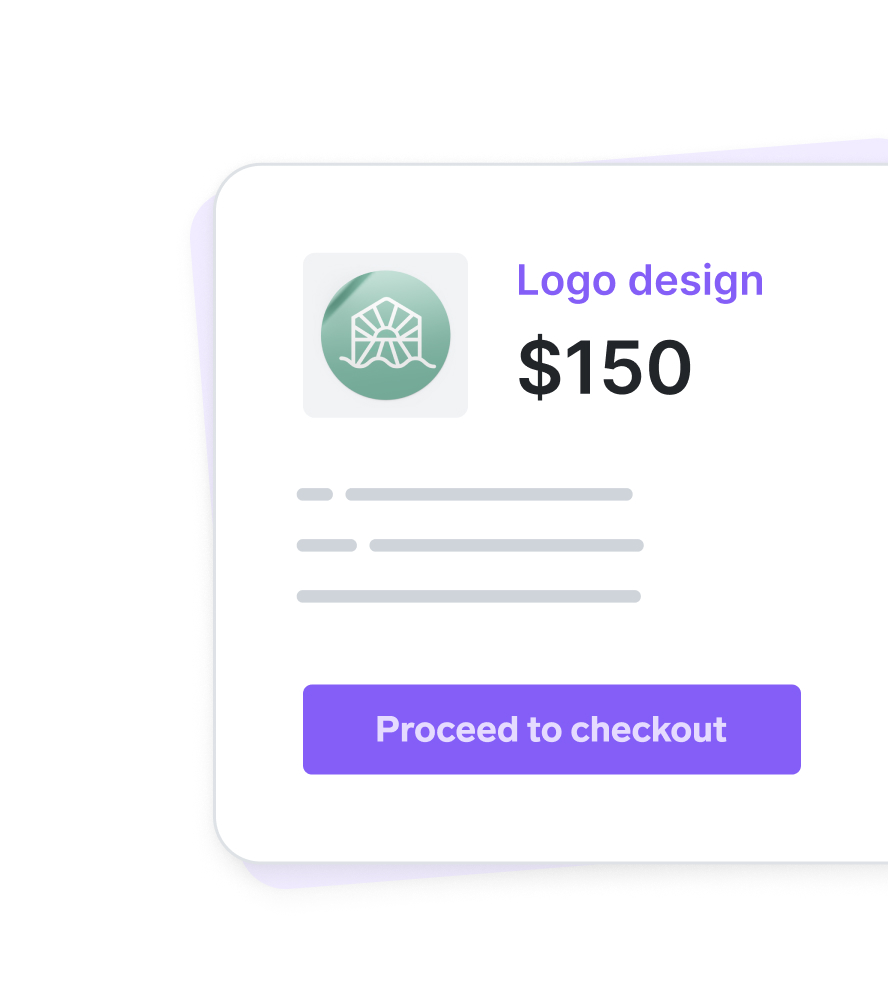 Try risk-free for 30 days
See what unlimited design in 120+ categories can do for your business. If it's not right for you, cancel within 30 days and get your money back.