A good logo should have the power to captivate customers at first glance. What is the essence of a good logo? Your logo is the face of your company and what your brand will be identified as for as long as you're in business. That's why it's more essential than ever to invest in custom logo design.
According to FinancesOnline, one of the highest-paid logo designs is the BBC logo, costing $1.8 million to create. Successful entrepreneurs see the value of professional logo design and are willing to invest money into creating one.
However, that doesn't necessarily mean that you have to spend thousands of dollars to have a great logo. In fact, many businesses choose Penji because we provide high-quality logos and other graphic designs for a flat monthly cost. But more on that later.
What Makes a Good Logo?
In order to have a good logo, you need first to understand the qualities of a great logo. It can be perplexing to see the most successful brands with logos that seem bland and unremarkable. But if you look more closely, you'll see exactly what makes these successful, which are:
Simplicity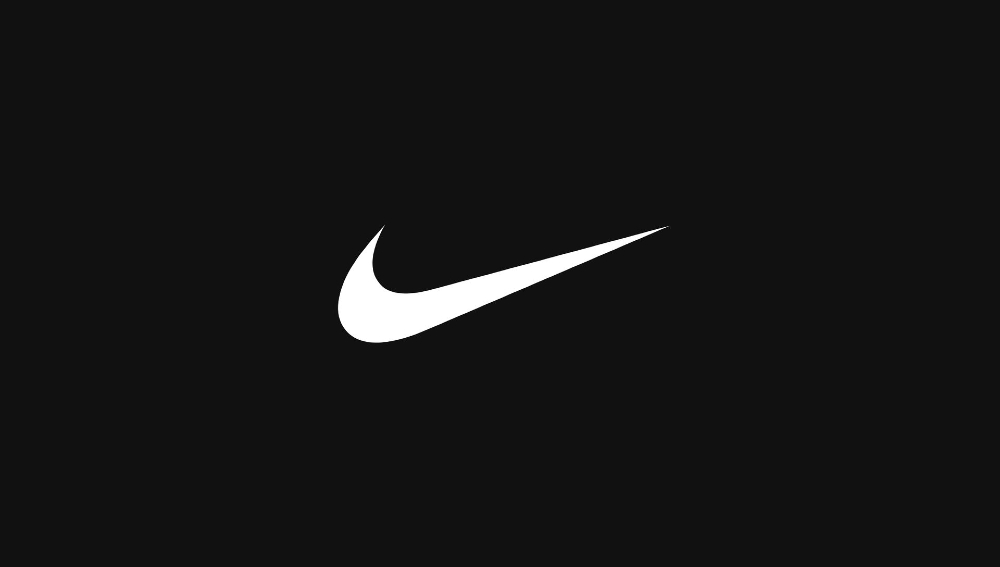 As soon as people see the "Swoosh," they recognize automatically that it's Nike. This perfectly explains why a simple logo design is the best. It's uncomplicated and registers well with consumers.
It conveys movement and innovation that represent the brand entirely. It is highly recognizable, plus its resemblance to a checkmark adds a more positive impact.
Fantastic logos perfect for your brand
Get your custom logos in 1 to 2 days from professional graphic designers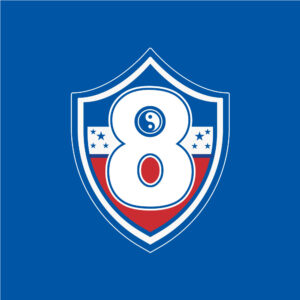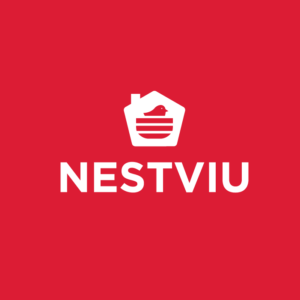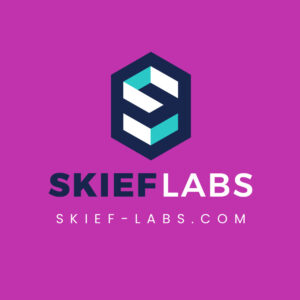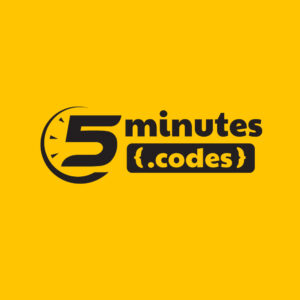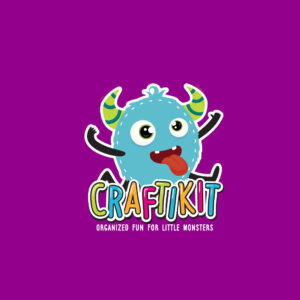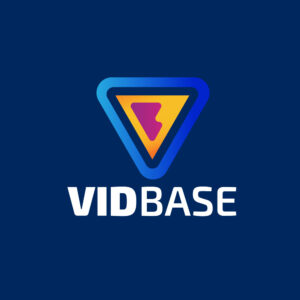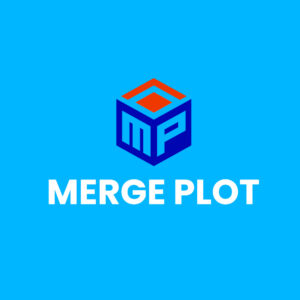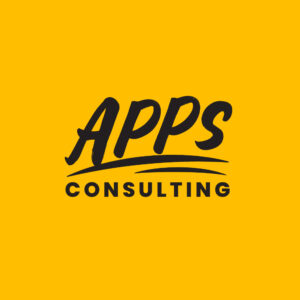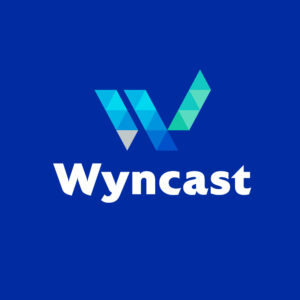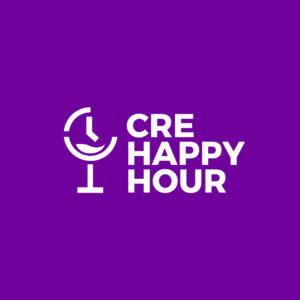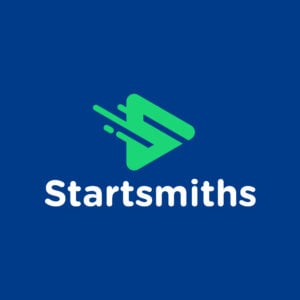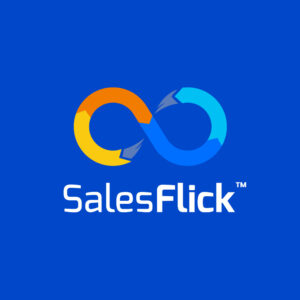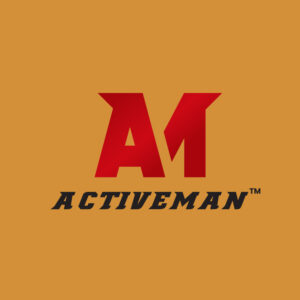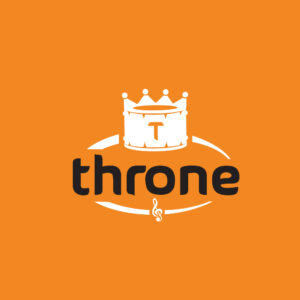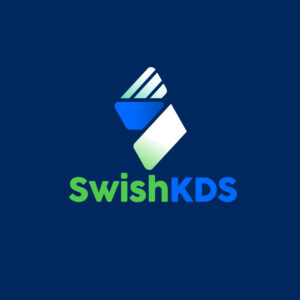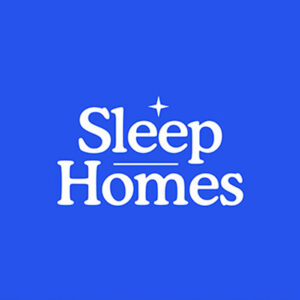 Memorable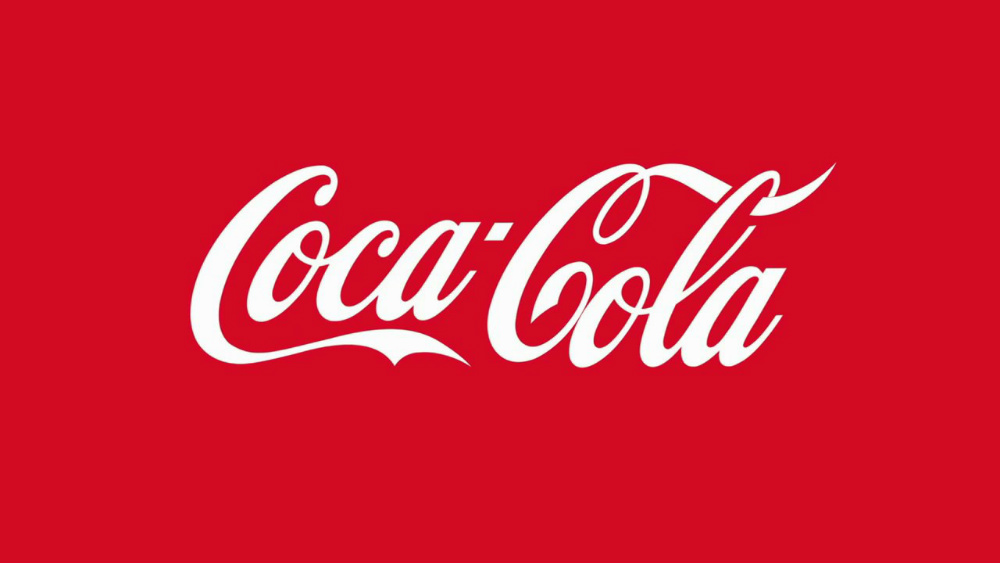 Who doesn't recognize the Coca-Cola logo? It is one of the most iconic logos the world over. Everywhere you go, people will see that logo and think of a refreshing beverage.
A study conducted by Signs.com asked the respondents to draw several famous logos from memory. They found out that the more complex a logo is, the less likely people will remember it in full.
A good logo has to relate to your work and what you're offering. It should also stand the test of time. It has to be relevant and convey the company's intended message even after years of existence.
Take, for instance, this logo for Magnolia Bakery. The decorative typeface lets customers know that the brand offers fancy baked goods. In addition to that, the image of a confectionary shop window immediately paints a picture of the business nature of the brand.
Scalability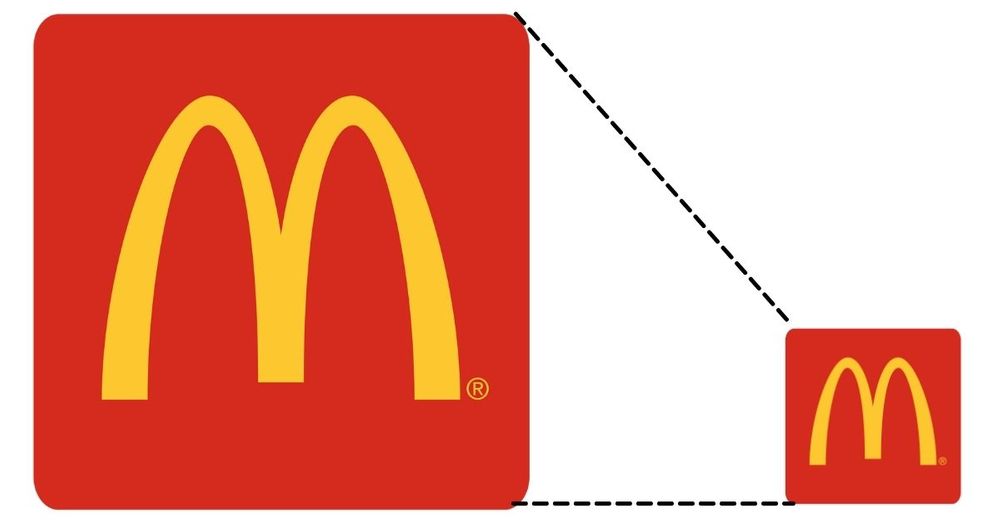 Your logo should look great wherever you place it. From your website to your letterhead, a good logo design is one that looks appealing anywhere you use it. This is also where simplicity becomes a requirement. This is where McDonald's' logo excels. The Golden M logo can be placed to fit anywhere due to its simple and compact design.
Scalability is equally important when you're marketing and advertising through digital means. A good logo should look as captivating on an app as it is on a billboard.
Versatility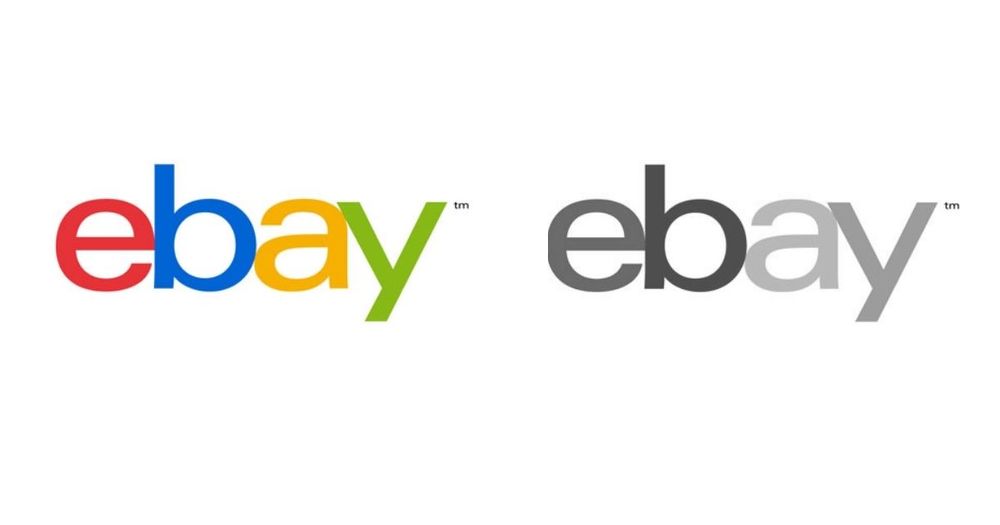 An excellent logo design is one that looks good on any digital device, as well as any type of print material. It should look good, whether placed on a t-shirt or your social media profile. In addition, it should also look good even when you convert it to black and white.
The eBay logo is colorful but strips it of its colors. It still looks great. Even without the colors, the design does not lose its simplicity or scalability. Its message of being a fun place to buy and sell is still inherent due to the choice of the bubbly text.
At Penji, our team of professional graphic designers has a clear understanding of what a good logo entails. They understand color, typography, and everything you need to have a logo that effectively gets you noticed. The best part is it's affordable and accessible you won't spend millions to get the logo of your dreams.
Relevance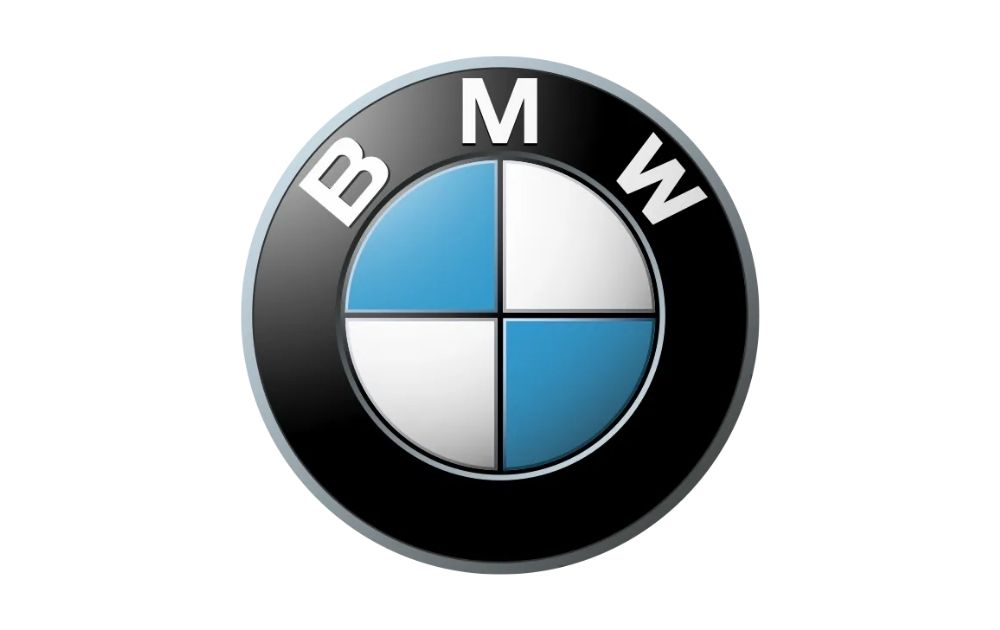 Your logo must look relevant within your industry. Otherwise, you risk making your apparel brand look like a bakeshop business. BMW's logo is a great example of a relevant logo. Not only does it look sleek and sophisticated, but it's also loaded with meaning, stepping up its transportation industry relevance.
According to BMW's website, the logo uses the colors of the company's home state, Bavaria, Germany. However, a 1929 ad placed the logo in a spinning airplane propeller, thus sparking the myth that the logo represents a propeller. Because the company didn't make an effort to correct the myth, the misconception contributed to the audience's view of BMW as a transport industry leader.
Relatable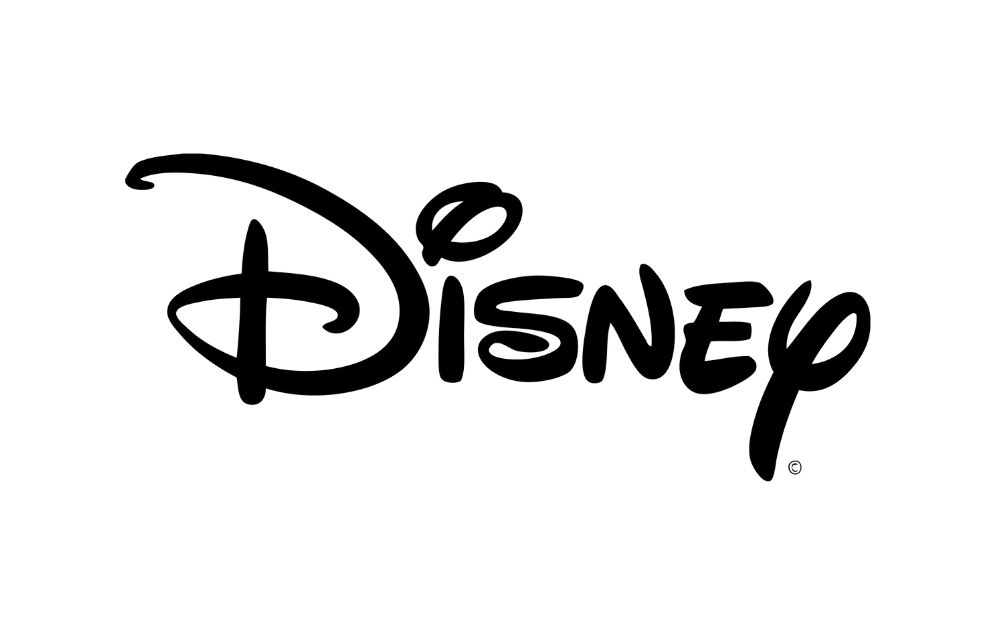 Just seeing the font of Disney's logo would immediately make one think of Mickey Mouse, Disney princesses, and the whole gang. The logo reflects fun, fantasy, and excitement. After all, many audiences of today grew up watching Disney films and Disney channel programs. In that way, the logo has grown to be a relatable symbol of childhood and nostalgia.
Iconic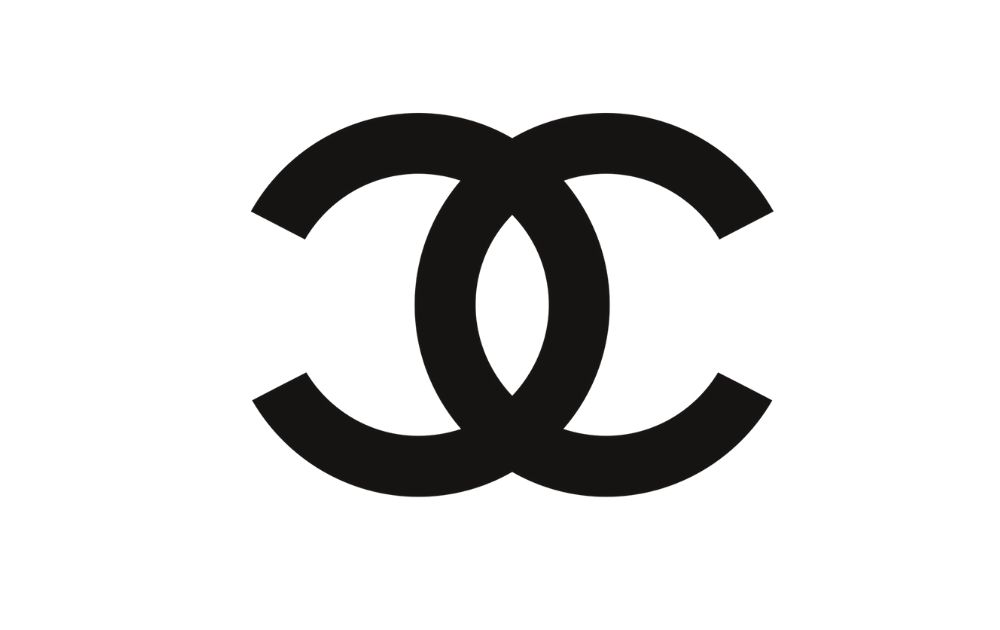 Chanel's logo is one of the best examples of an iconic emblem. The two interlocking black Cs over a white background may seem simple, but they actually symbolize one of the most popular luxury brands worldwide.
The double Cs stand for and were designed by Coco Chanel. But did you know that it has a much deeper meaning than that? According to sources, the design reportedly originated from the orphanage where the company founder grew up. The window designs allegedly look like the logo we know today.
What Makes a Bad Logo
Know that we know what makes a good logo, it's time we know what creating a bad logo entails. Here are a few examples of bad emblems out there that teach us the lesson of what NOT to do.
Girl on the Computer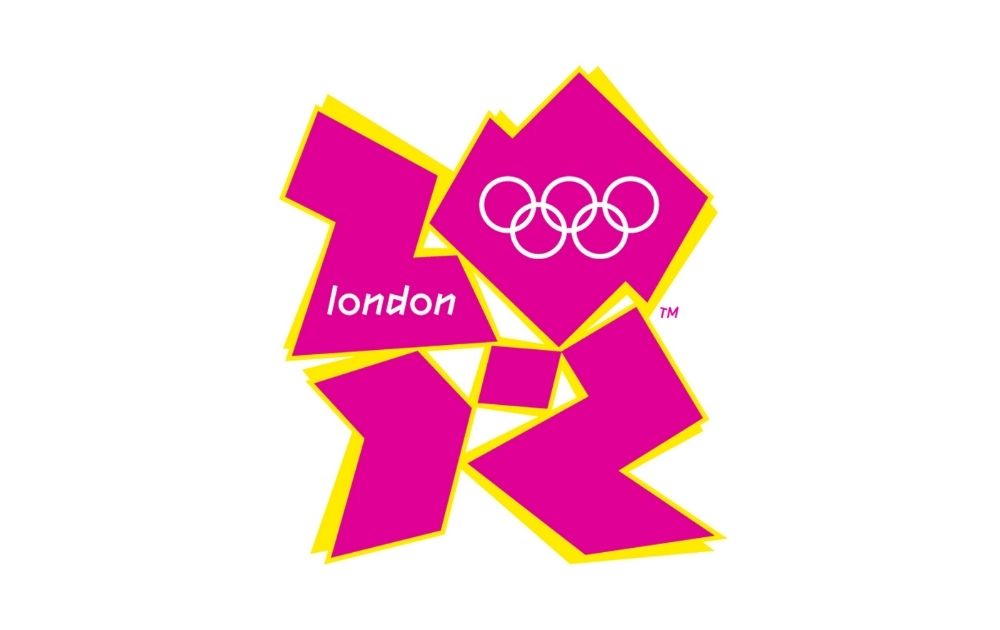 This logo was designed for the 2012 London Olympics. Though the color choice is catchy, the logo looks like a girl working on a computer. In the same vein, the logo fails to express a meaning unique to the event it's representing. This only goes to show that even a detailed design can't do much good if it doesn't express the meaning clearly enough.
Open to Interpretation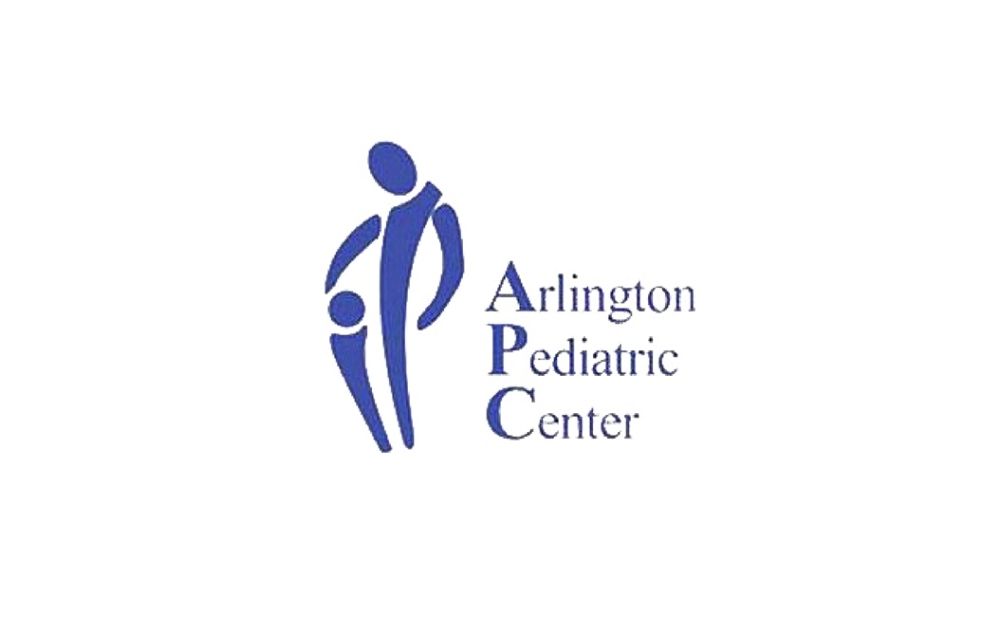 This logo for a pediatric center shows simple shapes projecting an adult and a child. However, the placement and style leave it open to interpretation that's far from wholesome.
Lack of Creativity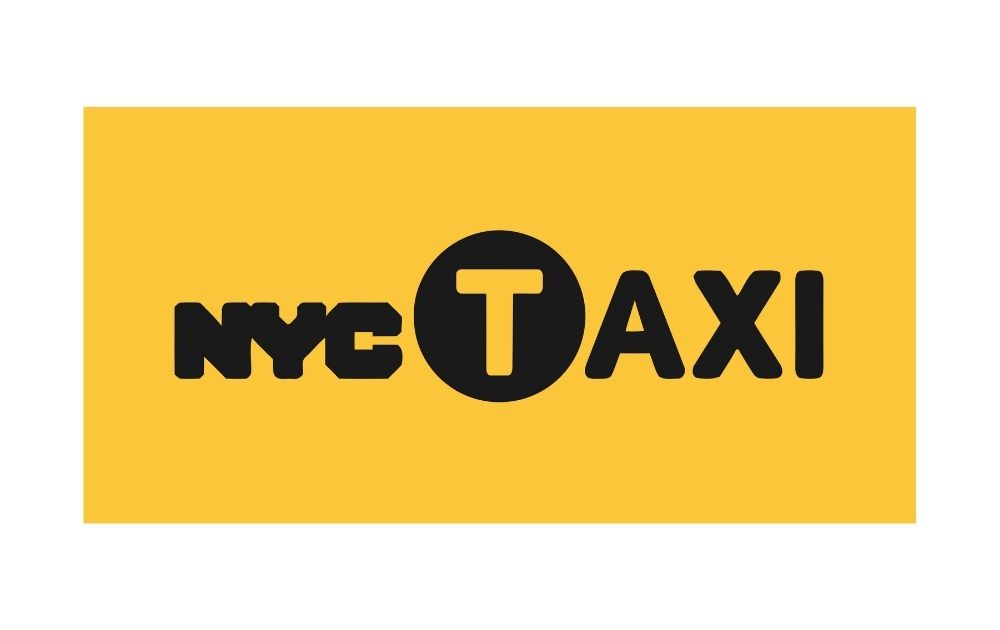 New York City is bustling with artistry, so it's hard to imagine why NYC Taxi's logo looks as bland and lackluster as this.
Double Meaning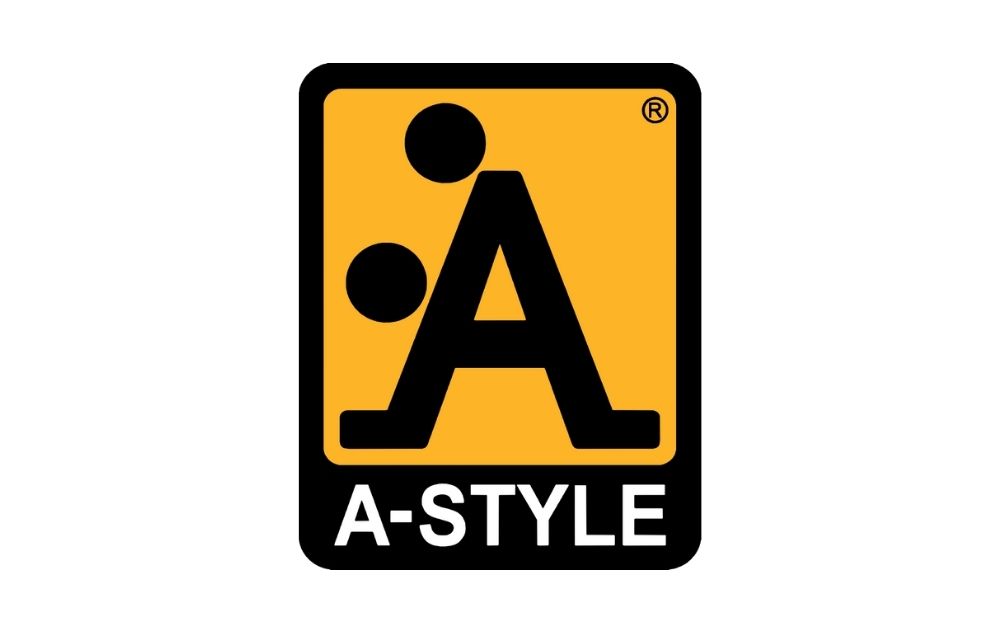 Here's another example of a logo that many people saw in a non-wholesome way. This emblem for A-style looks simple at first but looks a bit closer, and you can never unsee its provocative image. Hint: the circles are heads. The Italian clothing brand reportedly said the logo is not a mistake. But if you don't have the same bold intentions for your brand, just be mindful of how your logo imagery could be seen by others.
Custom Logo vs. Template
Understanding what makes a logo good leads you to the next challenge. That is to find the best way to have your logo designed. The two top ways are having a professional logo design or using one of the websites that offer logo design from a template. To guide you in your decision, here are the pros and cons of each:
Custom Logo
To know which one you should decide on, it helps to understand what a custom logo is. It is a logo designed by a graphic designer or a design agency specifically for your brand. This means that the logo is unique and one of a kind. Penji designers will make sure to create a logo that's custom-made for you. With our unlimited revisions, we won't stop until you get one that you'll be happy with.
The Pros
1. Uniquely Yours
The best thing about a custom logo is its uniqueness. The designer will create logo design according to your brand specifics. It will reflect what your brand is about and convey the exact image you want to project.
2. Custom Fit
Not only will your logo be unique, but it will also fit all your brand's narrative perfectly. When you get a custom logo, the designer will collaborate with you on how you want it done. You'll have a logo that stands out from your competition.
The Cons
1. Highly Expensive
What makes business owners hesitant about getting a custom logo is the price. It can go as high as thousands, even millions of dollars, as what BBC can tell you.
2. Can Take Time
Having someone design your logo can take a long time to get done. With all the considerations into creating a custom logo, this isn't surprising. The designer has to consider many factors before they can come up with a logo worth the price you paid for.
Template
As the name suggests, using this channel means getting a logo that came from a template. It is quite the opposite of the custom-made one, here's why:
The Pros
1. Very Inexpensive
For small businesses or startups, a template logo is ideal. It's cheap and gets the job done. You'll be asked to choose from a variety of templates, then add your colors, fonts, or image if you have one. But an unlimited graphic design like Penji can do more than just one logo. This means that in the long run, Penji is much more affordable than a template.
2. Simple and Easy
Finding the right logo designer for the job can be a tedious task. You have to go to platforms to find one, after which you have to further vet for the perfect designer fit.. Looking at designers' portfolio after portfolio becomes time-consuming. With a template logo, you just need to choose from different templates and then add your colors or font types.
3. Time-Saving
Getting a logo from a template saves you time and energy. You won't need to communicate with a designer, which can take time. In just a few minutes, you can have a logo you can use immediately. However, Penji's 24 to 48-hour turnaround time can be quick. In addition, our quality of work far exceeds those of templates, truly worth the time spent.
The Cons
1. Lack of Originality
As expected, with template logos, you won't have much in the originality department. The website you choose may offer you thousands of templates and options for customization, but it isn't the same. Among the millions of logos out there, there is a high chance that you'll get a similar logo with someone else. Penji takes extra care to avoid this. Our designers will ask you questions whenever they need to clarify anything about the project to ensure that what you want is what you'll get.
2. Offers No Reflection of Your Identity
A template logo won't be able to provide you with the nuances that can make it distinct. It won't reflect what your identity truly is.
3. Unprofessional
A template logo will be far from looking professional. This may be a concern once you see the importance of trustworthiness and authoritativeness in business. Penji has strict guidelines in our recruitment process to ensure that the designs we create are made by 100% professionals. And this shows through the quality of our work.
Which to Choose?
They both have advantages over the other, but to make your decision easier, you might want to look into this idea. Remember the logos we've shown above? What do you think these successful logos have in common? They weren't made with templates.
Who Can Best Benefit from a Custom Logo?
Without a doubt, every business can benefit from having a custom logo. But these ventures can especially gain a lot from it:
Startups and small businesses who need to make a mark on their target audience
Ventures in highly-competitive industries such as consumer goods and technology
Ecommerce businesses rely highly on online traffic for lead generation and sales.
Moreover, there are several ways to get custom logo designs:
In-House Designer. If you already have an in-house designer, you might as well have them design your most important branding asset.
Freelance Designer. These days, there's never a shortage of freelance designers available in job market platforms. Though there are great freelance designers out there, it can be a hit-or-miss thing. After all, most job market platforms are open to the public, and anyone can pose as a professional designer even if they lack the skills or experience.
On-Demand Graphic Design. This, perhaps, is one of the best options to get a custom logo. At Penji, for instance, we offer unlimited graphic design for a flat monthly rate. And since we employ the top 2 percent of designers, you can rest assured that your money will be worth it.
Here are examples of custom logos we've done for our previous clients: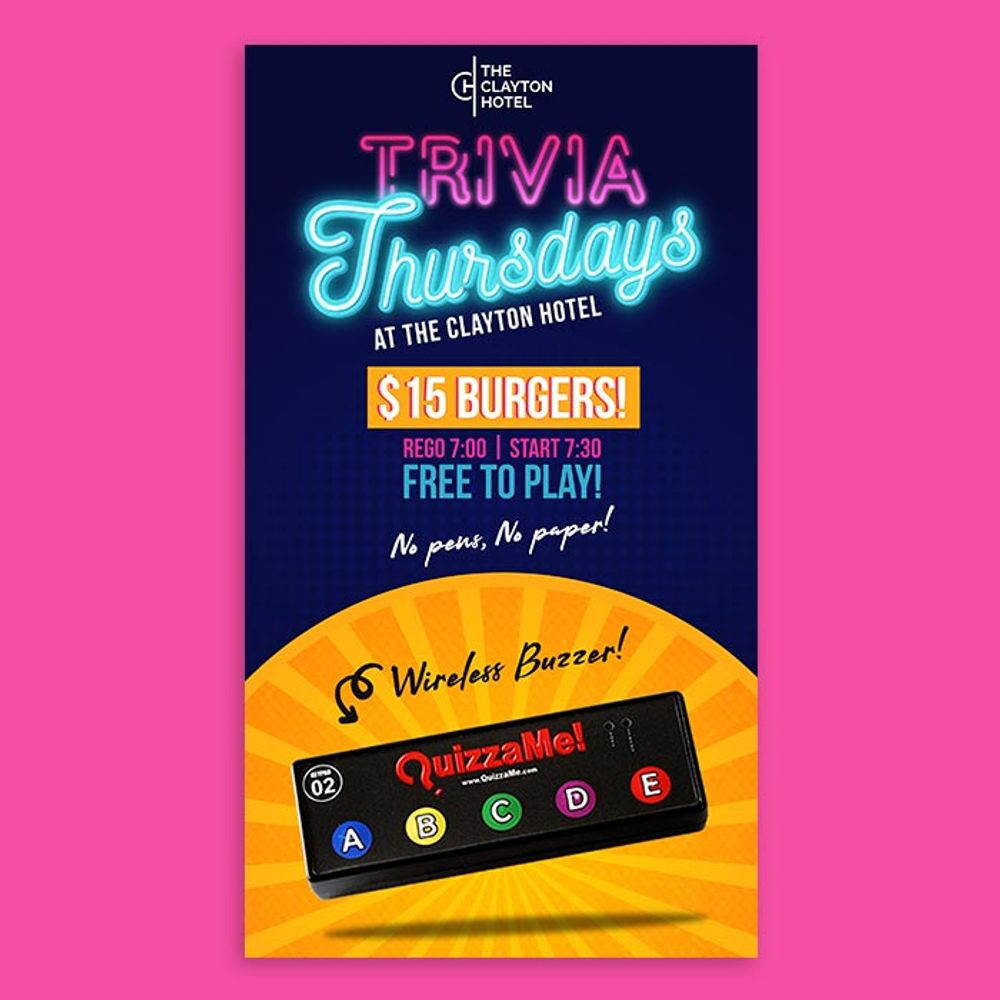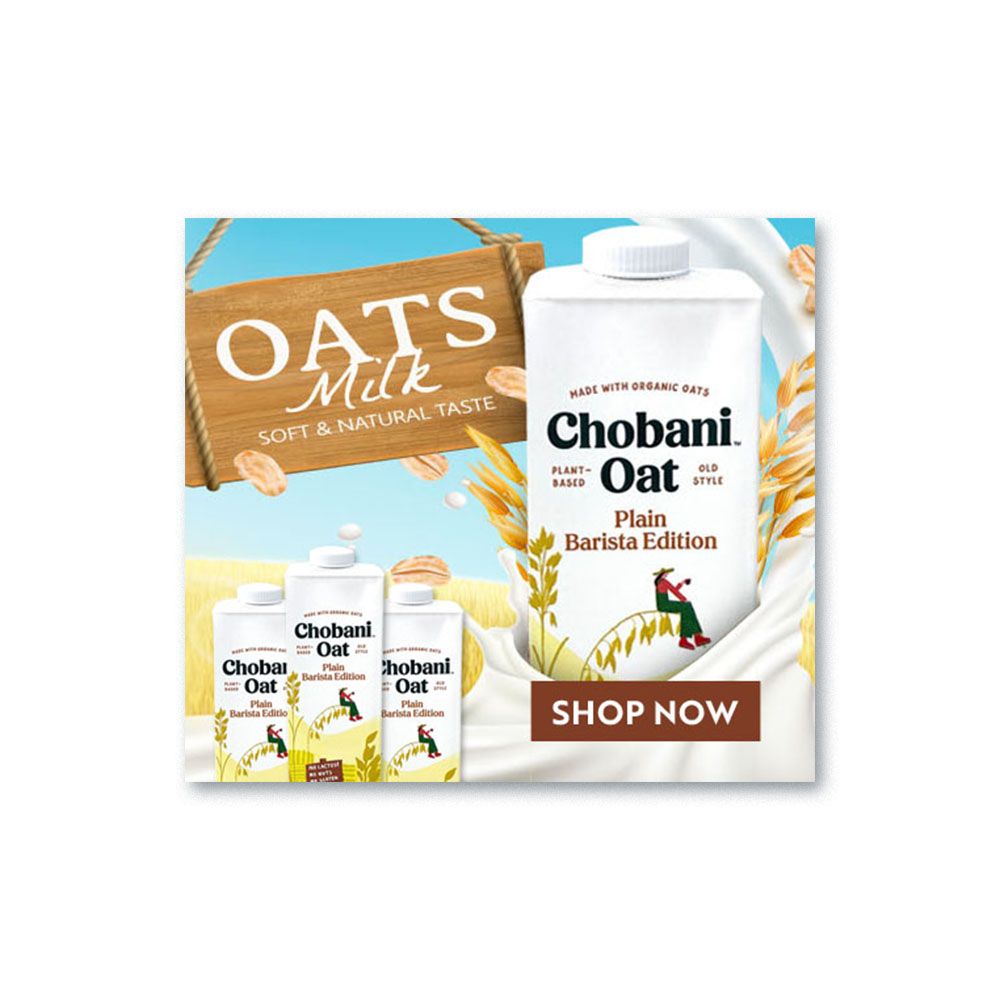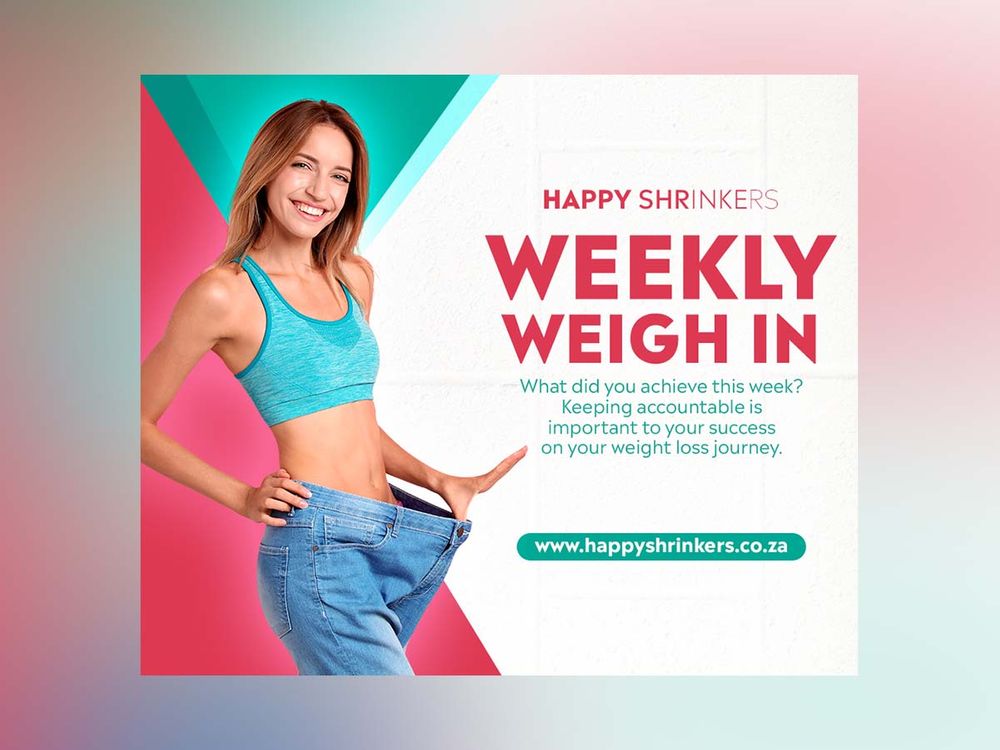 Custom Logo Design Process
Creating a custom logo is no small feat. It helps to understand what goes through the design process. This will show you why this is the preferable method of getting a good logo. While it varies from designer to designer, here are the general steps most commonly done, especially here at Penji:
Step 1: Research
The logo designer has to do their homework to create a logo that fulfills its objective. They have to understand the industry the brand is in to get a feel of the environment it will appear in. Also, they have to have knowledge of existing logos to ensure that the logo won't look the same as all the others.
Step 2: Knowing the Client
A dialogue between the client and the designer is a must. This will give the designer insights directly from the owner of the business itself. This will also give the designer what the brand is and what they want to project.
Step 3: Provide the Initial Draft
The designer then provides the client with the first drafts or sketches of the design. They can work together to see what can be improved or added.
Step 4: Revisions
This is a crucial step because this is where the designer and the client will finalize the logo. It can take anywhere between one or many revisions before they can settle on the best custom logo design.
Step 5: Get the Deliverable
Once the client is satisfied with the design, the designer will then provide the deliverables such as file type. These deliverables will depend on what the clients want or where they intend to use the logo.
Penji Custom Logo Design Samples
Here are some of Penji's custom logo designs to give you an idea of what we can do for you: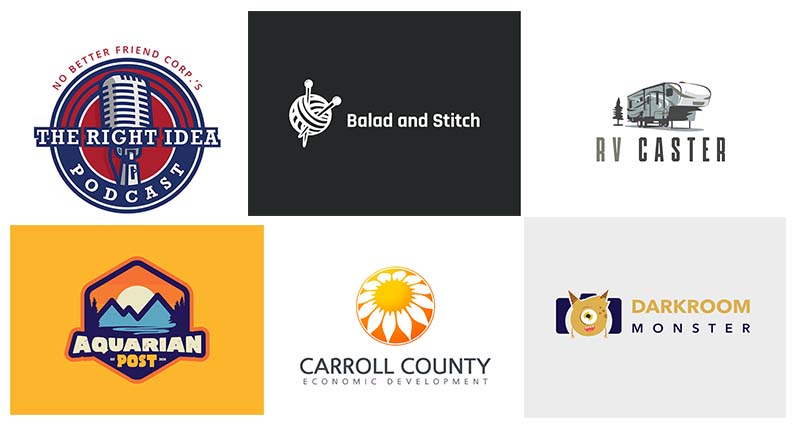 Getting a Logo Design from Penji
Remember the custom logo process we talked about above? Penji can simplify the process for you. Request graphics in three simple steps and leave the heavy lifting to us.
1. Create a Project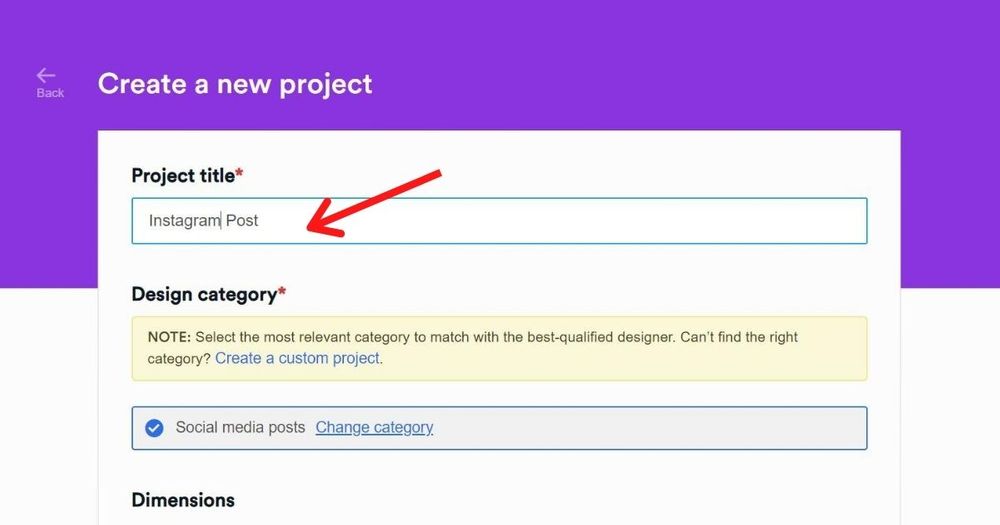 In the dashboard, click New Project. Type in the title of the project, select the category and choose a size. In the description box, type in how you want the logo to be done.
Feel free to attach reference images, including color palettes and any other info that could help your designer craft the image you need. Click Create Project. It will be assigned to a designer who will submit a draft to you within 24 to 48 hours.
2. Review and Revise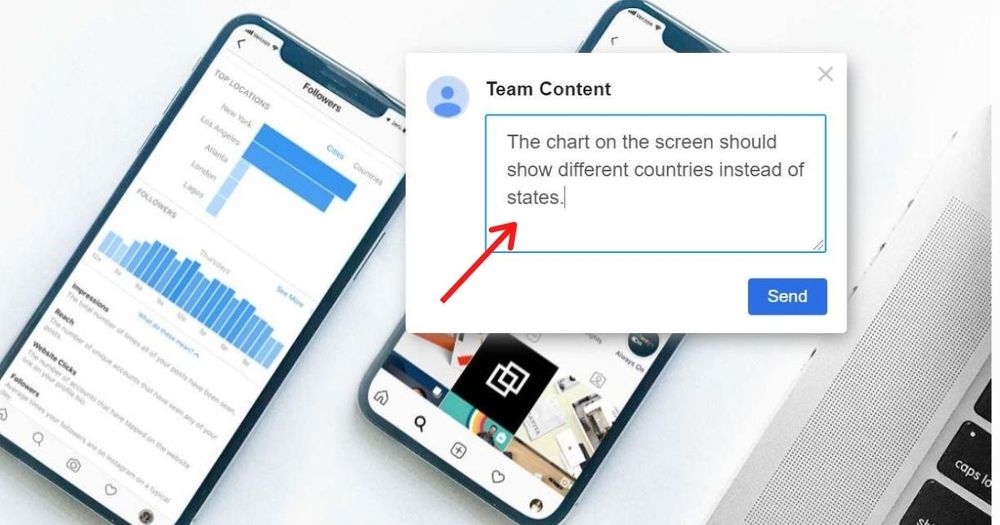 Now, this is where it usually gets tricky for other service providers. Whether you're hiring a freelancer or an in-house designer to make a custom logo, back-and-forth emails usually take a long time. Why? Because it's not always easy to describe visuals through text.
Review the design draft by clicking on the file in the thread. If you need anything revised, simply click on that part of the design and type in your comments, suggestions, or instructions. Do you need to change the color of a certain part? Or perhaps make a particular line thinner? With our app, you can communicate what you want clearer.
3. Download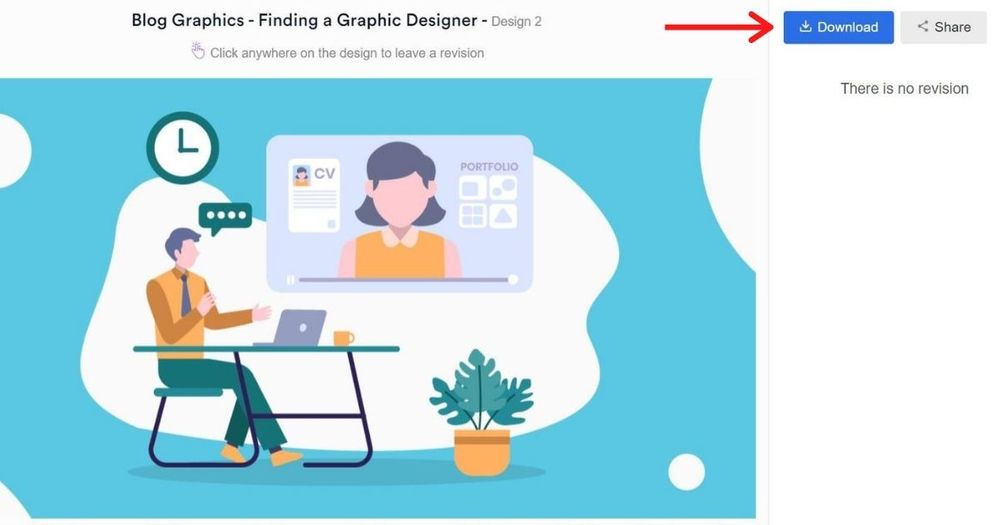 Once you're happy with the image, simply click the Download button at the upper right corner of the screen. And voila! The design will automatically save on your computer. Sounds too good to be true? Try any of our packages and see for yourself!
Final Thoughts
A great logo is a necessity for every brand, but sadly, getting it right is a tricky business. There are plenty of ways to go about it, but there is only one that's worth knowing. And that is a custom logo design from a reliable graphic design partner, Penji. Sign-up today and get a 30-day 100% money-back guarantee.
However, if you want one custom logo only, Penji can create one for you in one to two days! Visit our new Marketplace now!