Ditch DIY, give Penji a try
Stock templates may look pretty, but only Penji can create custom professional graphics tailor-made for your brand.
How does Penji compare with Canva?
Designs
Always custom
Stock templates
Professional designers
Project management platform
Do I fully own my designs?
Comparison updated as of July 19, 2023
Why Penji?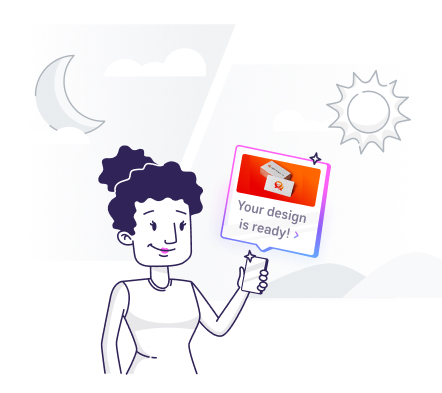 Always on time
Stressed about deadlines? With 1-2 day turnaround, Penji helps you meet high demand without sacrificing quality.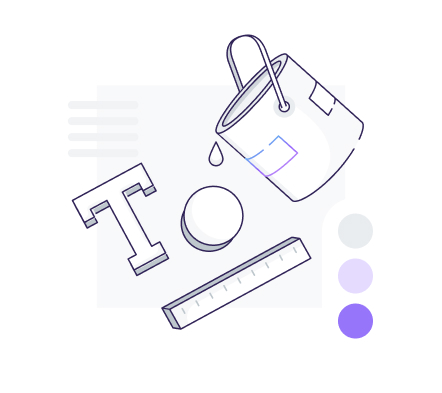 Always on brand
The more you use Penji, the more our expert designers know your brand—or your clients' brands—inside and out.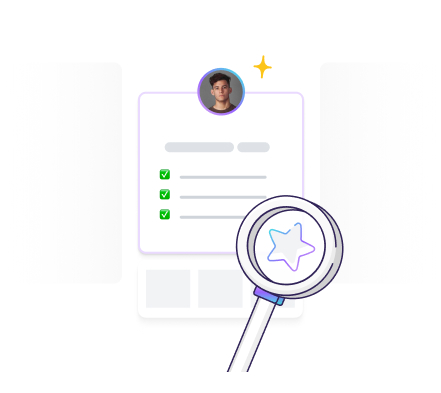 Always on point
With Canva, your designs are only as good as your own skills. We vet creatives from a top 2% global talent pool.
Get a Demo
Our Work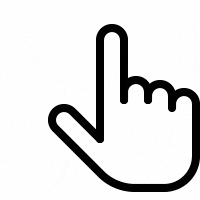 Swipe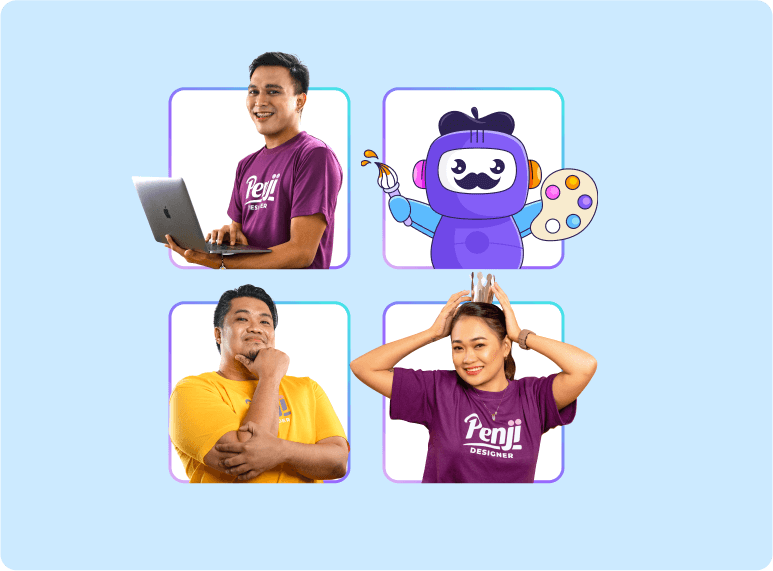 A pro for every project
Select a designer from our marketplace or let our A.I. matchmaker pair you with a designer perfectly suited for your project's needs.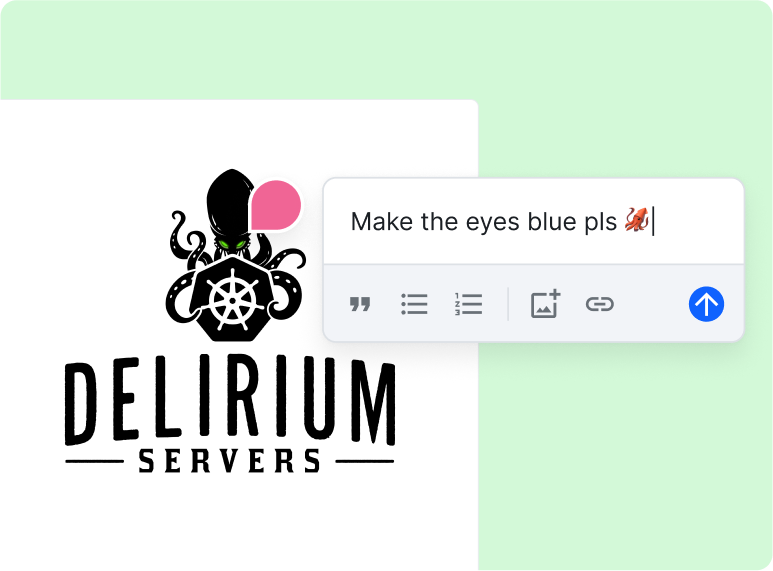 Clear communication
Our project management platform is the perfect place to talk directly to your designers with ease. It even has a built-in revision tool.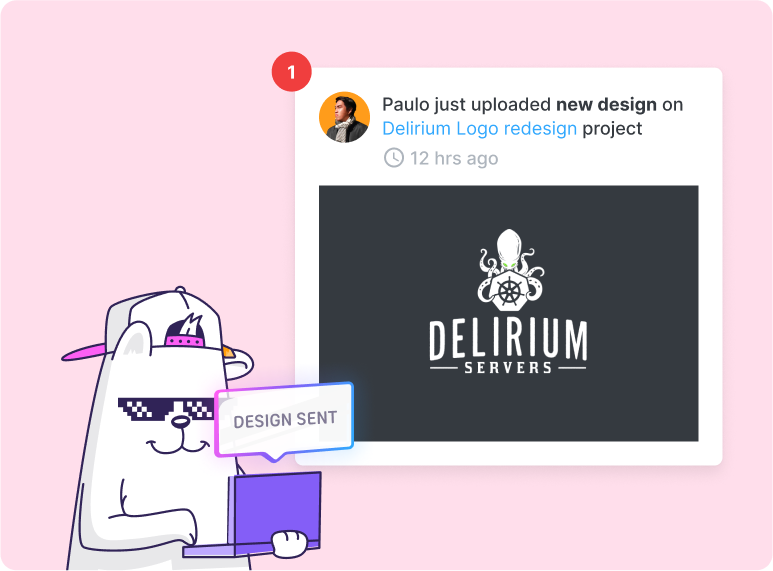 Simple, speedy service
Most Penji projects are delivered within 24 hours. We're not cutting corners, we're just building the most streamlined design experience for you.
Only Penji offers...
Unlimited designs
Get everything you'd make in Canva custom-made by our team of experts with one of our unlimited design subscriptions. More designs, less overhead.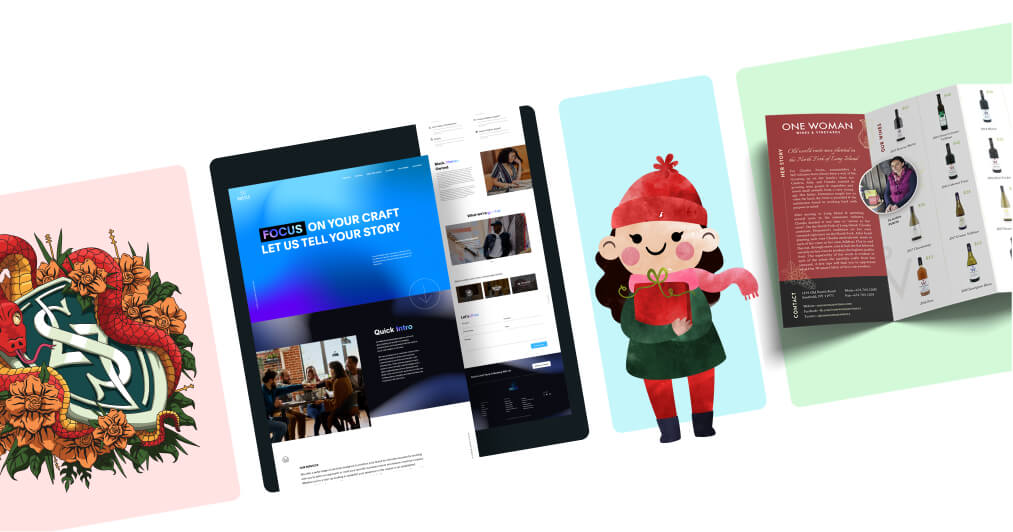 Project management tool
Our custom-built platform lets you manage your design queue, download files, keep track of brands, and make complex revisions in a flash.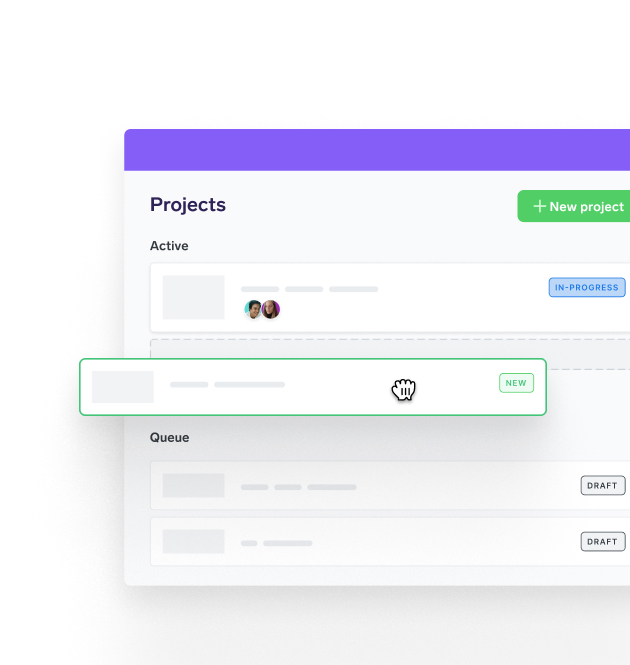 100% ownership
If you use Canva's stock elements and templates, you might not really own what you make. With Penji, every design is 100% yours, period.