You've probably seen them on websites, social media, or even printed materials. They're not exactly photos, but they're not as simple as your average digital graphics with blocks and shapes either. They're called digital illustrations, and they feature a perfect marriage of tech and old-school art techniques.
Many of our clients here at Penji turn to us whenever they need to hire an illustrator. Because we offer unlimited designs at a flat monthly rate, they get more bang for their buck. We also have a team of well-versed designers in digital illustrations, so they know they're in good hands. If you're looking for a solution to get digital illustrations the easy way, read on! We'll tell you everything you need to know about requesting custom illustrations and throw in a few tips to help you make the most out of our service.
What are Digital Illustrations?
Before we dive into how to request graphics from us, let's tackle the meaning of digital illustration.
According to Techopedia, digital illustration pertains to using digital tools to generate art directly from the artist's hand. The artist's hand movements are applied to an interface which translates it into a digital display.
In short, this type of graphics mainly veers away from using pre-made visuals such as clip art or pre-programmed elements. Instead, it uses lines and shapes created directly by the artist for the custom project at hand.
As a result of the process, the material may feature old-school strokes and tailor-made images. But unlike the traditional medium to canvas artwork, this material can be digitally manipulated. This, in turn, makes it a lot more flexible and easier to reproduce or use for multiple creative strategy tactics.
What are Digital Illustrations Used For?
So, what exactly are digital illustrations used for? The honest answer is, you're only limited by your imagination. Here are a few common materials that our clients request from us.
Logos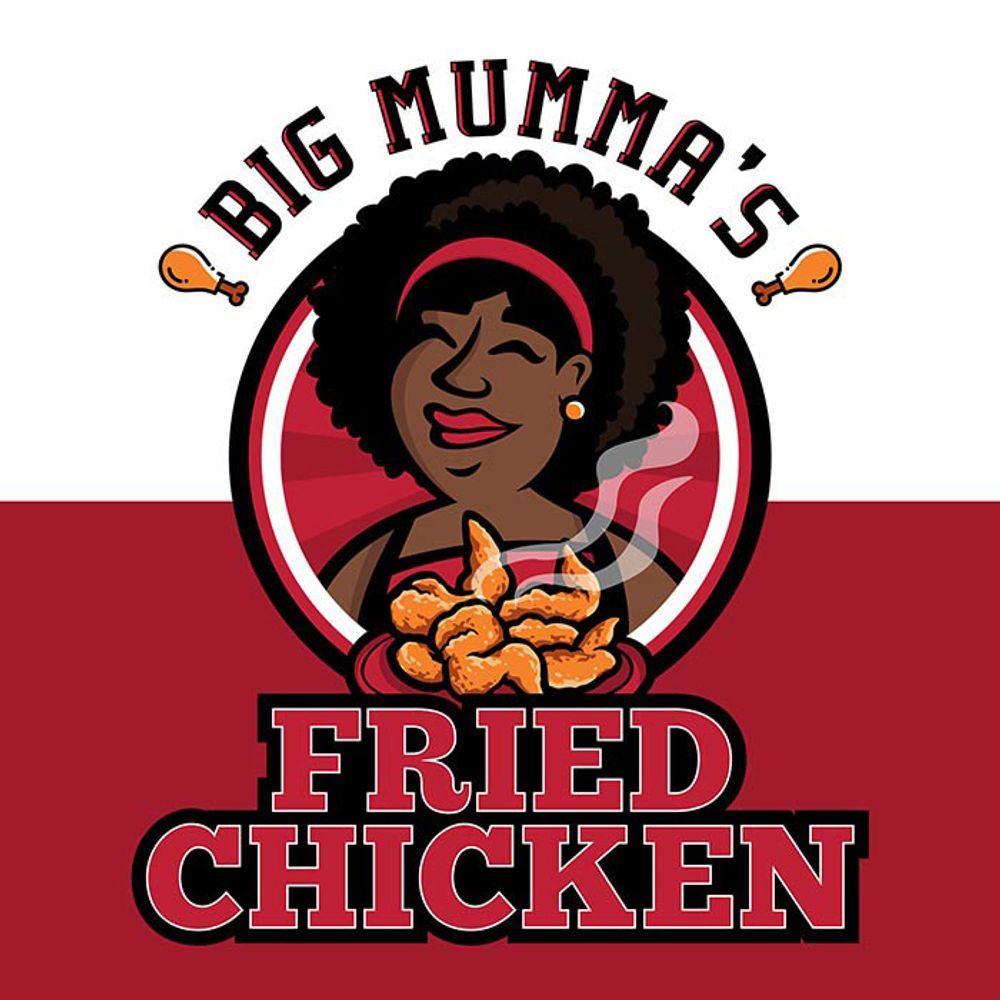 If you're going for a logo with simple geometric shapes, you probably won't need to hire an illustrator. However, if the design that you have in mind involves particular shapes, lines, or representational images, an illustrator's services will surely be worth it. After all, your logo is the face of your brand, and you shouldn't settle for anything less than perfect.
Related Post: How To Use Unlimited Logo Revisions To Your Advantage
Web Design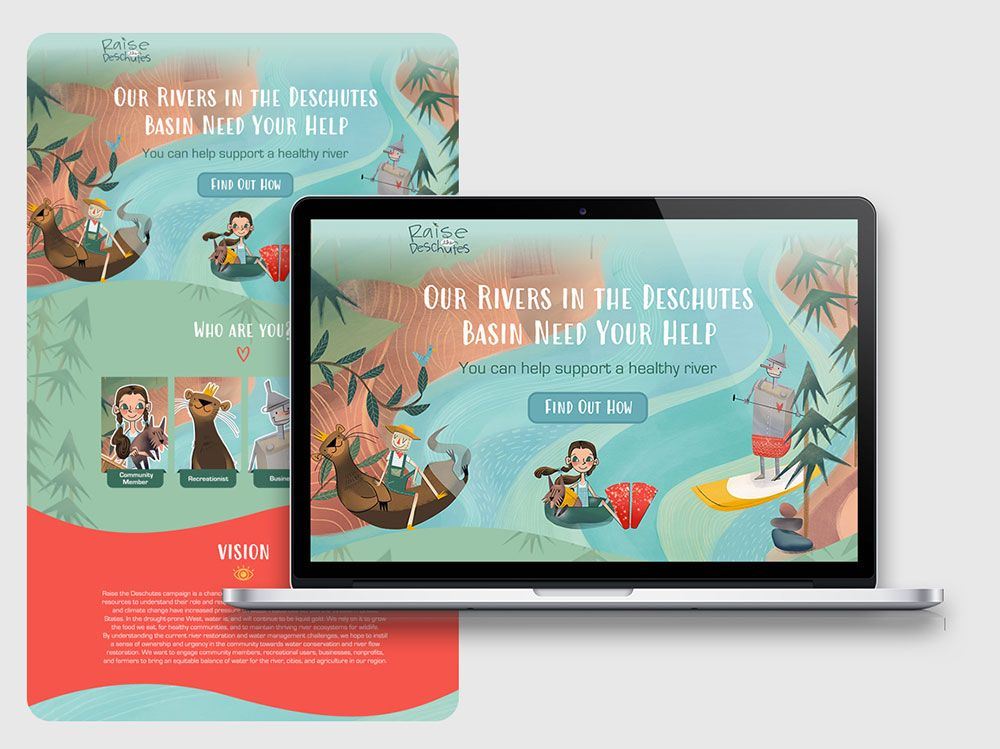 With almost everyone traversing the internet superhighway on the daily, a venture's website becomes its number one asset. That said, it pays to have a website that's custom-designed to present your brand in the best light. In the same vein, custom illustrations are one element that could help your brand identity shine through.
Infographics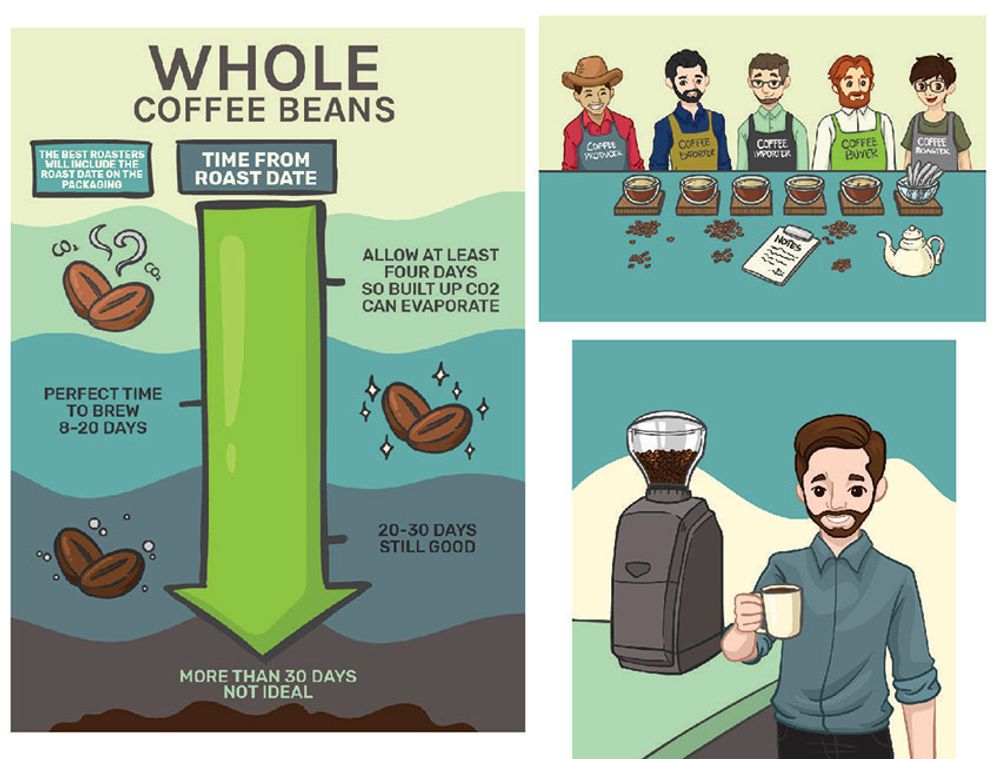 These days, infographics can be used for just about anything – social media posts, eBooks, email content, and whatnot. Many of our clients request digital illustrations to make their visual both content-rich and easy on the eyes.
Marketing Assets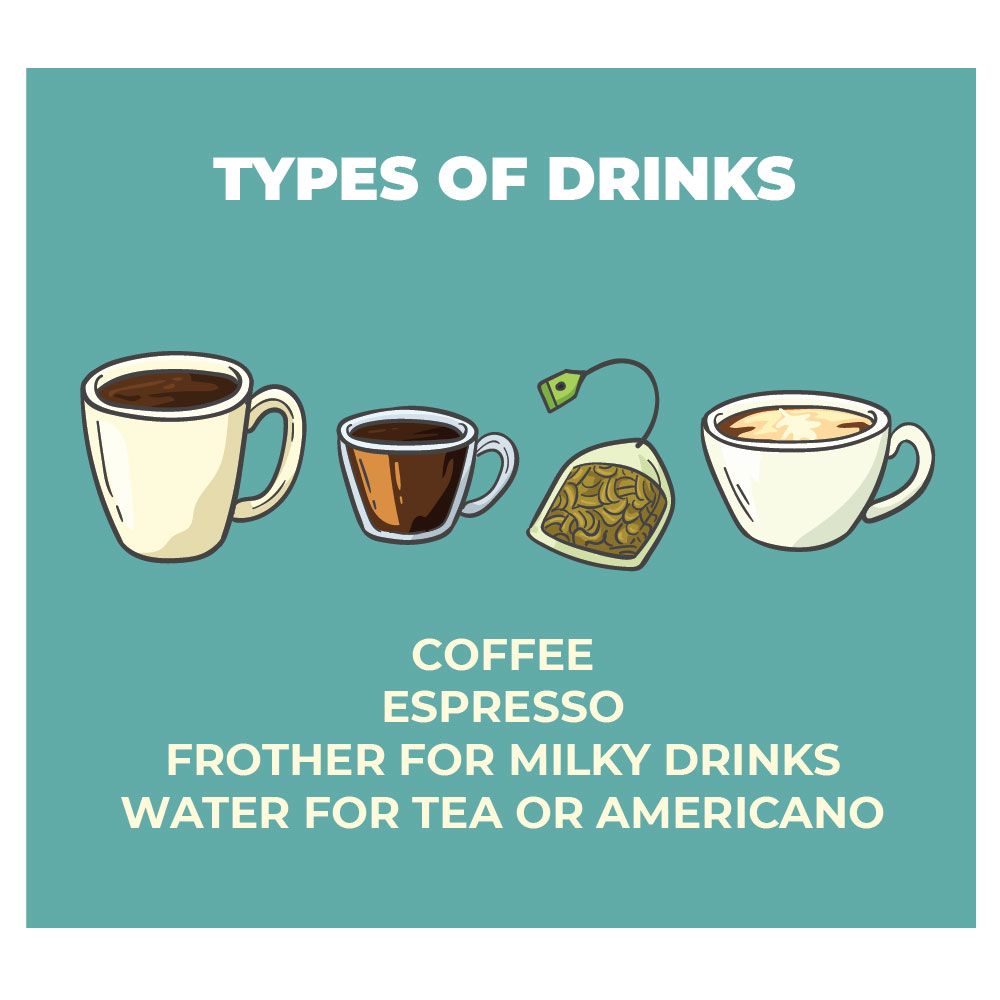 Custom images are a mainstay in marketing assets that aim to bring the brand identity forward. Here are a few types of assets that could include custom illustration marketing.
Related Post: Graphic Design And Marketing: 7 Things You NEED Designed Right
Ads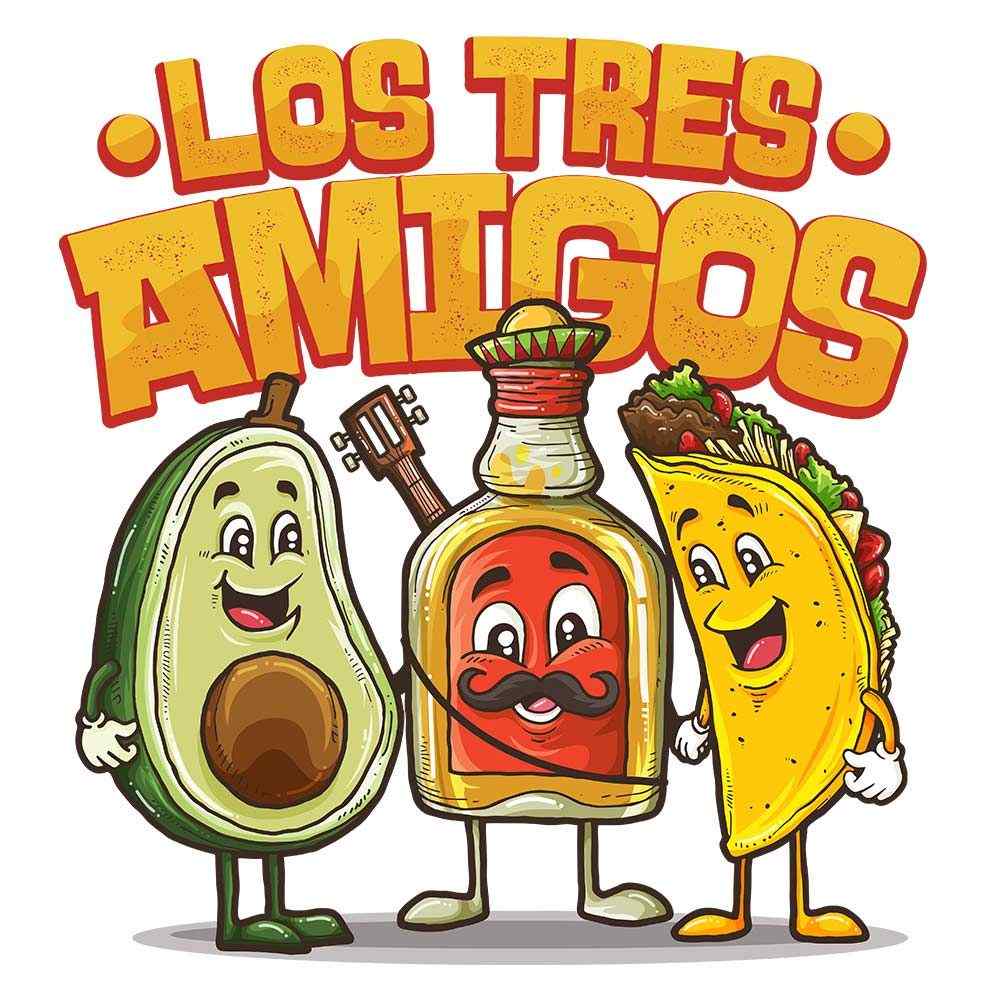 Many ventures choose to add a marketing illustration flair to their regular roster of ad creatives. Doing so allows them to veer away from the common industry practices once in a while. In the same vein, they present their products in a fresh perspective, away from the usual photo ads.
Merch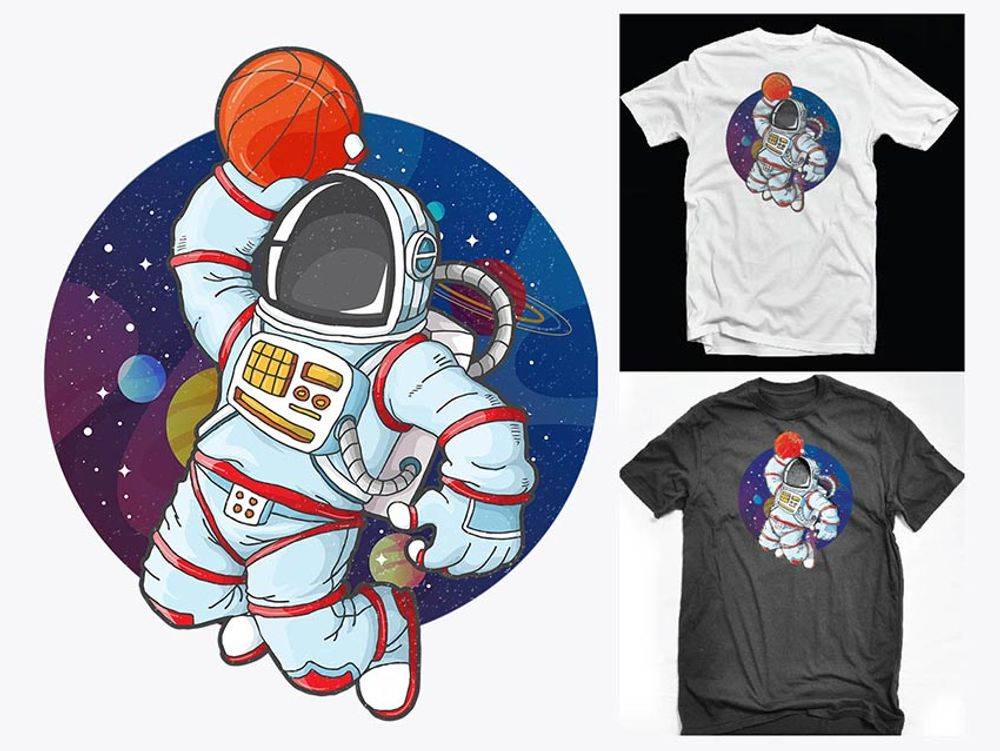 If you've ever tried your hand at offering merch products, you'd know just how hard it is to offer something unique and original every time. That said, going for digital illustration drawing helps the collection stand out from all other brands.
Book Illustrations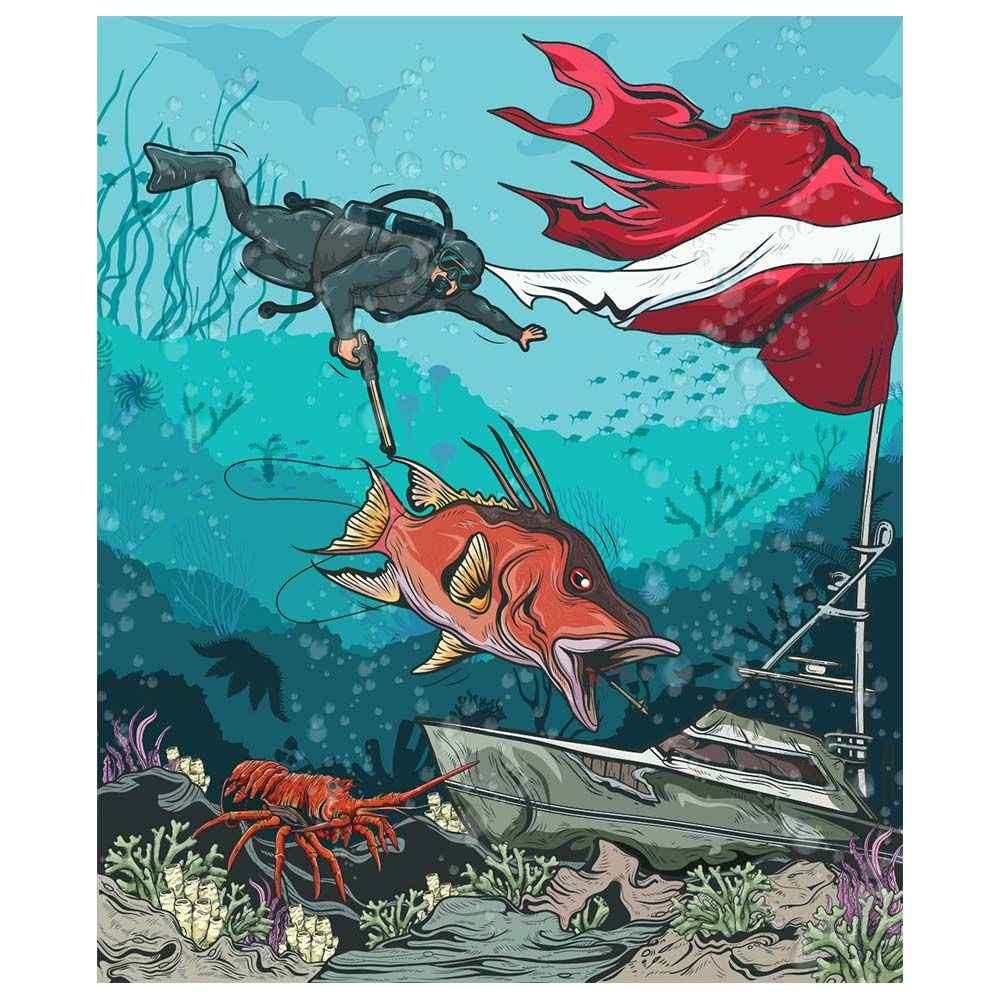 Whether you're creating picture books or you simply need a book cover design, custom illustrations work best. It adds another layer to the story but they also make your book more appealing to readers browsing the shelves.
Custom Art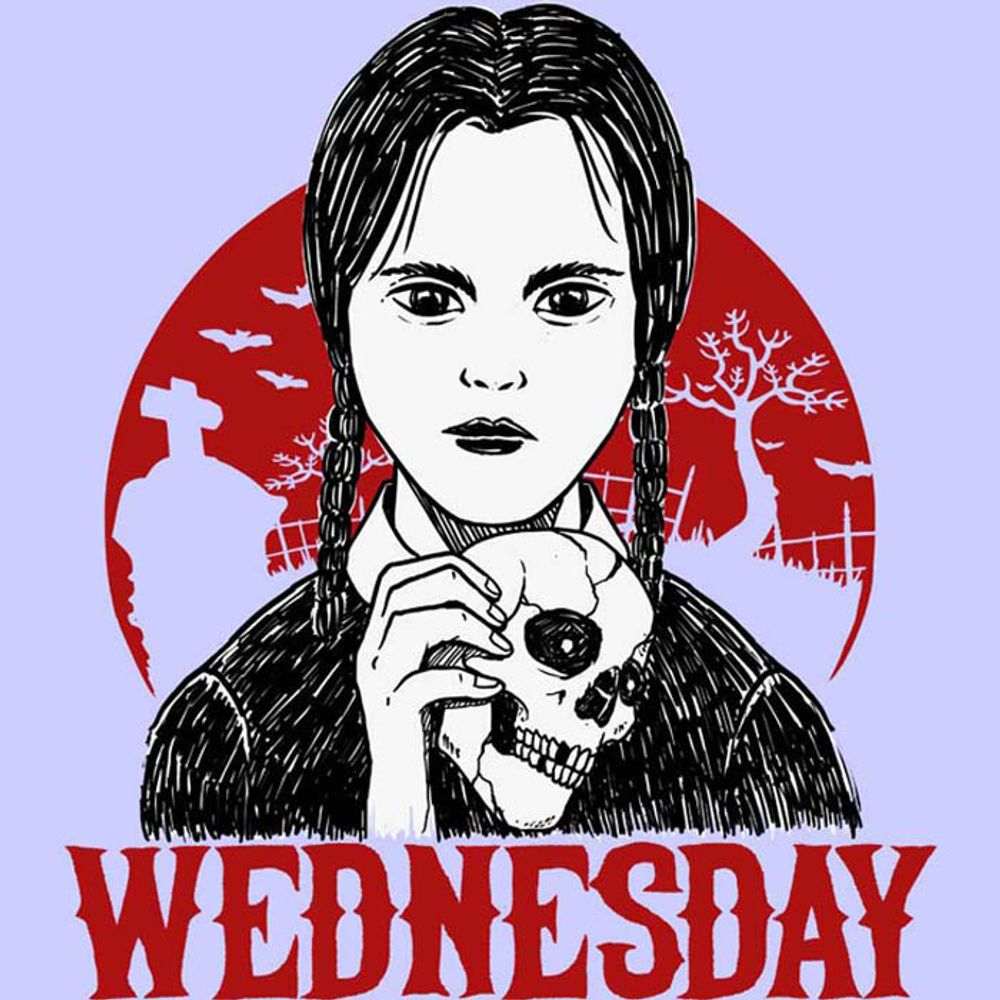 The digital illustration portrait trend has taken the world by storm. These images offer a unique, modern look while keeping the character of the pictures they're based on. With our service, they don't need to learn how to make digital illustrations from photos, helping save time, money, and energy. Here are some items our clients request custom art illustrations for:
Wall art
Digital art
Invitations
How Penji Can Help You With Digital Illustrations
If you look at the top brands in every industry, you'd see that most of them use illustrations one way or another.
The great news is, you don't have to hire an in-house artist to get the same visual assets as mega-corporations. And no, you don't have to tinker with a digital illustration app or digital illustration websites either. We, at Penji, got you covered!
Here are a few benefits of using our services for your digital illustrations and other graphic design needs:
Quality
Let's start with the most crucial aspect. After all, the very reason why you're requesting illustrations is that you want to step up your visual communication game. Well, you're in luck because Penji has the top 2 percent of designers. So, rest assured that we have the creative chops to provide the best visuals for your project.
Turnaround time
Art takes time. But we know that our clients are working around specific schedules, so we promise time efficiency without sacrificing quality. Our turnaround time for graphic designs is 24 to 48 hours. Illustrations, on the other hand, may take a bit more time, depending on the complexity of the project.
Reliability
When ventures don't have the resources to hire an in-house artist, they usually turn to freelance artists. Though there are a bunch of dependable freelancers out there, it could be hit-or-miss. With Penji, you won't have to gamble your project and hope for the best. When you subscribe to our services, we'll make sure that everything is up to your standards.
State-of-the-art app
Here's the typical scenario when you outsource creative work: you and the artist communicate through email. Sometimes, the back-and-forth email results in a super long thread that you lose track of the approved revisions. Fortunately, you won't have to deal with that when you subscribe to us. We have a state-of-the-art app that lets you chat with your artist, view designs, and request revisions all in one go.
No long-term commitment
Afraid of commitment? Hear, hear! You'll be glad to know that our subscription services are renewed on a monthly basis. That means you won't find yourself locked in a contract that you don't need further down the road. In fact, some of our clients who have seasonal slews of projects only get our services during the months when they need to. We're not clingy, but we'll be there and ready when you need us!
Requesting Digital Illustrations From Penji
Now here's where it gets interesting. Did you know that getting quality illustrations from our artists only takes a few easy steps? We'll walk you through the process so that you'll understand how effortless it will be on your part.
Step 1: Create a Project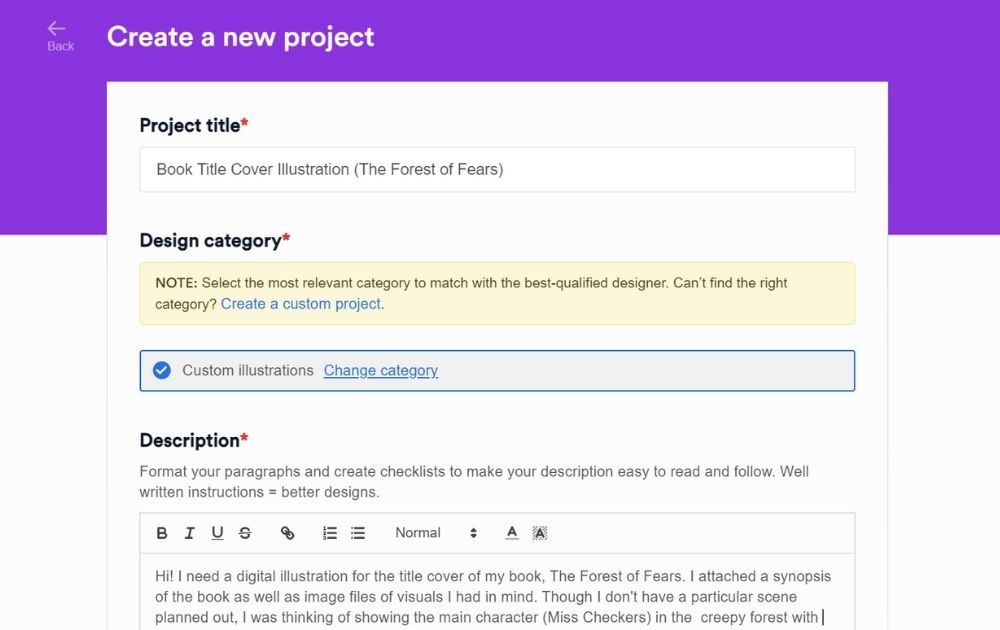 When you subscribe to Penji, you'll get access to our app. On the dashboard, click the "New Project" button. Type in a title for the project and choose "Custom Illustrations" among the categories.
Then, describe the project in detail. Here are a few elements you might need to mention to give your artist a good grasp of what you need:
A clear description of what you want
How and where the design will be used
Concepts or ideas you have in mind
Examples of the visuals that you want
Dimensions of the image
A preferred color palette, if any
After describing the project and uploading relevant files, click Next. On the Level of Customization section, click 100% Custom Illustrations (Team & Agency). Then, select the file type you prefer and click Create Project.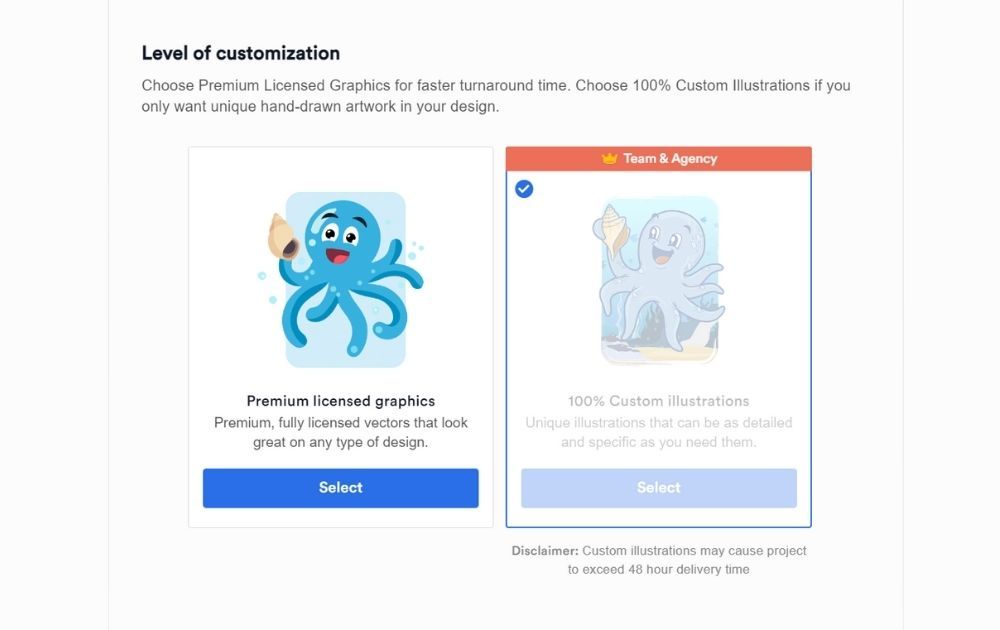 PRO TIP: Translating visual concepts into words can be a huge challenge. So, you might want to attach links to images you want to use as inspiration. In the same vein, you could also include a rough sketch of how the idea plays in your head.
Step 2: Review the Draft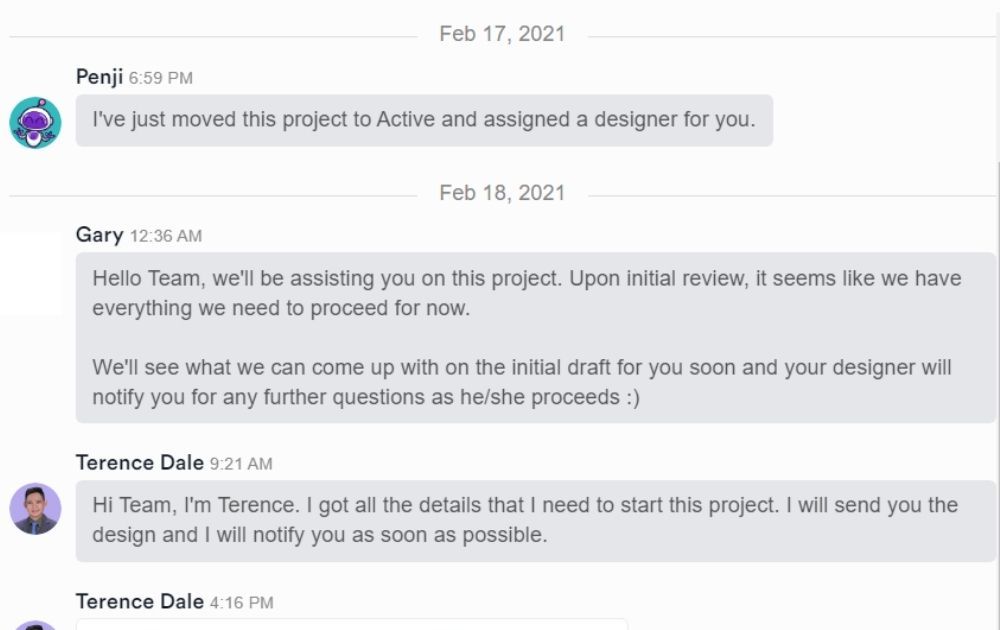 The project will be assigned to a designer who specializes in custom illustration. The assigned designer will send you a message to confirm that they've received your request. They'll also let you know if anything needs to be clarified or if everything is good to go.
The designer will let you know once a draft is complete. Click on the file within the thread to view the image. Want anything revised? No sweat! Simply click on that part of the visual and type in your comments or instructions—no need to use another app to point out which parts you want to be changed. You can do all those on one platform!
The system will return the draft to the designer, and they'll work on your revision requests. They'll alert you once it's done so you can review the visual once again. All our monthly subscriptions come with unlimited revisions, so don't be shy!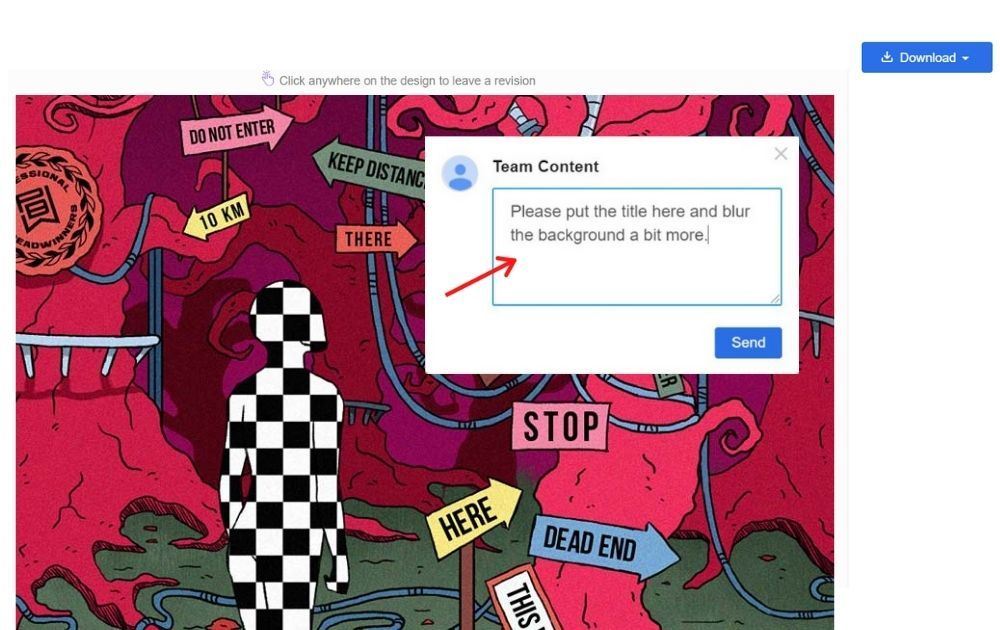 PRO TIP: As much as possible, try to be as clear as possible and avoid using vague words when asking for revisions. For instance, instead of asking to "soften the look a bit more," an instruction like "use lighter and curved lines along the edges" would inform the designer better.
Step 3: Download the Design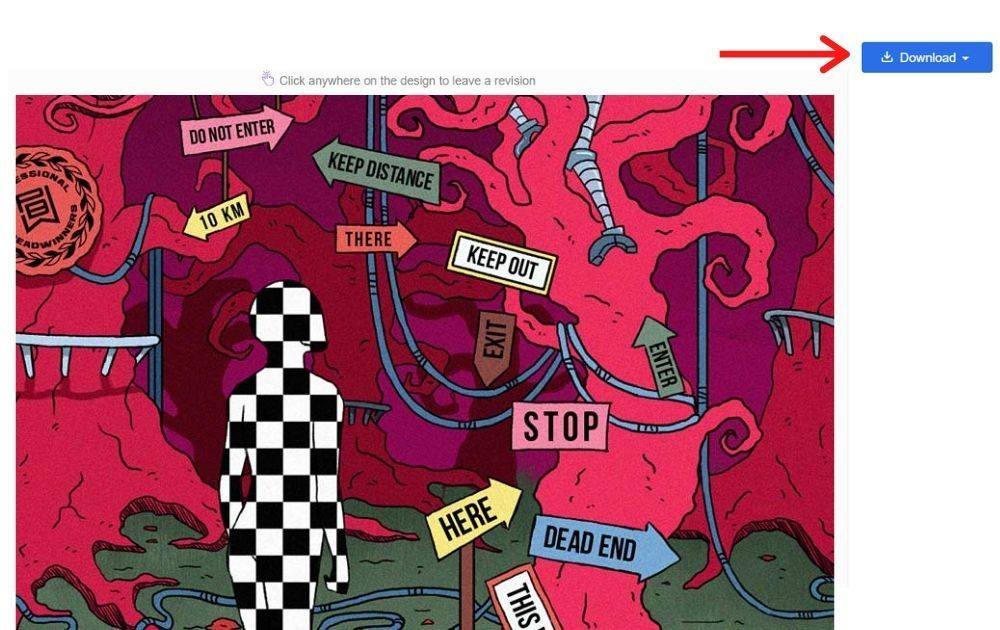 Once you're 100 percent happy with the illustration, just hit the Download button. The file will then be saved automatically to your computer.
You can then mark the project complete. On the review page, let us know your comments about how your designer handled your project. Your insights will be a great help as we work hard to improve our services to our clients.
Digital Illustrations: Tips for Success
Even with help on your side, it pays to know exactly what you're doing to make your project a success. Here are a few tips to help ensure that you're empowering your illustrator to create the best visuals for the project at hand:
Start with research. Before you decide on anything, take the time to research the project. For instance, if you need a book cover designed, head to the local bookshop or browse online bookstores to see how other books in your niche did it. Doing so will help you get a better grasp of industry standards. In the same vein, it will allow you to push boundaries and think of an idea that would set you apart from competitors.
Know what you want. After doing thorough research, decide on what type of visuals you want. Given the example of artwork for picture books, know which style best enhances your story's narrative. Are you going for cartoonish images or will whimsical visuals complement your story more? Know what you want and explain it to your illustrator.
Be clear with your instructions. When you know what you want, it's easier to give clear instructions. In fact, most clients who have a hard time getting the project together are those who aren't really sure about what they want to get from their designer.
Keep an open mind. Even if you generally know what visuals you're aiming for, leave a bit of creativity allowance to the artist. Chances are, they're more immersed in visual art and design than you. So, try to keep an open mind about their comments and suggestions.
The Lowdown
Thanks to tech, it's not hard to get quality digital illustration online. And with Penji, you can sit back, relax, and leave the artistic heavy-lifting to us. Just tell us what you need, and our designers will extract their creative juices and deliver unique images that make a mark.
Here are some digital illustration examples we've done for clients in the past: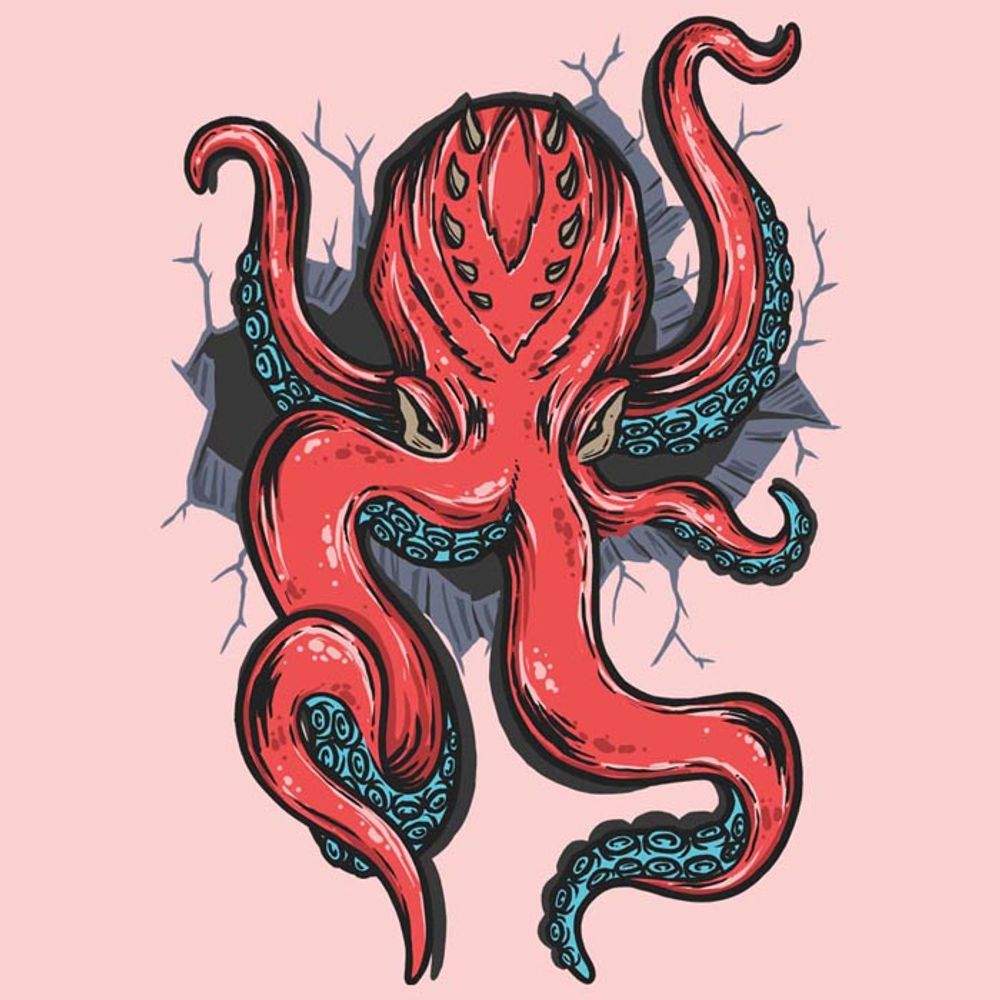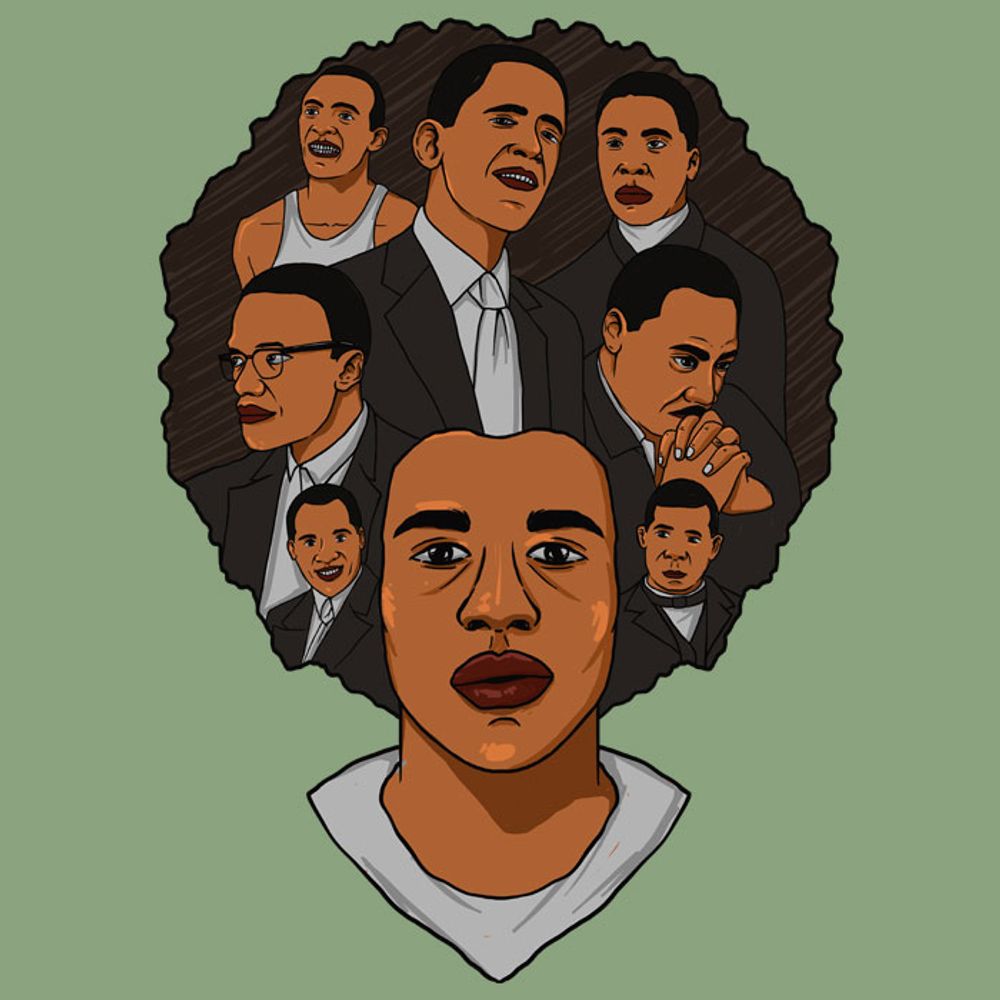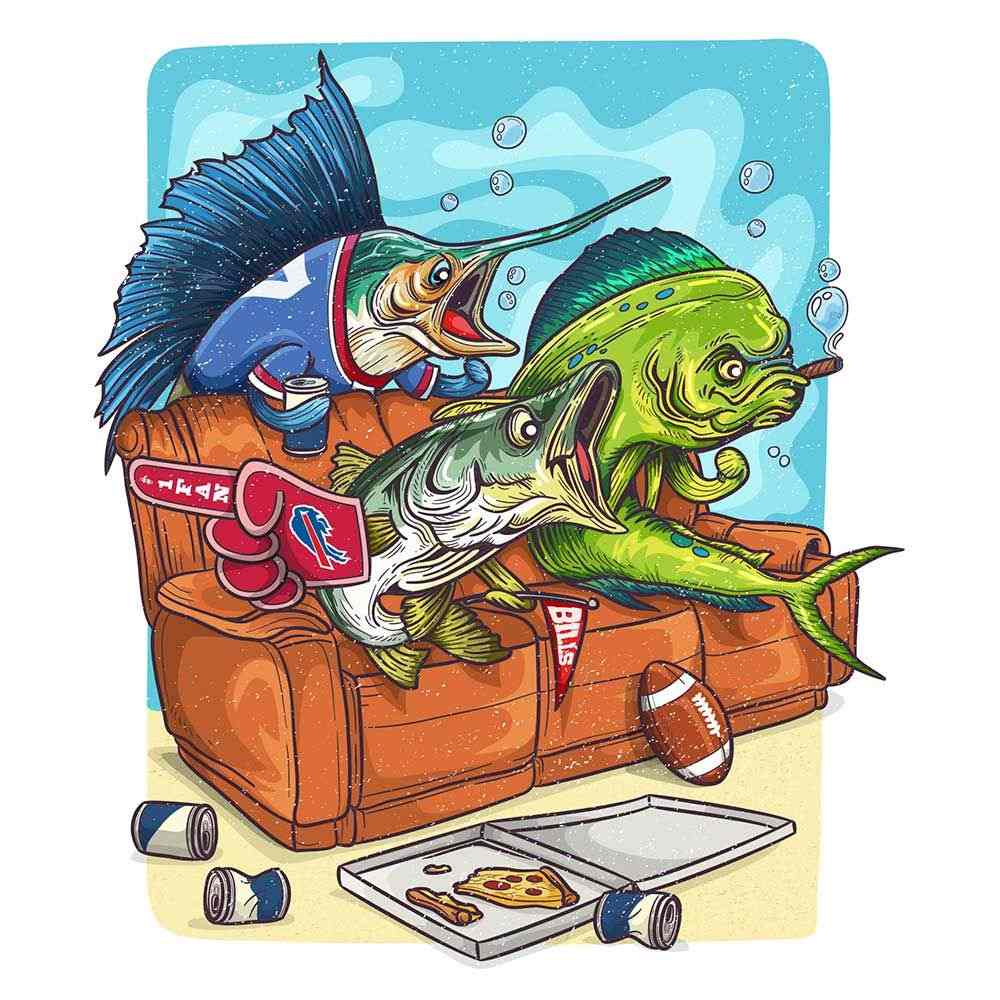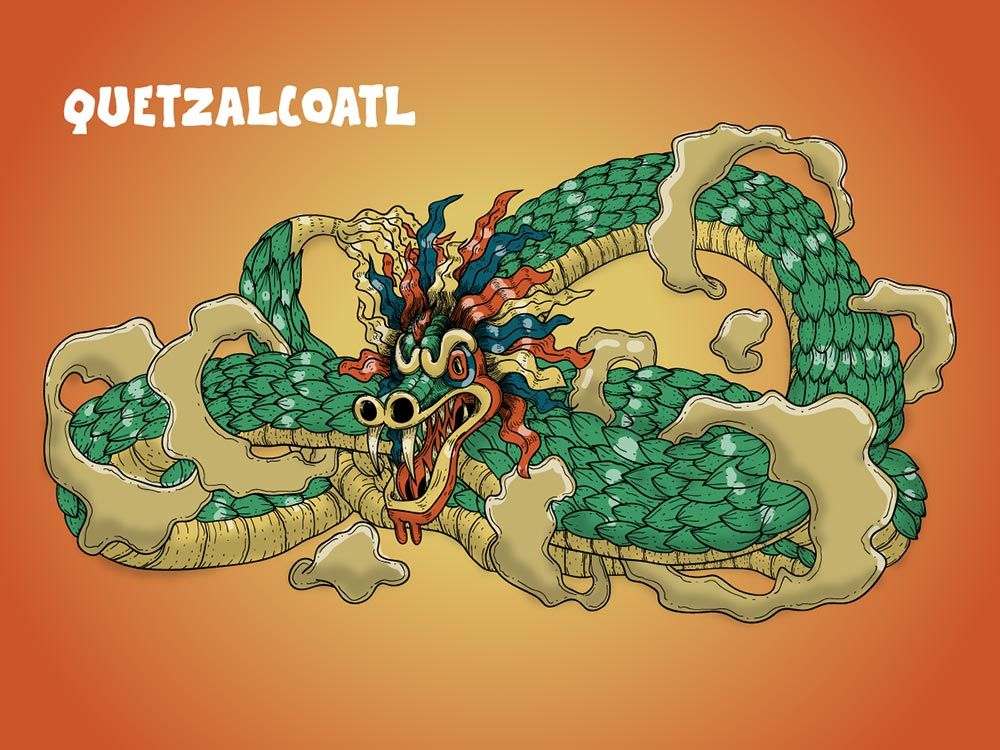 So, if you're looking to hire illustrator artists you can depend on, we're here anytime you need us. Check out our tiers to see what works best for you. And the great news is, you can try any of our packages risk-free for 15 days, so you can try our services and cancel the subscription if we're not the right fit.