Your hair salon business should showcase a logo that reflects your brand's personality and style. Since this cut-throat industry is challenging for neophytes, you need your branding assets to stand out. Integrating appropriate typography, icons, color palettes, and imagery is imperative to grab attention. If you need inspiration for creating your hair salon logo, here are 10 examples made by Penji's graphic designers.
Are you ready to get your salon logo? Let Penji create it for you within one to two days for an affordable one-time fee!
1. Glam Central Beauty Services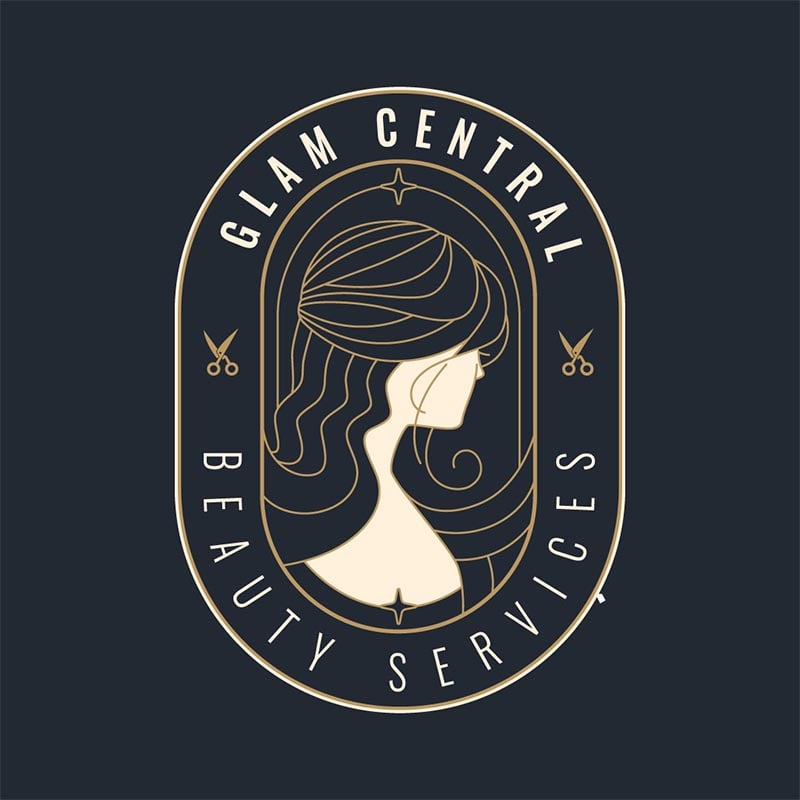 Although this list is not in chronological order, we feel that Glam Central's Central's oval logo deserves the number one spot. The first striking feature of the design is the gold outlines against the dark gray background. The delicate color preference resonated with luxury as a definition of the beauty industry.
Quality and professional salon logos from Penji
Let Penji's professional designers create a salon logo for you at affordable prices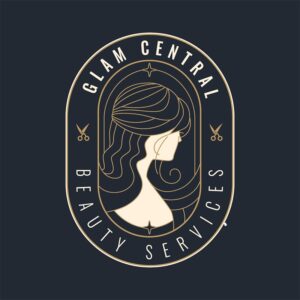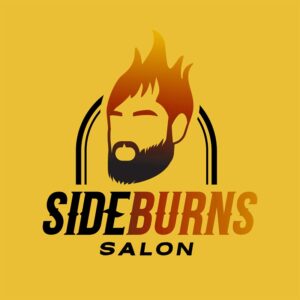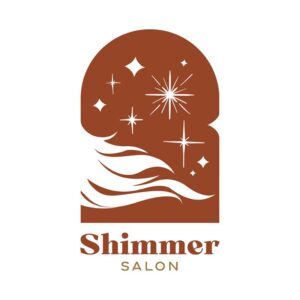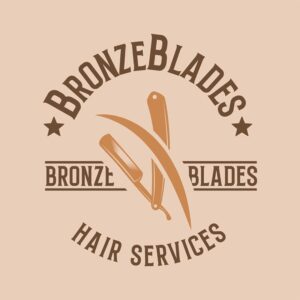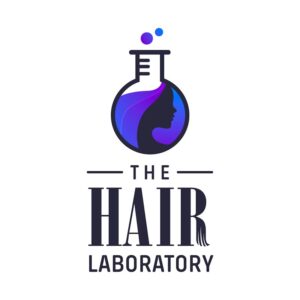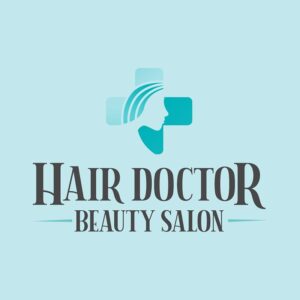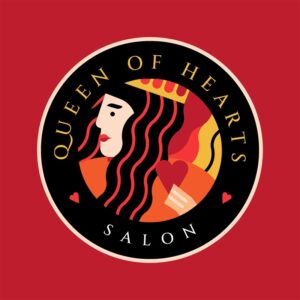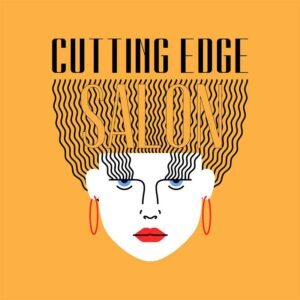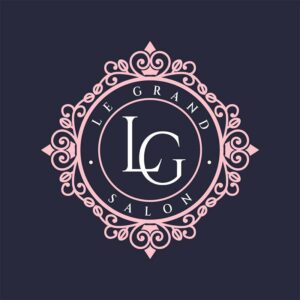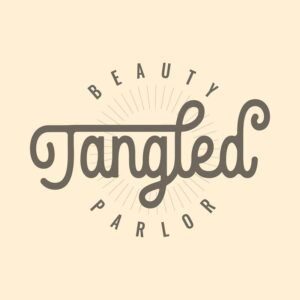 2. SideBurns Salon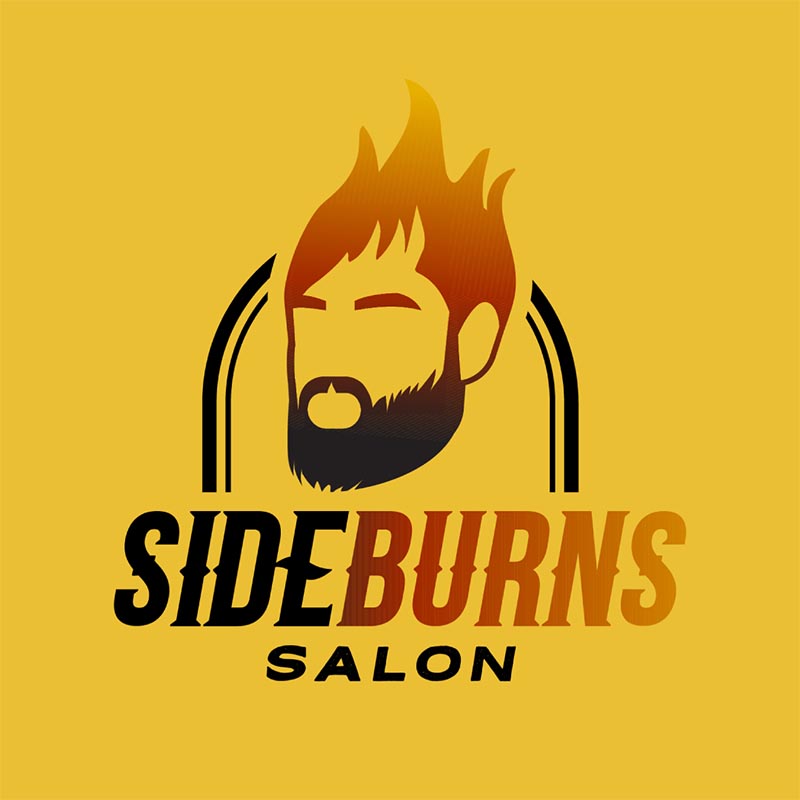 This bright yellow logo spells excitement and happiness. Its vivid colorway makes it eye-catching and will manage to attract more customers to check out the salon services they offer. SideBurns Salon's layout is the best choice if you want a creative hair salon logo.
3. Shimmer Salon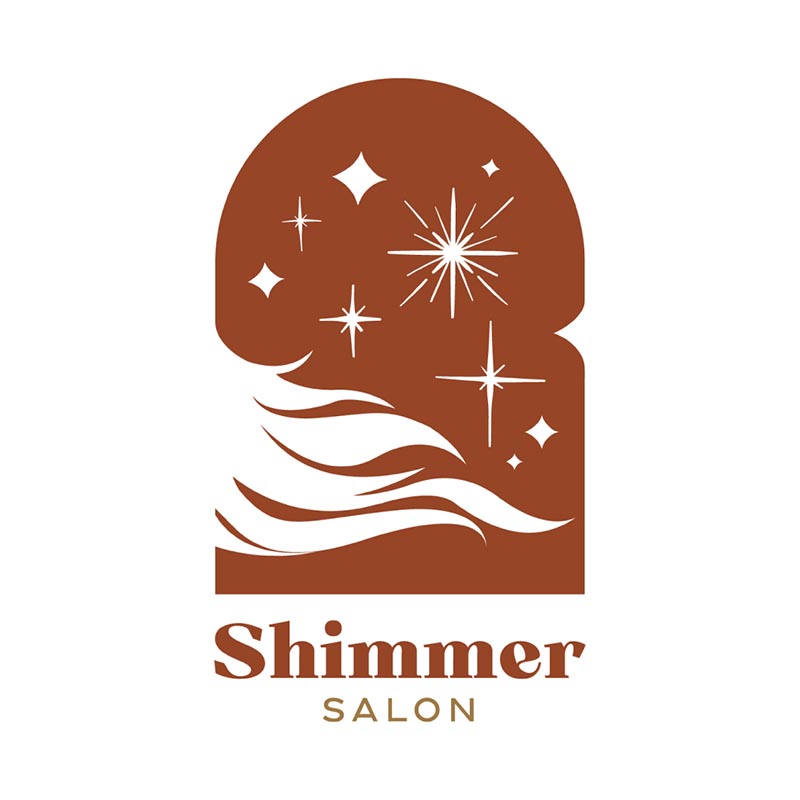 Shimmer Salon features an abstract profile of a woman with long wavy hair in a combination of sparkling icons. First, this illustration conveys the message of caring for women's beauty and needs. Then, the designer's abstract interpretation of the logo's main icon differs from the competitor's logo design.
4. Bronze Blades Hair Services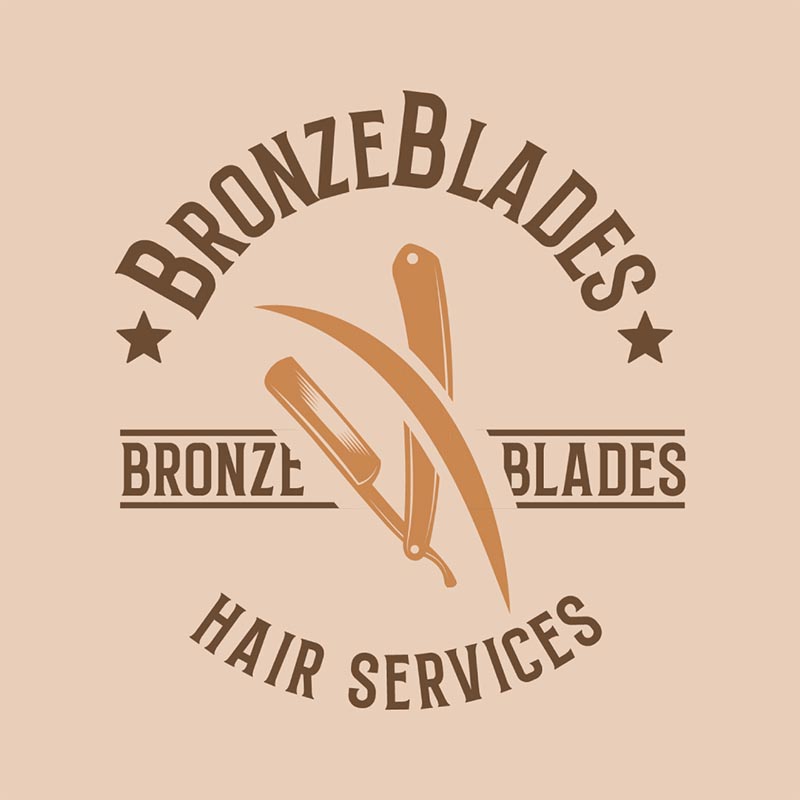 Bronze Blades Hair Services' hair salon logo shows how to attract a diverse clientele, including men, women, and children from various walks of life. The advantage of a minimalist logo is that it will clearly and easily speak to anyone who walks through the door. It is by far the most welcoming option and never goes out of style.
5. The Hair Laboratory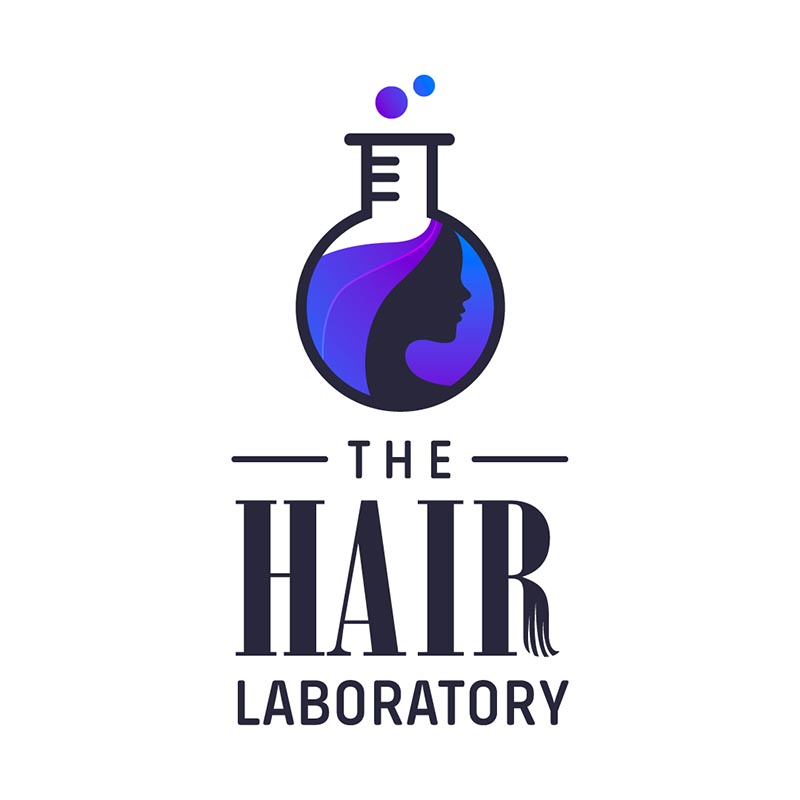 The iconic logo showing a woman's silhouette inside a round-bottomed flask says that the Hair Laboratory focuses more on hair treatment services. It is worth noting that in designing a logo, you must consider the profile of the intended market. Generally, this clever example promotes a more personalized touch making the logo compelling and memorable.
6. Hair Doctor Beauty Salon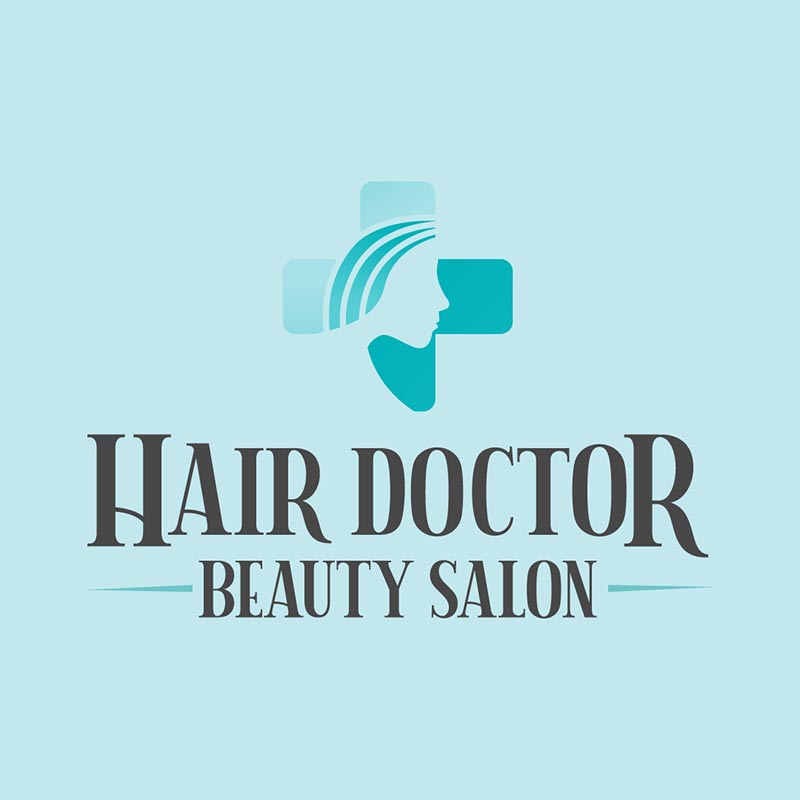 Calming colors and elements of nature support the overall mission for the business: zen. That is what is embodied in this hair salon logo design. The simple icon and muted green palette complement each other, giving a refreshing look. The logo will surely meet your expectations when you are into natural and clutter-free design elements.
7. Queen of Hearts Salon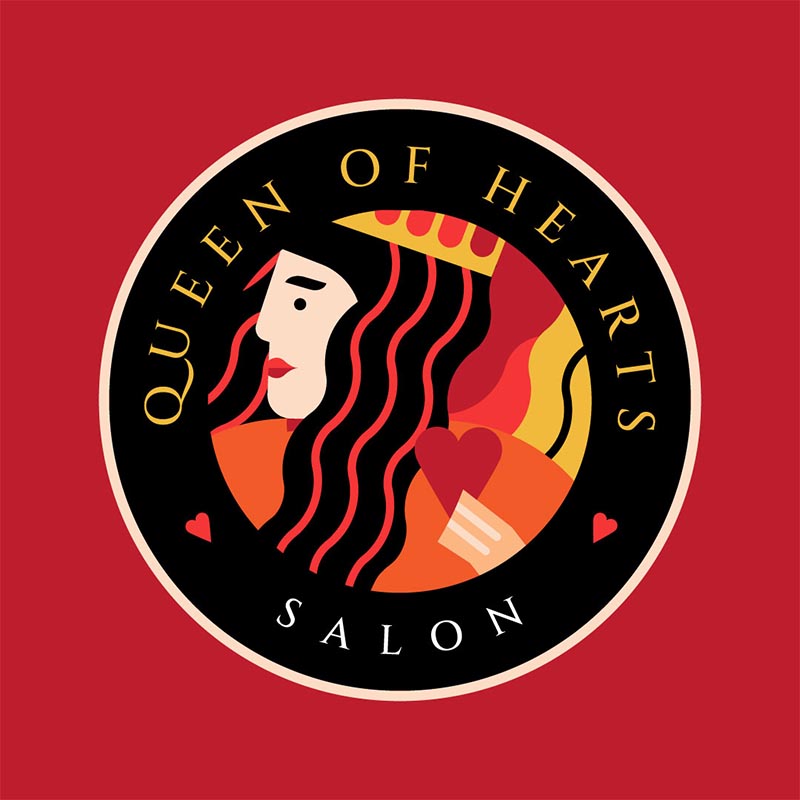 From a toned-down look, let's move on to a bold motif. Inspired by the queen of hearts in playing cards, our designer did a fearless rendition of bright colors to create a fantastic logo. The circular logo makes a perfect statement beautifying the salon entrance, promotional materials, salon equipment labels, hairstylists and staff uniforms, etc.
8. Cutting Edge Salon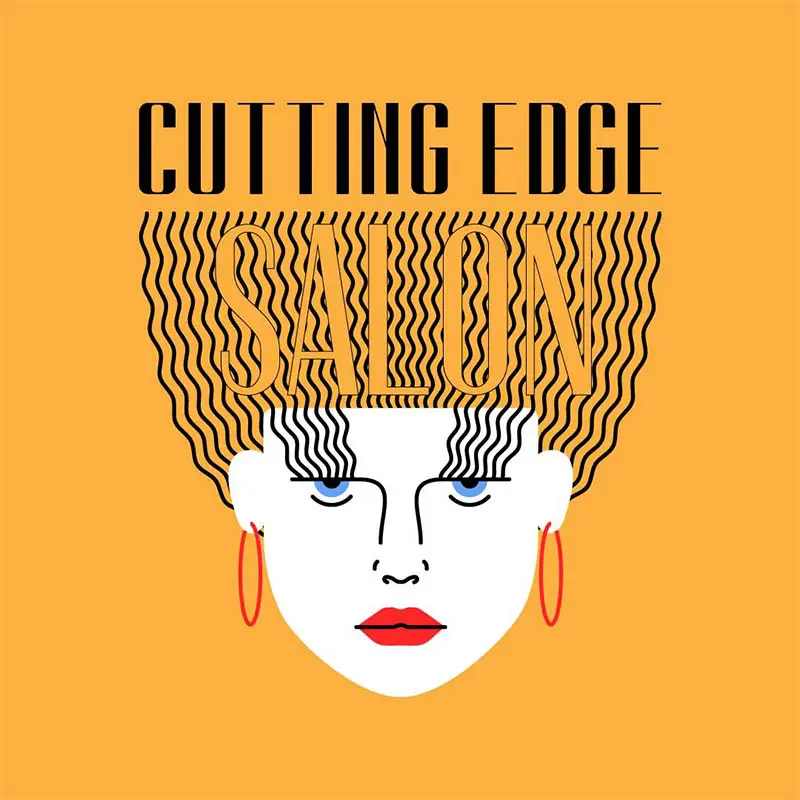 Here's a playful and quirky hair salon logo. It features bold colors and cartoonish figures to improve the relatability of the salon. Likewise, the transparent font style of the word salon makes the design unique from the usual hair salon logos. After all, a salon is where the customer regularly engages in cheerful, entertaining conversations with the stylist.
9. Le Grand Salon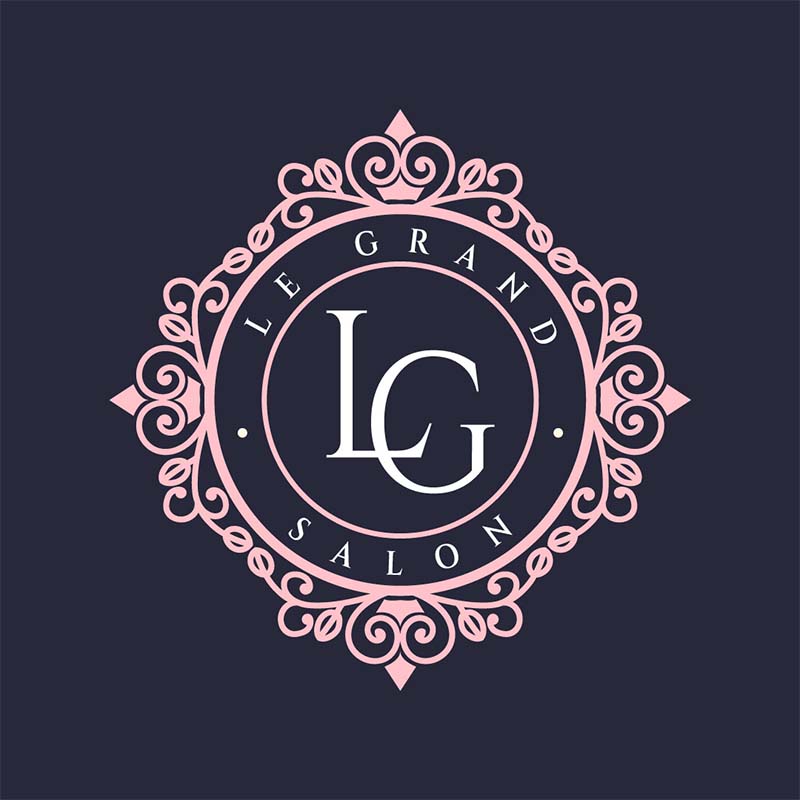 The Le Grand Salon logo is the best example if you want to try sophisticated elements. It is elegant and not overdrawn. The emblem is also an excellent component of graphic design in office interior space. Ultimately, hair salons are the place where luxury, elegance, and style reign.
10. Tangled Beauty Parlor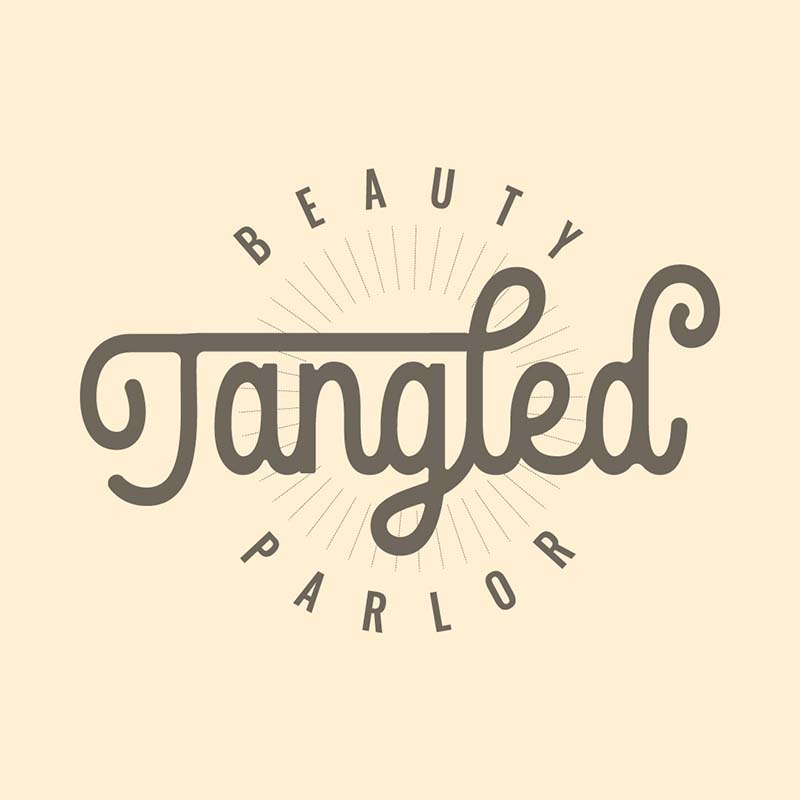 We're ending our compilation of beautiful hair salon logos with another minimalist design. There are lots of situations where you can say "less is more." And for a salon, the cleanest logo is often the most impactful.
How to Get a Hair Salon Logo
What are some ways you can get a logo designed for you?
DIY logo maker. Make it your own design by creating a logo from scratch with the help of a logo maker or other entry-level design software.
Hire a design agency. You hand off all logo design duties to a design agency and their suite of specialists, but the extra talent comes at an additional cost. Penji, for example, offers unlimited graphic design for a fixed monthly rate. And logo design is just one of the 120+ design services of the agency.
Work with a freelancer. You can find a freelance designer to design your logo for your business or brand.
Host a design contest. In this logo design option, you explain what you want in a briefing, including visual preferences and business goals. Multiple designers worldwide will then submit samples based on your briefing. From there, you pick the best logo you love.
We've compiled the ten best sites for a logo design to guide you in deciding the best option. Hair logos illuminate your storefront. Or it decorates the wall of the shampoo area. Additionally, it adorns a website, business cards, T-shirts, and other promotional ventures. With so many possibilities for your logo to make an appearance, it must leave a lasting impression.
Subscribe to Penji for Unlimited Designs Now!
Penji offers you the quickest turnaround time. So if you want fast and quality logo designs, work with the talented designers at Penji. Sign up now and start our first logo request! And if you're not yet committed to avail of a monthly plan, we'll give you your money back within 30 days.
However, if you only need a one-off logo design, Penji can create your company logo for a discounted rate of $75!