Your company logo is one of the branding assets that must undergo a step-by-step professional process. It embodies your company's brand personality and image that communicate with your target audience. So having a unique, relevant, and quality logo is one way customers will recognize your brand.
As you shop around for a logo creator online, check out our list of business logo ideas below for inspiration. And when you're ready to hire a designer, check out our logo marketplace.
How Professional Logos Help Your Brand
Before you view logo design examples from different businesses, here's why many businesses prefer having a professional logo made:
Gives Your Business an Identity – One of the things you first create before fully launching your business is a logo. If you have a logo, you can add it to different materials and products, giving you a sense of ownership.

Leaves a Good First and Lasting Impression – In most cases, your logo is the first thing your target audience and potential customers will see. And you want to make it count. Having a professional logo creator will help form good impressions about your business.

Keeps Customers Loyal and Helps with Recognition – If you have a professional logo, more people will remember your business. One of the elements of good logo design is to create a memorable professional logo. And if you have it, you're sure to have repeat customers.

Differentiates Your Business from The Competition – Your logo will differentiate you from the competition. After all, you want more people to buy from your business or use your services. And to do this, you should create a unique logo that would help put your business on the map and get more people to flock to you.

Brings Out Your Personality and Makes a Statement – During the logo design process, you should consider what personality you want to show and the message you want to tell to your target audience. This helps them understand your brand better and find reasons for going to you instead of your competitor.
Need a business logo like these?
Get your logo in 1 to 2 days from professional graphic designers now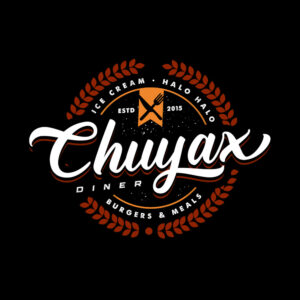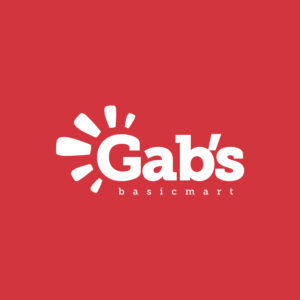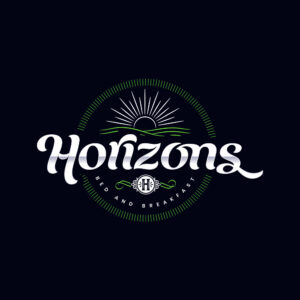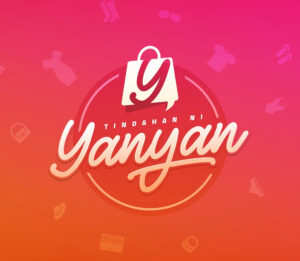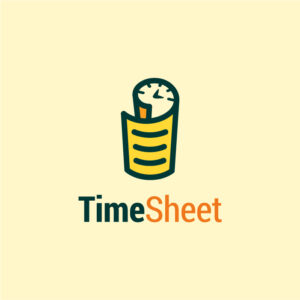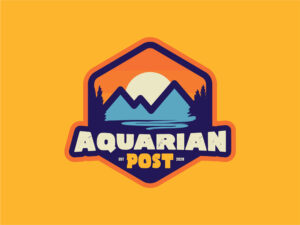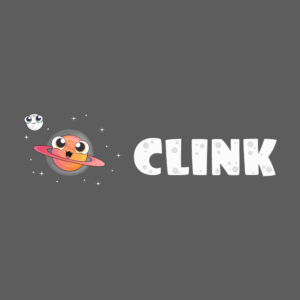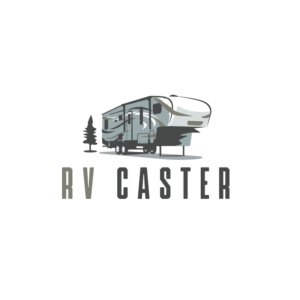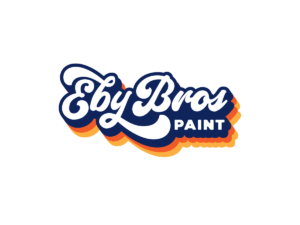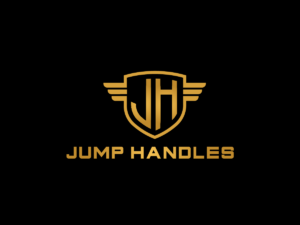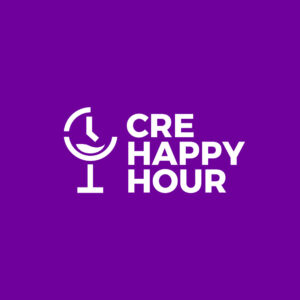 20 Business Logo Ideas
1. Zentrust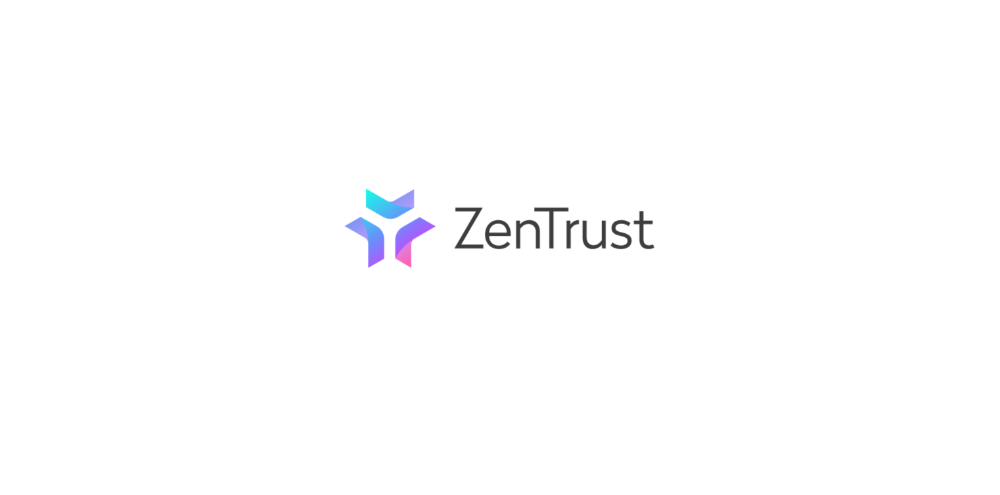 Image credit: Unfold Co
When we think of financial service companies, we think of typical business logo ideas that are dull and boring. If you need a captivating logo for your financial services venture, check out this logo for Zentrust. At first glance, it doesn't seem like a finance logo, which is what makes it click. However, it still gives you the sense of security and stability customers look for in a financial company. This is all thanks to the pastel color palette. Purple is associated with wisdom and bravery, while blue is associated with trustworthiness and reliability.
2. Kion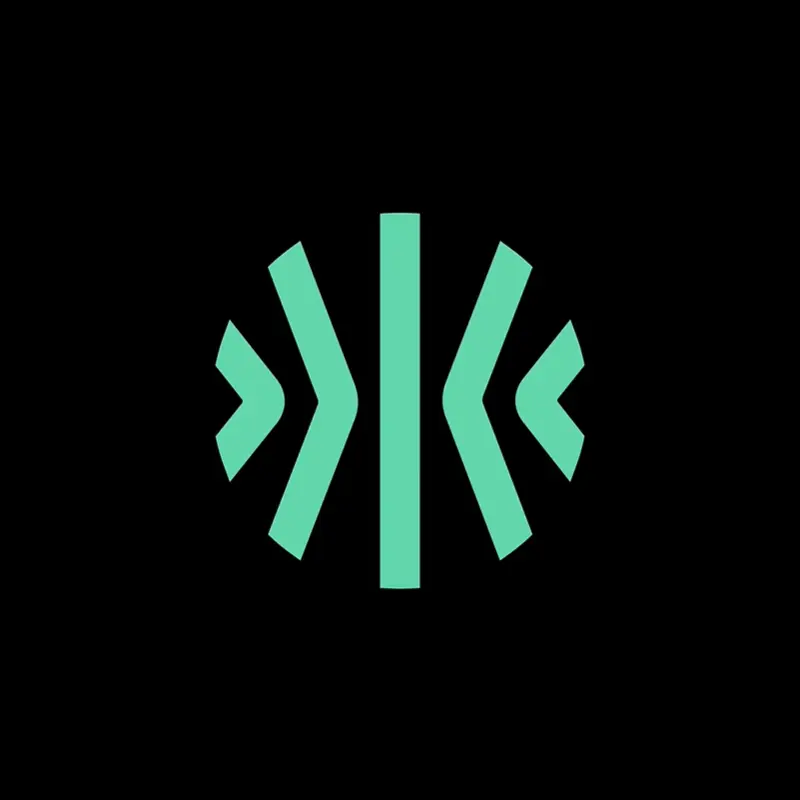 Image credit: Focus Lab
If you're launching a new tech company, it's best to have a modern and professional logo. You can use the Kion logo as inspiration for yours. The pictorial mark is called Lux (light in Latin), which symbolizes a beacon. A perfect projection of their aim in helping customers with their cloud computing needs. Plus, if you look at the logo, it has a simple yet powerful look.
3. Waves to Wilderness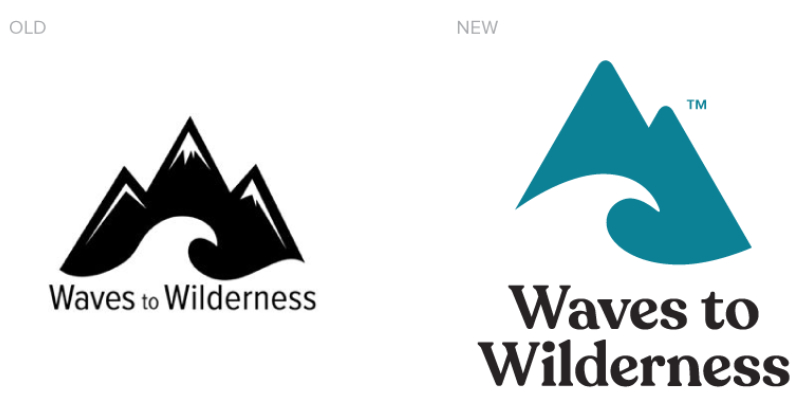 Image credit: Just Creative
Most outdoor apparel brands would use combination logos. It's a great blend of a wordmark and pictorial marks, signifying which terrain or body of water their fashion brand specializes in. If your new venture dabbles in outdoor fashion, here's one of the best business logo ideas to check out. Waves and Wilderness mixes both waves and mountains and utilizes white space that makes the logo interesting. Plus, as mentioned by designer Jacob Cass, it has modern and classic aesthetics.
4. Yumday
Image credit: Karla Pámanes
If you want to give your brand a bright and modern appearance, you should look to Yumday's logo for inspiration. It instantly gives off that happy atmosphere through the rays of sunshine and what seemingly looks like a smile after the letter "Y."
According to the owner of Yumday, she liked the idea of flexibility, seeing as it's an eCommerce business handling apparel and food. With this logo, Yumday has increased its sales.
5. Stylesbrough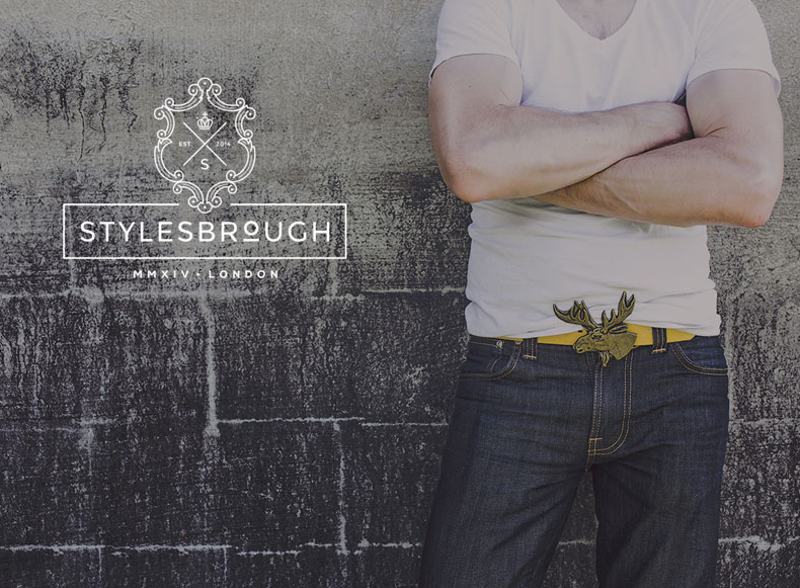 Image credit: Spellbrand
When it comes to fashion companies, one look at a logo, you will know what type of brand they are. Some are sophisticated, elegant, modern, professional, and casual. But Stylesbrough wanted to go for a classy yet trendy look and succeeded. It uses a crest as can be seen in English institutions. Plus, you also see a crown which they used to pay homage to the country's history.
6. Go Travel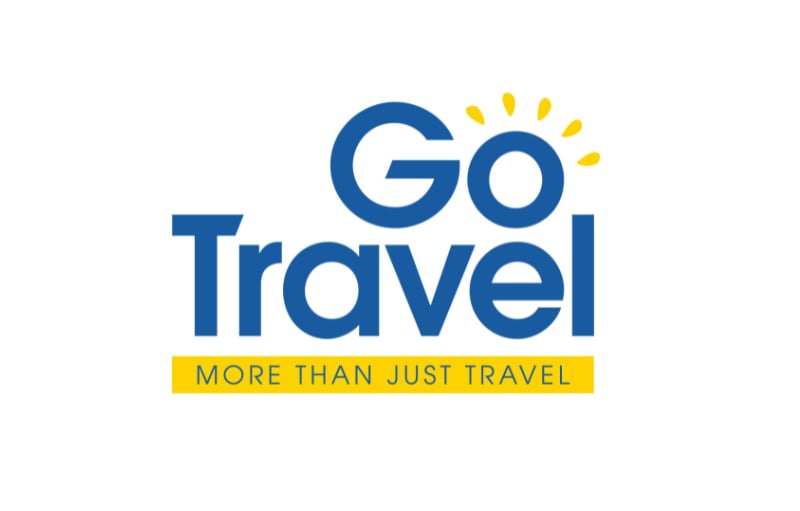 Image credit: Nugget Design
Business logo ideas for travel companies would typically have a globe, an airplane, or a compass. But this one by Go Travel Agency uses a wordmark with sun rays on the "O" to make it look like the sun. Their new logo represents their mission for growth, and the yellow gives it a lively look. This is a great way to differentiate your company from the crowd.
7. Bucur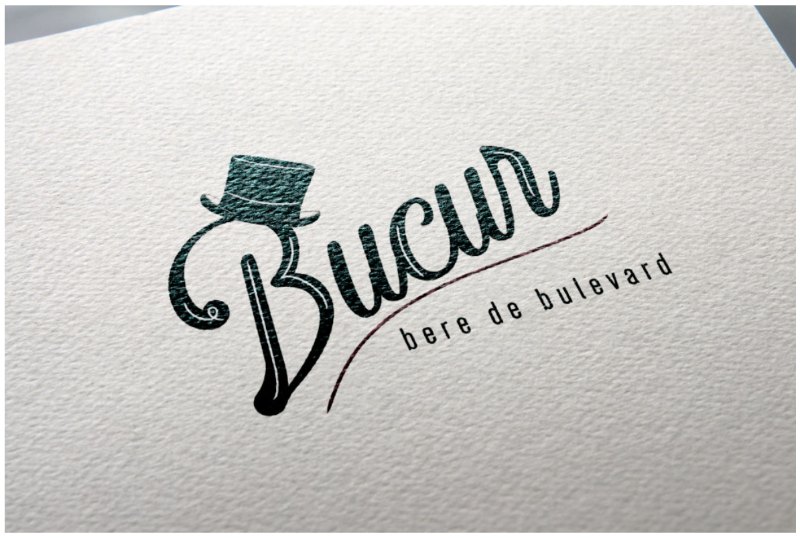 Image credit: Creative by Definition
When you think of brewery logos, it would usually use images of hops or beer and then the wordmark of the brewery name. But for Bucur, they didn't want to stick to the norm. Instead, Creative by Definition (the agency responsible for their design) landed on a script-type font. That's unusual for most breweries or beer companies. But, it's part of their branding to look contemporary while honoring its roots.
8. Aurora Coffee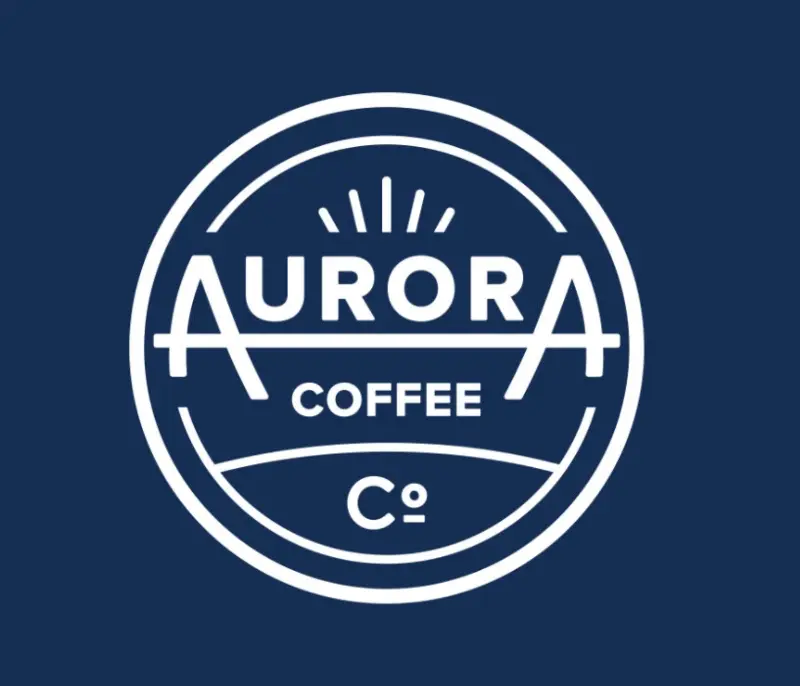 Image credit: Fuel Branding
Coffee shop logos would usually feature beans or a cup of coffee. Instantly, your mind would drift to the aroma of freshly brewed coffee. But it's a common logo design, and you need to move away from cliche icons if you want to stand out. Here's the logo for Aurora Coffee to inspire your new logo. You will glue your eyes to their logo because it's distinct from most coffee shop logos. It gives you an impression they are a coffee shop to get quality products from.
9. Loop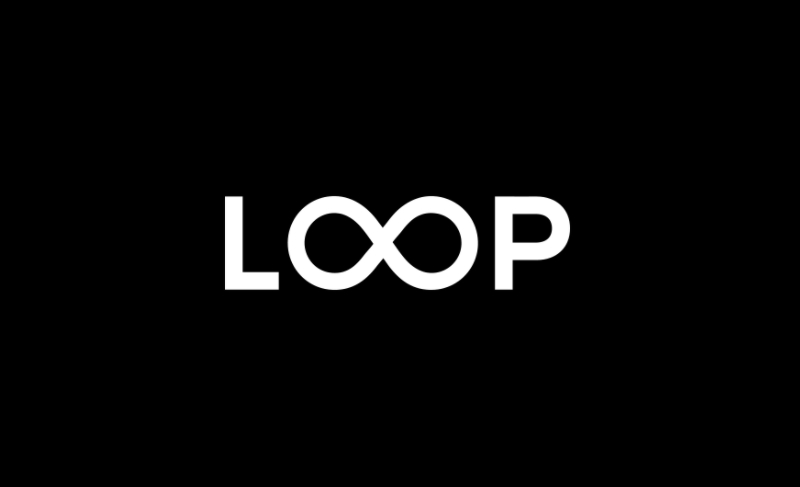 Image credit: Q+H
If you're looking for a simple, minimalist, and clean logo that represents your new data analytics company, here's the logo for Loop. The infinity sign serves as the "loop" that positions them as a company that creates seamless interactions for each client.
10. Macadamia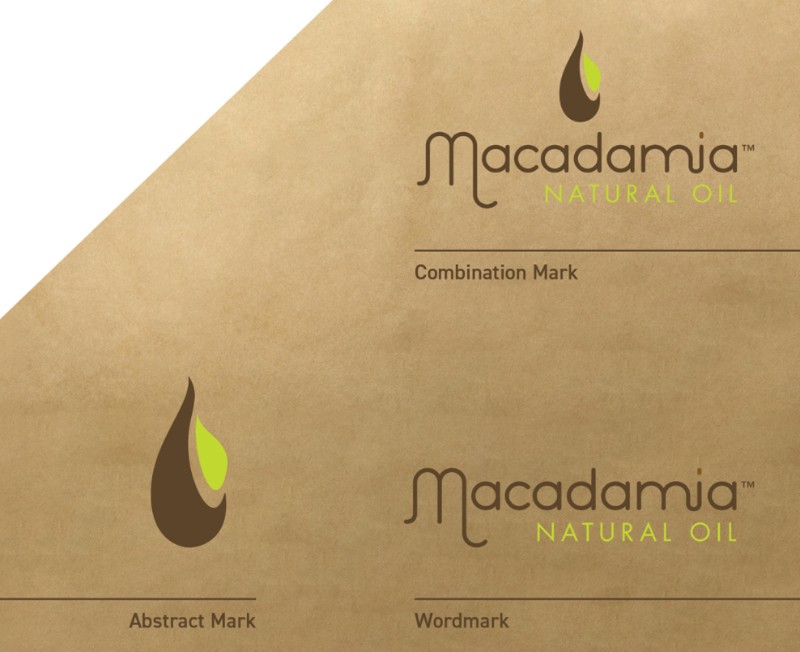 Image credit: Chris Fasan
If your venture is in cosmetics and it has one main ingredient that makes up the whole line, check out this logo example from Macadamia. Upon seeing the logo, you already know that you're using products with macadamia oil based on the colors added to the logo. As for the wordmark, since it has Moroccan roots, the designer opted to use curves representing the country.
11. Haan Health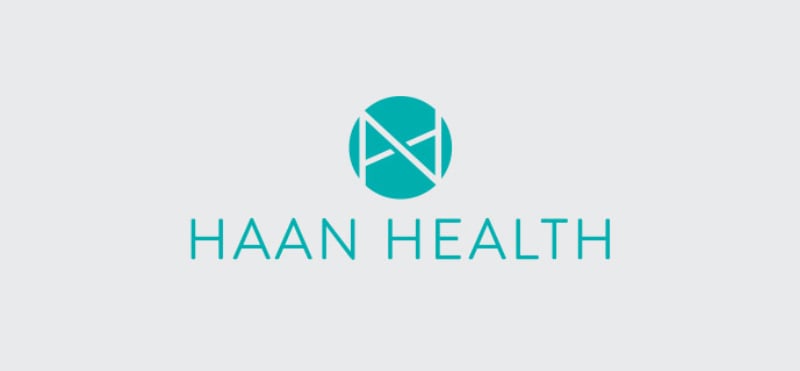 Image credit: Sin Design
For most health services, green is the go-to color since it symbolizes health and relaxation. If you need business logo ideas for a possible health venture, here's one excellent example from Haan Health. The business appears more welcoming with the new logo. Plus, if you look closely at their logo design, it looks like a DNA helix, and it has letters of the company name.
12. Assurity Life Insurance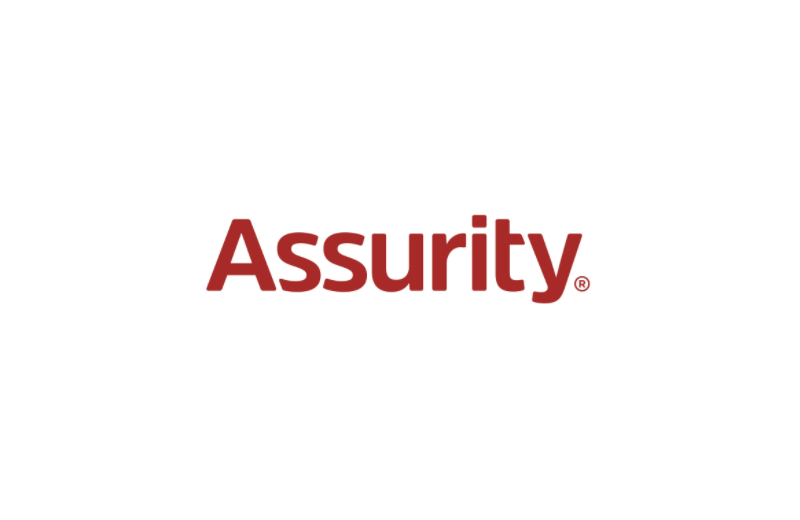 Image credit: Rule 29
If you think about insurance companies, shields come to mind for logo design. However, Assurity takes a different path for its logo design and uses a simple red wordmark. At their core, goodness is embedded in their company and the use of red helps give them that impression. The color red symbolizes life, love, health, vigor, and many other positive characteristics.
13. Dupar

Image credit: alfa charlie
Dupar and Company is a full-service catering company. They wanted to stay relevant and have a fresh new look to attract more customers to their group of brands. The logo has a more contemporary look, but the agency that designed their logo ensured to keep their heritage intact as well.
14. Creative Pond Covers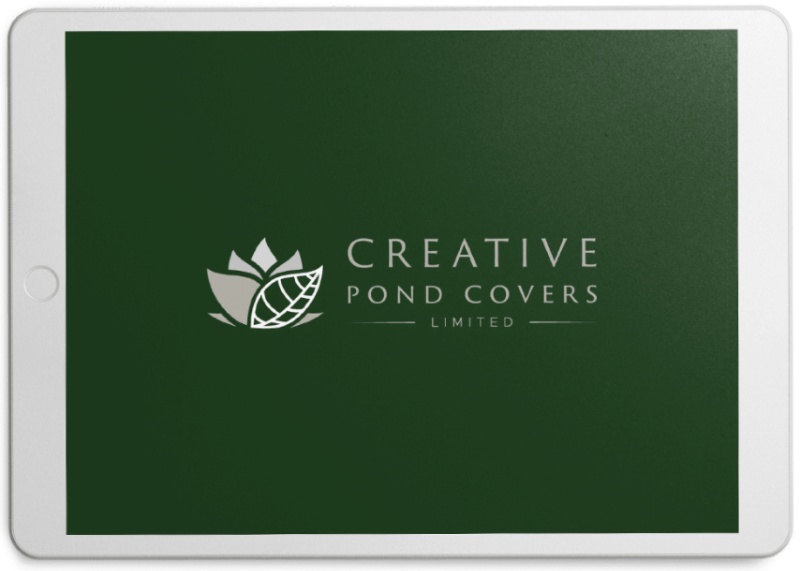 Image credit: F8 creates
Home or commercial repair and improvement services logos tend to have a standard house or tool design on them. However, Creative Pond Covers didn't include these elements, but their logo still gives an idea of how they cover ponds. One of the petals looks like a leaf replacing the steel covering they use for their services. Their business logo design is a great way to showcase their services, and it shows the value of finding a skilled symbol creator online.
15. Mac Shack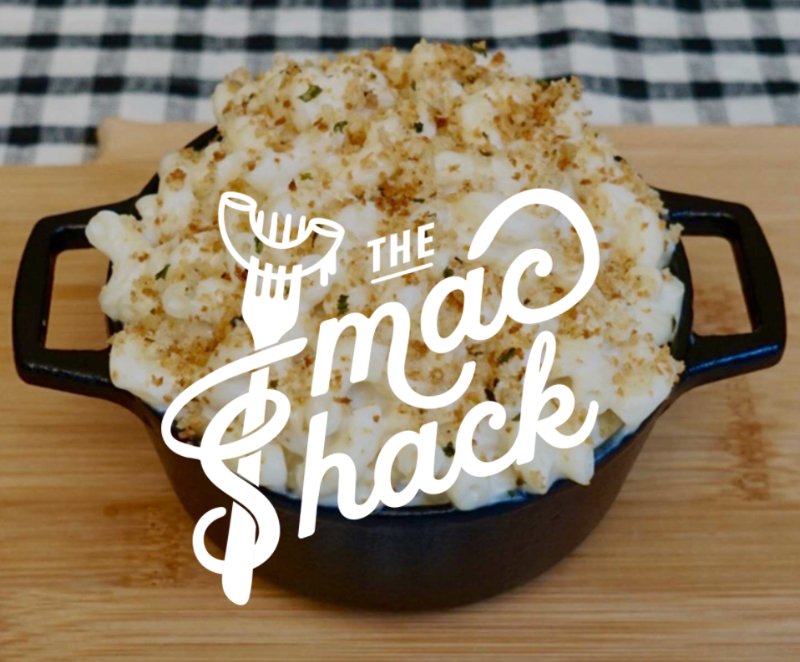 Image credit: Proof Branding
Don't run out of business logo ideas for your restaurant venture. Check out this logo from Mac Shack. It has a homey, welcoming, and approachable feel. Plus, the fork on a macaroni is a perfect symbol for the owners of the food truck business.
16. Grassroots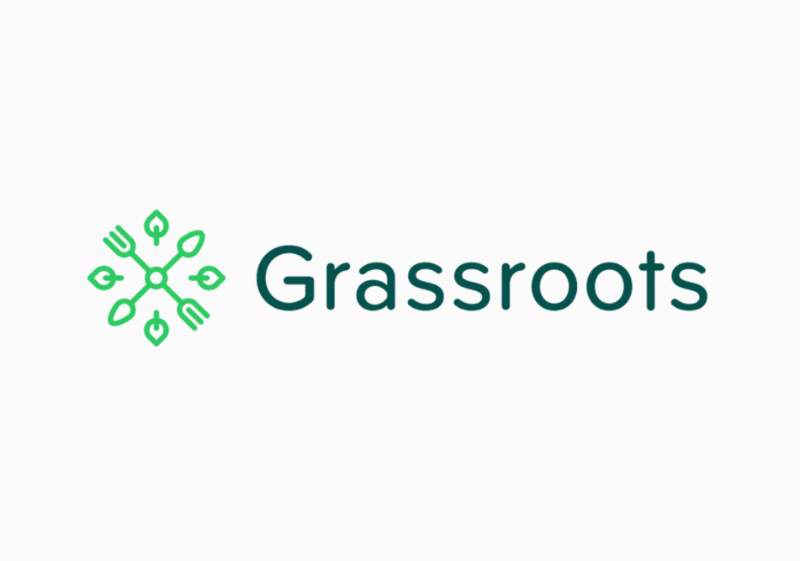 Image credit: Proof Branding
Grassroots deals with promoting good nutrition through staffing and demonstration. For them to illustrate their mission, their logo has leaves, spoons, and forks in it. It represents organic food and the joy of sharing it. With it being green, it symbolizes health as well.
17. InvoiceNxt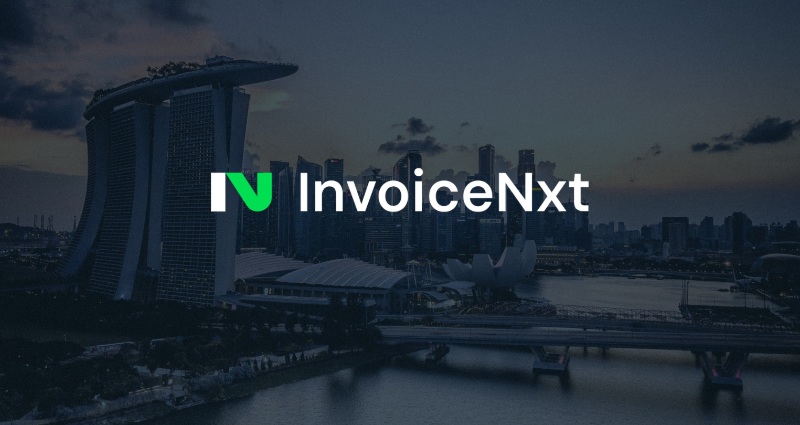 Image credit: smart by design
For more business logo ideas from financial services, here's one from InvoiceNxt. The green checkmark in their logo represents the fulfilled tasks done inside the app. Plus, with the wordmark added to the logo, the company will be seen as modern, experienced, and approachable.
18. Conrad Hotels

Image credit: Chermayeff & Geismar & Haviv
The hospitality sector, especially high-end ones, would ooze luxury in their branding efforts. If your new venture dabbles in luxury or wants to project an elegant feel, check out this logo by Conrad Hotels. As a five-star hotel, Conrad wants to position itself as one. A serif font gave this business logo idea a classy look, while the bronze made it sophisticated.
19. Renu Med Spa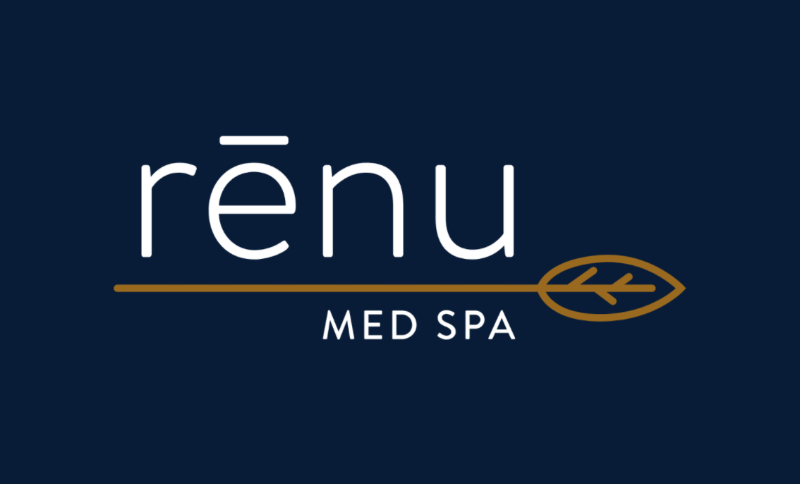 Image credit: Sokal
If your new venture falls under wellness, you want to make it consistent with calmness and relaxation. Doing that, you can use flowers or leaves, like this one for Renu Med Spa. The logo looks elegant, but it doesn't seem pretentious. Plus, Sokal (the agency that designed the logo) mentioned they wanted to convey a sense of calm into the logo using the leaf, which does the job quite well.
20. Cognizant

Image credit: Meta Design
For wordmark logos to work, you need to use bespoke typography and matching color schemes to stand out from the competition. Most professional services stick to wordmarks, so they're easier to spot. For Cognizant, they needed a new logo. They didn't want to fall behind and wanted to make sure they were still a leader in professional service. Having a brighter blue logo signals that they're still revolutionizing even today.
How Penji Can Help With Your Business Logo Idea
It's enticing to settle for business logo makers, logo idea generators, or freelancers who charge as low as $5. But you probably won't get the best logo design free or dirt cheap. That's why our designers at Penji meticulously ensure unique, on-brand business logos at an affordable price.
We read and follow your design brief to the tee to create a logo that's perfect for your brand. Penji designers strive to produce a logo that you'll love. If a design doesn't meet your standards, you can request a new designer who will give you fresh logo options at no additional cost!
Give your business a professional logo right off the bat. Subscribe to Penji today and try it 100% risk-free for 30 days.