Make more customers smile with your attractive dental logo. Integrating the symbols like teeth, a smiling mouth, dental tools, and whatnot is a step in visual communication. Moreover, choosing the right colors that create a welcoming vibe is one of the factors of a good dentist logo. If you need inspiration, here are 10 dentist logos to help you make your own.
1. Dillingham Dental Services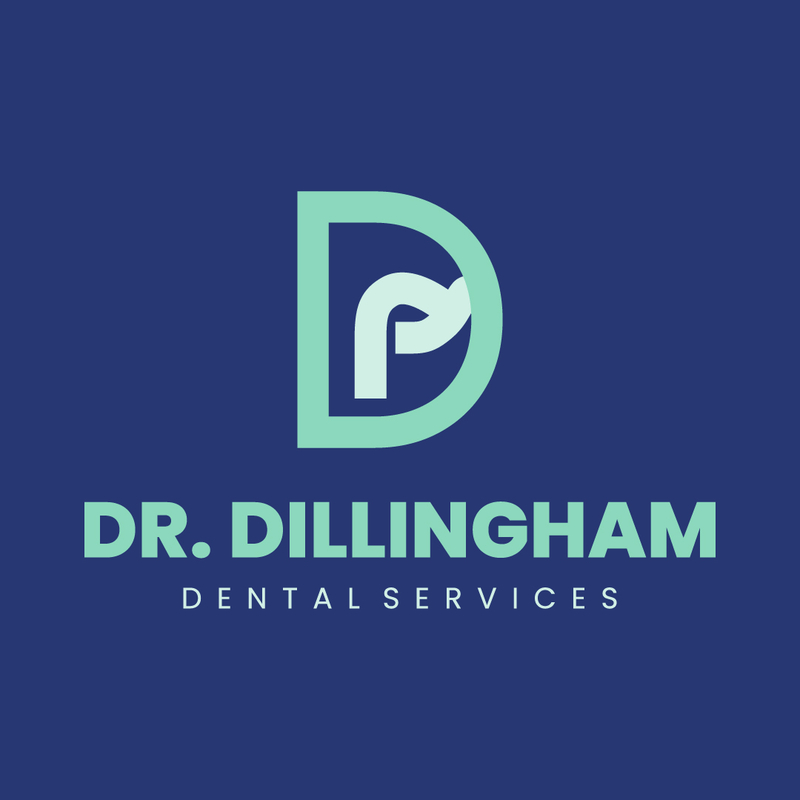 Let's start our list with the logo of Dr. Dillingham Dental Services. This letter D logo has a sleek and professional design. The blue color palette makes the logo visually attractive to potential dental patients.
Want these eye-catching dentist logos?
Get your dentist logo from Penji at affordable costs now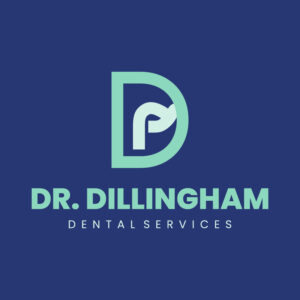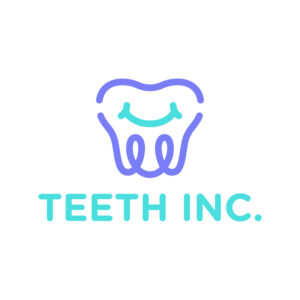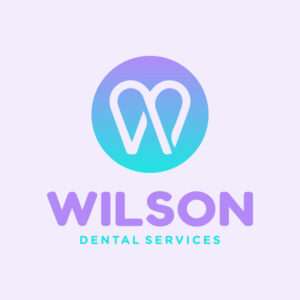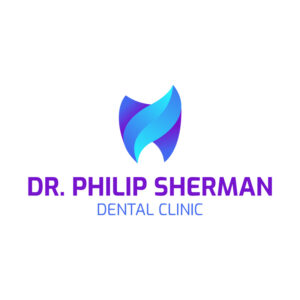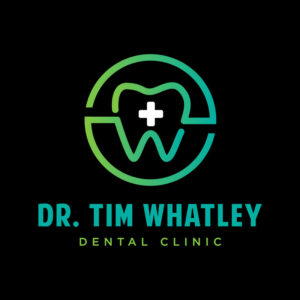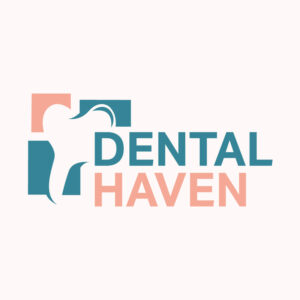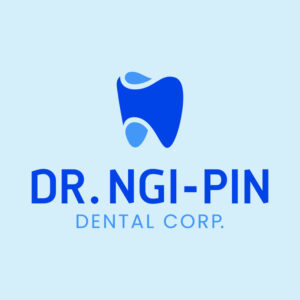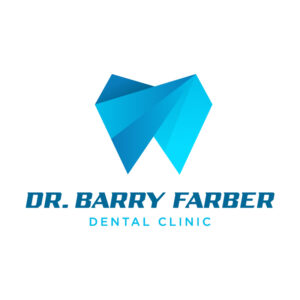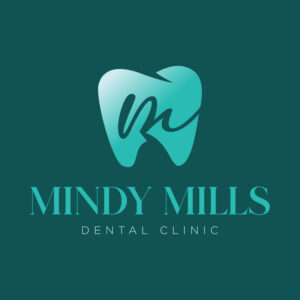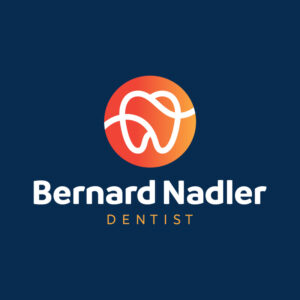 2. Teeth Inc.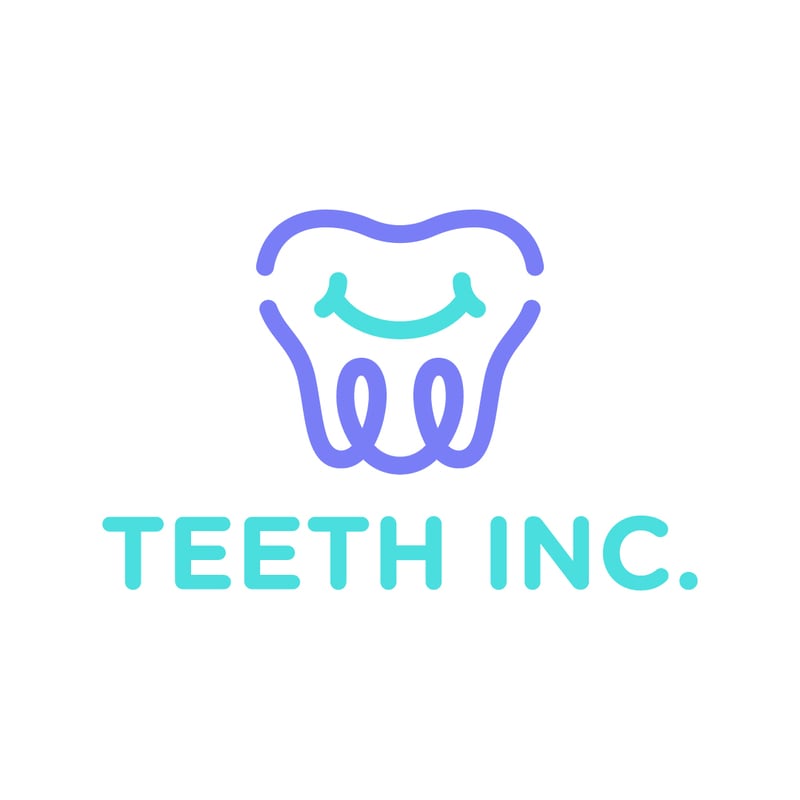 Being artistic is one of the common personality traits of a dentist. Teeth Inc. believes that dental practice is primarily based on maintaining oral health. It is also an aesthetically focused profession.
The dentist logo of Teeth Inc. is an excellent example of a design that brings the brand's objectives to life. It features a smiling tooth icon that represents helping kids and adults restore their confidence through exceptional oral health.
3. Wilson Dental Services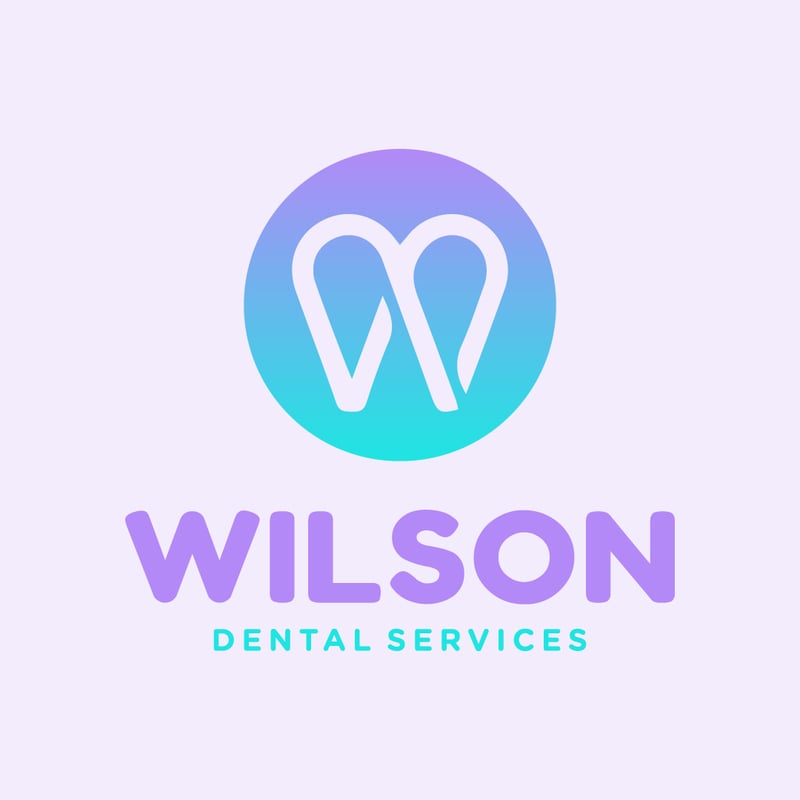 Here's a logo with a refreshing color tone. Wilson Dental Services logo's blue and purple combination will quickly capture people's attention. Its creative letter mark stands out on a gradient background. Be inspired by this logo if you're into brand emblems that use an attractive gradient color palette.
4. Philip Sherman Dental Clinic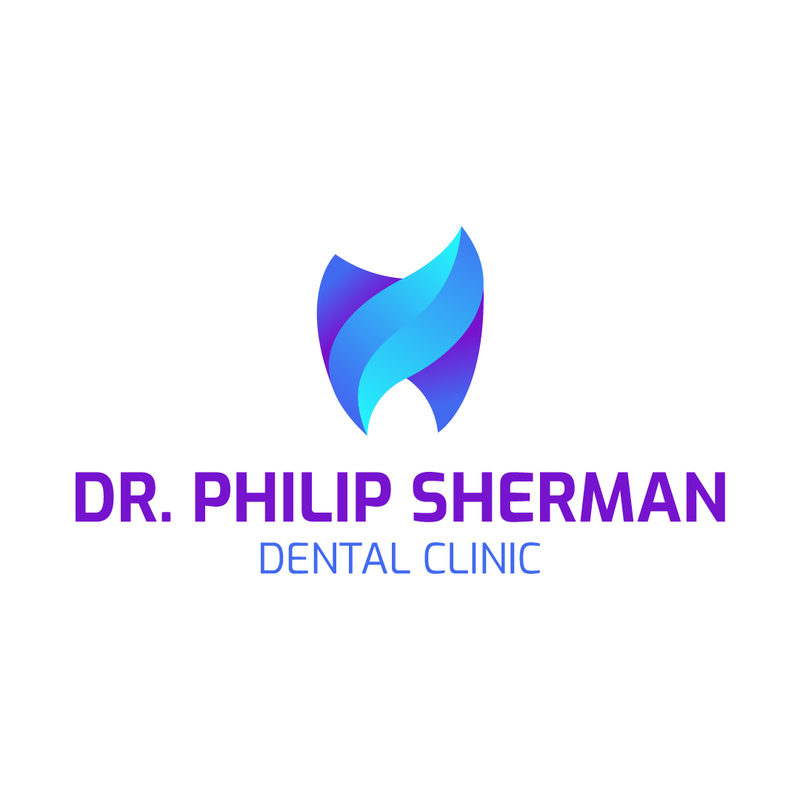 Copy this dentist logo design that sports a polished look. The logo and typeface are strategically positioned so that it is flexible enough to adjust depending on the space or size of a brand's marketing asset. Imagine seeing the logo on a clinic's signboard, the dentist's prescription pad, and other product and promotional items.
5. Tim Whatley Dental Clinic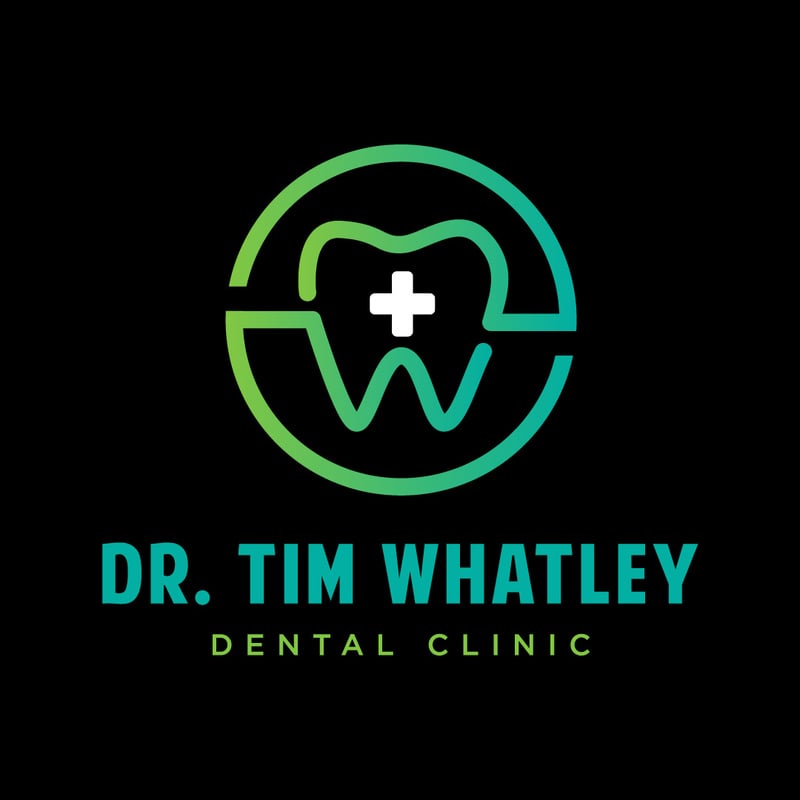 Dr. Tim Whatley Dental Clinic uses a logo in green and black colors. It has a simple font style and a memorable brand mark that shows the dentist's initials (TW). As a professional, you need to consider that once people become familiar with a brand mark, they'll catch up to its relevance. And from a glimpse, they can quickly associate your clinic's name as you fascinate your patients.
6. Dental Haven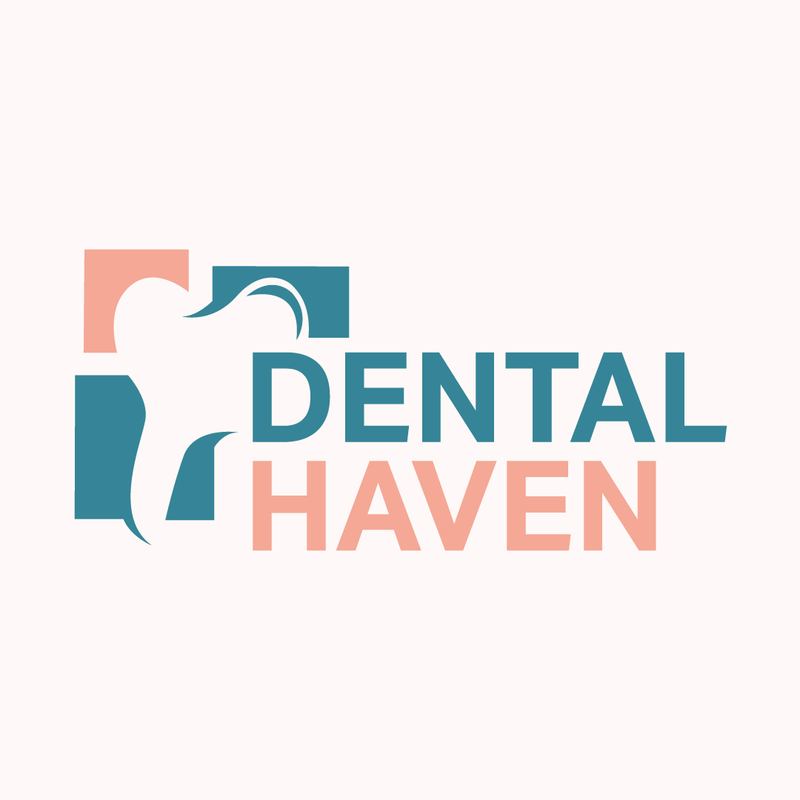 Why not consider a dainty logo design for your dental clinic? Dental Haven's smooth and visually appealing logo is genuinely remarkable. Despite being simple, the logo exudes loyalty, trustworthiness, and professionalism.
As a practitioner, you must also communicate to your potential market that you are a natural leader. This iconic logo represents how to lead a team of dental hygienists, technicians, assistants, and other employees.
7. Dr. Ngi-Pin Dental Corp.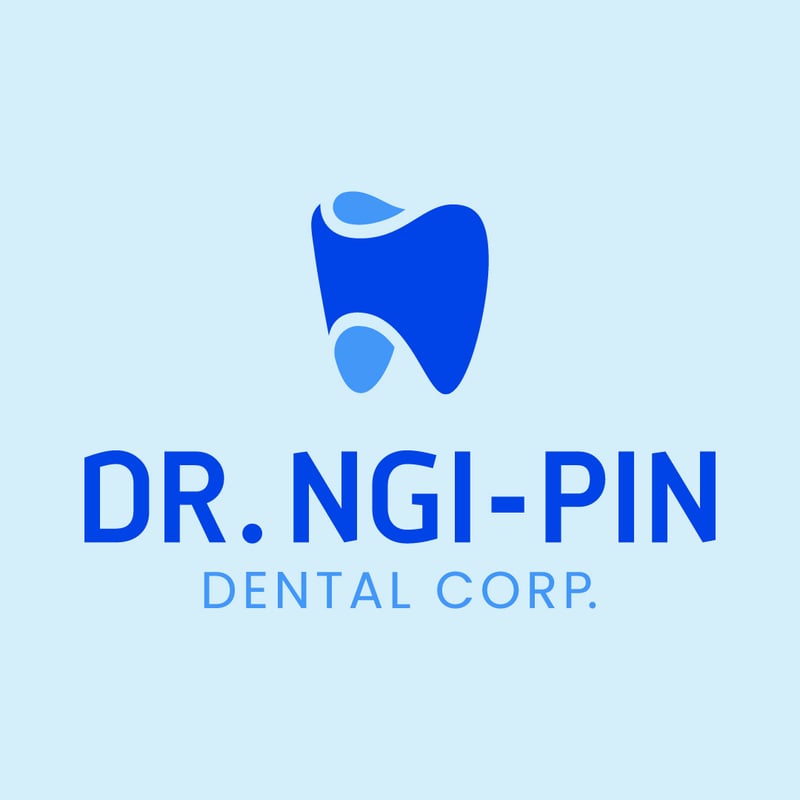 Why do designers and business owners love blue? Aside from trustworthiness and maturity, blue also evokes calmness. This classic king of colors resonates with the brand identity. It encourages patients to trust their dentist, who will take all precautions necessary to make their experience of pain manageable.
8. Barry Farber Dental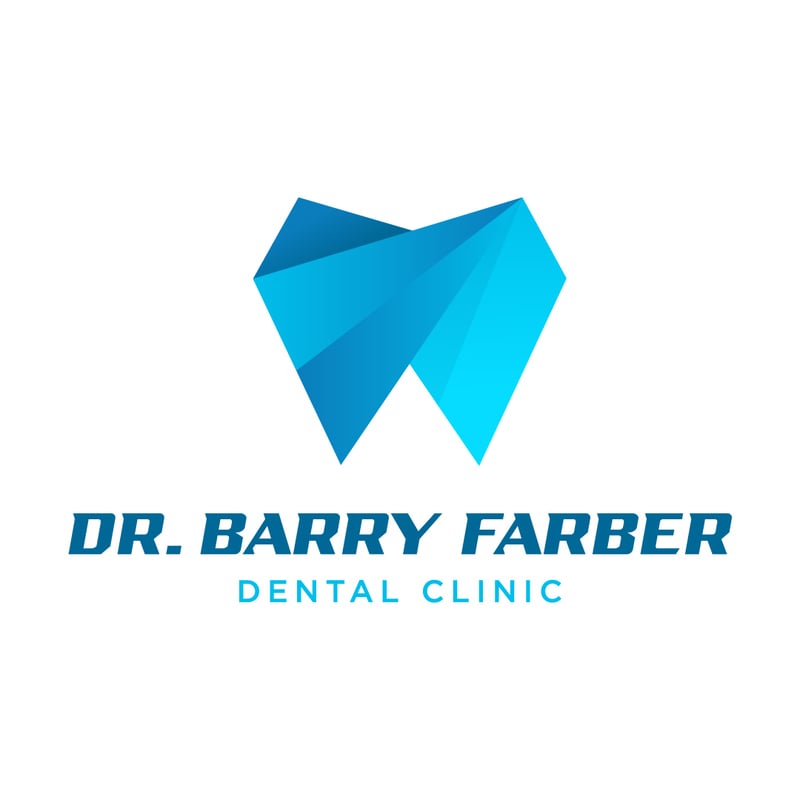 Set aside logos that incorporated widely used images like teeth. Dr. Barry Farber Dental has a geometric logo coupled with pretty font styles. And if you analyze the geometric illustration, you'll notice that it has a gradient color scheme. Show how passionate you are about providing dental care to people of all ages with this fantastic logo.
9. Mindy Mills Dental Clinic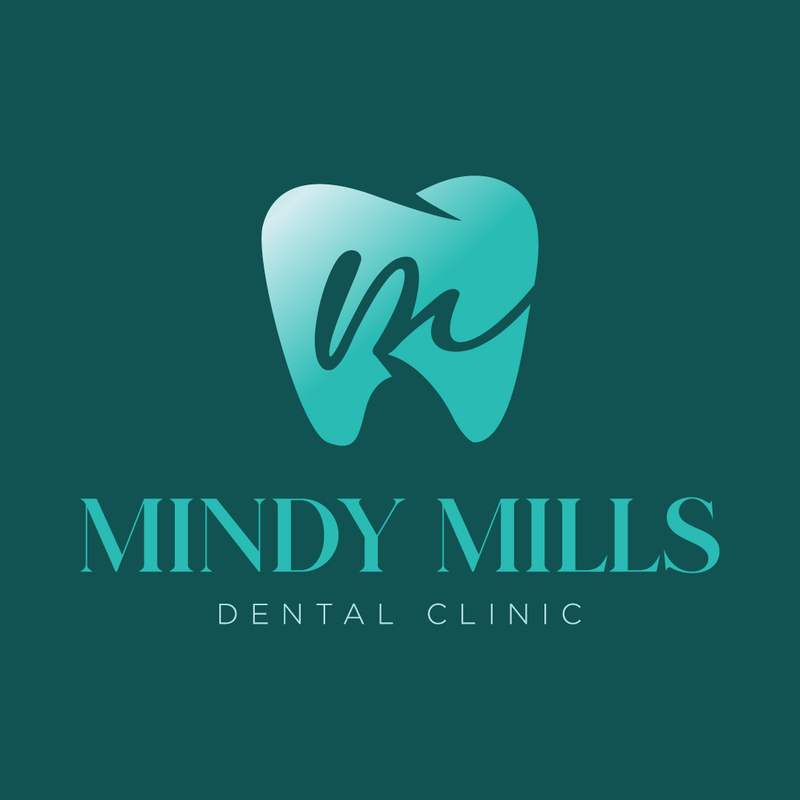 It's not easy to plan a small business logo design that will separate you from the competition. Stand up against your rival dental clinics with this stunning logo by Mindy Mills Dental Clinic. The designer's excellent taste in color and other elements resulted in a memorable logo design like this.
10. Bernard Nadler Dentist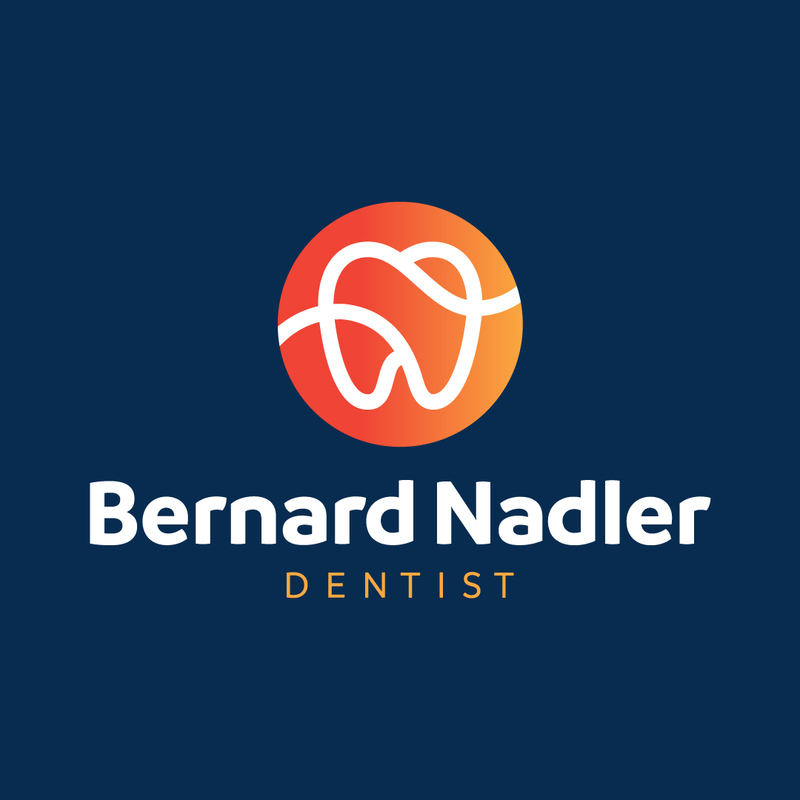 Show off your brand's personality is a credible logo that promises to make your patients smile beautifully again. While blue is the most common color adopted by any industry, applying a bright contrasting color makes the design more intriguing. The colorful circular logo is the focal point of the Bernard Nadler Dentist logo!
How to Create A Dentist Logo Design With Penji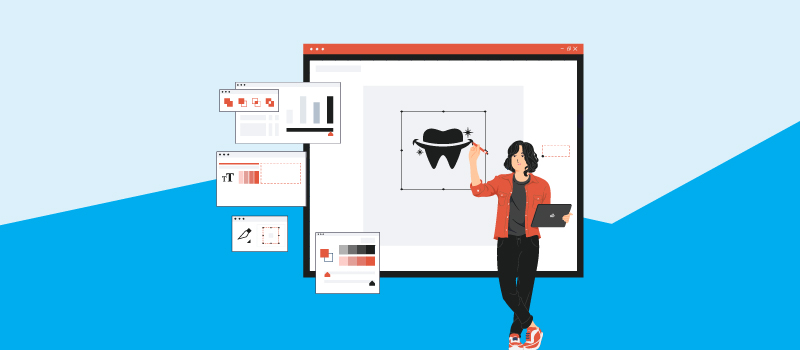 Entrust your dentist logo design requirement with the on-demand and unlimited design service by Penji. The company offers over 120 design services for startups, small businesses, and even large, established firms. And the good news is that once you've subscribed, you can start creating a project in a hassle-free three-step process. All you have to do is create, revise, and download!
1. Create
In the dashboard, choose "Create New Project," then select "Logo" among the categories. Then, tell us about the project by giving the title, description, and size. You can also add links or images as references or inspiration for the design. And click "Create Project" to add your request to the queue.
2. Revise
Next, a designer will update you within 24 to 48 hours and send you an initial design. To see the design, click on the message thread file. Click anywhere in the image and input your comments if you want something modified. An expert designer will revise the design according to your comments or suggestions and will update you once the revised design is ready.
3. Download
And once you are happy with your design, click the "Download" button, and the file will automatically be saved to your computer.
In addition, you can watch this demo video to see how Penji works.
Subscribe to Penji Now!
With Penji, you can get high-quality designs at an affordable monthly rate without worrying about the number of revisions or designs you can request.
Their team of skilled designers and project managers work with you to ensure that you receive designs that meet your requirements and brand guidelines. Moreover, you can easily communicate with the designers through their platform and receive your designs in as little as 24 hours.
Try Penji for 30 days and get your money back if you don't love your designs.