If you're in the healthcare sector, whipping up a logo that represents your mission and vision takes careful consideration. It's essential that your healthcare logo exudes credibility, trust, security, reliability, and care to reassure your audiences they're in safe hands. If you want experts to whip up a professional hospital logo for you, contact Penji for one-off logo designs. Meanwhile, here are some healthcare logo examples by Penji's professional graphic designers.
1. Serve Medical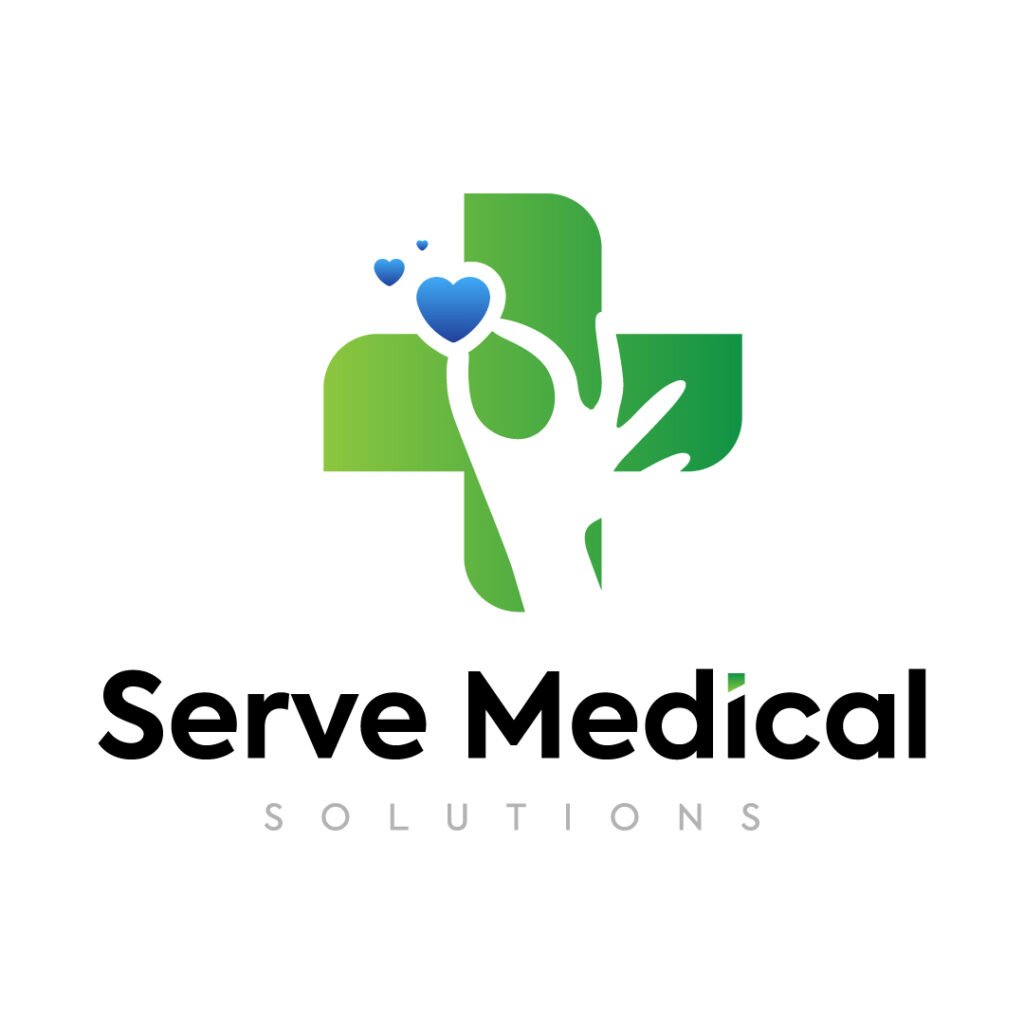 Thinking out of the box, the designer used blue for the heart image in this logo for Serve Medical instead of red. Blue calls to mind calmness, peace, and serenity, making it perfect for the blue heart. As its name suggests, the company is ready to serve its customers' medical needs.
Serve Medical has emphasized this on its logo with a hand silhouette showing care and concern. The color green adds a refreshing angle to the overall design.
Healthcare logos perfect for your business
Show off your brand's personality with a professional healthcare logo created by expert designers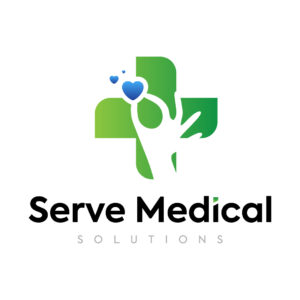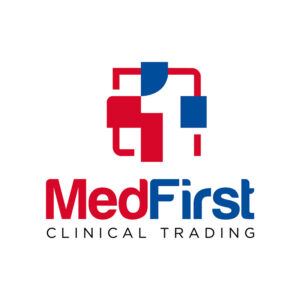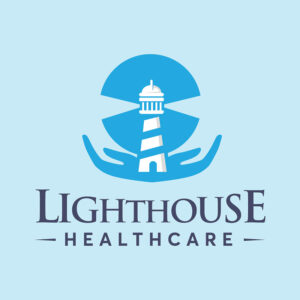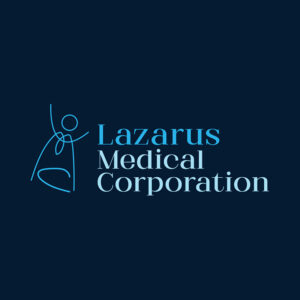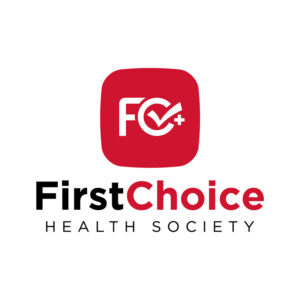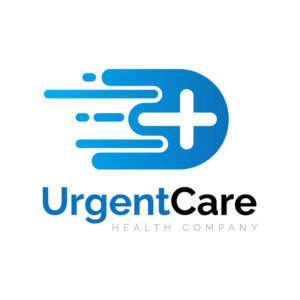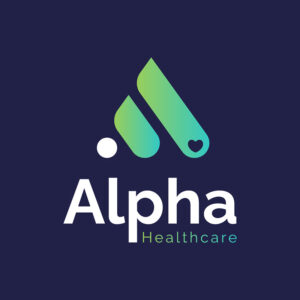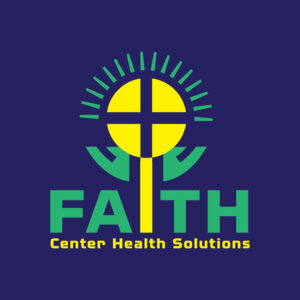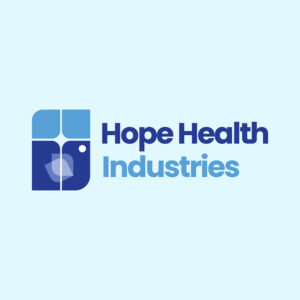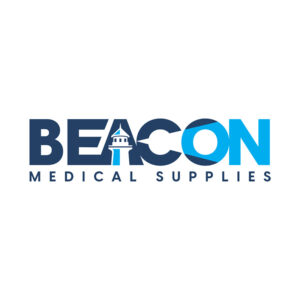 2. MedFirst Clinical Trading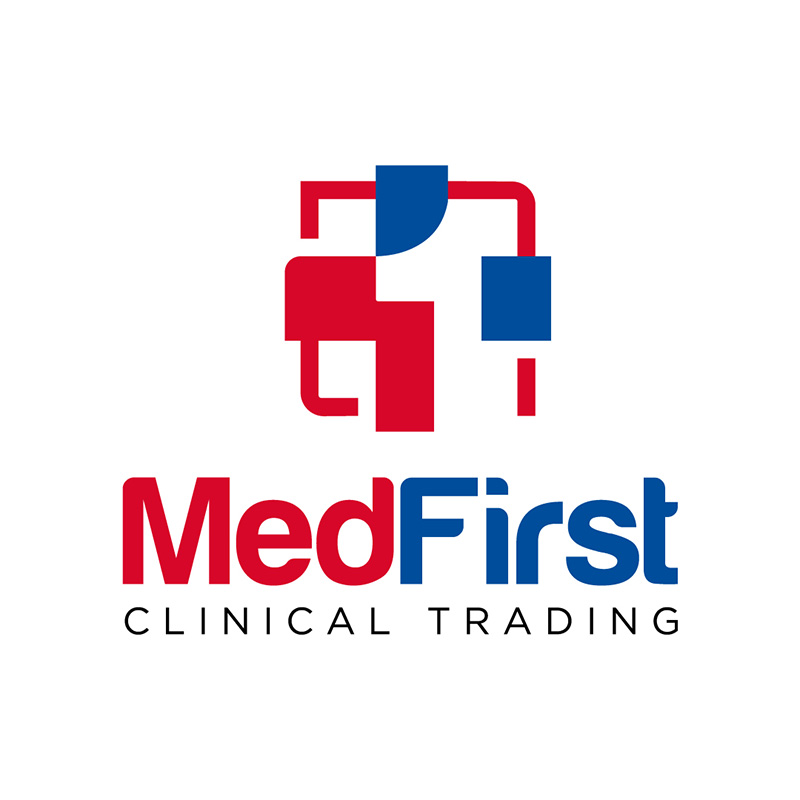 Using bright and vibrant colors always gets attention. This is precisely what the designer wanted MedFirst Clinical Trading to have in its logo design. The image is an excellent fusion of the cross and the number 1.
Logos should show who you are as a brand and what your identity and personality are. This healthcare logo indicates an upscale, trendy, and innovative brand persona. It is eye-catching and highly scalable.
3. Lighthouse Healthcare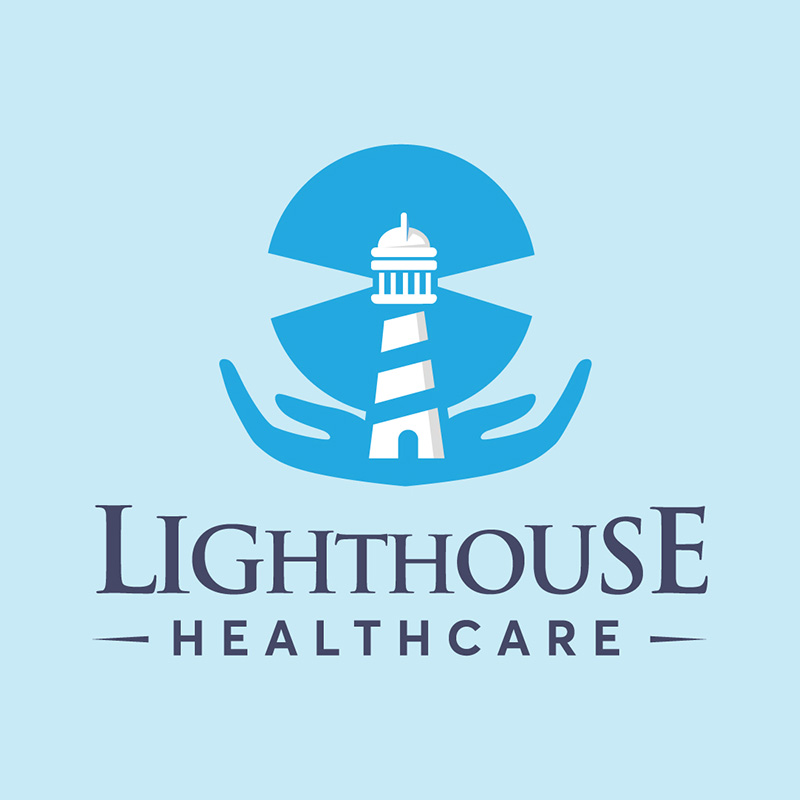 As expected, this healthcare logo designed for Lighthouse Healthcare would have an image of a lighthouse in it. Done beautifully, the logo consists of the lighthouse to show strength, hands to project concern, and light beams to illustrate the energy that radiates from this company.
The font pairing is superb, with a good combination of a serif type with a non-serif one. It adds clarity to the logo design. With the use of a single color with varying shades, the logo has class, professionalism, and a tranquil demeanor.
4. Lazarus Medical Corporation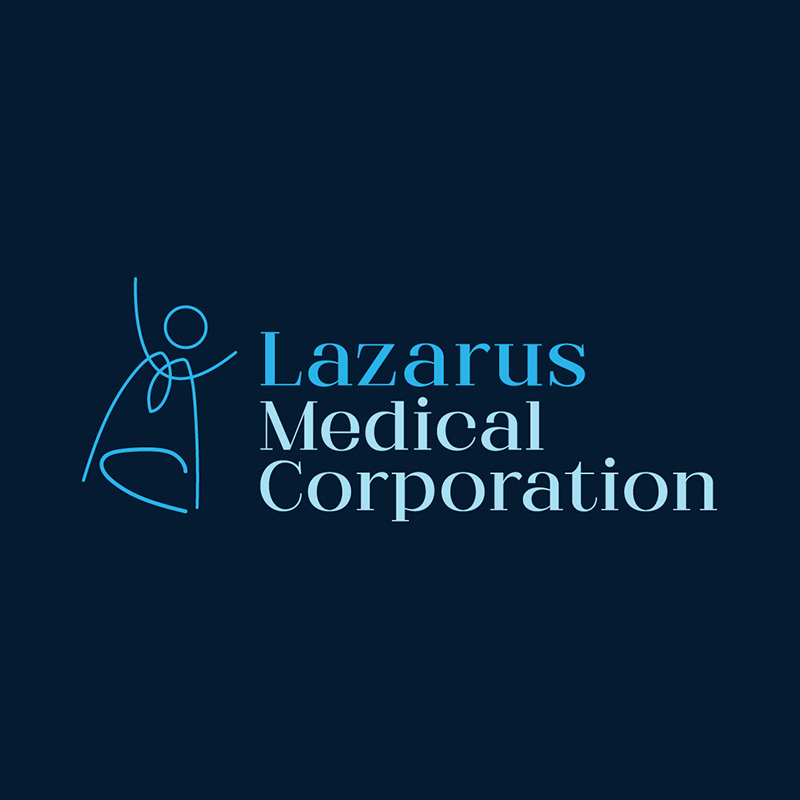 Lazarus, the biblical character restored to life after death, is depicted in this logo for a company with the same name. The company uses a scribble drawing of a man with a cloak. But what seems to be a plain custom illustration is a line drawing of the letters L, M, and C, this company's initials.
As mentioned earlier, blue is ideal for healthcare logos as it connotes many positive traits. This one shows reliability, stability, and dependability, characteristics we want to see in a healthcare company.
5. First Choice Health Society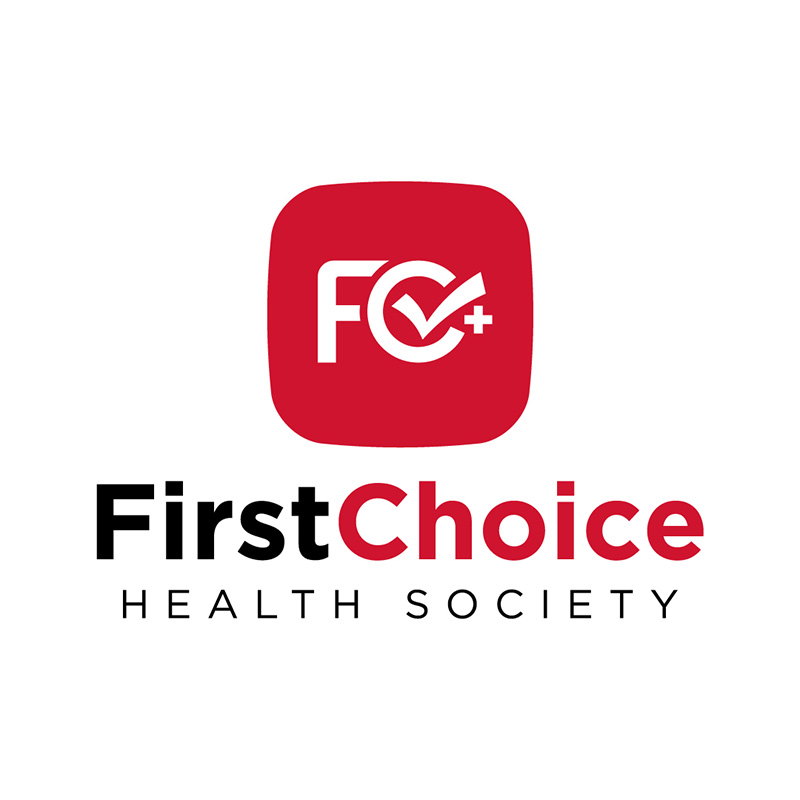 Ideally, a logo should tell a company's story. This can be difficult to achieve, but in the case of Forst Choice Health Society, they have succeeded. This square logo has the letter F in it, a check mark, and a plus sign. All these tell that this organization is top of the line and caters to the health and wellness industry.
The choice of red as its primary logo color is very fitting. It is universally accepted to symbolize good health, life, vigor, and many other traits.
6. Urgent Care Health Company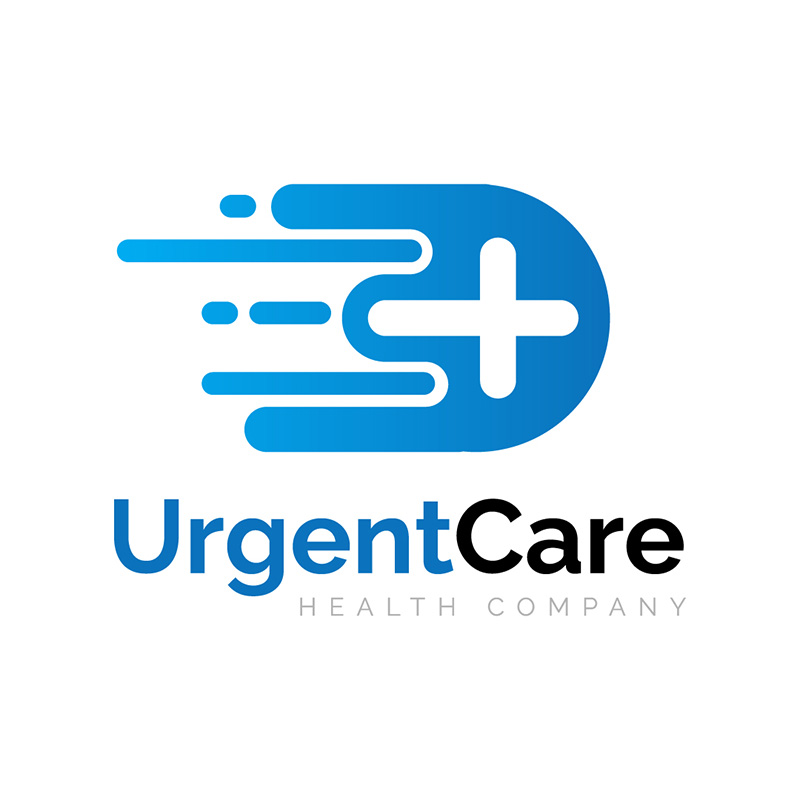 To show urgency in providing services, the logo designer added speed lines to Urgent Care Health Company's logo. As with most logos in the healthcare industry, it has a cross to signify its business nature. The color blue gives the logo a professional touch, and a part of it is black to place emphasis on the word Care.
Font choice is also noteworthy as the logo only used basic types. When you're in the healthcare business, showing professionalism is of topmost concern. Using a detailed font can be distracting.
7. Alpha Healthcare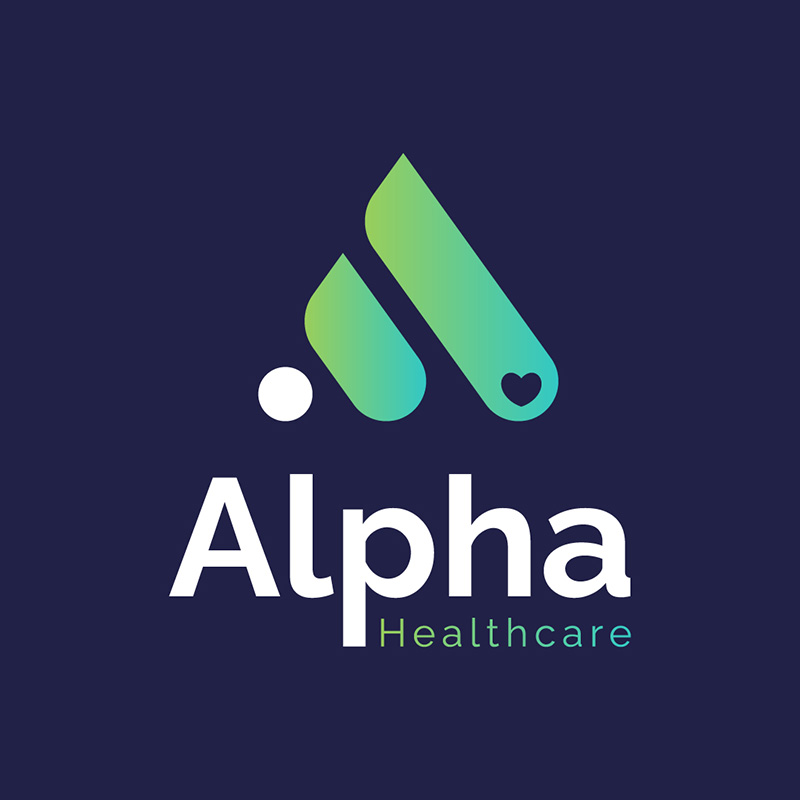 This trendy logo design created for Alpha Healthcare shows that colors can help define a brand's identity. The logo color combination of blue, violet, and green gives the logo design an air of mystery, innovation, and creativity. The triangle to symbolize the brand's first letter has a little heart shape on the bottommost part of the logo.
We will notice how the heart shape is common in these types of logos. And rightly so, it is a field where customers and patients look for care, protection, and love.
8. Faith Center Health Solutions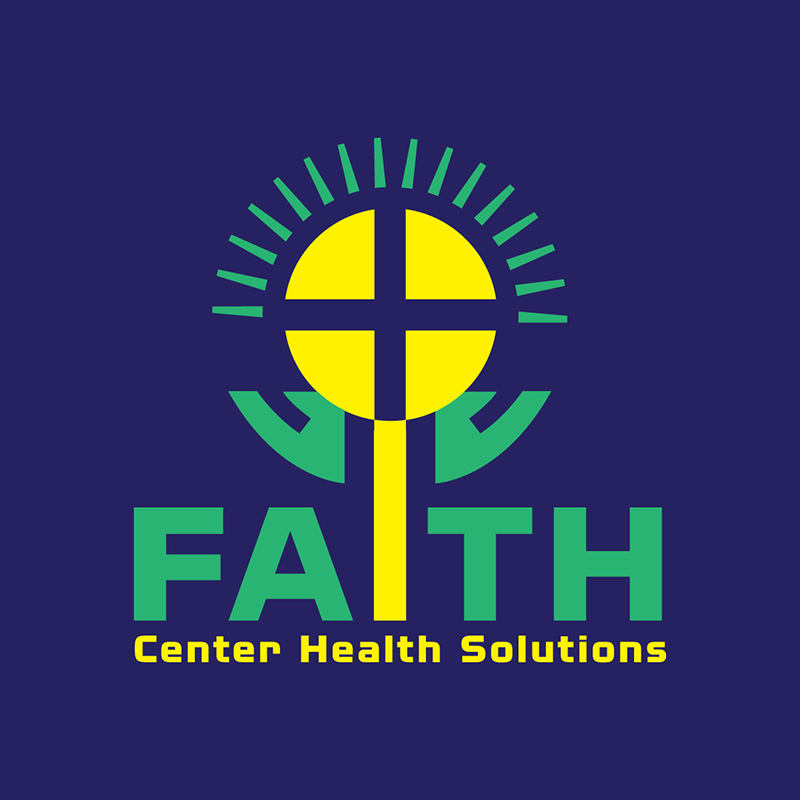 Merging the medical cross symbol with the Christian cross, the Faith Center Health Solutions logo befits the brand perfectly. In the image, you'll also find a pair of hands, a sphere, and some light rays coming from it. This logo suitably depicts hope, love, brotherhood, and many other spiritual attributes.
The color choice of violet, green, and yellow is also very suitable. Violet represents royalty, green is rebirth and growth, while yellow is happiness and joy.
9. Hope Health Industries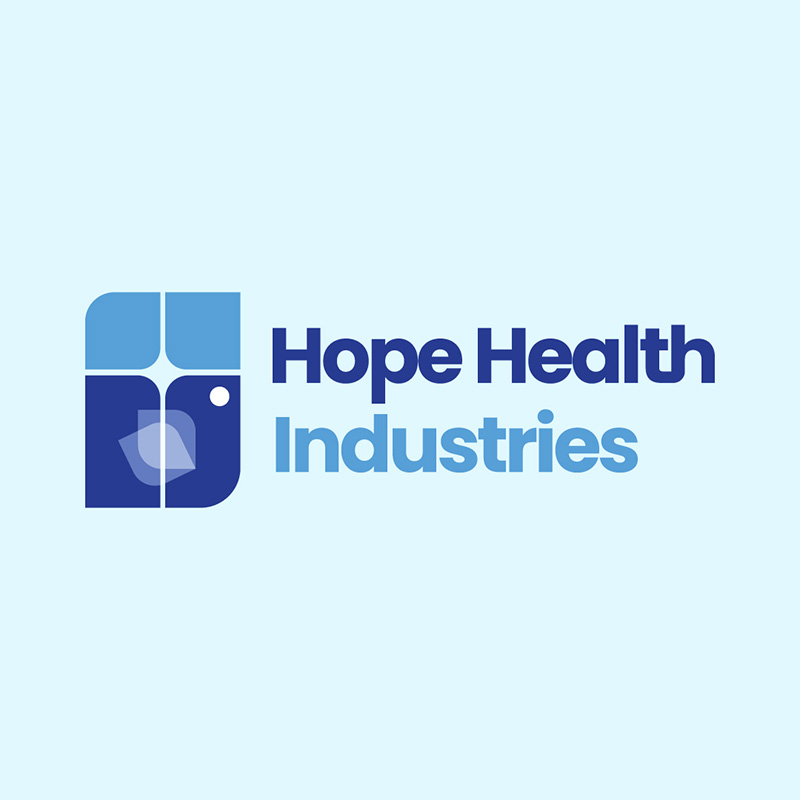 Another healthcare logo that uses different shades of blue as its brand colors is Hope Health Industries. And for a good reason, light blue represents health and healing. Notice how the font was tweaked by the designer to add a unique touch to it.
The image also has a cross in it, just like the Faith Center Health Solutions logo. It has shapes reminiscent of leaves that are great for projecting rebirth and growth.
10. Beacon Medical Supplies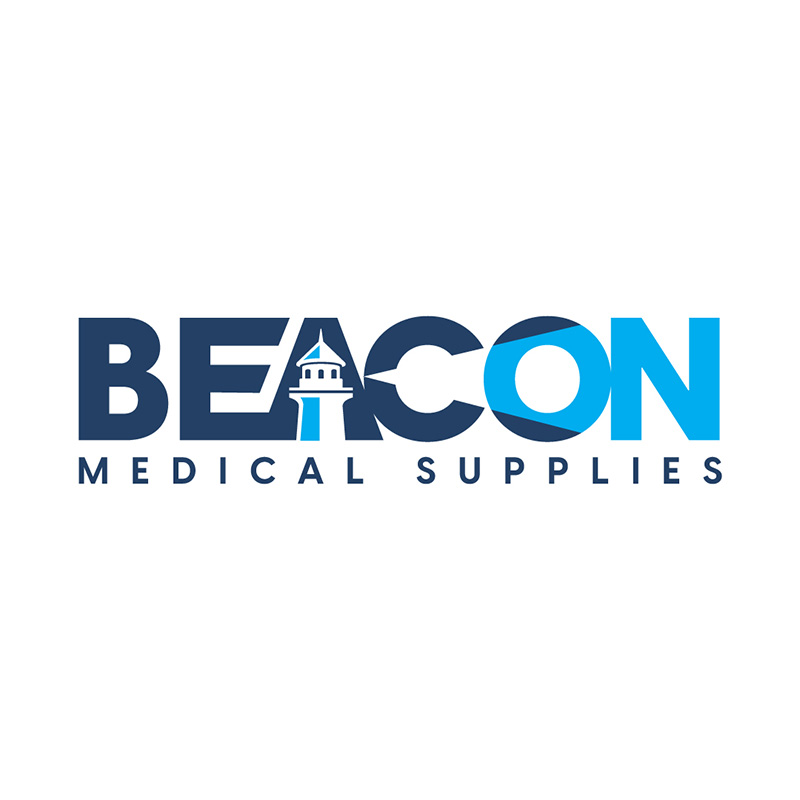 This beautifully designed logo for Beacon Medical Supplies is one of the most unique on this list. On the center of the brand name is a lighthouse with rays of light changing the color of the name. It perfectly shows the beacon illuminating its surroundings.
Again, another logo that uses blue as its primary color. It also uses a font pairing that's a combination of bold and regular typefaces.
What makes a good healthcare logo?
Whatever your company or organization's business nature is, its logo is considered good if it communicates your brand's personality. A logo should speak about a brand's nature, mission, and vision. When designing a logo for the medical or healthcare field, you need to have clean fonts, simple colors, and ample white space.
Get logos & unlimited designs with Penji
Penji's graphic design subscription service is the perfect solution for healthcare organizations looking to get unlimited designs with a single subscription. With Penji, healthcare organizations can get high-quality logo designs quickly and efficiently. Our subscription includes unlimited revisions so you can ensure you have the perfect design for any situation.
Watch our demo video here to learn more, or sign up for any of our plans to start requesting designs today!