Dental branding isn't about only retaining clients. You want to establish a reputation as the leading dentist in your community. The first step in developing a solid dental brand is getting a logo. If you need help with how to design and where to start; don't worry we have you covered. Check out these Penji-made dental logos. Plus, we can hook you up with a logo here!
What to Avoid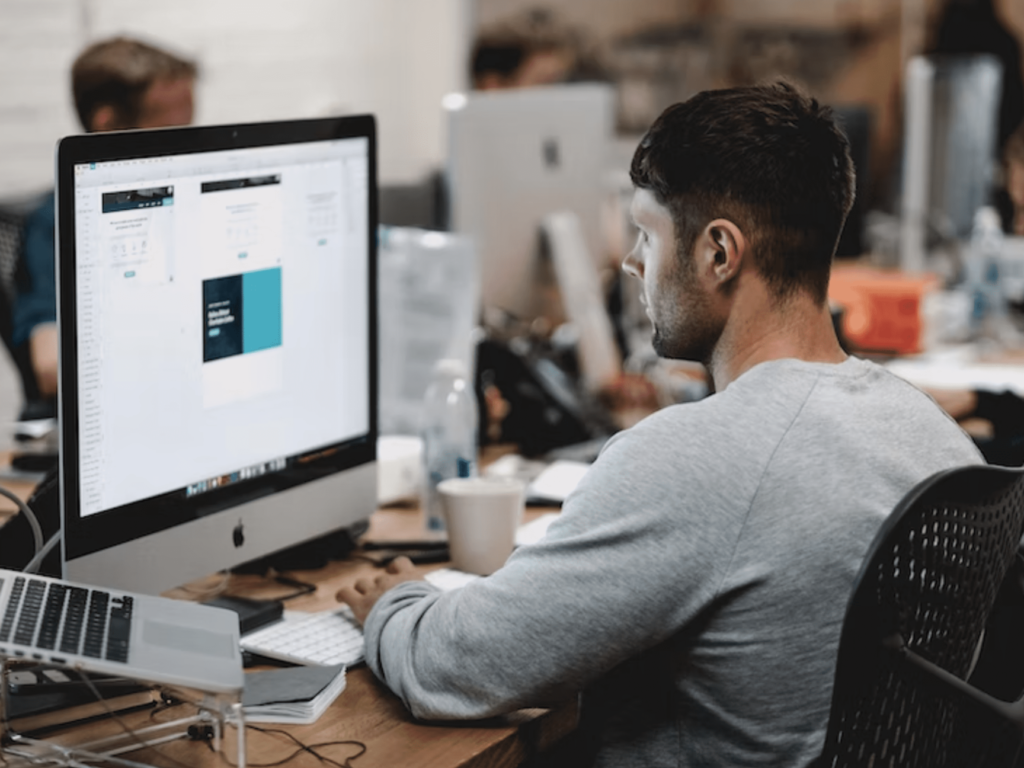 Let's start with a brief portion of what practices to avoid when dreaming up your dental logo. We've all seen countless examples of generic tooth designs. They've become trite and overused. But this doesn't mean you should strive to reinvent the wheel. Going too complicated can have a similar effect as an ordinary logo.
Your logo should adhere to the conventions of dental logos enough to suggest legitimacy. But you should also strive to carve out your own identity. There's a lot more wiggle room in terms of brand identity in healthcare these days compared to years past. Be sure to strike the right balance!
Make an impact with your dental logo
Get your dental logo in 1 to 2 days!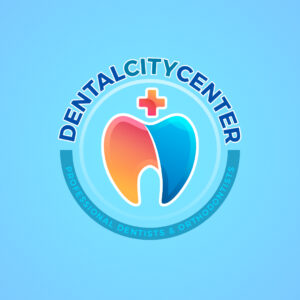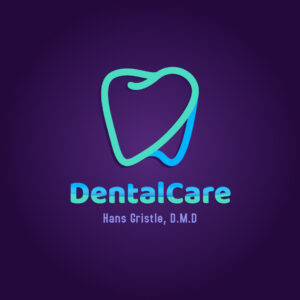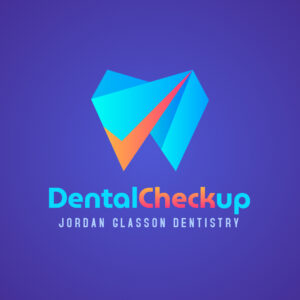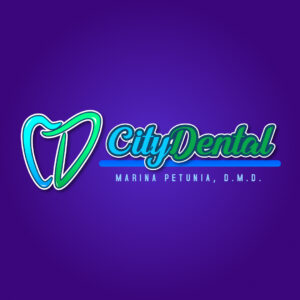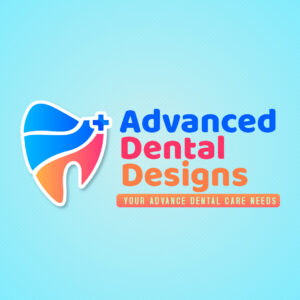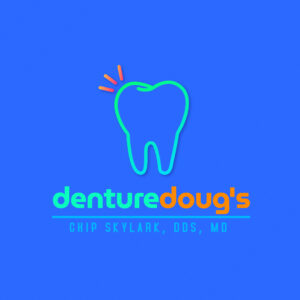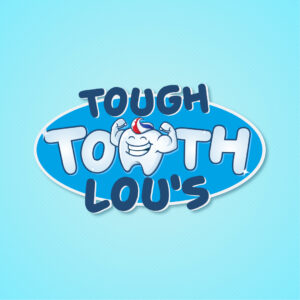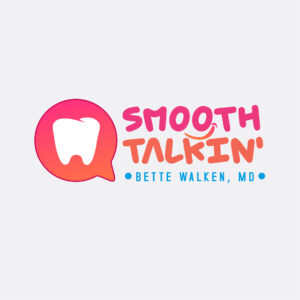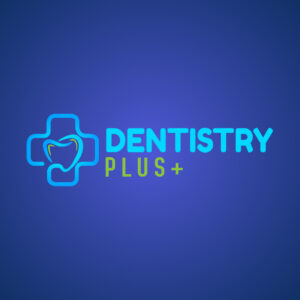 9 Dental Logos Set to Inspire
The key is to find a happy balance. Designing a good logo is like crafting a good story.
In this article, we will showcase 10 dental logos that are sure to inspire. Our designers have taken 10 imaginary dental practices—dreamed up by yours truly—and crafted logos for each of them.
Dental City Center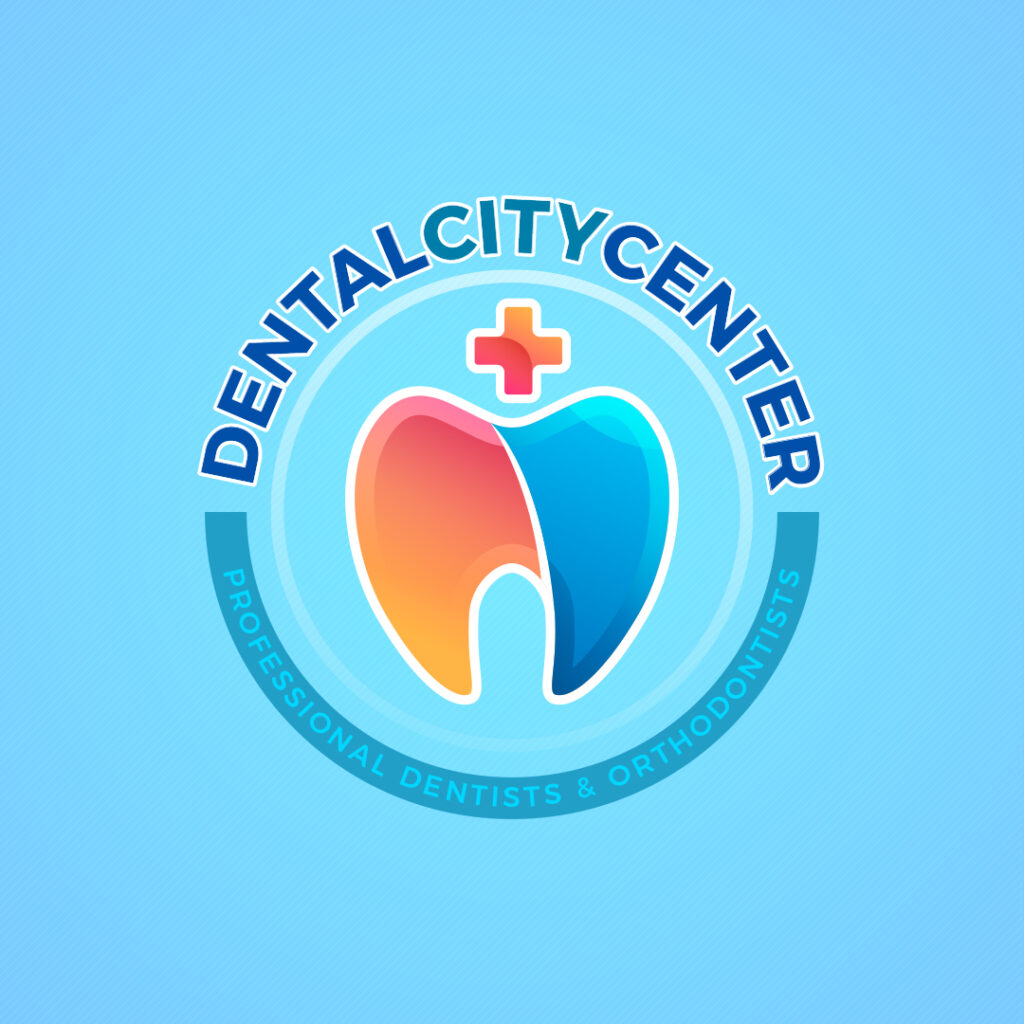 This logo features a crest-like design, with the company forming being the top arch. This is mirrored on the flipside by a brief, professional tagline: Professional Dentists and Orthodontists. In the center of the crest is an abstract, gradient tooth, above which is the cross symbol, a universal sign of healthcare.
Dental Care, Hans Gristle, D.M.D.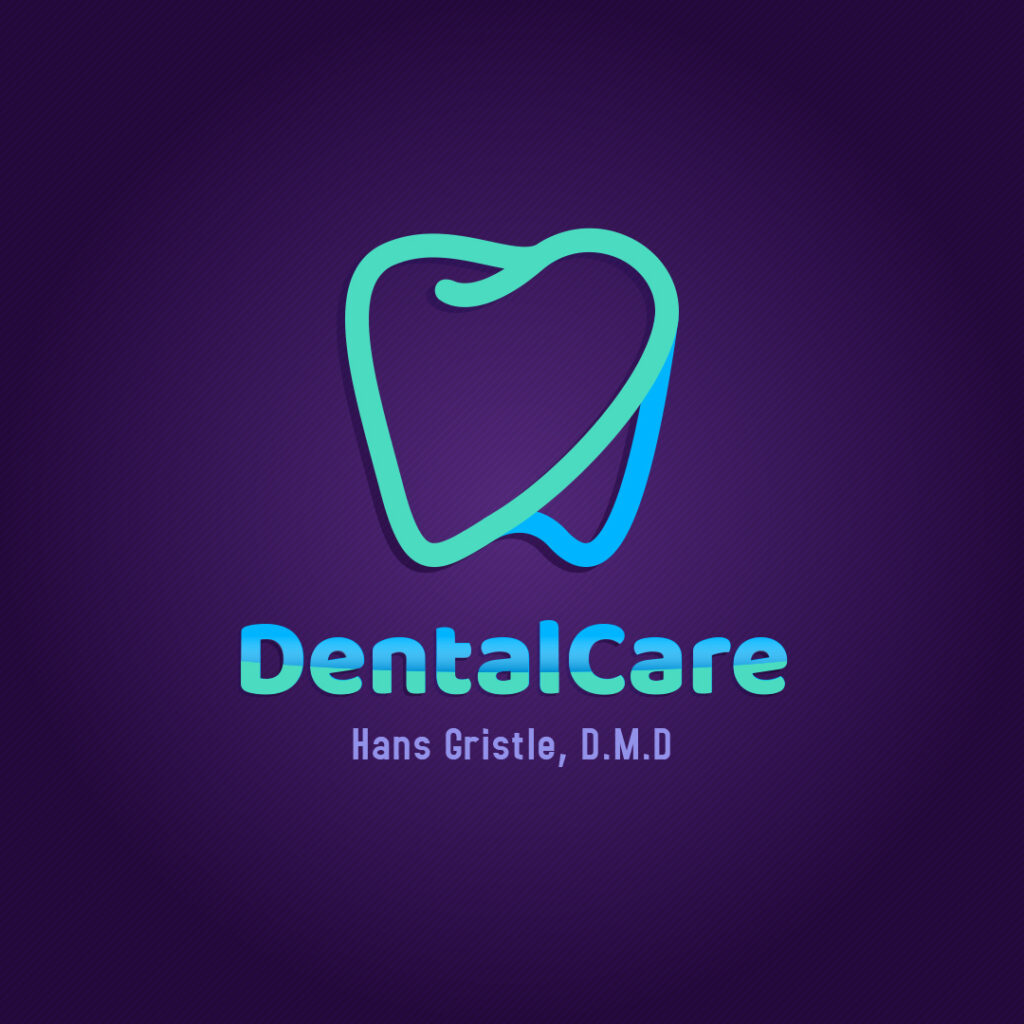 This logo features a combination mark, a term used to describe the use of both a wordmark (designed here as DentalCare) and a logomark (the tooth design). It's a simple three-color design. Beneath the combination mark is the practitioner's name followed by their title.
Dental Checkup, Jordan Glasson Dentistry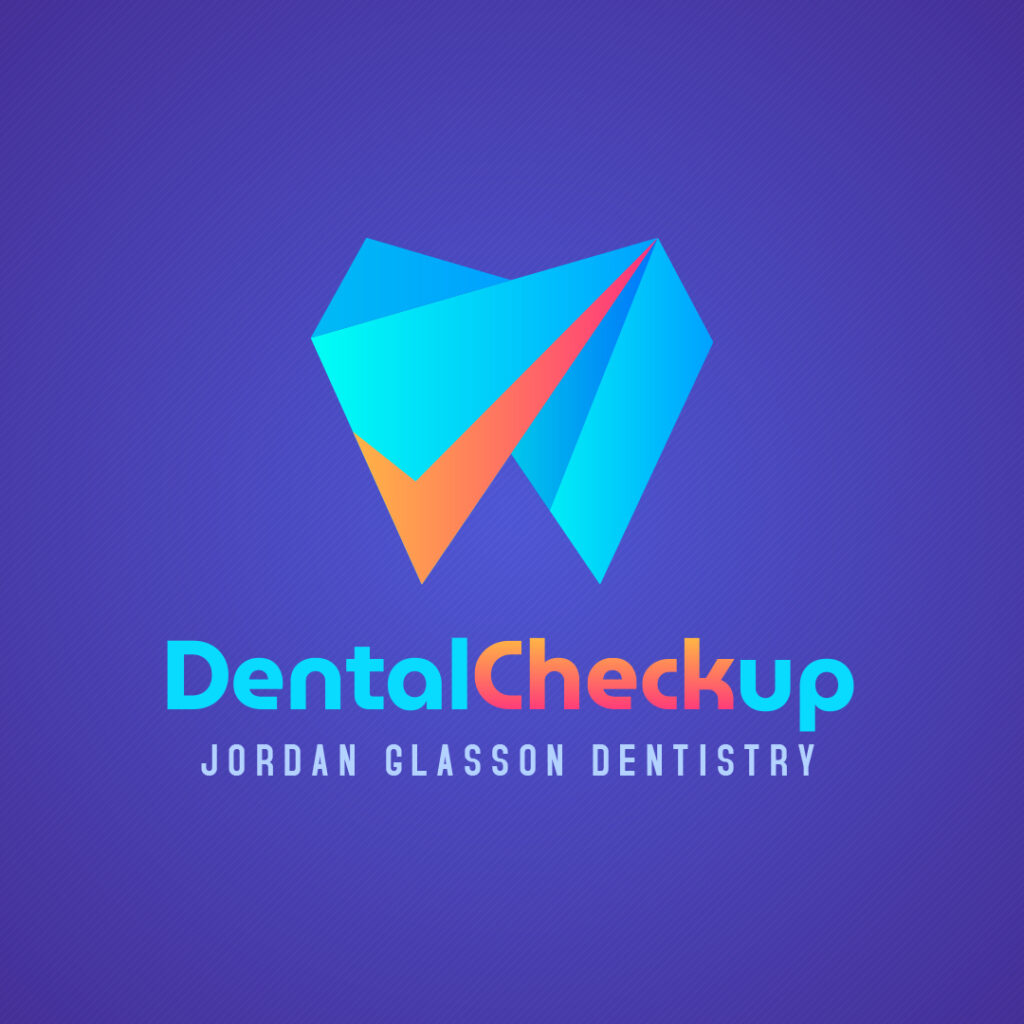 This logo showcases another approach to the combination mark. The logomark is far more abstract than most approaches to tooth illustration. The sharp, angular design signifies modernity and directly appeals to people's interest in up-to-date, state-of-the-art healthcare.
Tough Tooth Lou's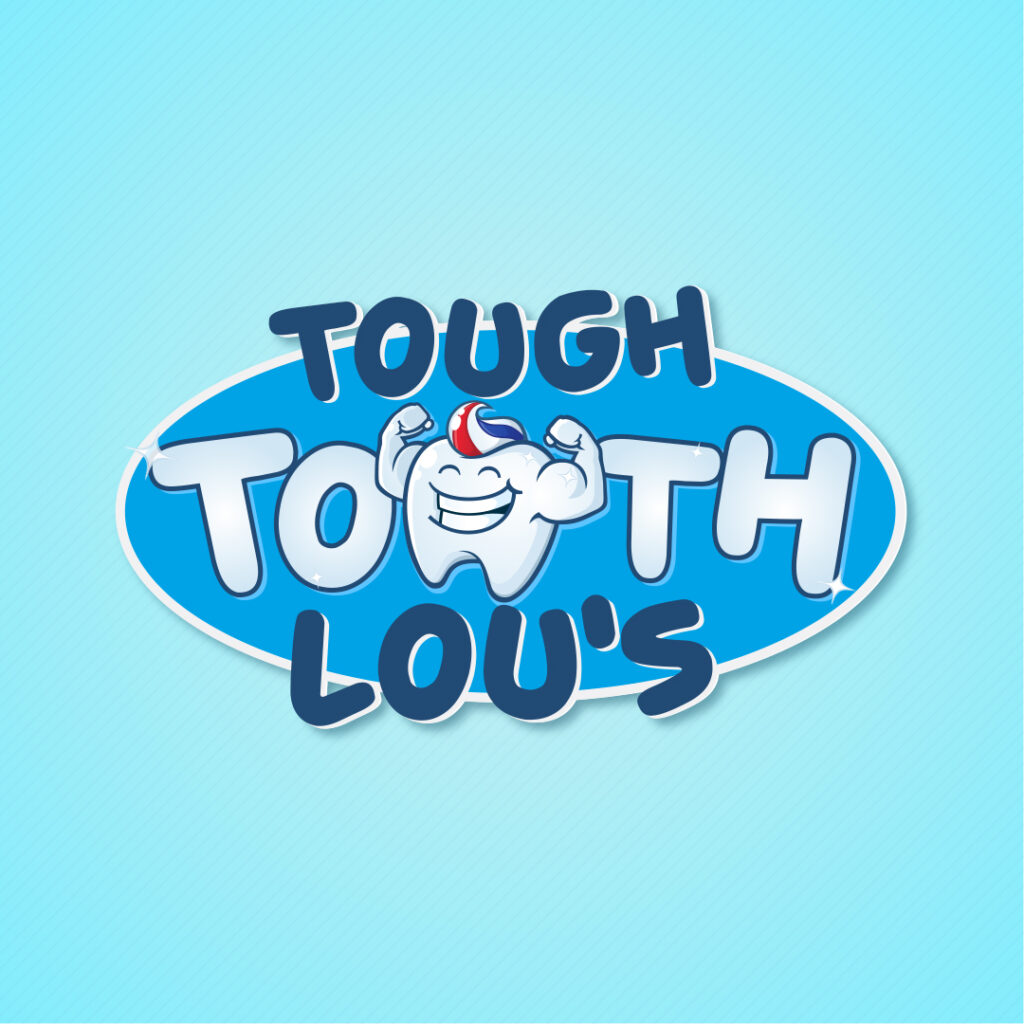 This imaginary establishment takes liberty with its branding, upending the tried and true conventions of dentistry and going with a name much more likely to be used for a fast-food joint. This contrasts the clean, direct use of the crest, deploying a minimal color scheme.
Smooth Talkin' Bette Walken, MD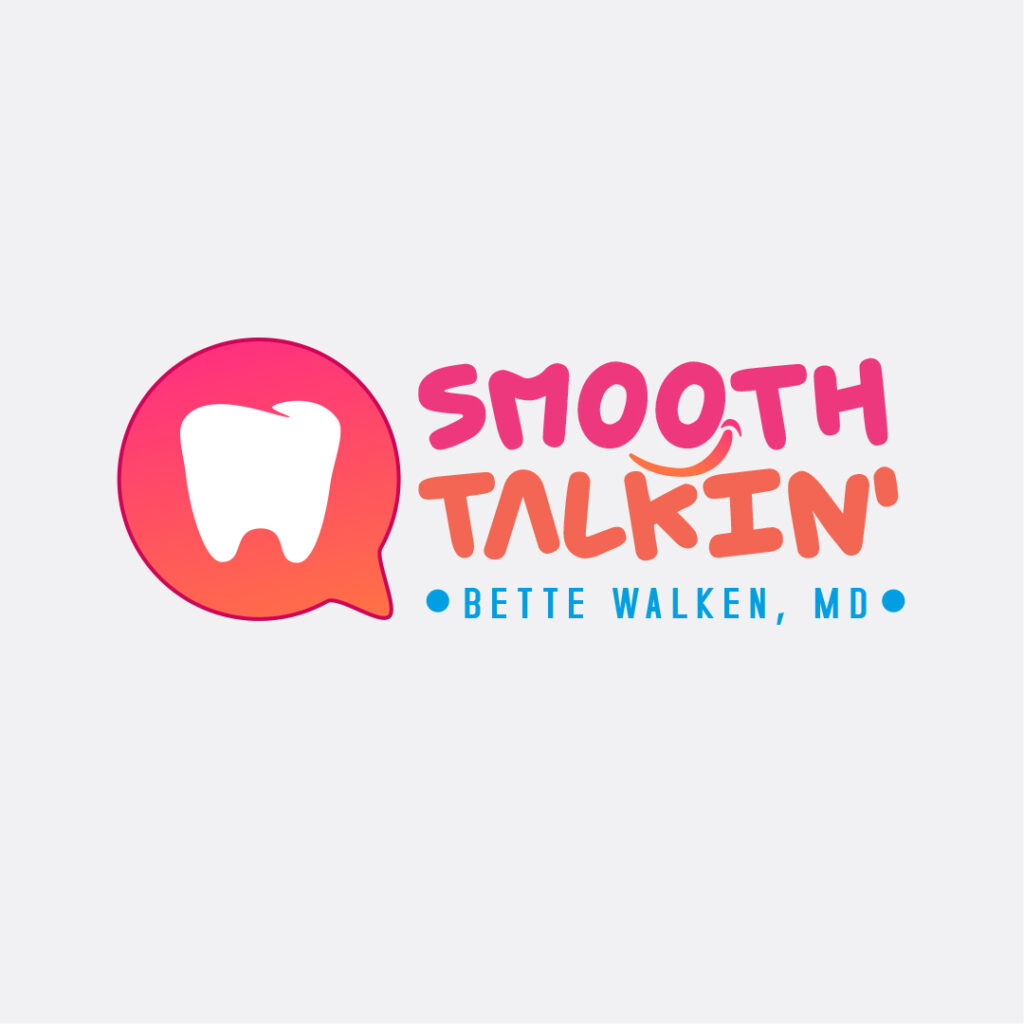 Bette Walken's practice, delightedly branded as Smooth Talkin', showcases a playful approach to the dental logo. This logo utilizes a kitschy typeface, expressed in an artfully wonky all-caps style. The logomark features a minimalist tooth design etched in negative space and placed inside a speech bubble.
Advanced Dental Designs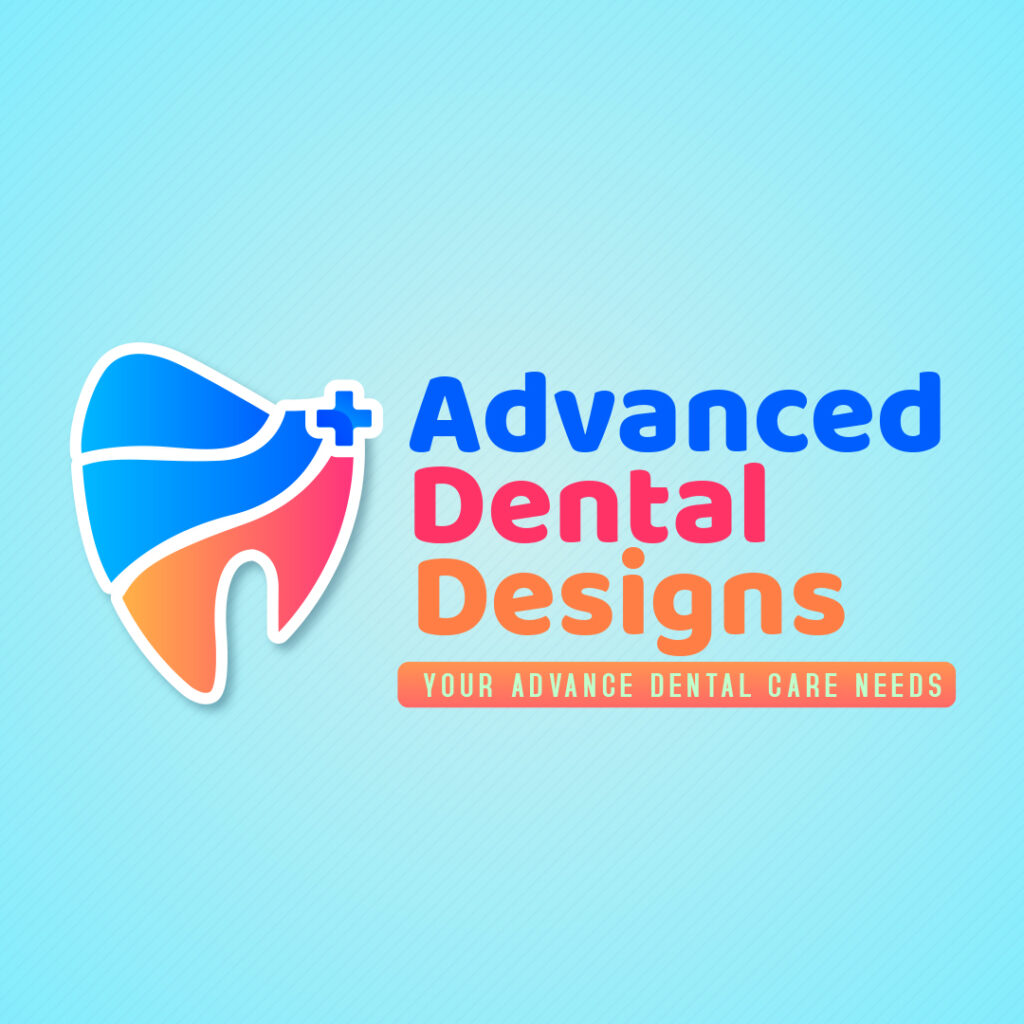 Advanced Dental Designs uses a traditional approach to the combination mark, but infuses it with a vibrant color scheme.
City Dental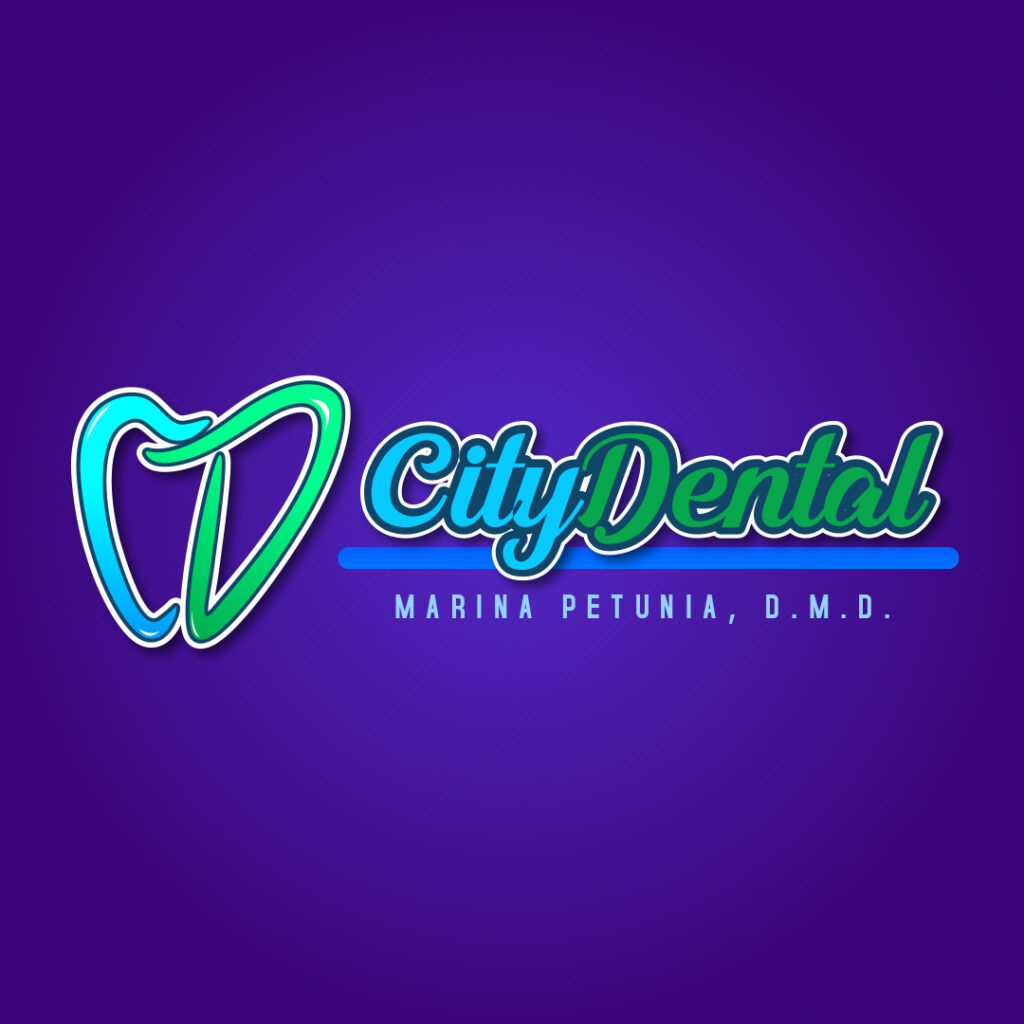 Marina Petunia's City Dental combination mark amalgamates a lettermark and a wordmark. Lettermarks, like wordmarks, rely purely on typography to make their mark. However, the lettermark uses the company initials whereas the wordmark uses the entire name. The dentist practices uses its initial to create the shape of a heart.
Dentistry Plus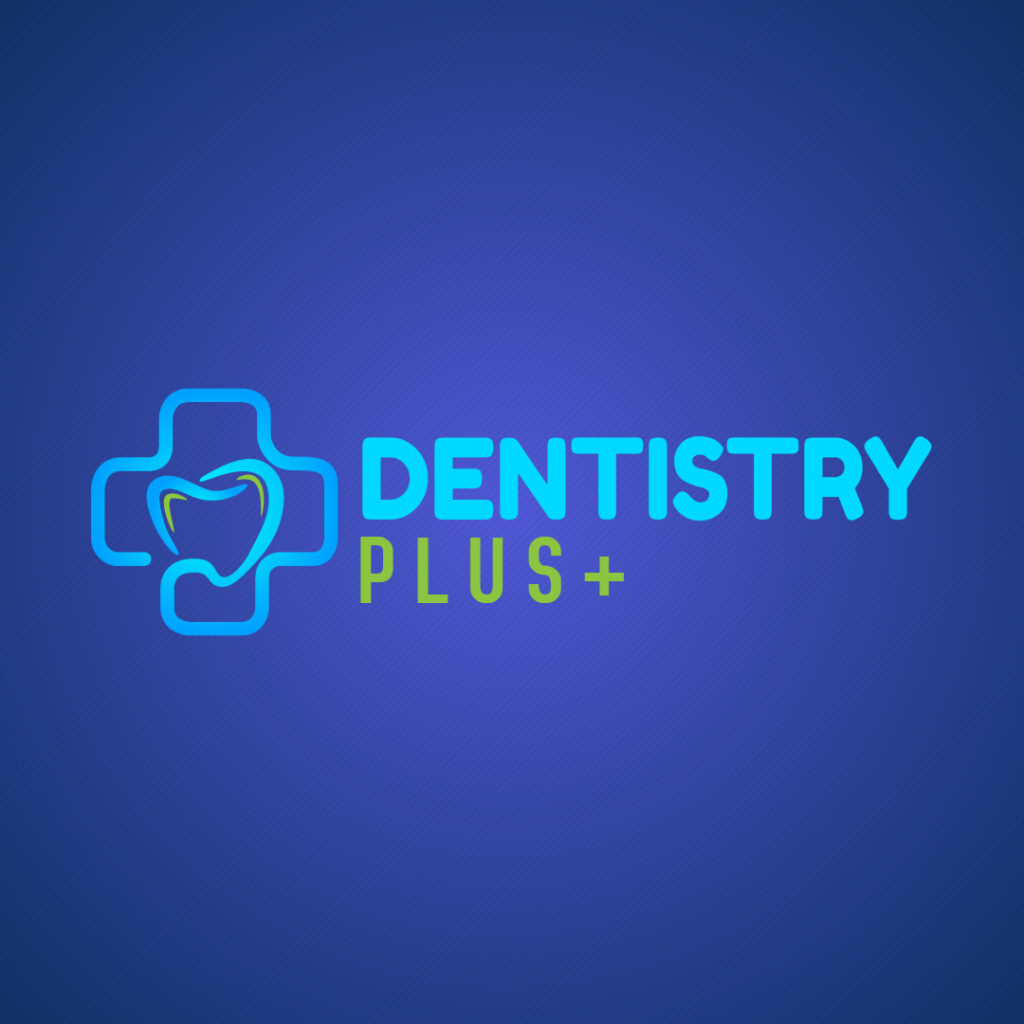 Dentistry Plus's logomark combines the visuals of both words in its name. A tooth and a plus sign.
Denture Doug's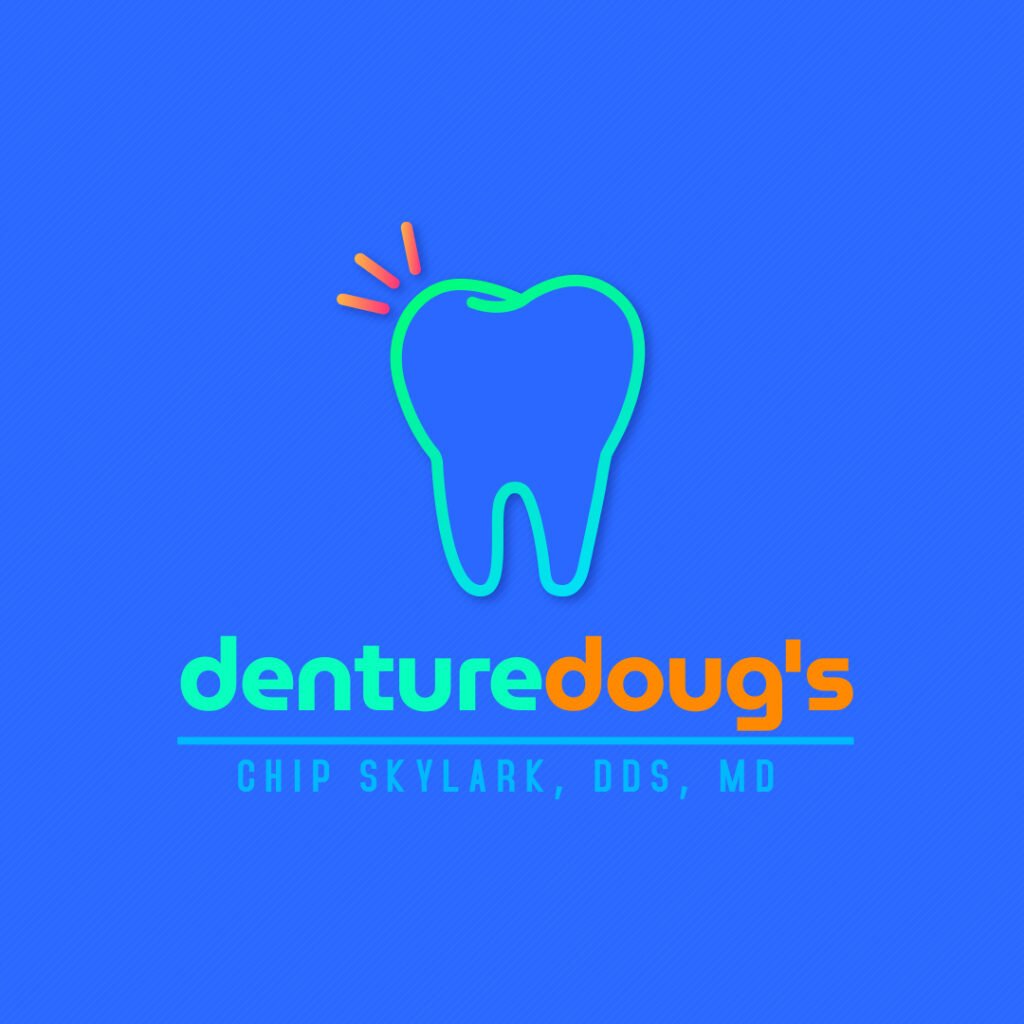 Denture Doug's design features a classic all-lowercase wordmark under the outline of a tooth.
Final Thoughts
Become the go-to dentist in your community by having a unique and knockout logo. And getting your logo should be easy. In fact, you can get it here with us by subscribing! But if it's only a logo you need, don't worry. We have one-off designs for one-time projects too! Click the plan that fits your budget, submit your first request, and we'll take care of the rest!