If you're starting a business, rebranding, or experimenting with new logo ideas, consider oval logos. These logo designs from our talented Penji designers are sure to get you excited about getting a new one!
1. Haute Cuisine Oval Logo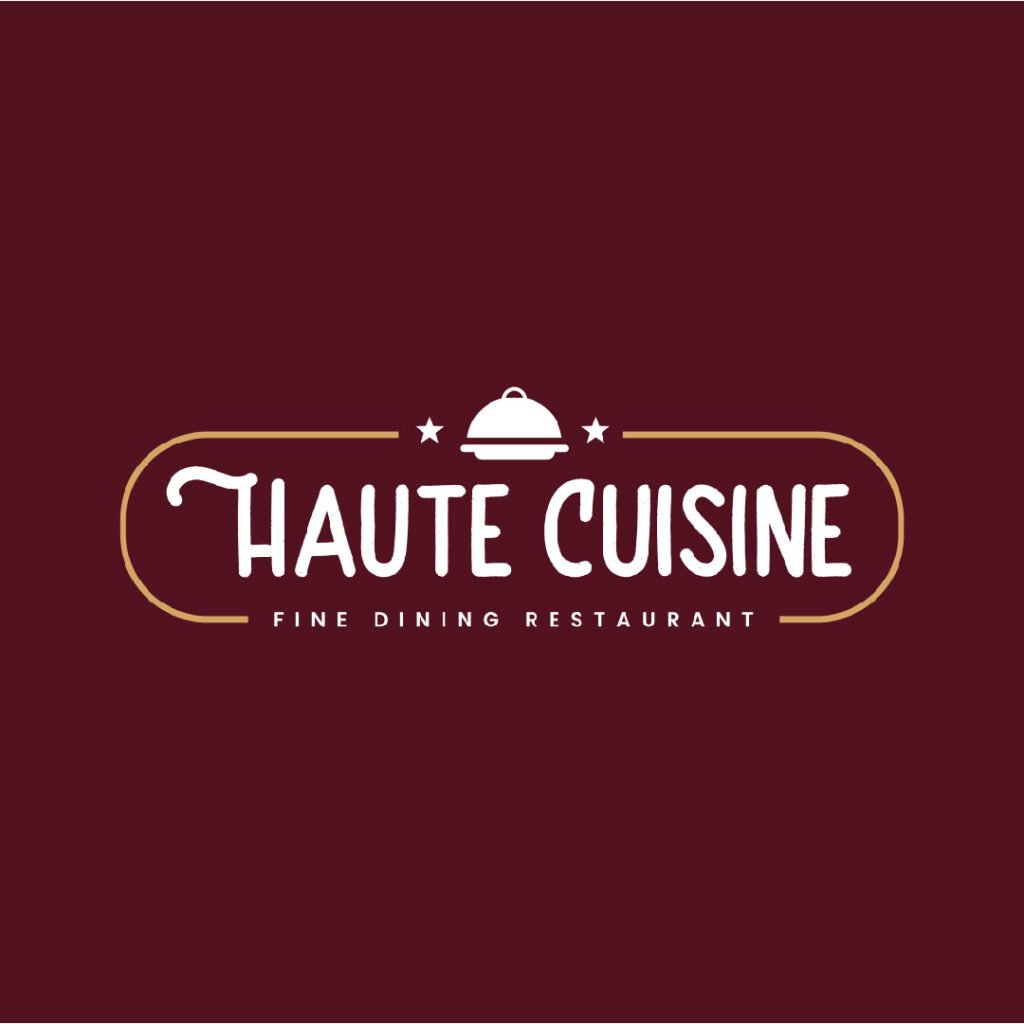 Restaurant logos like Haute Cuisine's hint at what they offer. This logo design uses an oval that fits all its design elements. It consists of a discrete food tray with a rounded cover and stars. It has the colors maroon and orange colors that give out a classy appeal. The font is a simple, handwritten type with a bit of flair to make the brand name unique.
Make your brand stand out with unique oval logos
Create oval logos in 1-2 days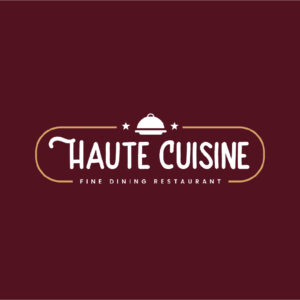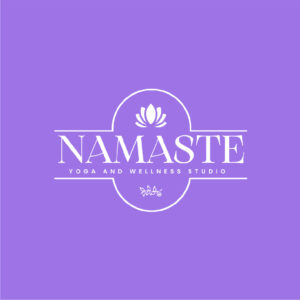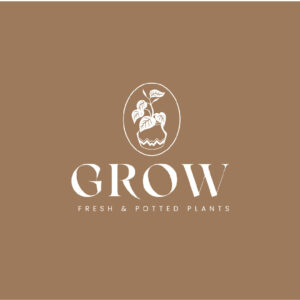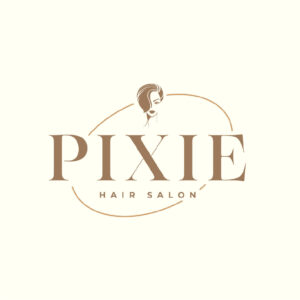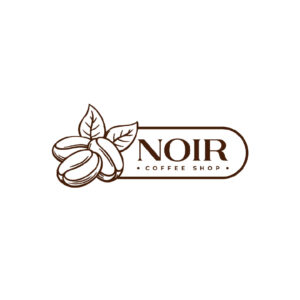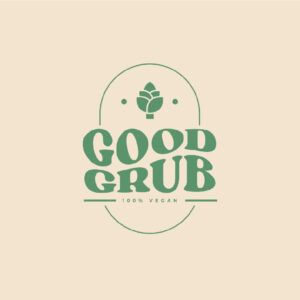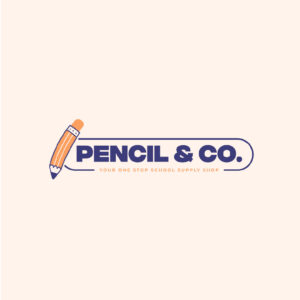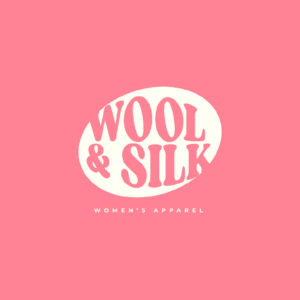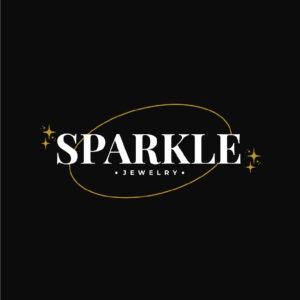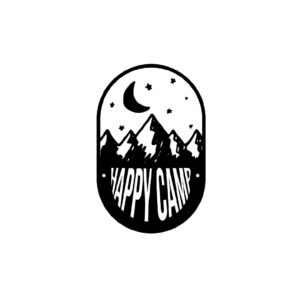 2. Namaste Yoga and Wellness Studio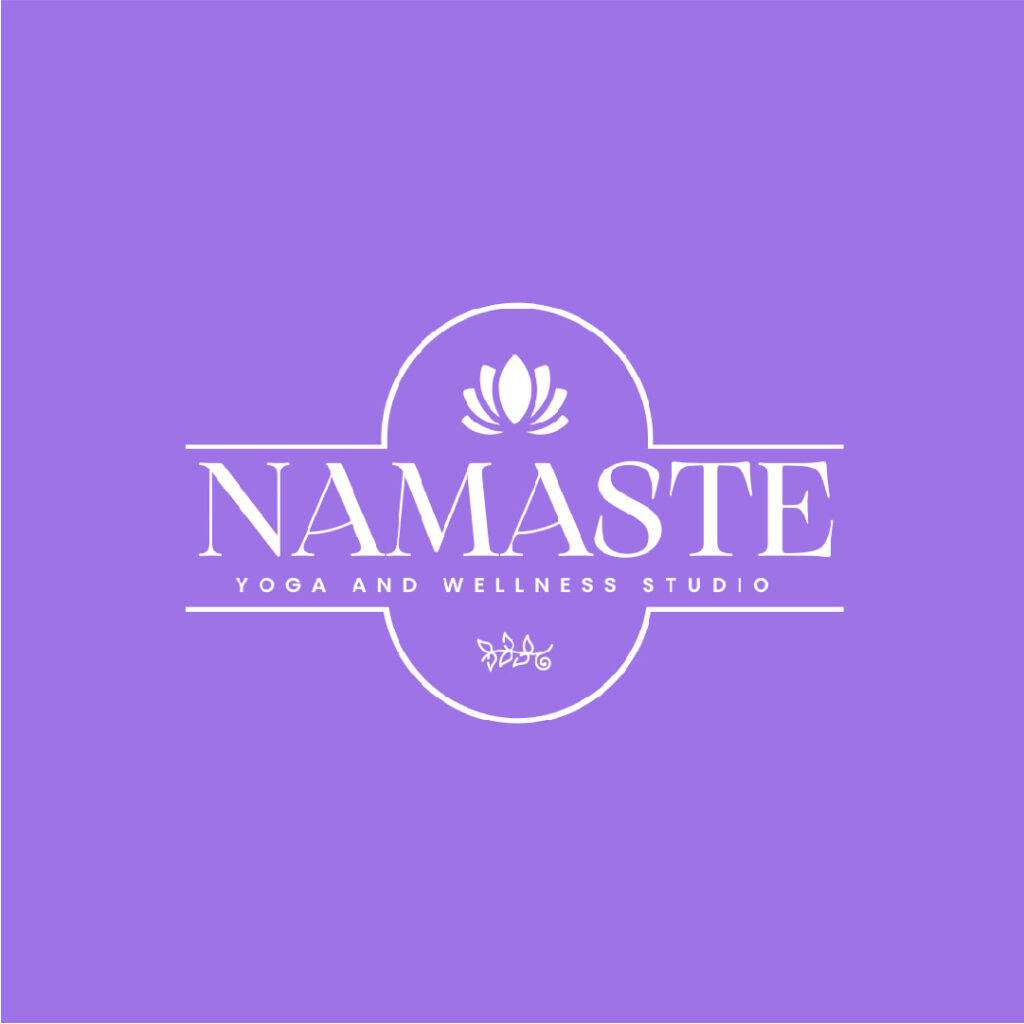 With a water lily flower on its logo, Namaste Yoga and Wellness Studio perfectly captures the spirit of peace and pleasure commonly associated with yoga. The violet color has a calming effect, making it a suitable choice for the brand. The oval is right in its middle, emphasizing the brand name very well. The combination of serif and sans serif typefaces makes an excellent font pairing.
3. Grow Fresh and Potted Plants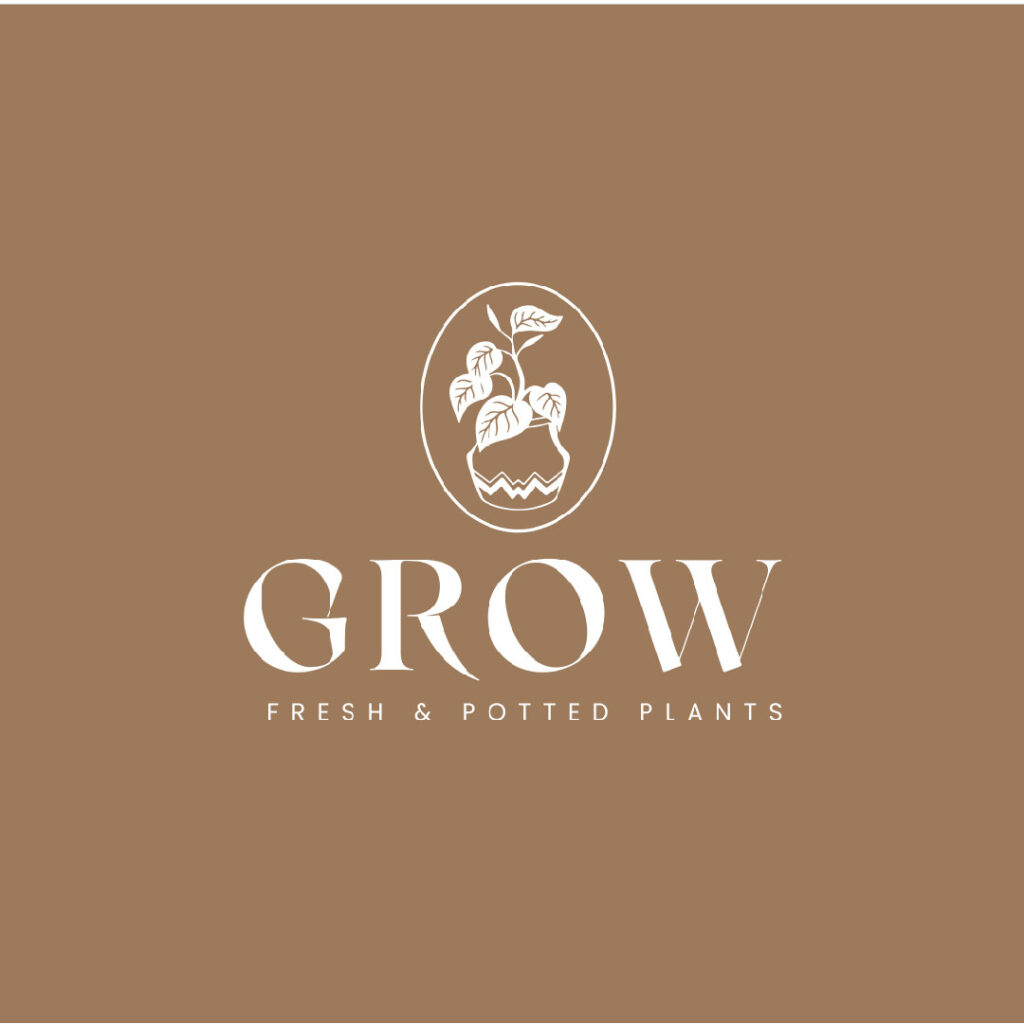 When we think of fresh produce, the colors green and brown come to mind. This is what Grow Fresh and Potted Plants has for its modern logo design. It uses a light shade of brown made more beautiful with the addition of a plant image encased in an oval. The font choice is commendable as it has thick and thin lines that add sophistication and class to the oval logo design.
4. Pixie Hair Salon Oval Logo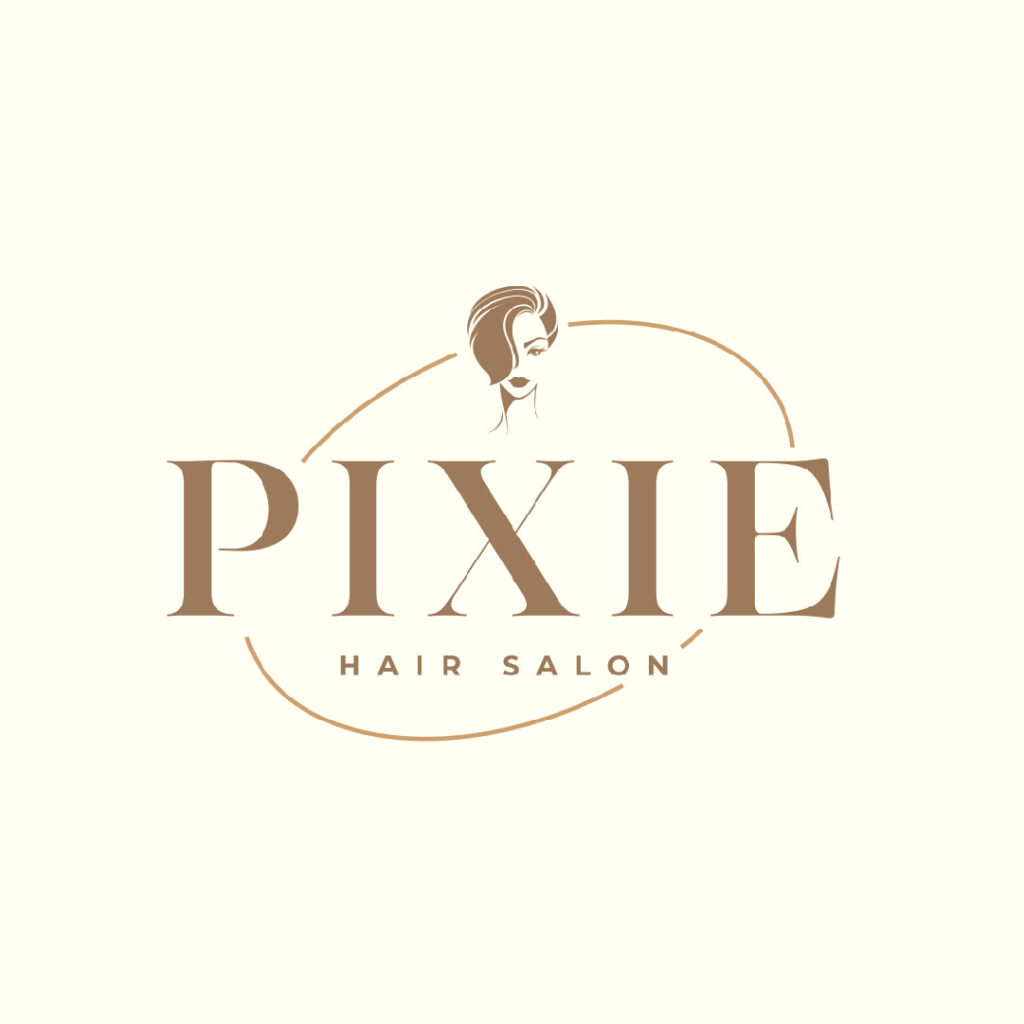 Adding a slant to the oval, the Pixie Hair Salon logo is simple yet stylish. This is what a salon and spa logo design should be like. From the illustration to the font choice, it oozes fashionable appeal. It uses colors that aren't too bright or flashy, giving the brand a touch of class. People aim to look good after a visit to your salon, your logo should say this exactly.
5. Noir Coffee Shop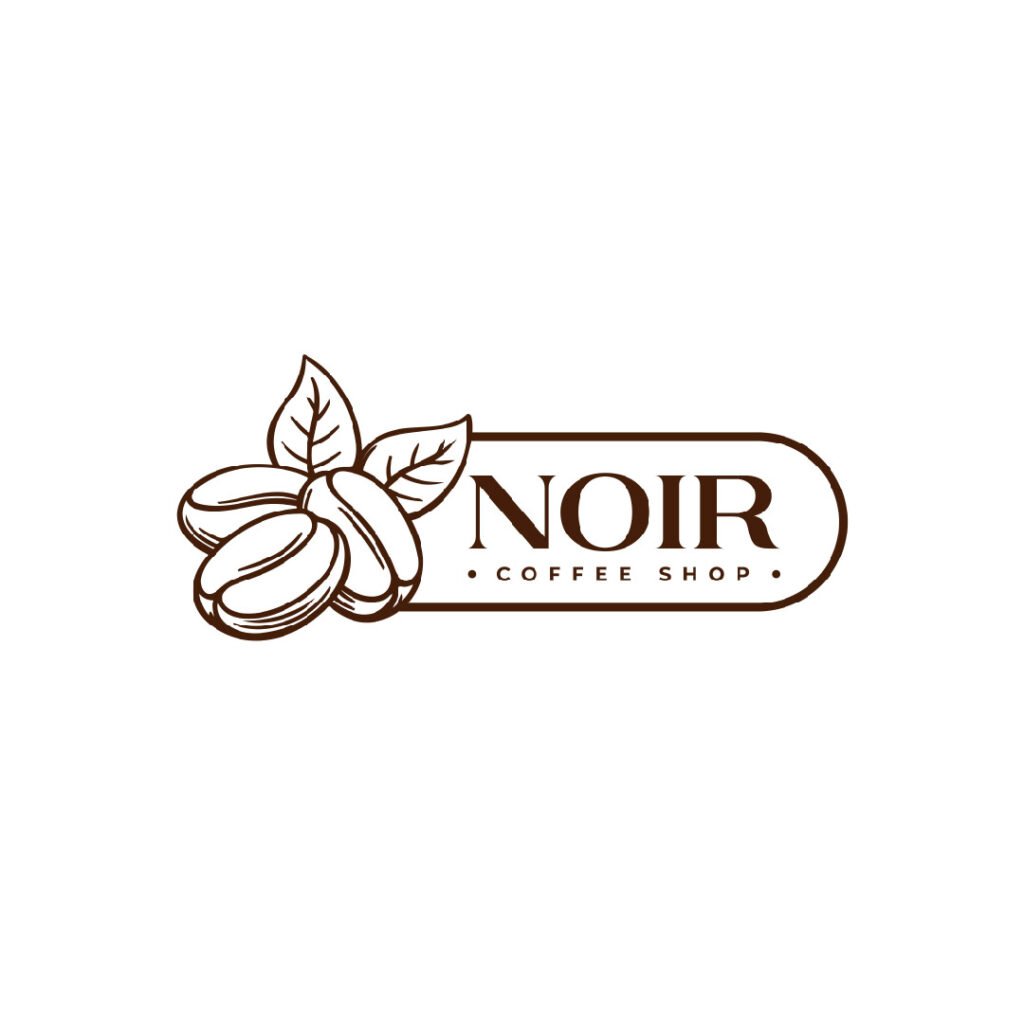 With coffee beans overlapping the oval shape, this logo created for Noir Coffee Shop is worth noting. Custom illustrations such as those in this logo can give it the potential to be vibrant, recognizable, and memorable. If you're looking for a way to get a one-of-a-kind logo, have an illustrator craft one for you. Watch our demo video here to learn more about our work.
6. Good Grub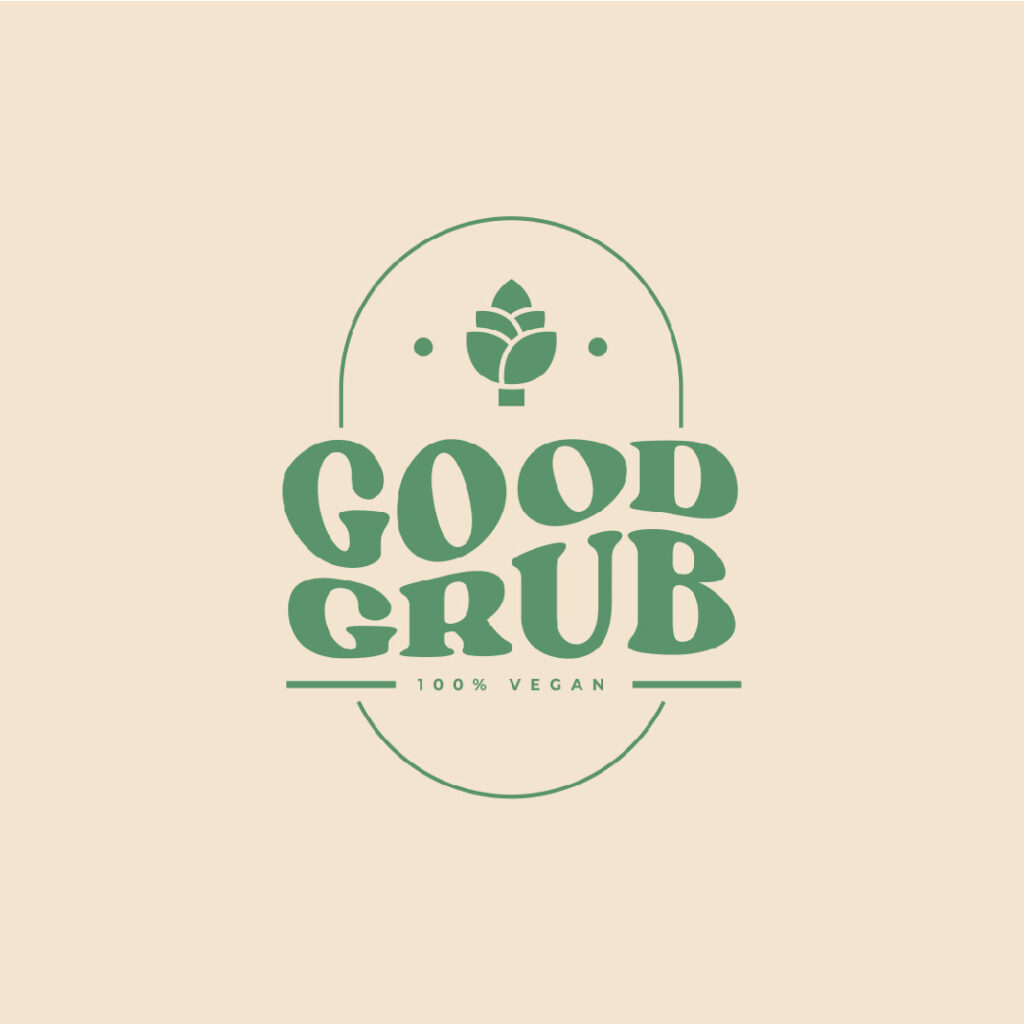 This oval logo for a vegan company, Good Grub, is a great example of one that uses a customized font type. Not only does it make it unique, but in this case, it adds lightheartedness and humor to the design. As mentioned earlier, green is a good color choice if you want to convey freshness and cleanliness. As you can see from this logo, the designer made it clear that this is for a 100% vegan business.
7. Pencil & Co.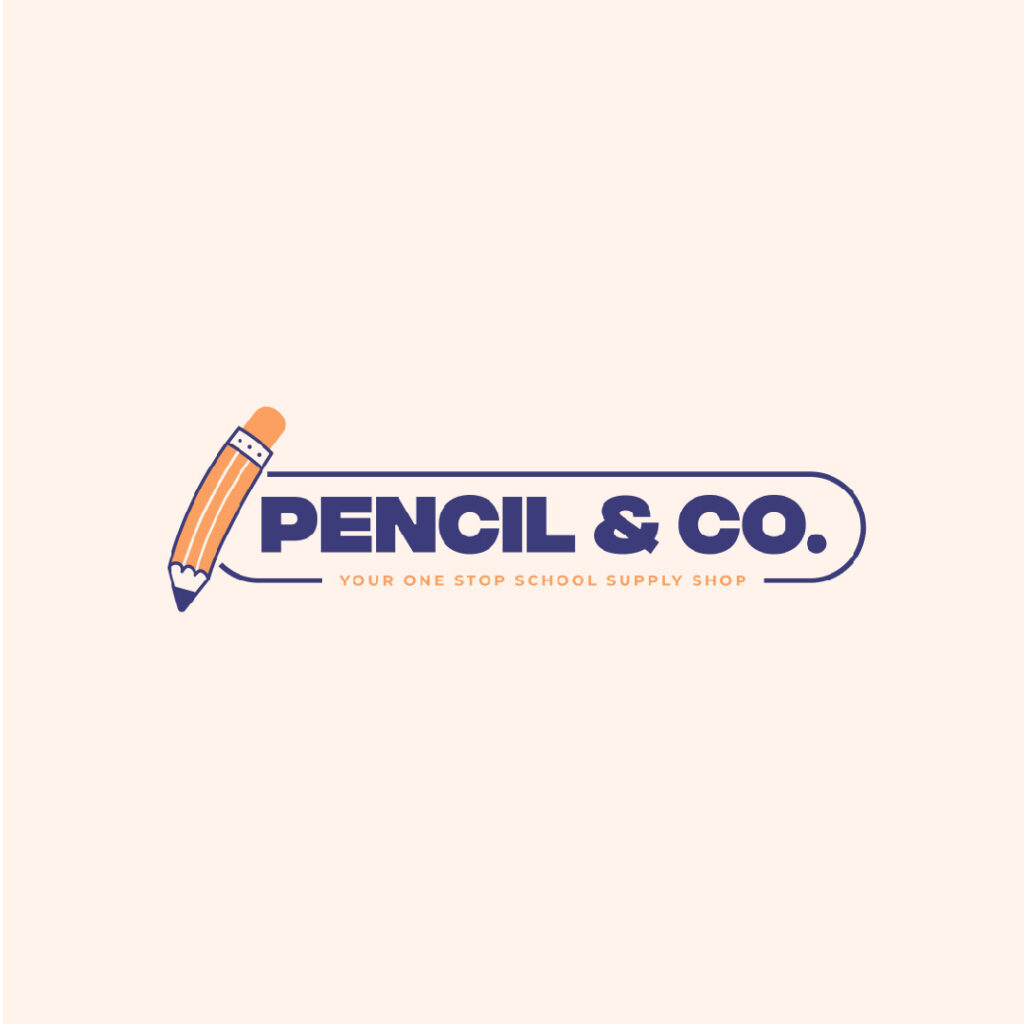 This cute oval logo for Pencil & Co. is an excellent example of a perfectly fitting design. A school supply store caters to kids and teens, so a cartoony illustration for the logo is suitable. It uses a combination of blue and orange, which is ideal if you understand color psychology. The font used is big, bold, and totally readable, making it a highly scalable design.
8. Wool & Silk Women's Apparel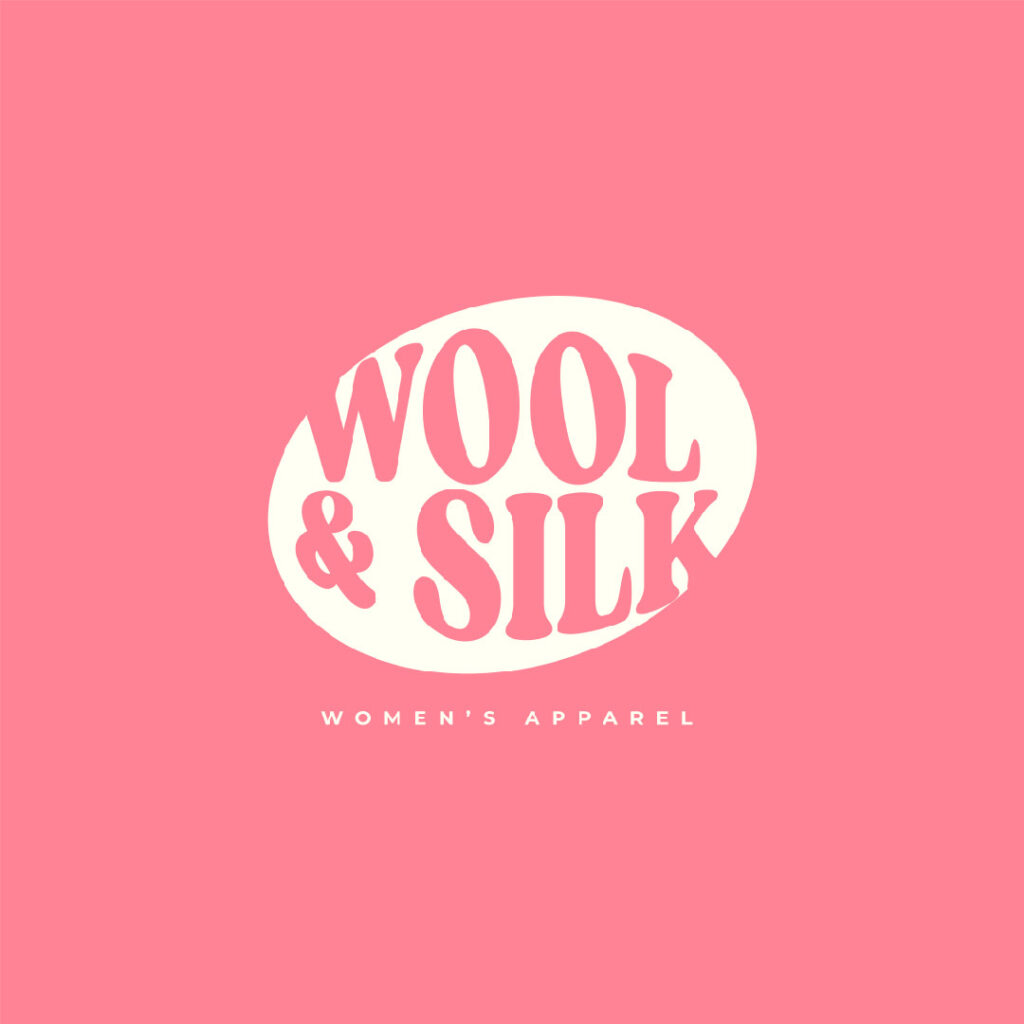 Another slanted oval logo design, this Wool & Silk example, is highly suitable if you're looking for women's apparel inspirations. For this, pink would be the first choice as it is often used to convey femininity. This logo does not have other details that make it uncluttered and naturally fun. The font pairing is also remarkable as a serif font goes well with a sans-serif type.
9. Sparkle Jewelry Oval Logo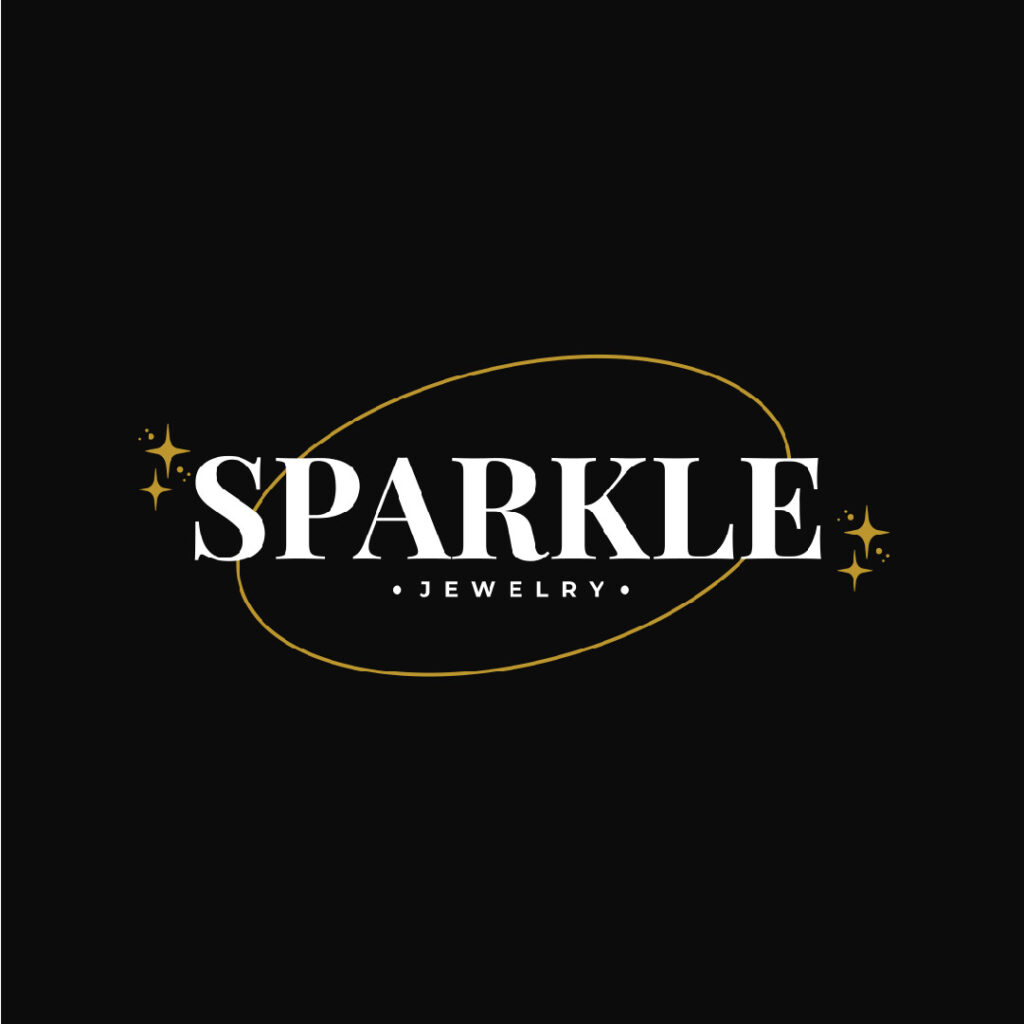 Black as a color choice for jewelry projects an elegant and sophisticated look as this logo for Sparkle Jewelry. Its gold, white, and black color scheme matches the brand's personality well. The oval serves as an accent along with the stars and sparks around the brand name. A simple serif font completes the classy look of this jewelry store logo.
10. Happy Camp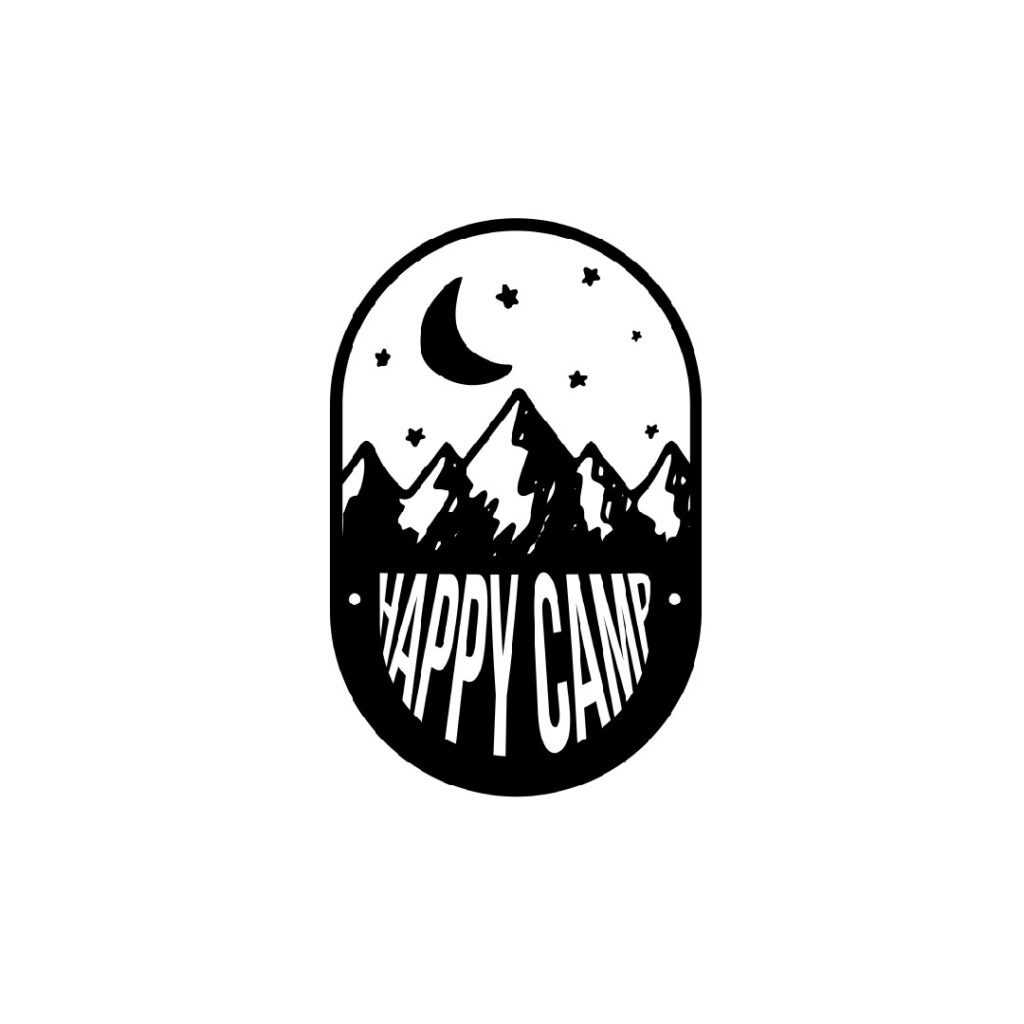 As its name suggests, this Happy Camp logo packs a truly cheerful punch. It is done in black and white, but you can still feel the happiness spilling over. This oval logo was made to look like a window that gives the viewers a peek at what's in store for them from the brand. Again, illustrations add a certain charm to any design that fonts and colors cannot.
Circle Logos vs. Oval Logos: What to Choose?
Circles and ovals are two of the most used shapes in logo design. They are excellent at making a design attractive by providing emphasis and accent or simply decorating and beautifying. First, let's define what these two are before we find out which would be a better choice.
A circle is a geometric figure with all its points in a plane equally distant from each other. On the other hand, an oval is an ellipse or an egg-like shape, sometimes considered a variation of a circle. When we think of circles, the first few things we have in our minds are wheels or rings.
If you take a more profound look at a circle, it conveys community, friendship, and unity, among many other positive characteristics. An excellent example is the Wikipedia logo which beautifully expresses a great sense of community.
An oval, on the other hand, conveys growth, beginnings, and even immortality, thanks to its resemblance to the egg. So, it depends solely on you to answer the question of what shape would be better for your logo, a circle or an oval. If you want flow and movement in your designs, a circle can represent perfection, but an oval can convey flexibility and diversity.
Team up with Penji for unlimited graphic design
These oval logos are a wonderful testament to what Penji designers can create for you. If you want an oval logo for your business, our designers are a tap away. Go to this link to start your logo design journey.