Did you know that Penji has designed close to 100,000 restaurant logos, from local mom-and-pop eats to major franchises? This has led us to the fact that the iconic ones all have something in common. Read on as we analyze 25 famous restaurant logo designs and examine what makes them the icons that they are.
FAQs (Frequently Asked Questions)
How can you hire a logo designer for your restaurant?
Hire a freelance logo designer from Upwork or freelancer online marketplace. Secondly, you can onboard an in-house graphic designer by putting up job posts. Thirdly, work with design agencies. And finally, subscribe to on-demand graphic design services.
How much does a restaurant logo design cost?
Logo design can cost as low as $5 per logo on freelance online marketplaces and can go as high as $5,000 when working with design agencies. The mid-range price for logo design is between $399 to $1,000 when subscribing to on-demand graphic design services.
What are some DIY logo design makers?
Here's a list:
Canva
Tailor Brands
Design Hill
Looka
GraphicSprings
Get your restaurant famous with logos from Penji
Design your restaurant's logo in 1-2 days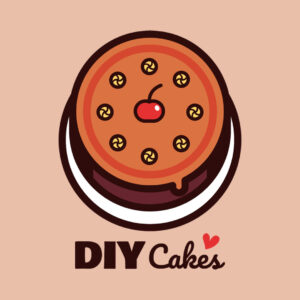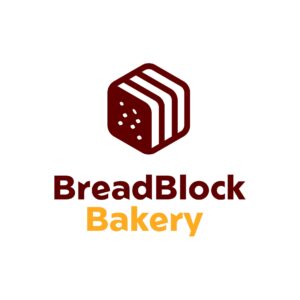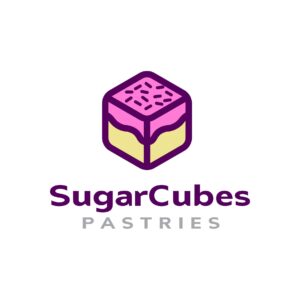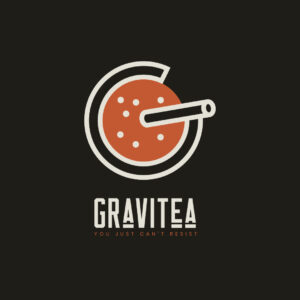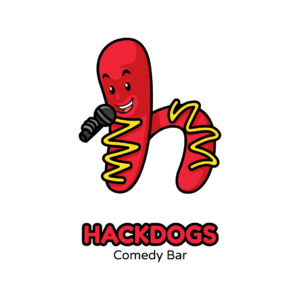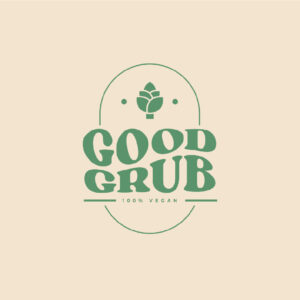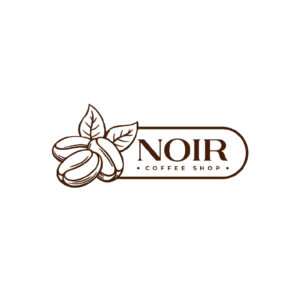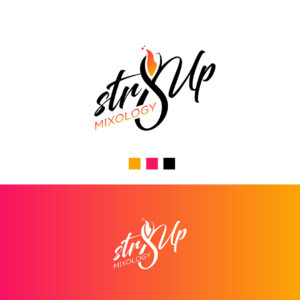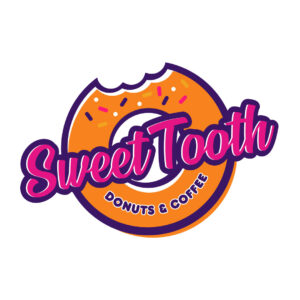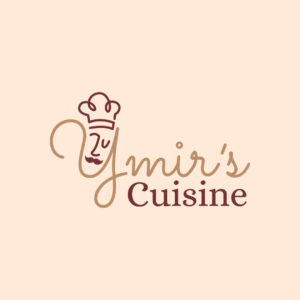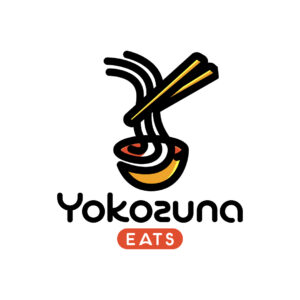 1. Mister Cooper by Johnson Banks with Rob Clarke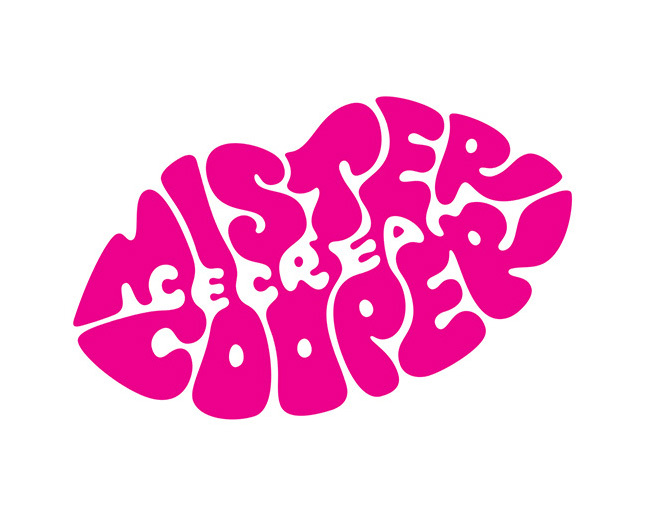 Mister Cooper is an ice cream restaurant serving ice cream with a hint of alcohol and unique, delicious flavors. Why is this logo iconic? It cleverly infused the name of the brand into an artistic font and utilizes the negative white space to spell out "ice cream". In short, you recognize this logo because of its easily identifiable shape. This logo manifests the brand's personality.
2. Kimski by Micheal Freimuth and Company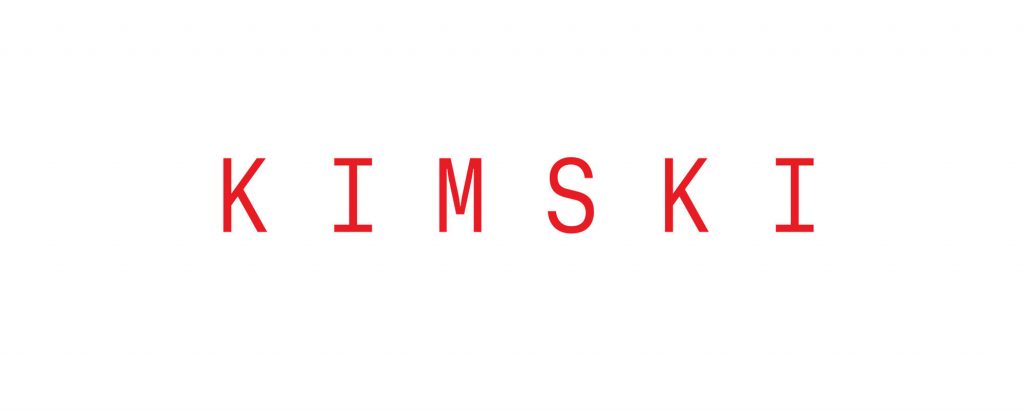 The right balance between a colorful illustration and a minimalist typeface can catch a consumer's attention. Sometimes you don't need to be clever or bold. Elegance is rarely loud. It's often subtle, patient, and demands very little of your attention – but it definitely gets your attention. Kimski isn't trying to impress you, they're not even saying they need you. The simplicity and elegance of this logo speak volumes. Their font choice and kerning (space in between letters) express an air of sophistication that the user immediately feels.


Tim Hortons is famous for its coffee, doughnuts, and anything Canadian. The logo recalls the company's history and where it all started in 1964. Most iconic logos are nothing more than choosing the right font and color choice to match their atmosphere. Tim Hortons chose a hand-written font that doesn't look overly fancy. It looks like a signature from your dad. It represents an easy-going friendly place.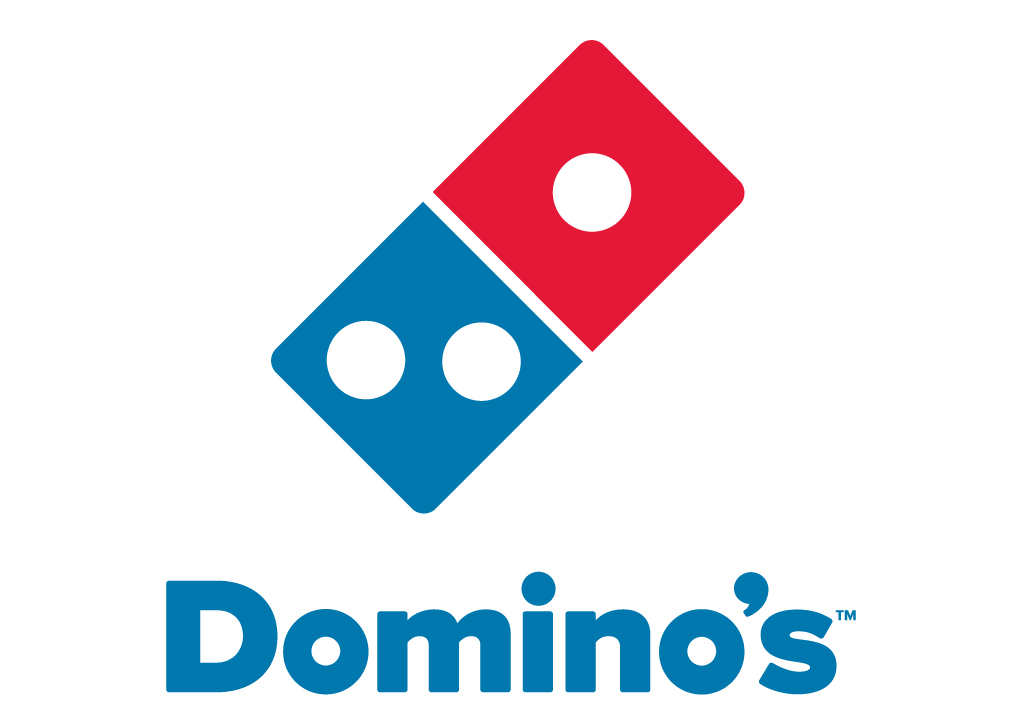 One example of integrating history into your logo is the Domino's Pizza concept. Apart from their mouthwatering pizza, the owner, Tom Monaghan, put the three dots on the logo as representations of the original Domino's stores in 1965. However, the name was a suggestion from a former employee who had a change of heart and came back to work for Tom.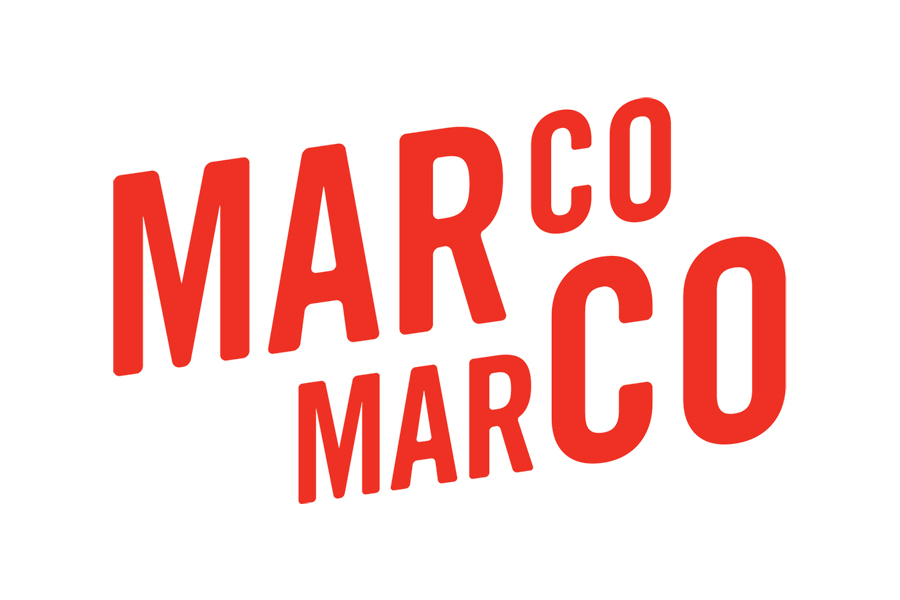 Famous for its pasta and Panini, this restaurant emits a casual vibe for diners who want a fresh take on Italian cuisine. The logo depicts the simplicity of their best-selling Italian dishes while maintaining a playfulness shown in the different font sizes.
6. Torafuku by Brief Interdisciplinary Design Studio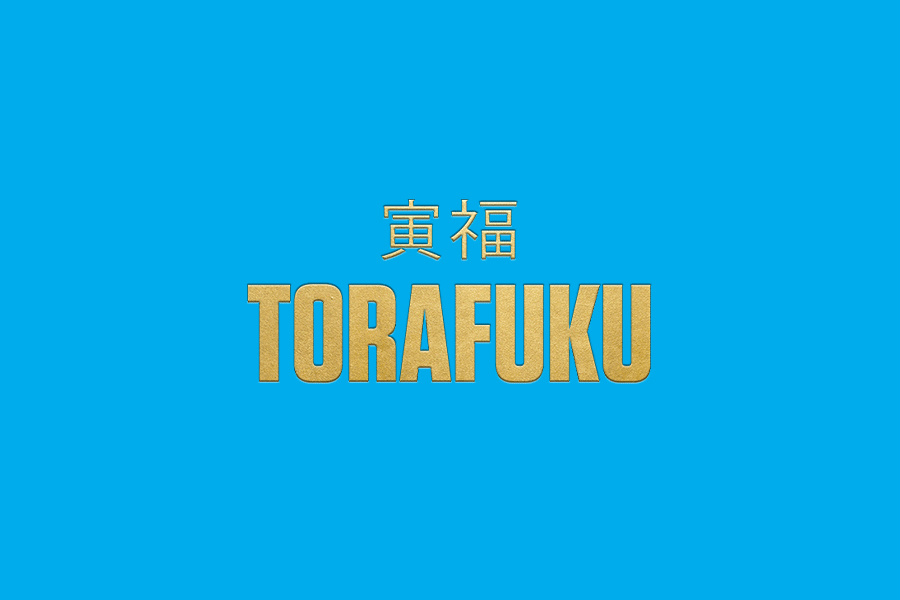 Torafuku offers innovative Pan-Asian dishes. The classic font style and symbols show its traditional Asian vibe, but the vibrant metallic foil color expresses the sleek space and branding.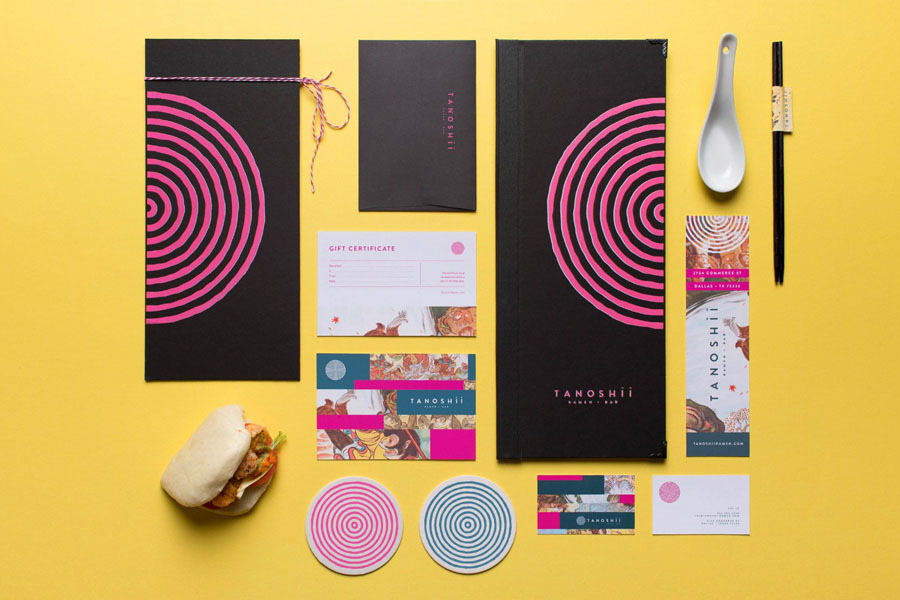 Ramen might be nothing more than a noodle dish, but the Japanese consider this an art form. The different colors in their branding, along with swirling patterns represent how vibrant and creative their ramen dishes are.
8. Yoobi by ICO Design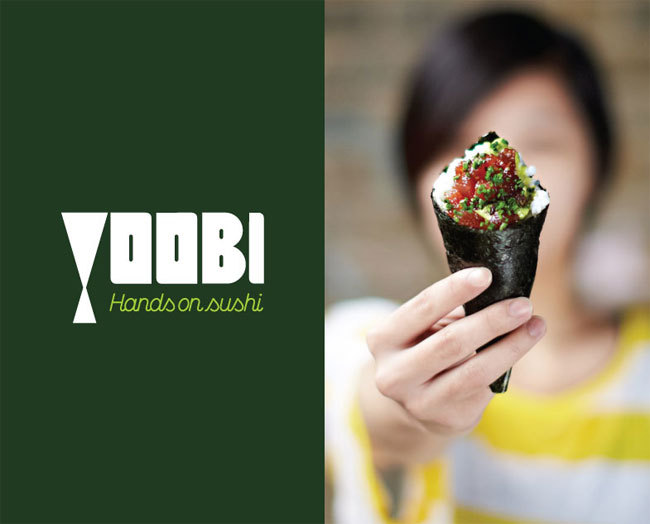 Yoobi is a good mix of Japanese and Brazilian influences. They wanted to infuse a Brazilian touch on hand-rolled sushi, offering a fresh temakeria in London. As a result, the logo is warm and modern, perfect for representing both cultures.
Get a logo as timeless as your brand

Logos should be as unique as your business. Hook your audience with a 100% custom logo design.

I need this!


Popeyes Louisiana Kitchen was just recently changed to Popeyes Chicken and Biscuits. The entire logo and rebranding aim to reach out to the younger generation. True enough, the new logo by Pentagram does look fresh and updated.


Californios is a two-Michelin-starred, fine-dining restaurant that serves Mexican dishes while highlighting the area's seasonal bounty. The logo is a clear depiction of an upscale Mexican restaurant, donning a playful edge yet keeping elements, like colors and icons, subtle.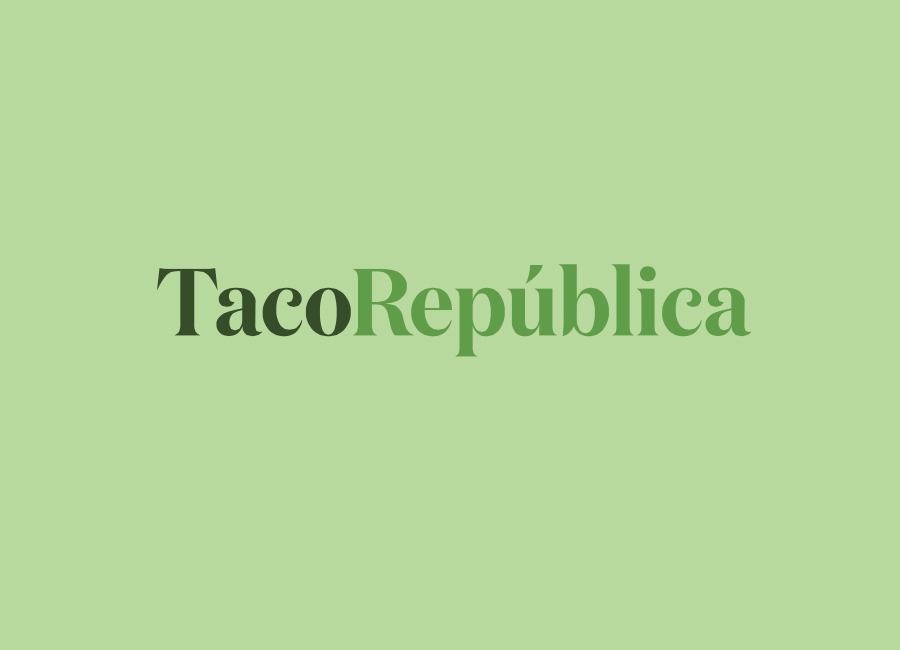 Norwegians were ecstatic when this very first taqueria came to town. The green color is eye-catching and symbolizes guacamole. The design also depicts enthusiasm and happiness – just like how one would feel when eating their favorite tacos in this restaurant.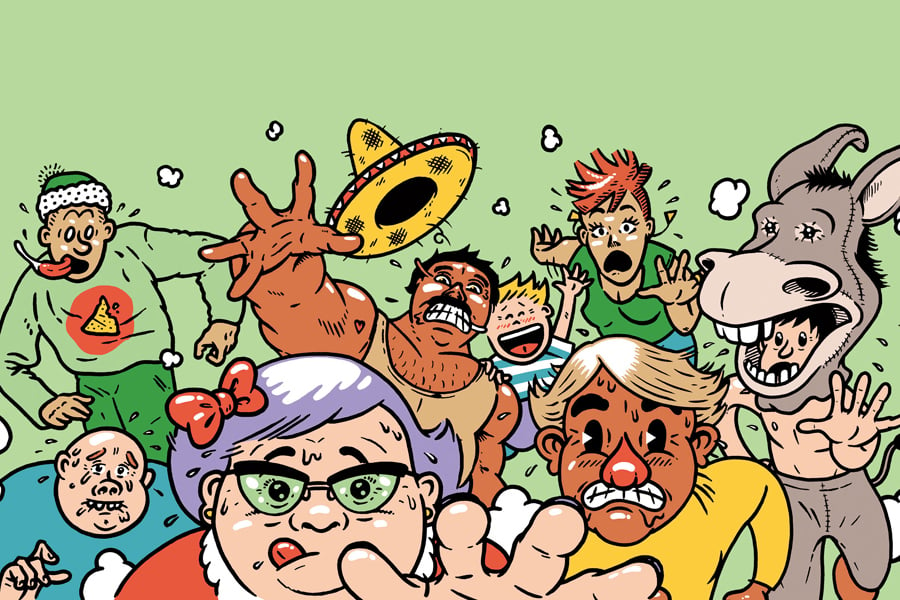 12. KFC by Tesser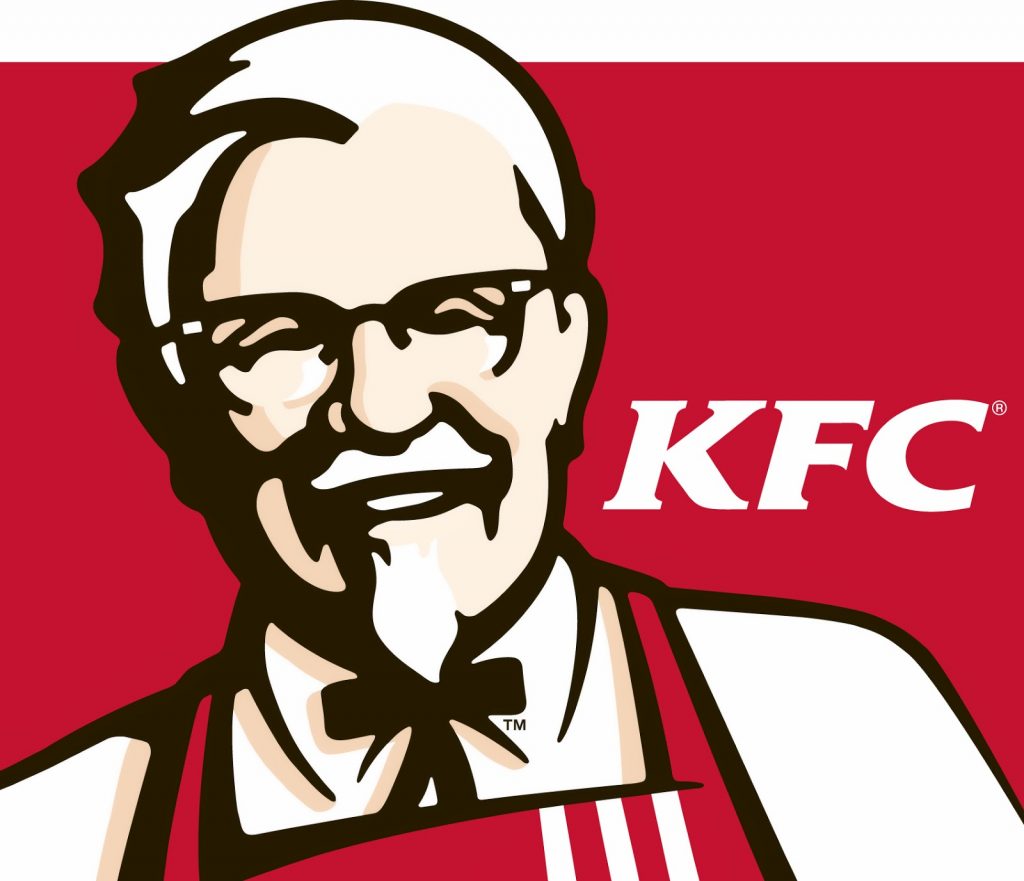 The previous versions of the Kentucky Fried Chicken logo featured the Colonel as a businessman and did not have the welcoming feel that we know today. The logo was updated to give the founder, Colonel Harland Sanders, a friendlier look by adding color and using the acronym KFC to deter using the word "fried". It is brighter, has a more noticeable black bow tie, and of course, don't forget the beard and the glasses!
13. Sbarro by Dushan Wijesekara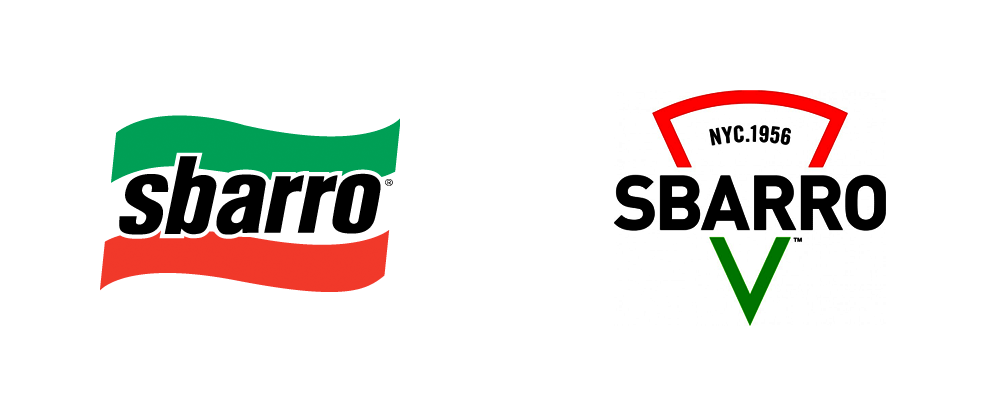 This Italian restaurant chain features the primary colors of the Italian flag which appeal to those who crave for Italian cuisine. The new Sbarro logo is trendy with a visible pizza symbol, a fresh take on conventional Italian restaurant design.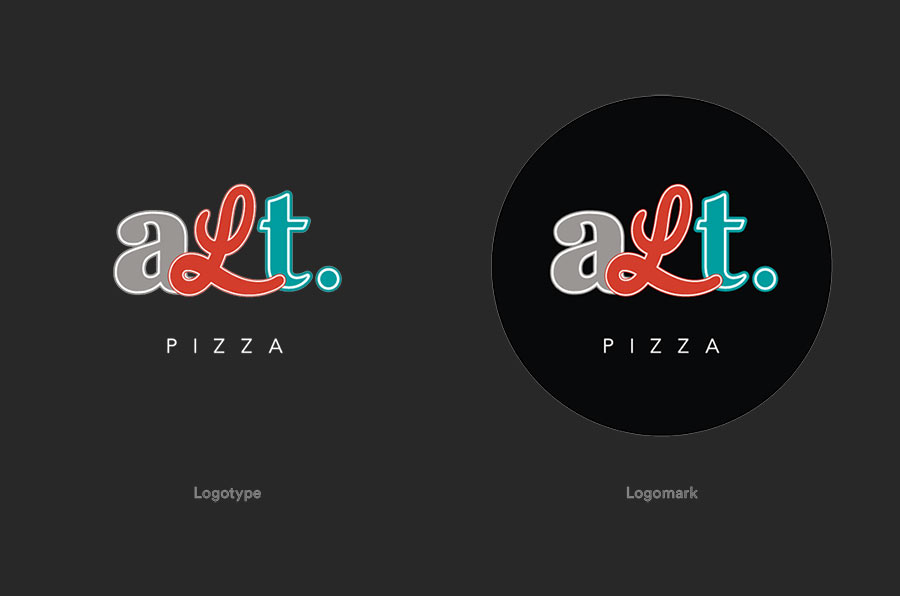 Boasting a uniquely customized typography, the ALT. Pizza logo embodies a free-spirited individual who immerses in the laid-back culture of the West Coast. The logo is inspired by music, embodying album artwork in the design.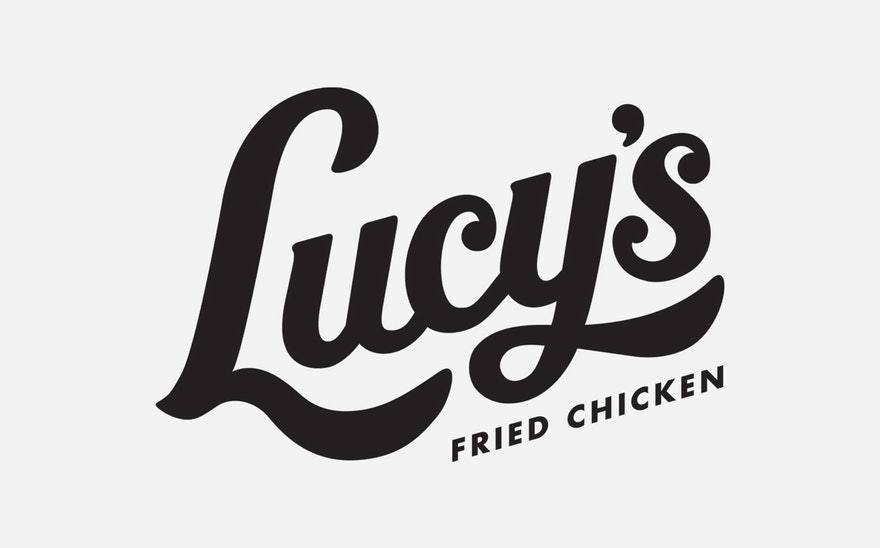 The moment you see Lucy's Fried Chicken logo, you will be taken back to the 1950s era. The different elements in the logo have the right balance which is aesthetically pleasing. The pin-up design also adds up to that warm and vintage feel.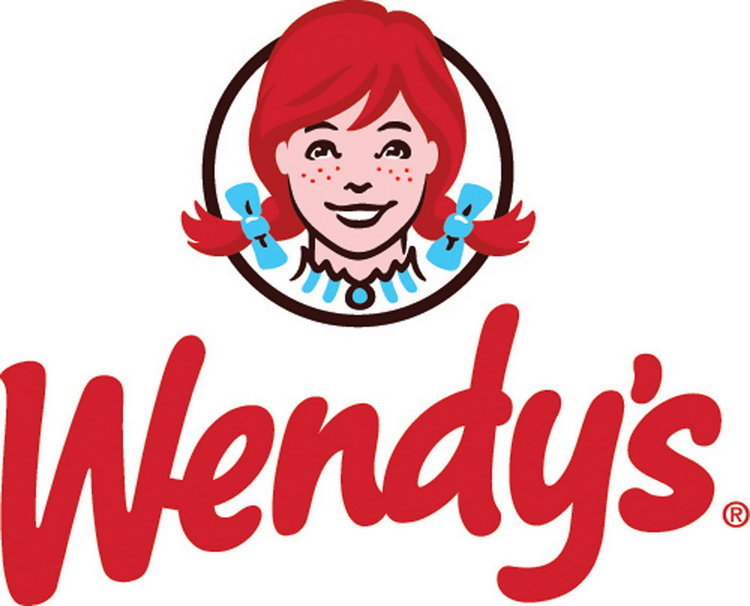 The Wendy's logo features the daughter of Dave Thomas. Her real name is Melinda Lou. Because her siblings couldn't pronounce "Melinda", they called her Wenda, later changed to Wendy. The logo features signature freckles and pigtails, creating a welcoming feeling for anyone who loves burgers.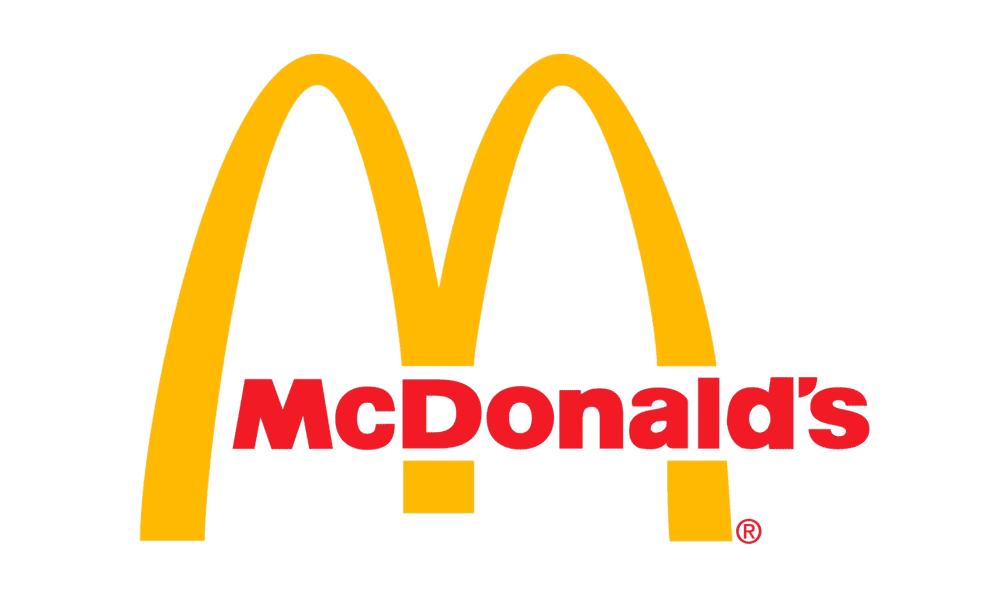 As simple as it may seem, the McDonald's logo has history written all over those arches forming an "M." Ray Kroc took over McDonald's in 1961 and incorporated those two arches to symbolize the first architectural construction of the first-ever McDonald's franchise.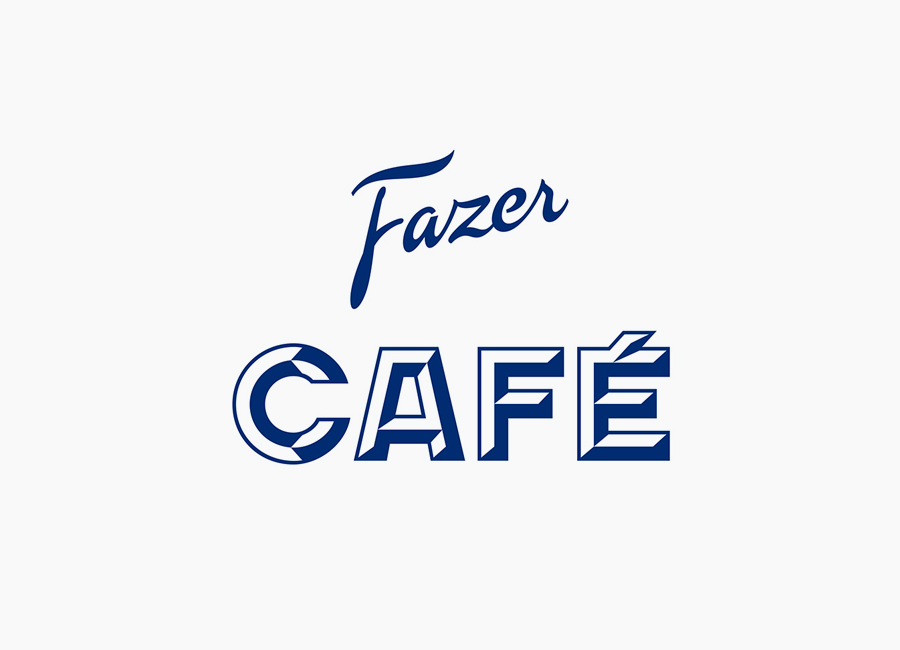 Fazer Café has a nice harmony in both script and type. The beautiful rebranding approach naturally combines both the old and new restaurant aura. This particular logo is designed to be great for print, packaging, digital, and environmental experiences.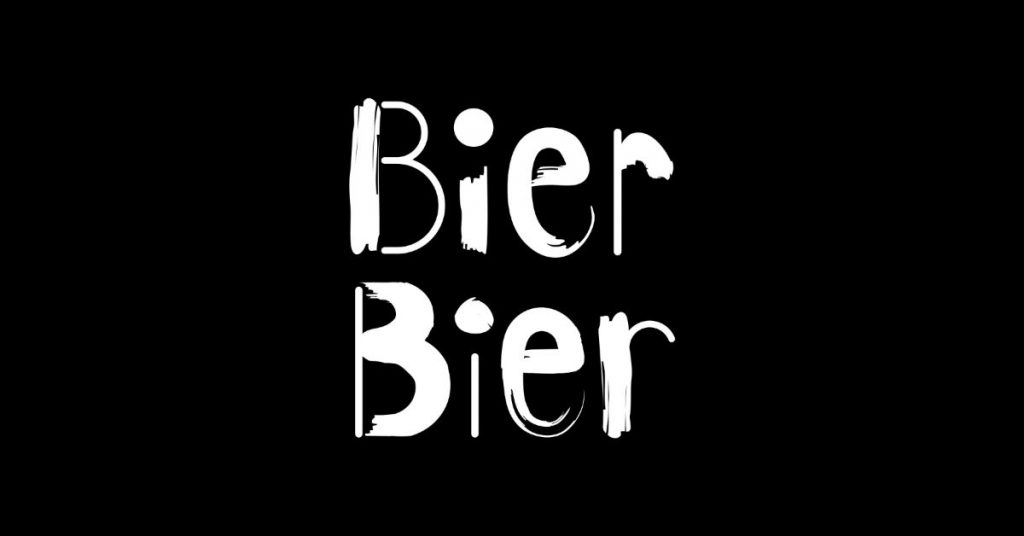 Bier Bier is a bar and restaurant which caters to male and female forward-thinkers. The logo is neutral and playful which reflects the establishment's overall fun and cute style, offering all sorts of beer to anyone who loves to have a good time.
20. Taco Bell by Lippincott and Taco Bell's internal design group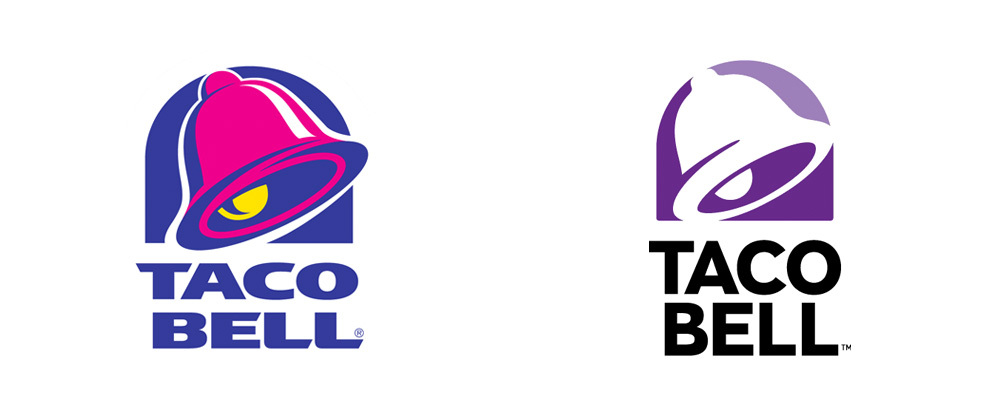 Taco Bell revamped its logo in 1996, showcasing a sans-serif typeface and the colors changed from bright colors to fully purple. Lippincott and Taco Bell's internal design group created the new logo to coincide with the launch of their flagship store in Las Vegas.
21. Nando's by Sunshinegun Consultancy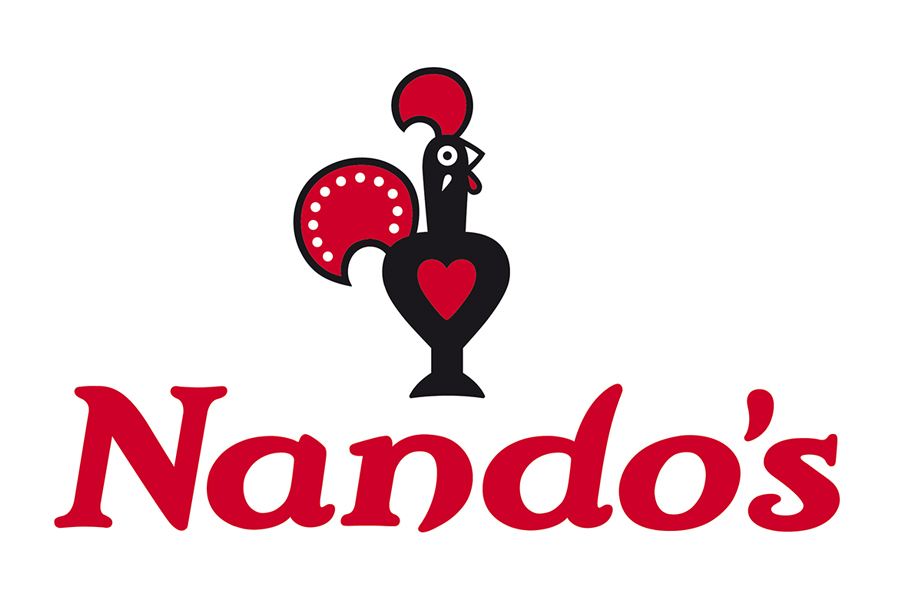 Nando's dons a cartoon chicken design that dates back to its South African roots, where the popular restaurant chain originates. Marks Salimu, a sign-writer and artist, is responsible for the one-of-a-kind Nando's font style.
22. Jollibee by Manuel Lumba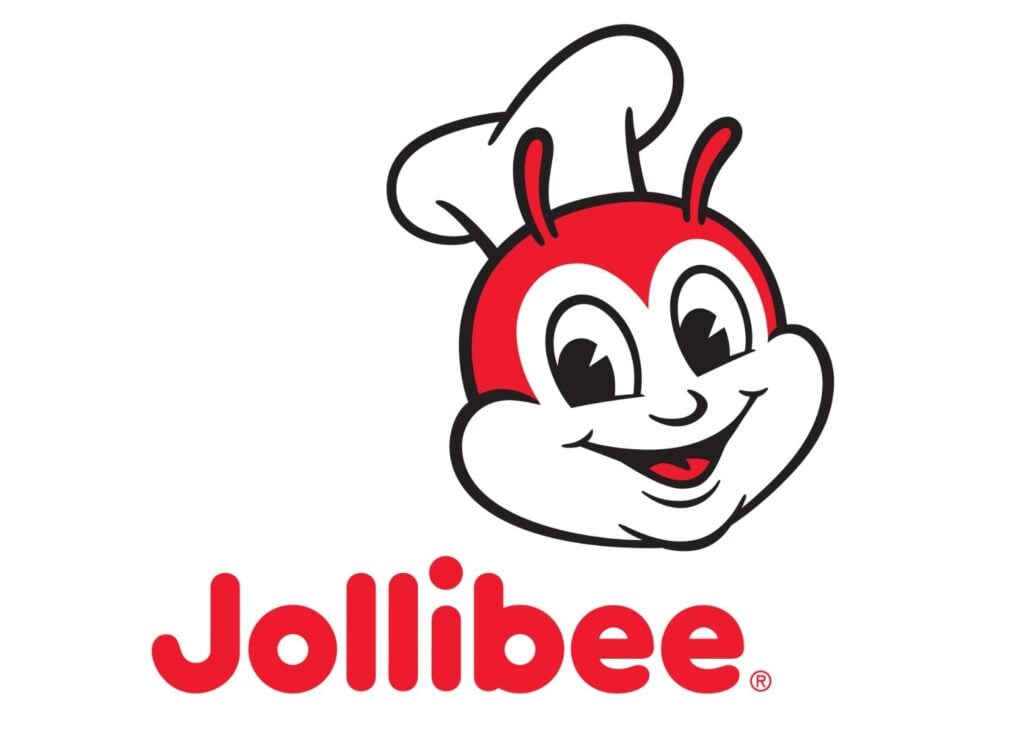 The bee mascot and logo, inspired by Mickey Mouse and Ronald McDonald, is a depiction of Filipino people – hard-working, happy, and will not crumble under pressure.
23. Arby's by Forrest and Leroy Raffel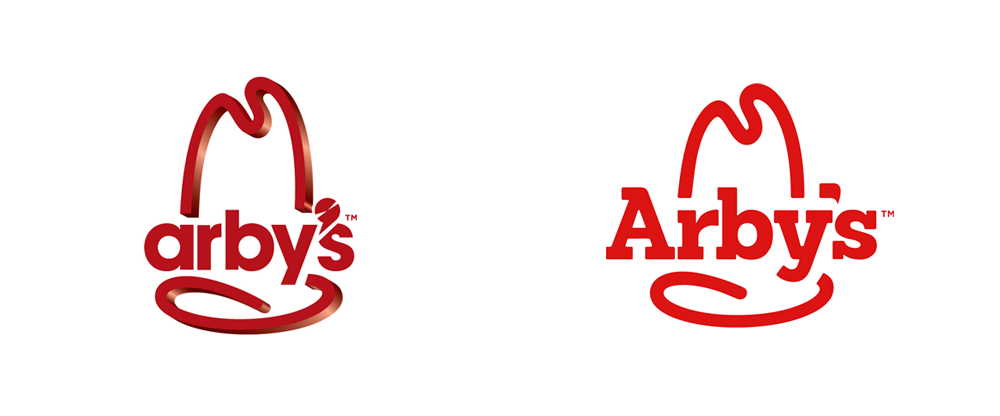 Arby's first-ever logo was "Arby's Roast Beef Sandwich is Delicious" then turned to just "Arby's" with a fun cowboy hat design. The founders changed the entire 2D to 3D design last 2012 but unfortunately fell short of getting their customers' approval. They then turned it back to a 2D traditional look with a modern touch because they value their customers.
24. Eleven Madison Park, entire restaurant design by Bentel & Bentel


A Michelin-star restaurant, the simplistic approach of the logo reflects the sleekness and elegance of the restaurant. It also features four different leaves which represent the leaves found in Madison Park.
25. Chick-fil-A by Louie Floyd Giglio, Jr. and Evan Armstrong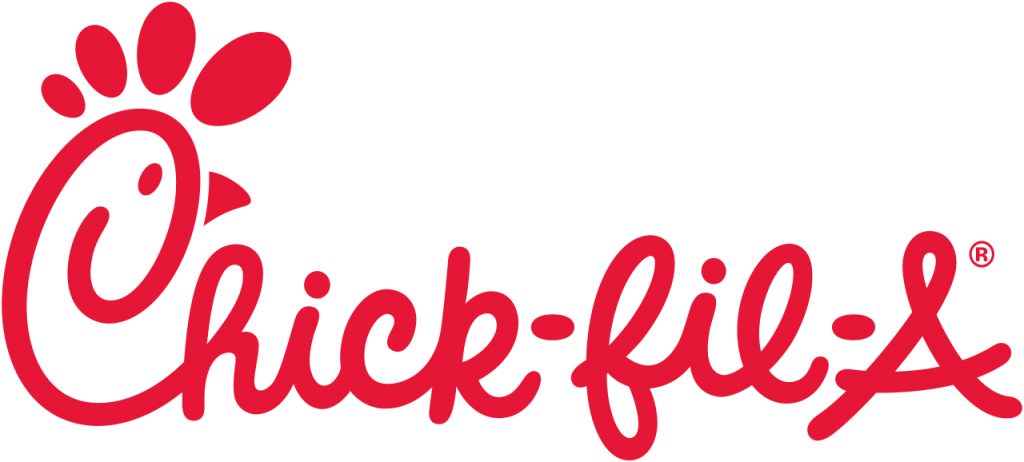 Sometimes, keeping it simple will suffice. Chick-fil-A started it out with a chicken head caricature and black and red font colors. Now, it's an all-red font with a chicken head stylishly integrated into the letter "C." As a result, the new design is more straightforward and enticing.
Get a custom logo for your restaurant
A logo is the face of your restaurant. Let it highlight the specialties that make your restaurant different. If you want a restaurant logo that lures consumers through your door, work with professional graphic designers. Here are different options for getting a professionally designed custom logo for your restaurant:
Free logo maker: Get a logo in seconds using entry-level logo-making software. This method may be easy, however, you may run into several other restaurants with your exact logo.
Freelancer: You can find them in design marketplaces. Cost is low, but the vetting process may take a while based on each designer's skill set.
On-demand graphic design service: The best option for individuals or companies like restaurants who need constant designs for a certain amount of time. These subscription-based services come with a team of professional designers.
In-house designer: Fantastic for companies who need a lot of designs. As a restaurant, you may not need someone on deck just for designing a logo.
Agency: You work with an entire team of professionals, sometimes from designers to marketers to developers.
Get Your Logo Design from Penji
As we've already emphasized, a logo isn't a task for novice designers. It takes a whole lot of experience to create one that showcases your restaurant's history alongside your current menu offering.
Penji can help you with that. And the best part is that you only have to undergo three steps to complete the entire design process. Here's how Penji works.
We created the Penji platform with you in mind, and that is why it is user-friendly and has an intuitive design. If you want to know more, then watch this demo and see how we can help your restaurant not just with your new logo, but with your other graphic design needs like menus, business cards, and social media posts.
Want to give Penji a shot? Use code "FOODLOGO" for 25% off your first month of the Pro plan!
Penji restaurant logo designs: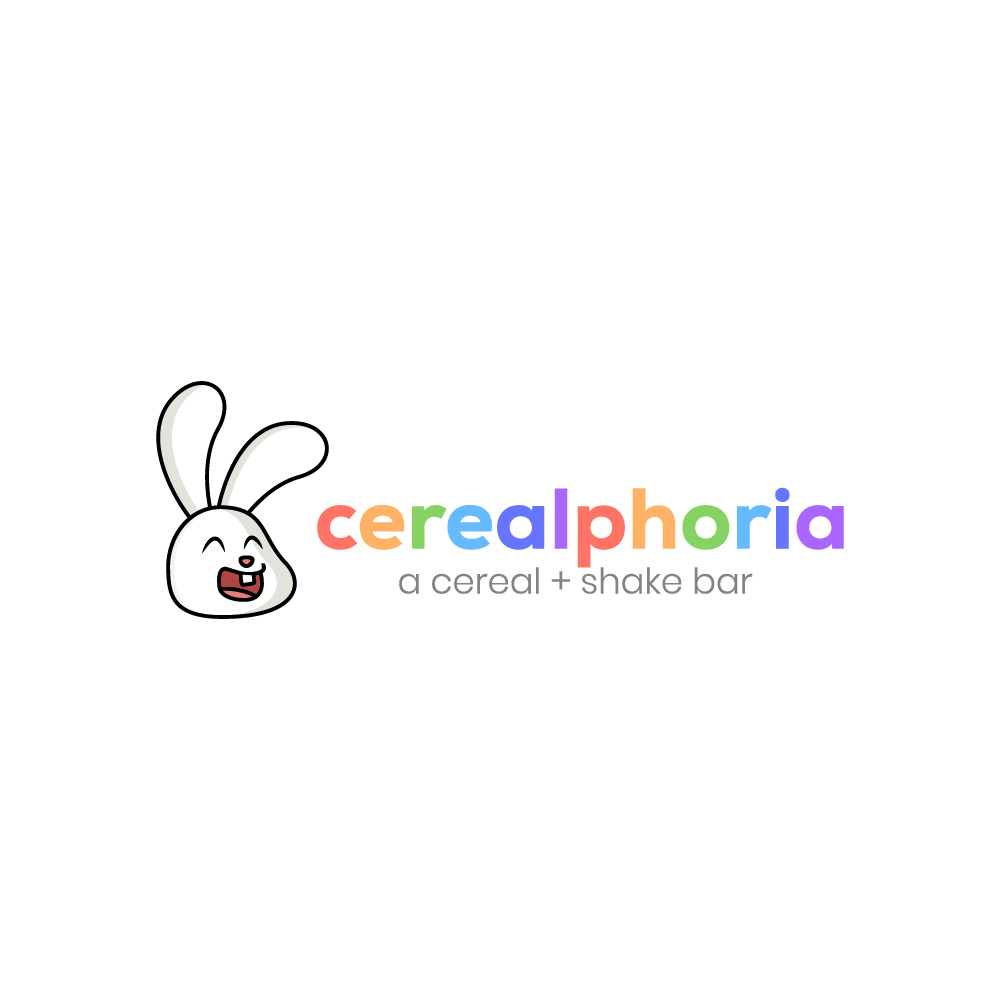 Join our Facebook Group
Curious about what the new logo trends are? Join our Facebook group and be a part of the conversation. Share your cool custom logo designs, get feedback, and connect with other creatives in the community!