The all too familiar "cloud" isn't just a buzzword circulating among tech-savvy individuals. Heck, even computer illiterates use the "cloud" in this day and age. And nope, the cloud doesn't have anything to do with storms or any weather forecast for that matter.
Cloud-based services, or simply "cloud," enhance productivity and keep us all connected anywhere, anytime. In this article, we're going to let you in on the most famous cloud-based services logos.

What Are Cloud-Based Services?
Let's dissect the internet babble and speak in layman's terms. Cloud or also known as cloud computing means being able to store, access, and sync files and programs over the internet. In the past, people used their hard drive in storing their data and accessing programs called local computing. When you say cloud computing, storing and accessing data and programs will not involve your hard drive. Instead, you do everything over the extensive network of the world wide web. Also, cloud computing will not make use of any hardware linked to a network or local servers for that matter.
Some cloud-based services logos integrate a cloud symbol. The cloud symbol dates back to 1994 where it represented internet network engineering. Servers, data, and connections were all linked by white cumulus clouds. And now, a cloud is more than just a metaphorical symbol of the internet. It has become an infrastructure for big and small businesses.

Key Elements in Excellent Cloud-Based Services Logos
You can choose between a myriad of services left and right, but there are cloud-based service logo designs that are a crowd-puller. The perfect use of typography, shapes, layout, and even colors will impact how users choose an app or service.
Aside from making a good first impression, these apps are downloadable in different gadgets. Therefore, scalability is of the essence. It means, regardless if the app is used in a laptop or mobile phone, the cloud-based service logos should still look good even when resized to a smaller or bigger size. And because the technology is always innovating new apps and programs, great cloud-based services logos should have memorability so people can easily remember and find the logo even in a chaotic desktop with a gazillion other app logos.
Here are 10 of the most famous cloud-based services logos that stand out.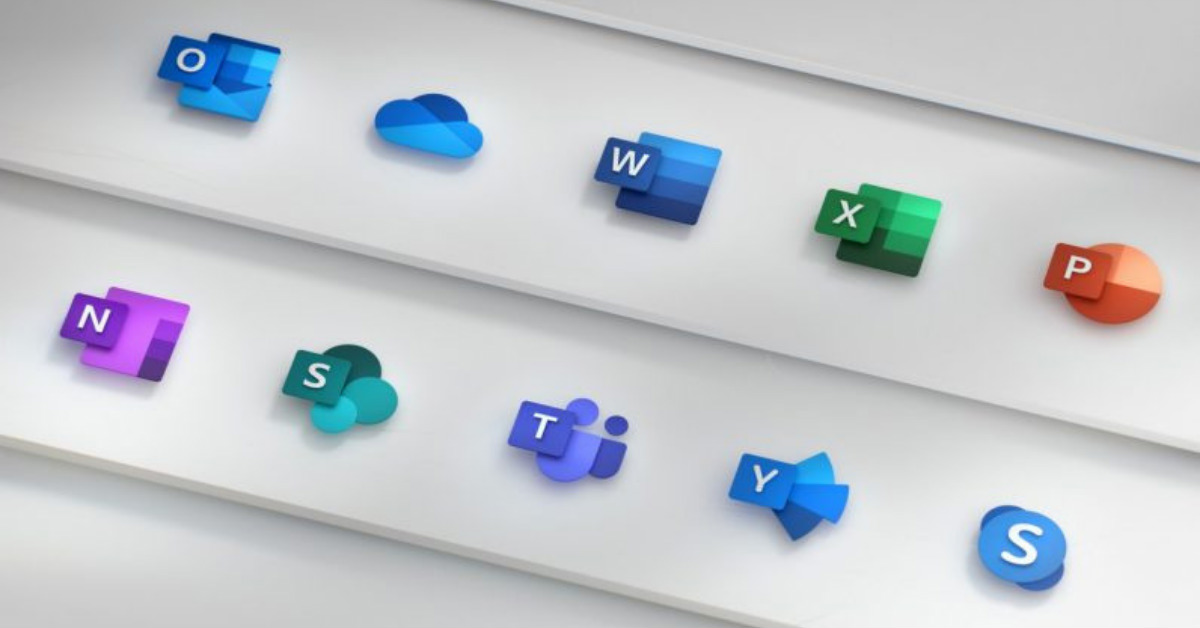 Everybody knows the go-to Microsoft office tools like Word, Excel, and PowerPoint. It now has a cloud version called Microsoft Office 365. Microsoft Office logos go a long way. They just recently revamped their logos this year to keep up with the trend. The new ones have a good layout which separates the letter from the symbol. It adds more depth to the logo and is based on the fluent design system. They look modern and aesthetically pleasing.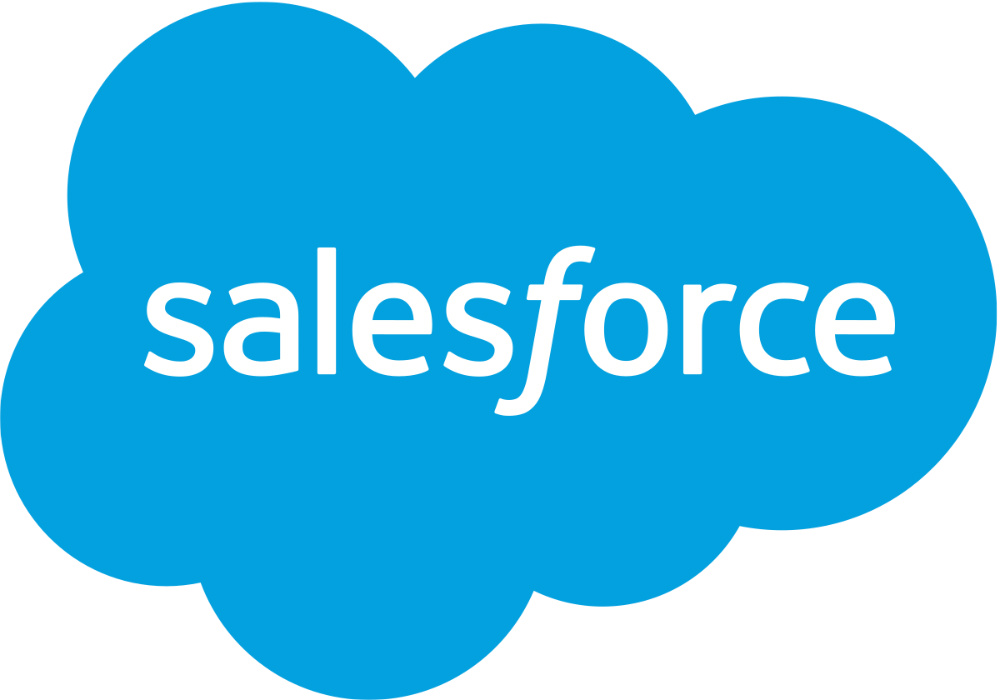 Salesforce is one of the best CRM (Customer Relationship Management) systems, or so they say. Their logo used to be just a white and blue gradient puffy cloud with the name in the middle. The new logo which comes in a cool and soothing blue color with a straightforward typeface exudes professionalism.



G Suite is an office productivity suite which includes Gmail, Google Calendar, Hangouts, Sheets, Docs, Forms, and more. As you may know, Google is one of the tycoons which often plays with and integrates the primary colors in their logos. The new one is a simple and fun logo that everyone can relate to.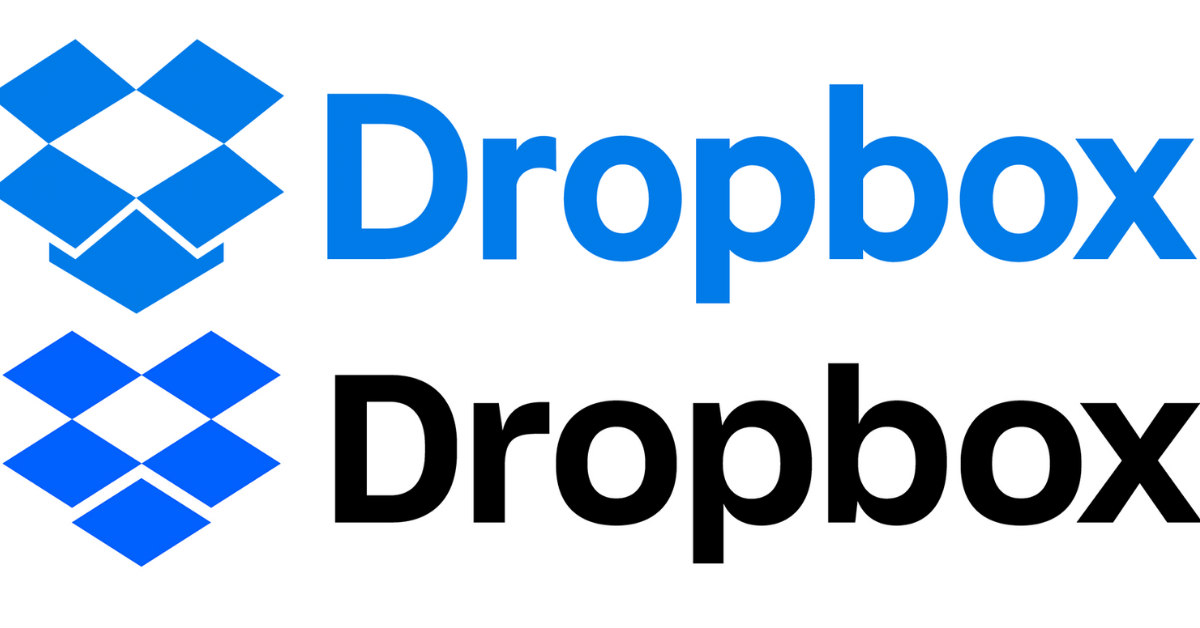 Dropbox is another file-sharing service that is free up to a certain gigabyte limit. The previous logo was a visible box symbol which showed that Dropbox was a place to store anything you want. The current logo which is simpler and cleaner has five isometric squares instead of an actual box while still keeping the blue color that represents trust and dependability. If you're dealing with important data, you would want nothing but that.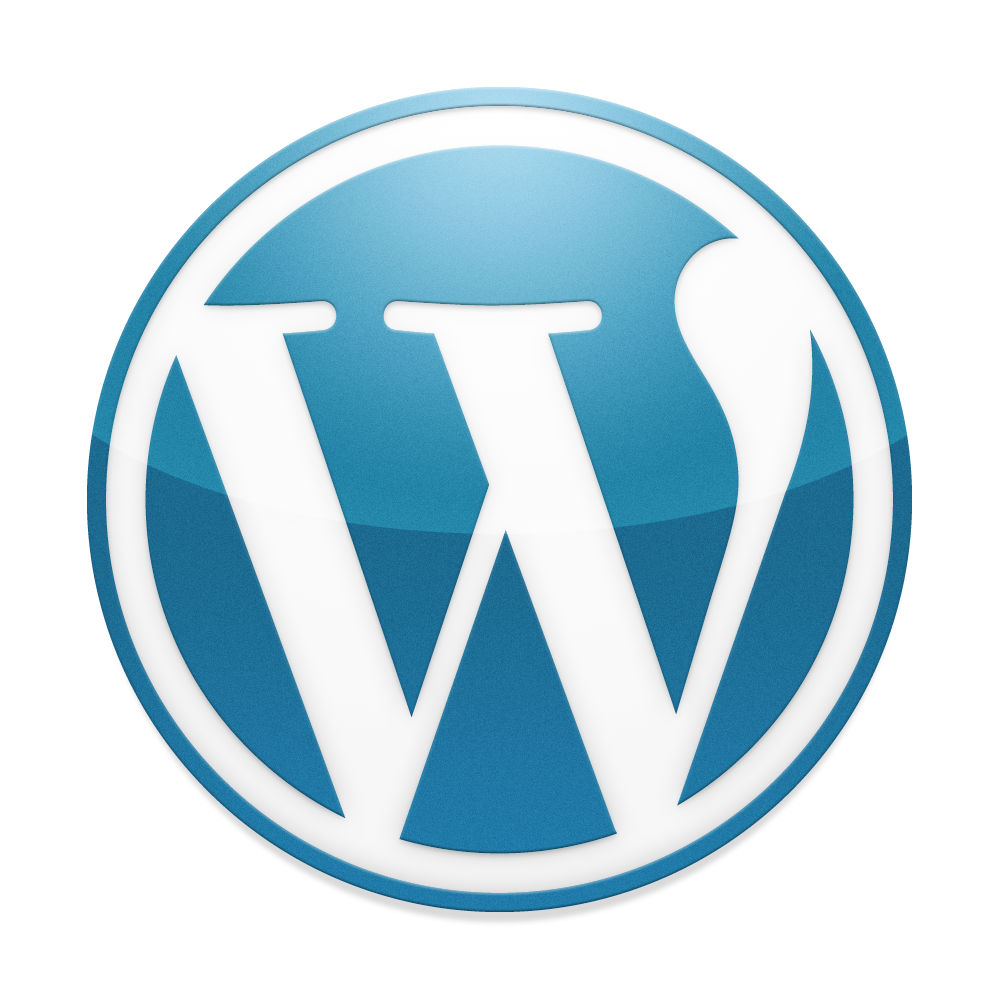 WordPress is probably the easiest web creation tool out there. Three primary color palettes represent its logo. They are blue, orange, and grey which symbolizes dependability, creativity, and professionalism. When a logo has memorability, it doesn't need a name attached to it just like the WordPress logo.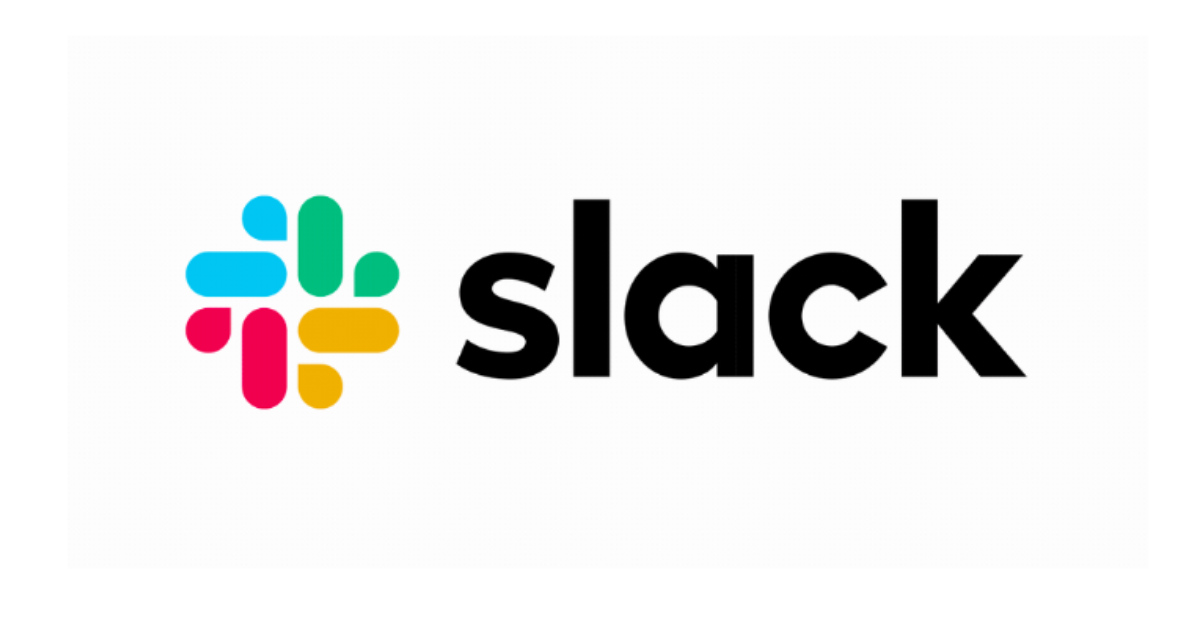 Slack is a platform where teams can collaborate in real-time. Their logo emanates a sense of cohesion. The colors are more harmonized compared to their previous one. Plus, the new logo is more scalable, especially on different platforms.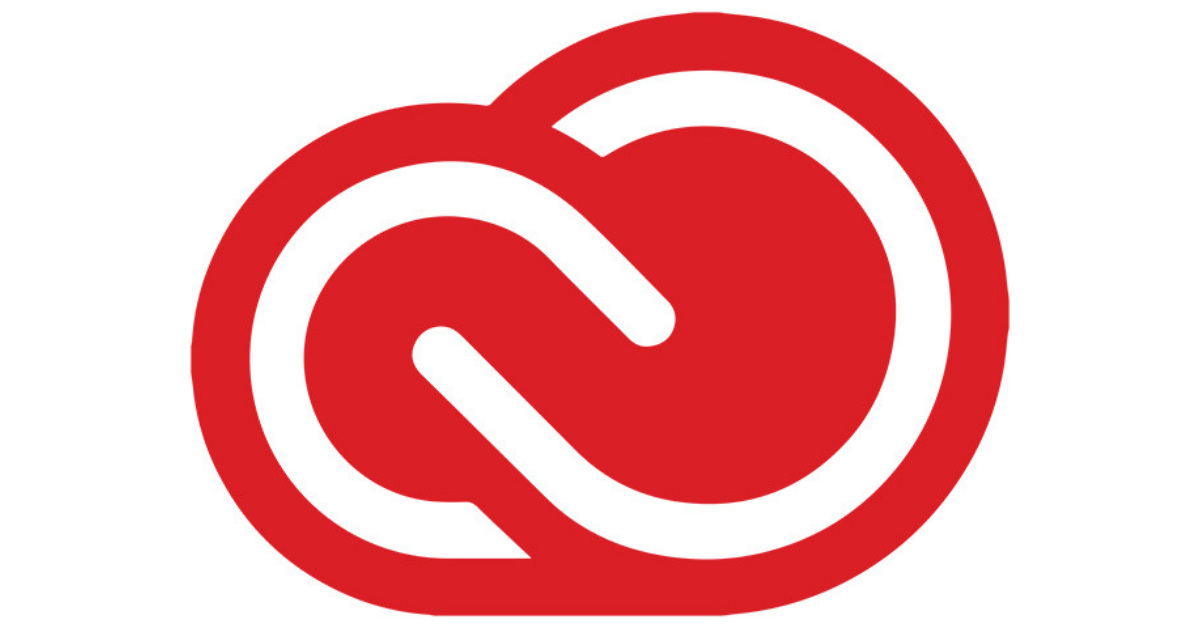 Adobe Creative Cloud provides applications for graphic designing, web development, video editing, photography, and more. Cloud-based services logos that stand out captivate a user's attention at first glance. Adobe has always used the color red which, in the world of logos, represents energy and passion. Since Adobe Creative Cloud enables users to unleash their creative juices through design, nothing could be more fitting than a red cloud symbol. The white spaces are also perfect elements to make it more pleasing to the eyes.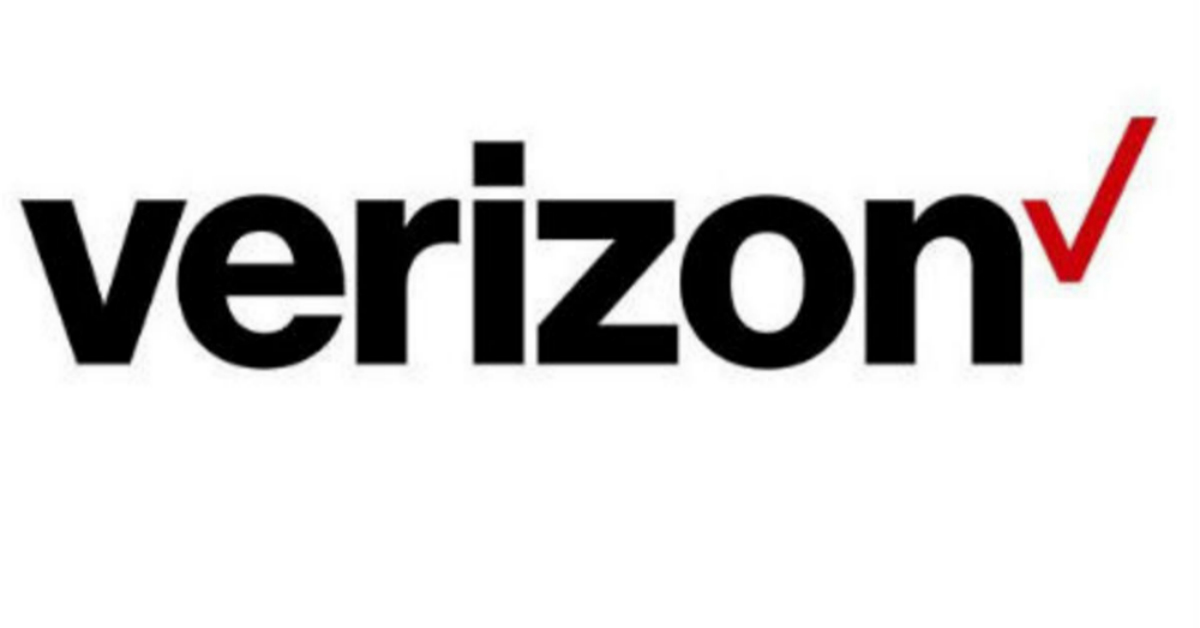 Verizon Cloud enables you to sync all your pictures, contacts, music, videos, documents, text, and call logs. A logo design should have all the elements that communicate to their audience while still keeping the layout simple. Verizon Cloud's logo which has eye-catching typography is now crisper and cleaner. The checkmark at the end also signifies that Verizon indeed gets things done for you. Overall, the simple checkmark illustrates reliability which is how you want your essential data to be handled.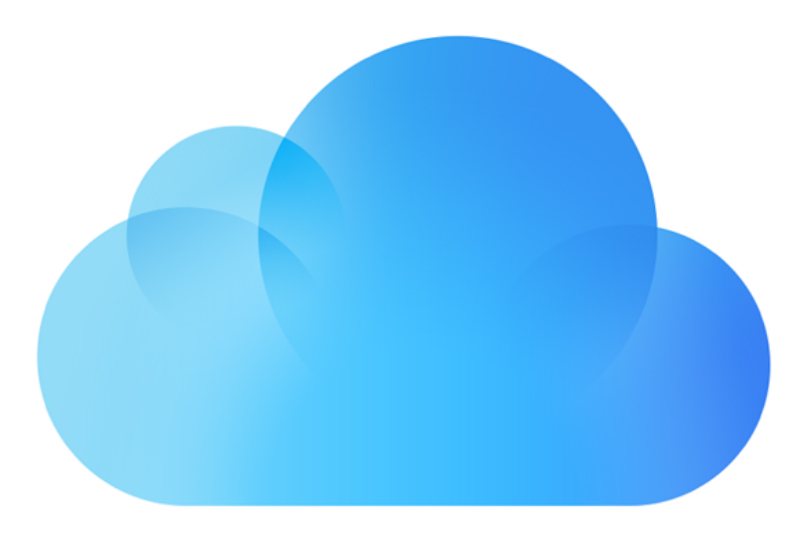 Like Verizon Cloud, Apple iCloud also allows users to sync and backup contacts, photos, messages, calendar, and more. Everything can also be synchronized with all your iOS gadgets, Mac OS, or even Windows devices through the iCloud panel. Apple has always had a thing for simplicity while integrating all the significant elements onto the design like the "bite mark" on the Apple logo which means gigabyte. Apple wanted to emanate the same finesse on the Apple iCloud logo which epitomized an elegant and professional brand built on trust, luxury, and intelligence.



Aside from being one of the biggest e-commerce sites in the world, Amazon Drive is a platform which stores files from your mobile, desktop, and Fire devices. The Amazon Drive logo which has an arrow starting from "A" to "Z" indicates that Amazon can meet their customer's every need, from A to Z. Excellent cloud-based services logos should reflect what the company is all about, the arrow here also resembles speed and progress which is how Amazon is running its e-commerce business as well.