Cloud-based services, or simply "cloud," enhance productivity and keep us all connected anywhere, anytime. And that's one of the reasons why a lot of people start offering cloud-based services.
But given the competition, how can you stand out? The answer is by having a good logo which professionals could create for you. A graphic design team such as Penji is one of the best service providers that can create professionally-designed logos. In this article, we're going to let you in on the most famous cloud-based services logos.
What Are Cloud-Based Services?
Let's dissect the internet babble and speak in layman's terms. Cloud or also known as cloud computing means being able to store, access, and sync files and programs over the internet. In the past, people used their hard drive in storing their data and accessing programs called local computing. When you say cloud computing, storing and accessing data and programs will not involve your hard drive. Instead, you do everything over the extensive network of the world wide web.
Also, cloud computing will not make use of any hardware linked to a network or local servers for that matter. Some cloud-based services logos integrate a cloud symbol. The cloud symbol dates back to 1994 where it represented internet network engineering. Servers, data, and connections were all linked by white cumulus clouds. And now, a cloud is more than just a metaphorical symbol of the internet. It has become an infrastructure for big and small businesses.

Key Elements in Excellent Cloud-Based Services Logos
You can choose between a myriad of services left and right, but there are cloud-based service logo designs that are a crowd-puller. The perfect use of typography, shapes, layout, and even colors will impact how users choose an app or service.
Get a logo as timeless as your brand

Logos should be as unique as your business. Hook your audience with a 100% custom logo design.

I need this!
Aside from making a good first impression, these apps are downloadable in different gadgets. Therefore, scalability is of the essence. It means, regardless if the app is used in a laptop or mobile phone, the cloud-based service logos should still look good even when resized to a smaller or bigger size. And because the technology is always innovating new apps and programs, great cloud-based services logos should have memorability so people can easily remember and find the logo even in a chaotic desktop with a gazillion other app logos.

Here are 10 of the most famous cloud-based services logos that stand out.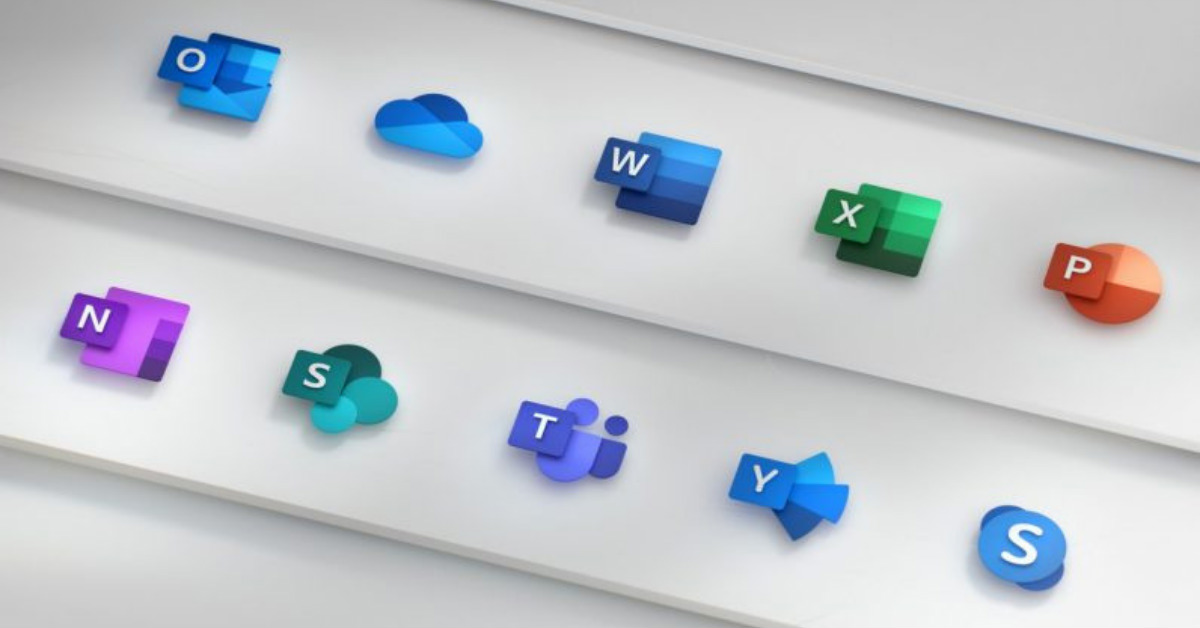 Everybody knows the go-to Microsoft office tools like Word, Excel, and PowerPoint. It now has a cloud version called Microsoft Office 365. Microsoft Office logos go a long way. They just recently revamped their logos this year to keep up with the trend. The new ones have a good layout which separates the letter from the symbol. It adds more depth to the logo and is based on the fluent design system. They look modern and aesthetically pleasing.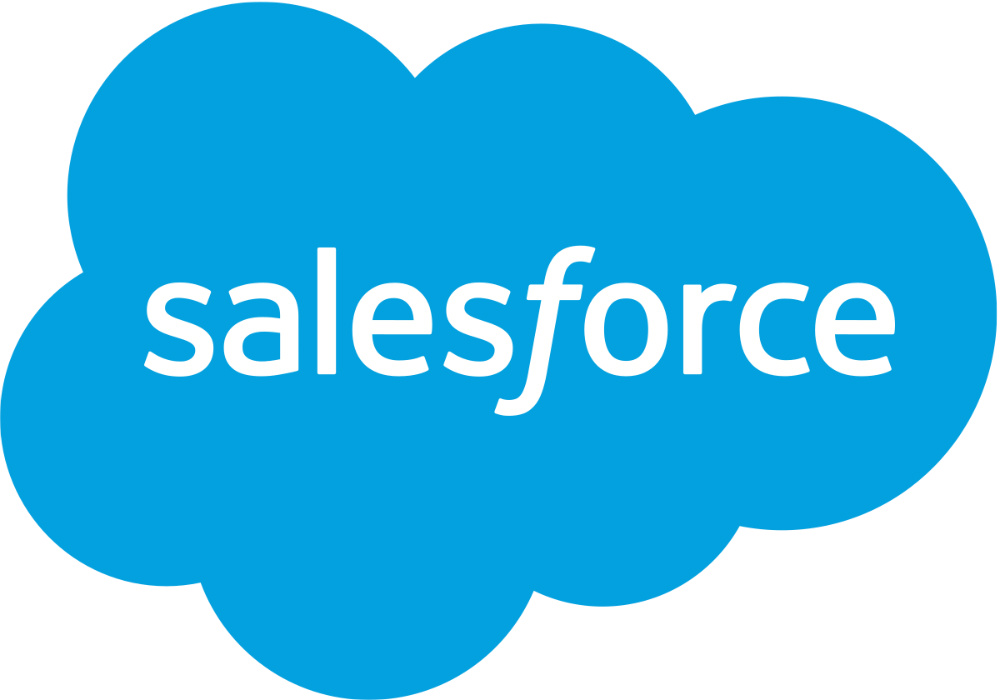 Salesforce is one of the best CRM (Customer Relationship Management) systems, or so they say. Their logo used to be just a white and blue gradient puffy cloud with the name in the middle. The new logo which comes in a cool and soothing blue color with a straightforward typeface exudes professionalism.



G Suite is an office productivity suite which includes Gmail, Google Calendar, Hangouts, Sheets, Docs, Forms, and more. As you may know, Google is one of the tycoons which often plays with and integrates the primary colors in their logos. The new one is a simple and fun logo that everyone can relate to.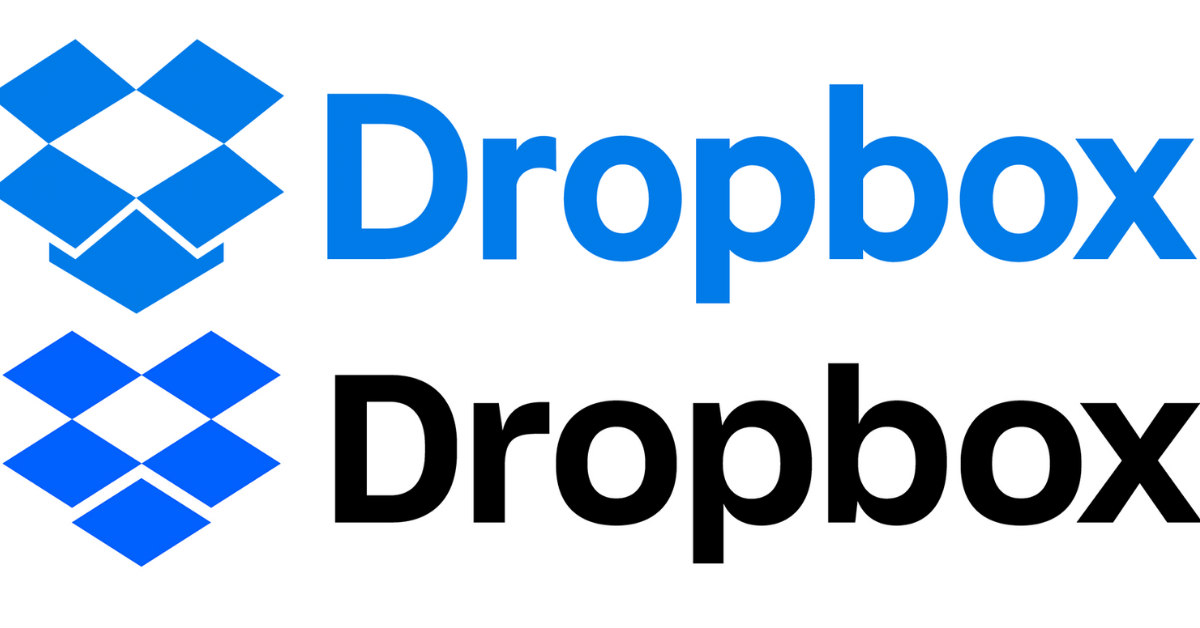 Dropbox is another file-sharing service that is free up to a certain gigabyte limit. The previous logo was a visible box symbol which showed that Dropbox was a place to store anything you want. The current logo which is simpler and cleaner has five isometric squares instead of an actual box while still keeping the blue color that represents trust and dependability. If you're dealing with important data, you would want nothing but that.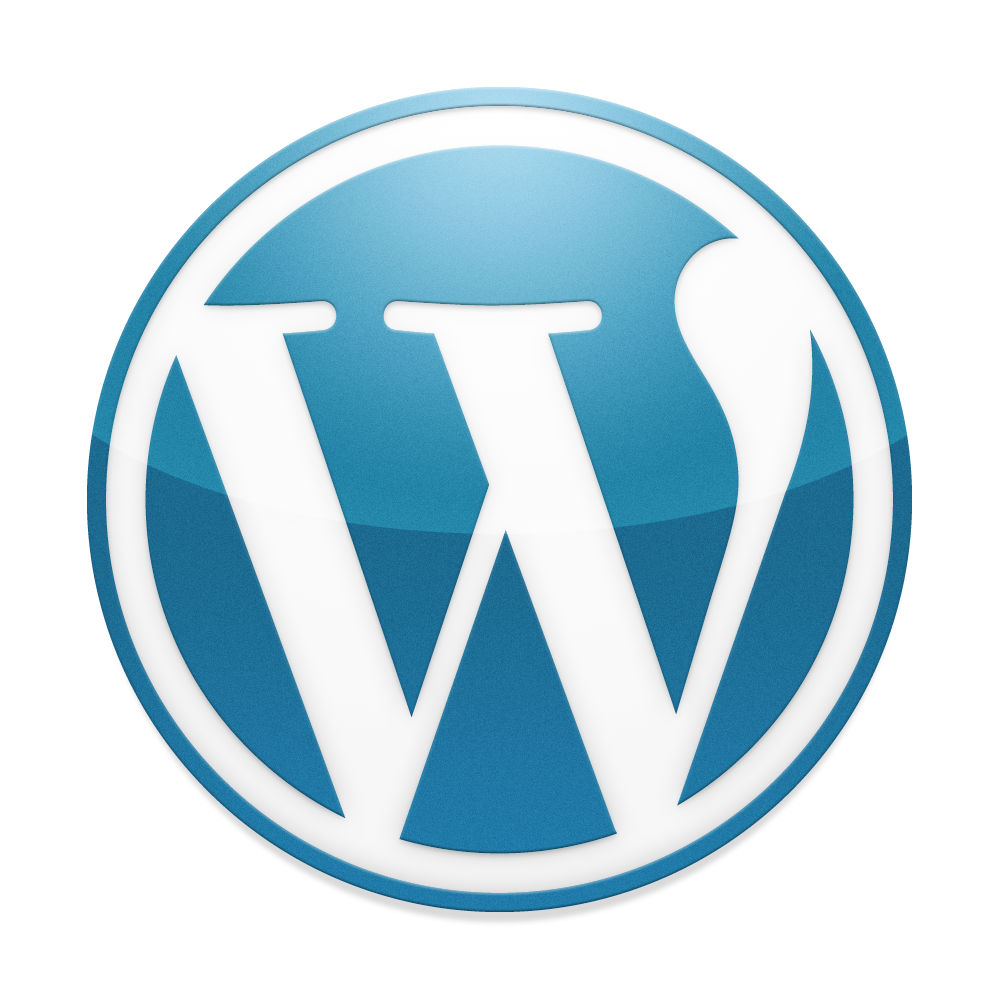 WordPress is probably the easiest web creation tool out there. Three primary color palettes represent its logo. They are blue, orange, and grey which symbolizes dependability, creativity, and professionalism. When a logo has memorability, it doesn't need a name attached to it just like the WordPress logo.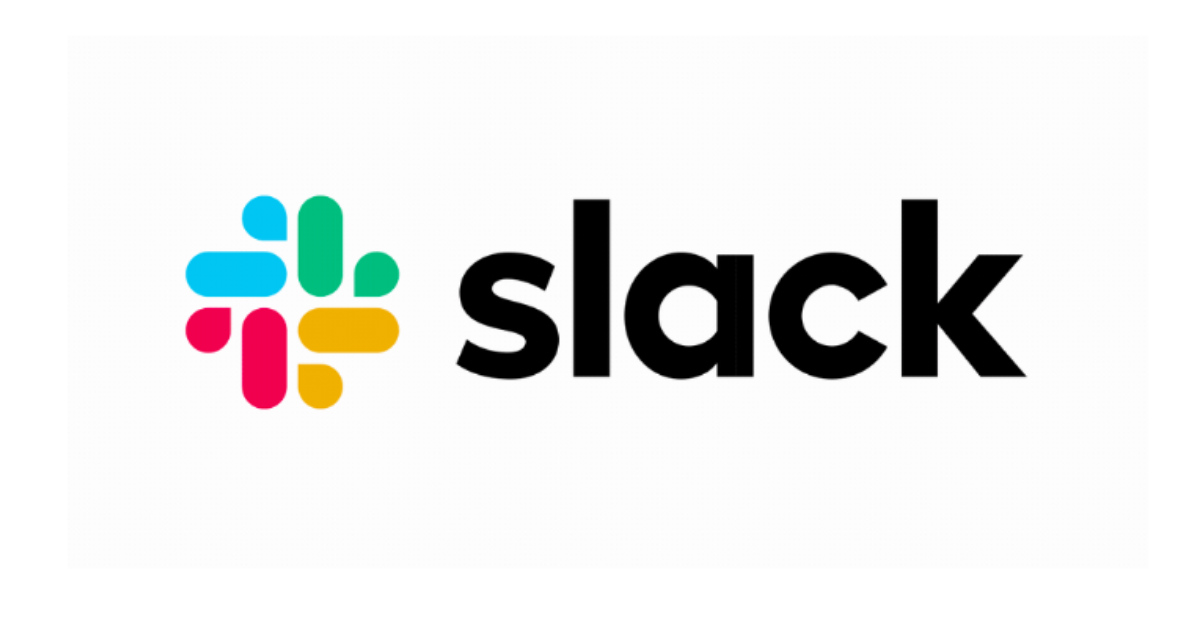 Slack is a platform where teams can collaborate in real-time. Their logo emanates a sense of cohesion. The colors are more harmonized compared to their previous one. Plus, the new logo is more scalable, especially on different platforms.
The Penji team personally enjoys using Slack for team collaboration. It's easy to use, fast, and you can integrate it into different software. We value efficiency and that can be seen from our work ethics as well. We deliver fast yet effective graphic designs to our clients, and Slack is helping us become more efficient in other areas of our business.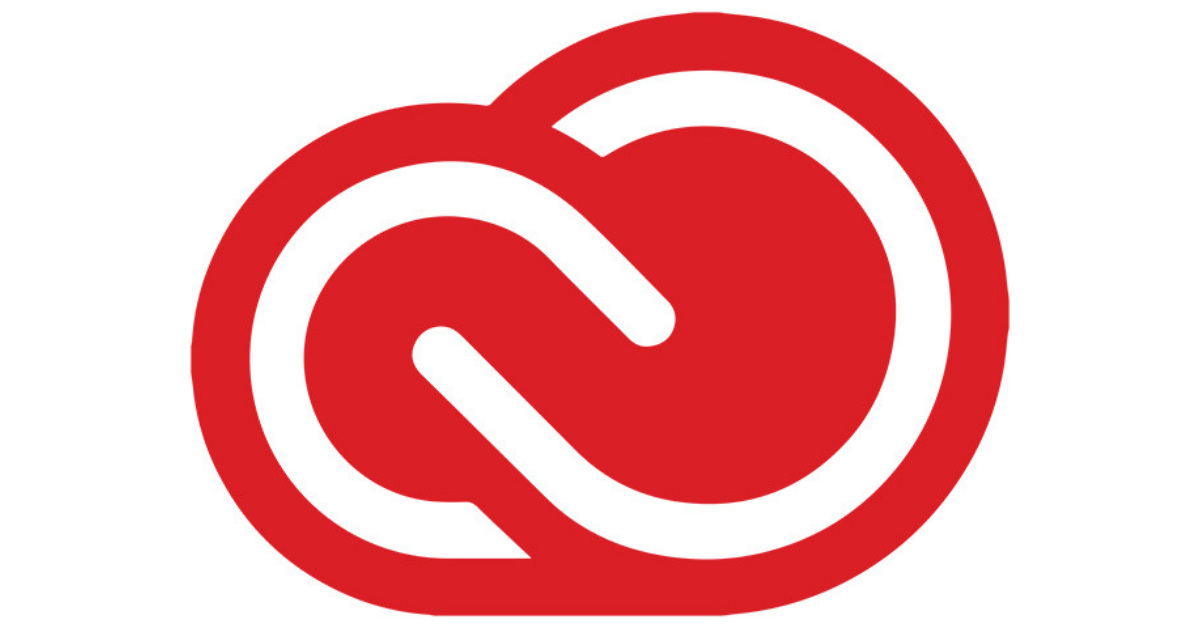 Adobe Creative Cloud provides applications for graphic designing, web development, video editing, photography, and more. Cloud-based services logos that stand out captivate a user's attention at first glance. Adobe has always used the color red which, in the world of logos, represents energy and passion. Since Adobe Creative Cloud enables users to unleash their creative juices through design, nothing could be more fitting than a red cloud symbol. The white spaces are also perfect elements to make it more pleasing to the eyes.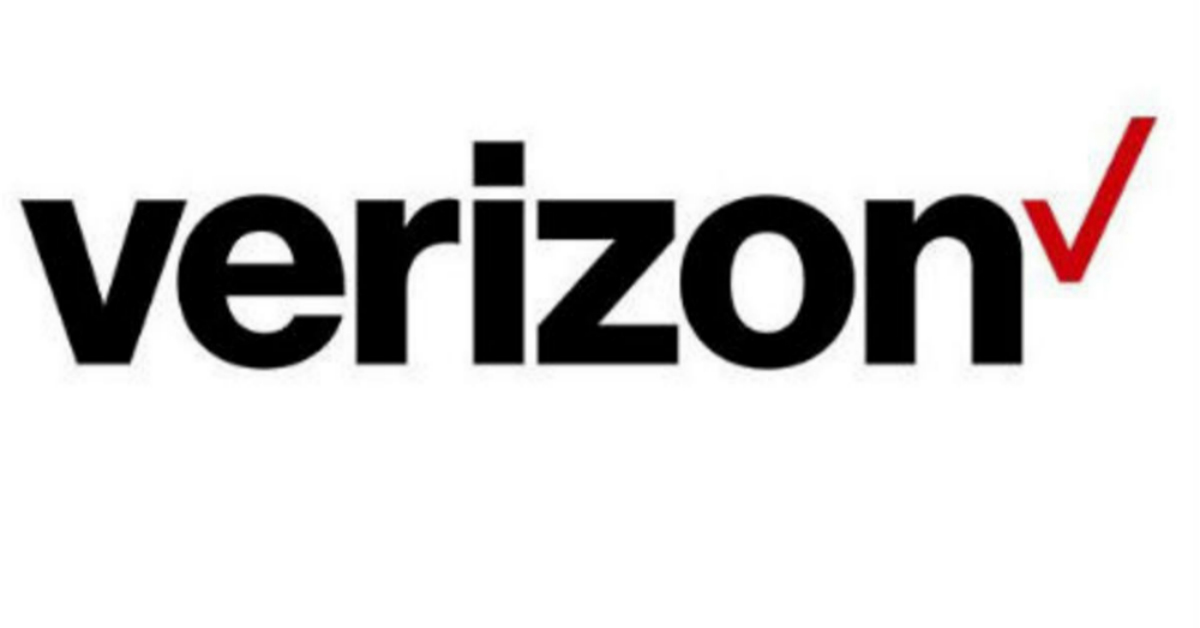 Verizon Cloud enables you to sync all your pictures, contacts, music, videos, documents, text, and call logs. A logo design should have all the elements that communicate to their audience while still keeping the layout simple. Verizon Cloud's logo which has eye-catching typography is now crisper and cleaner. The checkmark at the end also signifies that Verizon indeed gets things done for you. Overall, the simple checkmark illustrates reliability which is how you want your essential data to be handled.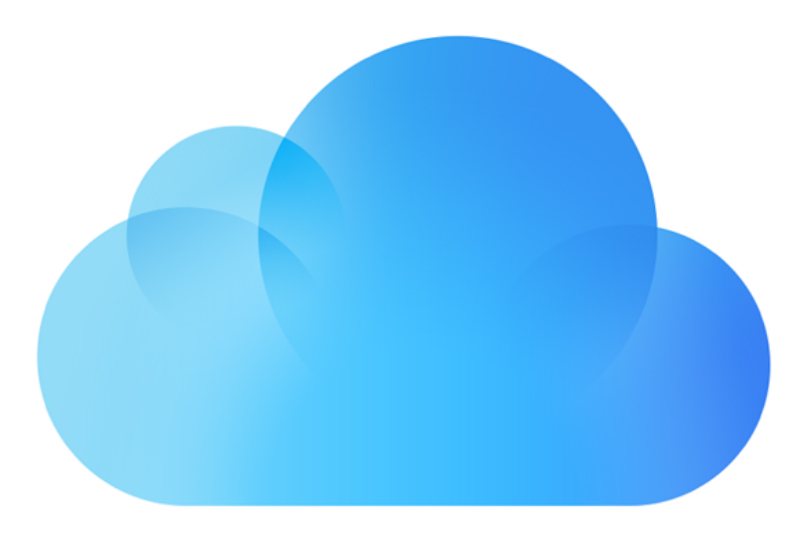 Like Verizon Cloud, Apple iCloud also allows users to sync and backup contacts, photos, messages, calendar, and more. Everything can also be synchronized with all your iOS gadgets, Mac OS, or even Windows devices through the iCloud panel. Apple has always had a thing for simplicity while integrating all the significant elements onto the design like the "bite mark" on the Apple logo which means gigabyte. Apple wanted to emanate the same finesse on the Apple iCloud logo which epitomized an elegant and professional brand built on trust, luxury, and intelligence.



Aside from being one of the biggest e-commerce sites in the world, Amazon Drive is a platform which stores files from your mobile, desktop, and Fire devices. The Amazon Drive logo which has an arrow starting from "A" to "Z" indicates that Amazon can meet their customer's every need, from A to Z. Excellent cloud-based services logos should reflect what the company is all about, the arrow here also resembles speed and progress which is how Amazon is running its e-commerce business as well.

China's most popular brand Alibaba has now ventured into cloud-based services. Although it hasn't gone outside of the country yet, it is still one of the most famous. With 59% of companies in China being Alibaba Cloud customers, this one is huge.
Its reported annual revenue run rate of $7 billion in this year's first quarter makes it a forerunner as the leading cloud service provider in Asia. To date, Alibaba Cloud is expanding to 17 additional global metros. This will now include the US, Europe, the Middle East, and Africa.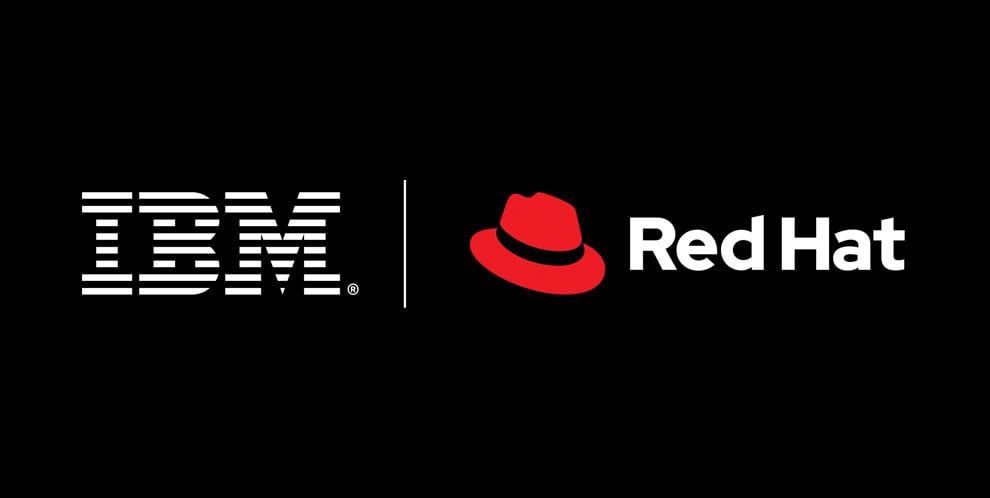 Founded in 1993, Red Hat is now a subsidiary of IBM since July of 2019. The famous cloud-based service has a logo that's a great example of simplicity—a red hat alongside the IBM logo, which in itself is also well-known.
Apparently, there are no plans to create a new logo or merge the two. According to Red Hat's website, they want each entity's identity separate from one another. They want to remain having distinct and independent brand personalities. In some instances that their partnership with IBM is discussed, they advise that both their logos be used alongside each other.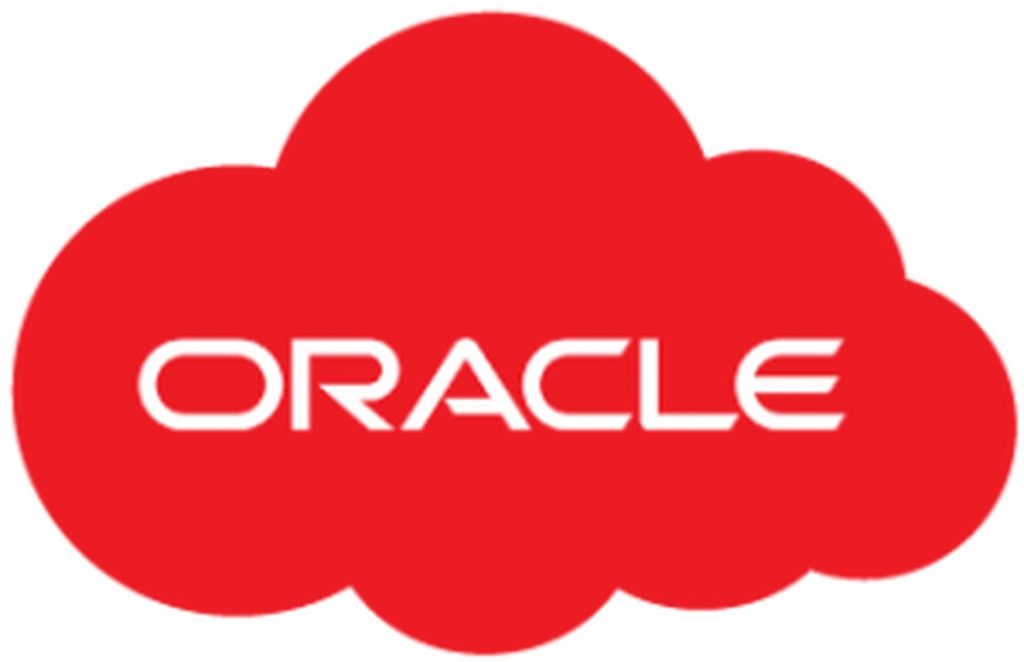 Oracle corporation's cloud-based service, Oracle Cloud, has a logo that speaks for itself. It is that of a cloud that encases the Oracle name. This is an excellent example of having consistency in brand identity. The cloud image may be overused, but when the Oracle name is included in it, it looks in harmony with its branding.
Oracle has many offerings, and its cloud platform is one of these. The logo makes sure that it doesn't get lost in the crowd. You wouldn't confuse it with any other company with the same name. The Oracle Cloud logo may look so familiar, but it truly serves its purpose.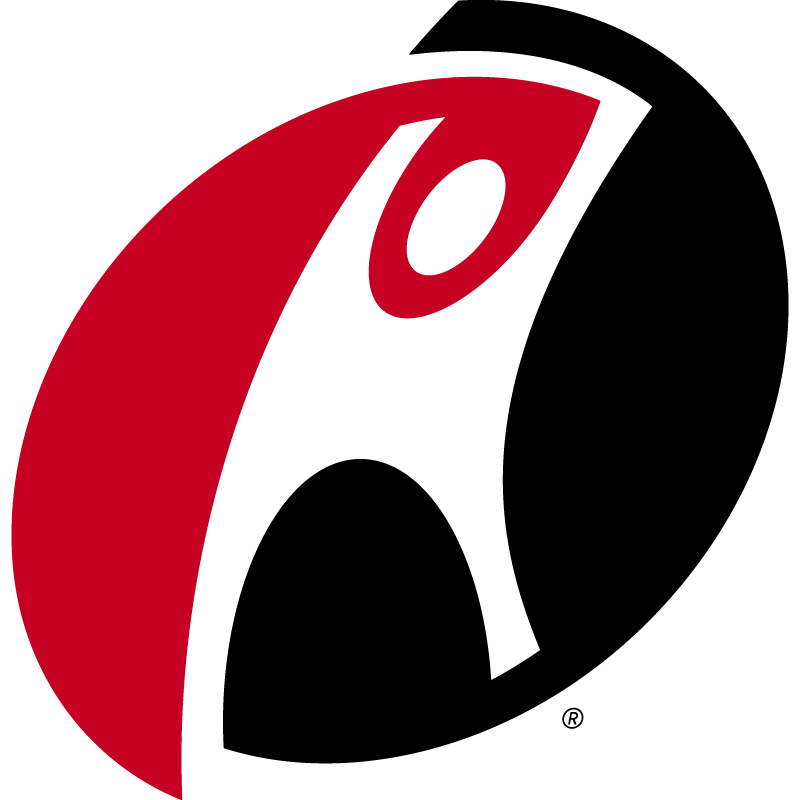 Digital.com describes Rackspace as one of the very best among public cloud facilities. It also has one of the most exciting logos in its category. Using red in a logo projects an image of professionalism. With the black included, it strengthens this characteristic even more.
Round shapes in logos are excellent in evoking positive messages. This one has it, and its slight tilt powerfully illustrates movement, more specifically, going forward. It also suggests stability and endurance, traits that everyone looks for in a tech company. The human form inside of the logo aptly suggests community, friendship, and unity. Overall, a well-crafted cloud-based logo design.
Another excellent cloud-based service is VMWare with a great-looking logo. The overall design is perfect for the brand. While we have seen many cloud shapes in this article, VMWare is still noteworthy. The bursts of green and blue in the cloud form is a look similar to a prism.
There is a rule in logo designing that you aren't allowed to use more than three colors. VMWare's logo may have violated that rule but still came up with a top-notch design. This proves that designing a logo shouldn't be restrictive as long as it works.
Get Cloud-Based Service Logos from Penji
Creating a logo is a task that's meant for more experienced graphic designers. You would want a team that understands how a logo works and knows the science behind it. Your logo is one of your strongest representations, and if you fail to captivate the market with it, then it will be more challenging to win new clients.
If you worry about the cost of a professional graphic designer, then that's where Penji can help you. We have created packages that allow you to enjoy unlimited graphic designs for a reasonable fee. In addition to that, you can have access to our user-friendly platform to request designs. Here's how it works.
Request a Logo
After logging in to Penji's platform, find the 'Create New Project' button where you can supply all your instructions. Once submitted, a designer will contact you for confirmation and clarification. We encourage you to be clear with your instructions and include any specific requests that you want to add to your design.
Review the First Draft
Your designer will work on your request right away and expect your first draft to be delivered within 24 – 48 hours.
We have a feature where you can click, point, and directly type your feedback to the areas of the images that need improvement. This has helped a lot of our clients and designers with the entire process.
Get Your Design
When you are already satisfied with the design, just download it from the platform and use it right away. We always provide the source files so you can easily scale your logo and use it in different materials or websites.
Penji has created effective logos for various clients. They are not just after the visual appeal, but they try to understand the entire business and integrate these into the logo. And so if you don't want to miss this chance of having a great brand representation (plus all other graphic designs), sign up now.
Updated December 5, 2020