Getting a logo is so much easier these days. One simple Google search yields a multitude of options. However, not all logo design sites are equal. And some logo sites won't provide the best logos for your brand. To help you narrow your search, we list the ten best sites for logo design!
Here are some considerations:
Best Freelance Marketplaces for Logo Design (Affordable but unreliable quality)
Contest-based Logo Design Services (Mid-range price but poor designs)
DIY Logo Makers (Cheapest option but not unique due to templates)
Unlimited Logo Design Services (Affordable and fast but not suitable for one-time projects)
While you're here in Penji, look at what Penji can do for your business!
Best Freelance Marketplaces for Logo Design
1. Fiverr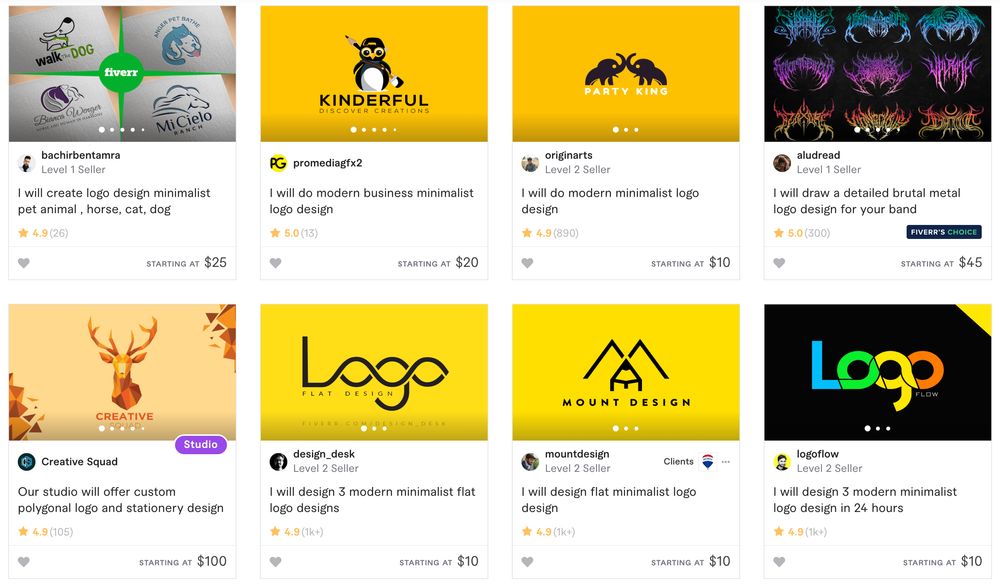 Let's start this list with the go-to freelance marketplace for logo design: Fiverr. This is a popular site for those on a low-end logo design budget. It's also pretty easy to hire a logo designer on the site because you can apply filters to find a designer that suits your preference.
For instance, you can filter designers by budget, popularity, file formats, and more. Plus, most logo designs start at $5 to $10.
The only disadvantage of using Fiverr is the quality of the cheap logo. You can't be assured of the quality, but it's still usable if you settle for a subpar logo. But don't expect logos to go neck and neck with other established competitors.
2. Designhill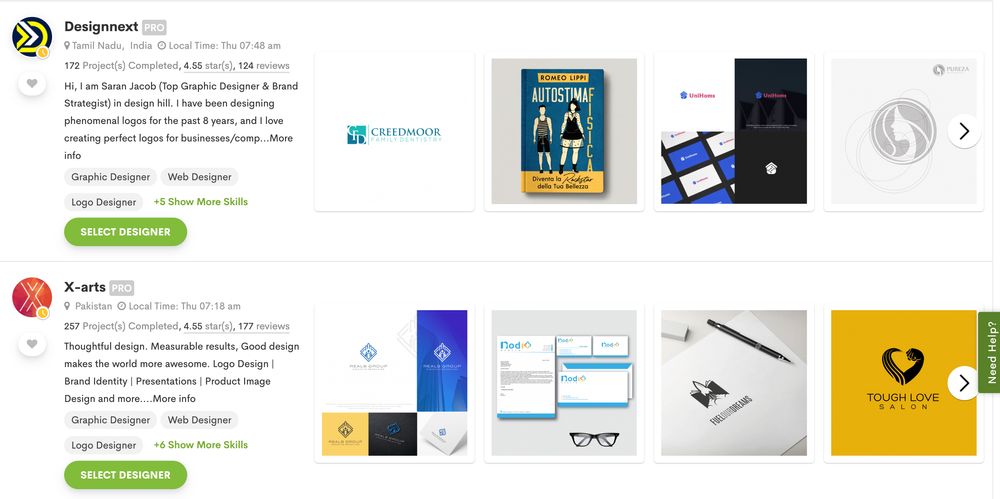 Designhill works pretty much like Fiverr. You can browse from over 153,000 designers vying for your business. You can choose between one-to-one projects or design contests. Unlike Fiverr, you have to set your price and negotiate terms with the designer, and Designhill gets only five percent commission.
Designhill offers free design consultation, and you'll only have to go through a series of questions to get it done.
The price can vary depending on inclusions such as the number of revisions, file formats, turnaround, etc. So if you have a fixed budget, you may not make the most out of it.
3. Upwork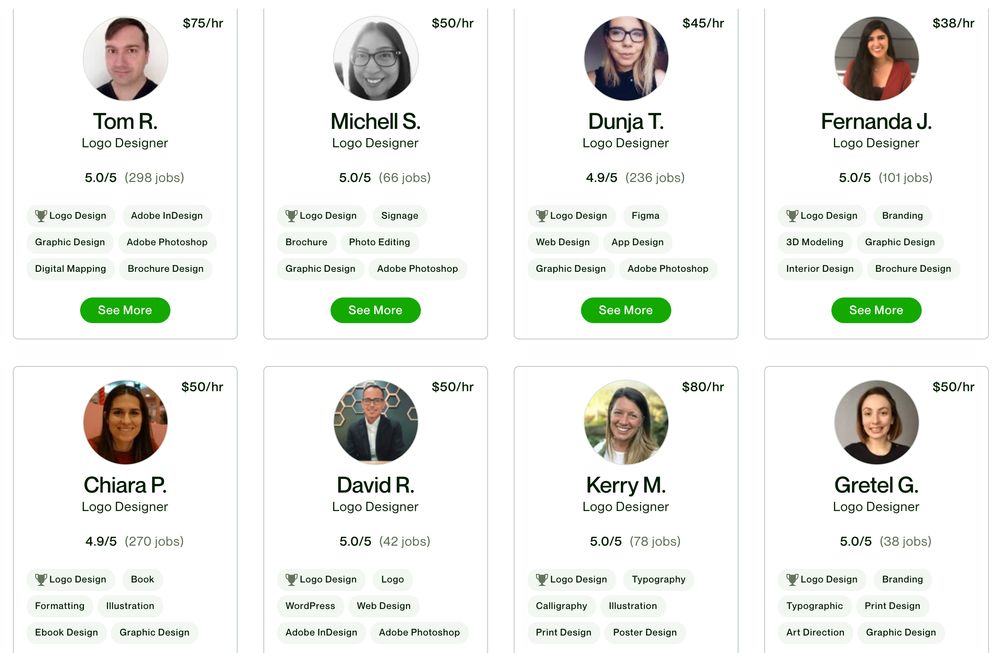 Upwork is one of the best sites for logo design because of its stringent process. Clients can check the reviews and testimonials from other clients, which will give them an idea of how the designers work. You're sure to find a lot of professional logo designers on Upwork.
Unfortunately, this option is not recommended for clients with shoestring budgets. Most logo designers are paid by the hour. As you can see, it starts at $50 per hour if you select professional logo designers.
Contest-Based Design Services
4. 99designs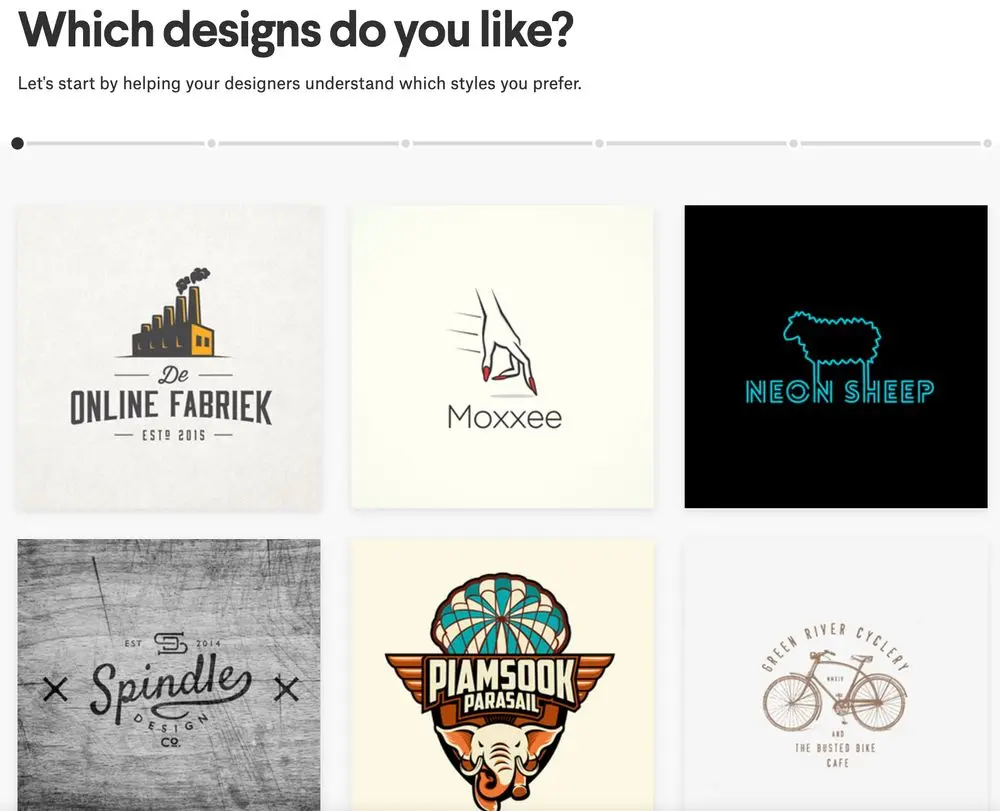 Now, if you're into the whole logo design contest process, 99designs is an excellent place to start. It will only take you three steps to create a contest, and the prices vary depending on what package you choose. Logo design contests start from $299 per contest.
For $299, you'll get many logo design options. But the downside is that you don't get to explain your brief to the designer one-on-one properly. Plus, you won't know if the designers created the logos from a template or copied the logo from another brand.
Stop your search for a logo design
Hire Penji designers to create your logo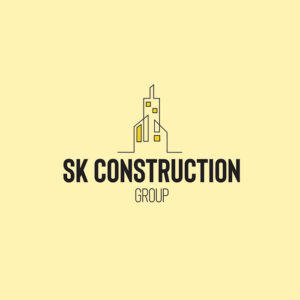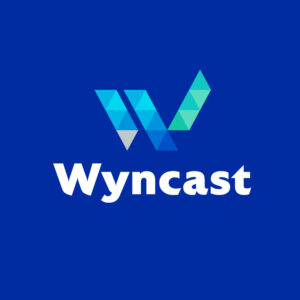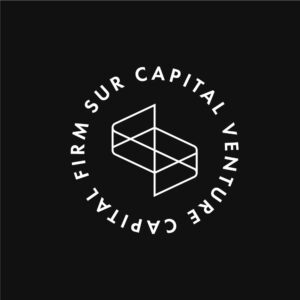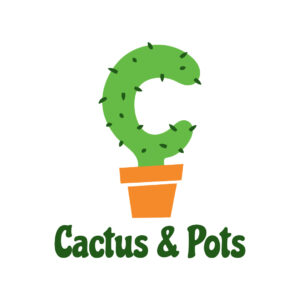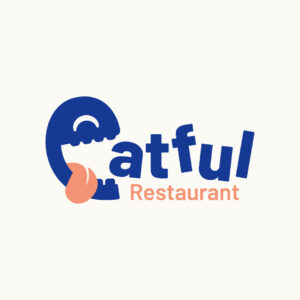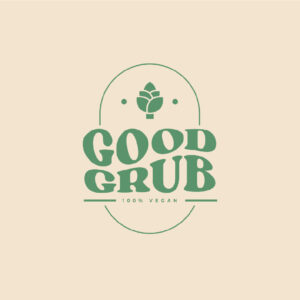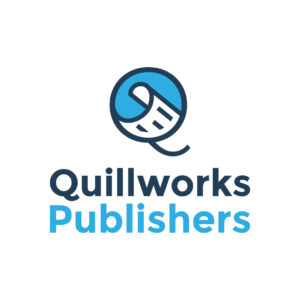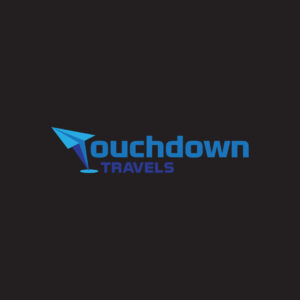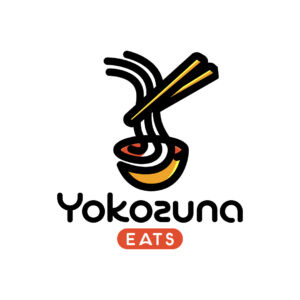 5. DesignCrowd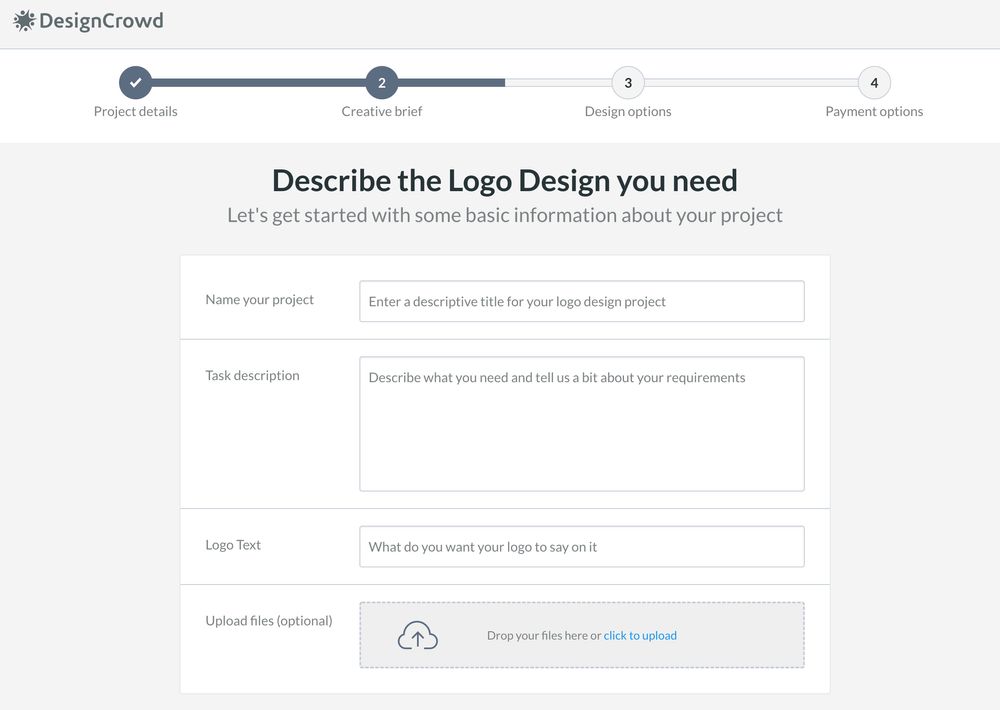 DesignCrowd's design contest is also easy to set up. You only have to fill out these forms thoroughly for the design brief. And you can choose between five different packages that start from $109 for up to three designs and $739 for over 150+ designs. It's in the mid-price range, so this option is suitable for small businesses.
However, the packages include up to three revisions for the cheapest package, copyright ownership of one design only, and industry-standard files. But DesignCrowd offers a money-back guarantee feature if you're unhappy with the logo design outcome.
DIY Logo Makers
6 Canva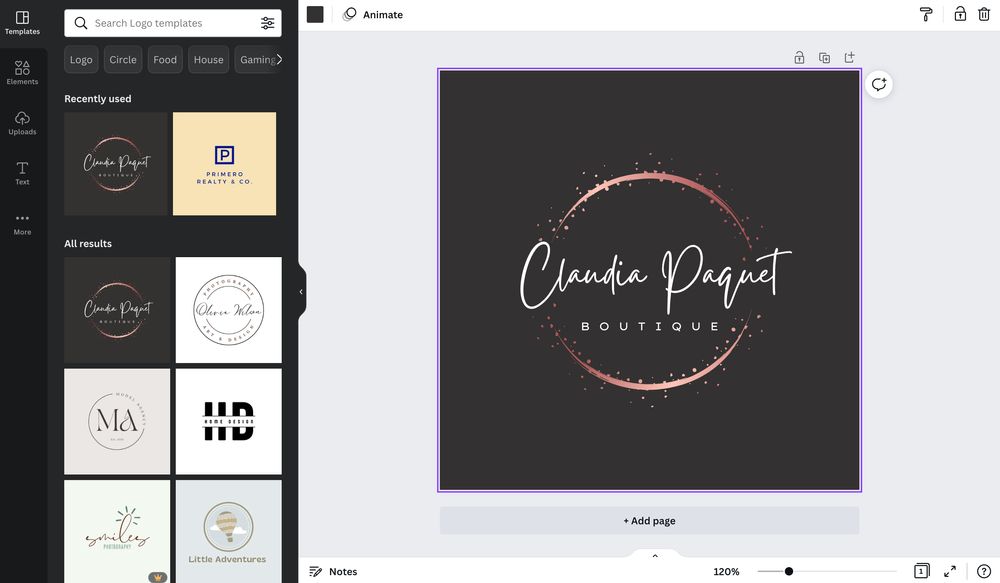 DIYing your logos is only reasonable if you have a creative eye and attention to detail. Plus, it helps if you know basic and advanced graphic design trends and practices. Canva's DIY logo maker is free to use and takes four easy steps.
Choose from thousands of available logo templates on the platform and customize your logo. Although there are thousands to choose from, the logo won't be as unique as starting it from scratch. Other brands might choose the same templates. You can only hope that no direct competitor chooses the same logo template as you.
7. Looka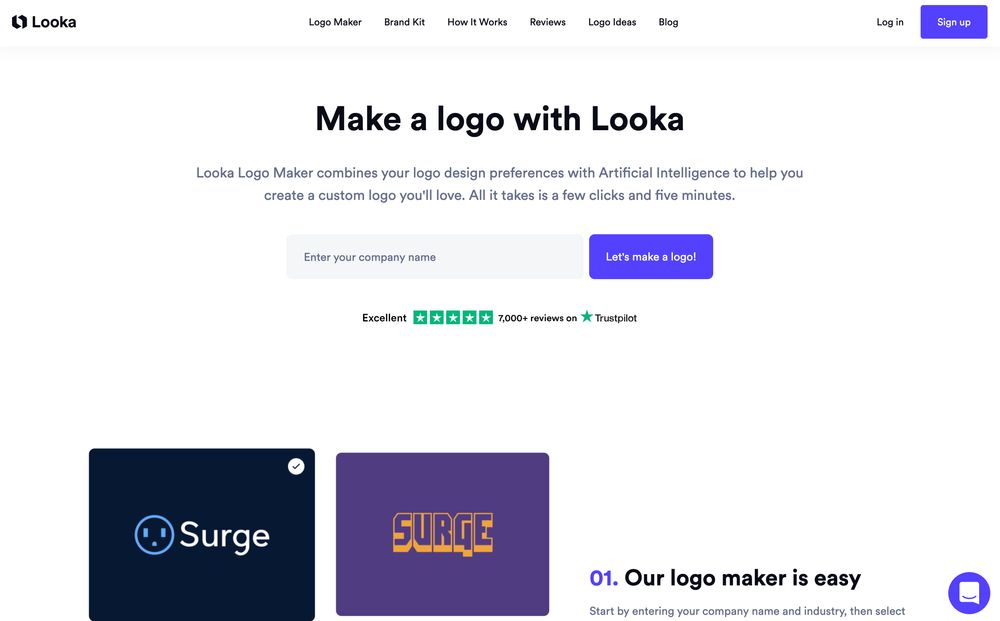 Looka prides itself on providing versatile logo design results. When looking for the best sites for logo design, design diversity is key. Looka's logo maker lets you choose from designs you prefer, which will serve as design inspiration. Additionally, Looka provides you with various colors to choose from.
Once you're done with choosing the logo, you'll have access to a one-page resource for your brand fonts and colors. This is to ensure you'll have branding consistency. If you're confident in creating a logo from scratch, Looka might be an excellent place to start.
8. TailorBrands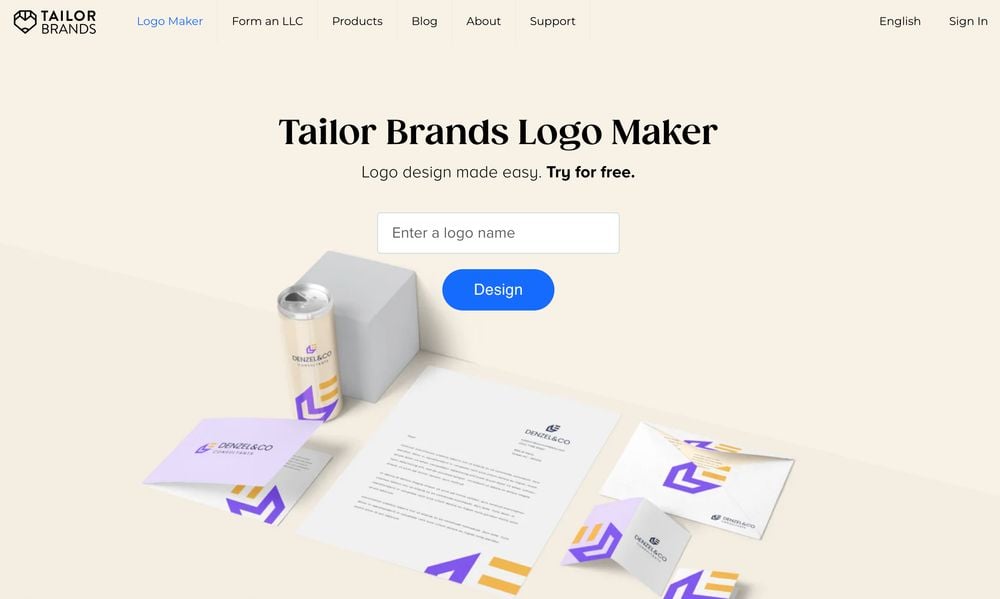 While other DIY logo makers claim to have your logo ready in five minutes, TailorBrands can get your logo ready in just under a minute. TailorBrands's logo design interface is simple and uncomplicated, perfect for non-techy people.
You only have to enter the brand name and choose fonts and colors, and TailorBrands will generate the logo in less than a minute. Customize the logo the way you want it and have file formats in EPS, PNG, and SVG.
This is a quick and easy way to DIY logos. But you won't be able to solely make this logo your own, as with any DIY logo creators.
Unlimited Logo Design Services
9. Design Pickle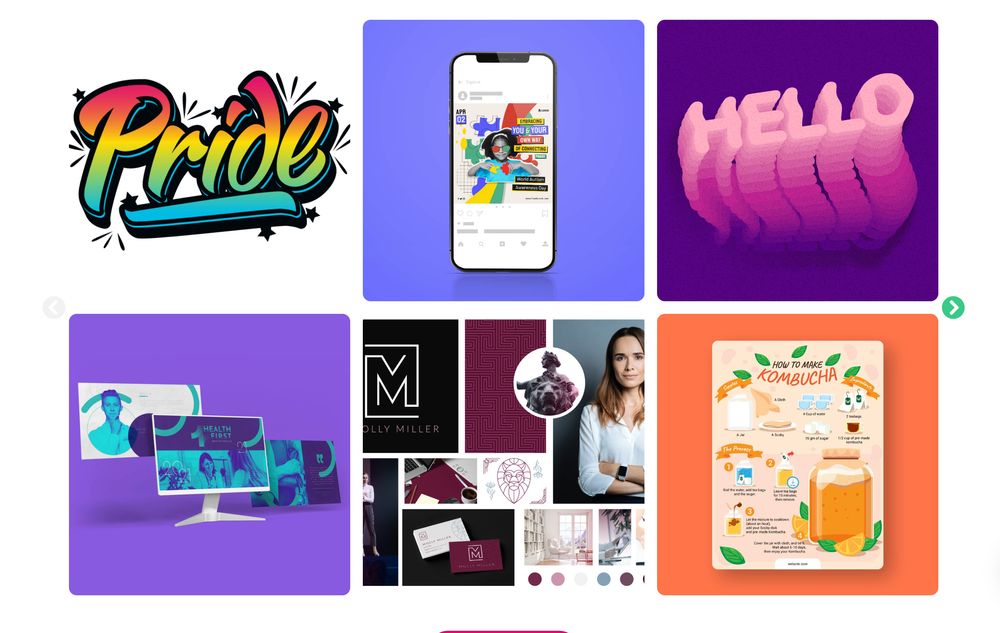 Unlimited logo design services or on-demand graphic design services offer fixed, monthly rates for unlimited designs. And Design Pickle is an excellent choice. It lets you choose from three pricing tiers. Design Pickle offers unlimited designs, custom illustrations, and motion graphics for higher plans.
The plans start at $499 for basic features, graphic design, and custom illustrations. But you can also avail of the highest plan at $1,695 with graphic design, custom illustrations, presentation design, and motion graphics.
On-demand graphic design services are fantastic options if you need many designs which are best suited for startups and small businesses.
10. Penji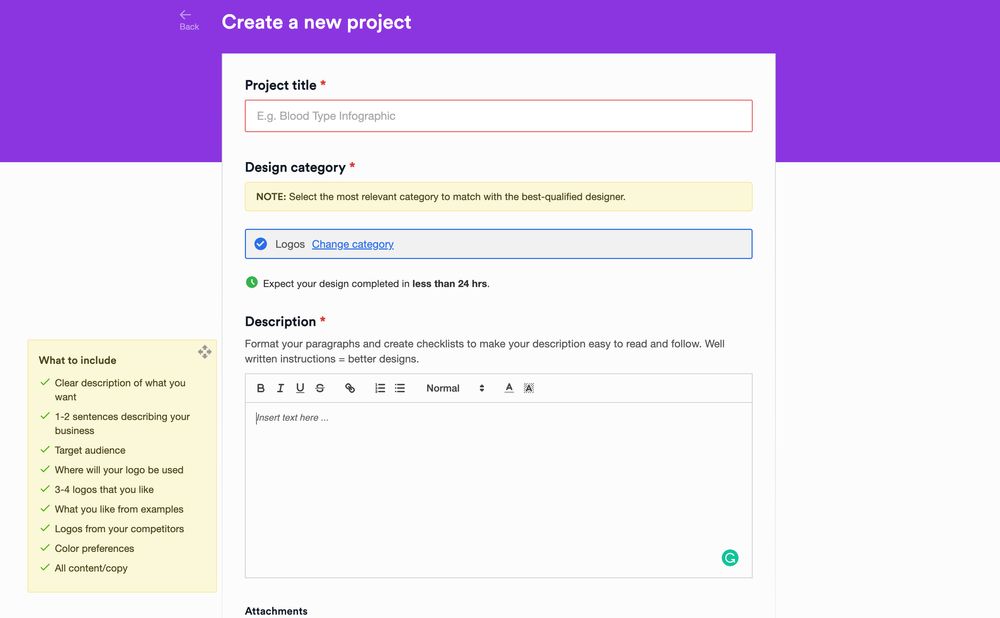 If you're looking to go the unlimited design service route, it's best to go with Penji. It offers you the best value for your money in terms of affordability and benefits. While both Penji and Design Pickle have the same fixed monthly rate for their lowest plans, Penji cuts both higher plans to almost half of Design Pickle.
Penji's lowest-tier plan is at $499, which includes graphic design, custom illustrations, and unlimited logos and branding. The higher plans are at $699 and $999, which includes everything in the basic plan, plus unlimited web, app, presentation designs, and animated graphics. And you get access to a bespoke design platform, where you can add up to 10 of your team members to monitor the design projects.
Plus, you also get a dedicated art director, who will supervise and give you ideas to craft better design outcomes. That being said, if you're a small- or medium-sized business that needs web and app designs or animated graphics, subscribing to an unlimited design service is smart.
And between Design Pickle and Penji, the latter offers you a bang for your buck because of cheaper high-tier plans with more features.
Check out Penji's demo video of how the service works!
Logo Design Examples from Penji
Penji's stringent hiring process means they only onboard professional logo designers with years of experience. This ensures clients get professional, quality, and unique-looking designs that stand out.
Here are some logo design examples from Penji:
Kiddo-Mania Burgers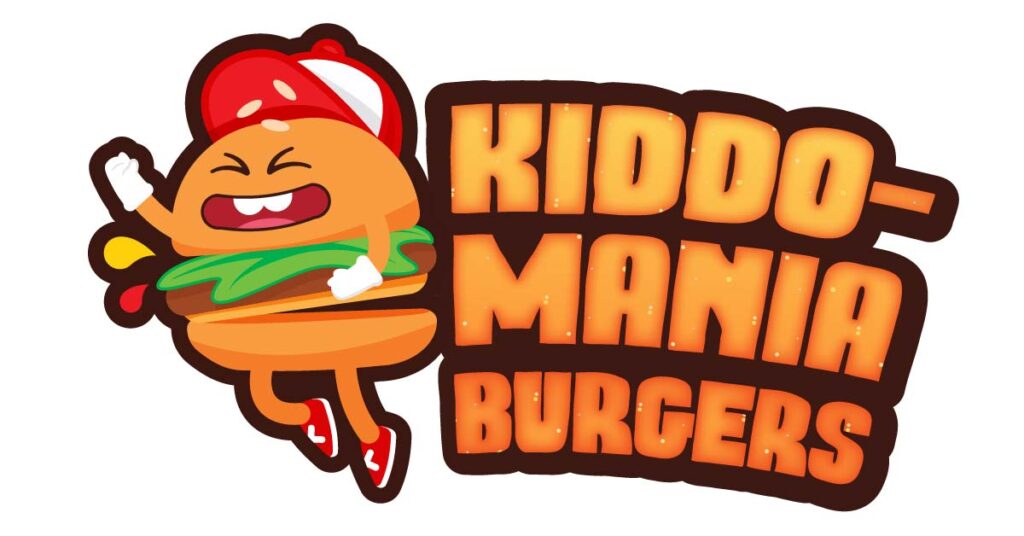 This burger joint mainly serves the younger demographic, and the logo shows just that. By including a burger resembling a kid, the company tells their branding in a fun and playful way. The logo font choice also complements the burger design.
Meals In Boxes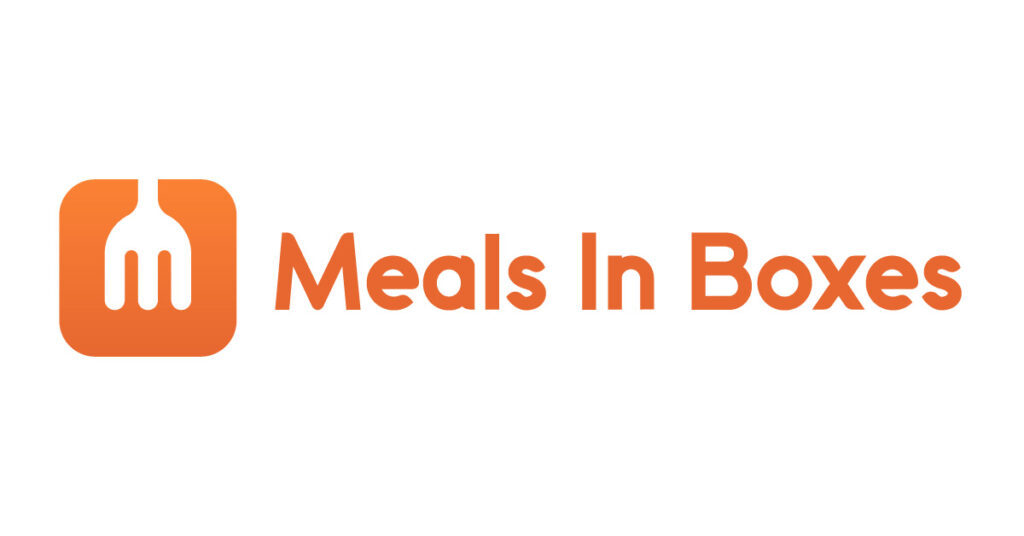 Meals In Boxes is a simple yet understandable logo showing consumers they're in the food industry, even if you remove the brand name. The fork in an orange square background, which seemingly looks like a food box, conveys the offer well. Orange also evokes feelings of excitement and enthusiasm.
Stupify Tattoos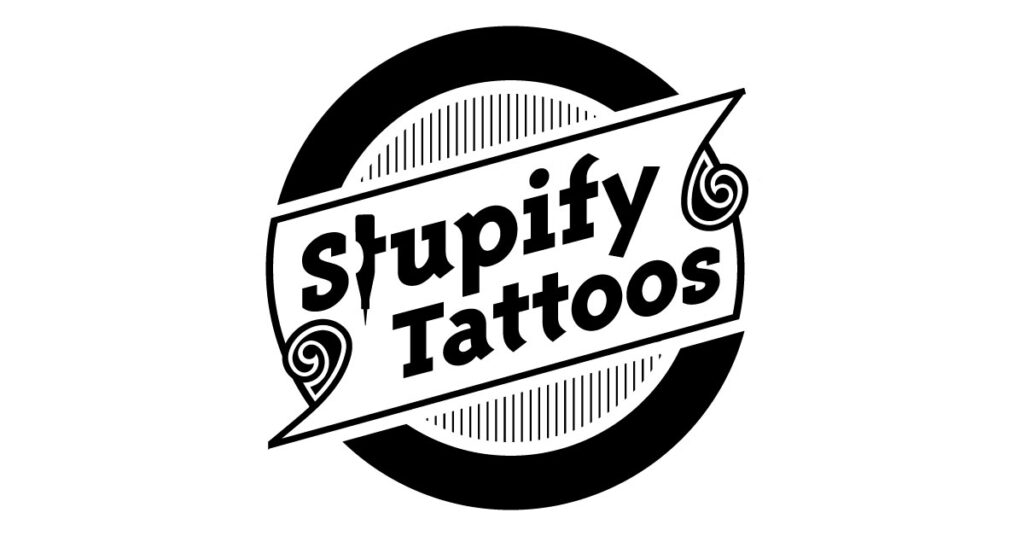 This logo from Stupify Tattoos is everything you can expect from a tattoo shop logo. The black and white design in varying design components shows the creative difference. The swirls on both ends and the dagger in the text also give this logo an appealing flair.
TechWhiz Inc.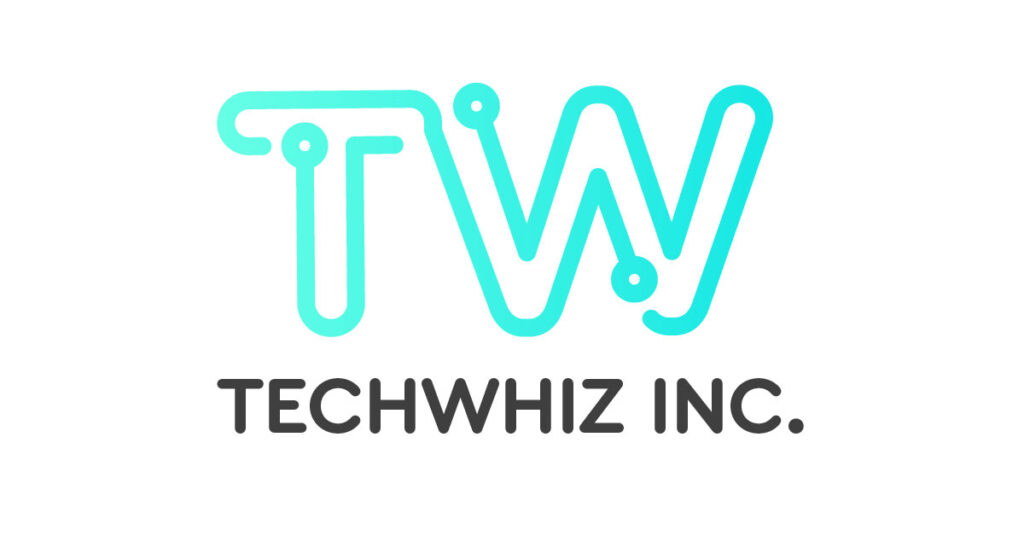 TechWhiz is a gadget company that uses a lettermark logo style. You can see that from the modern letters "T" and "W." Overall, this logo is simple and connects with the younger target audience.
Deus Construction Co.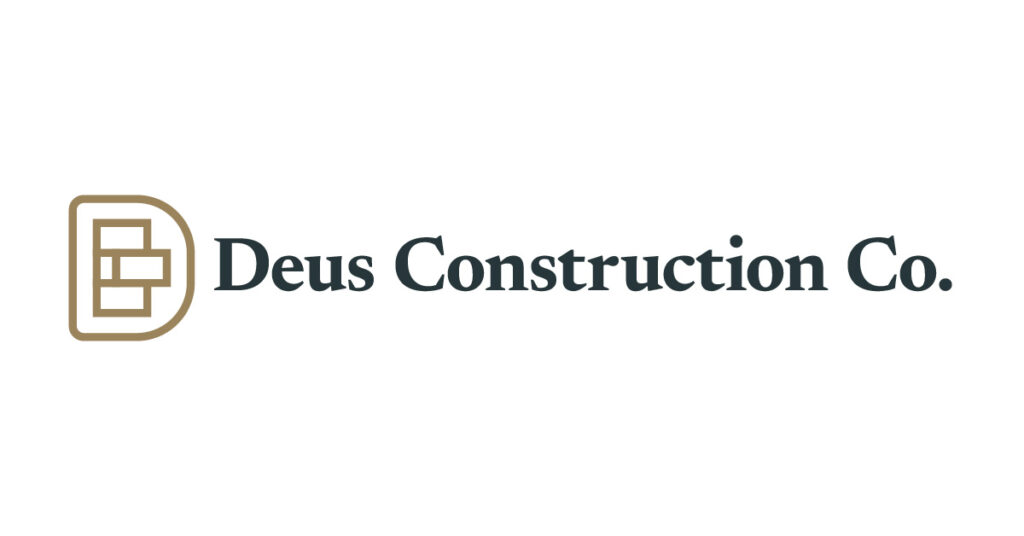 Here's another example of a construction company that shows a simple geometrical letter "D." It looks like blocks are stacked together, which indicates the foundation of a building.
Subscribe to Penji Now!
Penji is known for its fast turnaround rate. In one to two days, get a logo you'll love! You can rely on our fantastic logo designers for quality designs for your brand! And if you want to give Penji a try, sign up now and get a discount!
However, if you need a logo only, our Marketplace is open for your one-time design projects! Click here to browse which designs to request!