Transform your business idea into a money-making venture by getting a killer logo design. A logo makes your brand visible everywhere, from business cards and websites to advertising and signage. But how much does logo design cost? In this article, we'll discuss everything you need to know about the cost of a logo, including pricing factors and where to find designers.
Penji's Logo Marketplace
level up your business with a custom design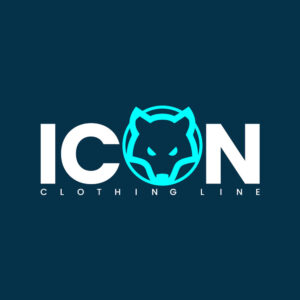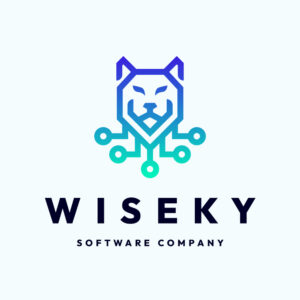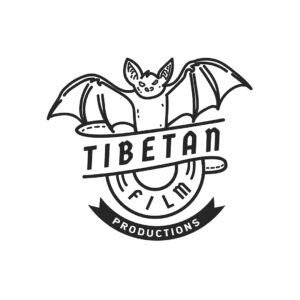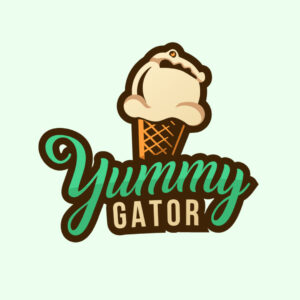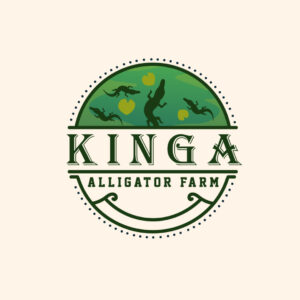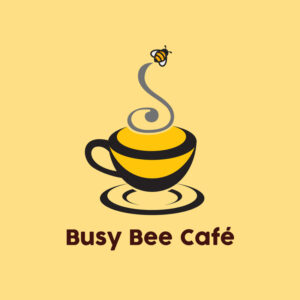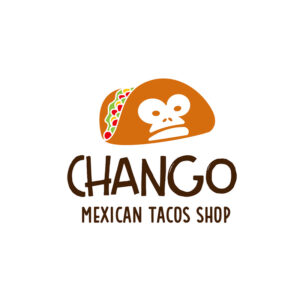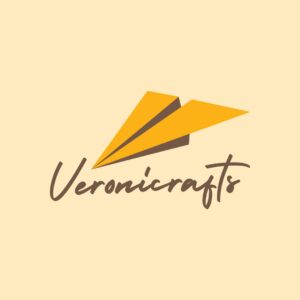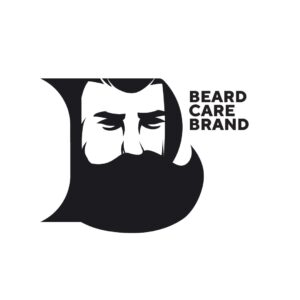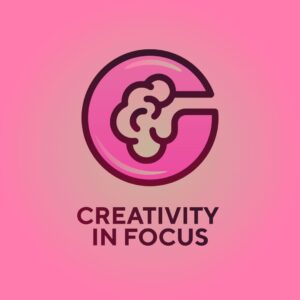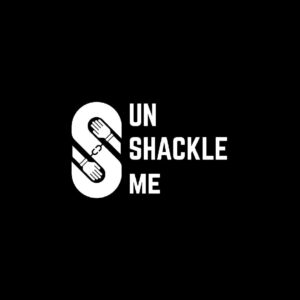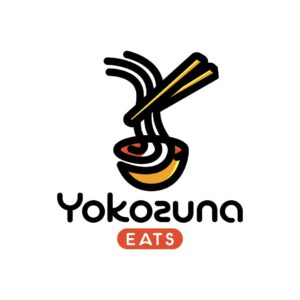 Factors that influence the cost of a logo
While it is crucial to invest in custom-designed logos, some entrepreneurs think logo design is expensive. The costs tied up with the multi-step process seem overwhelming, considering the time and effort involved in getting the job done. Below are the factors that influence the cost of a logo:
The Complexity of Design: The complexity of a logo design plays a significant role in determining its price. For simple logo design, you can use an online logo maker or hire a freelance designer. If you want a more intricate logo, it is recommended to work with a graphic design agency, which is more expensive.
Designer's Expertise and Experience: The expertise of the logo designer can impact the pricing. Experienced designers may charge higher fees due to their knowledge and the value they offer.
Timeframe and Urgency: If you need the logo design completed within a tight timeframe, it may incur higher costs. Rush orders often require designers to prioritize your project, potentially affecting their workload and schedules.
Design Deliverables: The final deliverables in the logo design package can affect pricing. Additional items such as vector files, various file formats, brand guidelines, or mockups affect the overall cost.
Geographic Location: The geographic location of the designer can also influence pricing. Designers in different regions or countries may have different rates based on local economies and demand.
Value-added Services: Some designers may offer additional services like brand strategy, market research, or brand identity development.
Budget: The budget you allocate for your logo design will ultimately determine the options available to you. Designers may adjust their pricing or offer different packages based on your budget constraints.
Logo design pricing options
Businesses spend between $300 to $1300 on their logo. When creating a logo for a small business, the statistics are favorable to designers. Over 67% of small businesses will spend over $500 for a logo. And only 15% of them are open to paying over $1,000.
There are no standard logo design prices. They vary depending on your specific design requirements, budget, and the type of design service provider you choose. The following pricing guide explains the six ways to get logo design services.
Do it yourself
Buy and customize a logo template
Crowdsourcing
Hire a freelance logo designer
Get an unlimited graphic design service
Hire a logo design agency
Option 1: Do it yourself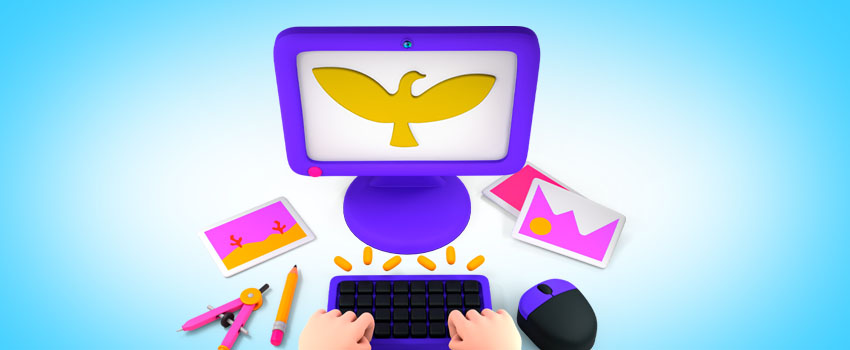 If you are on a tight budget and want to limit all your expenses, this is the option you should look into. You can create a logo on many online platforms, such as Canva, Looka, and Tailor Brands. Or you can use popular design software like Adobe Illustrator, but they usually have a learning curve.
Pros:
You have an idea of what you want and how your logo looks.
It is affordable.
Cons:
Logo design is challenging if you have no experience working with graphic design.
You may need to purchase expensive design software, such as Adobe Illustrator or Photoshop.
Pricing: $0 to $50
Option 2: Buy and customize a logo template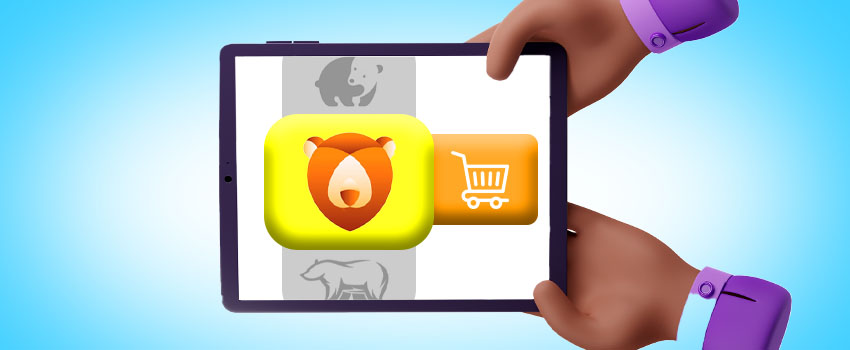 Pre-made templates save effort and time while creating a high-quality logo from scratch. This option is commonly available through online marketplaces or graphic design platforms. Since logo templates or logo makers are open to the general public, any other brand could have a similar logo to yours.
Pros:
Cost-effective and time-saving.
Provides a preview of the design before you buy it.
Cons:
Logo templates are not exclusive to your brand, and there is a chance of finding similar logos used by others.
The platform may not be smart enough to create a unique logo.
Pricing: $20 to $200
Option 3: Crowdsourcing
Crowdsourcing the logo design process involves outsourcing tasks to diverse designers. It is typically done through an online platform or contest. You post a detailed logo brief in a designers' community, including the price you will pay for a design. Then, freelancers can submit their unique designs to be picked.
Pros:
Variety of design options.
Cost-effective.
It expedites the logo design process since multiple designers work on your project simultaneously.
Cons:
The quality of submissions can vary significantly and may not meet your expectations.
Lack of personalization.
Intellectual property concerns
Pricing: $130 to $170
Option 4: Hire a freelance logo designer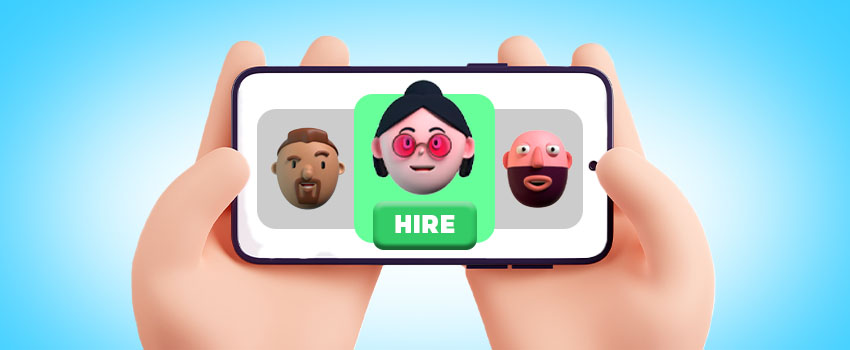 Hiring a freelance logo designer involves finding and working directly with an independent designer to create a custom logo for your brand. You should conduct thorough research, review portfolios, and engage in detailed discussions to find a freelancer that aligns with your goals.
Pros:
Affordable.
Direct communication and collaboration throughout the design process.
Expertise and specialization
Establishing a working relationship with a freelance designer can lead to long-term collaboration.
Cons:
Limited resources.
Lack of backup and support.
Design quality may vary.
Pricing: $300 to $2000
Option 5: Subscribe to an unlimited graphic design service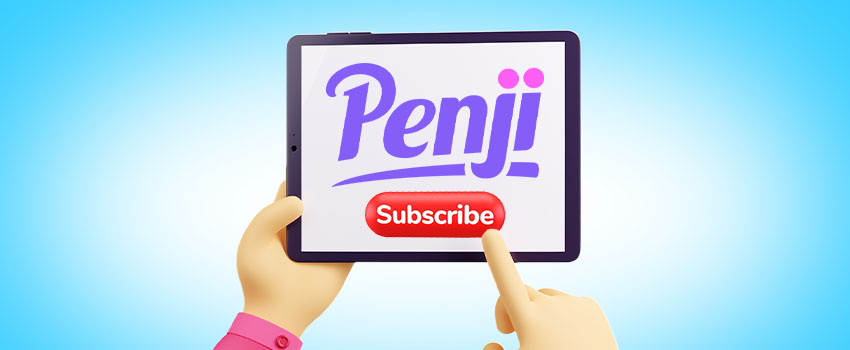 This is one of the most cost-effective ways to get a professional logo. With complete design services, clients pay a flat monthly fee for all their design needs.
An average unlimited graphic service costs almost as much as a freelance logo design price – a few hundred dollars. The advantage is that you will get more than just a logo and brand design at this price. You can also get other projects, including social media posts, ads, print assets, etc. Penji is one of the leading providers of unlimited graphic design services. We'll tell you more towards the end of this blog.
Pros:
Cost-effective
Flexible and scalable
Provides a complete package of design services
Consistent branding
Cons:
Unlimited graphic design services often operate remotely, which may limit real-time communication.
Dependency on the service provider.
Pricing: ranges between $300- to $900 per month.
Option 6: Hire a logo design agency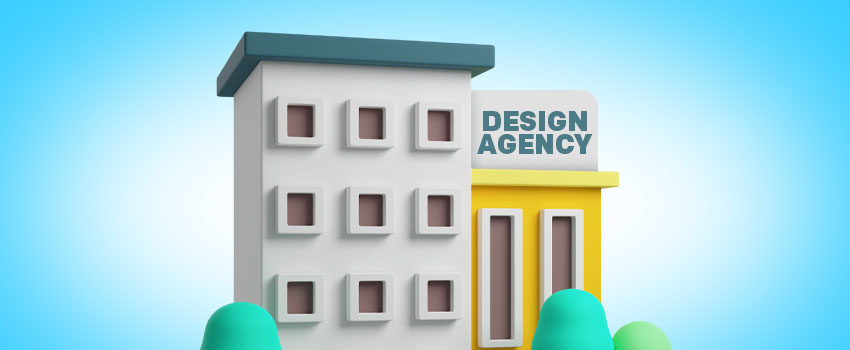 If you want a professional and unique logo, you must pay a lot for it. And the most expensive logo option is to hire an agency to complete the job for you. Rest assured that your logo will align with your brand identity, core values, and target audience. These graphic design agencies do their homework and conduct extensive market research before creating a logo.
Pros:
Design agencies focus on creating designs that align with your brand strategy and objectives.
Extensive resources.
Advanced project management capabilities.
Cons:
Expensive, generally outside the price range for small business owners.
Potential communication challenges.
Pricing: $2500 to $10000
Conclusion
The actual cost of a logo lies in its ability to convey a brand's identity effectively. It should also create a positive brand experience. That is why logo design is an investment that should be approached thoughtfully considering all the above-mentioned factors.
If you want quality, affordable, and convenient graphic packages, check out Penji. Aside from logos, all pricing plans include branding and marketing needs that align with your vision. See more logo and visual design examples we've done, and try Penji for 30 days risk-free. Sign-up today and get unlimited design services or one-off logo designs.