In business, recognition is equal to value. For example, according to Crowdspring, out of about 40 million photos posted on Instagram each day, 10,000 of them have the Starbucks logo. Although not intentional, this explains clearly why multi-million dollar companies spend considerable amounts of time and money on logo designs.
Penji's extensive logo design experience tells us that modern business logos aren't just a trend. Instead, it has now become the norm, as you will see from the list below. Penji offers unlimited graphic design service where you can request as many logos as you can for a flat monthly rate. Or get a logo only. Watch our demo video here.
Related Post: The Ultimate Guide to Custom Logo Design
What Makes a Modern Business Logo?
A business's relevance in the marketplace is crucial if you want to aim for growth and success. Therefore, becoming and staying useful, innovative, dynamic, and up with the times should be on your objectives list. For this reason, a modern business logo is what you need.
Below is a list of characteristics that classify what a modern logo design is. Logos are one of the most requested graphic design assets from Penji. And so, we found out that modern logo designs have the following in common:
Minimalism
A richly decorated logo is now a thing of the past. If you look through the evolution of famous logos, you'll see that, over time, they have become more streamlined. Minimalism is probably the most critical feature of a modern logo. Here are a few reasons why:
It allows for scalability. Whether placed on a business card or a billboard, your logo is easily recognizable.
It is relevant. A minimalistic approach helps you keep up with trends without the risk of becoming outdated.
It is memorable. Attention spans get shorter by the day. A simple logo is more accessible for the human mind to process and remember.
Modern business logos that ensure success
Create your logo project today and get your concepts tomorrow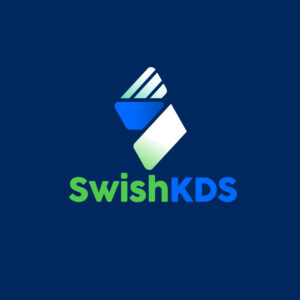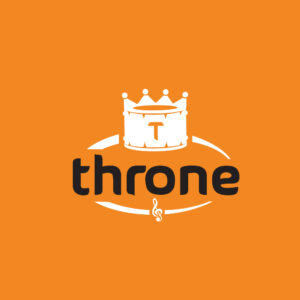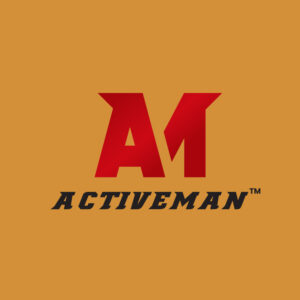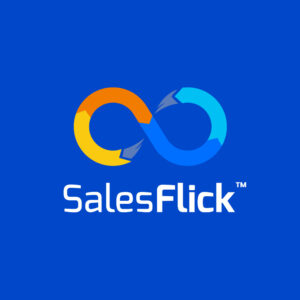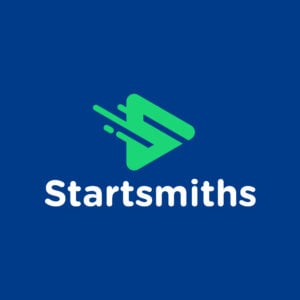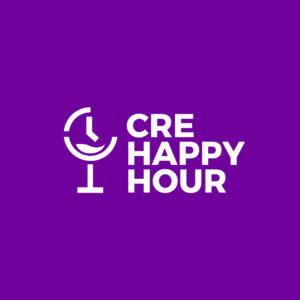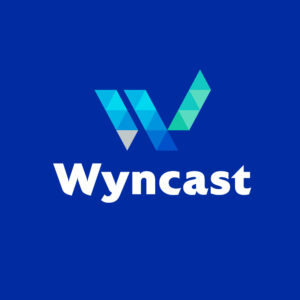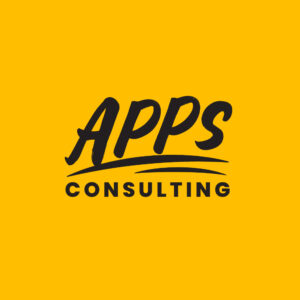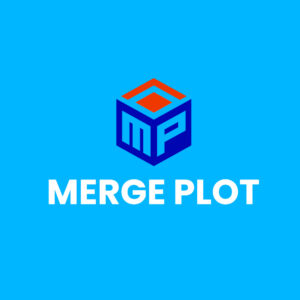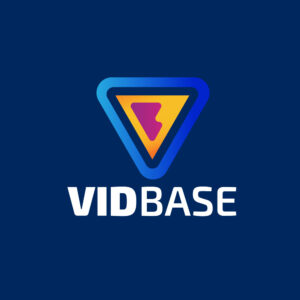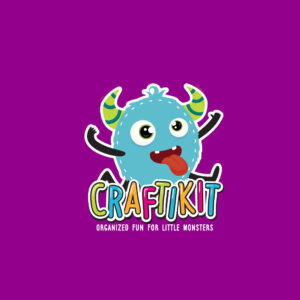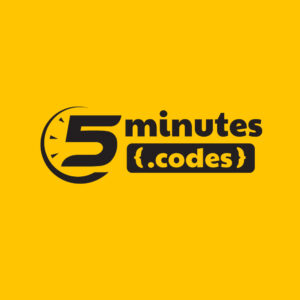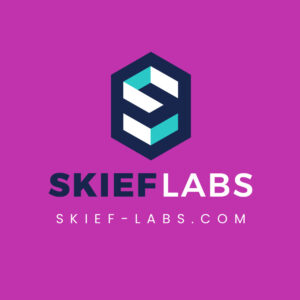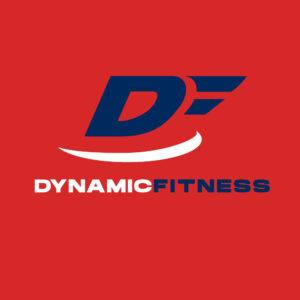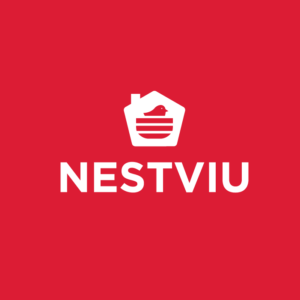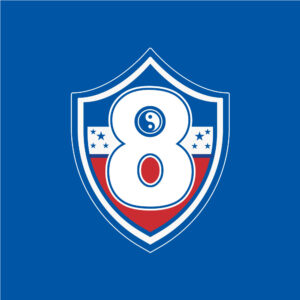 Geometric Shapes
Easy-to-understand symbols and geometric shapes are pretty standard in modern logos. This is mainly due to their ability to be easily read and interpreted. And with the proliferation of symbols that are recognizable globally, designing a modern business logo becomes easier.
Bright Colors
Research done by PPG featured in an Inc.com article says that colors affect 60% of consumers' purchasing decisions. Color psychology plays a significant role in logo design. But for modern logos, we see many businesses use bold and vibrant colors. Color palettes are changing as many companies are opting for bright colors to represent their brand.
Modern Business Logo Designs
The characteristics of a modern business logo design we mentioned above aren't fully encompassing. There are many more, as these are only the general rules of thumb. Then there are some that went the opposite way and still became big-time.
There is no formula for designing the perfect modern business logo. All we can do is take inspiration from these winning multi-million dollar company logos:
Symantec

Now known as NortonLifeLock Inc., Symantec uses the VeriSign tick as its logo. Being a cybersecurity software company, protection and safety are their top priorities. It is composed of a yellow circle with a checkmark inside it.
The brand name is added in a bold sans-serif typeface in black, creating a professional and trustworthy look. The logo is reportedly worth $1,280,000,000.
PepsiCo

This soft drink giant is a classic example of a multi-million dollar company logo that underwent many redesigns. Currently, their logo is that of a sphere with a red top and a blue bottom half. A white wavy line goes in the middle and the brand name is in a lowercase font.
It is said that the sphere represents the globe while the wave symbolizes a smile. According to CBSNews, PepsiCo paid $1 million for the 2008 logo redesign.
BBC

Having gone through a series of redesign itself, the latest BBC logo is from 1997. It uses black blocks that contain the letters BBC in them. The typeface used is Gill Sans which is a model of simplicity and elegance.
This timeless logo cost the British network $1,800,000. Although the different departments of the BBC have their own logos, they don't stray away from this one. They may have varying colors, but the consistency is powerful in each of them.
Nike

This modern business logo list wouldn't be complete without the ever-recognizable Nike Swoosh. Logo designer Carolyn Davidson said that the swoosh depicts the Greek mythology goddess Nike's wings. She was a patron of athletes in ancient Greece.
Today, the interpretation of the logo depicts the swoosh as the representation of speed, movement, energy, motivation, and power. Nike paid Davidson $35 for the logo, but a decade after, the company rewarded her with company stocks.
Related Post: Clothing Brand Logo Ideas That Will Inspire You
CitiBank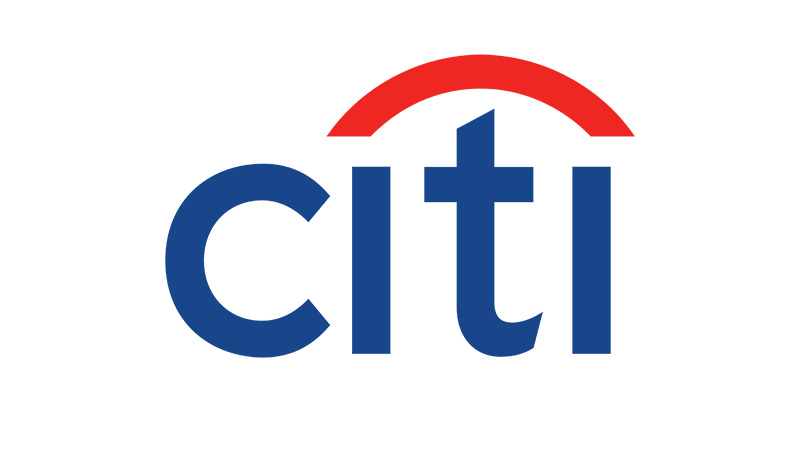 Designed on a napkin by Paula Scher, she created the current Citibank logo in 1998. It has the name Citi with a red arch connecting the two I's. This is depictive of the merger that happened between Citicorp and Travelers Group.
The brand name is in blue, which signifies dominance, elegance, stability, and congeniality. Citibank paid $1.5 million for this logo design. It was only but a part of the $10 million they spent for the whole branding deal.
British Petroleum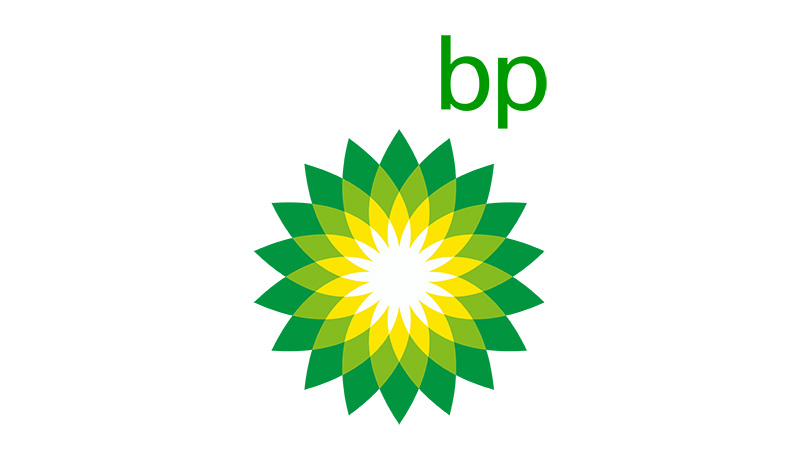 Another modern business logo that got its inspiration from Greek mythology is for British Petroleum. This logo is a sunflower inspired by Helios, the Greek god of the Sun. In addition, it uses a bright yellow and green color combination which is a giant leap from its former colors of black and white.
The Daily Telegraph reports that the company paid £4.6 million for the logo design. This is out of the approximately £136 million it spent on the overall branding.
Australia & New Zealand Banking Group (ANZ)

The designers of this logo want to incorporate the merger between these two major banks Downunder. And so, the initial letters of the two countries were used (ANZ). You'll find that blue is mainly used by financial companies (take note: PayPal) for its association with security, stability, and protection.
Ad agency M&C Saatchi was the one credited for ANZ's logo. The design cost them a whopping $15 million, according to Sydney Morning Herald. The three shapes signify Australia, New Zealand, and the Asia Pacific. The human shape represents their customers and the people that are their driving force.
Accenture

This modern business logo has the name Accenture in it, all in lowercase letters. It was done on purpose to give the company an approachable and friendly image. The purple "greater than" mark on top is indicative of the company's goal to move forward to the future.
Accenture's logo has been a mainstay of countless lists of the world's most expensive logos. The reason is that they paid Landor Associates the obscenely massive amount of $100,000,000 for it in 2000. It's well worth the money as the logo is one of the most recognizable in the world.
Posten Norge

Norwegian-owned postal company Posten Norge spent $55,000,000 for their logo. Although that's almost half less than Accenture's, it still made people take notice. The logo consists of a circle divided in two, one half flowing into the other.
It sends a clear message of delivering letters and parcels. One part (the sender) goes flowing to the other half (the recipient). The grey color signifies neutrality and balance, while the red projects confidence, energy, and confidence.
Swiss Airlines

Inspired heavily by the country's national flag, Swiss Airlines' logo uses red and white colors. It has a cross inside a box shaped like an airplane tail. The logo uses a font type called Univers 65 Bold, easily seen from above the skies.
There is no known amount of how much the Swiss Airline logo costs, but we all know that this is a multi-million company. With an estimated value of $11,000,000 in 2010, the company can well afford an expensive logo design.
Puma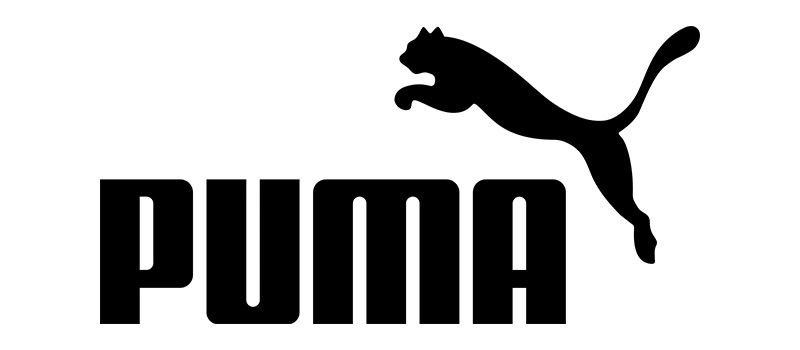 A leaping puma (or cougar) composes Puma's logo. The multi-billion sportswear brand invokes velocity, speed, power, and strength through its modern business logo design. Like most on this list, the logo underwent several upgrades until today's dynamic version.
The company started using the jumping cat early in 1948, and it has since become an icon. The animal is known to be active day and night, thus summarizing perfectly what the brand is about.
Ethereum

Blockchain technology platform Ethereum houses and powers the cryptocurrency Ether. It allows people to use digital money without going to banks or other payment providers. Its logo is that of an Octahedron, a geometric shape with eight sides, 12 edges, and six vertices.
However hard and solid the logo may seem, it is the representation of the Air element. This, in turn, is directly linked to the Heart Chakra, according to the news company Cointelegraph. In effect, the logo means love, compassion, and self-reflection.
Tesla

This self-driving car took its name from engineer and physicist Nikola Tesla. It has a logo that's as bold and innovative as the company it represents. It was designed by RO Studio, which had the original idea of fitting the T in a shield emblem.
They ditched the shield, opted for a white logo against a black background, and gave it a futuristic look. Elon Musk himself described the logo as a depiction of the cross-section of an electric motor.
Twitter

Contrary to what the entries above paid to get their logo designs, here comes Twitter. The social media company bought the rights to the Twitter bird from designer Simon Oxley. It was a stock image from iStockphoto, which the company got for only $15!
It has gone through several updates, and the latest version was designed by Douglas Bowman. He stated that the bird was based on a mountain bluebird. Co-founder Biz Stone claims to have named the logo after Larry Bird, the basketball legend.
Enron

Although it ceased its operations way back in 2007, the Enron logo is still a logo design masterpiece. Graphic design icon Paul Rand designed it before his death in November of 1996. He was paid $33,000 for it.
The logo is a letter E tilted vertically to simulate smokestacks and pipelines. On the lower left side of the E is the company name that seems to carry the whole logo.
Facebook

A model of a straightforward logo design is that of Facebook. It is composed of the company name in lowercase letters. It uses white against a blue background, but you can sometimes see it in reverse.
The company chose the blue color scheme of the logo reportedly because of a condition Mark Zuckerberg had. Deuteranopia is a type of color blindness that makes people unable to distinguish red and green colors.
Amazon

As popular as the Amazon logo is, so is the story behind it. The online marketing behemoth claims to sell everything from A to Z, and that's evident in the logo. There is a yellow arrow that starts at the letter A and then goes to the letter Z.
And as most shopping experiences are, they are typically happy and joyous ones. Thus, the same yellow arrow looks just like a smile on a happy customer's face. Some consider this logo as a design brilliance as it illustrates more than one message.
Related Post: Infographic: Reasons To Invest In A Professional Logo Design
Final Thoughts
These big businesses understand that branding is more than just a marketing strategy. Their logo is an investment that gives back a thousandfold. While some of the above modern business logos come with an exorbitant price tag, some are dirt cheap.
This is proof that a hefty price doesn't guarantee a winning logo design. With Penji's unlimited graphic design service, you'll get quality logo designs for less. Our fixed monthly rates allow you to request more than just logos but also every design asset you'll need for your business.
Sign up for any of our affordable plans to get our design team working on your new and modern business logo. If you want one logo only, Penji can create one for you in one to two days! Check our new Marketplace to learn more.