So, here's the deal: hiring a professional graphic designer can do wonders for small businesses and agencies.
Here's a surprising fact for you: about 95% of small businesses out there have pretty lousy logos. Want to know why? Well, they simply don't bother investing in a professional logo designer like Penji, where they can get unlimited design services or one-off logo designs.
But hey, if you're aiming for something unique, you wouldn't believe how many small businesses resort to those cheap templates just to save a few bucks.
That's where an on-demand graphic designer comes to the rescue! They can help you tackle this problem head-on. Now, the big question is: what exactly goes into a professional logo design?
Unique professional logos for your brand
Have your brand logo created by the top 2% of designers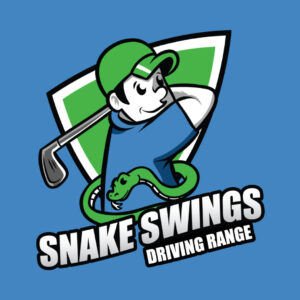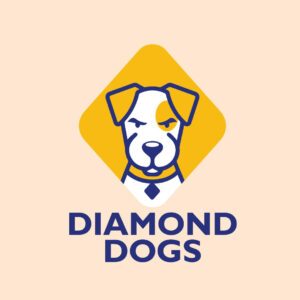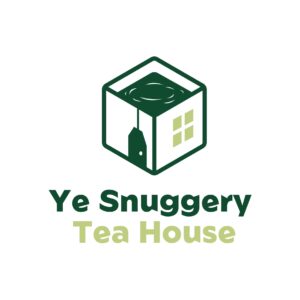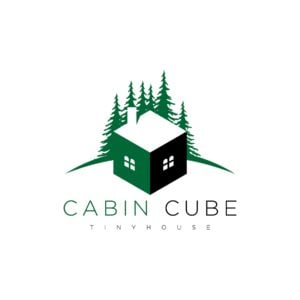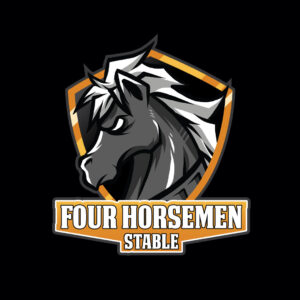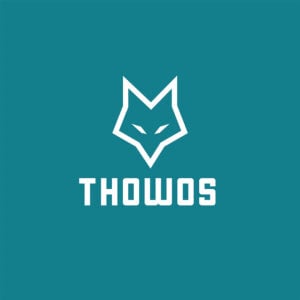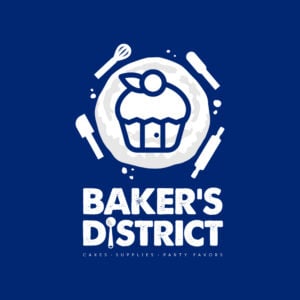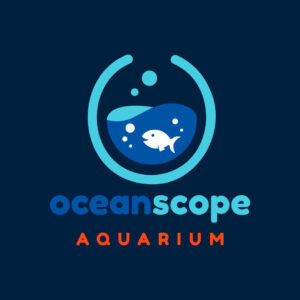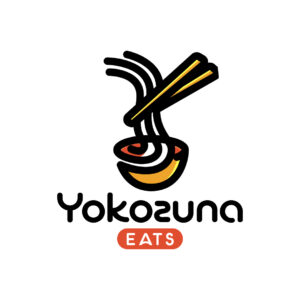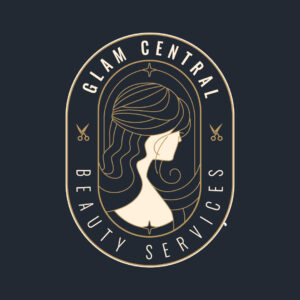 A professional logo design will have carefully chosen colors, typography, and image styles in order to keep customers engaged. Spending more for professional logo design will have a high return on investment. The font, size, color, and graphic style of a logo represents a lot about a business. So, these are the many reasons why you should invest in professional logo design.
Good Quality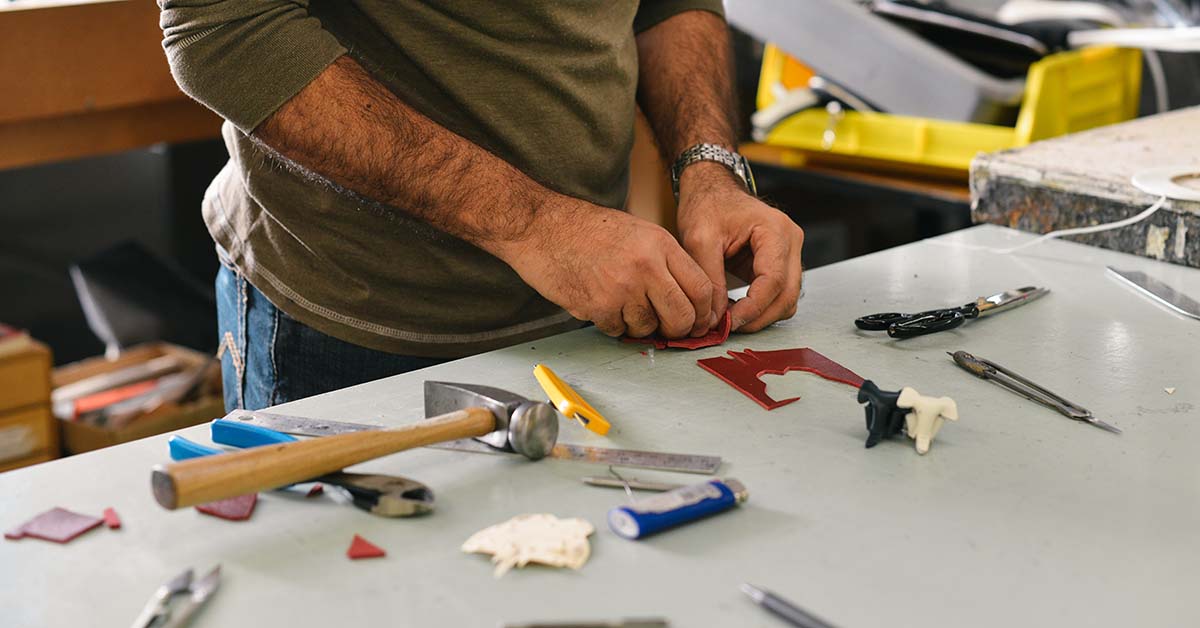 The difference between a good design and a bad one is evident. Consumers can point it out and so can your competitors. Logos have about a 13% more chance to get consumer's attention. The number will increase and consumers will be more engaged if the logo is pleasing to the eye. Having a form of good quality translates into a reliable brand. Qualities of a good design include simplicity, memorability, timeless, functional and versatility. Only a professional designer can deliver this, and you must avoid designing your own logo.
Brand Retention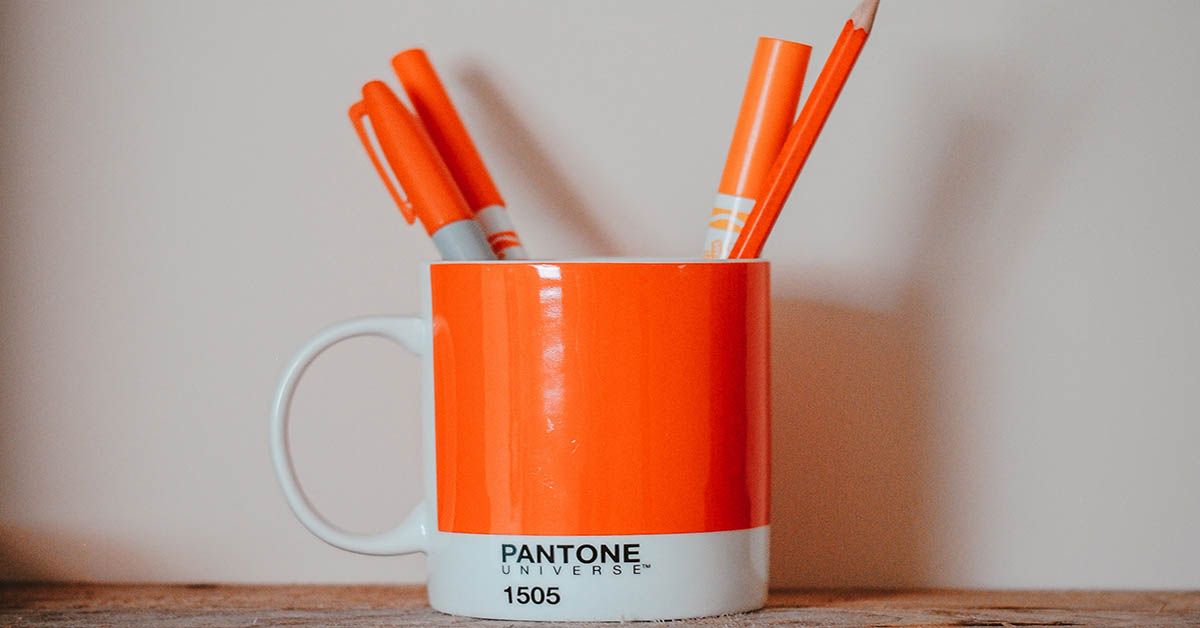 The top Fortune 500 companies have gained their success from having a powerful branding strategy. A professional logo design can communicate a branding strategy better than most other attempts. Businesses with brand consistency are unforgettable. Nike's logo and brand recognition is identified by 97% of the population, while Coca-cola is identified by 94%, and McDonald's is recognized by 92%. About 90% of the information channeled to the brain is collected visually. People process images 60,000 times faster than text. Use a professional graphic designer to help establish your brand and get similar numbers as major brands.
Create a Professional Image
About 30% of marketers use new graphics for their content. The use of professional graphic design has an impact on how a customer perceives your brand. So, a logo redesign is the first step towards branding overhaul. Unlike a rookie, the professional graphic designers will have specialized software to do the hard work for you. Designers are trained and educated. With their background, they're qualified to help you. They are able to use these strategic concepts to uplift your professional logo design. You won't know the different types of logo designs. So, there are Abstract marks, Mascot logo, Combination mark, Emblem logo, Lettermark, Pictorial mark, Wordmark.
A Good First Impression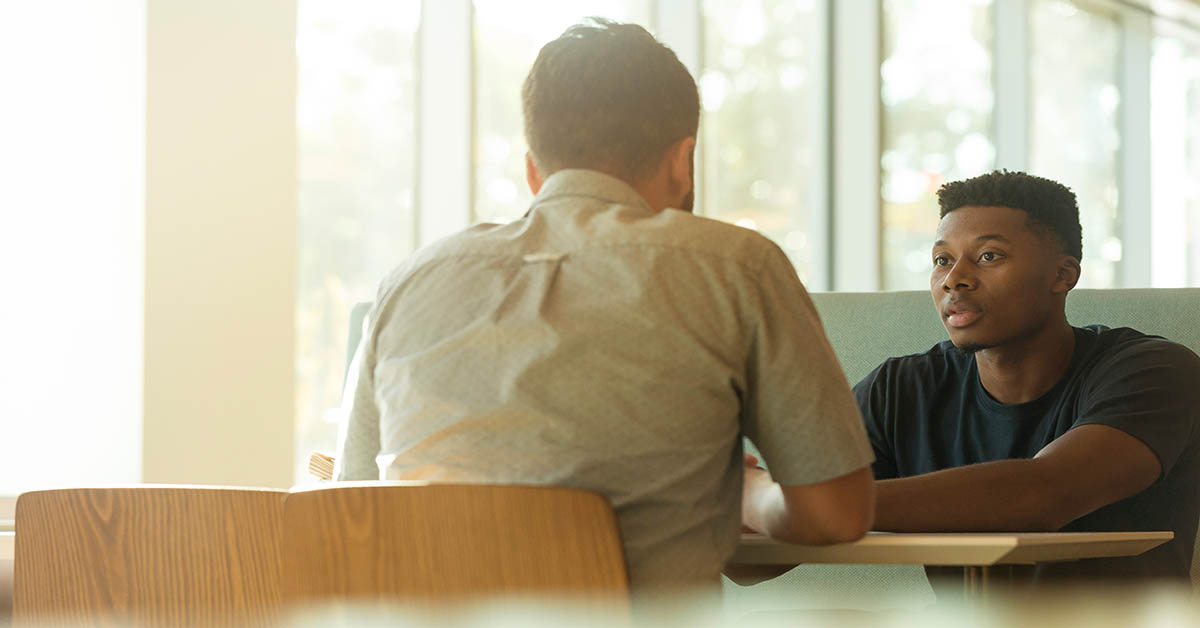 About 65% of the population are visual learners, so appeal to their method of translation. First impressions are assessed by minor features, so the design will have a big role in persuasion. So, studies have shown that visual appeal can be used to persuade within the first 50 milliseconds of the meeting.
Market On Other Media Platforms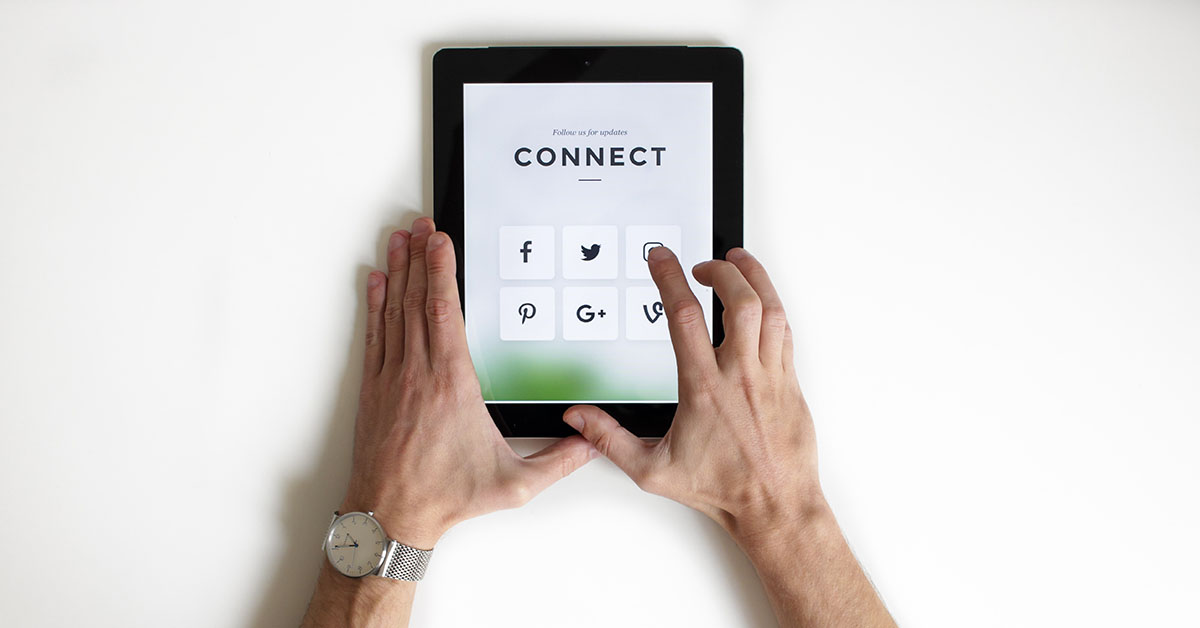 Print to web marketing is accessible through professional design work. A tweet with an image has a 94% more chance to get a retweet than a post without some form of visual. High-quality graphics increase your engagement on social media. A bad logo design will be transferred poorly due to the lack of size adjustment, bad color coordination, etc. Your logo will appear in a number of locations. Expect to use it in trade shows to exhibitions or corporate giveaways.
So, try to display the design to a wider public.
Communicate Your Brand Effectively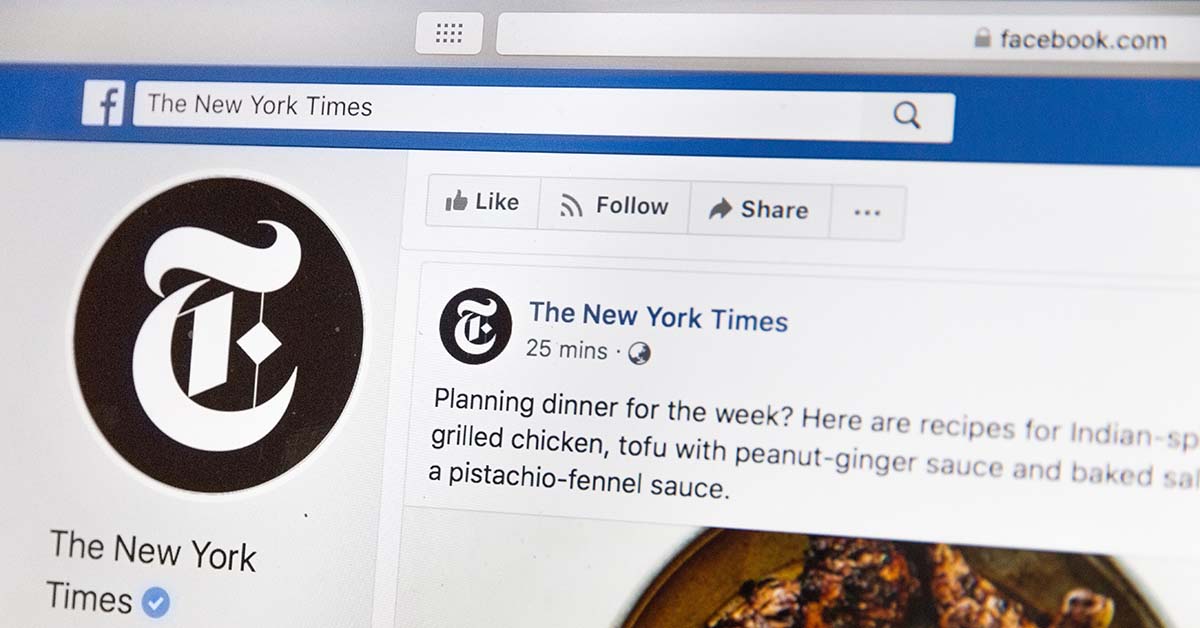 Branding is important. It's made up of ideas, values, and goals. A professional can communicate all of your brand values and beliefs effectively. More than 41% have reported that the content is more engaging with any form of professionally done graphics. So, make it informative, yet aesthetically pleasing to look at. Beyond your audience, you need to communicate with your designer as well. If your designer doesn't understand your message, your audience likely won't either.
Target the Market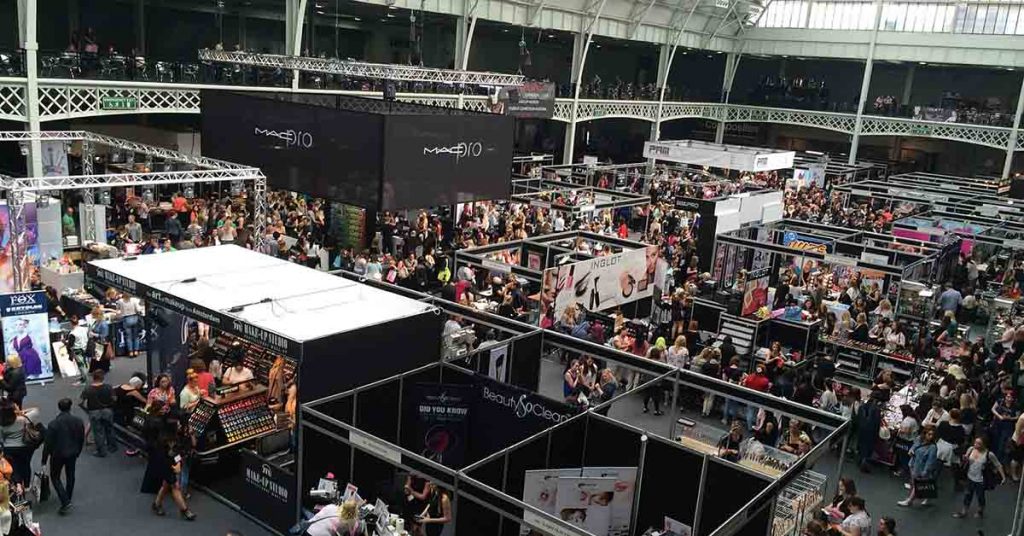 We all know the importance of having a target market. It is impossible to cater to all demographics, most especially if you are still starting out.
And if you wish to target the right audience, designing an appropriate logo is one of the key ingredients. For example, if you want to reach out to the younger generation, using rigid and plain logos might not work well with them. For professionals, you might want to make a less playful design to get their attention.
Highlight Your Key Benefits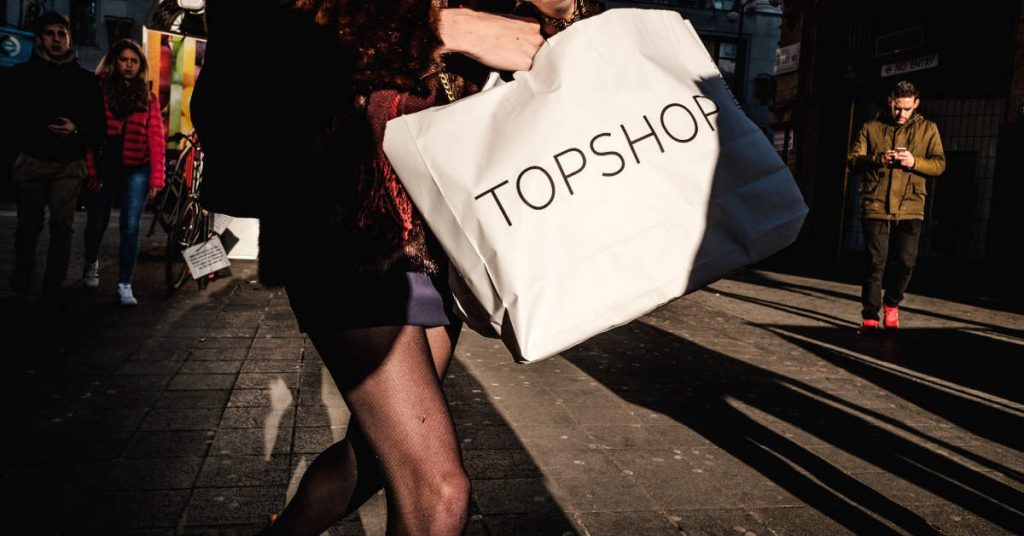 When you work with a professional logo designer, they are not limited to working on an aesthetically-appealing design. They know how to subtly incorporate your brand's benefits and get through your market's thoughts subconsciously.
Consider Amazon's logo wherein they cleverly add a smile from A to Z. This shows that you can get practically anything from the platform. It's such a great technique which you can use in your own logo too.
Build Trust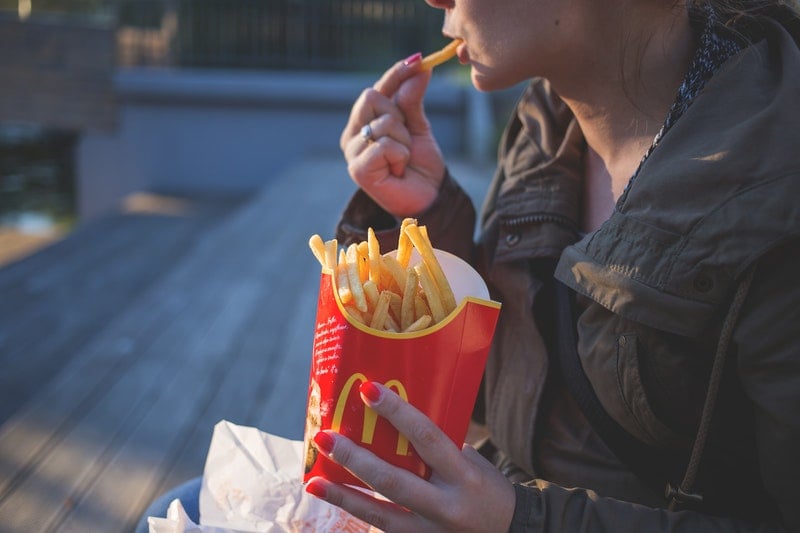 A professionally designed logo can last for generations. And the longer people see your logo out in the market, the better chance that you will gain their trust.
Think about when you are on the road, feeling a bit famished, and you see familiar golden arches several feet from you. Chances are, you are likely to go to the drive-thru and get yourself a hearty burger. The McDonald's logo has been an icon for so many years that it has become a staple food when you want something fast and 'sinful'.
Give What the Market Expects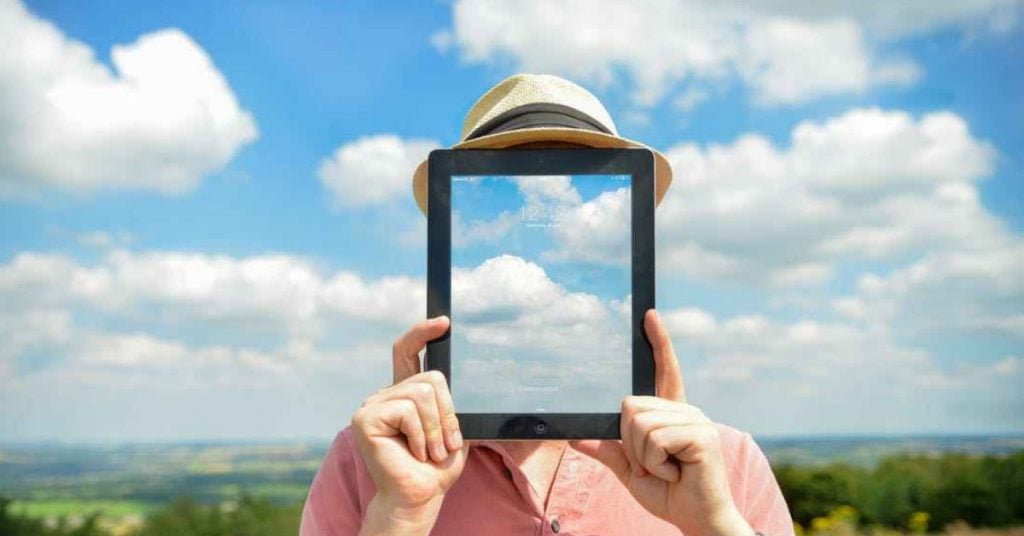 If you must know, your market can be unforgiving. When they see that a logo doesn't meet their standards, they will immediately attribute it to your products and services. At the onset, you have to impress them with your core representation.
And with social media getting more powerful by the minute, having a mediocre logo can be the laughing stock for days. Unless you can bounce back from that and use tremendous PR skills, you are good. But we have to tell you, getting viral in a bad way can hit your new business right down to the gut.
Forge Employee Morale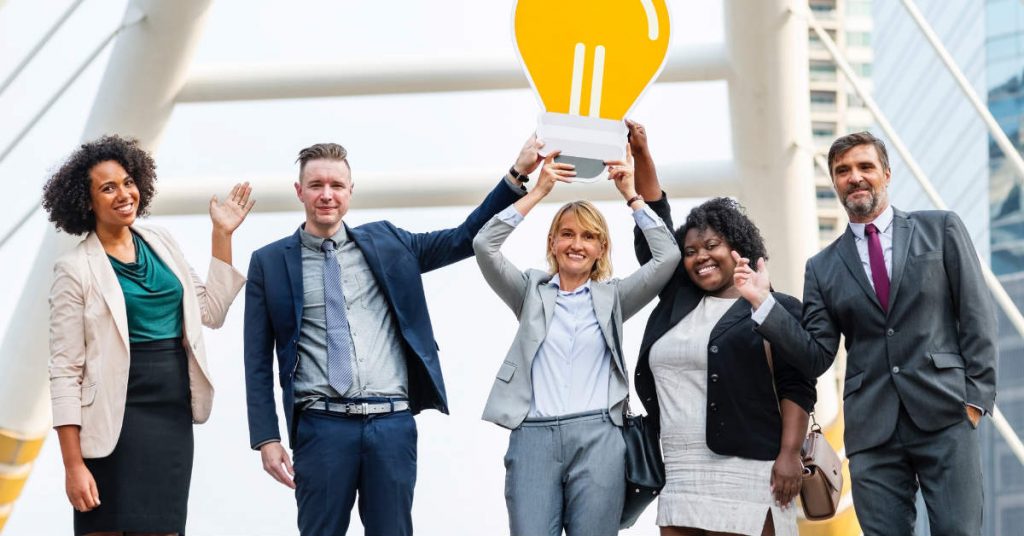 Having a well-designed logo is also helpful to boost your team's morale. They will be proud to work for your company, which translates to better productivity and profit.
Literally, they will be proud to wear your brand. For example, if you have merchandise for marketing purposes, we bet that your employees would not hesitate to wear or use it. It's always nice to be associated with a company known to create the best out of everything, including a logo design.
Infographic
Use this infographic to really get ideas for what you want in your logo designs:

Conclusion

Having a professionally-made logo is more than just a design choice; it's a smart investment. Research shows that businesses that neglect investing in a quality logo design end up spending an additional 10% on their payroll. When you take a step back and consider the bigger picture, having a well-crafted logo actually helps you save more in the long run.
But of course, we understand that the concern is mostly about the budget. The best solution is to work with a team that offers unlimited graphic design services for a fixed fee every month. This way, you can request not just logos, but other visual assets for your business too. Sign up with Penji now, and get unlimited graphic design services or one-off logo designs.