Logos are one of the first things customers will see about your brand. Getting it right means brand recognition that can do wonders for your business. A few great examples of this are the logos of Apple, Microsoft, Google, and Amazon. You'd wish that you had all the money and resources to have a logo that commands the authority that these brands do.
But did you know that you can have an excellent logo even with a limited budget? Read on as we list Penji's best modern logo designs as inspiration and how you can get yours for a lot less.
Need an awesome logo for your brand? Check out Penji for unlimited graphic design services or one-off logo designs.
1. Visual Representation

Your logo needs to capture your target audience's attention right off the bat in a visually-centric era. Also, it needs to convey what your product or service is all about through symbols, icons, and graphics. This Movers logo from Dribbble is a perfect example of visually representing what you offer. It features a hand seemingly picking up a house, which symbolizes their service to help homeowners move. A logo that shows your offer enables you to promote your products and services the moment prospects lay their eyes on your logo.
Modern logos that are perfect for rebranding
Design your modern logo today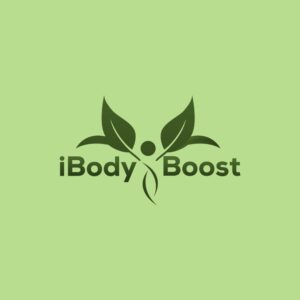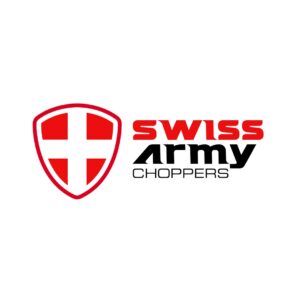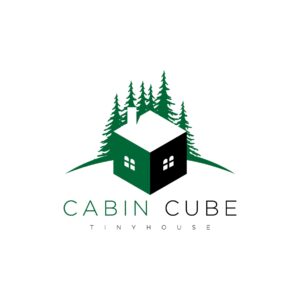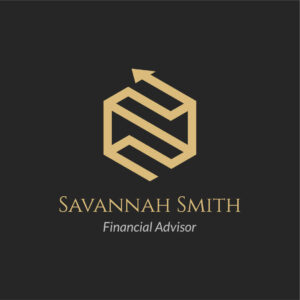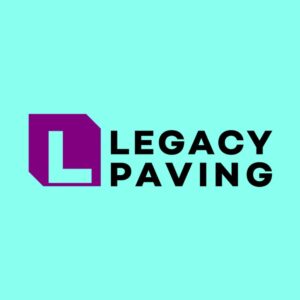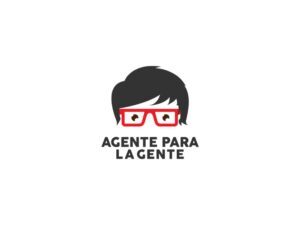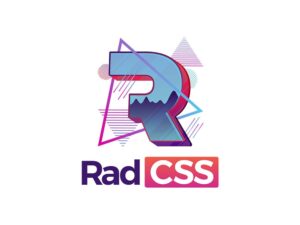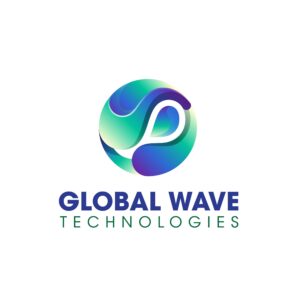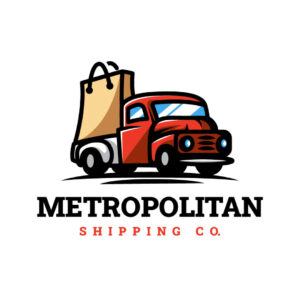 2. Bright Colors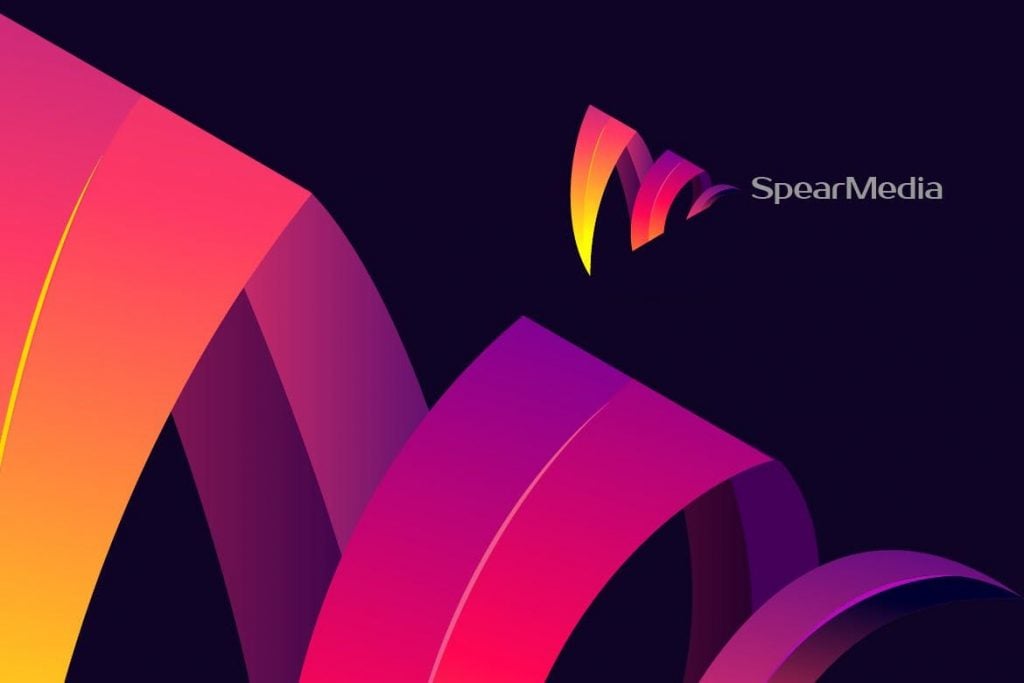 Creating a modern logo design isn't bounded by rules. You can create one with minimal colors, graphics, or typography, or you can create one with the brightest of colors that make one stop dead on their tracks. Bright colors are seeing their way into more modern and fresh branding with a younger audience demographic. Here's one from Envato, a SpearMedia logo in varying bright purple, pink, red, yellow, and orange colors. The overall tone of this logo design is both exciting and sophisticated.
3. Playful Typography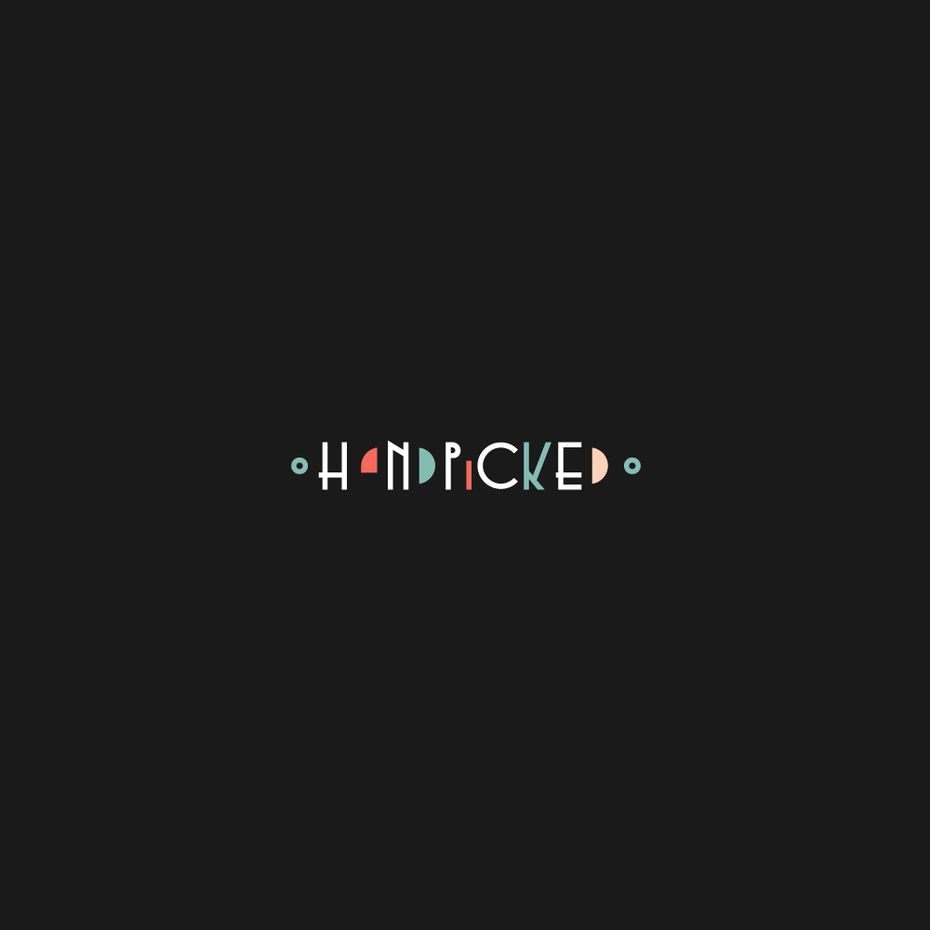 If you're sticking to a wordmark logo, then make it stand alone without having to showcase icons and graphics. One way to do this is to create stellar typography that gives life to the entire logo. However, don't just pick any typeface. Ensure that the font is also a visual representation of your brand personality. If you have playful branding, try to choose an appropriate font like this Handpicked logo example.
4. Mascots in Modern Logo Design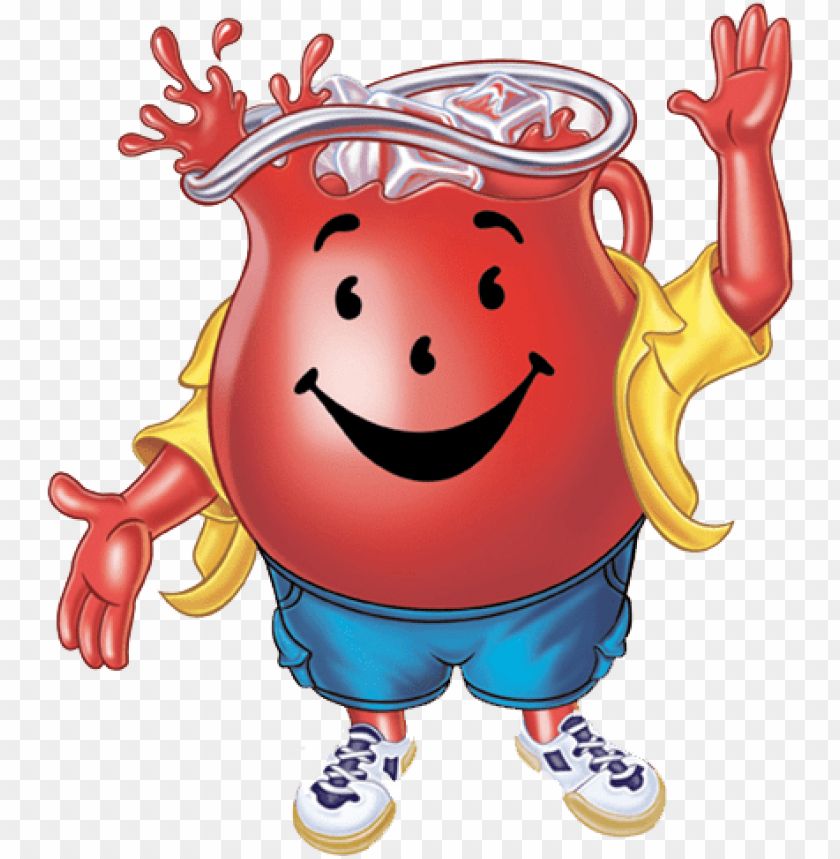 When you're catering to a younger demographic, complementing your logo with a mascot design also works. A mascot is a fun way to integrate into your website and social media channels, as well as your marketing materials. It attracts attention, and it gives your brand an overall lighthearted tone. Here's an example of a cheerful mascot from Kool-Aid. This one is called the Kool-Aid Man. The fun part about this mascot is how its head is shaped to resemble a refreshing, iced drink.
5. Minimalist Logo Designs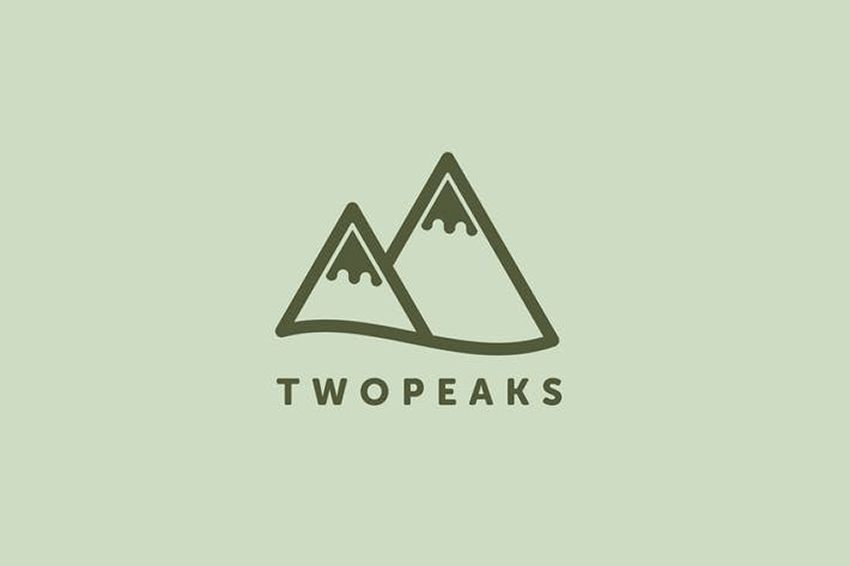 An updated logo in 2021 banks more on minimalism. As with the general modern design concept, any ornamental details are stripped off to present a clean outcome. A minimalist modern logo design is also better for modern-day gadgets that have smaller screens. It has a more impactful visual appeal on smaller screens. With a simple current logo, you can also work around scalability whenever you want to use the logo on various online and print collaterals. Here's an example of a minimalist logo design that shows an illustration of two mountains placed side by side.
6. Abstract Symbols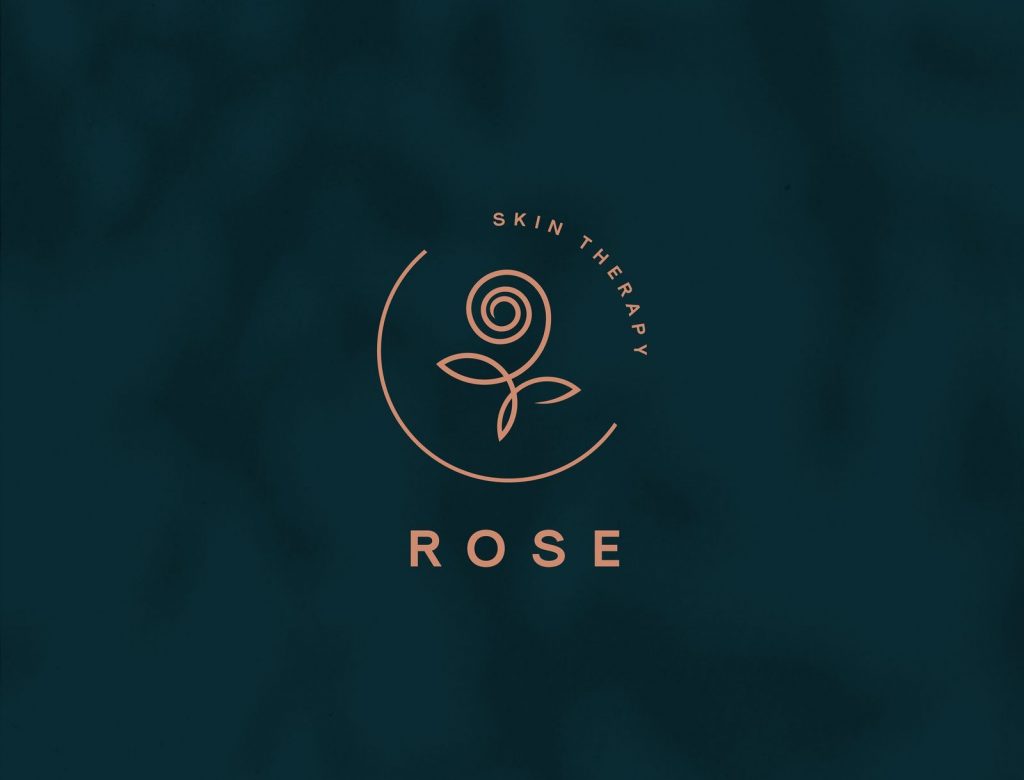 Another way to make your contemporary logo design stand out is to veer away from the norm. Abstract designs are simple yet elegant ways to represent your brand. Plus, abstract logos create a sense of mystery, which also piques audiences' interest. Check out this beautiful logo example of an abstract rose enclosed in a half-circle. The gentle curves emanate a feminine vibe, perfect for the branding.
7. Bold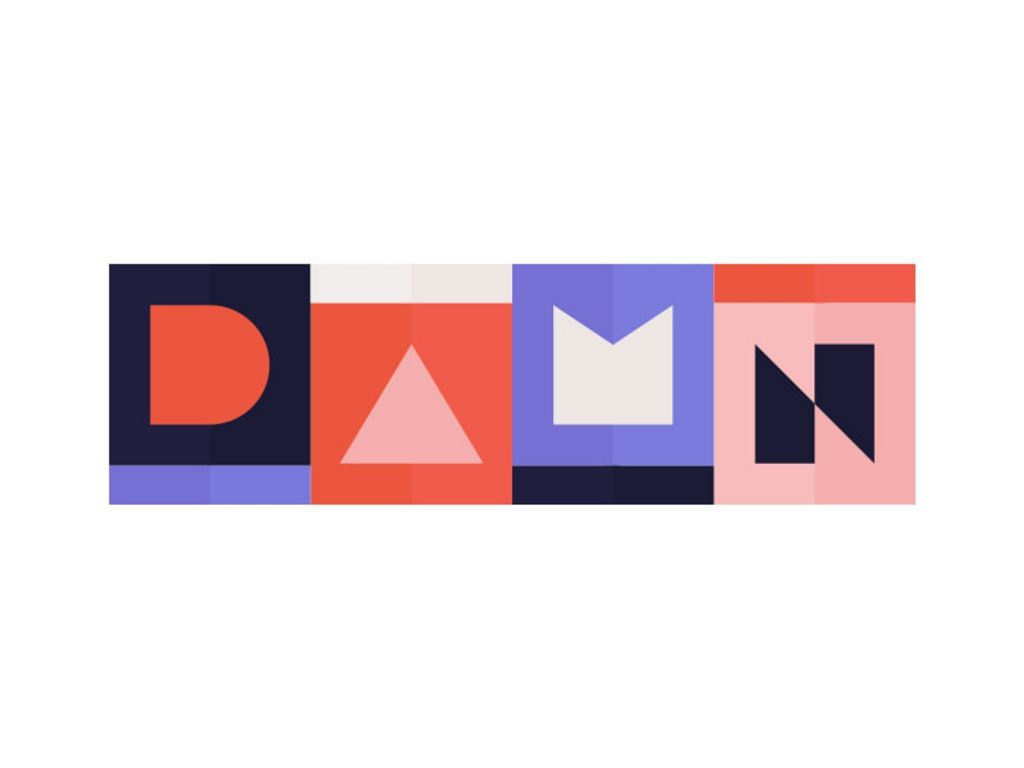 A bold logo makes your brand seem playful and cutting-edge. This style is perfect for brands with more fun and free-spirited branding. Pair bold colors with edgy typography, and it instantly gives off a modern tone. This logo example from Lucas Fields doesn't only pair bold colors and edgy typography. But it also dwells on geometric typography, something not commonly used in modern brands today. But it works!
8. Gradient Colors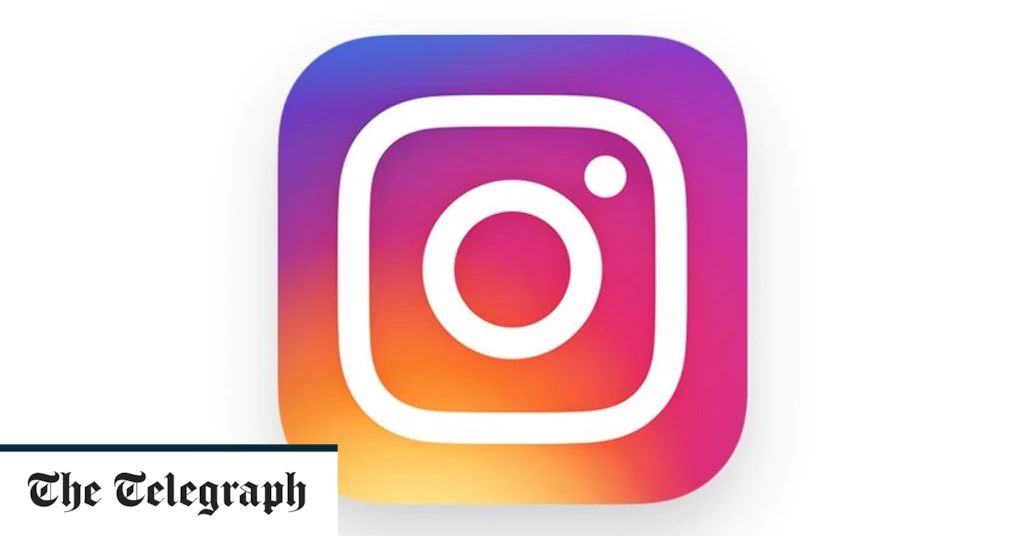 One logo design trend that's making its way into modern logos in 2021 is color gradients. It looks fresh, bold, and conspicuous. Choose a broader color palette, so there's ample room to play when mixing the gradients. Also, when you use gradients on your logo, your target audience will instantly recognize your brand. The best and most perfect example of a modern logo design with a color gradient is Instagram's logo.
9. Graphical Metaphors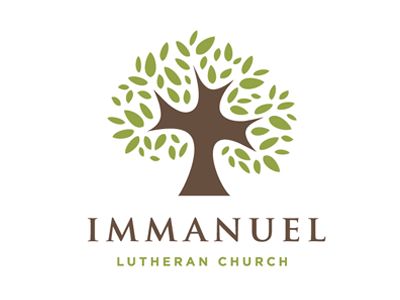 When creating your contemporary logo design, you have carte blanche on how to make the visuals. Try thinking of visual metaphors that can represent your brand in the best light. For instance, this Lutheran Church logo used a simple illustration of a tree with a cross-like branch. The tree represents life, and the cross symbolizes Christianism.
10. Sans Serif Fonts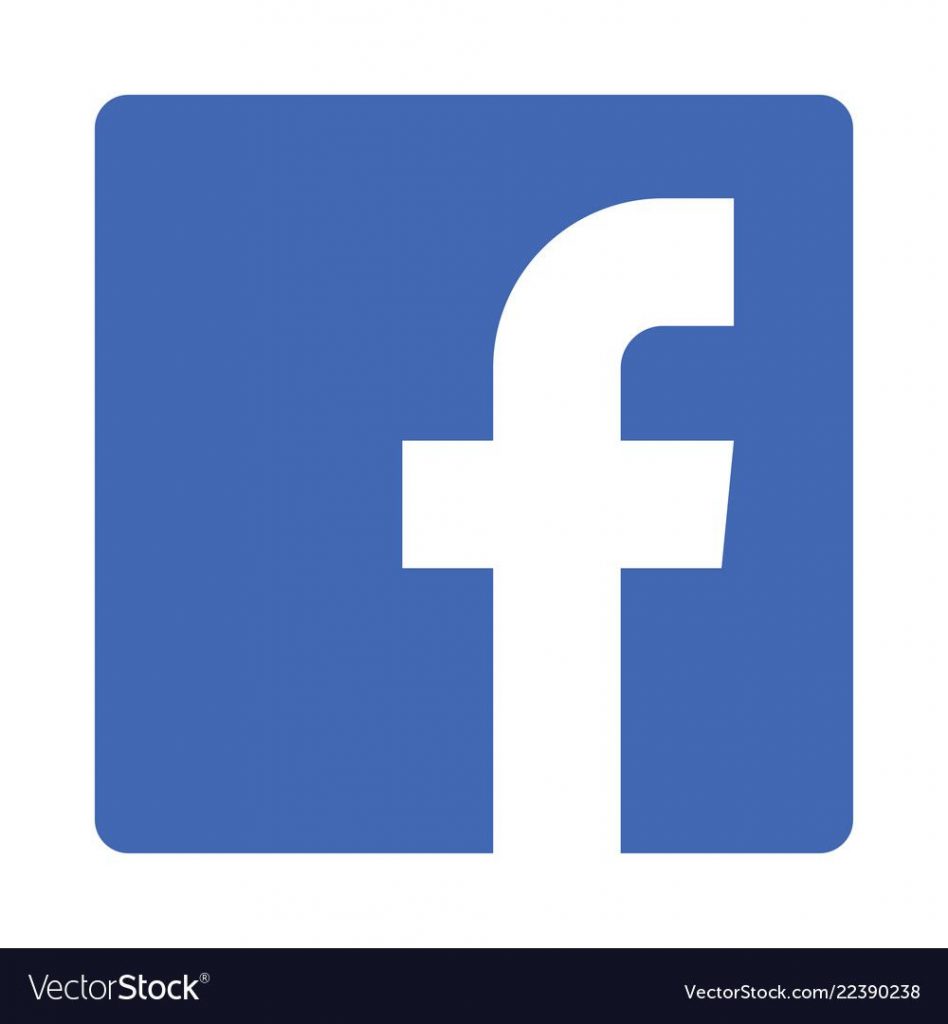 In modern logo concepts, sans serif typography is often a favorite among graphic designers. That's because this font looks modern and crisp. Its counterpart, serif fonts, is used for more formal and old-fashioned branding. The best example of a brand that carries its logo well is Facebook. The social media giant had a redesign, making the letter 'F' thinner to look more modern.
11. Universal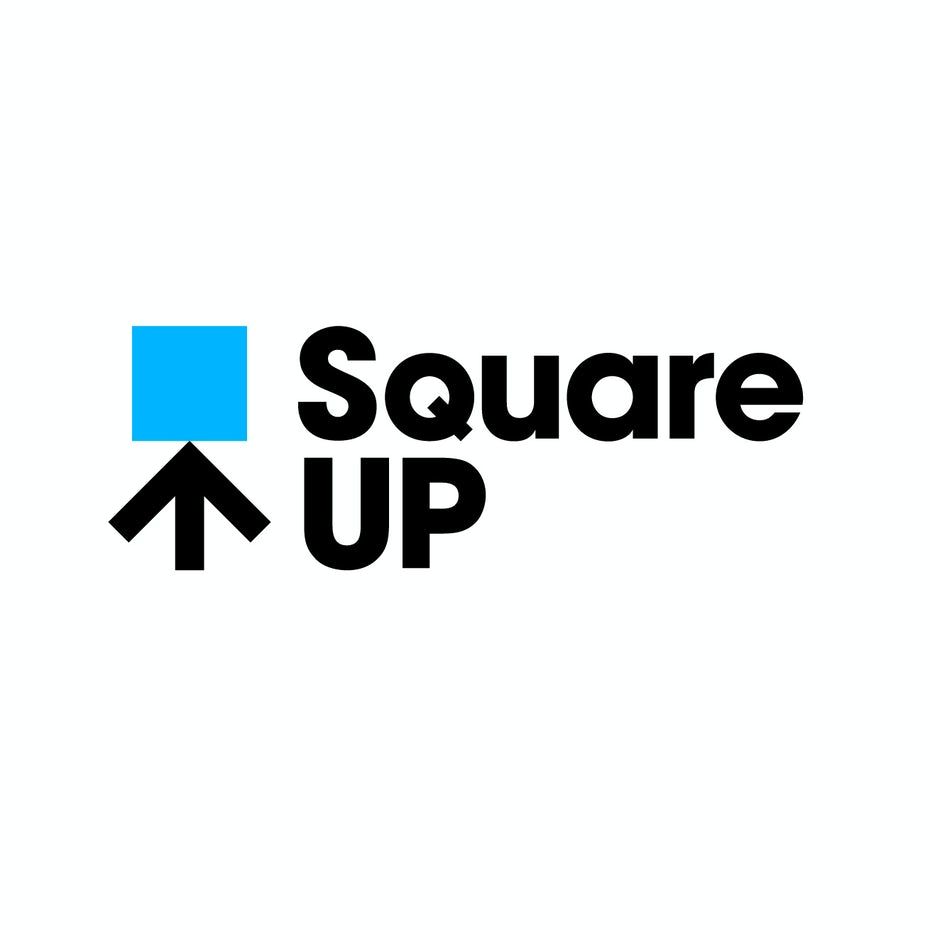 You can either go the unconventional route or take the familiar path in logo design. Since the competition is getting fierce, making your logo transmit the right message is critical. To do this, create a universal and recognizable symbol like this Square Up example. The brand name is represented by two things: A square and an arrow. Another example is Target's logo. The logo can stand on its own because the icon is self-explanatory.
12. Hand-Drawn Logos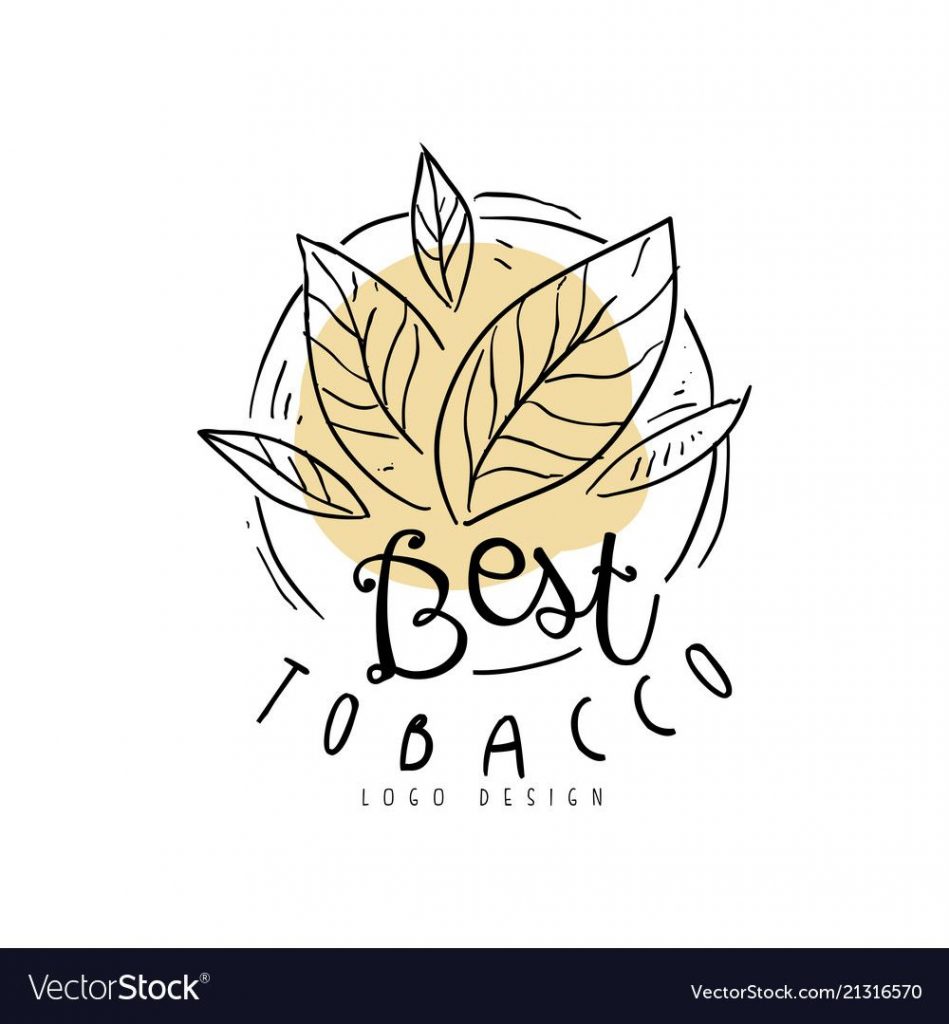 Another logo style that can undeniably make yours a cut above the rest is when it's hand-drawn. A hand-drawn logo emanates a more personal and welcoming feel as the concept instills more effort on the designer's part. Also, a hand-drawn logo looks charming and neat due to its beautiful and uneven penciled lines and shapes.
13. Simplicity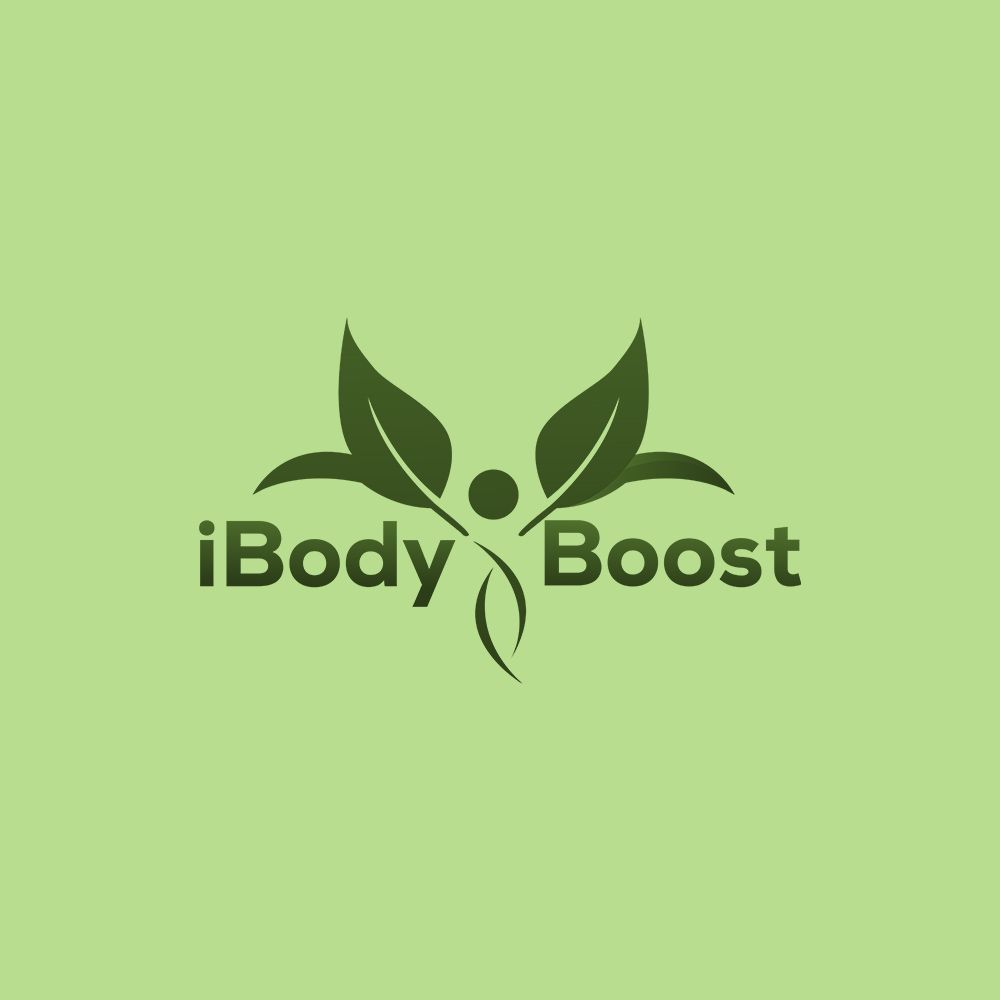 In modern logo design, veer away from unnecessary details that don't serve a purpose. It only makes your logo cluttered and confusing. Try to go for a simple logo design to create a clean look. Check out these logo examples from Penji.
14. Hidden Meaning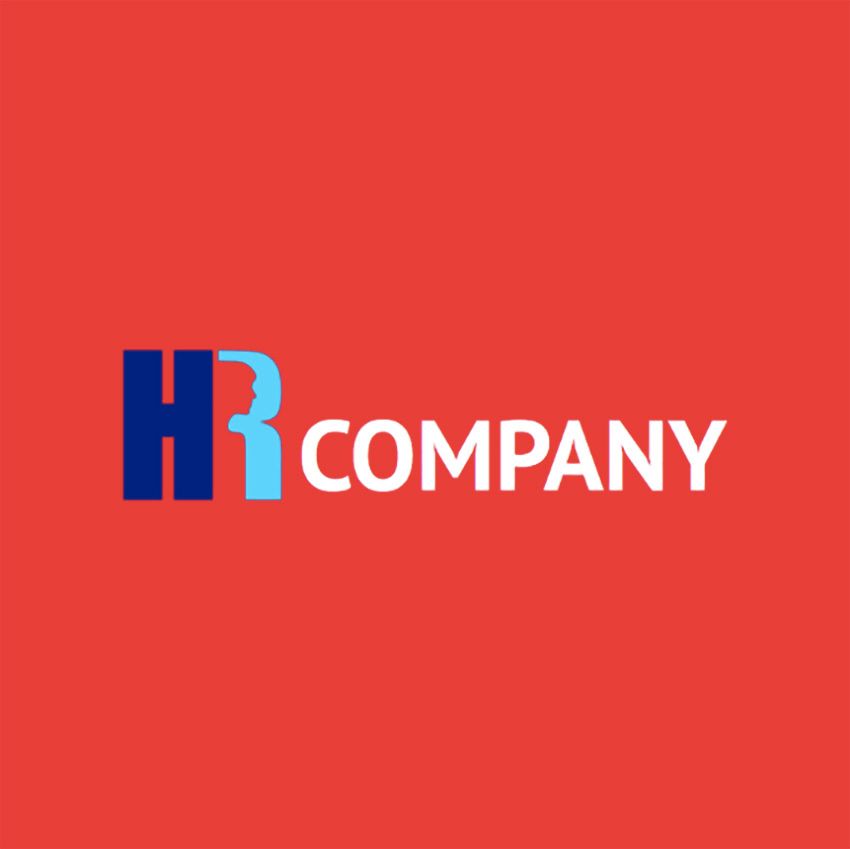 Create a sense of mystery when creating your modern logo. Try to use the negative space and make a hidden symbol or message out of it. This style is exceptionally innovative and implies that a lot of thought was put into the logo design process. One example is this HR Company logo. The negative space on the 'R' resembles a person, which communicates what the brand is.
15. Geometric Shapes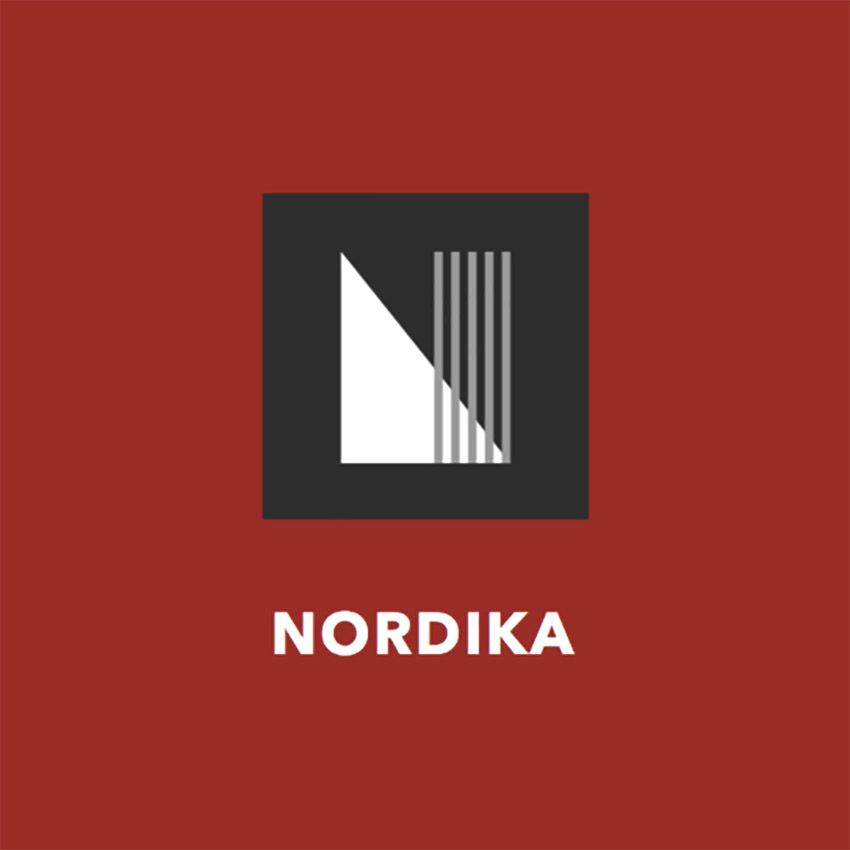 Geometric shapes in modern logo designs will be prevalent in 2021. Why? Because geometric shapes are bold, edgy, and simple. These shapes have cleaner lines and a more striking overall appeal. Here's an example of a geometric logo from Nordika.
16. Memorable Icons

You can use memorable icons for your contemporary logos. Those icons don't have to manifest your brand name. However, it has to at least symbolize your name for a more memorable impact. An example would be for a Freelancer brand, wherein a lancer was used as the primary icon.
17. Movement

Sending an impactful and strong message through your logo can instill brand recognition within your target audience. And motion is one way to make your logos dynamic. Integrating movement in your modern logo design implies that your brand is exciting and fun. However, don't only make the graphics indicate a sense of direction. You can also do this by playing around with the typography.
The best example of motion in logo design is this Helium logo example from Penji. The skateboarder on his jumping stance creates motion. The skateboard turned sideways paints a picture in the viewer's imagination as it lands on its wheels. Last but not least is the skateboarder seemingly jumping out of the text, which implies a movement from behind and in front of the text.
18. Layered Logos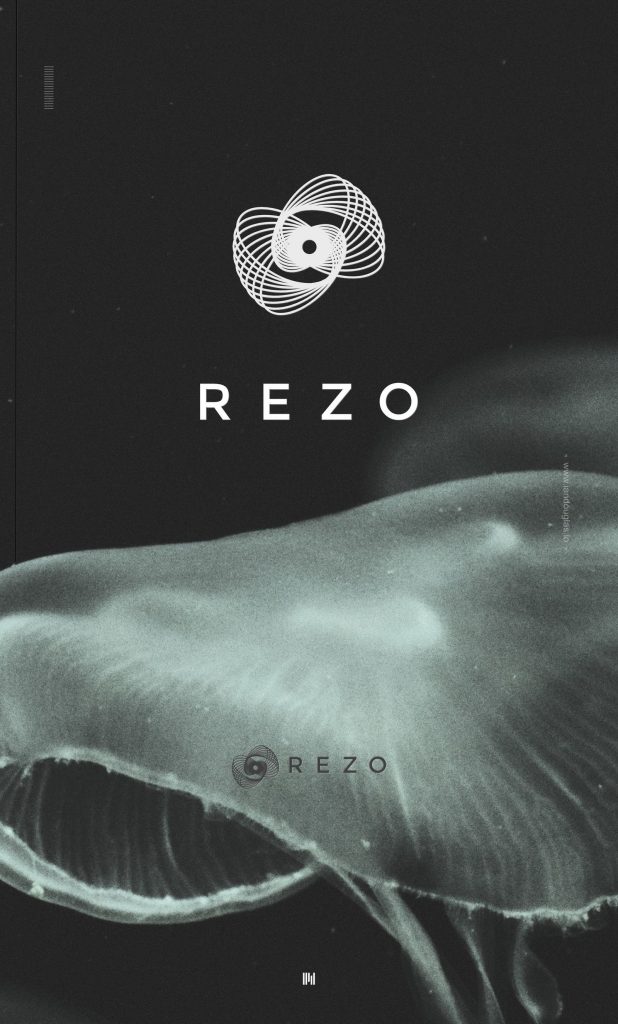 Besides incorporating motion into your logos, you can also integrate layers to make the logo come alive. Layering creates depth and makes your logo more vibrant. Adding layers and geometric shapes can also imply a sense of movement. Here's an example from 99designs.
19. Retro Design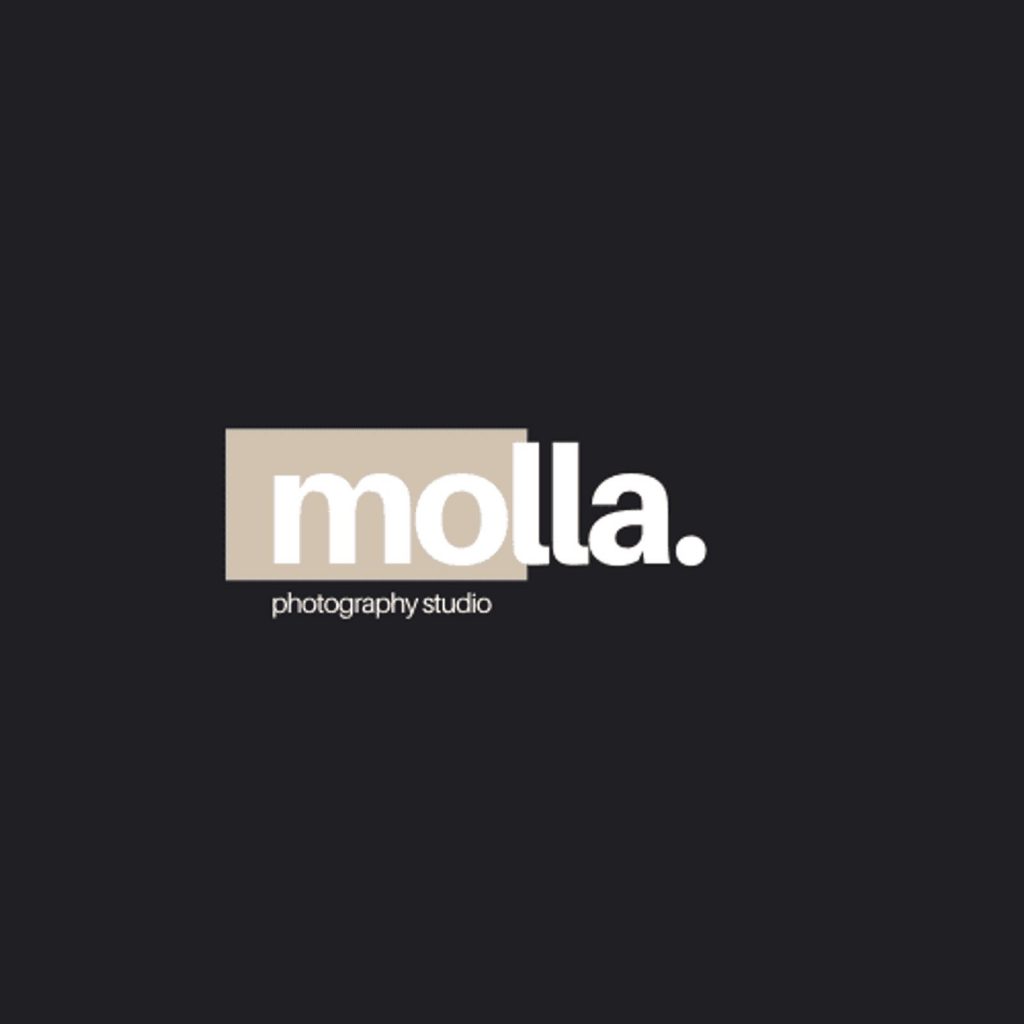 A retro style to create a modern logo? It sounds a bit ironic if you ask me. As they say, "old school is the new cool." A vintage or retro style logo can be applied to almost any industry. Integrating a retro effect on your logo lets your audience gravitate towards a more familiar era. This effect can make your logo more appealing. For instance, you can create a "text in a box" logo. The retro logo style not only makes your brand name stand out but also takes you back to the Renaissance era.
20. Distinctive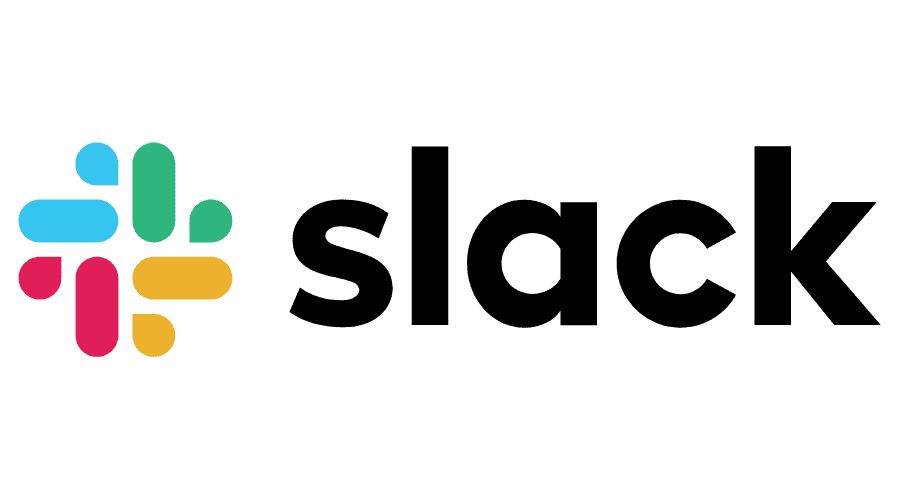 Making your logo distinct allows you to stick out like a sore thumb. When placed side by side with your competitors' logos, yours will surely make the most significant impact. An example of a fresh and distinct logo is Slack. They used a hash sign with different colors as the main icon that complements the brand name before. However, the brand admitted that it didn't look well on various brand channels. So Slack redesigned and transformed the hash sign into something more modern and fresh. Overall, the logo seems solid, compact, and attractive.
Related Post: Infographic: Reasons Why You Shouldn't Design Your Own Logo
How to Request Modern Logo Designs from Penji
Logo creation entails a more experienced eye and know-how to make for a recognizable and professional outcome. That's why it's easiest to work with graphic designers instead of DIYing it.
While many entrepreneurs think that logo design comes with steep fees, that can be further from the truth. On-demand design services like Penji are affordable solutions that don't compromise quality. Here are a few logo design examples from Penji: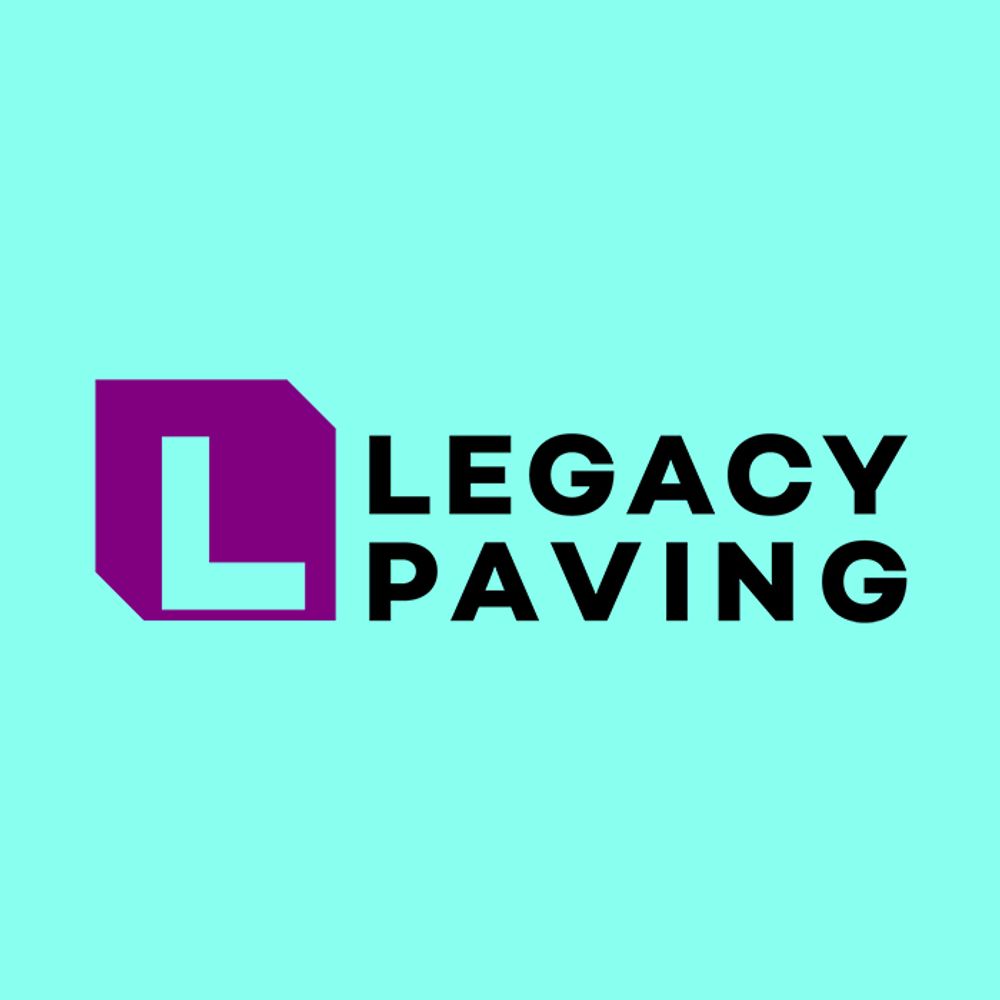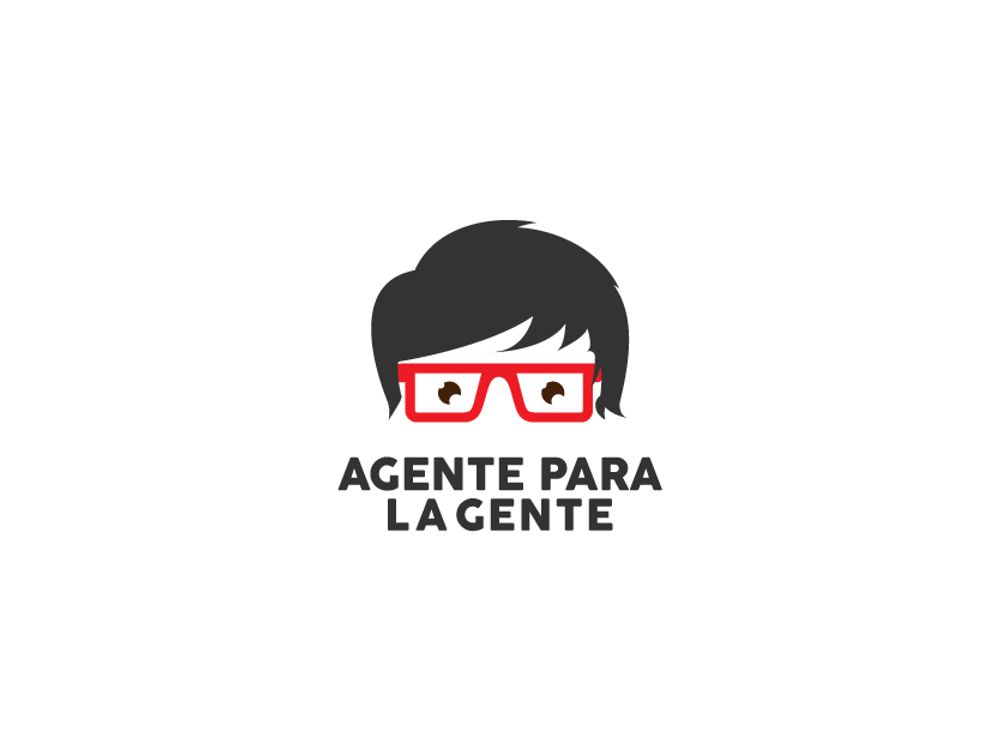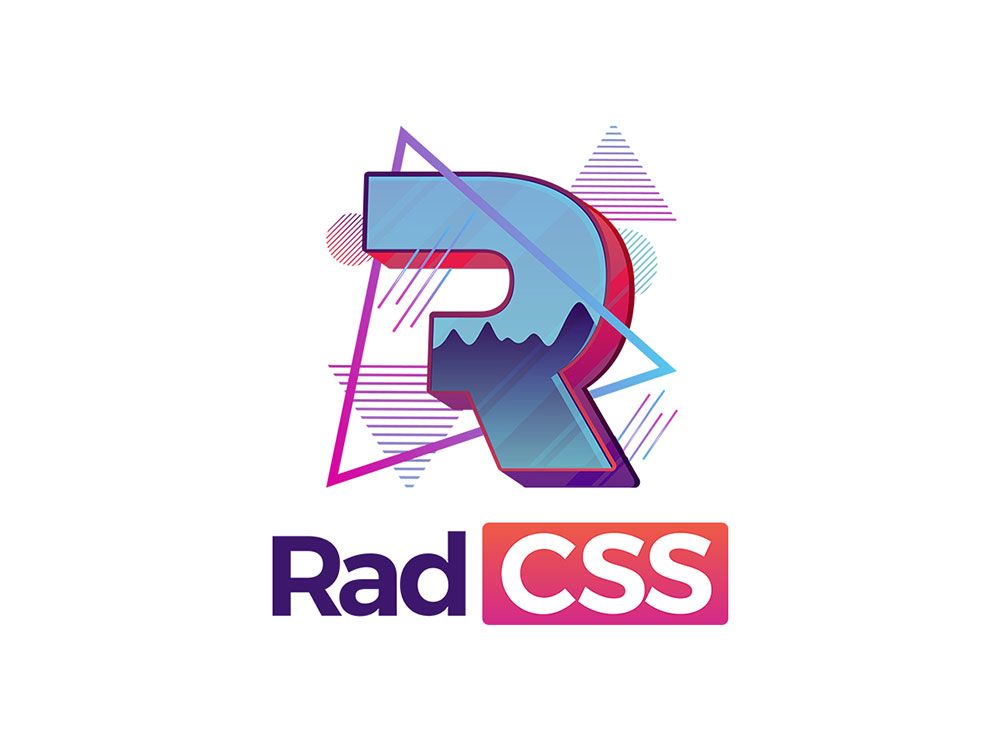 Penji also offers a 15-day money-back guarantee that lets you try the service risk-free. Sign up now, and get unlimited graphic design services or one-off logo designs.