Listen up, folks! Your brand's logo says a whole lot about your business. If you cut corners and settle for a cheap, poorly designed logo, trust me, it's gonna leave a lasting negative impression. That's why it's absolutely crucial for entrepreneurs to invest in custom-designed logos that truly represent their brand.
Now, here's the deal: not every brand, especially startups and small businesses, has an overflowing budget for fancy branding assets. We get it, money can be tight. But even if you're working with a shoestring budget, we've got you covered. In this article, we're gonna spill the beans on where to get customized logos that won't break the bank.
Unique custom logos for your brand
Create your logo project today and get your concepts tomorrow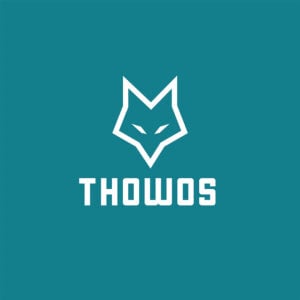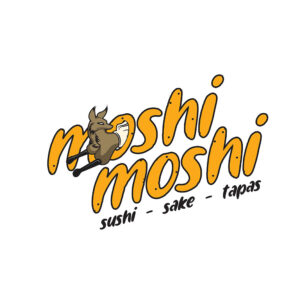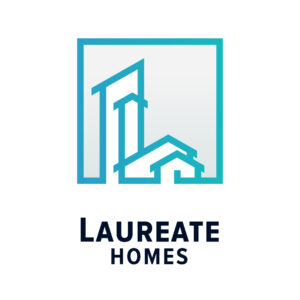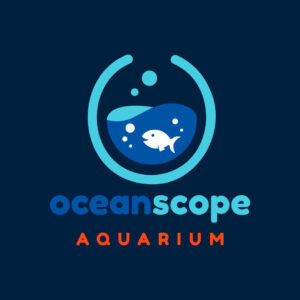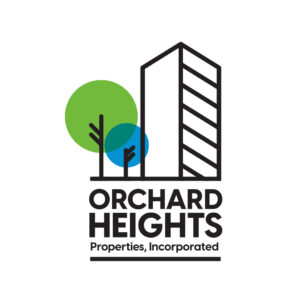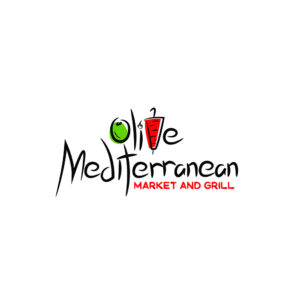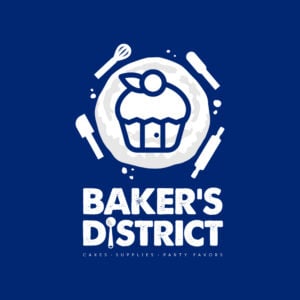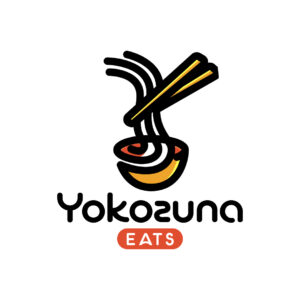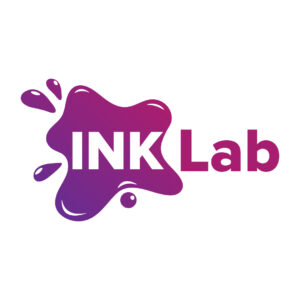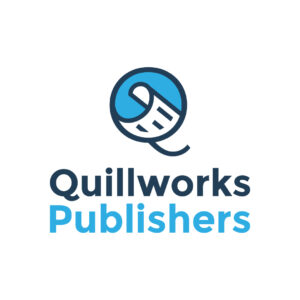 Whether you're a new startup, a small business hustling to make it big, a fancy agency, or even a big-shot multinational corporation, we've got something for everyone. So get ready to explore different options, categorized to fit every business type and budget. This is your ultimate guide to getting the perfect customized logo without emptying your pockets. Let's dive in!
Looking for awesome logos for your brand? Check out Penji for unlimited graphic design services or one-off logo designs.
Paid Logo Maker Tools (Best for startups with a minimal budget)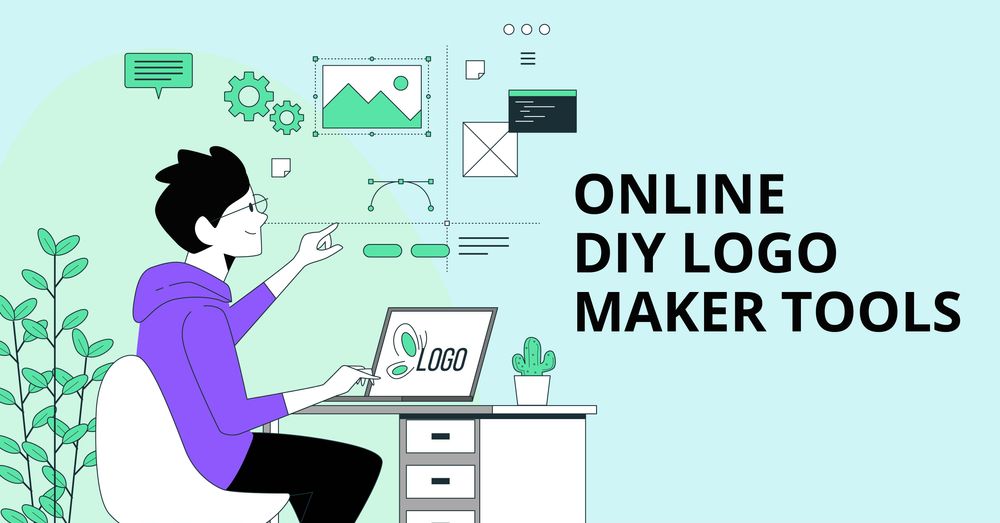 If you're looking for a quick solution to your logo creation, then a paid logo maker tool is your best bet. These tools are the cheapest among all the options on this list. However, there's a drawback.
Paid logo makers might be a quick and affordable fix. However, the outcome might not represent your brand in the best light. Only choose this option if you're a startup and you absolutely have little to no budget for setting up shop. Getting custom-designed logos from logo maker tools will range from $7 to $40.
Price:
If you're happy with the outcome, you can download the logo and pay a minimum fee of $40.
Related Post: Top Free Custom Logo Design Makers
Freelance Marketplace (Best for businesses that want quality custom-designed logos at mid-range prices)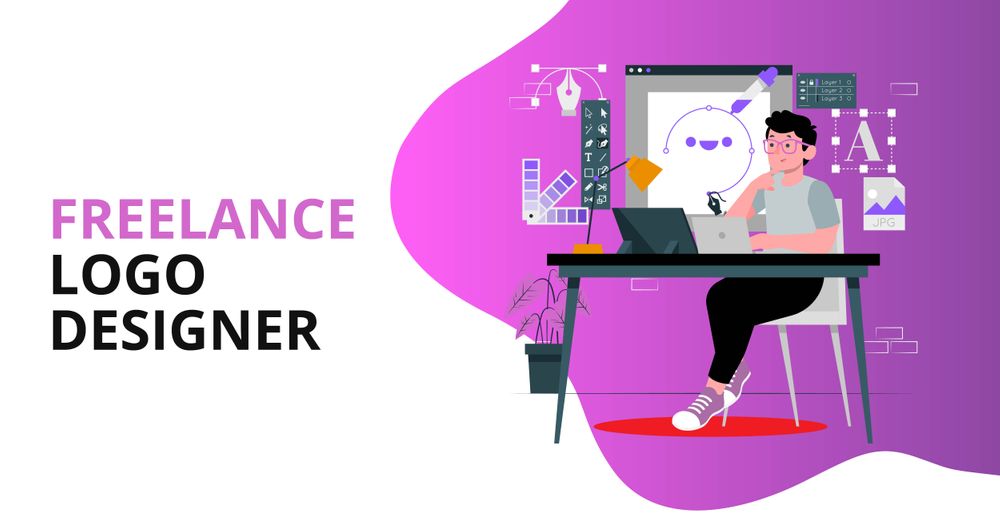 If you're running a small business that aims for a high-quality logo, then hiring a freelance logo designer is a smart move. The pricing for this option can vary depending on the designer's level of experience and location.
Additionally, expect to spend a bit more effort in finding the right logo designer on freelance marketplaces. Finding a quality designer might be similar to finding a needle in a haystack. So be wary of those freelancers magnifying their expertise. Check each designer's portfolio and conduct test projects before signing on the dotted line.
Price:
Browse through thousands of logo designers with hourly rates ranging from $25 to $150
Design Agencies (Best for big businesses and agencies with complete branding needs)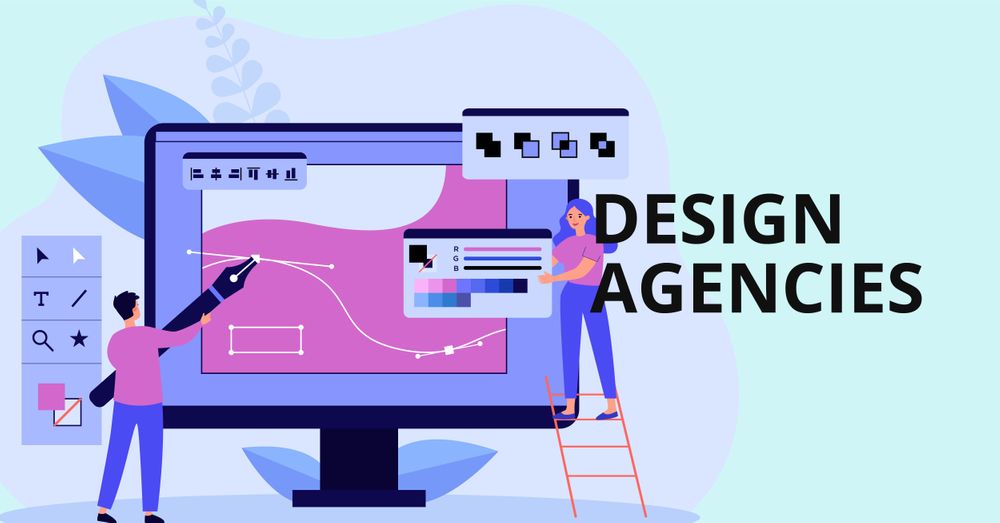 If you're running a big business that needs an entire branding package, then an agency is a worthy investment. Also, if you're running an agency that handles many clients for their designs, hiring an agency would be a huge help.
Take note, however, that hiring an agency is expensive. This option is the most expensive on this list for custom-designed logos. That's because you'll be working with an entire team of creatives. These creatives will conduct market research and competitor analysis to ensure that your branding assets stand out.
The logo design takes place after a thorough process dedicated to your branding. The upper hand of hiring an agency is that you'll get many creative perspectives as the team offers diverse skills. You'll get a modern logo design suitable in today's visually-centric era.
Agencies are all about client satisfaction. Therefore, expect that your logo and branding designs are relevant, high-quality, and professional.
Price:
Branding packages that include a custom-designed logo start at $10,000
On-demand Design Services (Best for startups, small businesses, or agencies that aim for quality and affordability)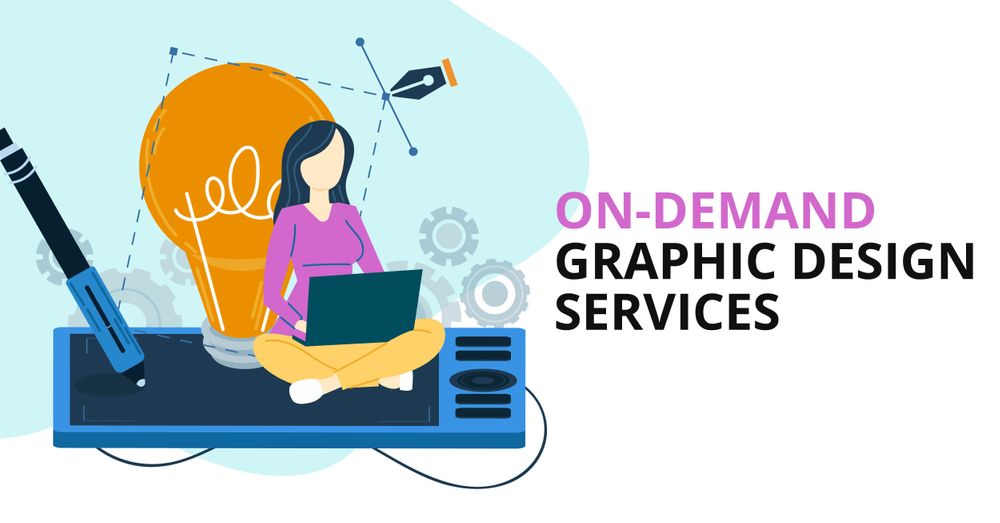 On-demand graphic design services are growing in demand these days. This is due to its efficient process, quality output, and affordable rates as most on-demand design services run on a subscription-based model. That means you only pay a fixed monthly rate when you're subscribed to a particular plan.
Most on-demand design services offer these features:
Unlimited custom designs
Unlimited revisions
Fast turnaround of 24 to 48 hours
Custom design platform
Ability to add team members to the platform
High-resolution files
Cancel anytime with no contract
15-day money-back guarantee
Some on-demand design services' pricing will vary, depending on the included features.
Price:
Here are a couple of on-demand graphic design services:
Design Pickle's lowest plan is $499, and the highest plan is $995, exclusive of custom illustrations.
ManyPixels' three pricing tiers are $449, $549, and $899 a month.
Flocksy offers two plans at $420 and $995 a month.
Penji offers the most affordable rates at $399, $499, and $899 monthly, including all graphic design and custom illustration needs.
Related Post: Custom Logo Design Using a Graphic Design Service
Where Should You Get Custom Designed Logos
When looking for a professional logo designer, there are a couple of factors to consider. Here are a few:
Experience
Portfolio
Industry expertise
Social proof
Communication skills
Specialties
Transparency
The last and final factor every client considers before hiring is the logo design cost. Because brands have different limitations, smaller businesses won't be able to afford to hire design agencies.
On the other hand, huge corporations will probably not even acknowledge online logo maker tools. And while hiring freelance logo designers might seem like the best option, the hiring process can be tedious and time-consuming.
Finding the perfect match among hundreds of portfolios can be quite a task. Additionally, freelancers cherish their independence, which means they may not limit themselves to working with just one client. They often seek to take on as many projects as they can handle to maximize their income. Consequently, when faced with challenges, freelancers may prioritize higher-paying clients and leave behind those offering lower compensation.
Trying out an on-demand graphic design service is a safe choice. For one, you don't have to pay hourly or per-project rates, which can go sky-high. Also, you don't have to worry about being bound to a contract. You can cancel anytime if you no longer have any design requests in the queue.
Finally, you don't only get custom-designed logos, but you get all design types your brand needs. All these features are offered at fixed monthly rates. If you want convenient, quality, and affordable packages, check out Penji.
All their plans include all your branding and marketing needs with a dedicated account manager and fast turnaround. If you want to try Penji's seamless design process for 15 days risk-free, fill out this quick sign-up form or check out one-off logo designs.