Okay, so here's the thing: some brands out there believe that design doesn't really have an impact on company growth. But let me tell you, good design is like the secret weapon that grabs the attention of your target audience and keeps them hooked. When it comes to branding and marketing materials, especially creating a killer logo, design is absolutely crucial. And here's the best part: you don't have to do it all on your own. Leave it to the experts, my friend. Trusting professional logo designers is a smart move for your company because they know how to create logos that truly represent your brand identity.
Seriously, if you put a professional logo next to one made with those online logo maker tools or by newbie designers, you'll instantly see the difference. That's why investing in professional logo designers is a must-do. It's an investment that pays off big time. So, buckle up as we dive into the exciting world of professional logos and compare them to their amateur counterparts. Get ready to discover what makes a professional logo truly stand out!
Looking for awesome logos for your brand? Check out Penji for unlimited graphic design services or one-off logo designs.
Related Post: The Ultimate Guide to Custom Logo Design
Unique professional logos for your brand
Have your brand logo designed by the world's top 2% creatives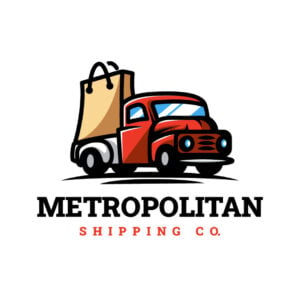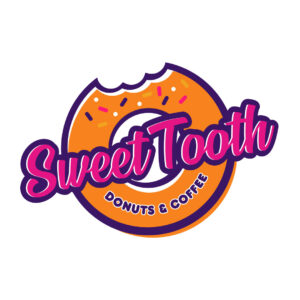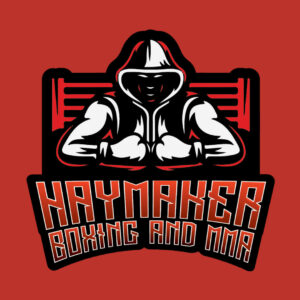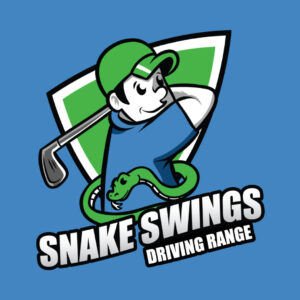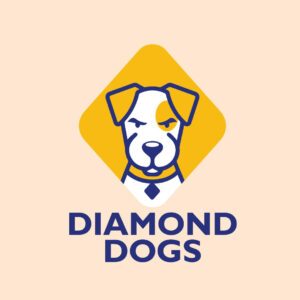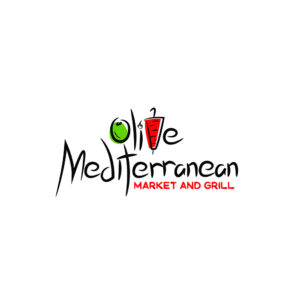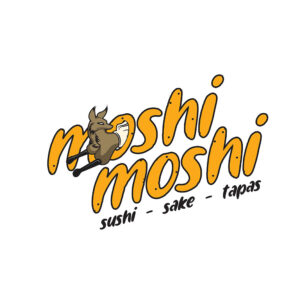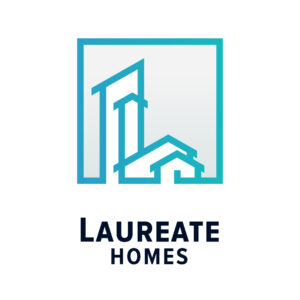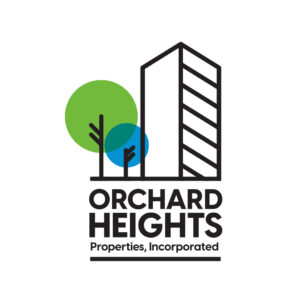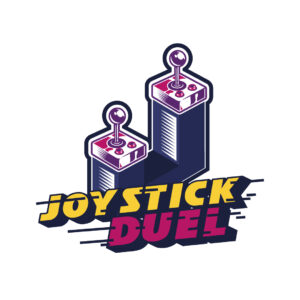 Professional Logos vs. Amateur Logos: The Differences
Before you pay a cheap fee for an amateur logo, know where you're getting it from. The outcome is crucial for your brand image. Check out these two examples. The bad logo examples below look cluttered and confusing. These logos will undeniably not look good on other online or offline channels: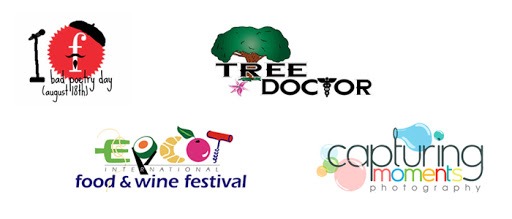 On the other hand, here are some of the best professional logos. These well-designed logos are built for scalability and memorability: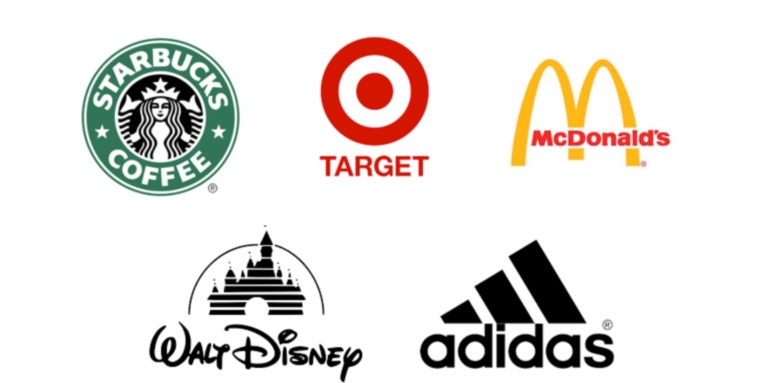 And if you can't determine amateur logos from professional ones, here are some tell-tale signs:
Professional Logos…
Show quality
Professional logos are, well, made by professionals. These experienced logo designers have trained and certified for this specific skill. They know the logo design concepts, psychology, and trends that best fit your brand. Plus, they've built their impressive portfolio from working with several different clients over time. That being said, expect your logo to show nothing but quality and professionalism.
Build your brand
The huge difference between amateur and professional logos is timelessness. Amateur logos are merely passing, visuals that are easily forgotten. On the other hand, professional logos are timeless. These designs are well-thought-out, from the color, typography to icons and shapes. Rest assured, it will represent your branding and enhance your brand identity.
Also, professional logo designers take time to do market research, competitive analysis and get to know your brand from its core. They ensure that your logo will build your brand as your company expands.
Are memorable
Check out some of the world's most recognized logos: Coca-Cola, Target, McDonald's, Starbucks, GE. These logos all have one common denominator — memorability. Almost all people in the world recognize these logos. Why? Because these professional logos were created to tailor-fit each company's branding.
Ensure scalability
"You get what you pay for" still rings true today, especially in logo design. Some designers don't invest in paid design tools and software, which impacts the outcome of your logo. Company logos should be versatile enough for any online or offline channel. Professional logos can be scaled to any size without compromising quality. Some free logo design tools aren't able to accomplish scalability. So make sure you let the experts do it on paid and expensive design tools and software.
Are simple
One element of a professional logo design is simplicity. If you have too many design components or if your font combinations are all wrong, you'll make the logo look cluttered. You want a simple logo that can withstand any business changes and diverse marketing materials. A simple logo will also look better on smaller screens, perfect for catering to on-the-go prospects.
Express uniqueness
As mentioned, professionals study your brand before starting with the logo design process. This is so they can create a masterpiece that is timeless, appealing, appropriate, and unique. Compared to using DIY tools or templates, custom professional logos are undeniably more distinct.
Have excellent typography
One tell-tale sign that differentiates a bad logo from a good one is the typography. You'll know if the typeface is selected from a list of free and available fonts from your Word or Google documents. On the other hand, a professional logo will don beautiful and exclusive typography, uncommon in cheap logos.
Overall, professional logos are high-quality, relevant, and versatile. You can keep your logo for years of operating the business, only redesigning or rebranding when necessary.
Amateur Logos…
Are not unique
Cheap logos sometimes give you just that — cheap outcome. Some brands do their logos on online logo makers that provide thousands of different templates. Some online logo generators let companies input their brand details, and the software generates a logo that somehow fits the branding.
Unfortunately, these aren't the best options for logos. A logo should be made solely for your brand, and no templates can align the visuals with your brand identity. That being said, amateur logos aren't unique, and this doesn't make your brand stand out. Your logo will be buried in a sea of other professional logos made by experts.
Don't make an impact
As you can see from the bad and good logo examples above, it's obvious which logos make an impact. A professional logo is recognizable. One that will stick in people's memories the moment they see it for the first time. On the other hand, amateur logos are easily forgotten. They don't have that WOW factor that people can remember.
Are predictable
Some newbie logo designers or online logo templates aim for predictability when creating logos. For instance, if you're selling dog products, the icons could involve a puppy's face or paw. However, professional logo designers try to create a sense of mystery in logos. They might integrate the same elements, but with a bit of twist. For example, they can use abstract icons or include non-cliche design components that still speak your branding.
Have no cohesion
Check out the bad logo designs above. As you can see, those logos look cluttered, and it seems that there's too much going on. The logos look confusing, and there's no unity. A good logo should have design cohesion. Regardless of how many design components are there, the overall look should be unified.
Don't convey your branding
Logos should represent your brand in the best light, and it should convey your branding and get your message across. Logos should be the first frontliner that communicates with your target audience. Unfortunately, amateur logos are created with haste and without proper brand and market research. And the outcome is a logo that doesn't symbolize your brand values and vision.
Overall, amateur logos are low-quality, predictable, and ordinary. They don't have that recognizable factor that captivates your target audience.
Related Post: 25 Cool Logos That Will Inspire Your Next Logo Design
How to Create Professional Logos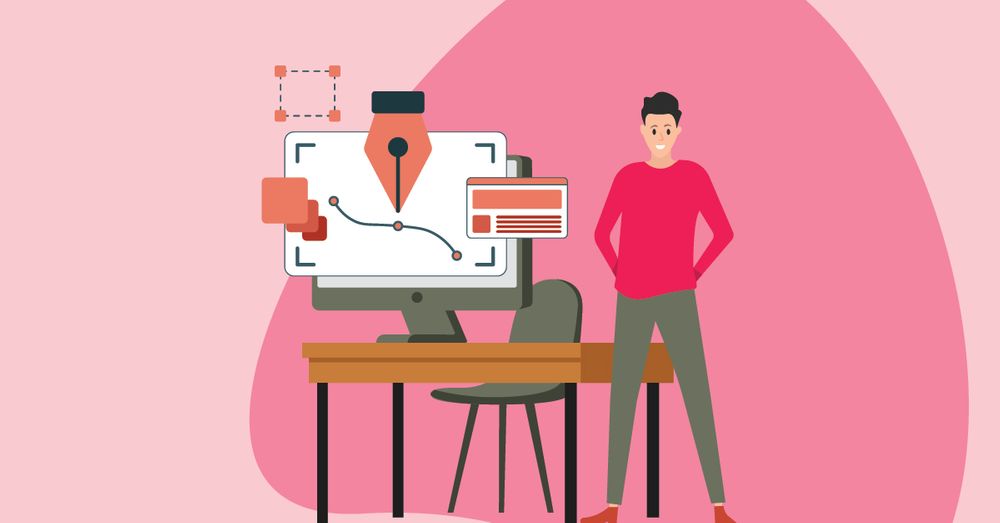 You must never do the logo design yourself. Entrust this critical task to the experts. Professional logo designers know what goes into a logo that speaks your brand personality. They select the colors, typography, and overall tone that are appropriate to your brand identity.
Subscribing to Penji means you're investing in your brand. Penji hires only the top two percent of logo designers, so rest assured you'll get a quality outcome at affordable rates. Here are some of Penji's logo designs for previous clients:
Meanwhile, here's how professional logo designers from Penji create excellent logos:
1. Define your brand personality
Professional logo designers conduct brand and market research to get to know a brand down to its core. Then they define the brand identity so the design components are akin to the branding. To get to know the brand better, logo designers gather these details:
The reason why the business was established
Who is your target audience
Values, principles, and beliefs that are essential to the company
The brand's competitive edge
What the brand offers that competitors don't
Three words that best describe your brand
2. Brainstorm for ideas
After clearly defining the brand's target audience, designers then brainstorm for ideas. There are three rules when brainstorming for logo design ideas:
Don't be afraid to think outside the box. Never try to shun crazy ideas. The more ideas you gather, the more design perspectives designers will have.
Create the design ideas around your audience. Always design with your audience in mind. Think about how your audience will perceive your brand when they see your logo.
Get the entire team involved. Two heads are better than one. In fact, five people sharing their logo design ideas are better. This way, you can get as many creative ideas into the logo.
Then after you brainstorm for ideas, go down to the technical designing process. Think about what type of logo you want. Do you prefer a vintage logo or a modern logo design? Would a wordmark or lettermark logo fit your brand? Once designers know what style is akin to your branding, they can now move onto the finer design components.
3. Stalk the competition
Make sure that your logo will rise above the competition. It must stand out when put side by side with the other logos in your industry. Setting your logo apart from the competition will instill brand recognition within your target audience. And the only way to do that is to check out the competition. See what logos work well in your industry, and you can make yours better and more captivating.
4. Start with graphical elements
After gathering some design elements from the creative team and competitors, logo designers can drill them down to finer details. Selecting the proper icons, symbols, or shapes that represent your brand is a crucial step. One wrong element can convey an inappropriate message to your target audience.
The overall visuals should be timeless and versatile enough in case your business expands. Additionally, the logo must be scalable, which means it can be used on various materials and channels without compromising quality.
5. Select brand colors
There is color psychology that goes into logo design. Using the wrong colors can evoke the wrong emotions in your target audience. That's why designers take time to get to know the brand before creating and selecting the colors.
For example, red incites excitement, and passion, which is appropriate if you're a youthful brand. Black instills authority and is perfect for brands with luxurious and modern branding. Green is the color of nature, which is fit for health and wellness brands. Overall, choosing the right color elicits the proper emotions within your target audience.
6. Use unique and readable fonts
You'll know if it's a professional logo through its typography. Most logo designers select paid fonts or create their own to ensure that the logo's typography looks extraordinary. And when choosing logo fonts, remember these three rules:
Make it legible. Don't choose fonts that are hard to read. The fonts must be readable in different formats and sizes. There can be a readability issue when you display your fonts on smaller screens or print materials. If people can't read your brand name, then they won't remember you in the first place.
Stick to minimal combinations. Logo designers sometimes combine a font or two. However, the combinations must complement each other. Sticking to less than three font combinations is ideal. More than that is a recipe for disaster.
Let the fonts communicate. Choosing the right font is vital for visual communication. The font shouldn't only communicate, but it should also weave into the overall logo design and colors.
Wrap Up
The process of design is of utmost importance and demands the expertise and knowledge of professionals. By investing in professional logos, you guarantee that the results will propel your business forward rather than keeping it stagnant. If you want quality, convenient, and affordable logo designs, try Penji for 15 days risk-free. Sign up here and get unlimited design services or one-off logo designs.