Thanks to technology, there are now countless opportunities to find graphic design services online, and that includes design contests. Startups and small businesses often face the challenge of finding the perfect and affordable option for their logos and other marketing graphics. Luckily, in the sea of options available online, logo contests are undoubtedly a popular choice.
Curious to know why? Well, keep reading to discover what logo design contests are all about, the benefits they bring, and where you can find websites that host these exciting contests.
Need an awesome logo for your brand without holding a logo contest? Check out Penji for unlimited graphic design services or one-off logo designs.
Unique logos for your brand
Create your logo project today and get your concepts tomorrow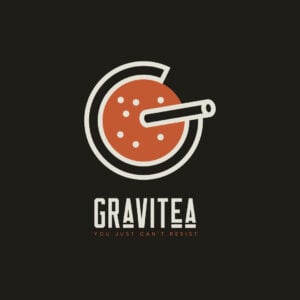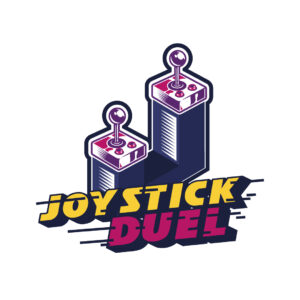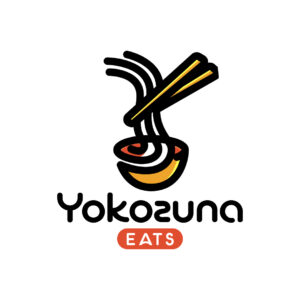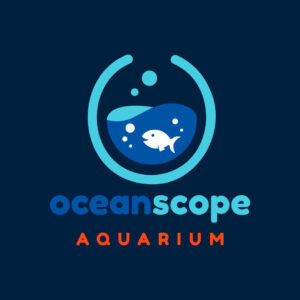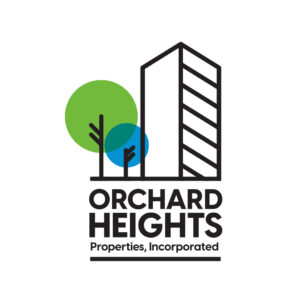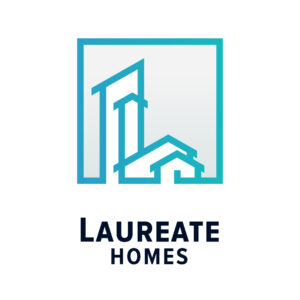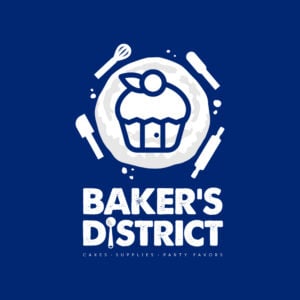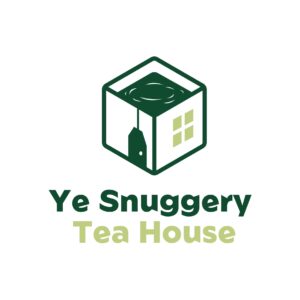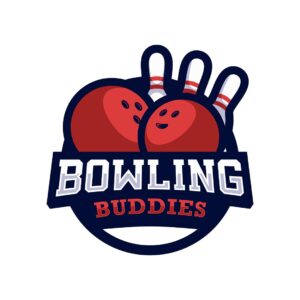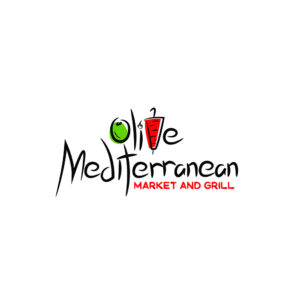 What are Logo Contests?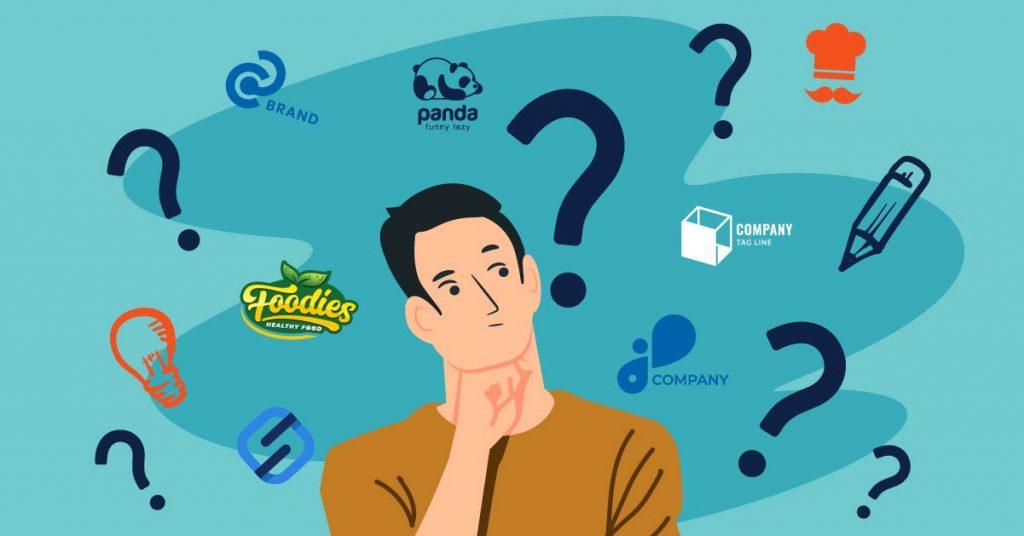 Logo contests are a lot of fun. It's a service that involves the client and multiple designers working on logos. The client usually starts the logo design competition via their chosen design website.
Once they input all the necessary details about what logo they want precisely, hundreds of designers pitch in their ideas. These logo designers submit the logos according to the client's design requirements.
The final step involves the client choosing the best logo to their liking. They pick a winner and collaborate with the designer further if they want anything revised. Clients can opt to work with the designer for any future projects if they please.
Related Post: How Much Do Custom-Designed Logos Cost?
Although logo contests sound like a convenient way to get logos, some companies don't recommend it. For one, you get many logo design ideas, but not all are from professional designers. Secondly, it's tedious to sift through all the logo submissions! Imagine having to browse over a hundred logo designs? Busy entrepreneurs and marketers don't have the luxury of time to do that.
Last but not least, there are other cheaper options than logo design contests. For instance, on-demand graphic design services can offer a slightly higher rate in exchange for unlimited graphic designs. This means you don't only get a logo, but you also get all the branding and marketing designs you need.
Related Post: 15 Most Famous Logos For Cloud-Based Services
Benefits of Logo Design Contests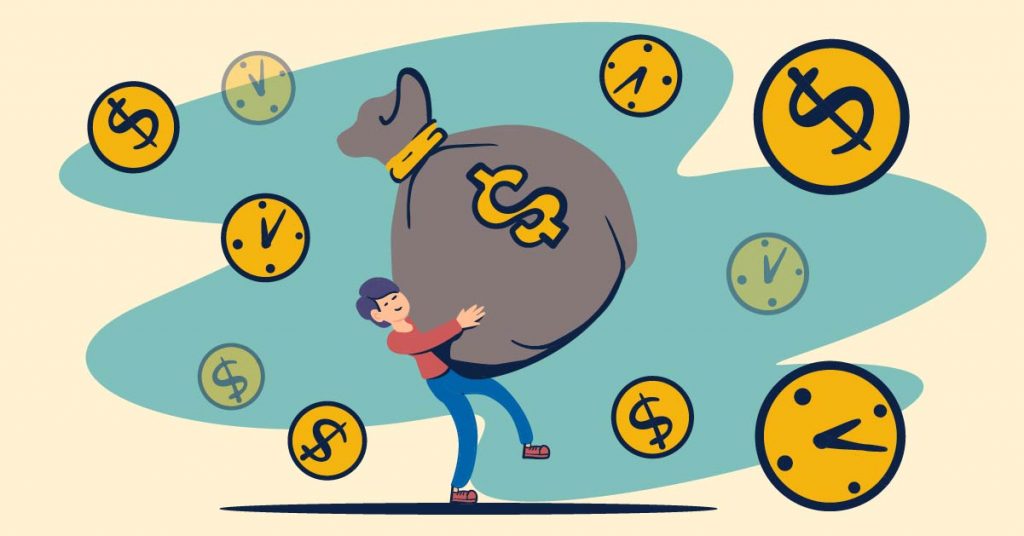 Although logo competitions come with disadvantages, there are also a handful of benefits. It all boils down to aligning what the brand's needs are. So are logo contests worth the cost? Here are some benefits that can make you consider investing in logo design challenges:
Many selections
Depending on the logo contest package you choose, logo submissions can range between 50 to 150 or more. You can browse through many logo ideas that will give you different perspectives as well. With more than a hundred options, there's undoubtedly one that will fit your branding.
Fast turnaround
One of the primary reasons why brands opt for logo contests is the fast and efficient process. Because hundreds of logo designers want to land the project, they submit as fast as they can. Also, the clients have the option to control how quick or long the contests should be. Overall, logo contests push designers to submit their ideas to up their chances of winning.
Different creative perspectives
With logo design competitions, clients can welcome a variety of design skills. These logo designers have various experiences and expertise that will be put into the logo outcome. Expect to see a diverse list of logo designs from multiple designers, giving you a more comprehensive range of options.
Versatile pricing
Most websites that offer logo design contests have different pricing packages. This is suitable for startups and small businesses working with shoestring budgets. For instance, the lowest package is at $99, and clients can get around 50 logo designs. Or they can also go for the higher packages that let them choose from over 150 logo designs.
Driven designers
The freelance space is a dog-eat-dog world. Designers join design contests because they can showcase their skills in half the time compared to getting clients. This puts them in a competition mindset. And we all know that competition can drive excellence. This means you'll get excellent logo designs apt for your taste and branding.
Fun
The last and most obvious reason brands invest in logo contests is their fun nature. Without a doubt, logo design competitions are extremely enjoyable. Both parties will undoubtedly feel the thrill from the design brief to the winner selection.
Related Post: Top 25 Of The Most Famous Restaurant Logos
10 Websites that Offer Logo Contests
If you want to try out logo design contests, check out these 10 brands known for this service.
1. LogoMyWay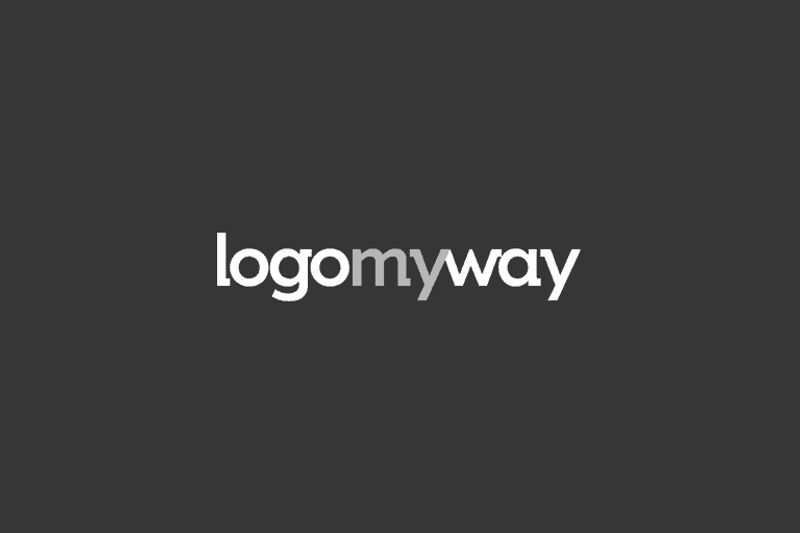 LogoMyWay boasts over 30,000 logo designers on their platform. Rest assured, there's a designer out there who can cater to your logo design needs. Like any other logo contest, the process is also similar. Here are the steps:
Fill out the design brief
Pick a package and pay
Wait for logo submissions from multiple designers
Choose from hundreds of logo designs
Select the logo and winner
Communicate with the designer and download the source file
The pricing also varies. With LogoMyWay, you can set a minimum prize amount of $200 and a maximum of $1,000. Plus, there is a listing fee of $39 and some additional features that come with costs as well.
2. 99designs

Starting a logo design contest on 99designs only takes minutes! From a simple logo to a more complex project, it's all possible with 99designs' thousands of designers. Moreover, clients won't be limited to the logo design results during the contest. Whether you're in the financial, advertising, educational, clothing, food, or retail industry, 99designs designers can tackle any project.
They can work with over 90 categories when it comes to logo designs. Also, the price starts at $299.
3. Designhill

Designhill is much like any other online design service that offers logo competitions. The platform has some of the most talented logo designers you can imagine. It's also pretty easy to create a logo contest.
The first is to choose which logo contest package you want. Then fill out the design brief, pay, and wait. The packages and pricing are:
Logo and brand identity, which costs $599.
Logo and social media pack at $499.
Logo and business card design at $299.
Logo design at $249.
4. DesignCrowd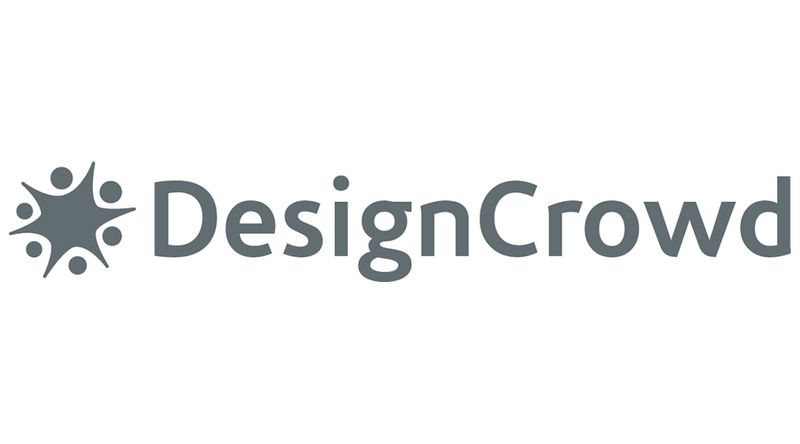 The upper hand of starting a logo contest on DesignCrowd is its money-back guarantee. If you're not happy with the design, you can get your money back 100 percent. And that's one of the reasons why more than 100,000 brands have used DesignCrowd's services. The platform has over 780,000 freelance designers and has accomplished more than 350,000 design projects.
These numbers continue to grow with more and more brands using DesignCrowd for their logo design contests. Starting a logo contest on DesignCrowd begins at $99.
5. 48hourslogo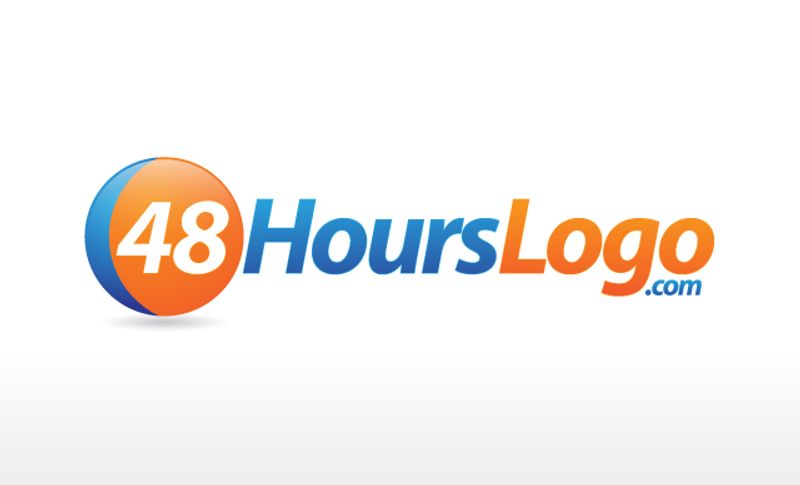 48hourslogo has a similar process as the other websites on this list. But what makes this channel different is that it offers two types of contests. You can opt for the guaranteed contest or the unguaranteed contest. With the former, you pay everything before starting the contest, and with the latter, you only pay an initial fee of $29.
Once you choose which type, the contest is divided into three steps. The qualifying stage, design revisions stage, and finalization stage. The price for a logo contest on this platform starts at $128.
6. Crowdspring

Crowdspring takes pride in offering quality and affordable logo design projects compared to other options. They have over 33 categories for your branding designs, and more than 220,000 professional designers can work on your contests. It all depends on which package you choose.
Additionally, all packages from Crowdspring will come with the fee, license for the designs, awards, focus groups, customer support, and other tools. The pricing starts at $299.
7. LogoTournament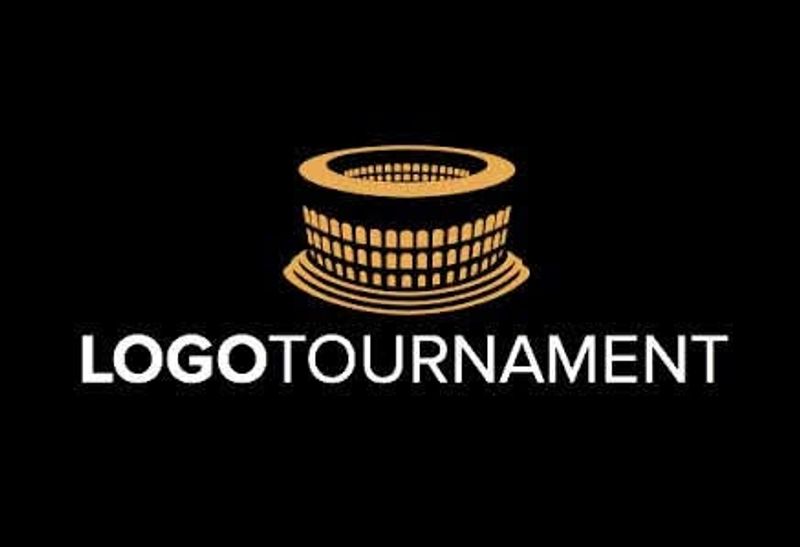 LogoTournament ensures that they filter the excellent designers from the bad ones. They guarantee that you'll only get the most experienced logo designers working on your logo contests. The process is also user-friendly.
You can choose the vitals of your brand such as organization name, slogan, industry, etc. Then you can select from six logo inspirations. Next is to choose a style using a slider to drag to the left or right, depending on your choice. Choose between masculine or feminine, simple or complex, gray or colorful, and so forth.
Then, you can select the colors you want. Also, give the designers some ideas by attaching some images for reference. The last step is to pick the prize and other upgrades. They are as follows: $275 for 50 designs, $475 for 50 to 100 designs, $675 for 100+ designs, and $875 for 100+ designs and the platform's best designers.
8. Hatchwise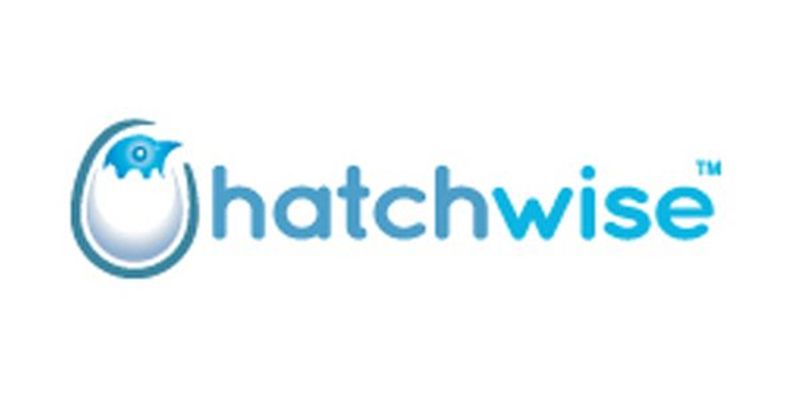 Hatchwise's mantra is to start a contest in five minutes and receive submissions in hours! There is no limit when it comes to logo contests on Hatchwise. However, paying more will undeniably attract more participation from experienced designers.
You can start a logo contest for as low as $89. That includes over 30 designs, five designers, with a $50 prize included. Or you can opt for the $399 package with over 250 designs, 40+ designers, and a $360 prize included. Added to that is a listing fee of $39.
9. Zillion Designs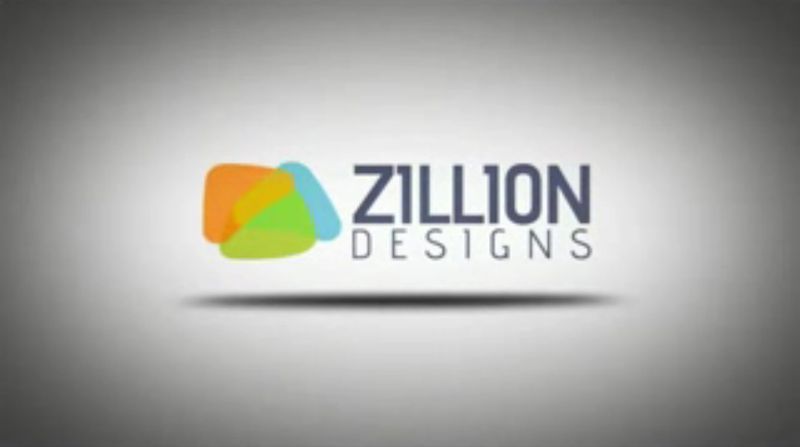 On top of SEM, SEO, web development, and printing services, Zillow Designs also caters to all your logo design needs. They boast a diverse pool of talented logo designers. It's also reasonably easy to create one! Choose a project, set prize money, input a project brief, and pay. Remember, the higher the prize money, the more appealing it is for high-quality logo designers.
You can start a logo design challenge for as low as $199. This is on top of a 20-percent listing and handling fee.
10. LogoContest

With LogoContest, you can browse from more than 650 designs. These logo designs are carefully created by the platform's professional logo designers worldwide. The minimum number of submissions is 40. And LogoContest promises a full refund if the total submissions don't reach 40.
Another advantage of starting a logo design competition on LogoContest is the unlimited revision offer. The price starts at $200 and can reach up to $2,500!
Are Logo Contests Worth the Cost?
Logo contests can be a viable solution for companies looking for cheap logo designs. By choosing the lowest available plan, they can already have a logo made by a professional. Of course, the quality might not be comparable to design services with higher rates.
Although logo contests are quick, affordable, and fun, other alternatives outweigh the quality. A high-quality logo is vital o scale your brand. For example, on-demand services such as Penji is another suitable option for startups and small businesses with a limited budget. Additionally, this unlimited design service is also ideal for huge corporations or agencies with high design demands.
You get all the logo designs, graphic designs, illustrations, web and app designs you need by paying a fixed monthly rate. Plus, they offer a money-back guarantee if you're still hesitant to commit to an entire month. Sign up now, and get unlimited graphic design services or one-off logo designs.