When we think of visuals for our marketing content, hiring a graphic designer pops up. But like any other business aspect, marketing graphics are also evolving. The shift is slowly progressing from using graphic design to illustrations for any content type—all the more reason to hire an illustration designer.
According to Social Media Examiner, 32 percent of marketers consider visual images essential in their content marketing. While businesses still need graphic design to convey their branding, custom illustrations on various content types increase conversions. And this is because illustrations engage an audience differently than graphic design.
While people tend to use these terms interchangeably, there is a stark contrast between these two creative fields. Graphic design leans more on commercial art, while illustrations bank on fine art. Let's explore both in detail throughout the article and why an illustration designer can rake in conversions from your content.
Plus, we'll tell you how on-demand design services like Penji can give you every bang for your buck. Not only does Penji offer graphic designs, but the company also provides custom illustrations — all in one package. Here's why an illustration designer is an asset to every company.
What an Illustration Designer Does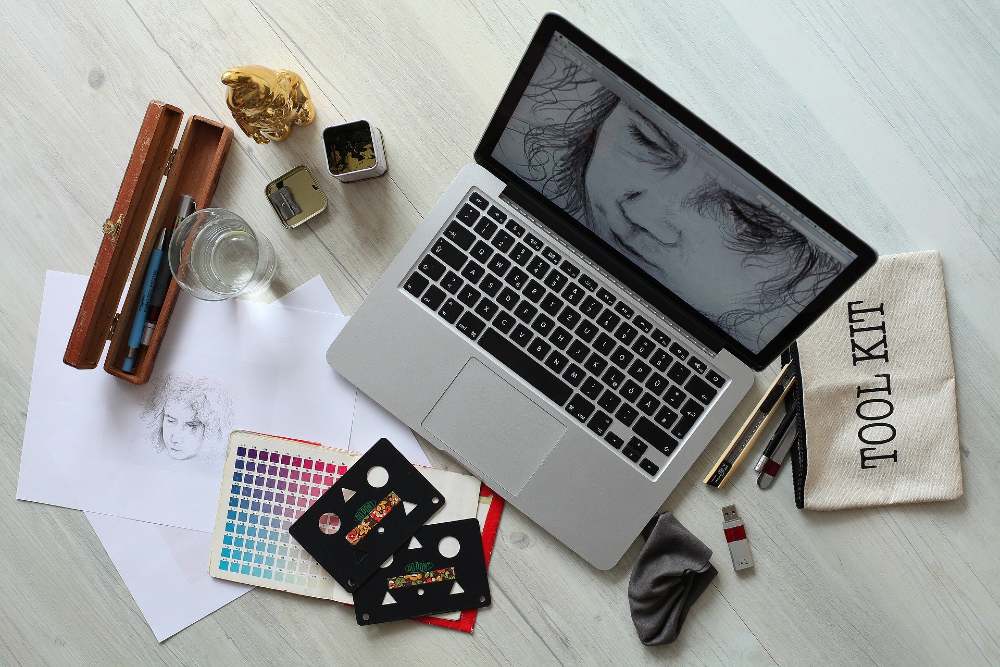 If you haven't thought about getting an illustration designer on board, now is the time to find one. The prevalence of illustrations on various content types is proof that custom illustrations are an essential marketing communication tool. But what does an illustration designer do exactly?
Like graphic designers, illustration designers also work for clients. However, the difference lies in how they craft the designs, the tools they use, the methods, their inspiration, and the outcome.
Illustrators have various skills and personalities. And these have a direct impact on how they design illustrations. Illustration designers rely on their artistic prowess to ensure that the outcome communicates the right message. Here's a rundown of what an illustration designer does:
Illustration Designer responsibilities:
Showcase their art to clients and customers
Help establish art ideas for business and personal projects
Help improve project visuals by collaborating with people in charge
Develop their portfolio by offering art services
Hired for their specific artistic style
Work with publications, B2C, and B2B companies
Develop illustrations for commercial products, magazines, books, stationery, etc.
While graphic designers rely on design trends and elements, illustrators have their innate artistry to develop convertible custom illustrations. Moreover, illustration designers also earn more than graphic designers. Both creative types earn approximately $43,467 and $36,730, respectively.
Illustration designers also have various skill sets. Here are the most common types:
Editorial illustrator
Product illustrator
Children's book illustrator
Fashion illustrator
Storyboard illustrator
Technical illustrator
Medical illustrator
Finding the perfect illustration designer can be challenging. Typically, the illustrator's task requires four steps: Firstly, they discuss the client's illustration brief. Secondly, they negotiate prices and deadlines. The illustrator then drafts the illustrations by hand or digitally. And lastly, they deliver the final submissions.
To busy marketers and entrepreneurs, this method could be time-consuming. The dawn of cloud-based services has opened doors to smooth and flawless illustration design processes.
Penji's illustration designers and platform make the entire process quick and easy. There is no need to discuss deadlines as Penji promises a 24-hour turnaround. Likewise, there is no need to negotiate prices because Penji offers a flat monthly rate for unlimited custom illustrations. Plus, revisions are extremely easy as well. Learn more about Penji's design packages here.
Illustration Design vs. Graphic Design: What are the Differences?
Graphic design, for the most part, is used to convey a business's brand identity. It relies on design elements and structures to create graphics that communicate with the target audience. Also, graphic design is mainly used to sell, promote, or advertise a brand's product or services.
On the other hand, illustrations relay a different story. There is more storytelling in custom illustrations than in graphic design. This is because the illustrator's artistry and creative prowess are put into the illustration design process. It's safe to say illustrations are visual interpretations of a process, concept, or idea. These can be about business models, stories, or company products and services.
Differences Between Graphic Design and Illustration Design
If you're still quite unsure what the differences between illustrations and graphic designs are, here's a table to clarify:
| | |
| --- | --- |
| Graphic Design | Illustration Design |
| Commercial art | Fine art |
| Based on logic | Mainly based on emotion |
| Clear | Artistic and ambiguous |
| Based on classic design elements and structures (lines, colors, typography, etc.) | Based on illustrator's artistic skill, intuition, and innovation |
| Used commercially to sell products and services | Used commercially for comic books, publishing, and advertising |
| Focuses on product and website design | Focuses on drawing, history, and painting |
| Considers overall design and components | Mainly focused on creating specific images |
| Use a combination of text, animation, and other elements to convey a message | Rely primarily on images to communicate a message |
| Cheaper fees | More expensive fees |
The services of both graphic designer and illustration designer could put a dent on your marketing budget. While businesses may need one or the other, using both types of design on your content will undeniably spell success for your brand.
That being said, if you want to have both graphic and illustration design services, Penji provides both in one package. Unlike other on-demand graphic design companies, illustration requests are considered as an add-on. This requires clients to pay additional fees in case they want custom illustrations.
However, subscribing to Penji's Team and Agency plans means you're getting graphic designs AND illustrations at a fixed monthly rate. There is no need to pay additional fees for custom illustrations. With Penji, you can request unlimited design types to your heart's content. Here's a look at Penji's offerings: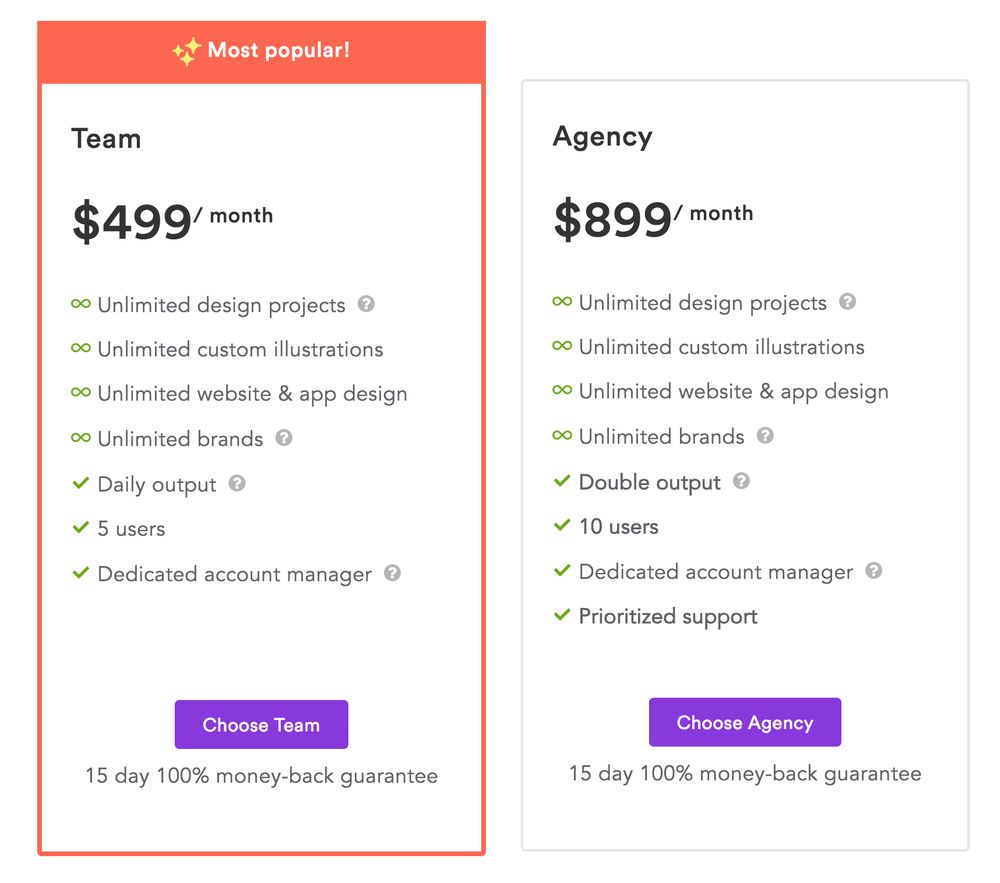 Paying a fixed monthly rate is a worthy investment, especially if you have many design projects for marketing. Schedule a demo with Penji now to know how the design process goes.
8 Types of Content that Need Illustrations
If you're not beefing up your content marketing strategies visually, you're missing out on tremendous opportunities. According to HubSpot, 70 percent of companies willingly invest in content marketing visuals. Text-based content is no longer as effective as visually-centric content. And this is why custom illustrations should be on all your content marketing channels. Here are the eight most common content types that need custom illustrations.
1. Blogs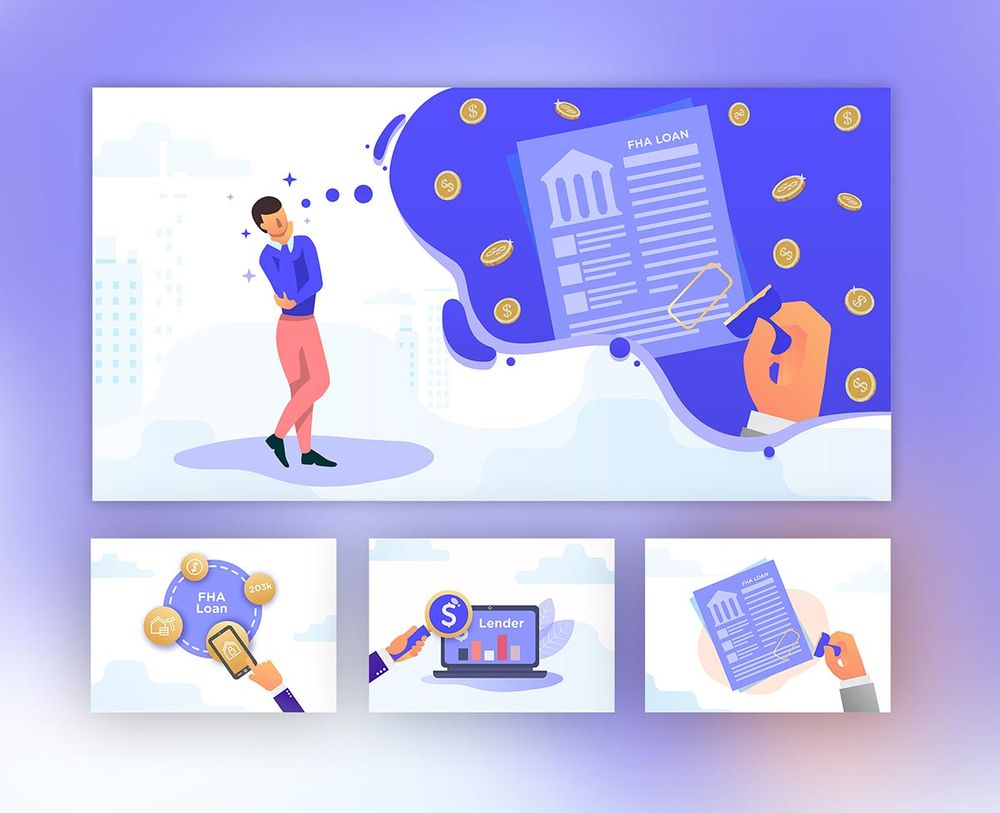 There are different types of learners. While some enjoy reading blogs, the message and blog content is better understood if accompanied with custom illustrations. Some marketers might opt for free stock photos. However, adding customized images increases brand awareness. For instance, your illustration designer can add custom illustrations with your brand colors and logo. That way, if your blogs go viral, people will recognize your brand.
2. Infographics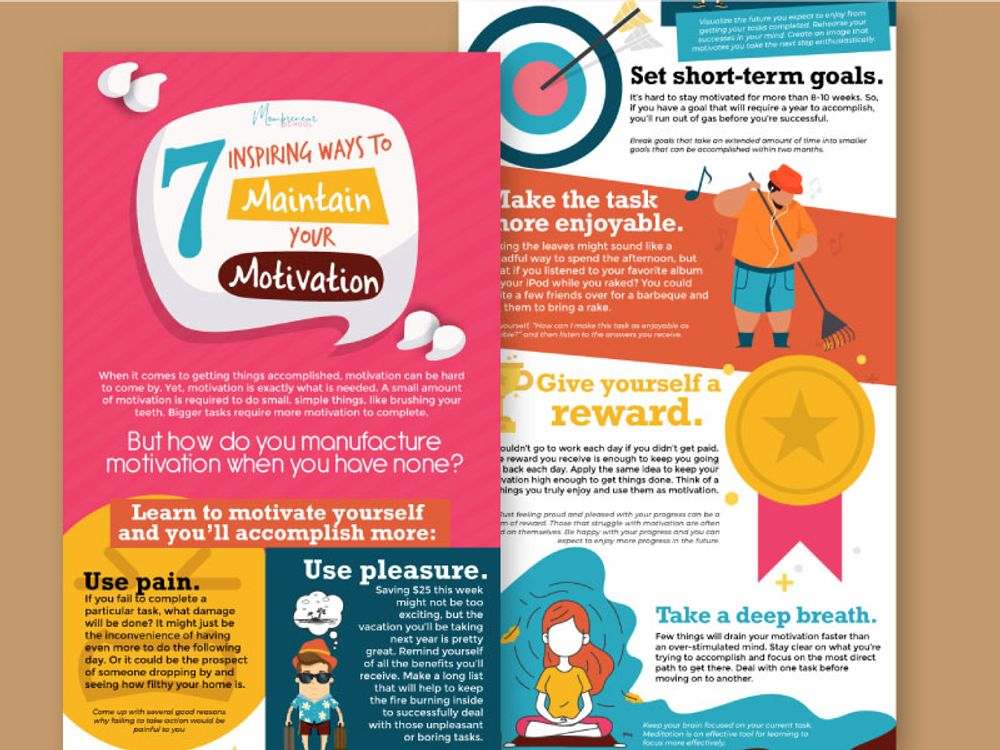 According to HubSpot, 65 percent of B2B marketers use infographics in their advertising strategies. This is because infographics rely on visuals to explain complex concepts, ideas, or processes. And custom illustrations can interpret the text better, provided that they're also relevant.
3. Magazine
Magazines, pamphlets, or brochures are long-form content that many people still read to this day. People like flipping pages in a magazine because of the beautiful images and interesting texts. If you're publishing these printed content types, custom illustrations can instantly grab user attention.
4. Advertising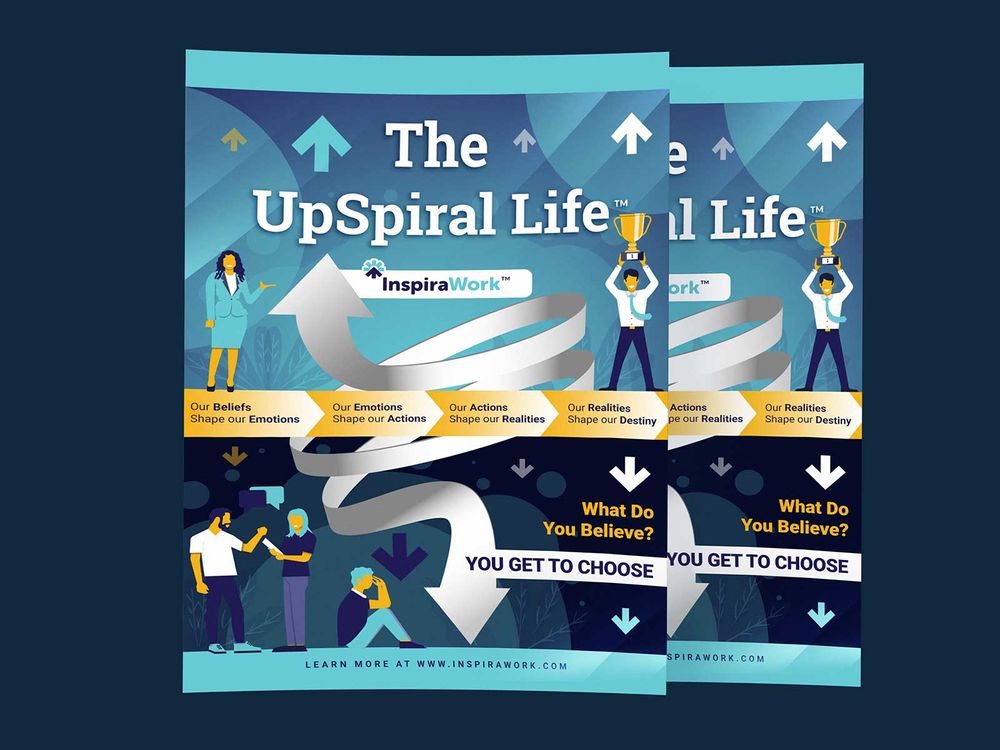 Advertising can come in various forms. But one essential sauce in ensuring your advertising works is compelling copywriting. Whether you're creating copy for your landing page, online ad, or website, illustrations should be in tandem with the copy. That's because digital marketing is a dog-eat-dog world. And if you want your audience to stop and read your ad, capture their attention through images first.
5. Memes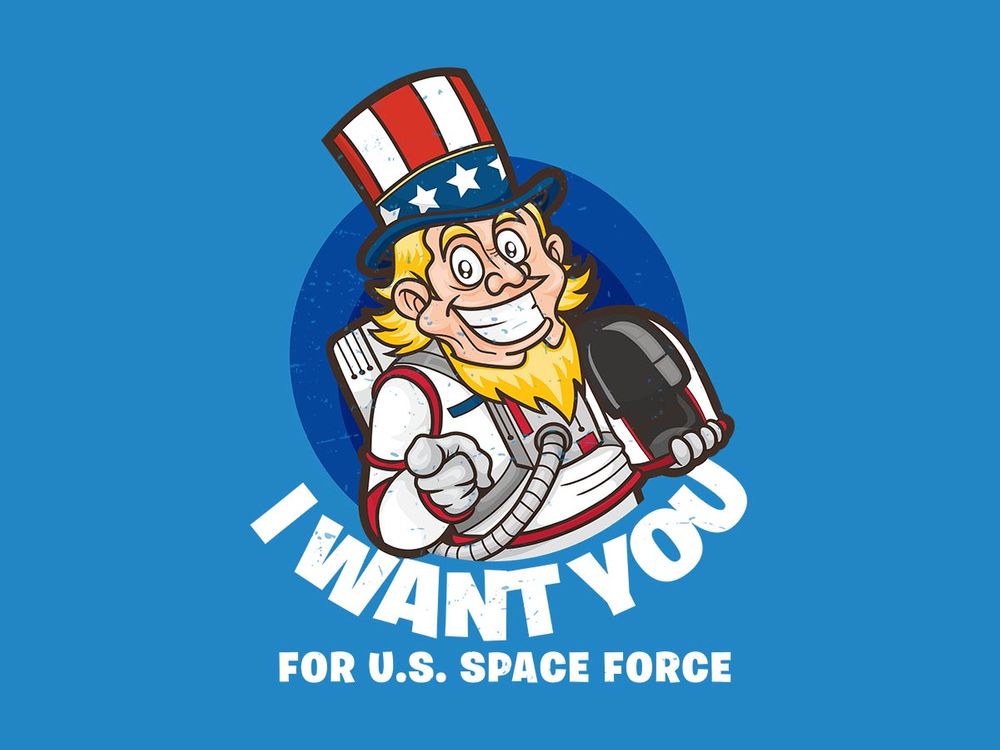 Social media users and digital natives share funny content more often. And memes are short and visually-focused content that poke fun at brand communication. If you have a social media marketing plan in place, make sure to include memes with custom illustrations.
6. Email newsletters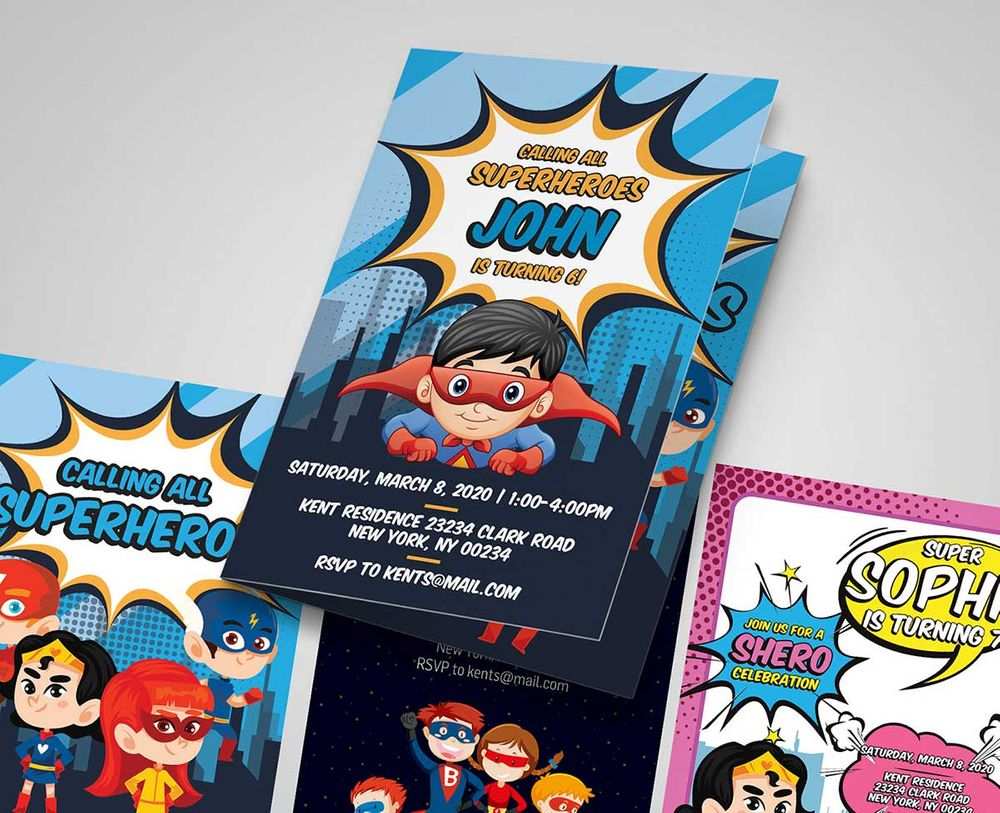 Your average ROI in email marketing is $42 for every dollar spent, according to Oberlo. It's no surprise why marketers don't ignore this digital advertising strategy. Email newsletters are more personalized and targeted. The only challenge is getting users to read the entire email content. Don't bore your readers with texts only. Include custom illustrations along with your offering so they can digest information easily.
7. Social media content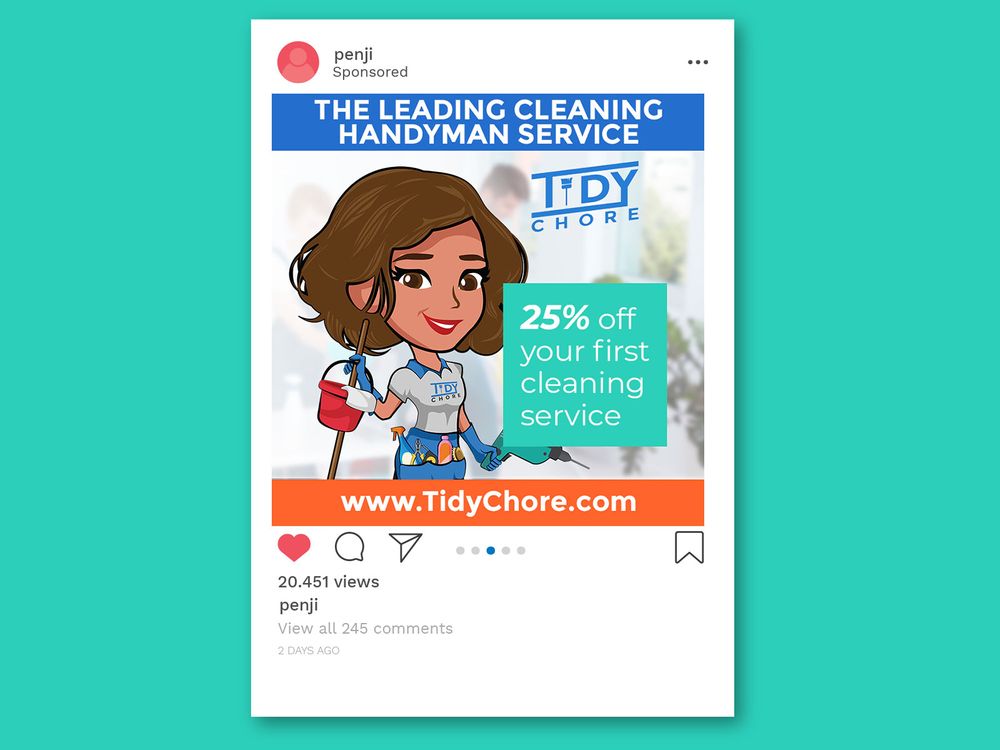 Social media marketing is one of the most effective tactics that can bolster online presence. If you want to cut through the noise and gain more followership, post content regularly. Also, ensure that you make your audience stop scrolling by posting eye-catching illustrations with captivating captions.
8. Books and eBooks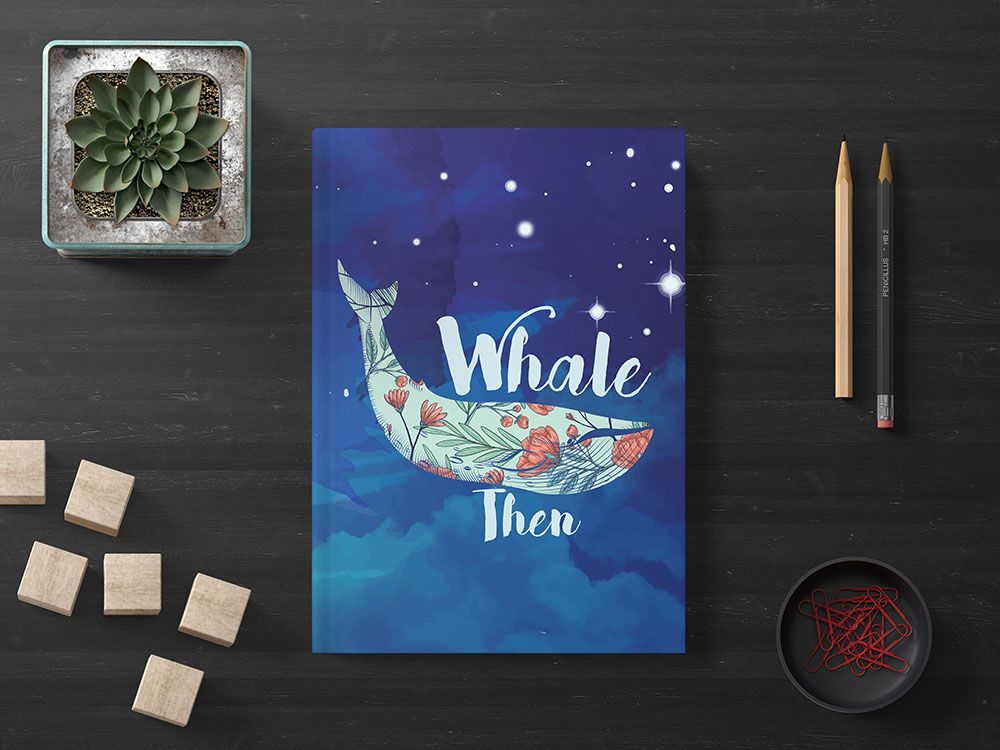 When writing long-form content such as books, eBooks, or whitepaper, you have to make sure that the paragraphs are readable. By sticking to a couple of sentences per paragraph, you won't make it look like a block of text. However, one way to make the texts digestible is to add custom illustrations throughout your eBooks or books. Images are a great way to let the eyes rest from reading long texts.
How to Request Illustration Designs from Penji
The advantage of subscribing to on-demand graphic design services like Penji is you no longer have to go through the tedious hiring process. Our illustration designers are vetted and are in the top two percent in the industry.
Moreover, Penji deploys a user-friendly platform that can make requesting illustrations a breeze. All it takes is three steps:
1. Create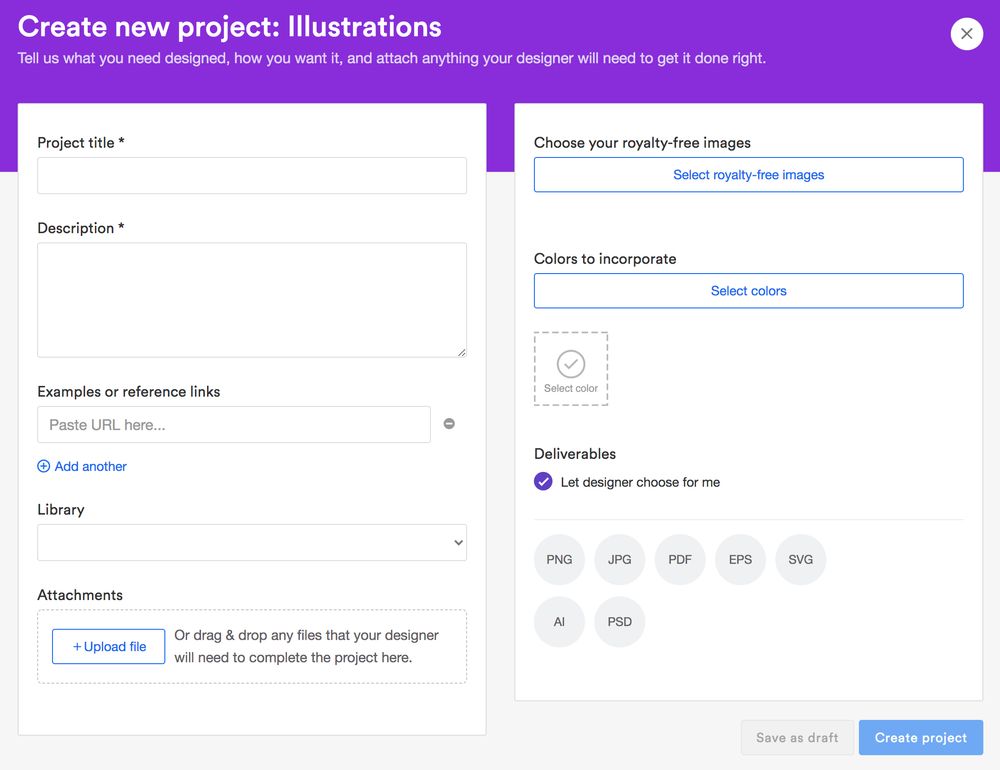 Once you're logged into your dashboard, click on the "Create project" button. Then from the categories, you can choose "Illustrations." You will then fill out the form so your illustrator designer will know the details of the project.
PRO TIP: Communication is the key to successfully creating the desired illustration outcome. Make sure you give the illustrators the right descriptions, upload images for inspiration, or communicate further instructions.
You can do all these on the Penji platform. Once you've created the project, it will be in the queue, and the best illustration designer will be assigned.
2. Review and revise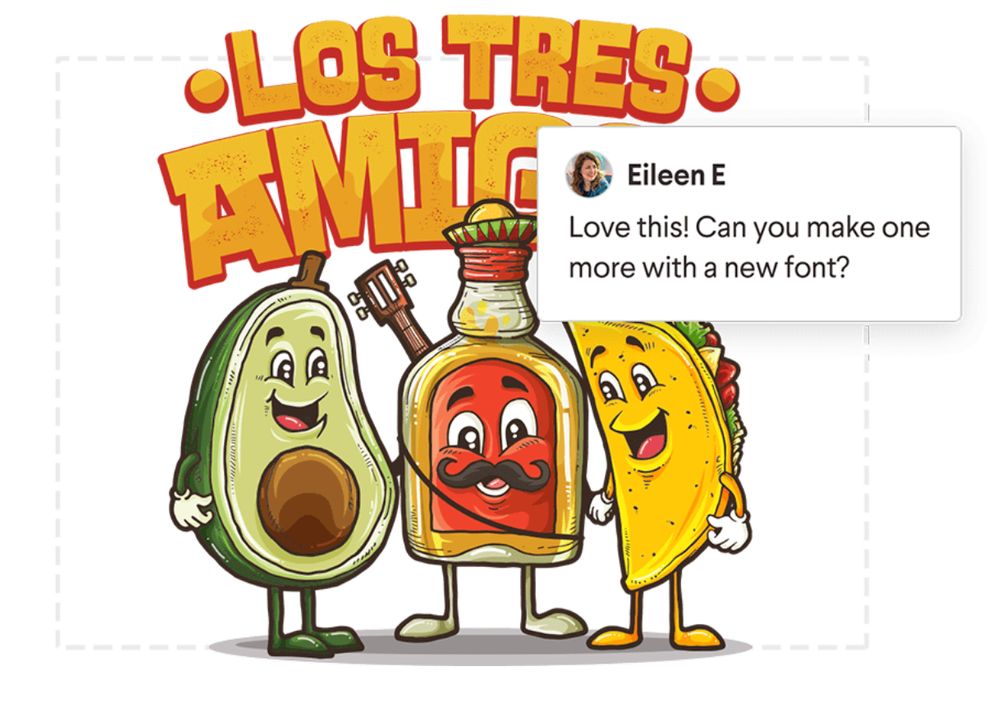 The first draft will be submitted within 24 hours. For more complicated illustrations, expect a turnaround time of 24 to 48 hours. Once you receive the first draft, review and ask for revisions.
When asking for revisions, you can click, point, and write on the designs to make every feedback clear. Penji's streamlined process is so unique that you seldom find this feature from other on-demand graphic design services.
Additionally, you can ask for as many revisions as you want. If you're still not happy, we can assign a different illustration designer. All these benefits will not require additional fees.
3. Download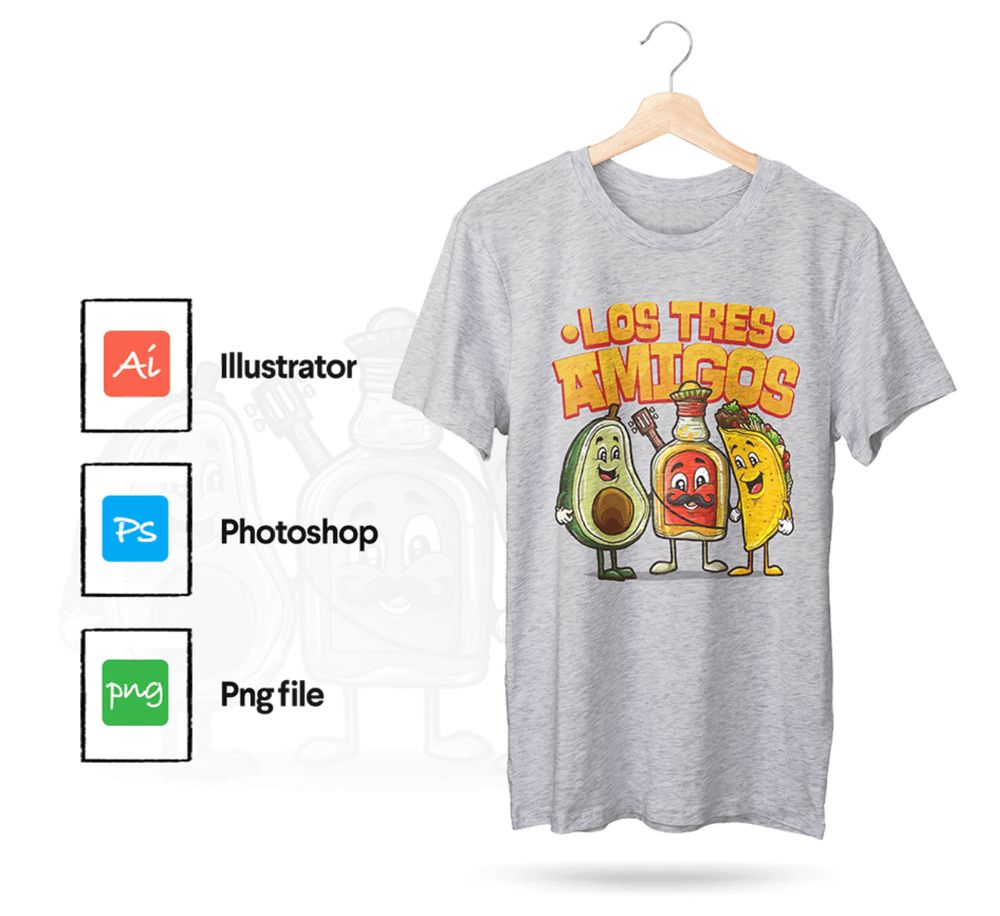 Finally, once you're 100 percent satisfied with the design, you can directly download it from the platform. There is no need to toggle between the app, emails, and other channels. You can click on the "Download" button, and it will be automatically saved on your computer.
Plus, all graphic designs and illustrations are stored in your platform. You can even create various folders to segment the projects according to their categories. Lastly, you'll have full ownership of all illustrations and graphic designs, so feel free to use the illustrations for commercial purposes.
Conclusion
Custom illustrations are a perfect addition to your content marketing strategies. But with the steep illustrator fees, marketers might get turned off from having custom illustrations.
With Penji, you no longer have to worry about hefty illustrator rates, additional revision fees, or limited designs. We provide unlimited custom illustrations at affordable rates. Our Team and Agency plans are priced at $499 and $899 a month. These plans already come with unlimited graphic designs, unlimited illustrations, a dedicated account manager, and more.
If you're still unsure about how this business structure works, you can try out Penji's services for free. We offer a 15-day money-back guarantee. Request your first illustration and sign up now.
Updated June 18, 2020