Your website isn't only an avenue for user inquiries. It's an indispensable business asset that rakes in patrons and sales. And did you know that your site's web design accounts for 94 percent of first impressions? Additionally, web design also accounts for 75 percent of website credibility, all according to WebFX. That being said, mundane and stock images don't give a great first impression nor add up to business credibility. Nowadays, you need custom illustrations for web design to wow your audience.
Although there are many resources to get stock illustrations, these designs rarely sell. For one, stock illustrations aren't uniquely yours. Secondly, you'll be one of the many businesses that use the same designs. Therefore, custom illustrations for web design are vital to make your website stand out. Plus, stock images and illustrations are a thing of the past. Everybody is moving their web design strategy to custom illustrations because they're innovative and modern.
This ongoing demand for custom illustrations is paving the way for easier and more affordable illustration design services. In this article, we'll tell you why Penji is the top resource for custom illustrations. But before you get everything set up, know the basics of requesting illustrations first. Here are a few tips:
Check for Copyright
As a business owner, you always want to play by the rules. This is to prevent some sort of litigation down the road. So when you choose illustrations for web design, checking copyright is imperative to avoid copyright infringement. This is one of the many disadvantages of using stock illustrations. But if you have to use stock illustrations, do these five steps to check for copyright:
Look for credit or contact details on the illustration. Check for a caption or a link and contact the owner to either purchase the illustration or come to an agreement.
Check for watermarks. This is a dead giveaway. When you see an image, icon, or a name on the illustration, you should never use it by any means. A watermark is an indication that the illustration is copyrighted.
Access the illustration's metadata. Sometimes, owners embed important information about the illustration in the metadata, otherwise known as EXIF data. Check to see who the owner is by clicking on the "Properties" tab.
Conduct a Google reverse image search. One way to find where else the illustration is used is to conduct a Google reverse image search. Upload the file and put the illustration link here http://images.google.com. The results should tell you if it's copyrighted or not.
If all else fails, don't use it. After doing all the necessary steps to check for copyright and you still can't find the owner, then don't use the image. It's plain and simple. It's best to avoid infringing copyright than put your business at risk during the initial phase.
Determine How the Illustration Will be Used
Before subscribing to the top resource for custom illustrations, you must know how illustrations are used. And when it comes to website design, there is a no-holds-barred when sprawling illustrations on every page. The most important thing is not to overwhelm your audience. Keep everything simple, and your website will come out more professional and visually appealing.
Here are a couple of ways you can use custom illustrations for web design:
Branding. The most common usage of illustrations for web design is to convey a company's branding. Compared to photography or graphic design, illustrations are a friendly way to communicate and engage with your audience. This is where you integrate your brand icons, colors, and fonts to display consistency in all web pages.
Personality. In 2016, there were an estimated 1.7 billion websites on the internet, according to Internet Live Stats. And with the growing number of startups and small businesses, the number just keeps on adding up. Fast forward to 2020; businesses would have to whip up unique and attention-grabbing websites to stand out. Custom illustrations can add personality to your site. You can use your mascot or deliver your message in a funny way that no other image types can't.
Navigation. Icon illustrations are small visuals that can help navigate your audience throughout your website. Plus, icons also highlight your particular menu or function. Although icons are relatively small, they are instrumental in grabbing attention because they're typically displayed in a conspicuous area. Overall, icons are perfect if you want to balance out texts, and yet still have a clean and appealing layout.
Logo. A logo is the most prominent representation of your brand. While there are various types of logos, logo illustrations are gaining traction online nowadays. That's because we live in a technologically advanced and modern digital era. Logo illustrations are more realistic and attractive.
Marketing. What's a business website without promotional illustrations? You can request spot illustrations for web design to promote your products, services, or events. Spot illustrations are considered as stand-alone visuals that solely promote. You can have these on various pages on your website or landing page.
Illustrations Should Tell a Story
Since your website is a channel that garners more conversions, the illustrations you display matter A LOT. You should be able to deliver the visuals as an efficient form of communication. And when designing illustrations for web design, storytelling is the secret sauce that urges audiences to act.
Illustrations shouldn't only be there for aesthetics purposes. Every visual element on your website should have a significant purpose. Whether you're aiming to demonstrate your product or service through illustrations or provide easy navigation, illustrations must be relevant to your website goals.
Make sure that the look and feel of your web design are akin to your company branding. Custom illustrations are unique and special because they denote positivity throughout your website. They present your offerings in a lighthearted way without being too overly sales-pitchy.
With these tips in mind, ensure that your illustrations tell a story. This is why businesses should deviate from using stock illustrations because you don't get to write the chapters of your story. You take someone else's story and display illustrations on your website, hoping your audience can relate. More often than not, they can't.
This personalization makes custom illustrations an essential web design aspect. And with an on-demand design service like Penji, requesting for custom illustrations is easy, fast, and affordable. Here's why Penji is the top resource when you need custom illustrations for web design.
Penji: Top Resource for Custom Illustrations
Graphic designers and illustrators belong in two different creative fields. While it's easy to find graphic designers online, finding illustrators is a different story. Moreover, hiring illustrators can break the bank if you don't have the right resource.
Hiring in-house illustrators also takes time, money, and effort. If you visit freelance marketplaces, your journey to finding professional illustrators can be hit-or-miss. And this is why Penji's streamlined process comes in handy.
Penji's business structure allows you to subscribe to a plan of your choice and pay a fixed monthly rate. And with this membership, you'll get unlimited custom illustrations and graphic designs as well.
Additionally, Penji's promise of a fast turnaround keeps business operations run smoothly. Plus, the user-friendly platform means you no longer have to toggle between any other applications during the entire design process. Here's a three-step guide of how to request custom illustrations at Penji:
1. Create a project
Once you're in your Penji dashboard, you can create a project. You'll then need to fill out a form that should describe all the details of the illustration design. Once submitted, the best illustrators and account manager will be assigned to the project.
2. Review and revise
Expect the first draft to be submitted within 24 hours. For more complex projects, the first drafts are submitted within 48 hours. In this step, you can ask for unlimited revisions — at no cost. Penji illustrators won't stop revising until you're 100 percent happy.
3. Download
Once you're satisfied with the design, you can directly download it from the Penji platform. It will then automatically save on your computer. Last but not least, you'll own all rights and licenses to all illustrations created for you. There is no need to do a copyright check like when you're using stock illustrations.
Penji's affordable pricing plans come in two: Team and Agency. Unlike other on-demand services that charge extra for illustrations, Penji lets you have both graphic designs and illustrations all in one package.
Check out Penji's hand-drawn illustration work samples:
Social Media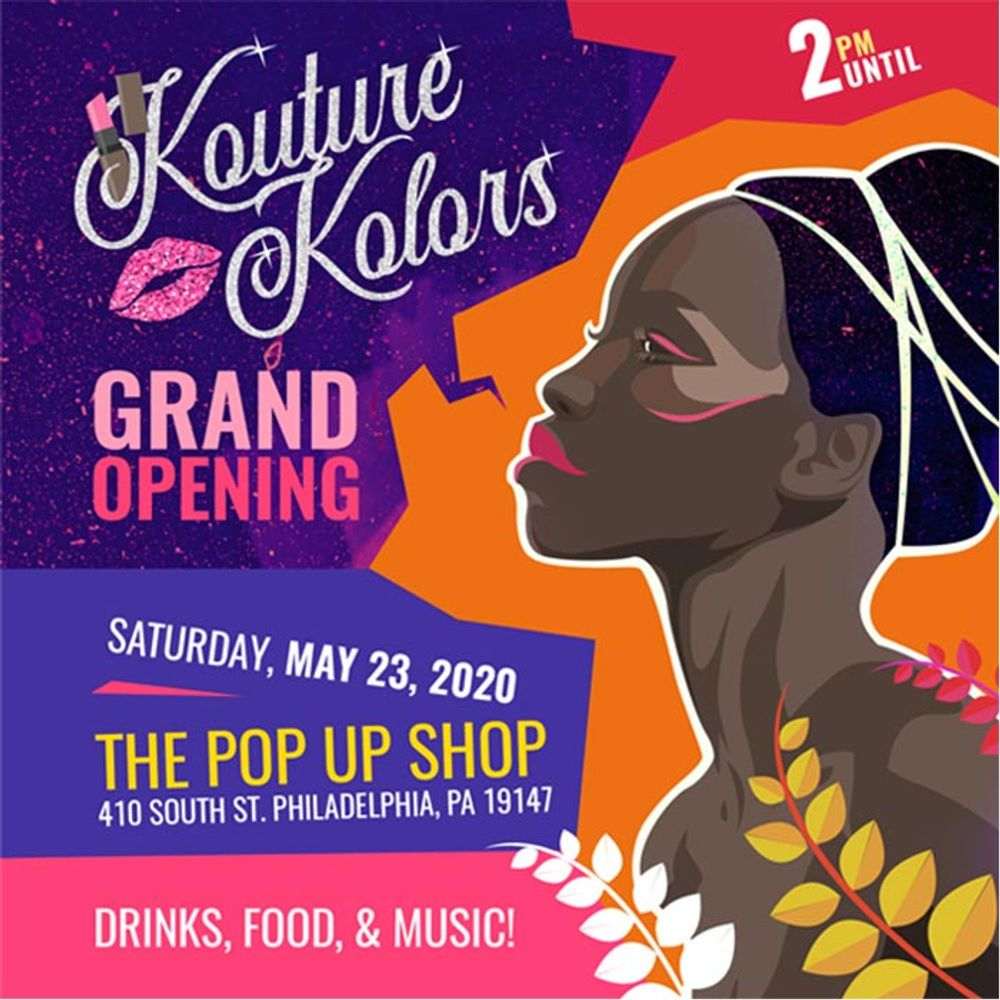 Book Cover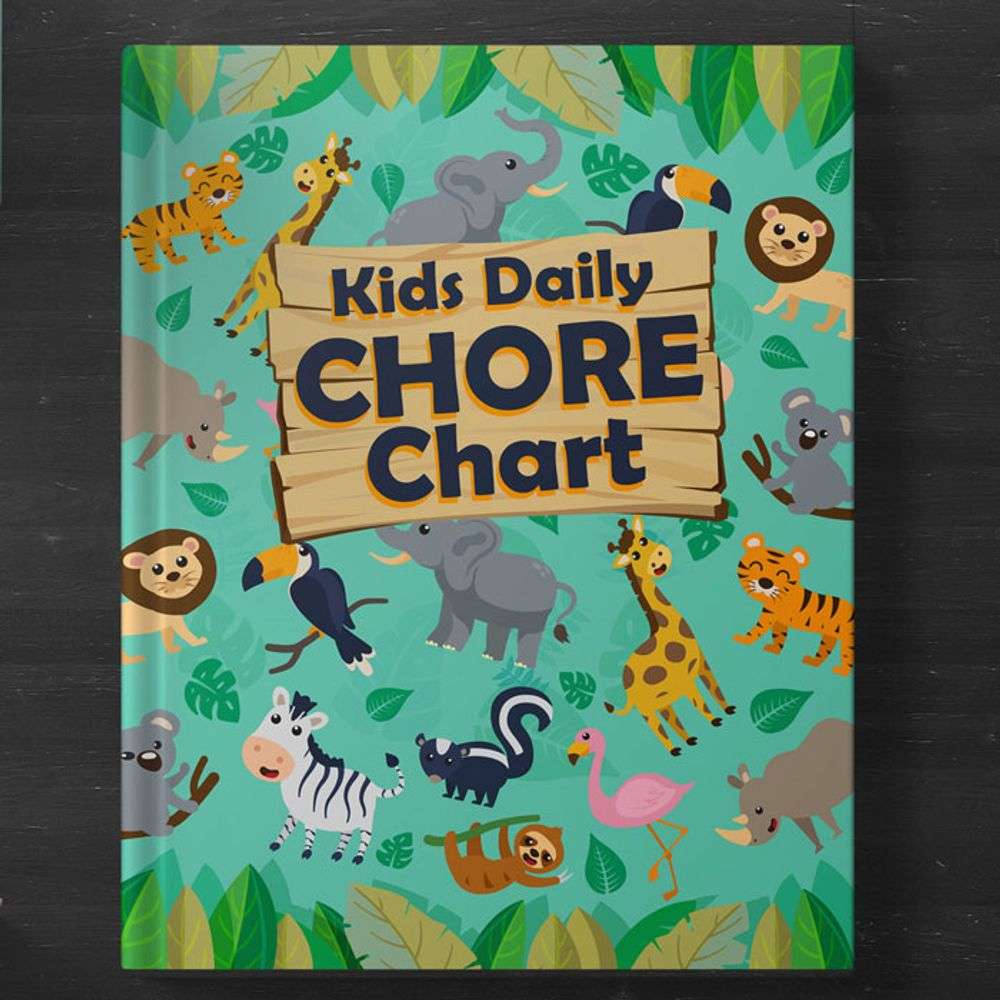 Digital Ads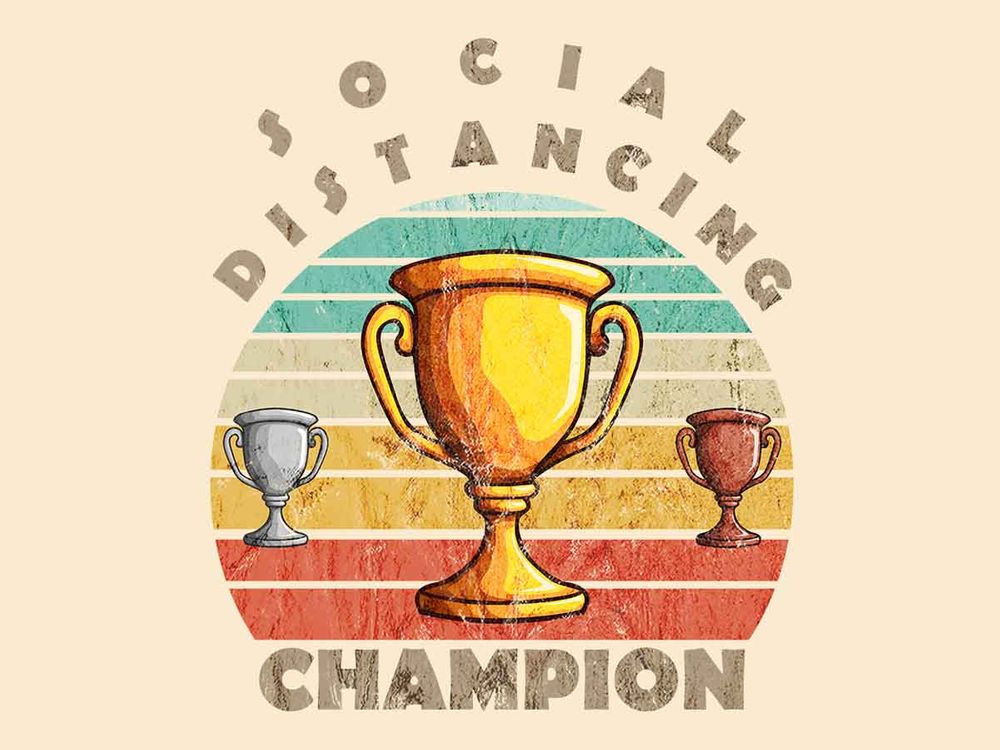 Packaging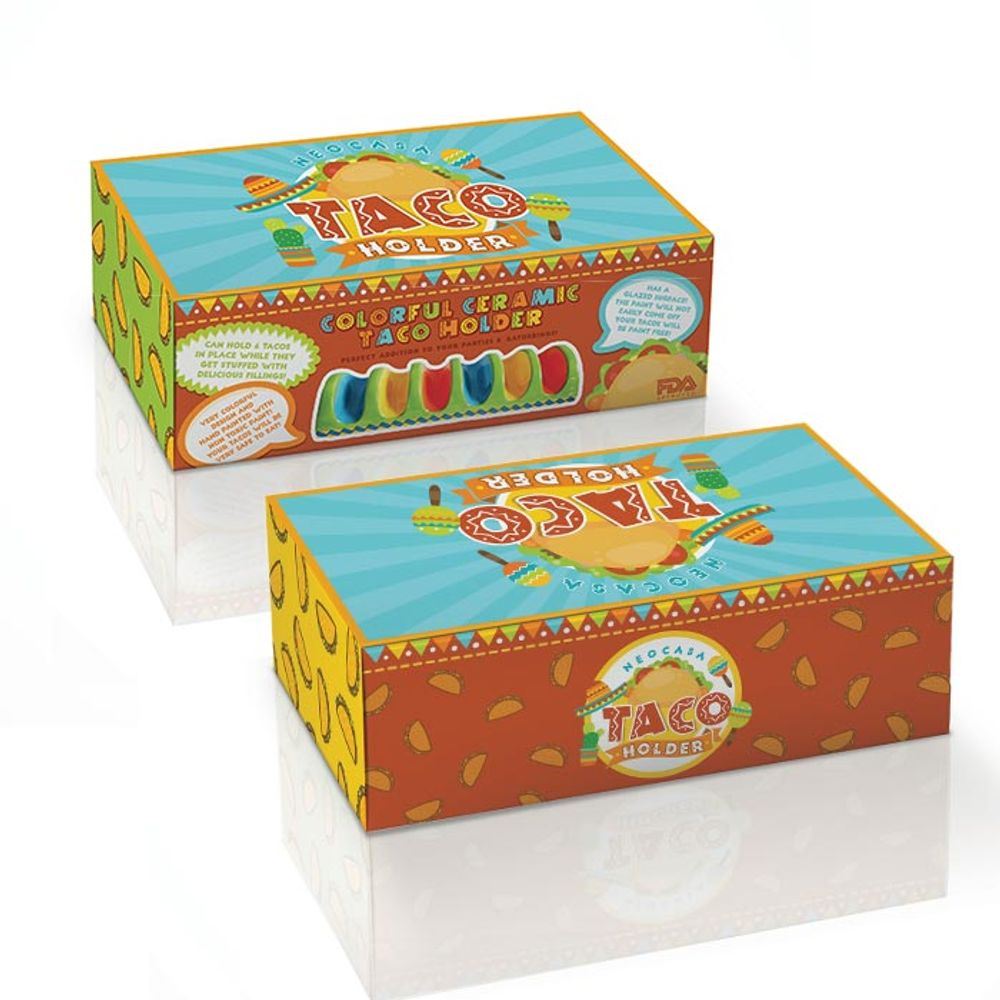 Web Design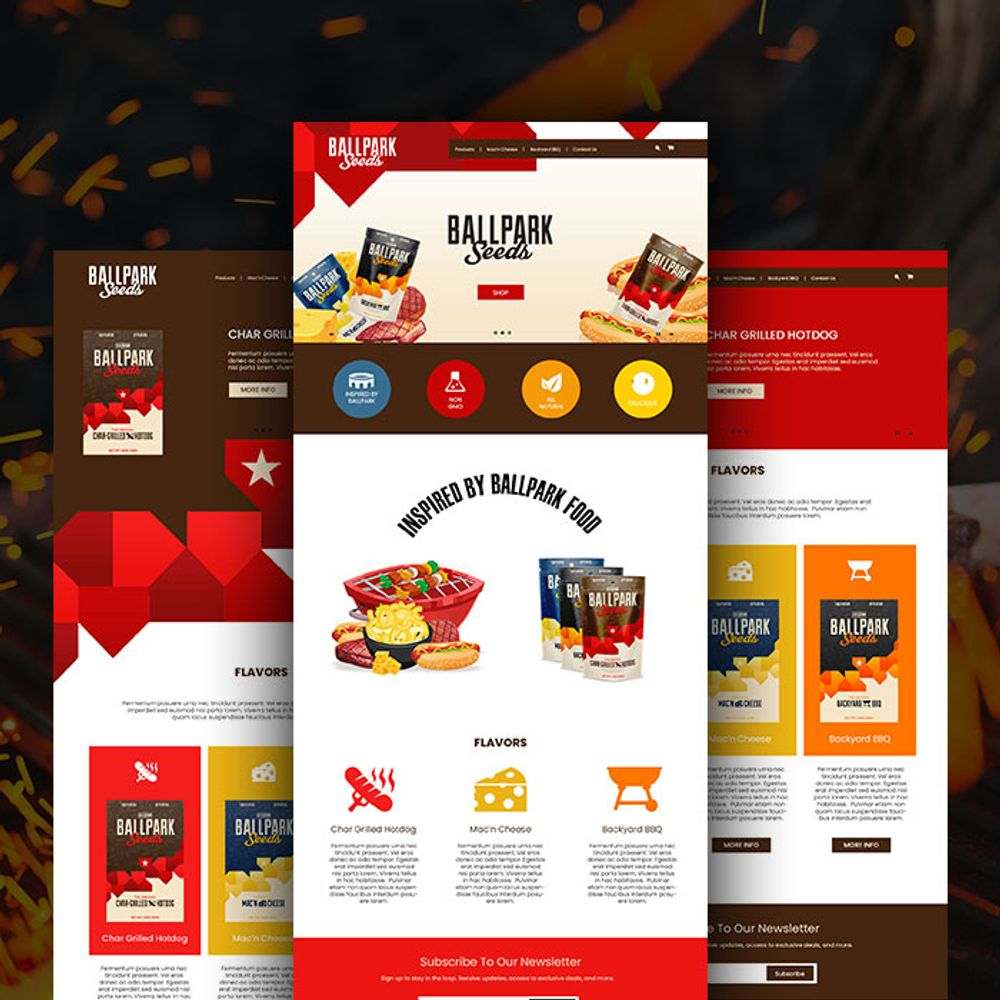 Tips for Requesting Custom Illustrations for Web Design
Although illustrators are skilled individuals, they are not mind-readers. Clients and illustrators must collaborate seamlessly, so the outcome is 100 percent perfect. Before the illustrator begins to execute your design request, make sure you conceptualize it first.
Determine the type of project. Be specific when requesting custom illustrations for web design. Is it for your landing page? Is it for your homepage? Do you need icon illustrations for navigation? Is it for a one-time marketing campaign? Do you need an instructional guide for your products and services?
Use your brand profile. To make sure that your illustrations convey your branding, you must select your brand profile. Include your brand colors, typography, language, icons, and mascots, so the illustrator prioritizes branding consistency.
Set illustration specifics. Communicating the illustrations specifics is crucial for the outcome. Knowing the usage, sizes, and formats is imperative.
Include references. We don't recommend copying other companies' illustrations for web design. If you can't verbally express what you want, uploading images and including links are useful as references.
Why You Shouldn't Use Stock Illustrations for Web Design
Many entrepreneurs and marketers think that they're saving money by using stock illustrations. However, this frugal tactic will work against you. Why? Here are five reasons why you shouldn't use stock illustrations:
Stock illustrations don't define who you are as a brand.
Generic illustrations don't represent your brand efficiently.
They can give off the wrong message to your audience.
Stock illustrations are not unique and exclusive.
These illustrations aren't convincing enough to promote your business.
While stock illustrations are more affordable, they don't make your business website stand out. Instead, they make your brand generic and mundane. And in this digitally visual world, this is not the perspective you want from your audience.
Here are some examples of mundane stock illustrations and how they compare to custom illustrations by Penji:
Stock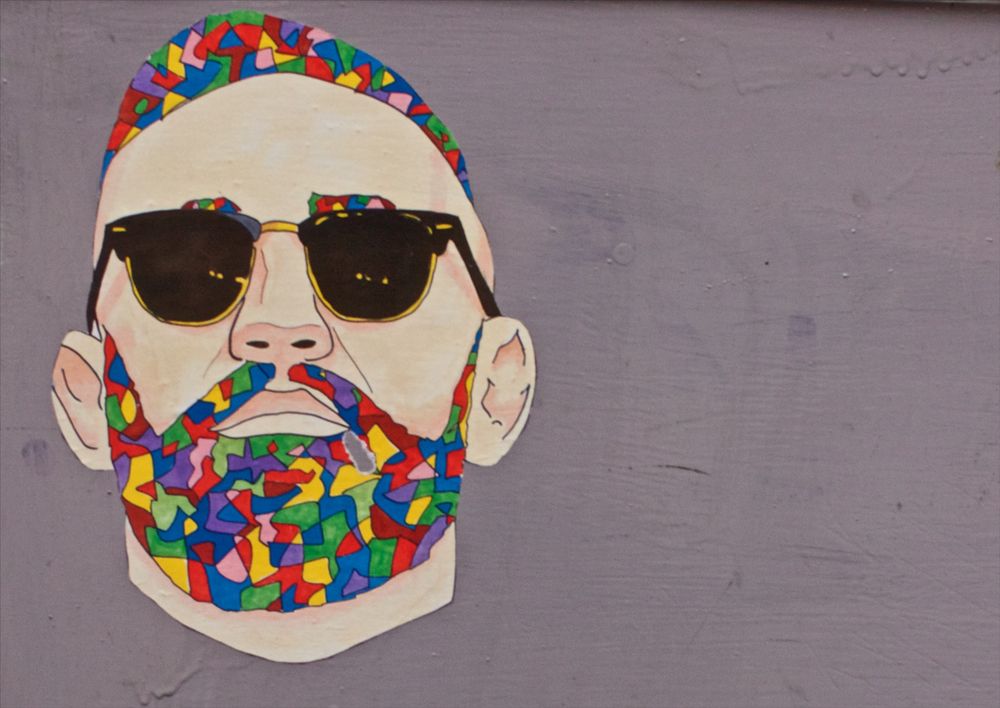 Customized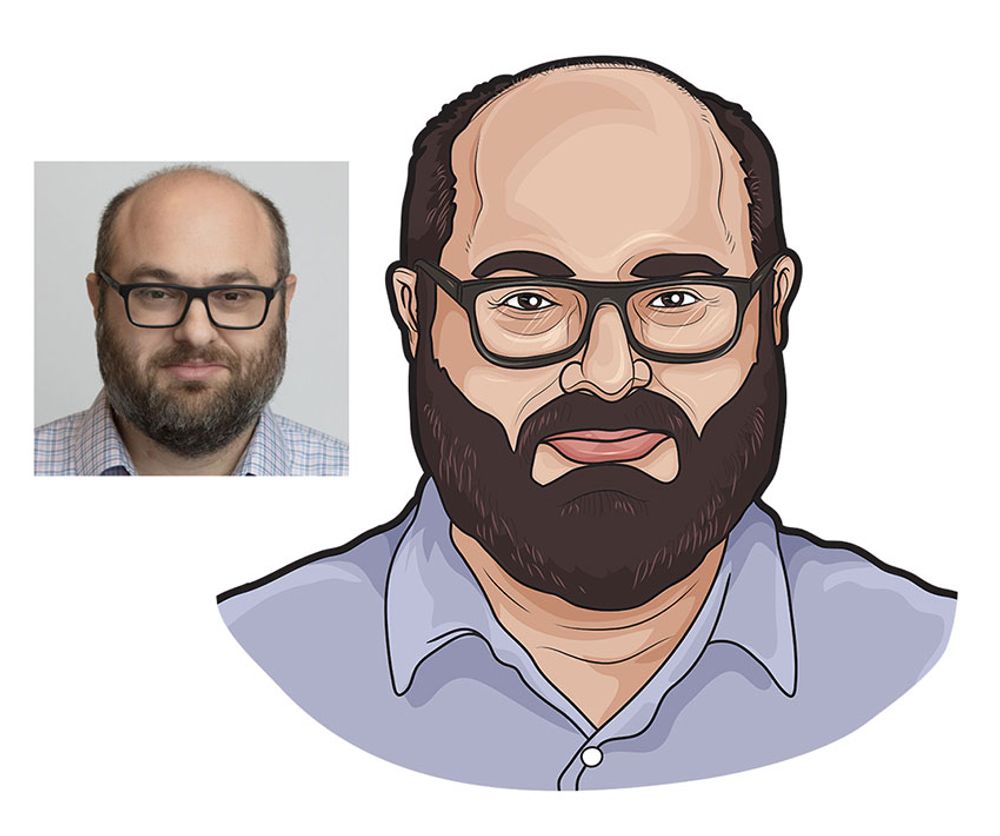 Stock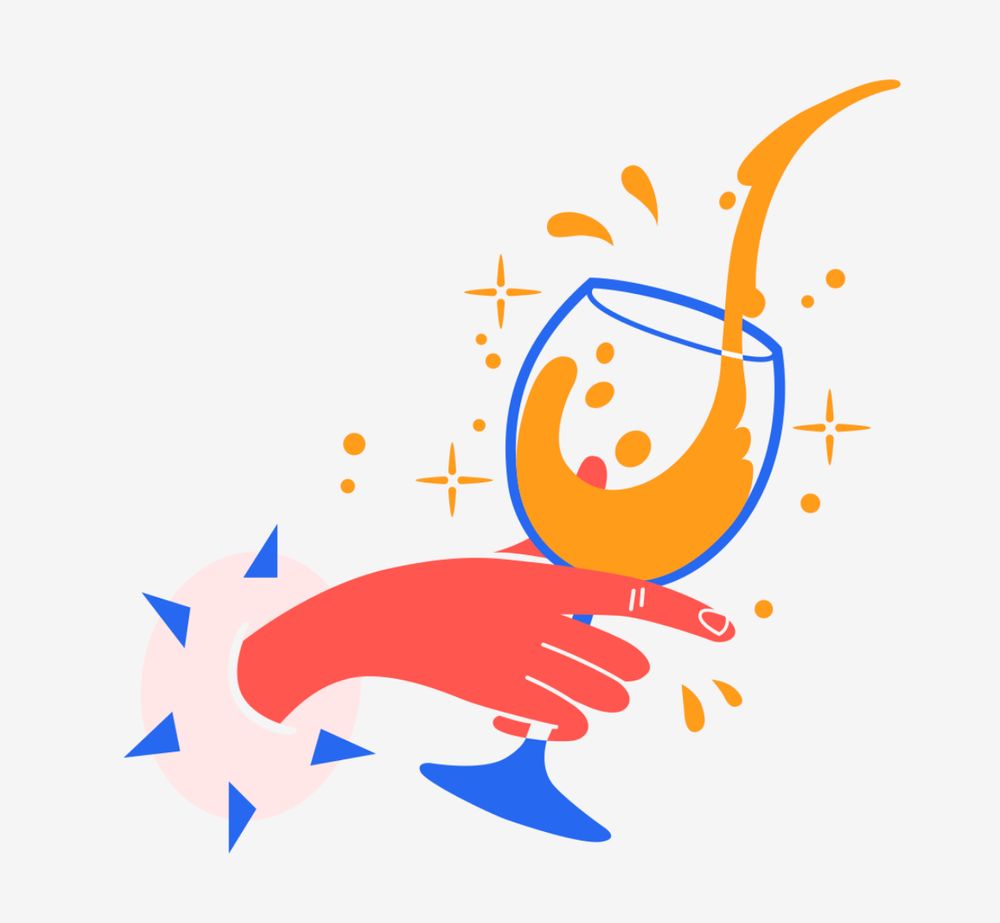 Customized
Stock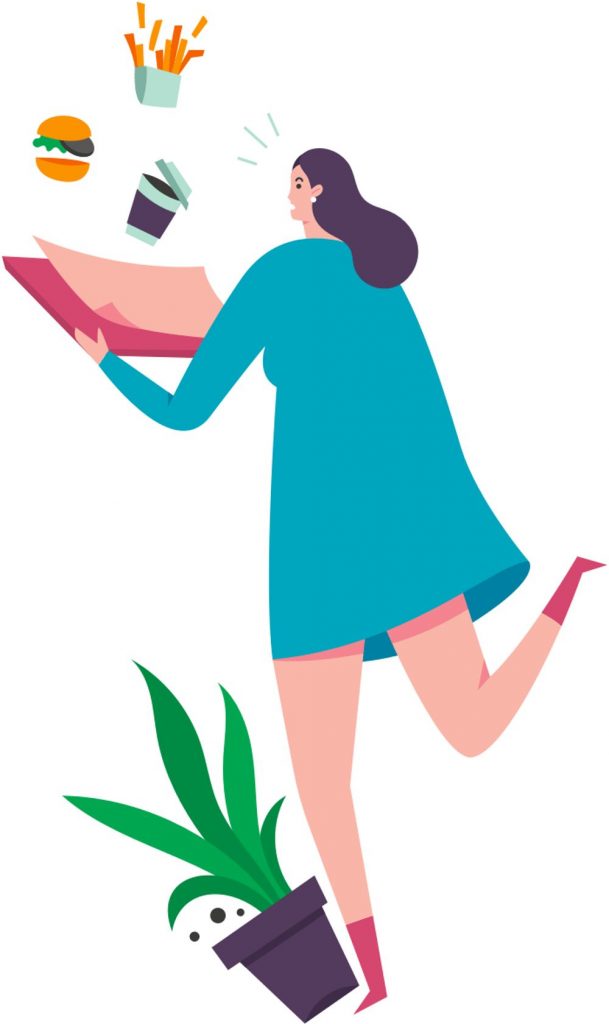 Customized
Stock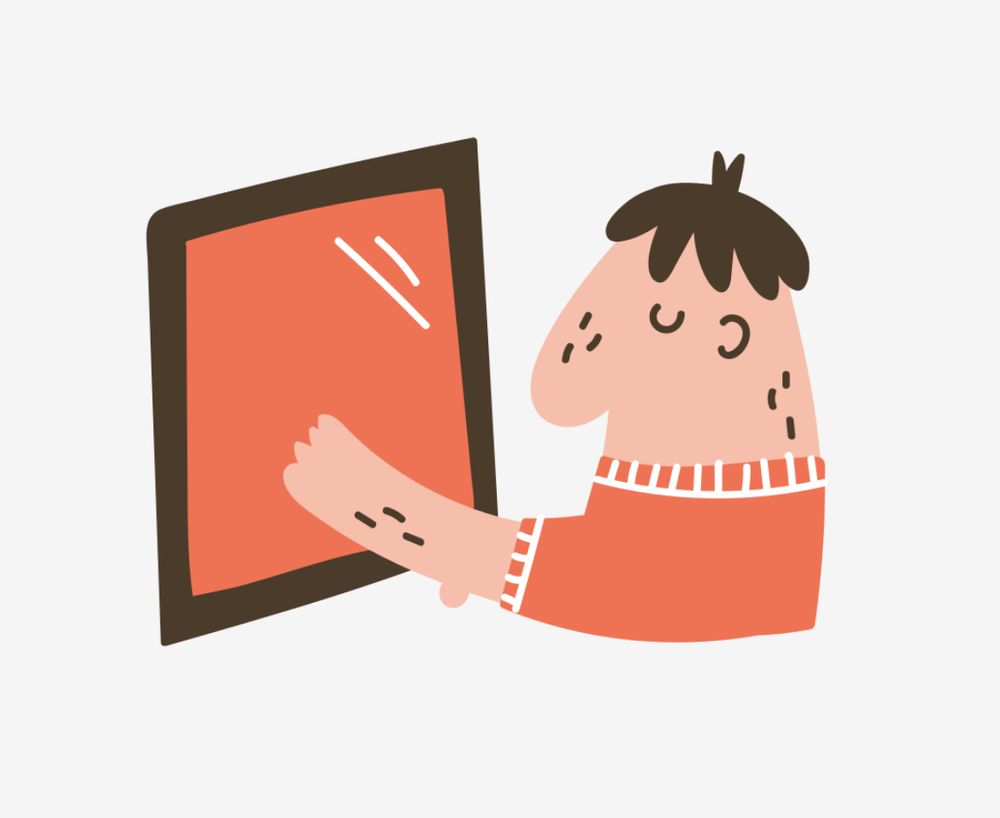 Customized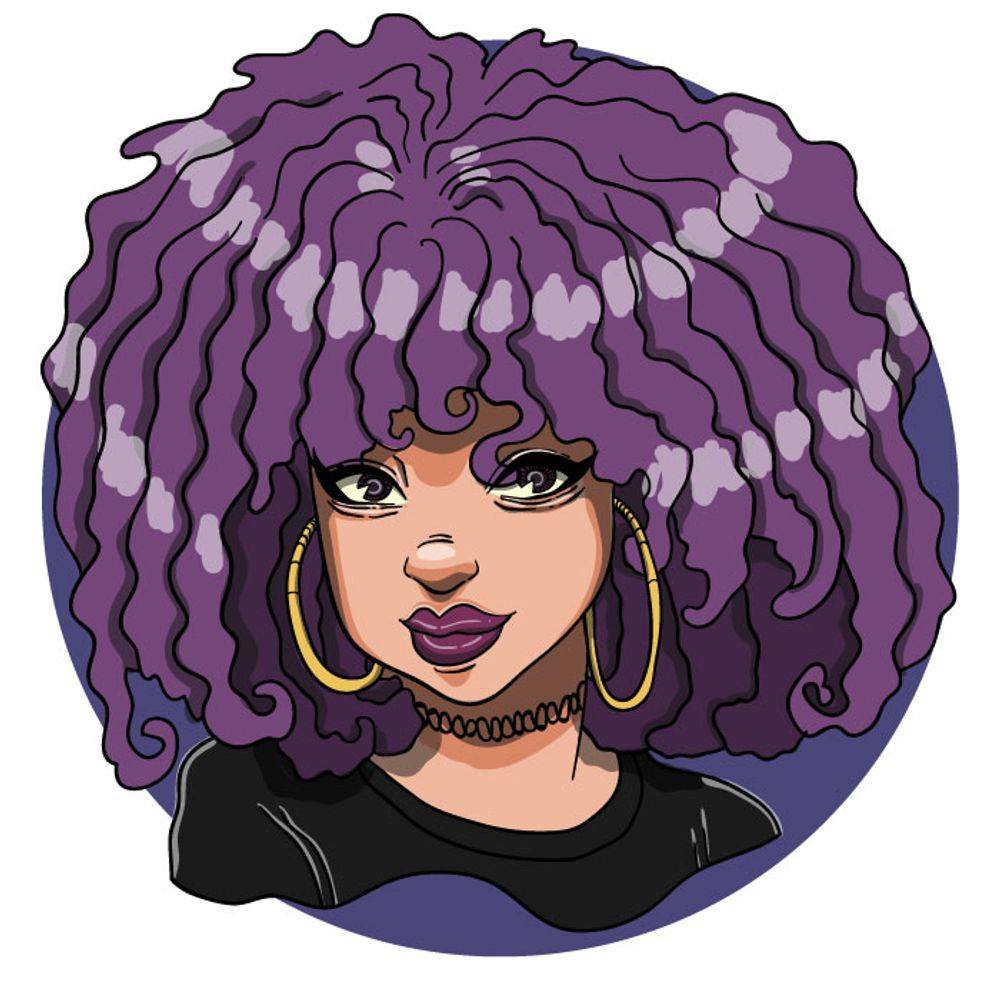 Stock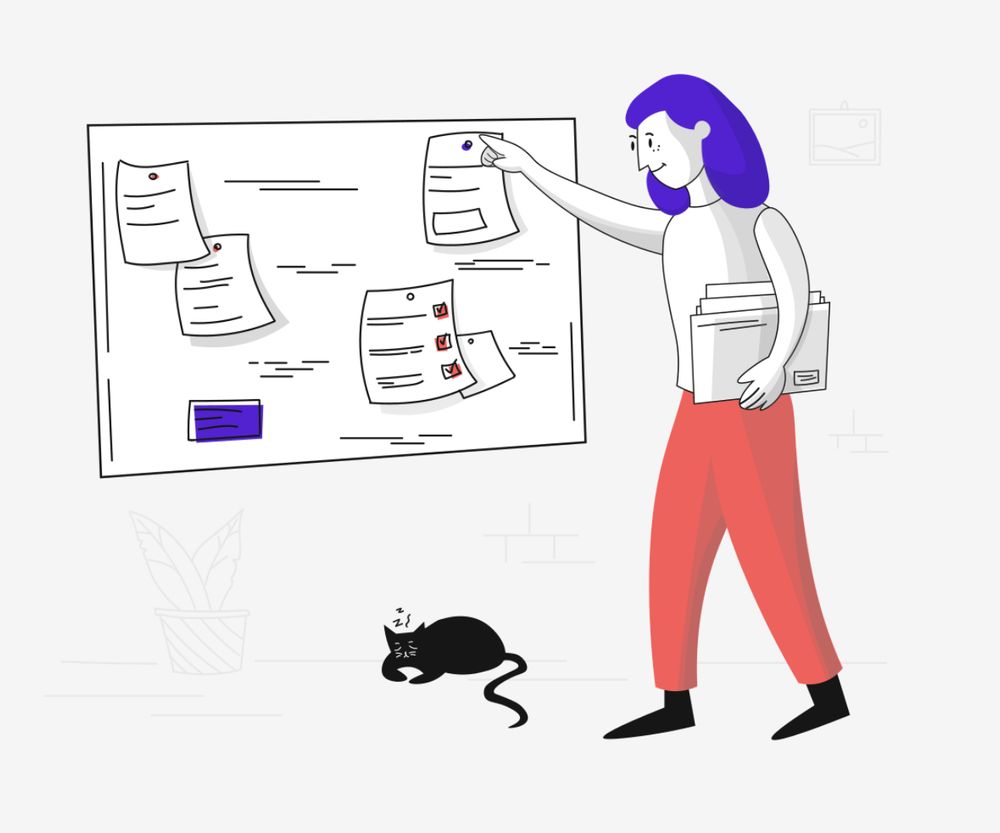 Customized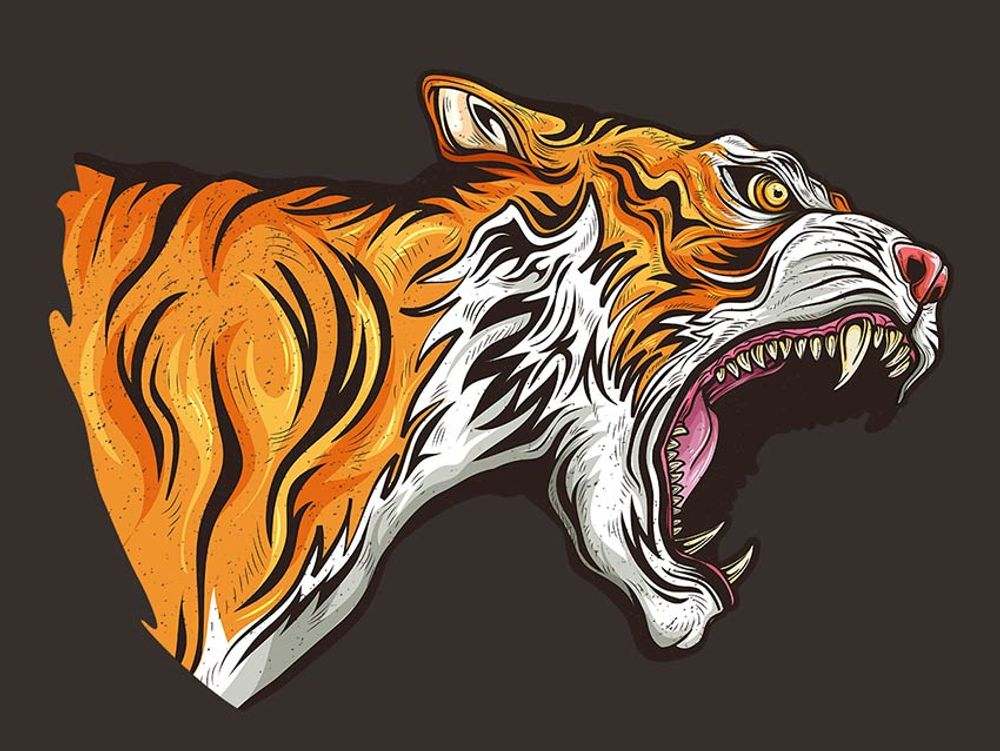 Final Words
Overall, choosing custom illustrations for web design is the only route — regardless if you're a startup or medium-sized business. Not only do these customized illustrations make you stick out like a sore thumb, but they also leverage your business.
Think of illustrations as that final push to convert your leads. Don't worry about the fees as Penji lets you have unlimited custom illustrations for as little as $499 a month. If you want to try and request your first illustrations, sign up, and try our services for free.