Illustrations can do wonders for your marketing and advertising. But keeping up with your content creation calendar can be exhausting – no one has infinite creative ideas or the time to execute them all. This is where illustration websites swoop in to save the day.
Want Unlimited Custom Illustrations?
get all the designs you need for an affordable monthly fee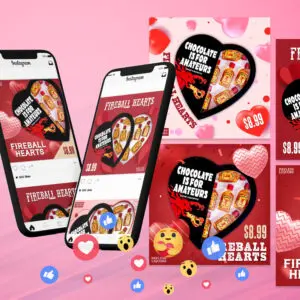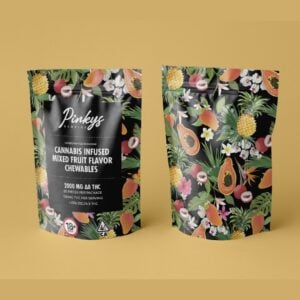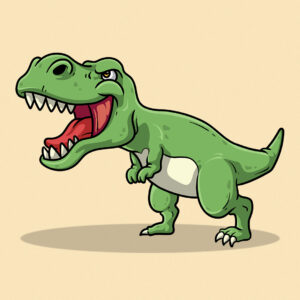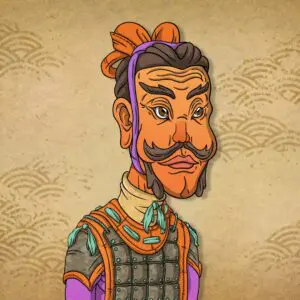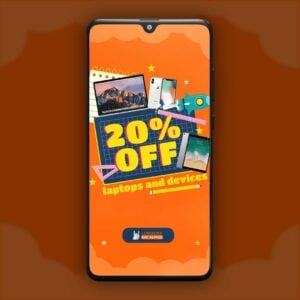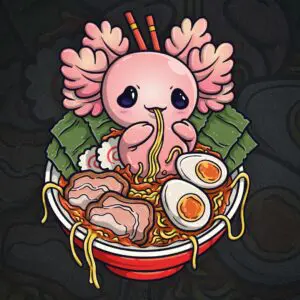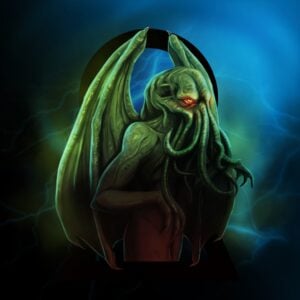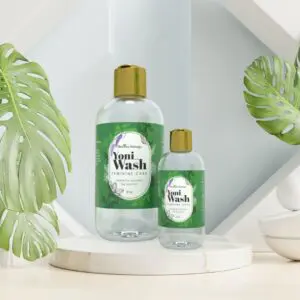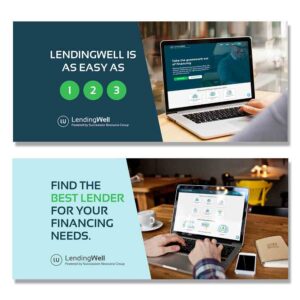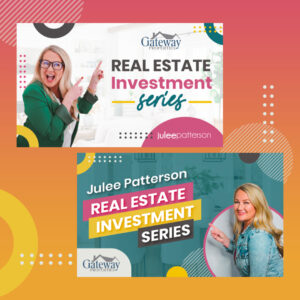 Here are ten of the best illustration websites you can browse for inspiration when you're feeling stuck.
1. Inspora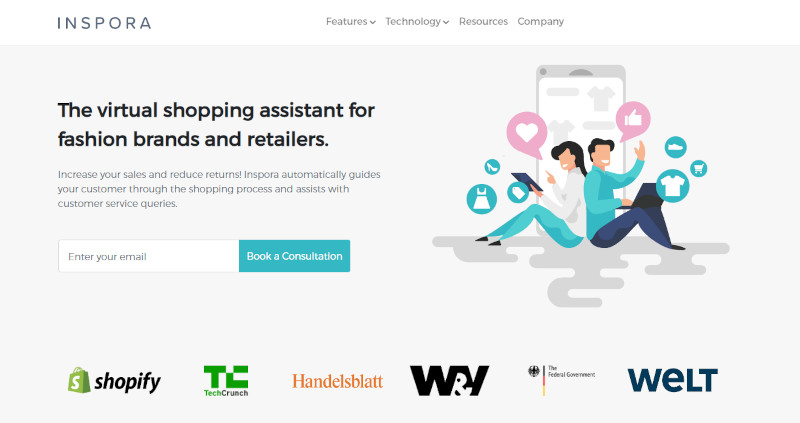 If you're in the fashion industry, Inspora can be an excellent source of inspiration for you. The website design is so simple yet so easy on the eyes. The illustrations may be sparse, but they are great for accentuating the website instead of cluttering it.
This illustrated website proves that simplicity is one of the best ways to get attention. The design is clean, crisp, and so easy to navigate through. This goes to show that you don't need much to create a website that's classy and functional.
2. Extreeme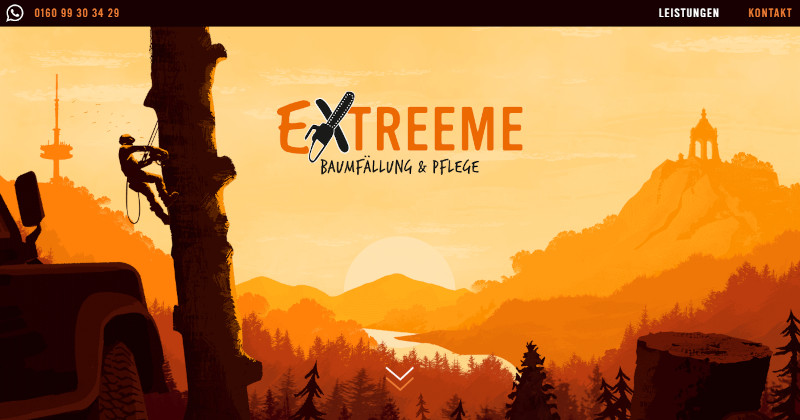 This tree-felling service in Germany has quite a powerful website design. Extreeme uses custom illustrations and animation to give viewers an idea of what they offer. While these aren't free 3d illustrations you can use, it gives you an idea of what's possible for your website. It's breathtakingly beautiful but still gives the impression of tough people working in an extreme industry.
What makes this illustration website even more attractive is the 3D effect when you scroll down. The brand made use of only the basic pages but pulled out all the stops to design a website that's engaging and highly pleasing.
3. Snapsound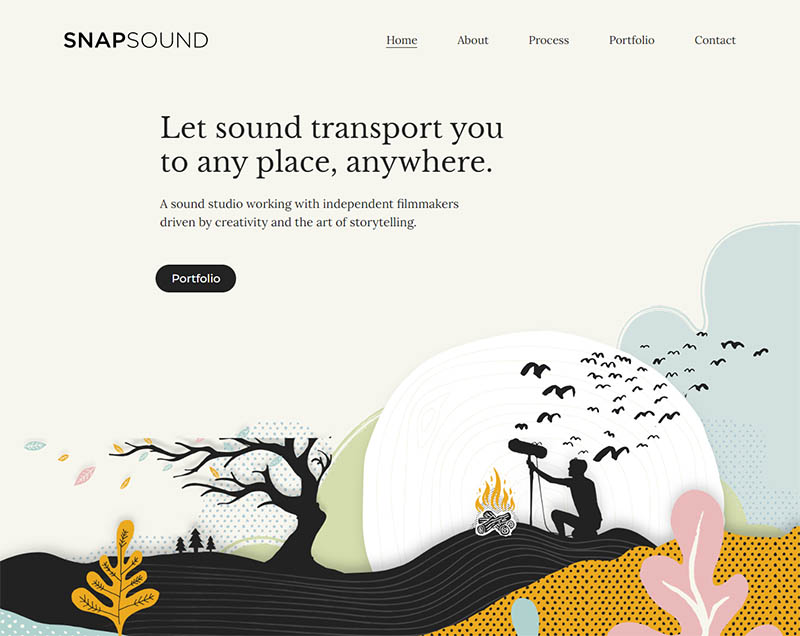 Claiming to be driven by the art of storytelling, Snapsound has a web design that tells its story well. It uses custom illustrations that are colorful, charming, and worthy of emulation. It is a post-production sound services company. So it's only natural to see a character holding a microphone incorporated gracefully into the design.
While the brand is about sound, the website design looks quiet and quaint. Its overall appearance gives it an appeal that is straightforward and authentic. This provides the brand with a no-nonsense personality that is sure to lure in clients.
4. Grafill
Paintings and illustrations done in watercolors always exude a charm that no other medium can replicate. On Grafill's website, we can see that they have taken full advantage of this to give their brand a touch of grace and magic. This website design for a Norwegian organization uses doodles of animals with the barest of colors. Despite this, this illustration website still gives off a quiet appeal that's endearing.
If you want your website to look unique, using custom illustrations is the best route to take. This is a great differentiator that no online template can provide you.
5. Beaver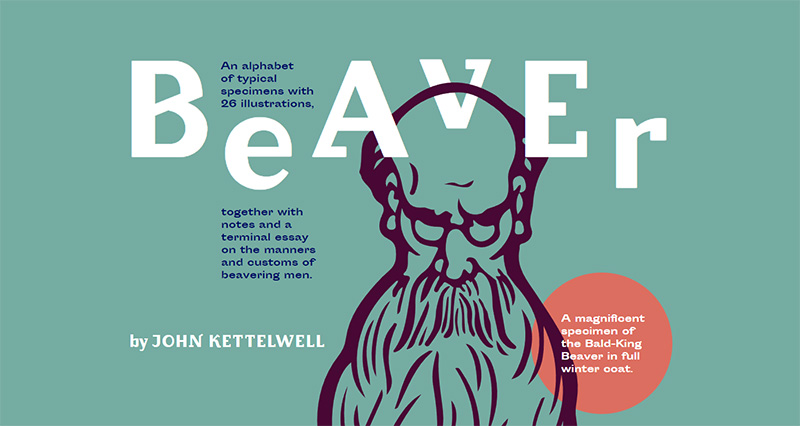 An illustration website like this one from John Kettlewell called Beaver is filled with a multitude of illustrations. It differs from all those in this list as it is a personal website. The stylish and visually pleasing illustrations project a classic and vintage allure that makes you want to scroll all the way down.
Beaver is inspired by the book written by Kettlewell entitled Beaver: An Alphabet of Typical Specimens. It features different beards, each having descriptions of them as if they are products being sold. The content is written in big, bold letters, so going through the site is always exciting.
6. Intercom Blog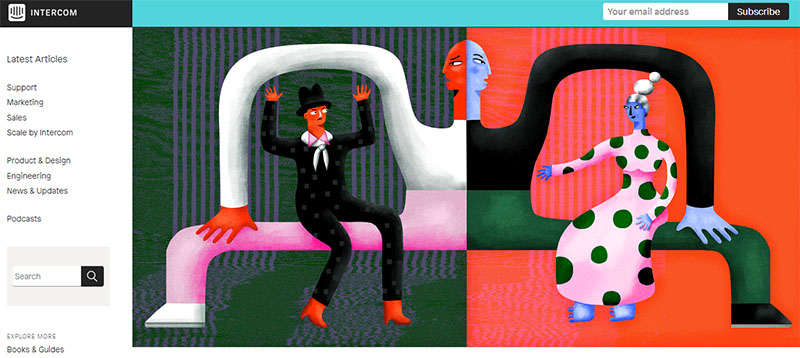 Illustrations provide many benefits not only to websites but blogs as well. Take the Intercom blog as an example. Each article has a cover image in the form of an illustration. Every one of these illustrations tells us something about what the content is about.
In this blog, you can clearly see that illustrations lend more than just their beauty, they also provide function. They add interest to the blog and give additional value to the content. A block of text would not be as enticing to read as when an illustration is added.
7. Flixxo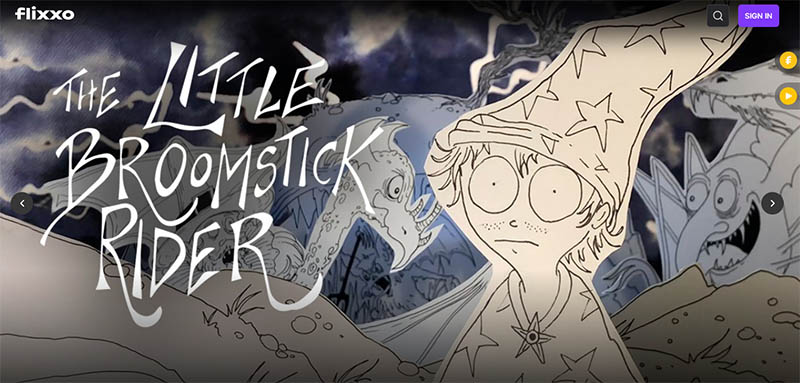 A community-based video distribution platform, Flixxo is a website that abounds with illustrations. From quick sketches to short animations, this is an excellent example of how to use illustrations for your web design. It uses parallax scrolling that lets you see more videos, animations, and of course, illustrations.
The dark background it uses gives emphasis to the videos, making them stand out. When you browse through the site, you'll be greeted with many other illustrated pages. While not every video on it is illustrated, it is dominated by it and presented clearly.
8. Eoy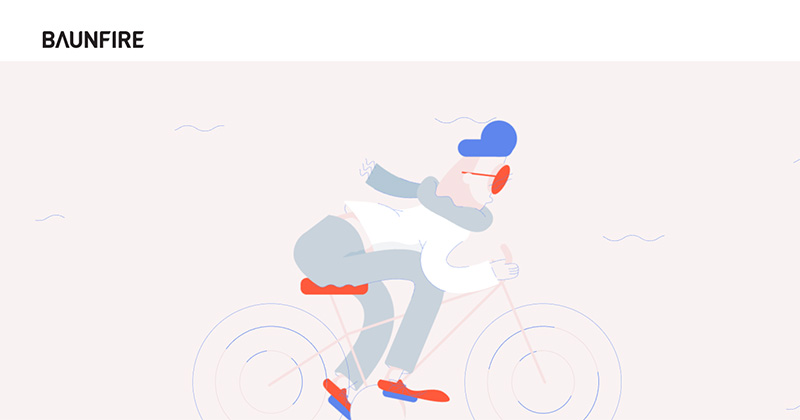 With designers, developers, and strategists on board Eoy, a digital marketing agency, it's no surprise they use illustrations on their website. Some of these illustrations also have animations, adding impact and beauty. It's a simple website, but it is unique, stylish, and extremely engaging.
The design, layout, and functionality of Eoy's website are all noteworthy, as it did not resort to any gimmickry to get attention. It has plenty of white space around it, making it a design that's pleasing to the eyes.
9. Carbonex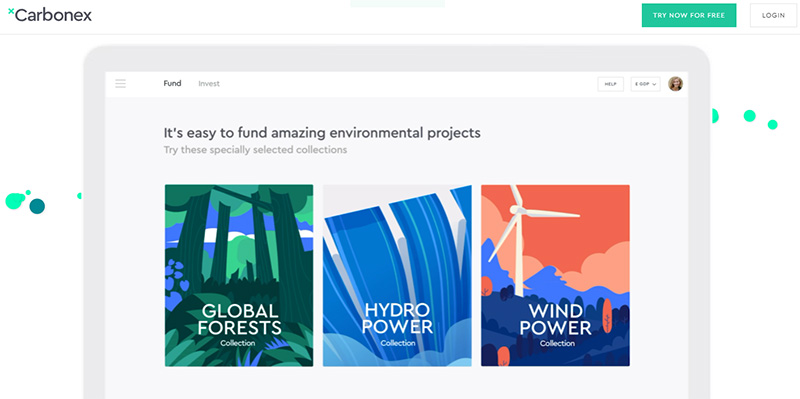 Aiming to unify the carbon market, Carbonex uses beautiful illustrations to show its advocacy. The website uses green as its primary color, matching the brand's personality perfectly. The illustrations on it are very minimalistic, trendy, and eye-catching.
This illustrated website proves that illustrations are necessary if you want to describe an abstract thought or concept. Plus, they add more impact than photographs could ever give you. They are sure to provide a website or brand with an original and attention-grabbing personality.
10. Penji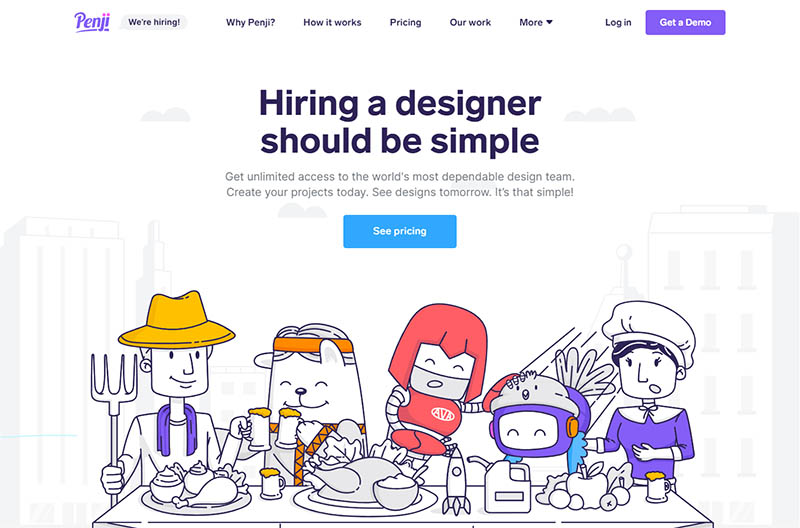 Last but not least, and, ahem.. without bias, Penji. Our website is packed with illustrations that our super-talented illustrators have created. It showcases what our brand has done for clients, but keep in mind your designs would be totally branded to your style. You get unlimited 2d animations and illustrations for websites, social posts, ads, and more.
Our hero page is regularly updated to be relevant to the season or occasion. This is an excellent strategy if you want your website to be fresh and prevent it from boring your viewers and visitors. In addition, it is a perfect way to display previous design work, if applicable. We design social posts, business cards, websites, packaging, ads, and much more.
Done-For-You Graphic Designs
An illustration website can inspire you to create your own stunning and original designs. But if you're a business owner or marketer with limited time and design skills, you might wanna outsource the job.
Thinking you need design help? Our talented graphic design team is standing by! Penji will have your design requests back to you in as little as 24 hours so you can run your business or get other projects off the ground effortlessly.
Click this link to sign up and put our designers to work making unlimited designs for you.
Not sure? Watch our demo video here to see how it works.