Illustration styles are what help define brands. From vintage to modern 3D illustrations, every style has its own vibe and influence. The trick is to match the right design style to the project you're working on. To get you started, we'll explore a variety of visual art techniques and what gives them appeal. Here's a rundown of some of the best illustration styles to inspire your next big project.
1. Vintage and Retro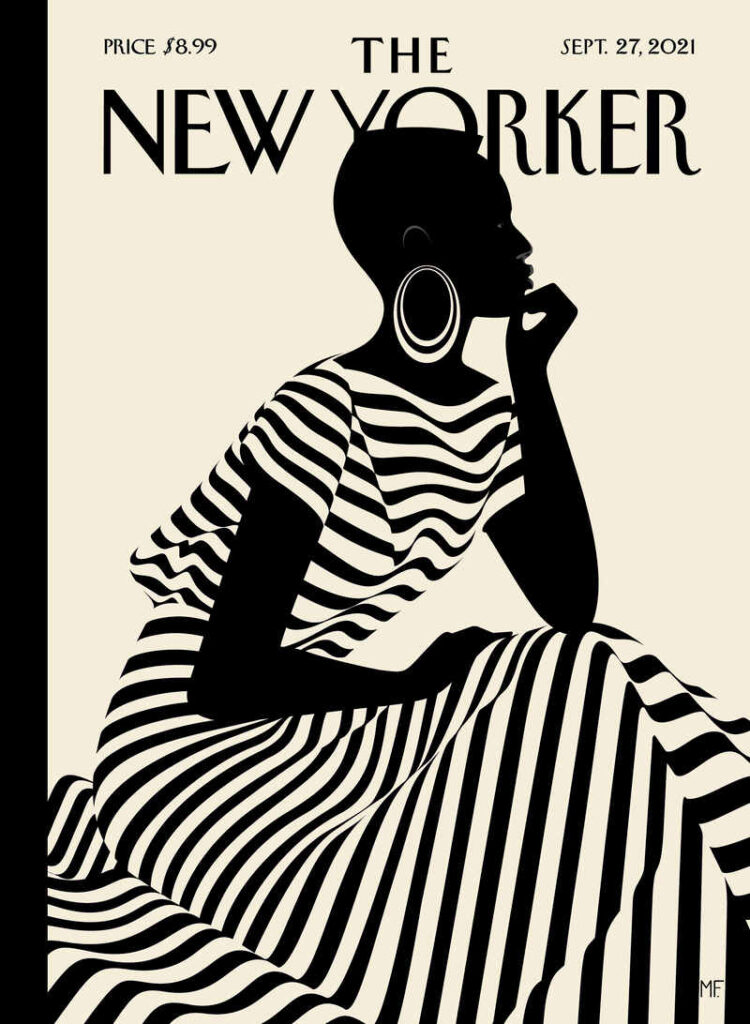 Source: malikafavre.com
Style from the early 1900s to the 90s inspires vintage and retro illustration styles. Retro might attract artists because of the unique style from the past era. Malika Favre is one of the world-renowned illustrators famous for retro-style illustrations who describes her works as "Pop Art meets OpArt." Her designs have the unique appeal of the 60s meets contemporary minimalism to create excellent retro-inspired graphics.
Once you want to embrace the vintage illustration style, you can build a portfolio of clients who recognize your work.
2. Realism
Realism is a mid-nineteenth-century art movement with subjects from everyday life painted in a naturalistic manner. The term also refers to artworks painted in an almost photographic way. Realism has become a popular style in modern digital arts. The style ranges from stylized subjects representing reality to hyperrealism and photorealism.
Realism illustrates the human form as closely as possible. Artists aim to capture reality through immense detail and a clear portrayal of emotion. Plus, the accuracy in the overall artistic composition completes the realism illustration style. A self-portrait of Sir Stanley Spencer exemplifies the modern realism illustration style.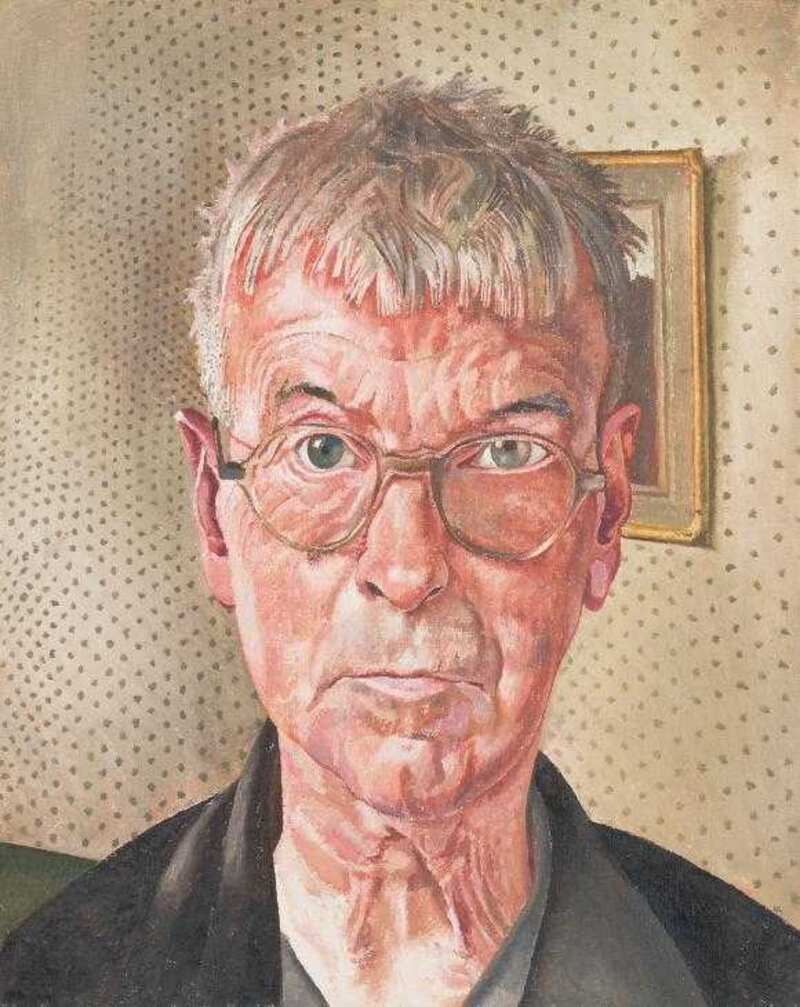 Source: tate.org.uk
On the other hand, you might be amazed by the hyperreal digital paintings of Irakli Nadar. Her stunning illustrations demonstrate intense attention to detail. Be inspired by Nadar's realistic illustration styles to impress your audience.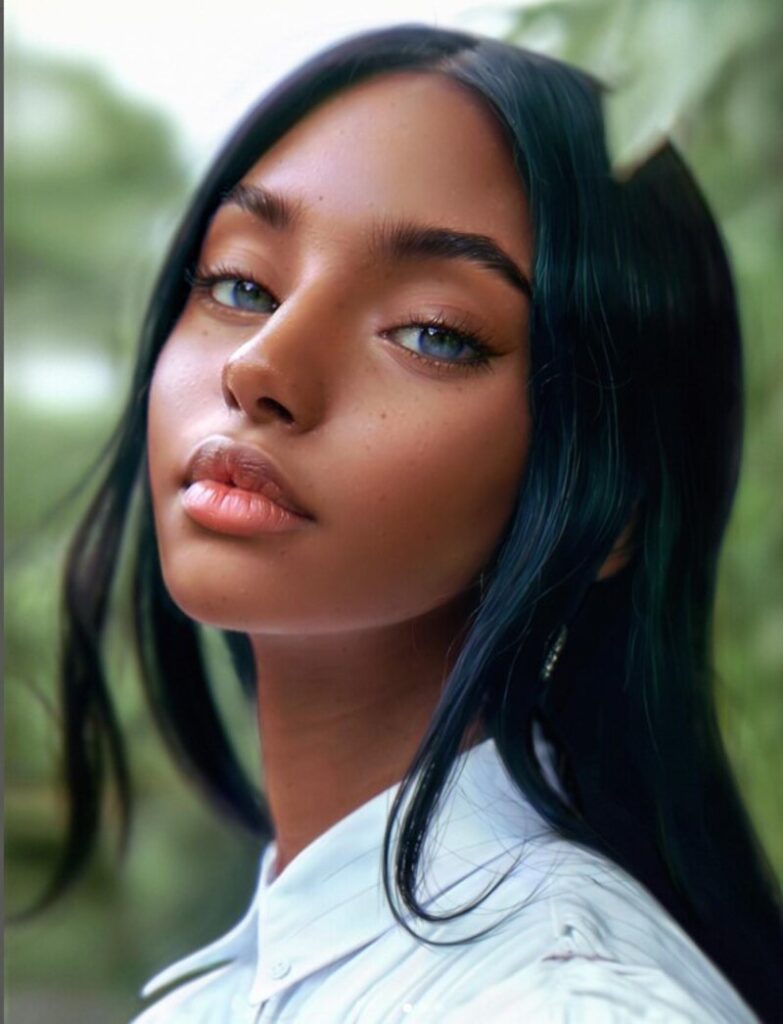 Source: Irakli Nadar IG
3. Fantasy Illustration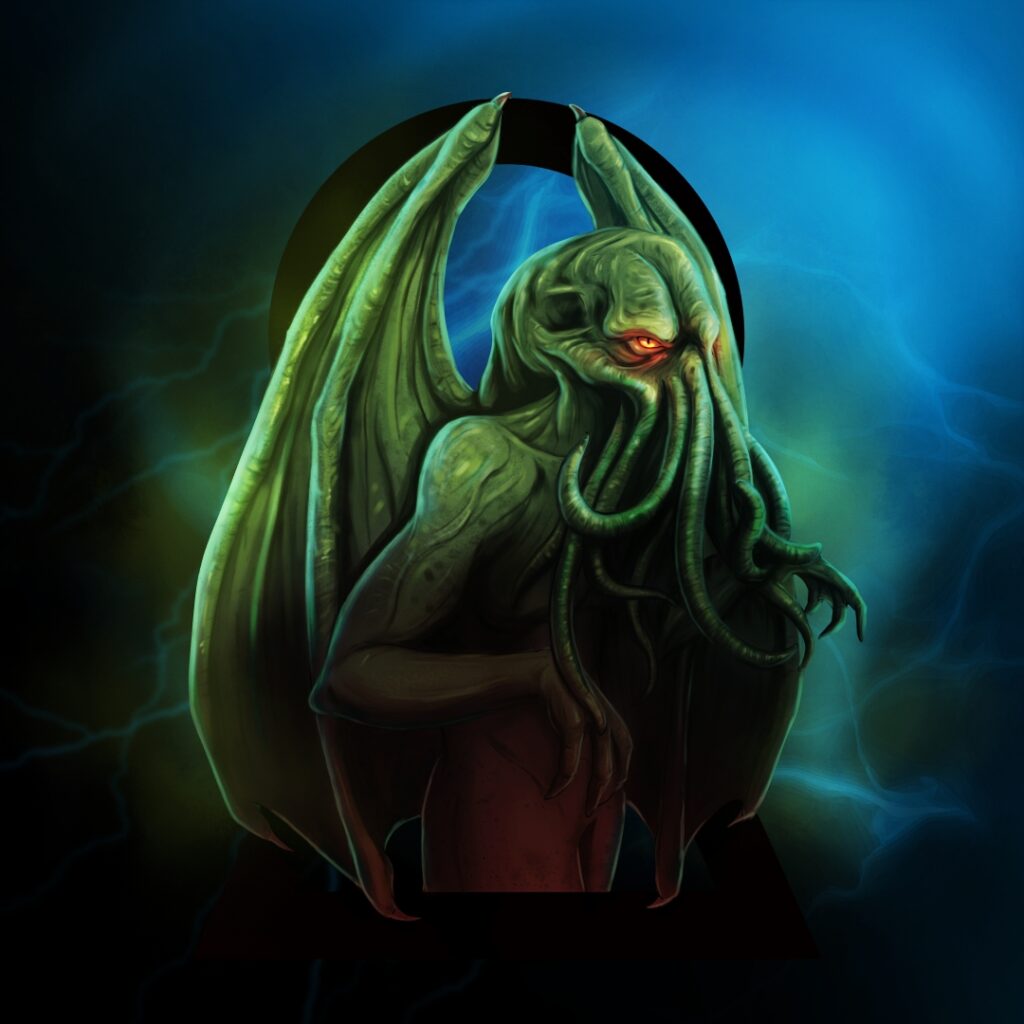 Done by a Penji graphic designer – check us out!
Let's move to an enchanting and magical illustration style. Fantasy illustration is inspired by stories depicting supernatural characters and scenes. Generally, it is pretty detailed, showing the outstanding skills of imaginative illustrators. The depth of detail matches moody atmospheres and immerses the viewer in another world.
Fantasy illustrations are usually dark and action-packed. In this art style, a strange and mystical creature is depicted.
4. Comic Book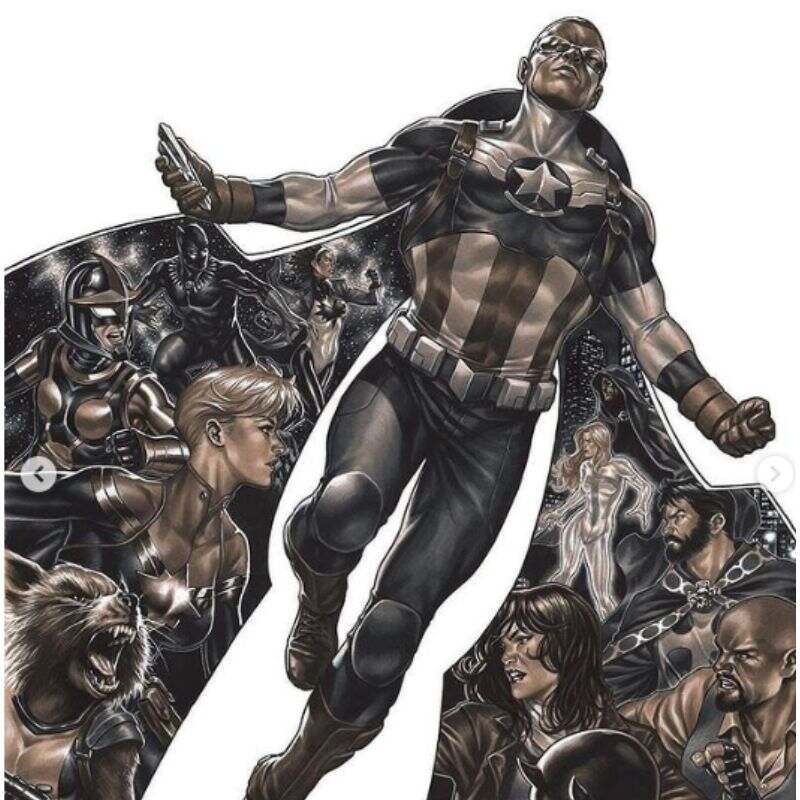 Source: markbrooksart IG
Many artists draw inspiration from traditional comic books to improve illustration style, story, and character creation. The layout structure of humorous stories helps illustrators imagine every part of the story. That said, creative thinking becomes a good challenge for every artist. The image above illustrates the famous graphic novel "The Sandman," by Neil Gaiman.
5. Fashion Illustration Style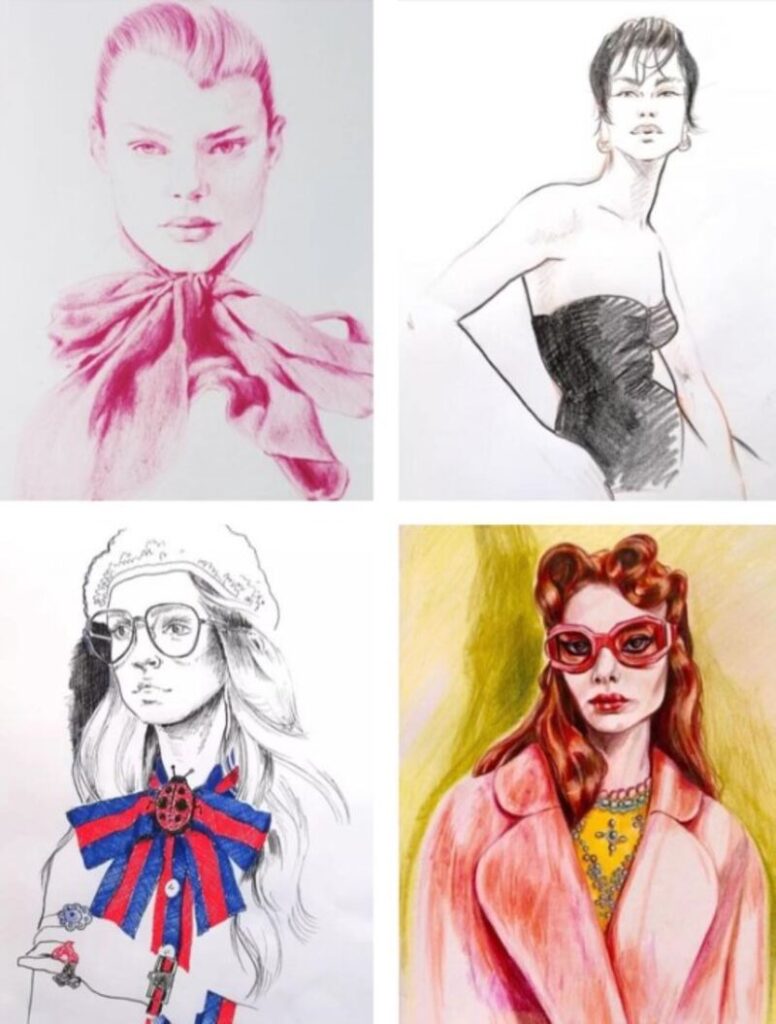 Source: Nadia Coolrista IG
Try fashion design illustration style if you want your illustrations to stand out with culture, attitude, and couture. Fashion design inspired many artists, even though they are not fashion designers. Fashion illustrations originated from the need for quick sketches of the artists, highlighting how clothes will look on models. This kind of illustration is created with rough lines and aesthetics.
6. Line Art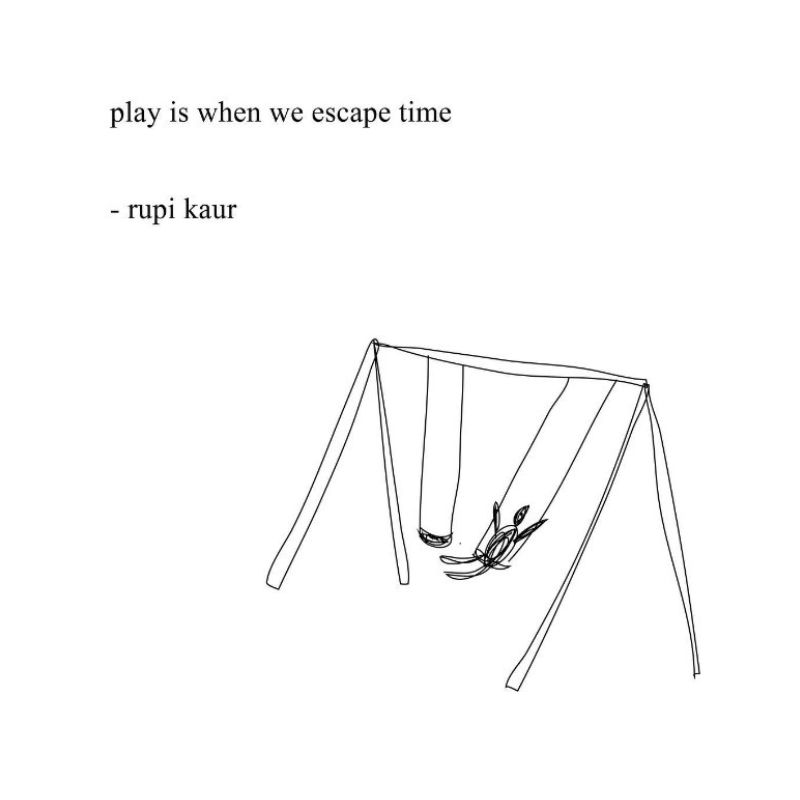 Source: Rupi Kaur IG
Rupi Kaur is known on Instagram for her poetry. She illustrates her poems with simple yet meaningful line drawings. Simplicity is a compelling element in creating beauty through this illustration style. Today, line art has become increasingly popular on social media sites like Pinterest and Instagram.
Again, line art is an illustration style that uses minimal space and simplicity to create images. It is usually a good form of communicating in a gentle atmosphere. While most line art is black and white, some artists love a pop of color.
7. Children's Book Illustration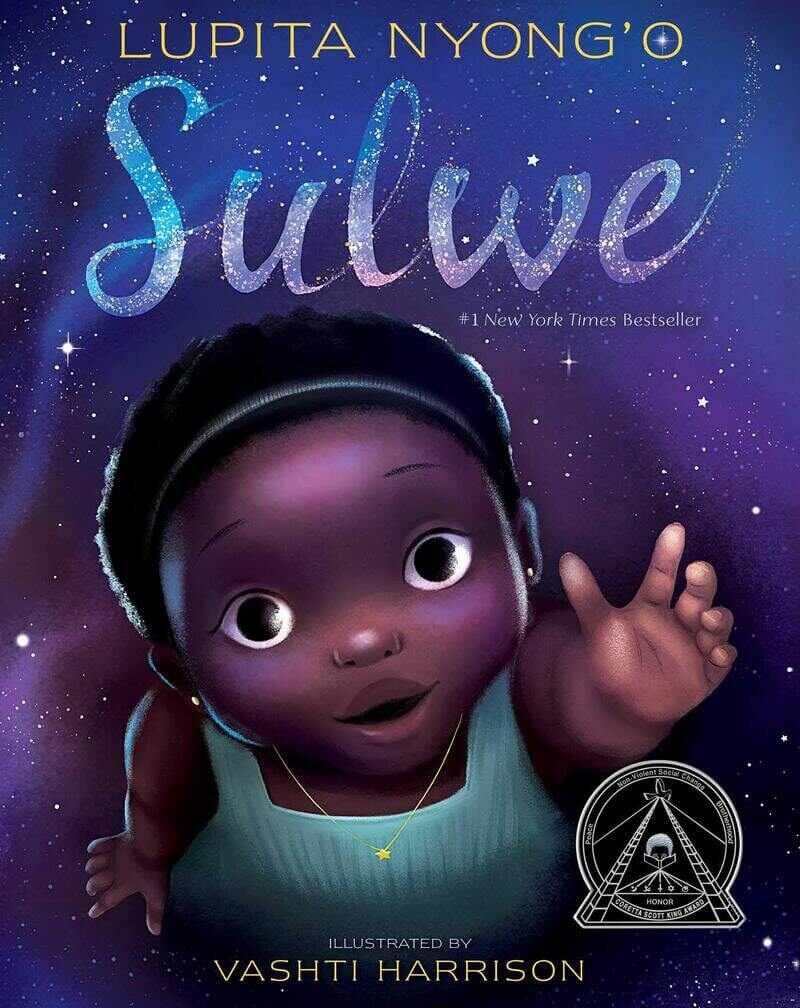 Here's an inspiring digital illustration by Vashti Harrison for a children's book entitled "Sulwe" by Lupita Nyong'o. This fantastic collaborative project between two feminist artists resulted in an exciting representation topic.
Every children's book illustrator has their unique style, making this category broad. It can't be narrowed down to one exact type. However, some key features are rendered in vibrant color, defined movement, and emotion. These illustration styles rely on a definite theme to tell a story. They are often imaginative and use vivid patterns and colors to keep children engaged in the story.
8. Caricature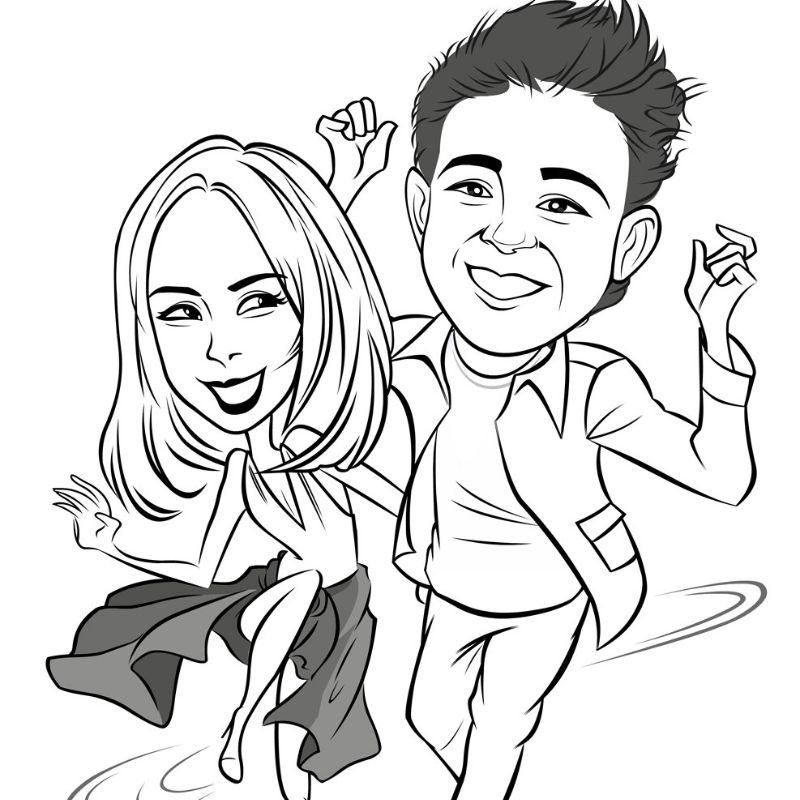 Done by a Penji graphic designer – check us out!
You might know some artists who create caricature-style art of ordinary people in the street or during festivals and fairs. A caricature is a cartoon wherein a character's specific features are exaggerated in such a way that conveys what the illustration communicates. Some political illustrators use caricature drawings to make fun of or criticize leaders and scenarios. This form of painting is usually defined by humor.
9. Flat Illustration Style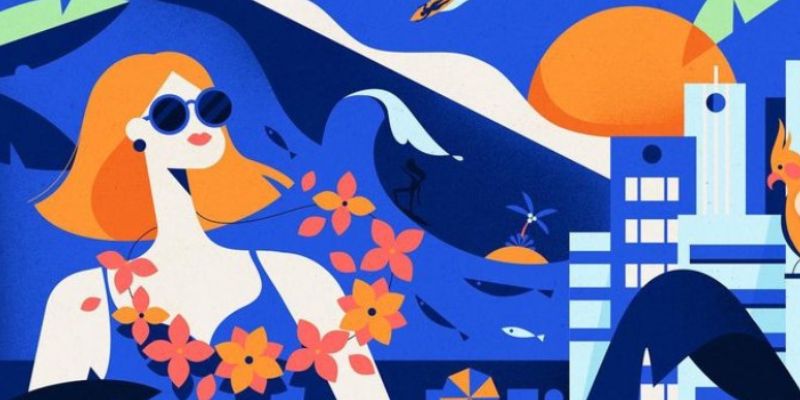 Source: janiolka_k IG
This popular type of illustration comprises flat, 2D visual details in contrast to detailed 3D graphics. Instead, illustrators employing this style use interesting ideas and movement to give the images more life.
The flat illustration trend became famous in 2020 and is here to stay. Brands rave about flat illustrations in their visual communication for apps, websites, editorial images, and beyond.
10. 3D Illustration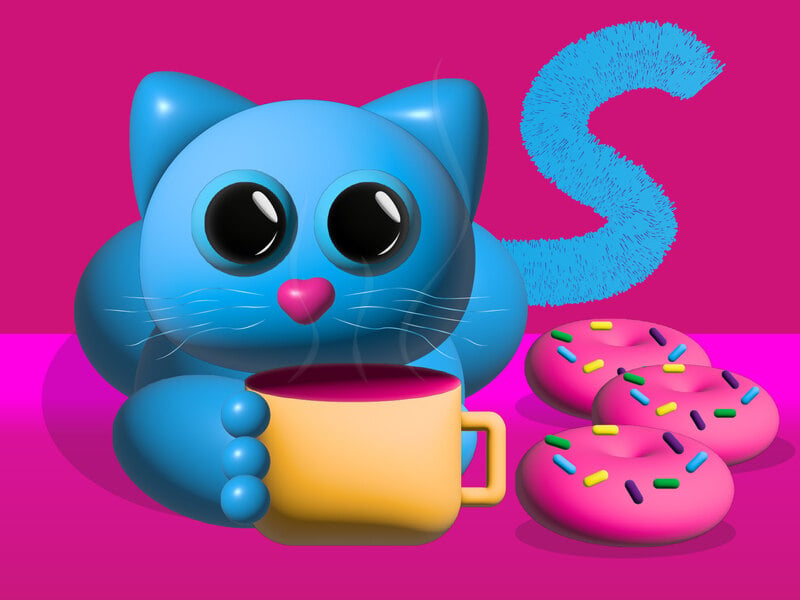 The 3D illustration uses depth to make the contents of the image look three-dimensional. 3D is becoming increasingly popular, particularly in product development, home design, and virtual reality (VR). 3D is an excellent way to get an idea of exactly how something might look and can bring an ordinary illustration to life.
Penji creates a wide range of beautiful 3D illustrations including the above image. In case you haven't heard of Penji, we're a team of talented artists worldwide. Our company works with several businesses and individuals looking for an unlimited graphic design service. Sign up here and enjoy a 30-day risk-free trial.
Get unlimited illustration styles on-demand
Graphic design illustrations can be a powerful tool to help bring your ideas to life. With the right artist, you can create stunning visuals that capture the attention of your target audience. The good news is that with unlimited illustrations, you no longer have to worry about running out of ideas, resources, or time. Our vetted designers and artists handle everything for you.
With a subscription to Penji, you get amazing, custom visuals that help you stand out from the competition and make a lasting impression. Wanna learn more?