To be effective in your marketing efforts, you need to understand the correlation between persuasion and psychology. After all, marketing is about persuading people to buy your product or service. Research by Naomi Mandel and Eric J. Johnson has shown that design affects consumers' buying decisions. They will react to a brand according to how they're primed.
And how is the priming done? By well-thought-of marketing design. However, not every business is capable of getting good graphic design. Penji offers unlimited graphic design services that can help you get all the marketing design you'll ever need. But if you still want to DIY your designs, here are 15 of the best tips to help you along the way.
Why Marketing Design is Important
These statistics will aptly explain the importance of graphic design in marketing:
68% of marketers increased their use of design in their content marketing strategies. (Social Media Examiner, 2018)
Consumers will remember 65% of your message when you add visual elements in it as opposed to a mere 10% recall without graphics in it, three days after seeing your content. (Brain Rules, 2018)
Entrepreneurs see a 2.5% increase in sales for every 2,000 business cards they hand out. (Adobe, 2016)
60.8% of marketers believe that graphic design is essential to marketing success. (Red Website Design)
32% of digital marketers say that visual images are the most important type of content in marketing. (Social Media Examiner, 2018)
From these data, we can safely conclude that graphic design should be an integral part of your marketing strategies. Let's get you started with these tips:
Marketing Design Tips for the Non-Designer
1. Know Thy Audience
Graphic design isn't about creating what you think looks good. It's about what your target market thinks good enough to make them buy. How do you do this? By researching what your buyer persona is. This is one of the first things you do when starting a business. You can do this by knowing who your current customers are or looking into website or social media analytics.
2. Create a Master Plan
Think about what you need, how to do it, and where to get your resources. Whether it's the software you're going to use or the audience data you'll be needing, prepare them before doing the designs. You can always alter it along the way, but it's good to follow a plan to make the workflow go smoothly.
3. Simplicity is the Best Policy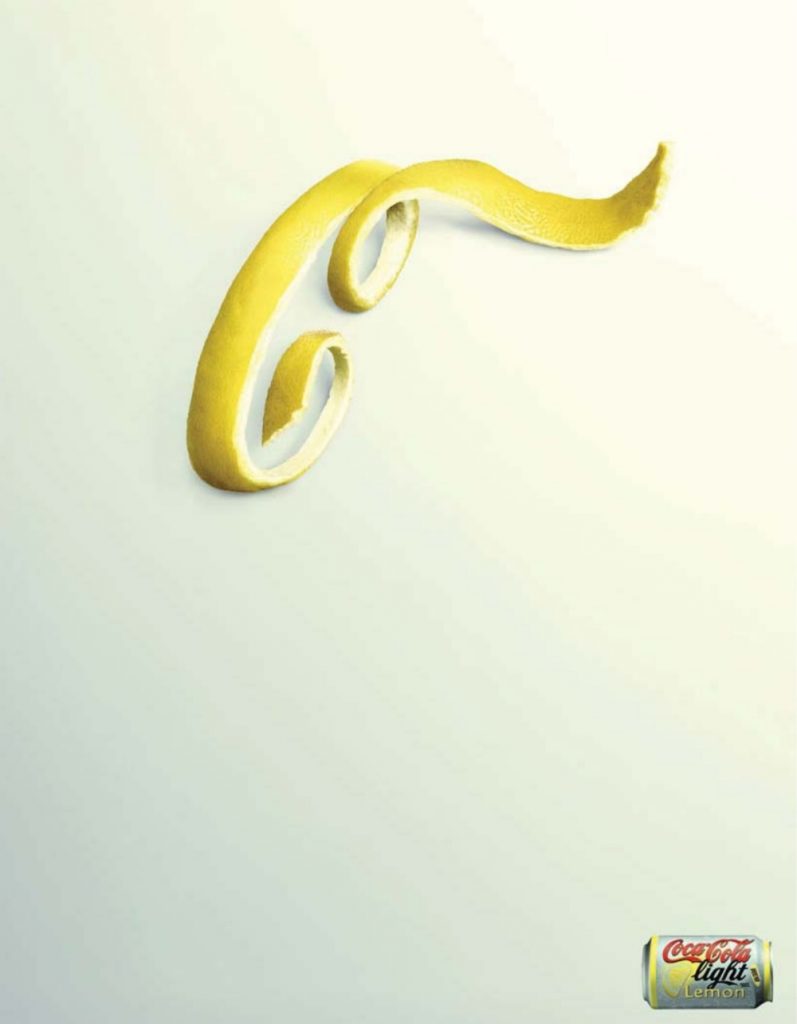 As someone who doesn't have much knowledge about design, your instinct may tell you to fill the space with images upon images. You'll probably use the most bombastic fonts you can find, thinking this will beautify your content. On the contrary, you should always go for the most straightforward and most minimal approach in your designs. Knowing which colors or fonts to use takes years of experience, it's better to be on the safe side if you're doing it yourself.
4. Use Fonts Wisely
There's a limit to the number of fonts you can use, usually, only 1 to 2 are acceptable. Typography is a tricky subject, so it's best if you use it sparingly. Also, avoid using Comic Sans, it's a font for the amateurs.
5. Choose the Right Colors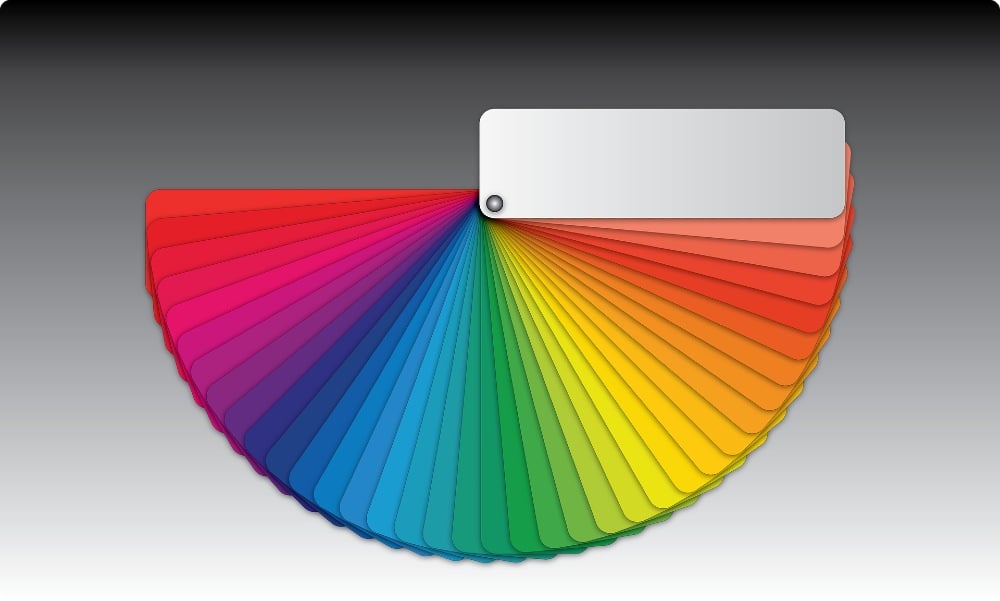 As much as you want your visual content to look colorful, avoid adding too many colors. Using the wrong color combinations can also ruin a design, it's better to stick with your brand colors. Also, you don't have to immerse yourself in color theory entirely, but a basic understanding of the color wheel helps.
6. Add Contrasts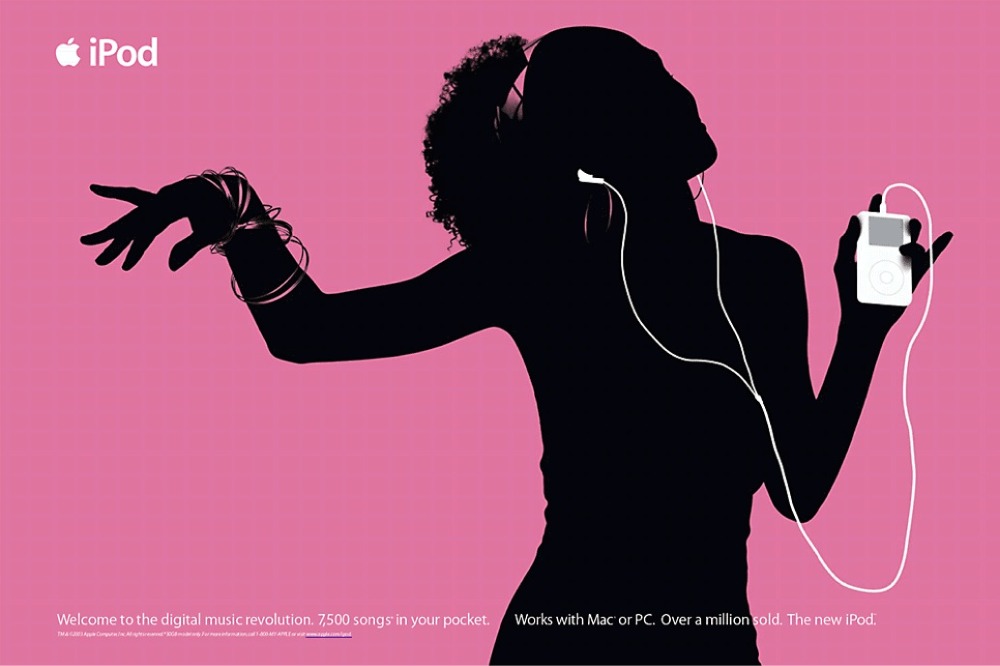 This is the design principle that creates variety, adds interest, and gives drama to your artwork. Always use contrasting images (big and small), colors (dark and light), texture (smooth and rough), and so on.
7. Use White Space

Want your design to look professional? Add plenty of white space. There are instances that you can fill up the entire area with design elements. But those instances are very, very few. Leave those to the experienced graphic designer and, instead, add white space all over your design. This above example will show you why.
8. Emphasize with Icons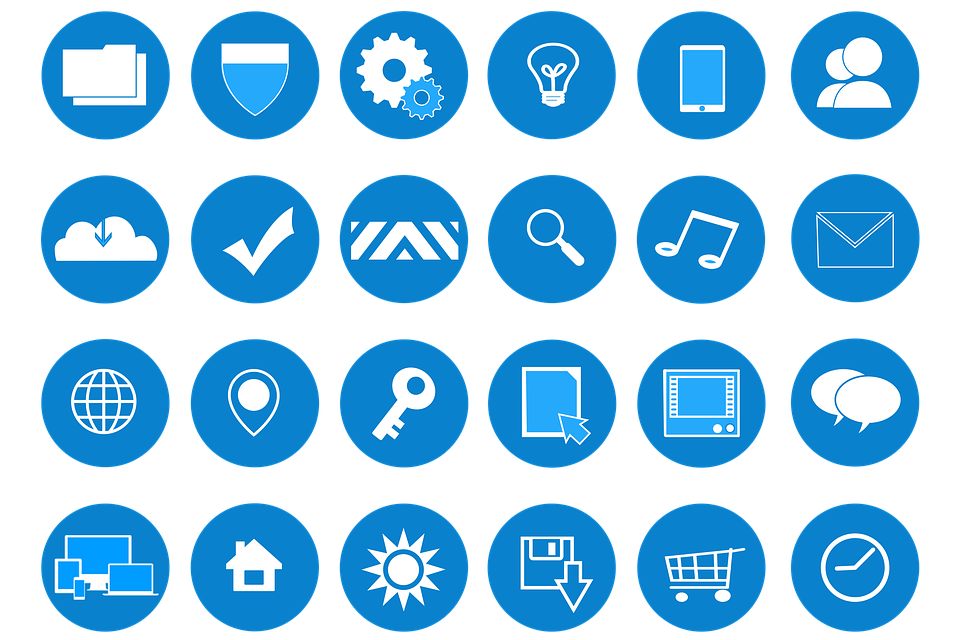 As a non-designer, you probably want to add illustrations, but can't. You can use stock photos or drawings if you can find them, but you'll share the same images with just about everyone else on the internet. What you can do is to use icons to add emphasis to your message. Icons are used everywhere and won't seem like you copied them from others.
9. Learn Proper Alignment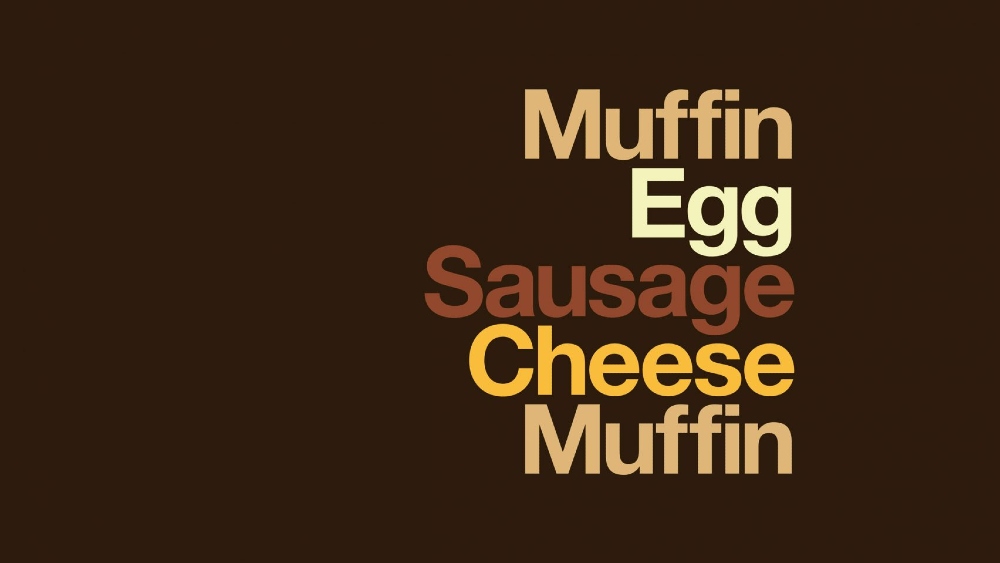 Not everything in your design has to be in the center. Good composition calls for a mixture of alignment—center, left, right, justified. As long as it's easy to read, you're good to go.
10. Readability First
The primary purpose of marketing design is to communicate with your audience. Create a design that places readability first before aesthetics. If it looks great, but nobody can read it, it's just a waste of your time and energy.
11. Don't Follow Trends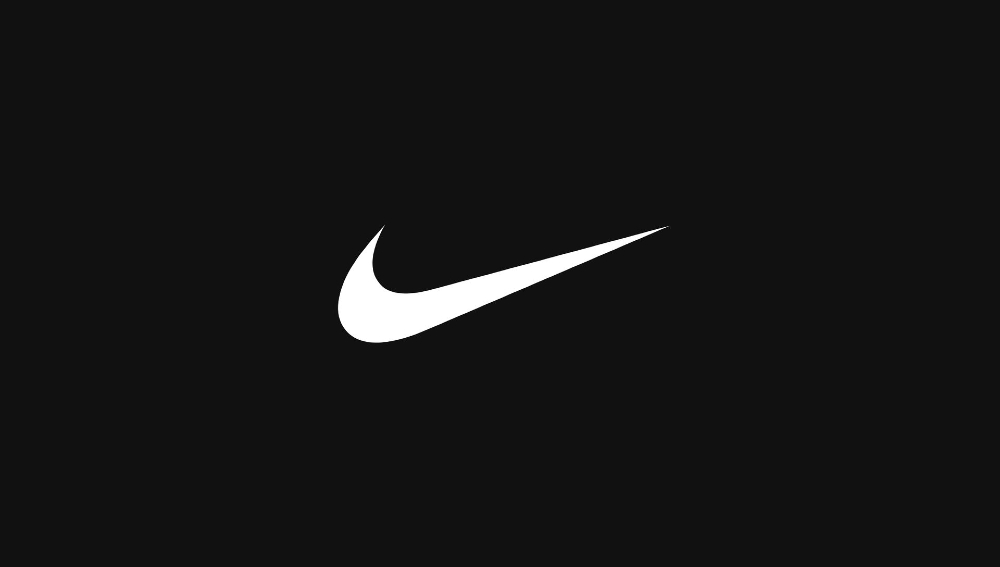 Just like in fashion, graphic design sees trends that come and go. Don't fall into one, especially when designing your digital assets that are in for the long run. Your logo should be timeless and can stand the test of time.
12. Be Consistent
Create a harmonious look that you'll use across all your marketing designs. When you design your social media graphics, make sure that they blend well with your newsletter design. Consistency can help create recall for your brand.
13. Create a Sense of Order
Hierarchy creates a smooth flow in your visual content. An excellent arrangement and order of your design elements will show where the eyes should go. It will lead the viewers where you want them to focus on.
14. Be Original
This tip can be difficult for non-designers, but it doesn't mean it can't be done. It's a good idea to do some research before creating any design. This way, you'll know what's already out there to help you create designs that are uniquely your own.
15. Look at the Competition
Know what the competitors are doing so you'll know how you can do better than them. If you can, look at what's missing in theirs or where they seem to be failing. It's always a good idea to be a step ahead of them.
Final Thoughts
Creating your own marketing design is a difficult challenge. These tips can help you do it yourself, but if still in doubt, you can always choose to go the professional way. Penji offers unlimited graphic design services that are affordable. Let our team of designers create amazing marketing design so you can focus on the other vital aspects of your business.