When it comes to your company website, less is more. You need to instantly engage your customer with the answers they're looking for. That's why minimalist design is ideal for your business.
Keep reading and learn the five reasons why minimalist design is right for your business website:
Polished Message
Less Clutter
Responsive UI
Impression of Sophistication
Minimal Maintenance
Resources:
Present a Polished Message with Minimalist Design
If you limit yourself to just the essential design elements, you'll get a clearer brand message. You want to grab your audience's attention and let them immediately know what your company is all about. Think about it like you would an old school styled tweet. With a limited amount of characters to produce a headline-worthy message, the author must make the most of their words.
Of course, you don't have such strict confinements – but consider your user's attention span. Most people only look at a website for about eight seconds before they make a crucial decision – does this site have the solution I'm looking for? Give your website and homepage a brief, polished message that informs the reader.
Minimalist Web Design = Less Clutter & Better Delivery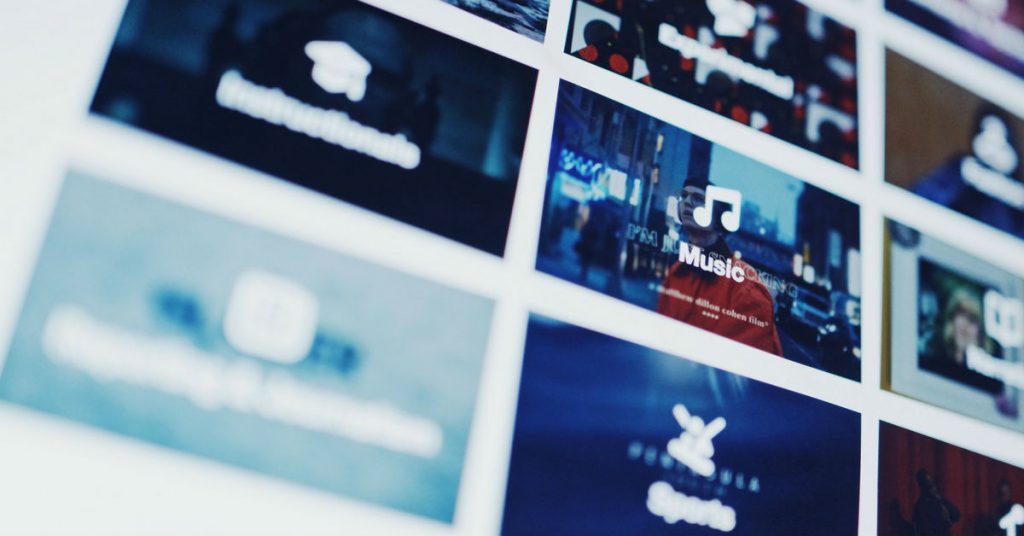 Consider where the user of your website is going to look when they visit. If there are a lot of different elements on your page, it may get confusing. Unless the direction of your clickable content is targeted, you may confuse your visitor. When the website visitor gets turned off by your site's user experience (UI) they're more likely to go somewhere else.
Don't overload your website with meaningless content. Minimalist website design focuses on a few core elements to give the user what they need:
Simple Navigation – anchored to a static toolbar.
Contact Information – presented on every page and often interactive.
Product Information – products/services you sell, how to get them, etc.
Content Marketing – copywriting, photos, videos and website design with a targeted message.
The best websites guide the user's eyes. Think about the most important information you're presenting (the polished message.) Used a minimalist design to emphasize these key points.
Minimalist Design Websites Are Responsive
In a world where people are using their smartphones and other mobile devices to access content wherever they go, you need a responsive website. No matter how your target audience connects to your website, the UI should feel the same.
The minimalist design lends itself to flexibility. When you only have a few, straightforward pieces to your website layout, it's less likely to present issues on mobile platforms. One of the biggest advantages of using a minimal web design template is that they often perform just as well on computers as they do on phones.
Minimalist Designed Websites Require Less Maintenance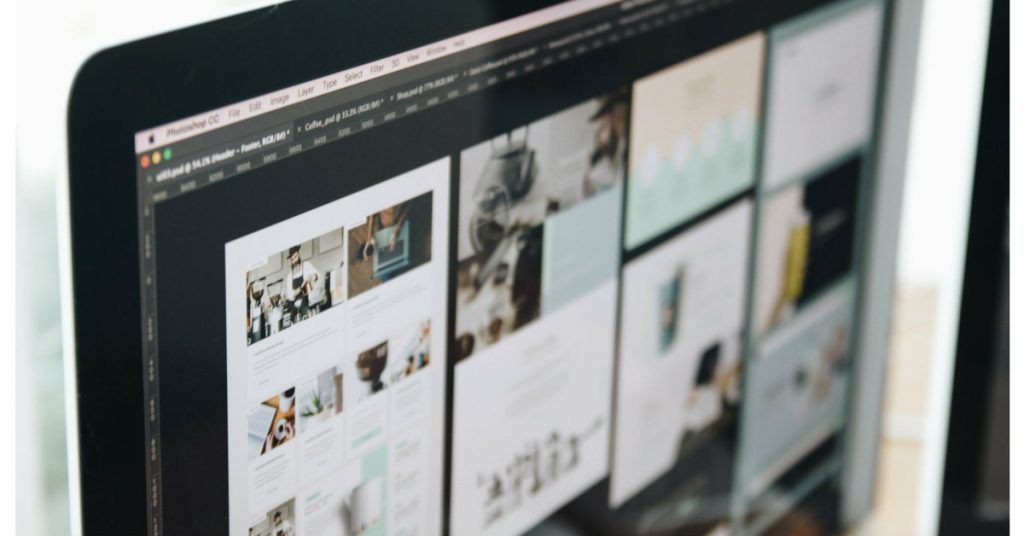 Minimalist web design gives a clear path for web development and maintenance. With just a few static, solid content elements that guide the user's visit, you won't have to constantly update the site's design. Post news and other dynamic content require regular updates to your company blog.
Use a minimalist design website template to create your website or hire a designer for a custom look.
A professional web designer can create a stunningly simple visual design just for your business. You may have to invest a bit more for their graphic creation and/or coding expertise. That's only if you need a distinct looking image – but even that is worth it. It's because future updates are easier – so easy, you can probably learn how to do them yourself!
Updated November 30, 2017