Social media marketing is a relatively new field compared to more traditional channels like television, radio, and print. However, it proves to be highly effective for companies and organizations regardless of the industry.

With social media marketing, it is now easier to reach the target market. In fact, you can easily widen your audience depending on your strategy. But you have to be extra careful when publishing or running your social media marketing campaign. Just a slight error on your caption or a supposedly humorous statement taken out of context can create a dent on your brand.

In order to avoid that, it is a must that you work with social media marketing professionals and experienced graphic designers. Working with them means they will focus on every detail of your social media marketing plan. Everything will be checked, from the brand colors to the actual texts. By doing so, you can avoid minor flaws that can result in a major downfall.

Speaking of graphic designers, the Penji team has some of the best professionals in the industry. They are highly skilled in terms of creating marketing collaterals for social media needs. Penji's graphic designers are exposed to different industries as well. And this allows them to suggest the best approach when it comes to your design needs. They are not just order-takers, they provide expert insights when necessary.
Why Graphic Design is Important in the Marketing World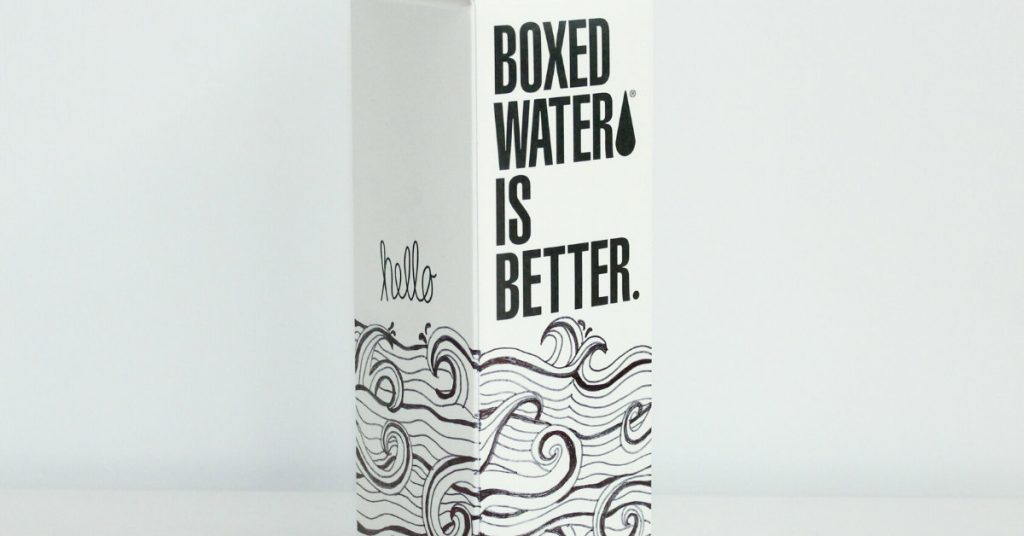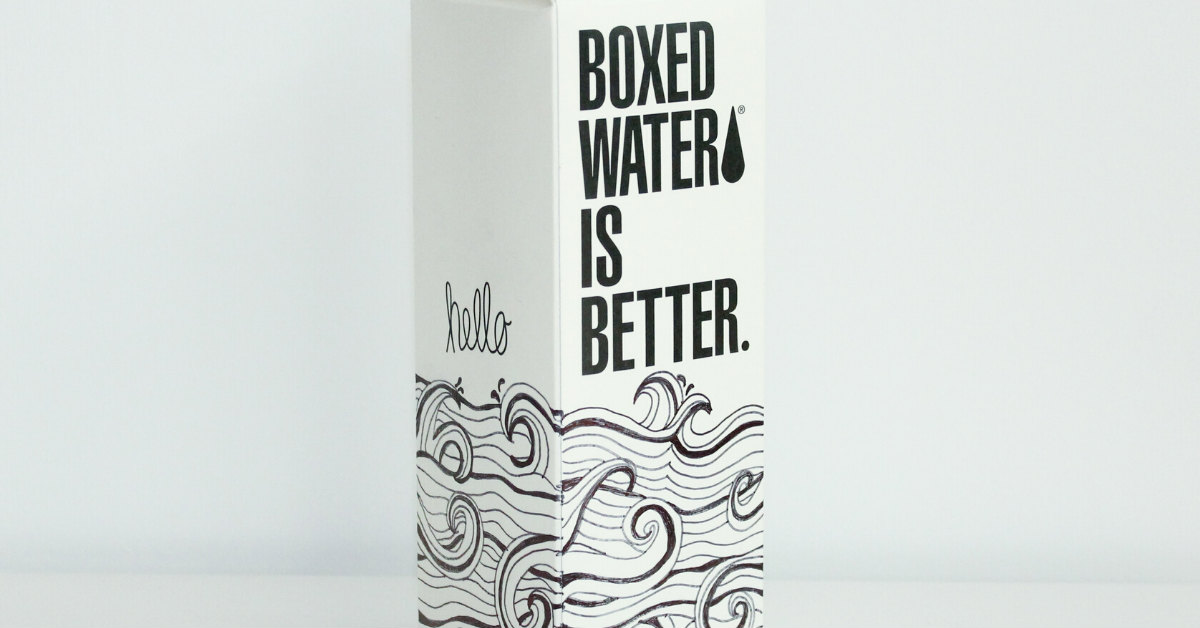 Other people believe that graphic design is just a small part of the entire marketing process and will hold little to no value. But that's really a misconception. In fact, graphic design can make or break your marketing plan. It is crucial if you want your marketing campaigns to be successful, and here are the reasons why.
It can Influence
Graphic design isn't just a play of colors, elements, or layout. Especially for business purposes, an excellent graphic design is needed because it can essentially persuade or influence your potential market.

As we always say, you only have a few seconds to create an instant connection with your audience. Thus, the appropriate graphic design is needed to convey a strong message. There is no room for confusion or even delays. This is one of the reasons why graphic designers are also knowledgeable about the psychology of colors and the effects of visual elements in general.
It Gives a Good Impression
Another reason why you have to give importance to graphic design is that it helps in establishing your brand or business. Lousy marketing materials can send a message that your business doesn't take things seriously. However, a well-thought-out graphic design gives an impression of how detail-oriented your brand is. And of course, that alone will sit well with most people.
Ways Graphic Designers Work with Social Media Marketing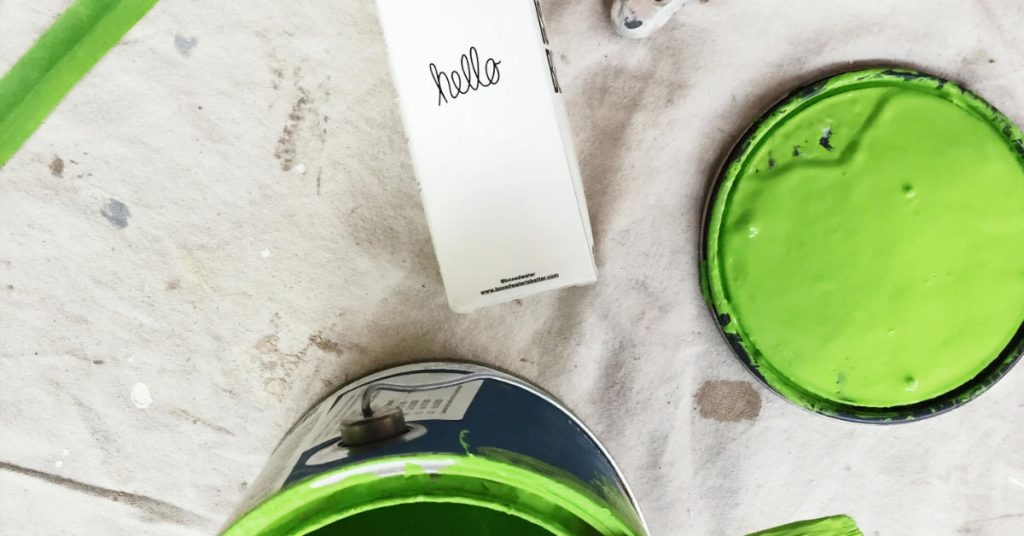 Designing for social media involves a different set of skills. If you are to rely on people not exposed to creating graphic designs for social media, you might end up having materials that are not effective. Below are some of the specific social media marketing collaterals that a good graphic designer can help you with.
Your Profile Image
Did you know that your profile image can speak a lot about your company? It isn't enough that you upload your logo. Have you ever considered if it will fit perfectly and look good? Take, for example, Facebook. You need to make sure that your logo will fit in a circular shape. Otherwise, your profile image will look odd. It is necessary that the graphic designer edits it for social media specifications.
Launching a Special Offer
When creating a graphic design to launch a promo, the right use of texts is necessary. Your graphic designer will choose a typeface that is strong enough to capture attention. In addition, it needs to be the right size. Let's not forget about the proper layout as well. The main objective of your graphic designer is to draw your reader's focus on the promo that you are about to run.
Infographics
Infographics are also a big thing in social media. People would naturally want to learn more and that is why they are drawn to infographics.

As a brand, you should take advantage of it. Creating one is not an overnight task. It will definitely take time and this will entail research and further conceptualization. That doesn't stop there. When these are already in place, your graphic designer will create an infographic that is substantial yet easy to understand.

A good graphic designer knows when to stop adding elements. They do not want to make a cluttered design knowing that it can lead to confusion. Remember, a cluttered design can be a huge turn-off.
Memes
Memes are phenomenal! But you have to be careful when creating one, most especially for your brand. Make sure that the topic isn't highly sensitive and can cause controversy. Again, social media marketing can really have instant results. This includes bad publicity which we all want to avoid.

Designs for memes aren't exactly rocket science as you can see from different social media platforms. It is simple and straightforward. However, it would be best if your graphic designers can subtly add your brand colors and even your logo. Memes are one of the most shared contents on social media. If your logo is on it, then that's instant brand visibility for you.
The Infallible Tandem of Social Media Marketing Experts and Graphic Designers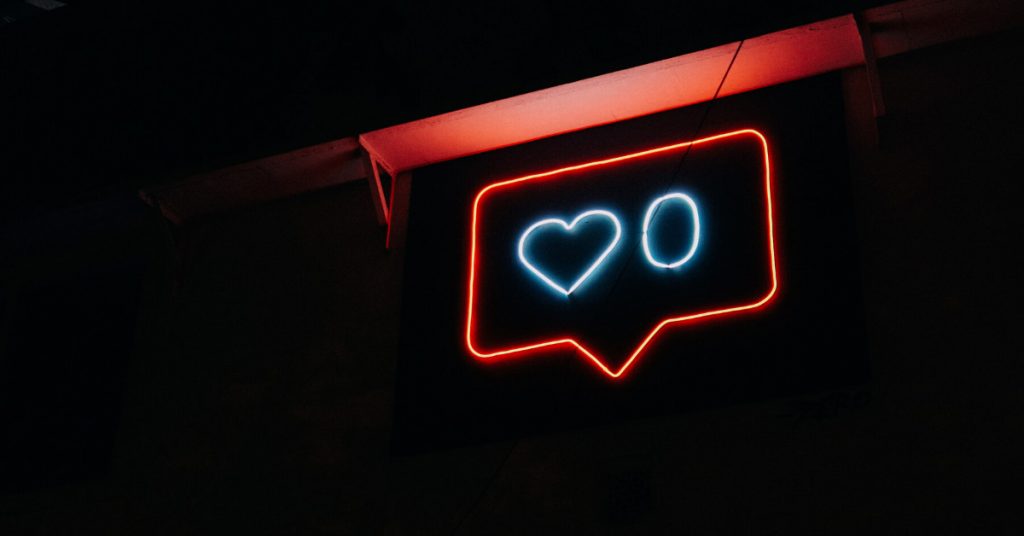 Now, let's talk about social media marketing experts and graphic designers. If you must know, these two work hand-in-hand. For some who are still unable to understand why we will further explain it to you.

You see, these social media marketing professionals are experts in finding the new trends and doing market research. They know what the market wants, and how you can potentially get more organic likes and shares. These data will then be provided to graphic designers.

The next step begins as these graphic designers will come up with visuals that are suitable for the market. They will base it on the data gathered by social media marketing experts. Again, an effective graphic designer isn't just there to put elements together. There must be science and logic behind every graphic design.
Conclusion
Hiring the right graphic designers for your social media marketing is important. Choose a team that has extensive knowledge and knows different techniques. That way, they can tailor-fit a design according to your social media requirements. Penji can certainly help you with their pool of experienced graphic designers.