Social media has taken over every aspect of our lives. Statista estimates that there are 2.65 billion social media users worldwide. With the world population at roughly 7.7 billion and the number of internet users at a whopping 4.33 billion, that's a big chunk of prospects for startups.

The best thing that social media has brought to startups is that it has provided leverage for small businesses. It allows them to compete even without the big budgets of the more established name brands.
Because social media is such a large platform, it's imperative that startups capture their audience with the best designs. Remember that you're up against giants with hundreds of thousands of followers already. Make sure you stand out.
Penji is an unlimited graphic design service that can create social media graphics that can help you promote your brand without breaking the bank. With 24-48 hour turnaround, you can get your entire social media calendar designed efficiently. Use code "SOCIALPOST" for 25% off your first month!
Here are some of the best ways that you can use social media to boost your startup's engagement:

Original and Engaging Visuals
With all the information we are exposed to, it's not surprising that images are easier to recall than words. Think about the last time you shared a simple text post from Facebook. It's probably a bit more difficult than thinking about that funny meme from just a few hours ago.
These social media graphics are testimonies that you too, can boost the engagement of your startup. Whether you have limited resources, there are always options available to you that could lead you to growth and commercial success.
Here are some of the best social media graphics you have to include in your digital marketing strategy to boost engagement and brand awareness for your startup:
Blue Apron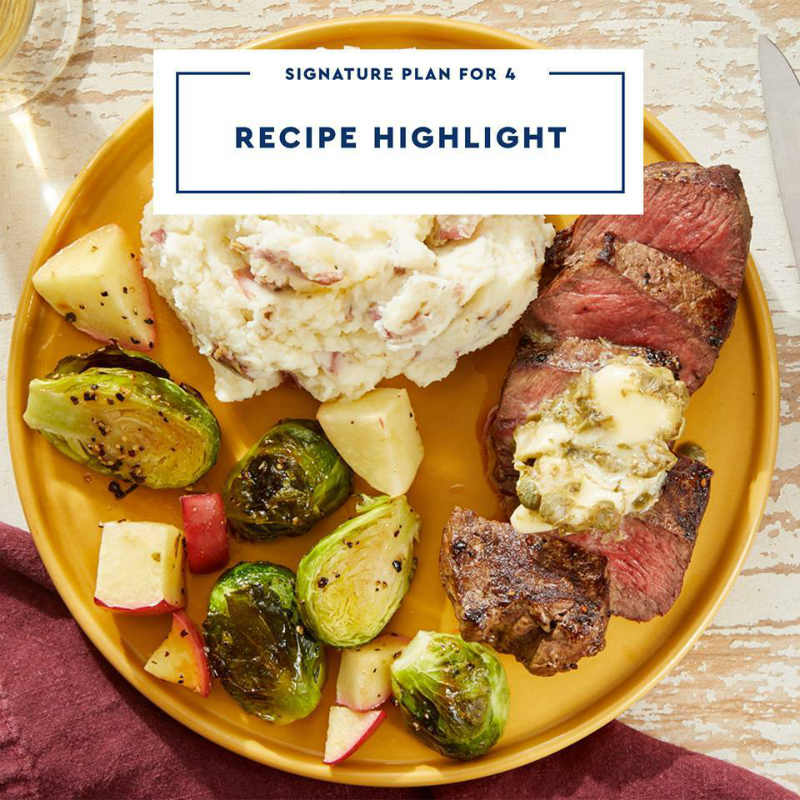 Blue Apron, an ingredient and recipe delivery service, use graphics that featured dishes which generated a lot of excitement that made people want to try the recipes. Even if their fans get content at creating their own recipes and not availing of their services, Blue Apron has gained their trust and loyalty.
Modcloth

Another superb example is ModCloth that posts graphics that contain their dresses and actively engages their fans and followers through them. This is a great way for them to advertise their wares while learning more about what their customers want. Not only does this create a positive experience for the fans, the chances of them purchasing has become higher.
Witty and Humorous Graphics
Everybody loves a good laugh. Humor in your social media graphics is one of the best ways to get your customers and prospects engaged. Furthermore, fun graphics won't seem like you are trying to sell something, which can be annoying when all people wanted was to look at dog pics.
Before you get into a humor strategy, think about if it will help or harm your company. (You don't want to end up on r/FellowKids!) We've all seen memes gone wrong, and you definitely don't want your graphic added onto that list. When it comes to humorous posts, make sure you research your customers first, and of course, make sure your post isn't cringy.
With that being said, here are a few companies that use humor in their social media posts to capture their audience.
Innocent Drinks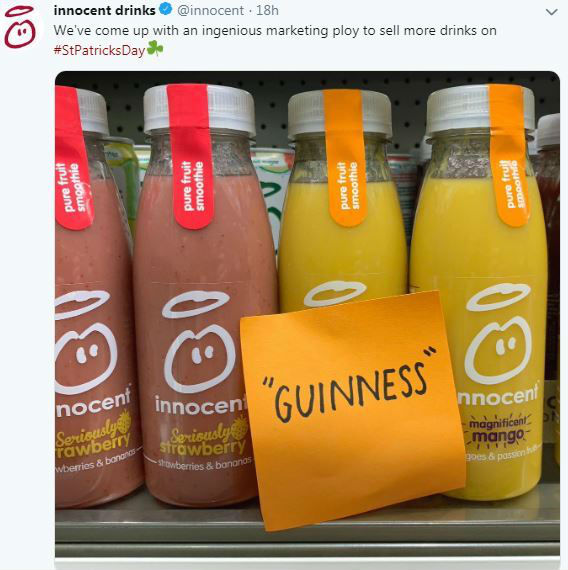 Innocent Drinks is a beverage company in the UK that uses wit and humor across all their social media platforms. Their website is fun and enjoyable to browse through, more so reading their tweets and Facebook posts.
Casper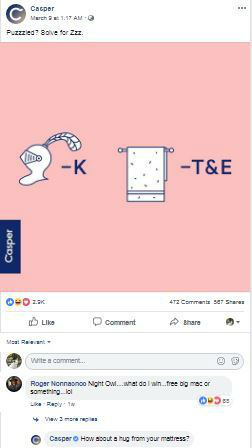 Casper, the mattress company, uses puzzles to engage their fans and followers on their Facebook page. However, what makes them more engaging is the way they reply to the comments. Take a look:
Infographics
Nothing beats an infographic if you need to get your message across to people quickly and efficiently. The reason for this is because people can understand and process information faster with images rather than with reading texts. Research shows that most users only read 28% of the content on an average visit to a website.
The information is broken down into little pieces, making them easier to digest. With the addition of icons and colorful shapes and sizes, an infographic can create interest and make people stay on your social media platforms. You are sure to boost brand awareness as well as engagement.
Kissmetrics

Web analytics startup Kissmetrics best shows how infographics can help boost engagement and their clients as well. The example below clearly demonstrates the message with a clean and concise design, statistics, and side-by-side comparisons.
Lease Ref

Another example of a great infographic is one created by Lease Ref, a commercial lease review startup. This graphic shows you don't need too much fluff to get your prospects' attention.
But we have to say, creating an infographic is not easy. If you are not a professional, you might end up having a cluttered design or layout. This can affect your brand overall. The best solution is to work with design services such as Penji and enjoy quality and high-converting infographics. (Scroll to the bottom for a special promo code!)
Influencers
Traditional marketing can no longer cut it. You have to find new ways to get in front of your audience. Thankfully, with social media, you have a lot more freedom to showcase your products. The best part is, you don't even need to take the photos yourself.
Social media celebrities are exactly what you need if you want more engagement on your social media platforms. Turn their following into your customers. When you pay or gift your product to an influencer, they will have the creative freedom to present your product in their style.
With the high amount of influencers for you to choose from, you should do your research and filter through micro-influencers and influencers with a high follower count. Many times, you can also give suggestions on how you want the content to look. When you receive the images or videos, you can use it any way you like including social media posts, ads, email graphics, and more.
Here are a few examples of how the content from influencers can work in your favor.
Artist Couture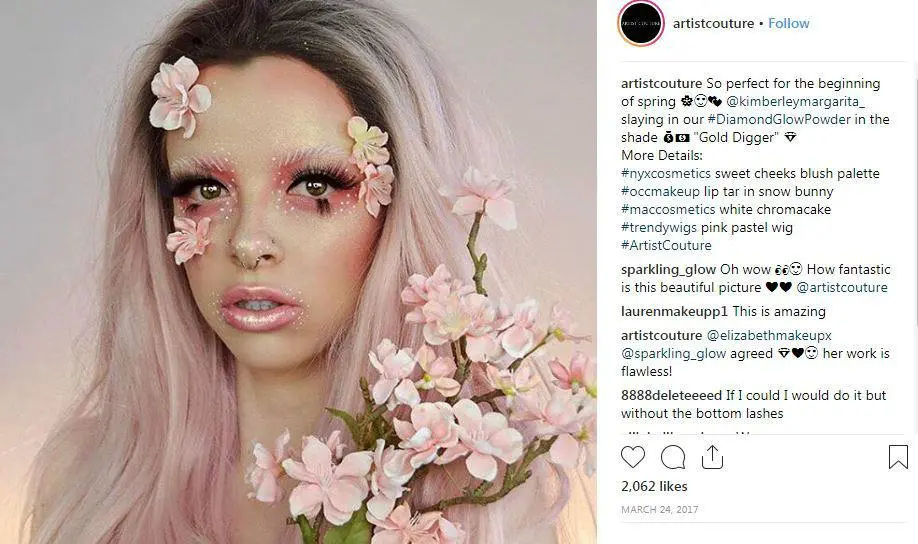 One such example is Artist Couture, whose founder, Angel Merino, is an influencer herself. Here, another influencer, Kimberly Margarita, is shown using their products.
Glossier
As most startups have limited resources, you would think that getting an influencer will cost you an arm and a leg. Not so, in the case of Glossier, a beauty line that started out as a makeup blog. They believe that their customers are the best influencers they can have. Here's a sample of their Facebook post sharing an Instagram post of one of their fans: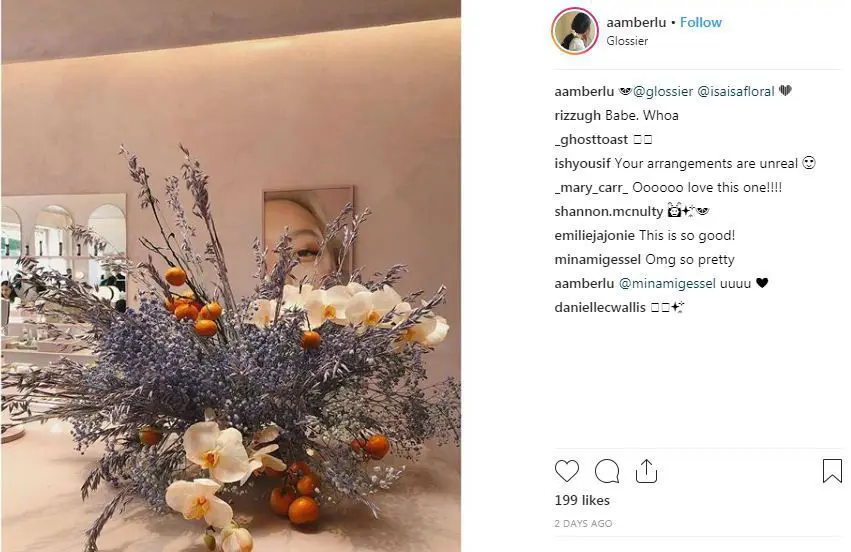 Create a Promo or Offer
Everybody loves free stuff! Contests and giveaways are a hit and can boost engagement on any type of social media platform. You can easily get customer emails to add to your mailing list by having them fill out an entry form, or add a call to action button that can lead to sales.
Use promo codes to track how well each offer does. You'll be able to separate what works and where it works. Whether it is on Instagram, Facebook, Twitter, or email, you'll know which platform to push for the next promotion.
See how these companies presented their offers.
Catherines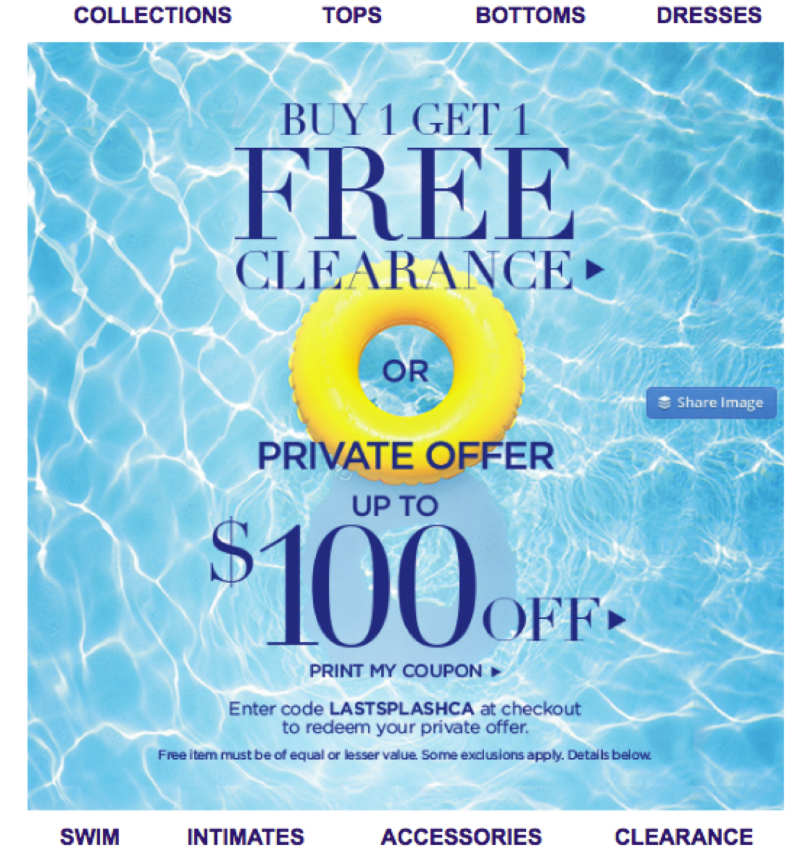 Catherines' cleverly-used imagery in this graphic to sell their products. One look at the photo and you'd want to be in the water wearing one of the swimsuits you got from them at a discounted price. Not only is this a perfect example of a good promotional graphic, but it also works well.
Hype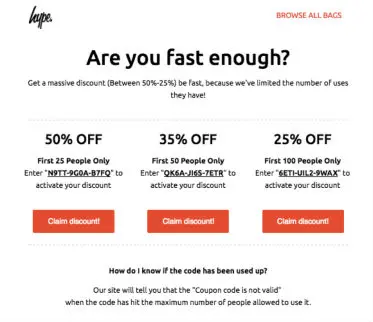 Before becoming one of the UK's most popular clothing brands, HYPE started out as a small, self-funded project. Here is a graphic used to promote their brand that is very simplistic and straight to the point. It gives a sense of urgency that would make prospects be one of the first to avail of the discount.
Use Compelling Headlines
Great social media graphics have the power to catch your audience's attention, but the use of killer headlines can drive clicks up the roof. According to Hootsuite, businesses are running to Instagram and other social media channels, making it difficult to get prospects to notice your startup. This is the reason you need to level up your social media campaigns with compelling headlines.
Lyft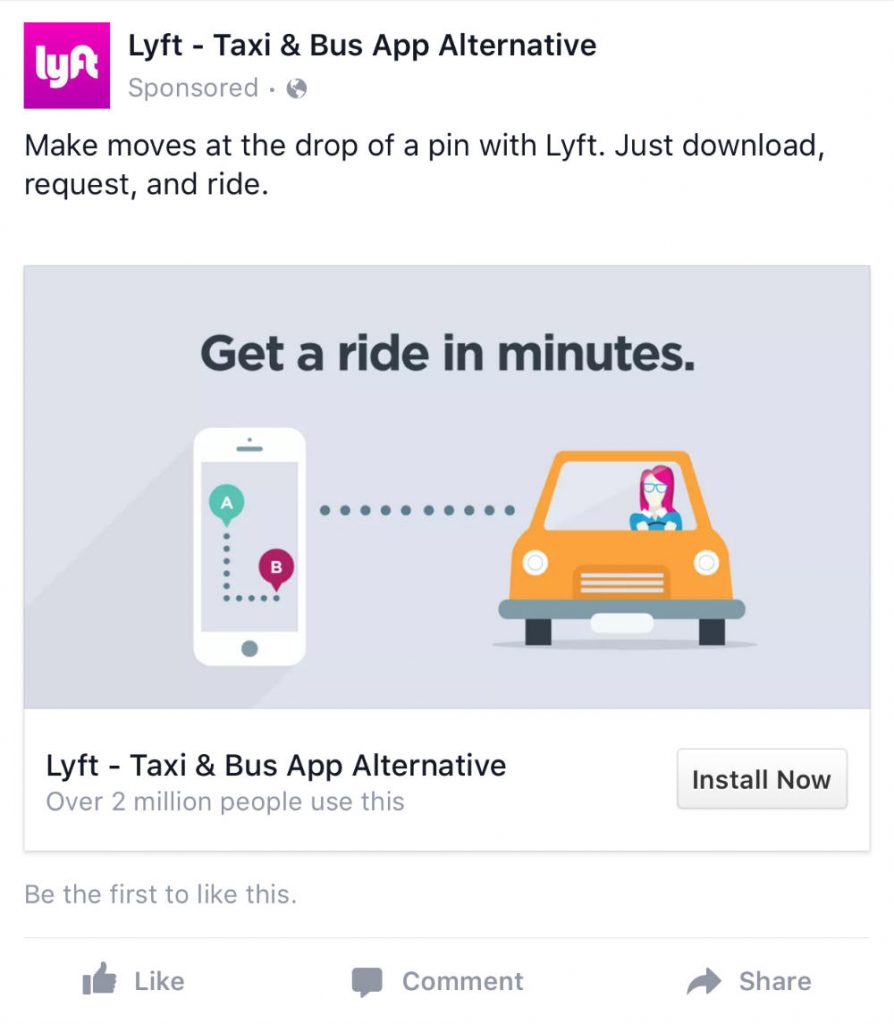 Lyft is a ridesharing company based in San Francisco, California, and uses colorful social media design on their Facebook posts. What makes their posts exciting and captivating are the short but quirky headlines they use. These examples correctly show how your social media graphic design can become more compelling and intriguing to prospects.
Upworthy

Looking through some of Upworthy's Facebook posts, you'll think that they've mastered the art of catchy headlines. They capture the audience's interest using a good hook of a headline that truly delivers. This goes to show that clickbait will just turn off your followers instead of engaging them with stories that they would love to read.
Don't Be Afraid of Emojis
You might think that emojis aren't worthy of anybody's time. Sure, they may look unprofessional at first, but a SaaS startup Scoro study shows otherwise. They found out that Facebook Ads that use emojis have higher click-through rates (CTRs) than those that don't. Here are some examples you can get inspiration from:
Sprouts Cooking School

Sprouts Cooking School in Indiana uses emojis on most of its Facebook posts. It works for them as they are a cooking school geared towards families and small businesses. The emojis add that special human touch that makes them endearing to their followers.
One of the attributes you need to achieve as a startup is trust among your customers. You need to get them to connect with your brand to gain their loyalty and help spread the word about your brand. Emojis can help you make that connection.
Chevrolet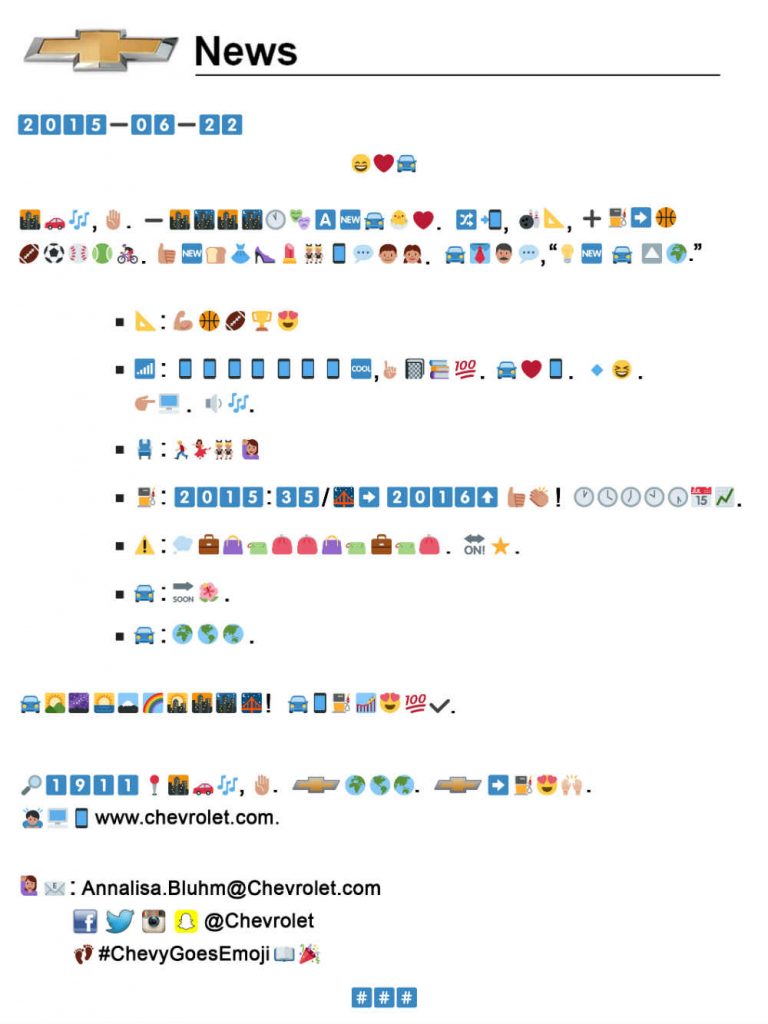 If you think small businesses and startups are the only ones to benefit from the use of emojis on their social media design posts, you're very much mistaken. Big-named brands such as Chevrolet use them in their social media campaign, and guess what, it was a success. Their 2016 press release used only emojis on it.
Buffer

Buffer is a social media branding company that uses emojis both on their headlines and the comment sections. The social media post designs ooze with personality and depth because of those emojis. Communicating via the digital world can be cold, but with the use of emojis, you can precisely say what you want, what you mean, and how you feel.
Where to get social media graphics
If you're a startup in need of social media graphics, you've come to the right place. Penji has helped countless startups create everything from social media content, branding materials, and even website graphics. Here are a few examples of social media graphics by Penji: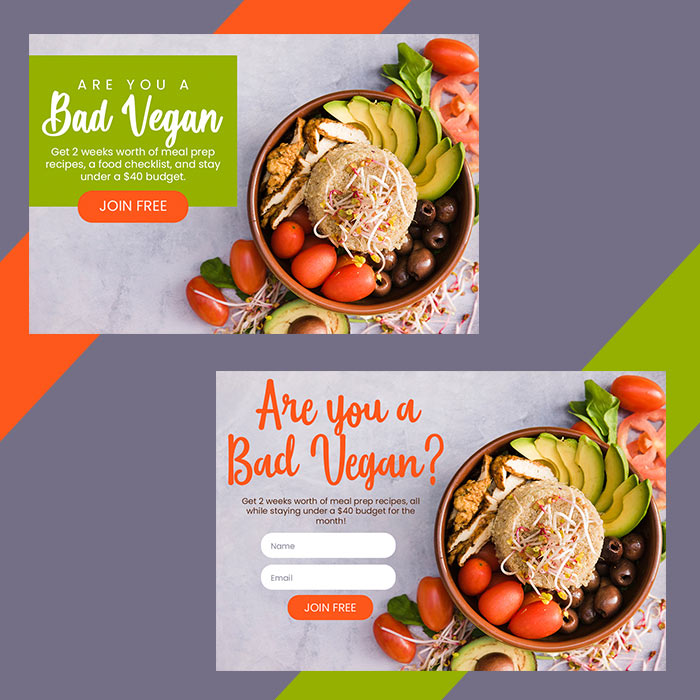 Want to give Penji a shot? Use code "SOCIALPOST" for 25% off your first month!
Have Unlimited Social Media Graphics with Penji
Curious about how Penji works? Here's a quick tutorial on the Penji platform.
Request for Social Media Graphics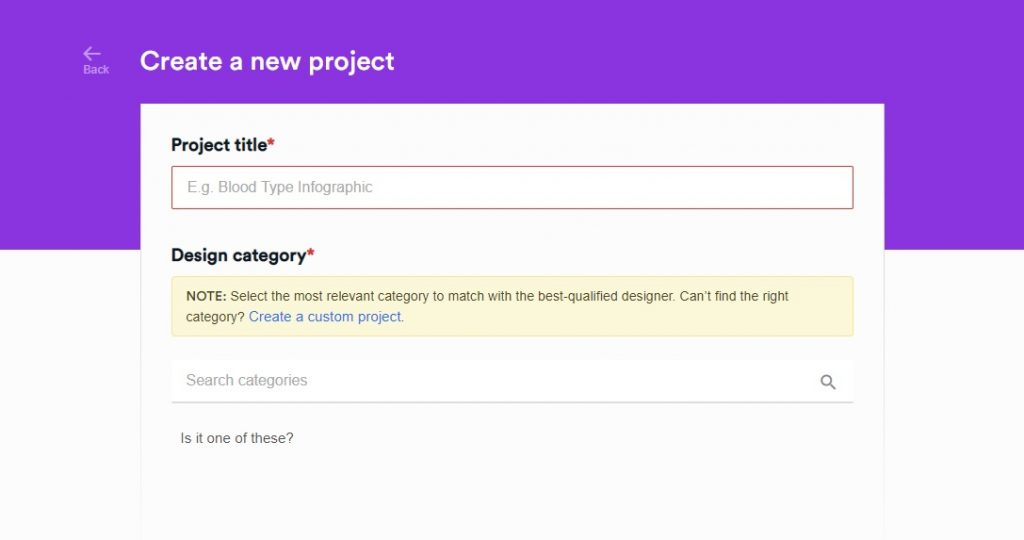 When you work with a freelancer or an agency, the usual means to request for a design is through email. But our team sees a number of challenges with that. One of which is that your messages might not be read right away. This can cause delays and is not good for your strategy.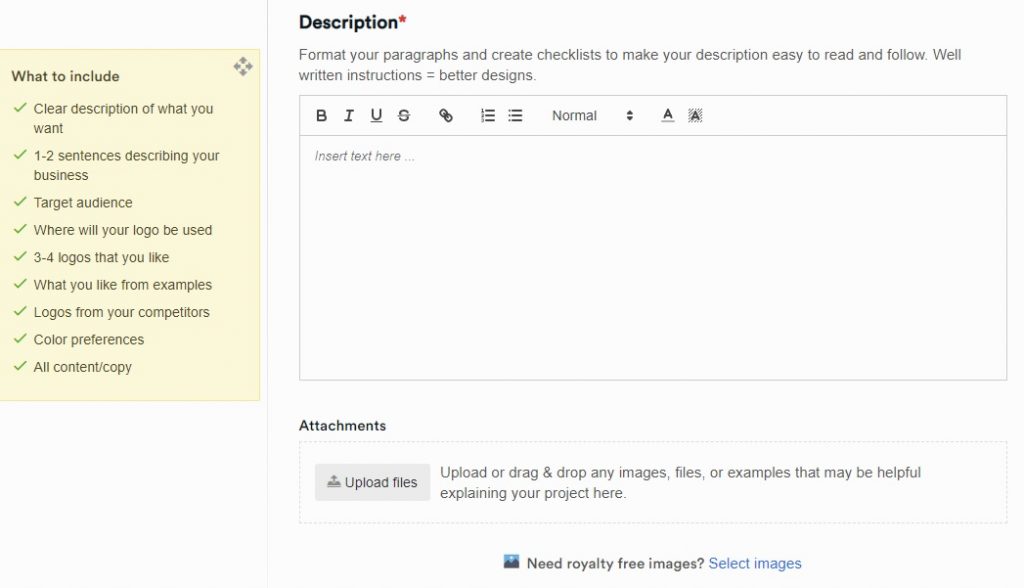 But with Penji, this will unlikely to occur. We have our own platform where we organize all your transactions and requests. By signing up with us, you can have your own access to our app. Click the New Project in the dashboard where you can start providing all the details about your design.
We recommend giving specific instructions including the social media platform you are going to use. If you have links and images that you would like us to add, you can easily attach these as well.
Revision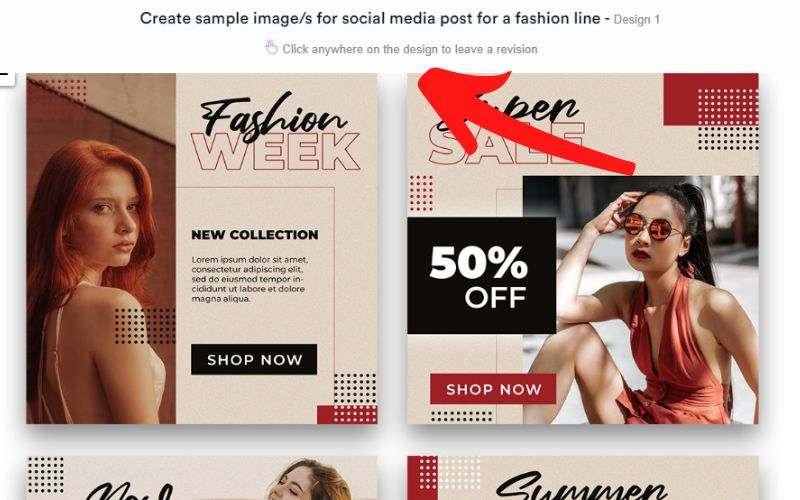 Upon receiving the first draft of your request, you can take a closer look and click on areas where it needs to be revised. Directly type your feedback and hit send. Our designer will work on the changes as soon as possible.
Download Your Social Media Graphics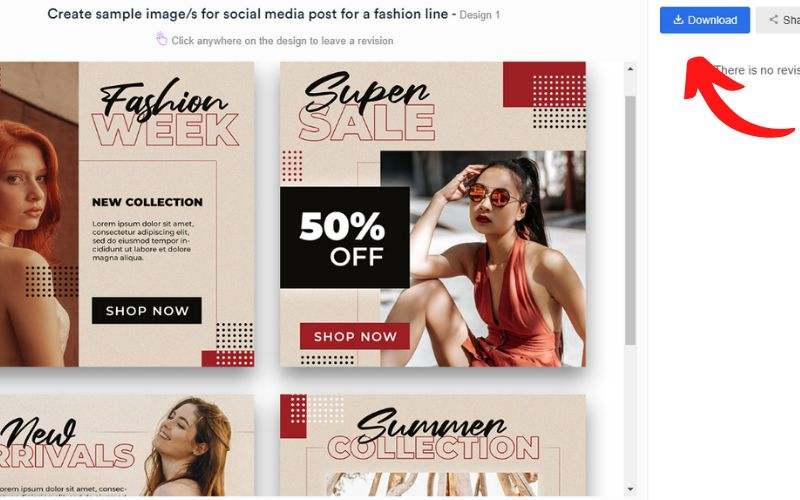 From that same platform and same thread, you can instantly download your requested graphics. It's ready to use and you can start posting right away. Just don't forget to add an interesting caption too.
Our clients have been satisfied with the quality of our work and professionalism. If you want to take advantage of our affordable packages, check our website right now.
Final Thoughts
With the help of good social media graphics, a startup has a strong fighting chance of going towards success and increasing its sales and revenues. Follow these simple steps, and as you move on, you'll get a better understanding of what works for you and how to make them better.
No time to study the science of social media graphics? Just reach out to the Penji team and we will do the rest for you. Use code "SOCIALPOST" for 25% off your first month!