Brand marketing is an interesting field because the techniques change over time. It's challenging and you have to be on the lookout for new trends. You can't use the same strategy that worked ten years ago. Chances are, it is probably already obsolete.

Speaking of strategies, what are the brand marketing trends that can help you today? We have here 8 hot topics in brand marketing. Use a couple of these and you will see the positive changes it can bring to your business.
Hot Topics in Brand Marketing
See which ones you can work with and implement them on your brand marketing. We have to remind you though that brand marketing isn't an easy feat. It takes expertise, experience, and commitment. It is encouraged that you work with a professional team to do the leg work for you.
1. Create Content that is Both Interesting and Shareable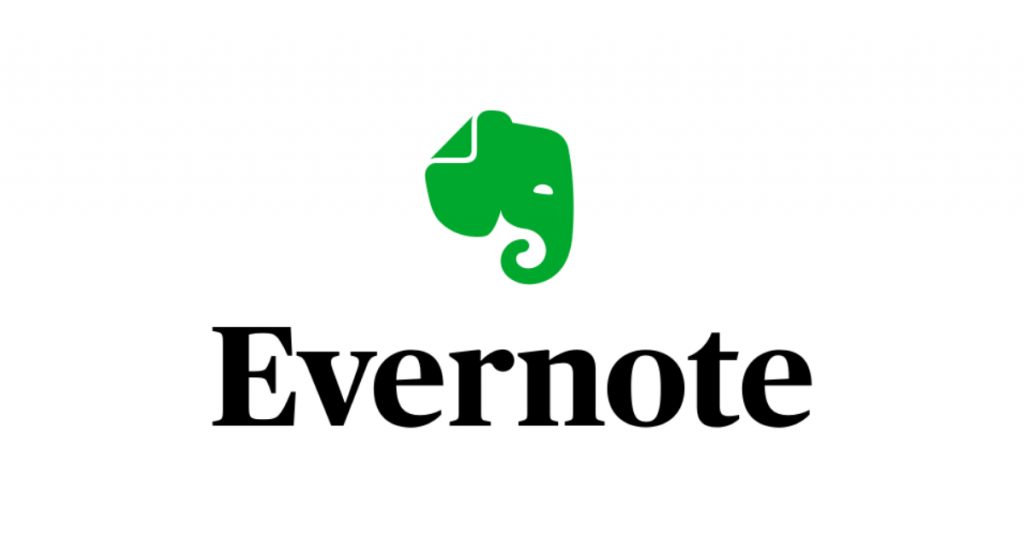 You have probably read this but content is indeed king. You have to take time to understand your market so you can think of topics they can easily relate to. In addition, you need to use their language. You can't expect teens to enjoy content with a language used by people in their 60s, can you? Now, let's have a quick overview of how you can learn more about your target market:

Empathize
Conduct Surveys
Create a Community
Join Forums
Conduct Focus Group Discussions
Just look at what Evernote is doing. They are using 'Customer Stories' wherein actual users provide their positive experience using the app. It's the perfect type of content for small businesses looking for ways to improve their operations. You can easily relate with the stories and it's not highly promotional. You see, storytelling is another effective way to make your brand well-known.
2. Chatbots will Remain Beneficial
Chatbots are actually technology's gift to brand marketers. It can make their lives easier. Plus, it proves to be highly effective too. And because of the advanced technology, chatbots can respond like how an actual person does. Thus, it builds a relationship with your market and it can automate a lot of marketing activities for you. This is definitely efficient, practical, and something you don't want to miss.

Disney used this technique when they were promoting Zootopia. They created a game and people stayed at least 10 minutes solving the cases. What's better is that these same people keep on coming back. It was indeed successful. This was an amazing strategy and more brands are doing it.
3. Use Voice Search
To date, there are more than a billion voice searches every single month. With that figure in mind, how can you ignore voice searches? You have to integrate it into your brand marketing strategy. Now, did you know that Esteé Lauder is using a voice-activated skincare expert, Liv?

The beauty of their technology is that it gives specific answers. This is better than getting thousands of results online. But of course, expect that Liv will recommend Esteé Lauder products. Nevertheless, it is a breakthrough and we expect more companies to do the same in the coming years.
4. Consider Visual Searches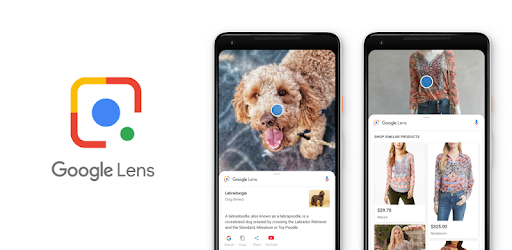 With visual searches, you can find what you are looking for easily. Instead of typing, you can just take a photo and search engines will do the rest of the work for you. This is highly ideal for retail companies.

Google now has Google Lens wherein it can identify objects and give more information about it.
5. Take Advantage of Augmented Reality
If you haven't noticed yet, brand marketing is becoming more advanced than ever. We talked about chatbots, voice search, and visual search. What's left is using augmented reality to gain more conversions from your target market. With the use of augmented reality, consumers can see if a product will work for them. Based on reports, this increases the chances of actually purchasing an item. Say for example they can try on makeup, a wig, or possibly see if a piece of furniture will fit well in their space.

Speaking of furniture, IKEA is doing a great job using augmented reality. With their tool, you can already visualize the potential look of your home. And yes, they keep on improving it to enhance user experience.
6. Impressive Graphic Designs
Amazing graphic designs aren't new to the brand marketing scene. However, it is definitely here to stay. Whatever your tool is, whether it is a brochure, poster or website, you need to consider professionally curated graphic designs.

Right now, there are a lot of companies offering graphic design services. You have to be careful in choosing the right one though. You need a team that is running on passion to get the best results. How about working with Penji? With their affordable services, even small scale businesses can enjoy effective brand marketing.
7. Create Vertical Videos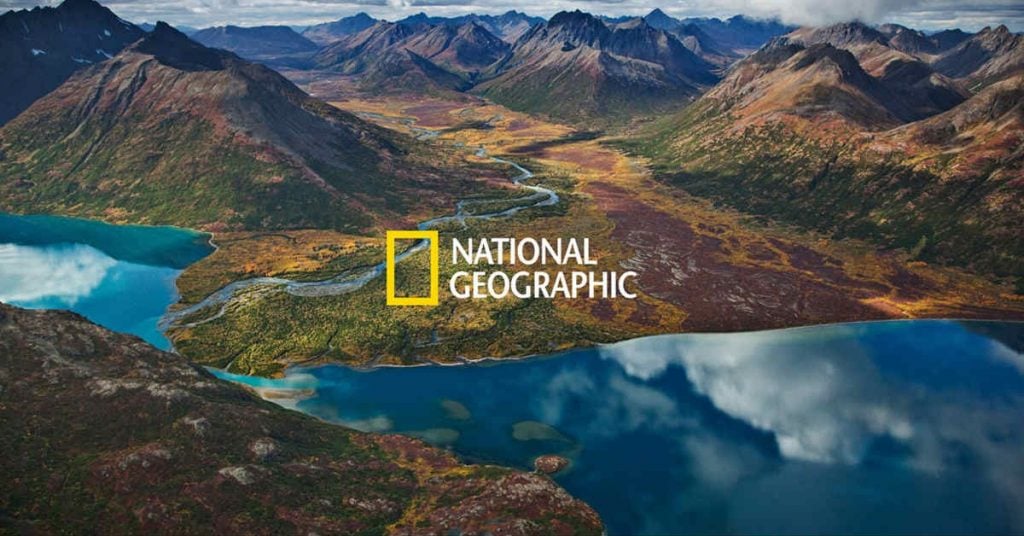 Did you know that a lot of smartphone users aren't exactly a fan of turning their phones sideways just to watch videos? That is precisely the reason why vertical videos are on the rise. And if you want to strengthen your brand marketing strategy, creating quality vertical videos can be a game-changer.

National Geographic is already using the approach and more brands are following suit. We hope that you will include this in your overall strategy.
8. Using Micro-Influencers
Lastly, let's talk about using micro-influencers. You need to understand that you don't have to pay celebrities to promote your products. Obviously, hiring big names can put a strain on your budget. Today, brands are looking for micro-influencers instead. This technique has a more personalized touch and the consumers can easily relate to them.

Big brands like Banana Republic are already using different micro-influencers for their products. Soon enough, more companies will take this step too.
Conclusion
You always have to be on the lookout for the best brand marketing strategies. Know which ones are currently hot and would be hot in the coming years. That's the only way you can have edge over your competitors.