Name a better duo than Graphic design and Marketing, I'll wait. Great marketing that looks dull won't do you any good. Beautiful graphics that no one will ever see…what a waste. But imagine what you could accomplish if your well thought out marketing ideas could look as good as it sounds.
But there's a downside. Graphic design can be expensive and add a significant cost to your overall marketing budget. So if you have to put your budget somewhere to make it really count, put it in these 7 areas.
Penji plug: Need a graphic designer but don't want to deal with hiring or managing freelancers? Penji offers unlimited graphic design for marketers, small businesses, and agencies at a flat monthly rate. Give us a try today and see for yourself.
1. Different VERSIONS Of Your Logo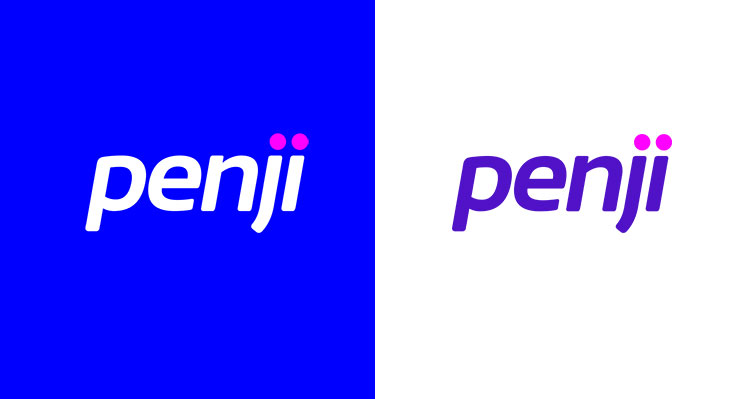 If you just have one version of your logo, you'll probably find it difficult to use it on a wide variety of platforms. It might look good on your website, but probably not so much on social media or on print.
Have your designer create multiple versions of the logo so it's easy for you or your marketing team to use. Here are the most common versions of logos that you need to have in your inventory.
Light version: A version that's a dominantly light color and looks great on dark background.
Dark version: A version that's dominantly dark and looks great on a light background.
Horizontal version: A version where the logo looks good when on a medium that only allows for horizontal orientation.
Square version: A version where your logo can look good in a vertical or square format.
Icon: Your logo should have a separate icon that can be used independently from the actual logo. This is only needed if your logo is mostly texts. If your logo is already an icon, no need to worry.
2. Your Website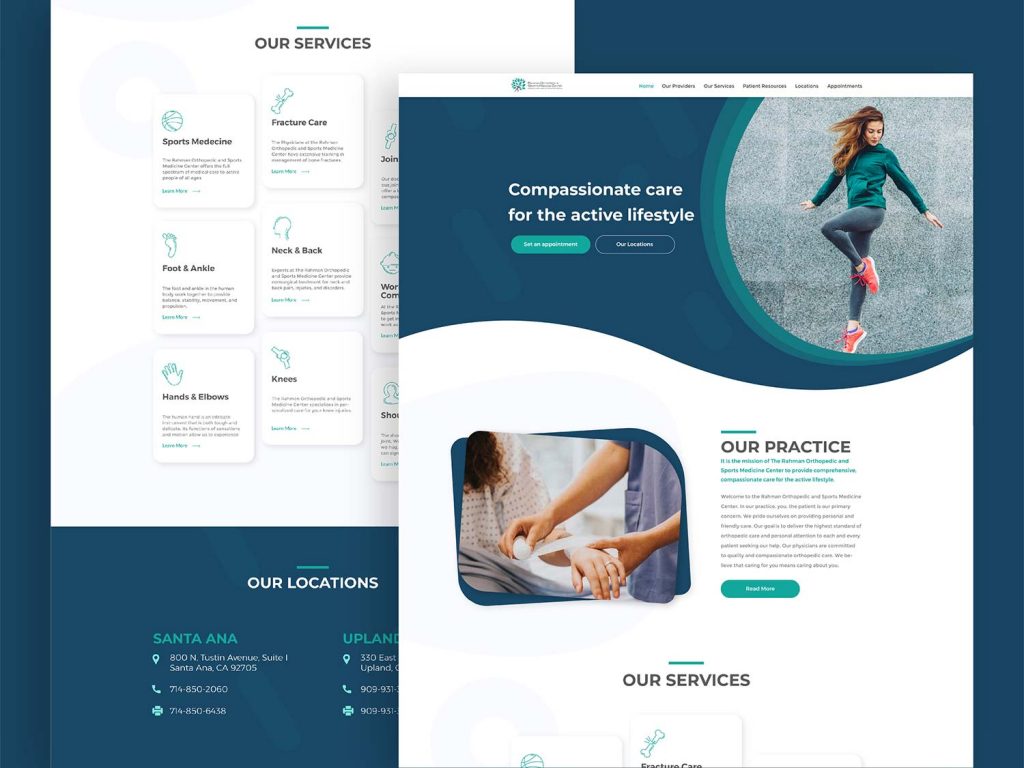 Graphic design and marketing really come together on your own website. This is your own, your temple, your very own digital real estate. And it's one of the most neglected items on this list. The benefit of a well-designed website will have compounding interests over time.
A visually appealing website can help give your visitors a reason to become interested enough for them to become customers. A quality design will project high-caliber products or services that people will want to have.
Your website is most probably where your prospects will get a first impression of you. It is the front door to your business as most people will want to check it out before purchasing. In this case, making a good first impression has never been more important to a business.
A pleasing design also complements the content that you have written. Graphic design will enhance your text while helping boost sales. Your website is working for you 24/7 and it pays to have people stay and come back for more.
3. All Your Marketing Materials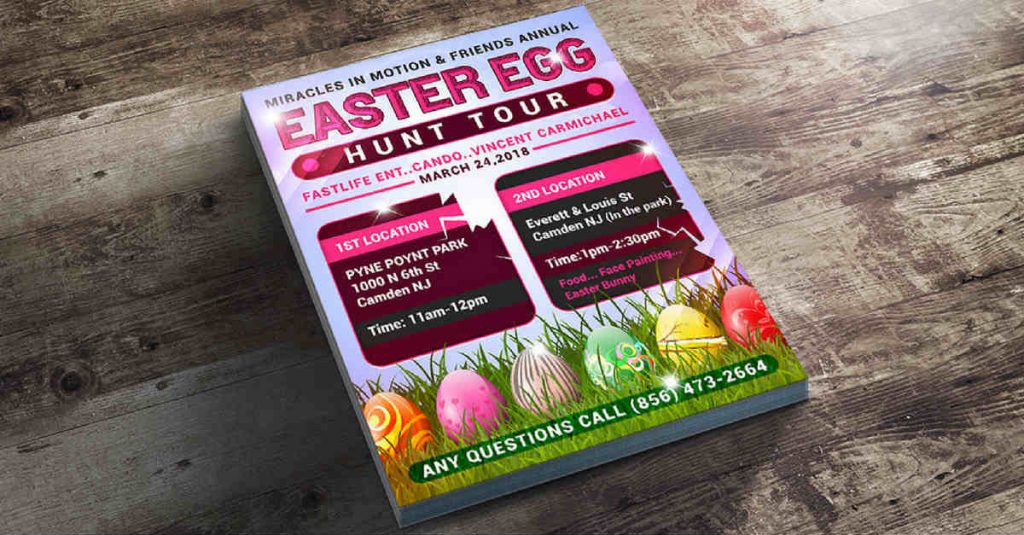 No one is going to buy your product or service if your marketing materials are designed on MS Paint. Well designed marketing materials that represent your brand are worth their weight in gold. Not to mention, they give your sales team a huge boost in confidence.
Flyers, brochures, pamphlets, catalogs, whatever it is that you're using to advertise and market yourself, make sure to get a graphic designer to have a second look at it. Chances are its off-brand, fonts are inconsistent, or just overall ugly. You've seen it a thousand times, so you're likely won't spot it. But your customers and competitors will recognize it right away.
4. Your Blog Page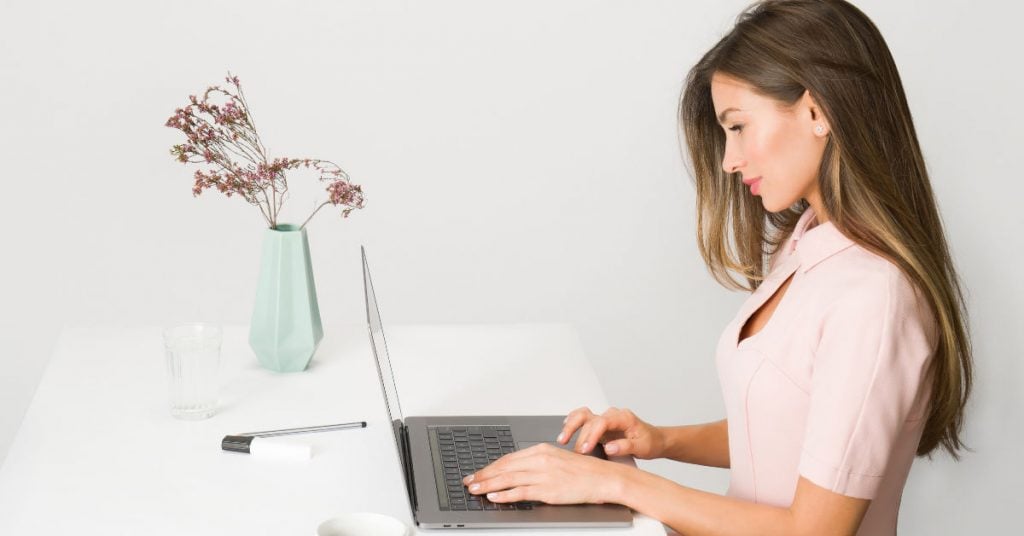 Blogging is a great way to spread brand awareness and increase your visibility. It also provides useful information to your audience which can instill trust and loyalty to your brand. With the right marketing efforts, it can draw potential customers to your site and convert them into sales.
Content is king, but if the blog page itself looks terrible, your visitors are likely to bounce. Your blog has to get your readers' attention and making sure this page is well designed can make reading your blog posts a pleasant and enjoyable experience. Who knows, the might even browse around and check out another blog.
5. Social Media Post Templates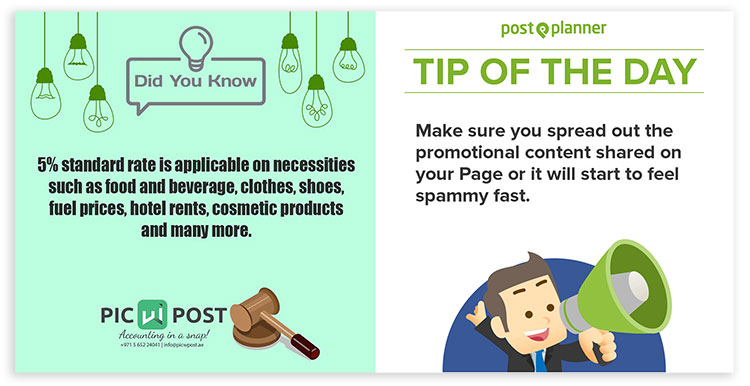 Platforms such as Facebook, Twitter, and Instagram are some of the most commonly used social media networks worldwide. Billions of people get into these every single day and it's a marketing outlet that you shouldn't pass upon. You can advertise your brand to your specific target audience that is most cost-effective than other channels.
However, there is a catch. Your competitors are also on social media. How do you make yourself stand out? Making sure your posts are more polished, well designed, and on-brand!
Have your designer (or Penji) create a few social media post templates that your marketing team can easily edit and reuse whenever they need to make a post.
Here are some common social media template ideas:
Tip of the day
Testimonials from our customers
Fun facts
Did you know?
Try This…
6. Pitch Decks & Presentations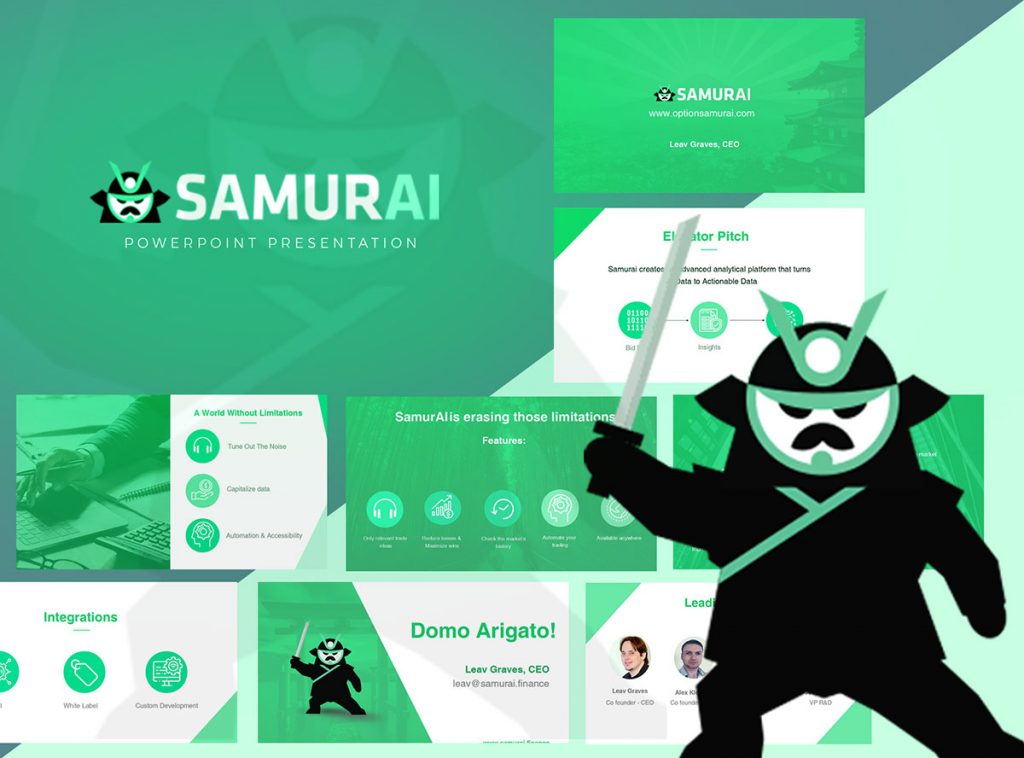 Planning to pitch an idea to Venture Capitalists? Getting ready to present quarterly earnings to your board? Or perhaps you want to present a ground-breaking marketing idea to your boss via a PowerPoint presentation.
Regardless of what your needs are, if you're making a presentation or pitch deck, get it designed. Don't rely on whatever templates Google Slides or Apple Keynote gives you. After all, this is an important presentation and as the title suggests…presentation matters.
7. Motion Graphics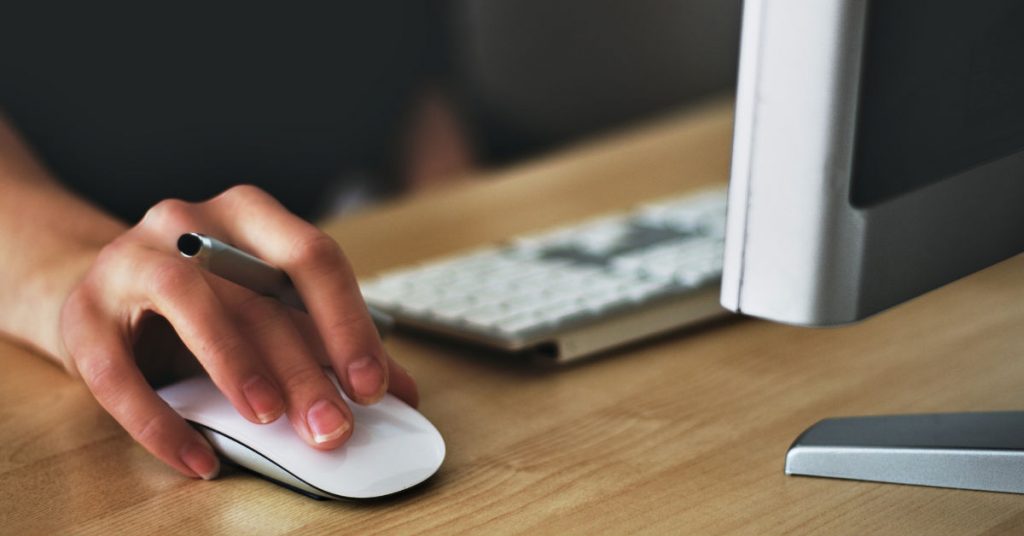 As technology improved in recent years, the popularity of animated graphics has increased. It's now part of our everyday lives that we seldom take notice of. You can see them everywhere—trailers, banners, GIFs, promotional videos, tutorials, and so much more.
With the addition of audio, motion graphics can easily grab the attention of your audience. Think of it as an infographic that moves. Easy to follow and engaging motion graphics are the key to getting more people to notice you. Plus, it's a great way to have them entertained without them noticing that they are being sold to.
Elevate Your Marketing Strategy
Some people may think that graphic design is just the cherry on top, but it's more than that. You'd be surprised at how powerful graphic design is when paired with the right marketing strategy. The written word has persuasive powers, but the graphic design gives out a feeling of connection to a brand—not convinced? Think of the golden arches.
Graphic design is an excellent way to communicate your business to your target audience. With good graphic design in your marketing strategy, you'll increase your visibility and brand awareness. It can effectively convert prospects into sales, project credibility and trust, develop company unity that makes employees more productive while taking pride in their work.
Best of all, thoughtfully created graphic design is sure to kill the competition. Nothing will make you stand out from the crowd than a well-executed branding.