An infographic is a critical tool for visual communication in the marketing landscape. It consists of information and data visualizations like bar graphs and pie charts that explain topics quickly and easily. Marketers and entrepreneurs use infographics to explain complex ideas, products, services, or concepts concisely, clearly, and visually engagingly. According to Forbes, 60 percent of businesses have leveraged infographics to sell or explain their offers. So if you want infographics to convey your message successfully, hire an infographic designer with a proven track record. Here's how.
Key Takeaways:
Why Should Marketers and Entrepreneurs Use Infographics
Elements of Excellent Infographics
Why Hire an Infographic Designer
12 Questions to Ask Before Hiring an Infographic Designer
Why Should Marketers and Entrepreneurs Use Infographics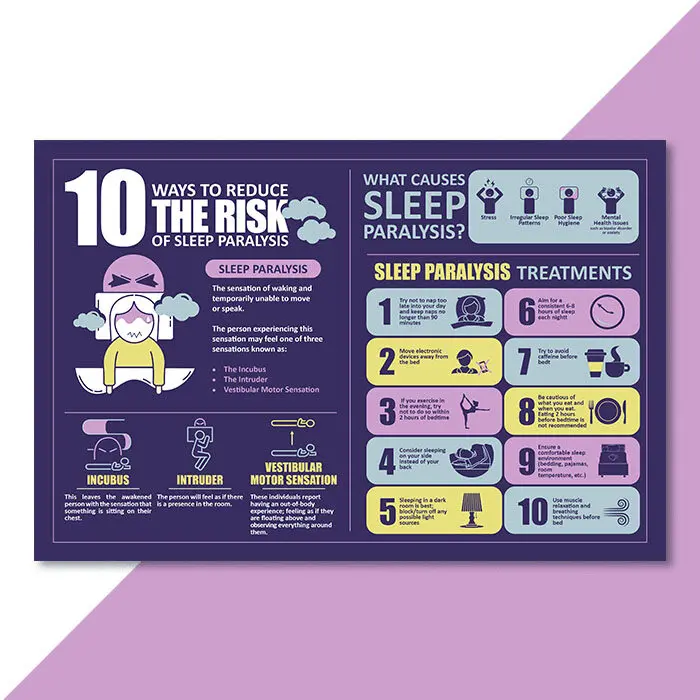 If you've been in marketing for years, you know how visual communication connects brands and audiences. And one of the most easily digestible graphics most brands use is infographics.
These brands hire infographic designers who create engaging, visually striking, memorable infographics explaining complex information.
On top of that, here are some reasons why marketers, entrepreneurs, and professionals must hire a professional infographic designer:
Explain your complex product or service process
Summarize long-form content, such as reports, whitepaper, ebooks or blog posts
Show company milestones and achievements
Share survey data or research findings relevant to your brand
Integrate into email newsletters to deliver news or new products
Offer a quick overview of a topic
Share snippets and create noise on social media
3 Elements of Excellent Infographics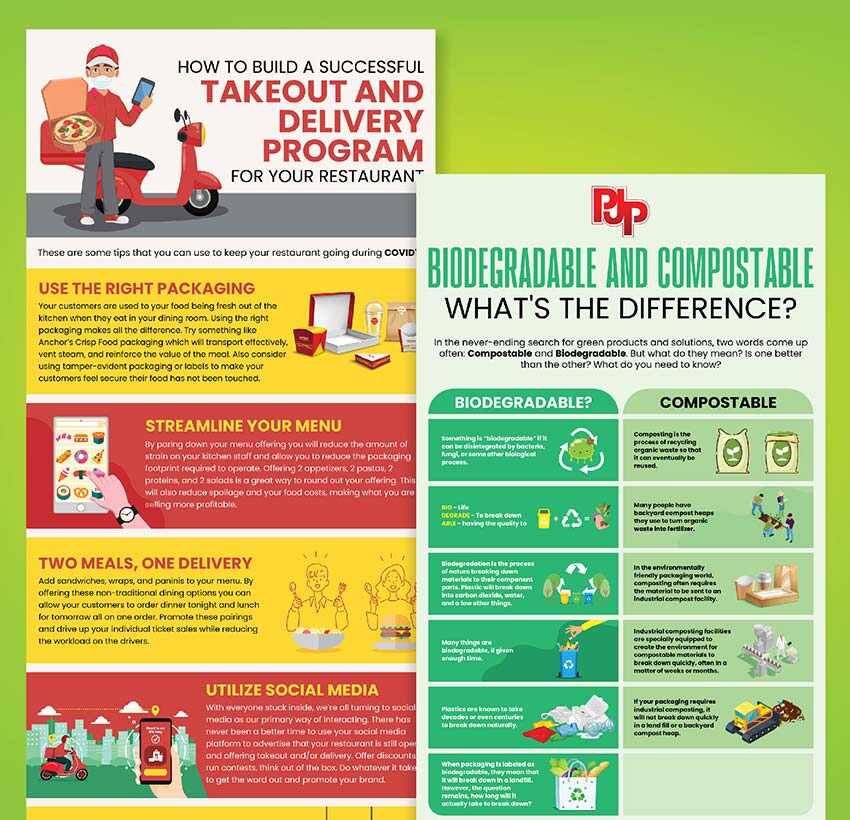 Relevant and focused data
The most crucial element of infographics is data. Since infographics information is more condensed, infographic designers choose the most vital data to include. The infographics information must focus on the topic and purpose of the infographics. It must be relevant and come from reputable sources. Fact-checking is an essential step in creating infographics and is a way to instill trust within your readers.
Get Your Point Across with Infographics
Visit the Penji marketplace and choose your designer today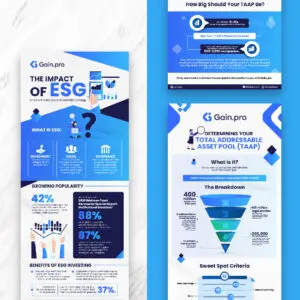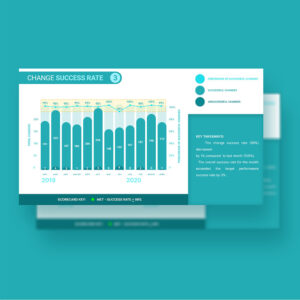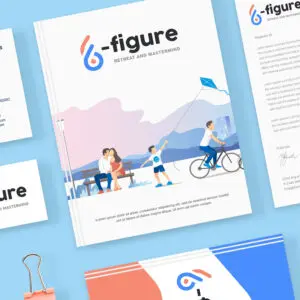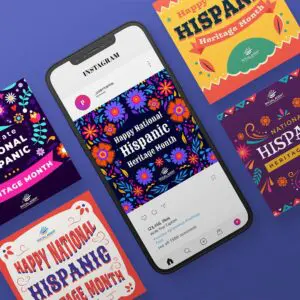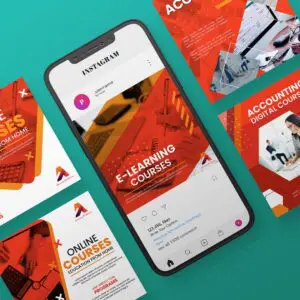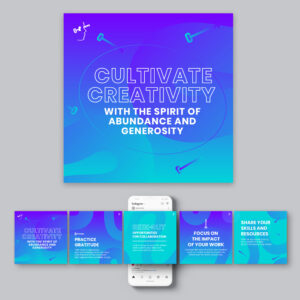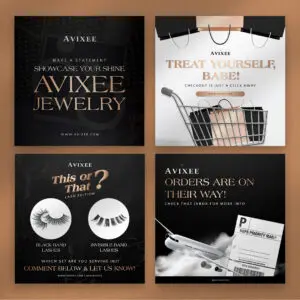 Clear design
Your infographics must convey the gist at a glance, so choosing the most appropriate image to get your message across is essential. Limit the images and color palettes to avoid cluttering the design. Moreover, establish a hierarchy and display the most crucial information at the top down to the least at the bottom. Finally, use data visualizations that illustrate your points, such as charts, graphs, and maps.
Engaging and memorable story
Another essential element in infographics creation is storytelling. Hiring an infographic means collaborating with them to find an interesting angle to present information or data. Start by asking yourself why you want to create an infographic in the first place. Ensure your infographics elicit emotional reactions from audiences. Lastly, make your graphics impactful to influence the target audience's behavior and responses.
Why Hire an Infographic Designer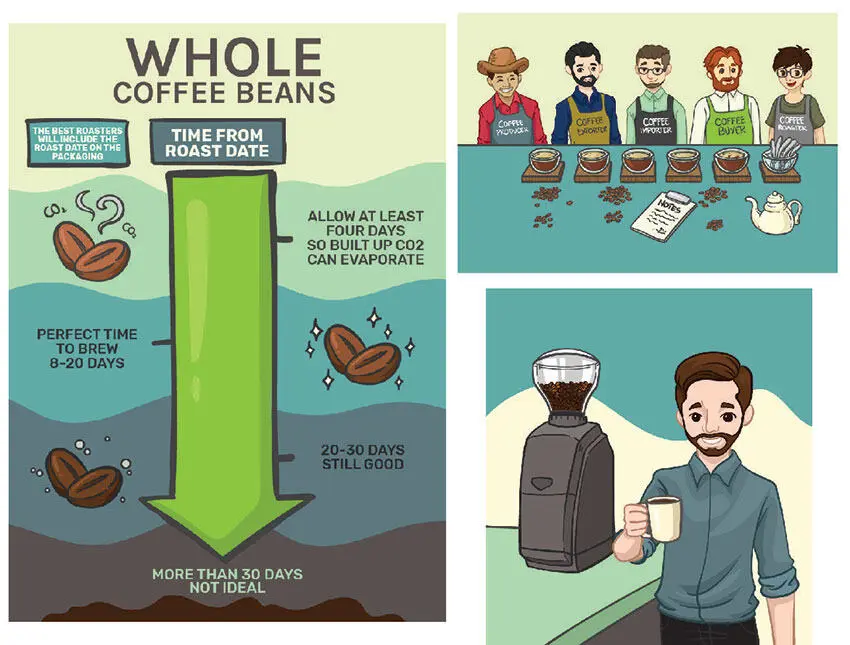 With so many available online tools, marketers can DIY infographics. Canva and Visme are a few free infographic makers that do the job. However, hiring an infographic designer means creating an infographic with all these elements: Engaging, informative, and uncluttered design. Here are a few reasons why you must hire an infographic designer instead of going the DIY route:
Professionals know visual storytelling. Skilled infographic designers understand how to organize data and appropriate colors, typography, and layout to create compelling narratives. Professionals must naturally have good storytelling that transforms mundane information into visually striking and comprehensible imagery.

They bring fresh and creative ideas. Hire an expert infographic designer with years of experience in their field. These professionals have worked with several brands in various industries, allowing for diverse ideas and concepts.

Expertise in data condensation and hierarchy. Experienced infographic designers know how to extract the most vital information and appealingly present them. They know design principles and best practices that help in visual communication.

For branding consistency. Whether you're integrating infographics in your newsletter or social media strategy, it's essential to maintain branding consistency. Professionals know how to instill your overall brand style in all your branding and marketing assets.

Saves time and resources. One of the most apparent reasons you must hire an infographic designer is to save time and resources. Infographic creation needs research, graphics creation, layout, and revisions for a perfect design. Moreover, creating infographics require paid tools for graphics creation or data visualization. Hiring an infographic designer means you'll save yourself from both.
10 Questions to Ask Before Hiring an Infographic Designer
Avoid hiring the wrong infographic designer. Make sure to ask these 12 questions before signing on the dotted line:
1. What are their skills and expertise?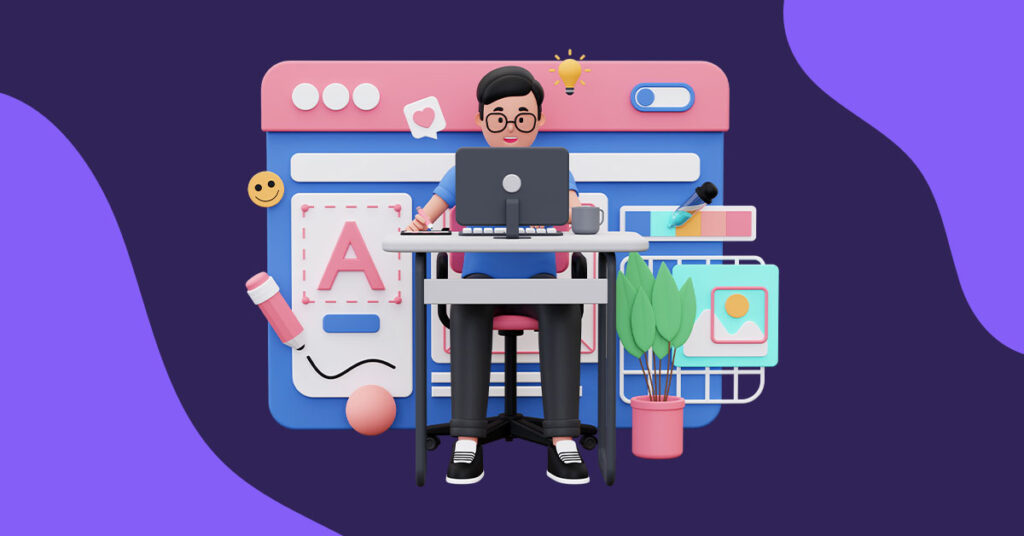 Does the infographic designer specialize in infographics alone, or does he have other specializations? What are his top skills? Having a designer with versatile skills ensures you can get more than just infographics but other designs too.
2. How many years of experience do they have?
Design experience is necessary to flourish and improve. You want someone who has years of experience in the graphic design industry. Choose someone well-known in infographic design.
3. Are they a professional?
Look for a diverse range of projects that demonstrate their ability to work across different design styles and mediums. Pay attention to the quality of their work, attention to detail, and the overall aesthetics. A professional designer should be able to listen to your needs, ask relevant questions, and provide clear explanations of their design choices. Depending on the type of design work you need, proficiency in relevant design software (e.g., Adobe Creative Suite, Sketch, Figma) is essential. Ask about the tools they use and their level of expertise with them.
4. Is their portfolio versatile?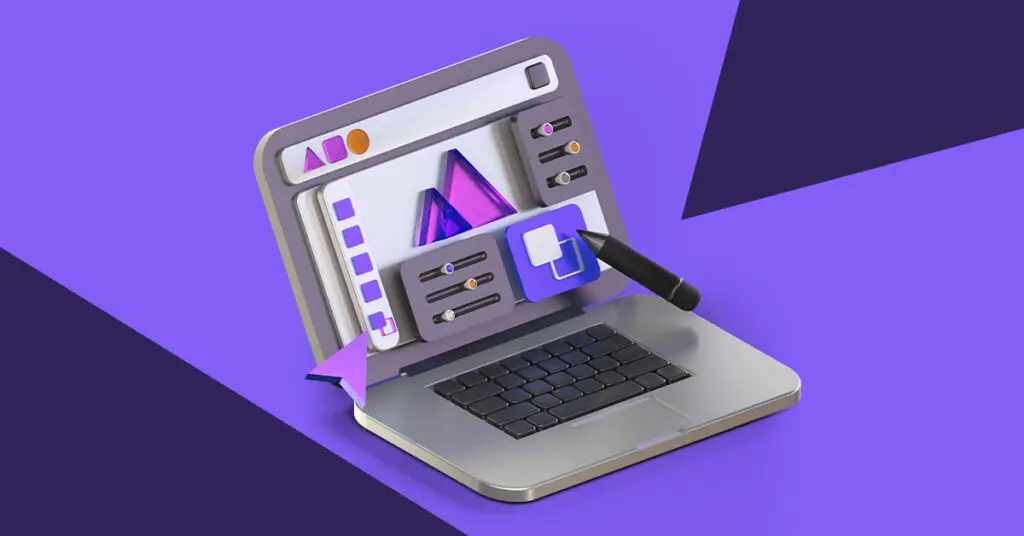 Before you hire infographic designers, check their portfolios. Ensure that it demonstrates variety. You want your infographics to be versatile, so it captures various types of readers.
5. Do they have good research and organization skills?
You want to include all relevant and valuable information on your infographics, which means ensuring the sources are reputable is essential. Check and interview designers about their research process and how they organize vital data.
6. Are they experienced in data visualization?
Data visualization is to transform figures and numbers into an easily digestible format like charts, bars, and graphs. An infographic designer must be experienced in data visualization to ensure your infographic remains valuable.
7. What is their design process?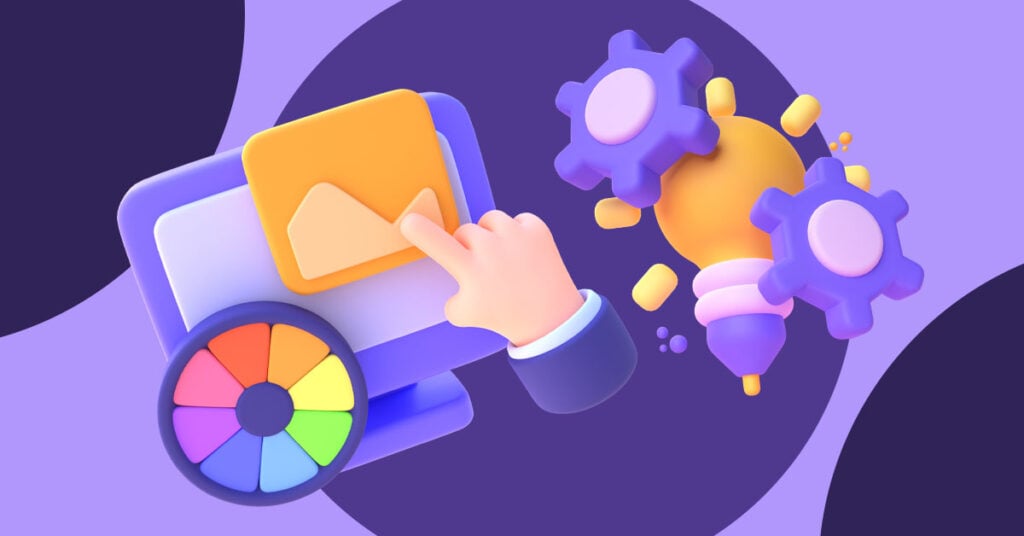 Next is to ask about the design process before hiring an infographic designer. If you want to find an infographic designer who can get the job done, they must have a well-thought-out process. You must know what steps they take, so both of you will be on the same page.
8. Do they only create infographics?
When you look for an infographic designer, you want them to specialize in this area. However, it also helps if they're experts in various graphic design practices. That way, when you like the designer's work and skills, you can collaborate long-term for your other visual needs.
9. How long is the turnaround?
The delivery timeframe is one of the most crucial questions to ask before hiring an infographic designer. Asking how long the turnaround is ensures you won't get behind the other marketing strategies. Hiring infographic designers should save time and improve your business operations, not delay your current process.
10. Does the service come with unlimited revisions?
You might have to ask for revisions since the first drafts aren't that usually perfect. Unfortunately, some freelance infographic designers charge extra for revisions. You want an infographic design company that offers revisions at no additional costs.
Penji offers unlimited infographics or one-off infographic designs at affordable rates. They provide a fast one to two-day turnaround with quality and professional designs.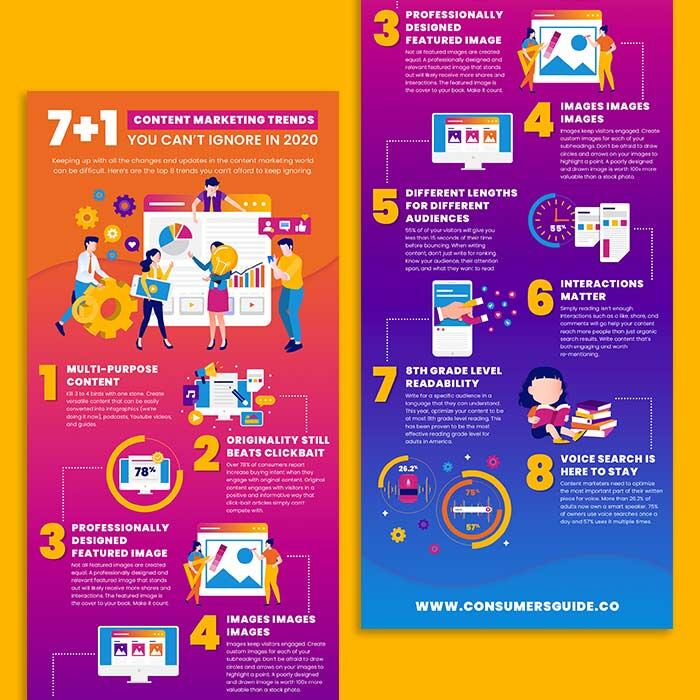 Looking to hire an infographic designer? Work with Penji's professional infographic designers, who will whip up a design that captivates your audience. Submit unlimited design requests, infographics, logos, social media posts, business cards, billboards; you name it!
Sign up now for a 15 percent discount to get you started on your first month!