What if I told you that you could boost engagement and get audiences excited about your brand for FREE? All it takes is a free infographic maker.
But when is a free infographic maker really free? Many sites advertise a free service that's actually a trial for their paid subscription. These sites will do in a pinch, but infographic design is an art, and you want something you can rely on.
These infographic makers are guaranteed to help you make your data pop for the low, low price of free.
What makes a great infographic?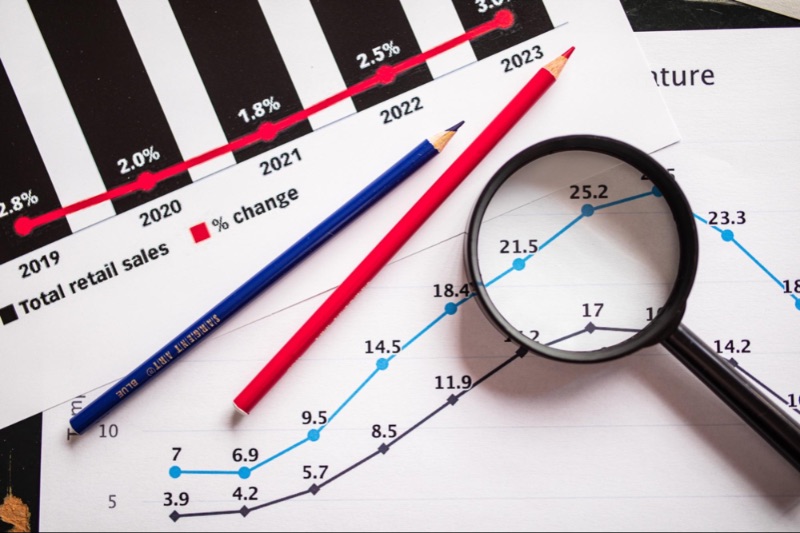 Free infographic makers often have limited resources to encourage users to upgrade to their paid service. Because of this, all the sites listed below offer different tools and options for free users. The best infographic maker for you will depend on your needs.
Choosing the right free infographic maker for your needs
When it comes to creating stunning graphics, finding the perfect free infographic maker can be a game-changer. However, not all free sites offer the same features. Some platforms allow free users to share their creations online but restrict the ability to download them. If your goal is to use the graphics in presentations or other offline projects, it's essential to explore alternative options.
Selecting an infographic maker for social media requires careful consideration of sizing options. Look for services that provide built-in chart features to streamline the creation process. On the other hand, some platforms may require you to import charts from external sources.
Personalizing your graphics with brand logos, fonts, and other materials can add a professional touch. However, keep in mind that most free services reserve branding features and font uploads for paid accounts. While some free sites do allow image uploads, others may not offer this capability.
While free infographic makers are incredibly valuable and come equipped with handy tools, they are designed to promote their paid services. As a result, they might not provide the complete package to free users. Nonetheless, leveraging these free tools can significantly elevate the quality of your graphics and help you captivate your audience.
Need graphic design help?
Try Penji's Unlimited Graphic Design and get all your branding, digital, print, and UXUI designs done in one place.
Learn More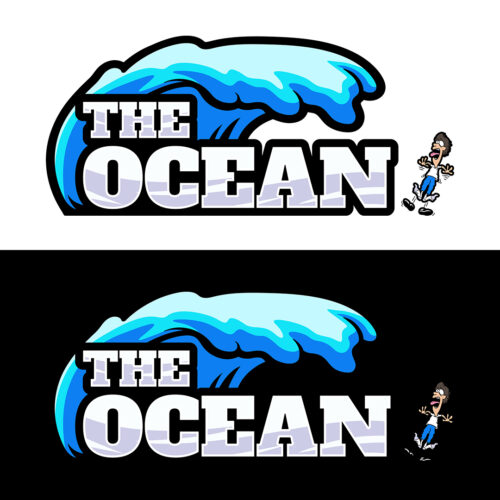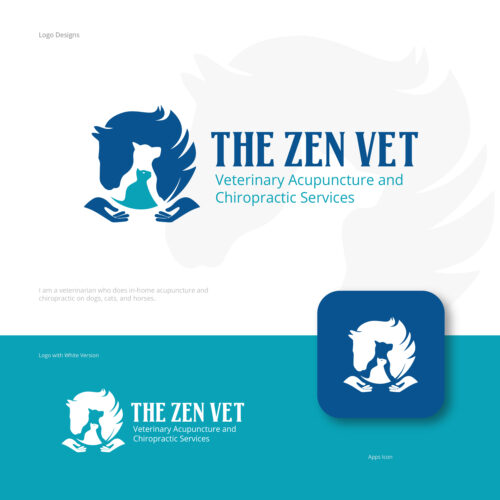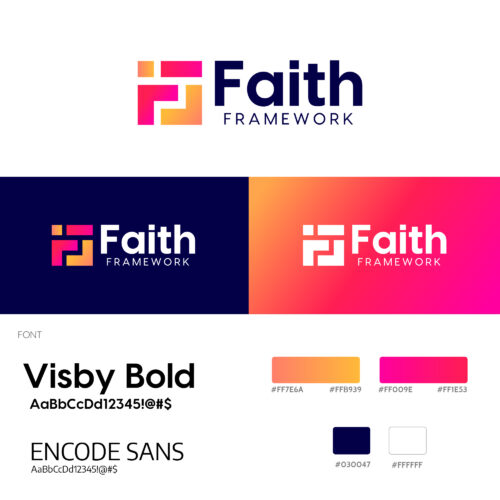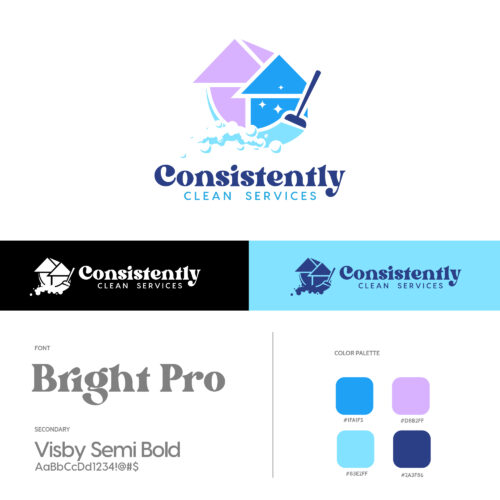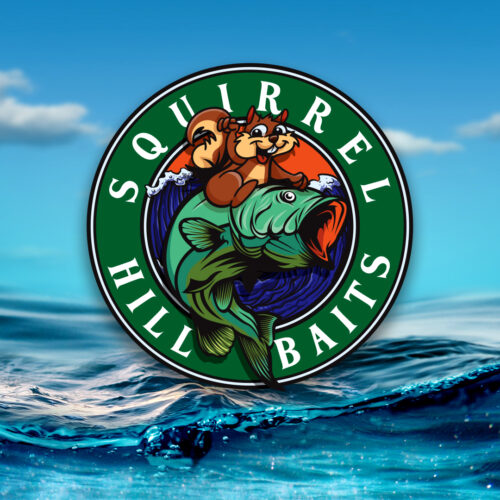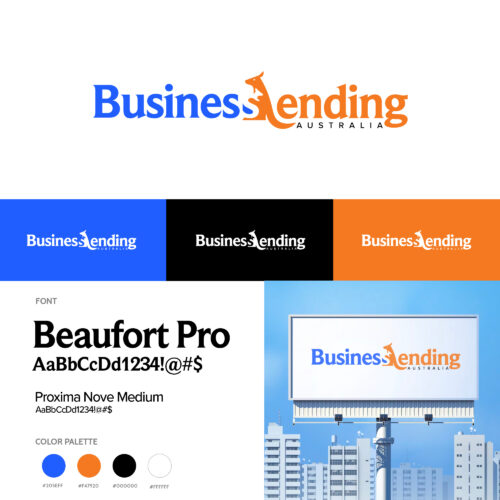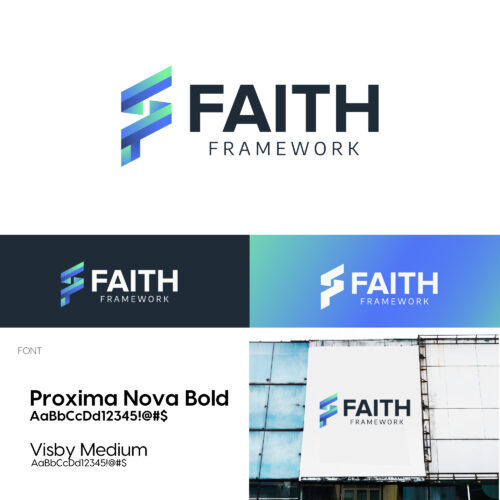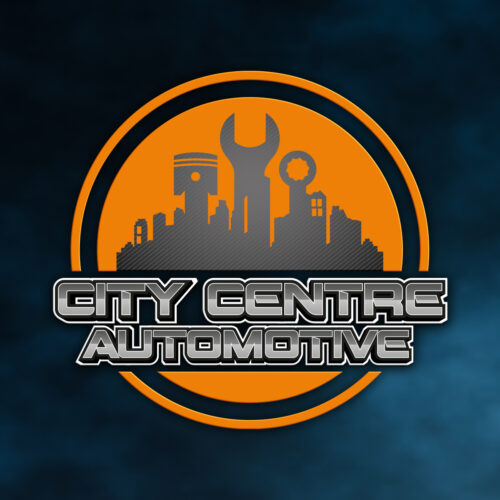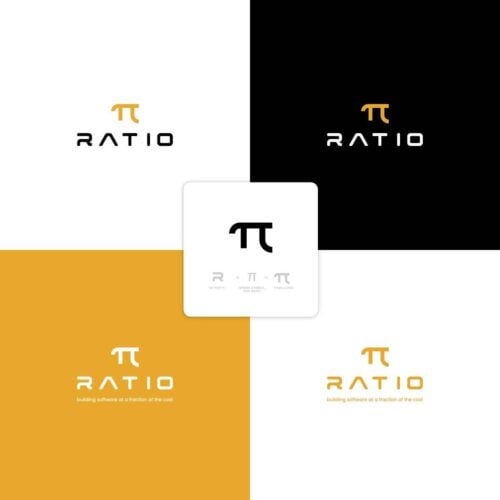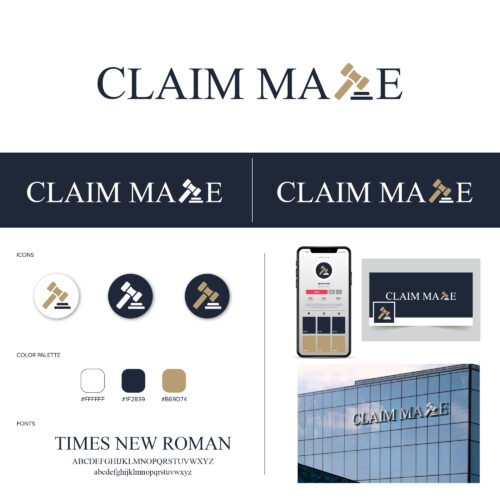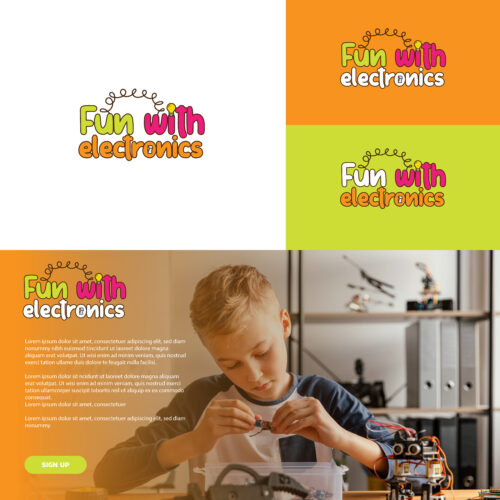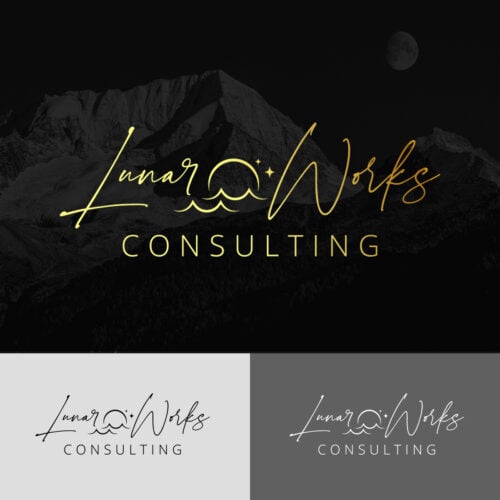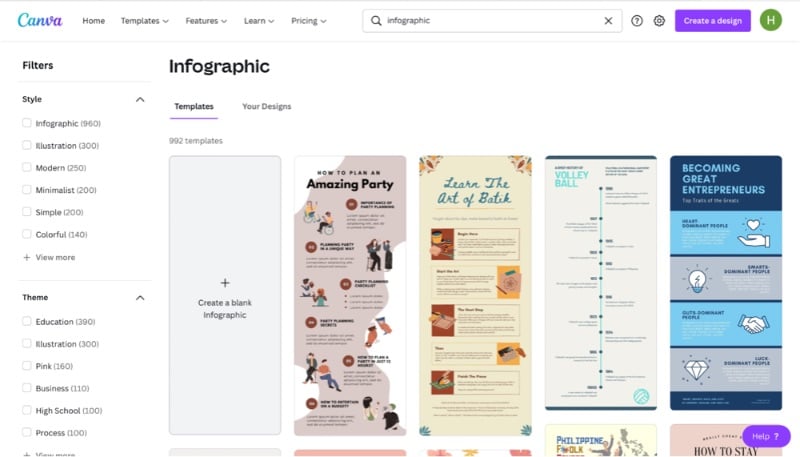 There's a reason Canva is so many people's go-to graphic design software. They've got robust features for every need, and infographics are no exception. Over 100 free templates, an easy-to-use interface, and great visual options including custom graphs, stock photos, and icons.
Pros
5GB cloud storage
Simple design, easy to use
Use of charts, photos, audio, video, maps, Bitmoji, GIFs, QR codes, and much more
HUGE library of fonts
Save as PNG, JPG, PDF, GIF, or video
Cons
Can't resize images (infographic size is 800×2000)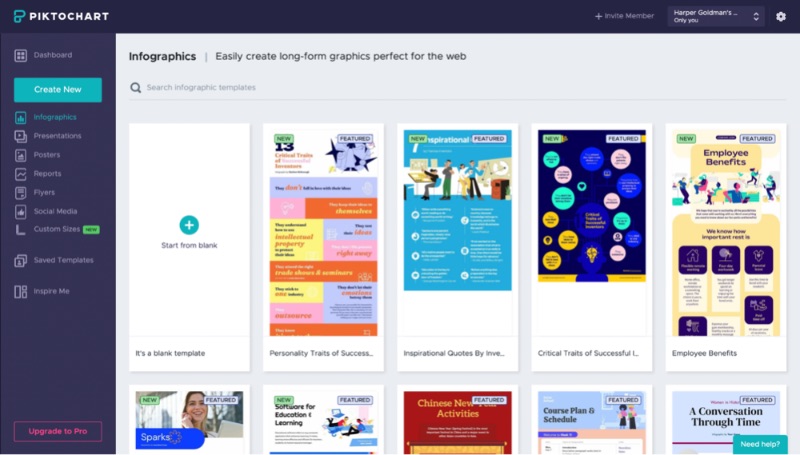 Where Canva has templates for every kind of graphic design project, Piktochart is all about informative content. They have templates for reports, flyers, social media posts, and yes, infographics. They have plenty of great features for a free infographic maker, including a robust chart-making tool.
Pros
Plenty of templates and custom options
Many options for charts and graphs
Strong font library
Easy to add stock photos from Pexels library
Cons
You can only store 5 projects at a time
Only 2 free downloads
Only save as PNG or PDF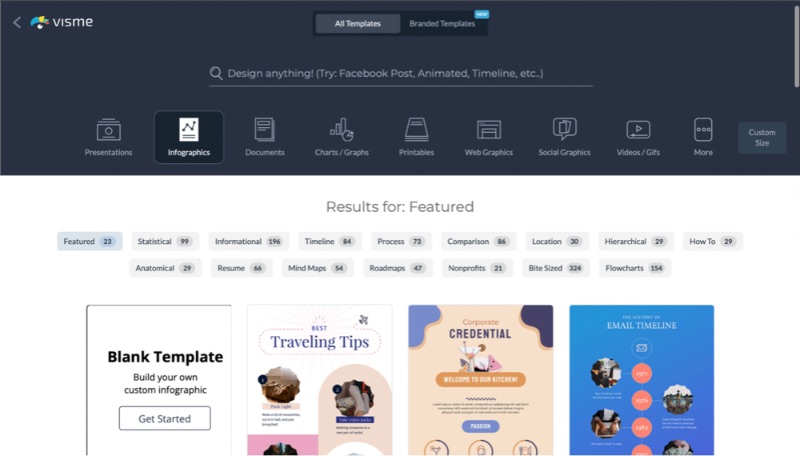 One of Visme's standout features is its expansive template library, boasting high-quality designs that are easily searchable and thoughtfully organized by purpose, whether it's statistical, timeline-based, or how-to content. But that's not all – Visme offers a wealth of tools to elevate your graphic design game. Effortlessly match color schemes, pair fonts and graphics, and seamlessly incorporate videos and data with just a simple click. With Visme, unleashing your creativity has never been easier!
Pros
Great templates and design features
100MB of storage
Great UI
Embed videos, forms, documents, QR Codes, etc.
Cons
You can only download as JPG
Limited photo/GIF library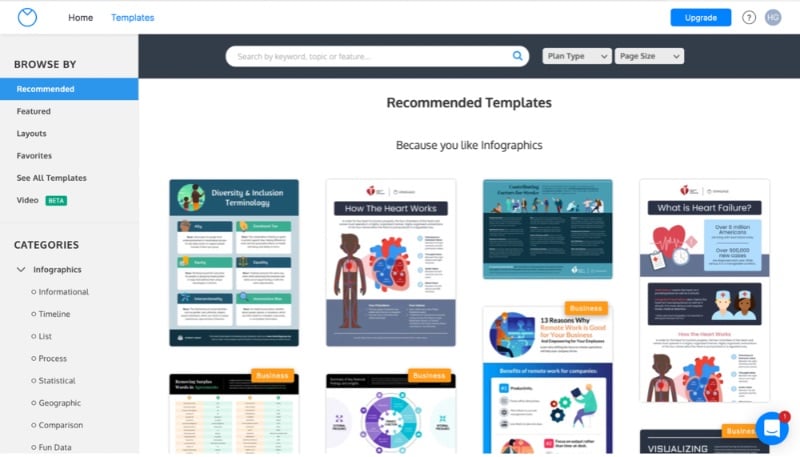 Unlike other sites, Venngage is made for infographics. It has templates available for a wide range of designs, including logos, handbooks, and schedules. But infographics are its bread and butter.
Their templates come in all shapes and sizes with plenty of custom options. You can also add color schemes, searchable stock photos, charts, and backgrounds.
Pros
Customized template feed
Embed polls, forms, and YouTube videos
Variety of styles and features
Made for infographics
Cons
You can only upload photos
Store 5 designs at a time
No downloads on the free plan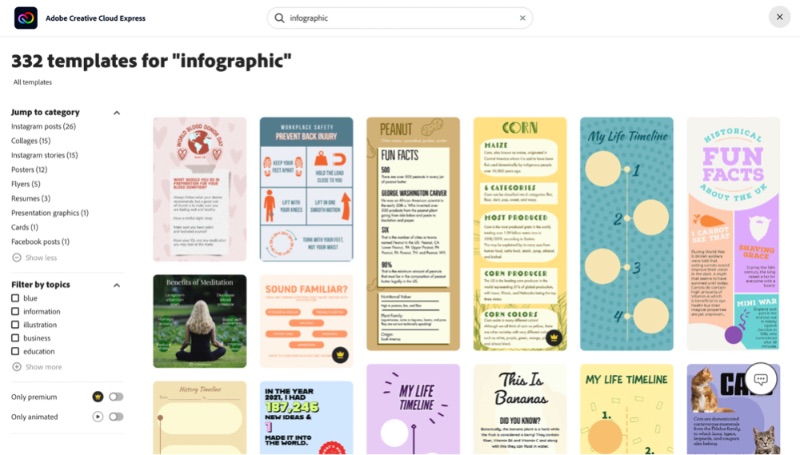 While Adobe is renowned for its premium offerings, the free graphic design tool, Adobe Creative Cloud Express, proves to be surprisingly valuable. Though it may not offer an extensive array of infographic options, it compensates by providing access to an immense library of stock photos and icons that can be harnessed to craft captivating and visually stunning graphic designs.
Pros
2GB storage
Huge stock photo library
Large color palette tool
Free logo and branding features
Save as JPG, PNG, or PDF
Cons
Not as functional as other sites
No chart or graph options
Few templates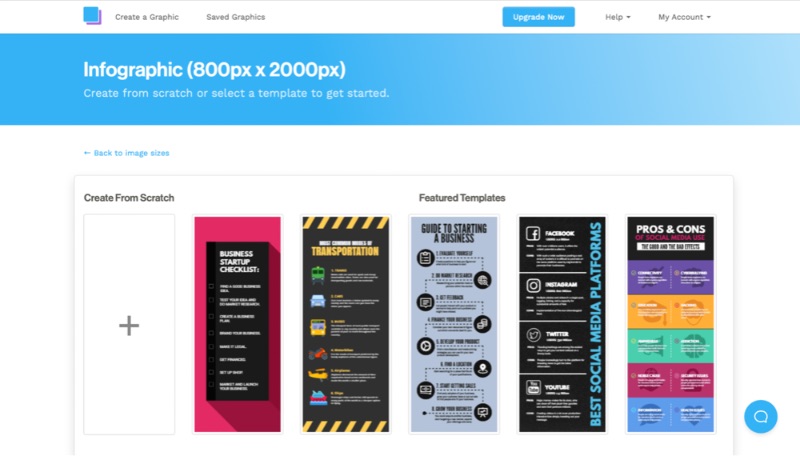 Like other free infographic makers, Snappa maintains a wide array of colorful templates. It also makes it easier than ever to start from scratch, letting you pick a background from a large library. You can use stock photos, patterns, or upload your own. You can add in elements just as easily.
Pros
Easy to start, fun templates
Huge gallery of photos and icons
Strong storage
Cons
Limited design tools
No graph feature
3 downloads a month
JPG and PNG downloads only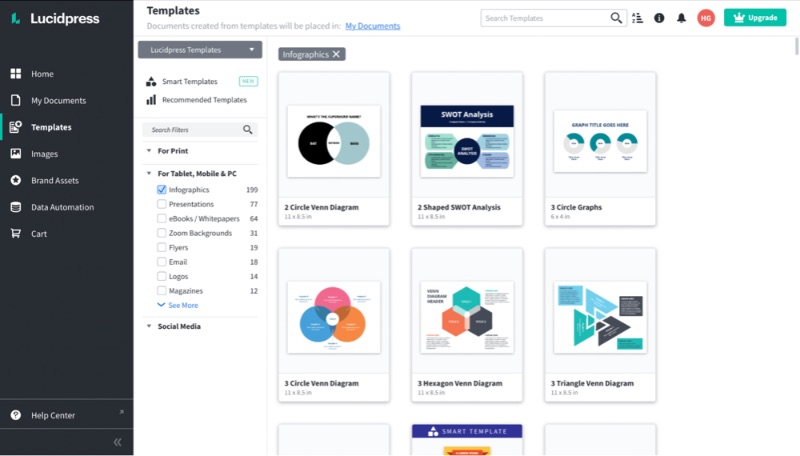 Lucidpress, a standout free infographic maker, offers user-friendly templates and design elements that leave a lasting impact. Its easy-to-use slideshow format is ideal for presentations, while its diagrams and charts come packed with a plethora of customization options to elevate your visual storytelling.
Pros
Clean UI
PDF, PNG, or JPG download
Video embeds
Cons
Limited templates, fonts
No stock photo option
3 document limit
DIY graphs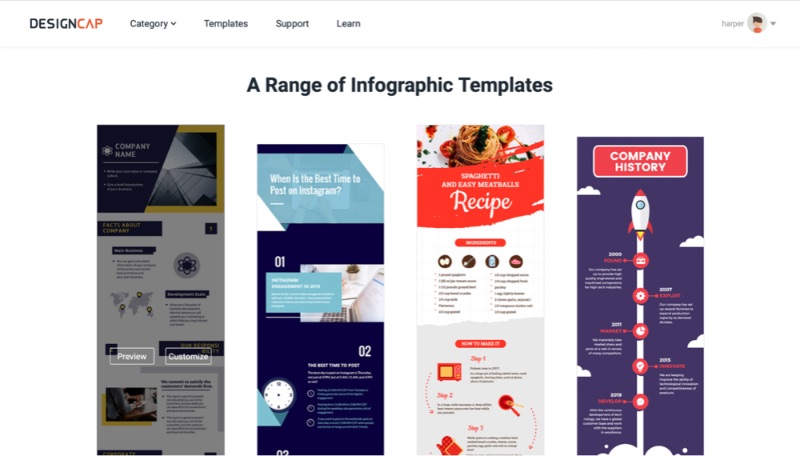 DesignCap has an impressive collection of infographic templates to choose from. Its simple design makes it easy to add charts, change colors, and access a vast library of stock photos. The font options are limited, but they're organized by type (serif, sans serif, display, etc.) to fit your needs.
Pros
Lots of templates
Large stock photo library
Chart, diagram, and background options
Unlimited creation and viewing
Cons
5 image uploads at a time
5 saved designs at a time
JPG only download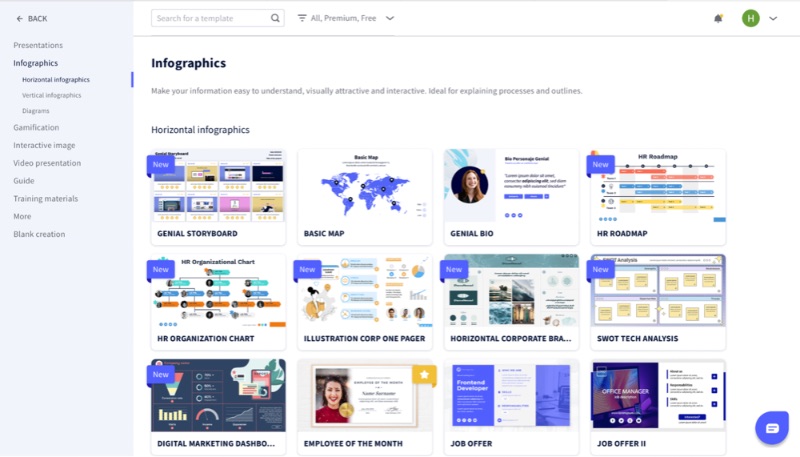 Genial.ly is a great free infographic maker for online, interactive use. While you can't download your work in its free version, it has a wide array of useful tools for eye-catching, informational infographics. It has strong diagram options, a huge font library, and a useful color scheme tool.
Pros
Interactive
Good templates
Great charts and graphs
Fonts and color options
Cons
No downloads
Genial.ly watermark
Get unlimited infographics tailored for your brand
When budget constraints hinder you from hiring a professional designer, these free infographic makers are your go-to solution for creating eye-catching presentations.
However, for a more comprehensive design toolkit, consider exploring the paid plans of these services, such as Canva's starting at $10/month, or even a complete graphic design suite like Photoshop.
Alternatively, take your brand's visuals to new heights with Penji's unlimited graphic design service. With Penji, you can collaborate with skilled infographic makers who will tailor custom infographics specifically to represent your brand, ensuring a compelling and cohesive visual identity for your business. Dazzle your audience with captivating infographics and unlock the true potential of your presentations with Penji's expert assistance.
Sign up for a demo to see how Penji can help your business. You can sign up risk-free for 30 days or get a one-off design from our marketplace to try it out.