Any marketer knows how crucial brand promotion is, especially if brands are yet to gain traction in their niche. Marketers aim to diversify their advertising methods to acquire more prospects and increase conversions. But the world of marketing is constantly evolving, and marketers should consider factors such as declining attention span and volatile consumer purchasing behavior.
Thinking of the best marketing promotional activities will get your brand ahead. Here are 11 must-try advertising strategies and an essential model before creating your campaign–the AIDA sales funnel.
What is a Promotion Strategy?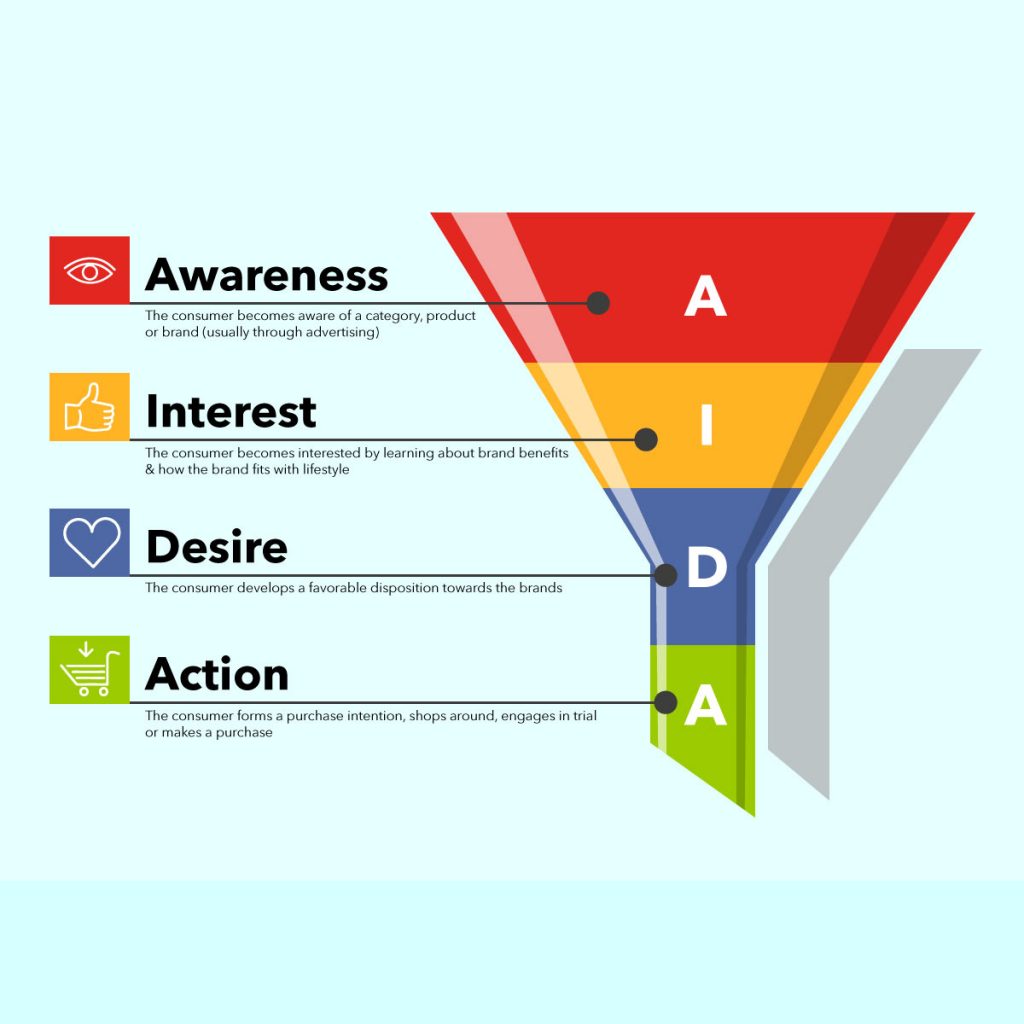 Your business promotion strategy is a facet of your marketing strategy. It pertains to the advertising methods you create that position your brand in your industry.
These sales promotional strategies work based on set metrics and KPIs. Before creating your marketing campaigns, it's important to craft a clear sales funnel to map out the customer journey.
Your sales funnel guides you in bringing customers from one stage to another, with the last stage, hopefully, reeling in conversions. A marketing sales funnel must revolve around the AIDA model. Here's a brief definition of each step:
Step 1: Awareness
The first step is to introduce your offers to your target audience. Identifying your target audience's demographics and psychographics is vital for tailor-fit strategies. This way, you can craft messages and marketing graphics that hook them in the initial interaction. For instance, you can create PR campaigns to promote brand awareness before launching a product or service.
Step 2: Interest
After customers know of your brand, you can pique their interest through well-designed marketing promotional activities. For example, you can publish content that revolves around your product or service. Better yet, show some social proof, such as testimonials or statistics relevant to your brand journey.
Step 3: Desire
After you create buzz online and offline, you can then establish desire within your target audience. Make your products or services more desirable by uploading tutorials or unboxing videos about your product. You may also offer limited discounts to prospects who are likely interested in your offers. This will create a sense of urgency and establish the FOMO feel that will encourage them to act ASAP.
Step 4: Action
The last step of the AIDA model is the most crucial, as it can make or break your ROI. This is where you integrate calls to action in your promotional strategies to make prospects subscribe, download, or purchase. Entice prospects to take action to drive more conversions. You can invest in paid banner ads, landing pages, personalized sales emails, retargeting ads, or even cold calls.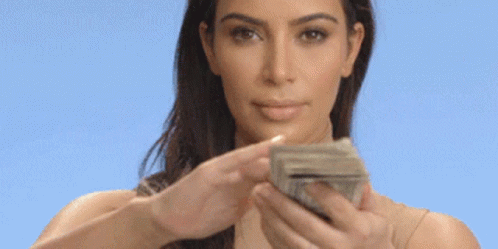 Need graphic design help?
Try Penji's Unlimited Graphic Design and get all your branding, digital, print, and UXUI designs done in one place.
Learn More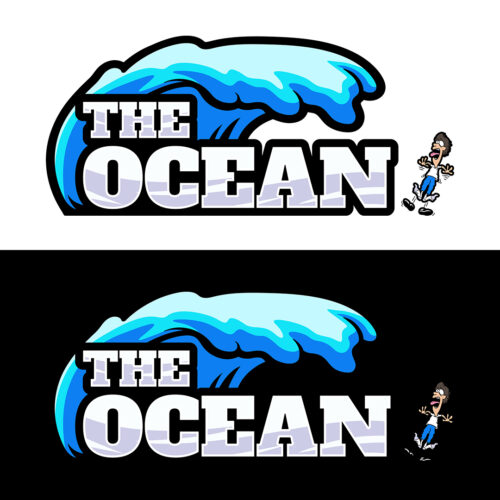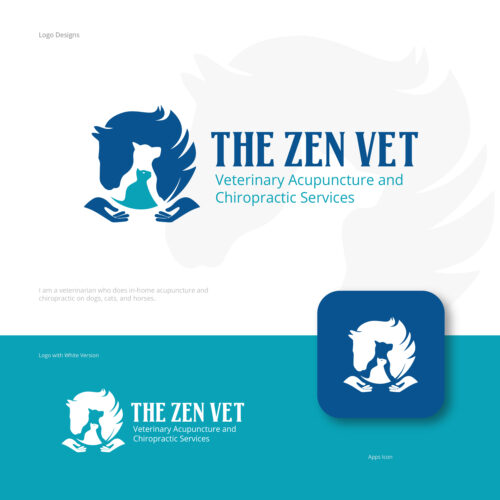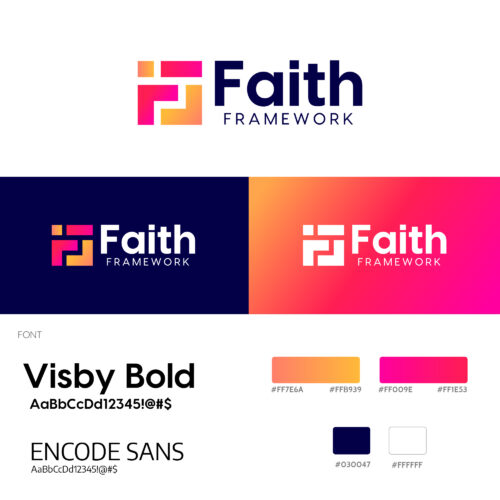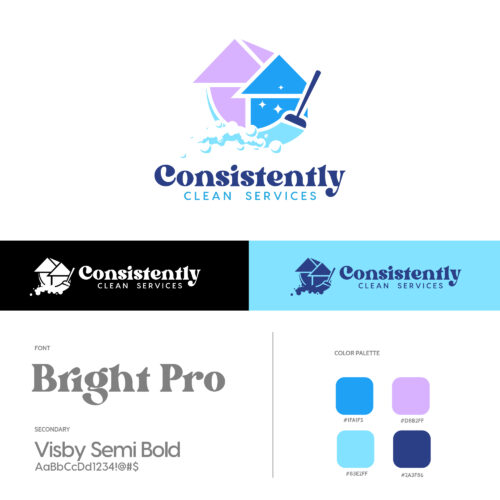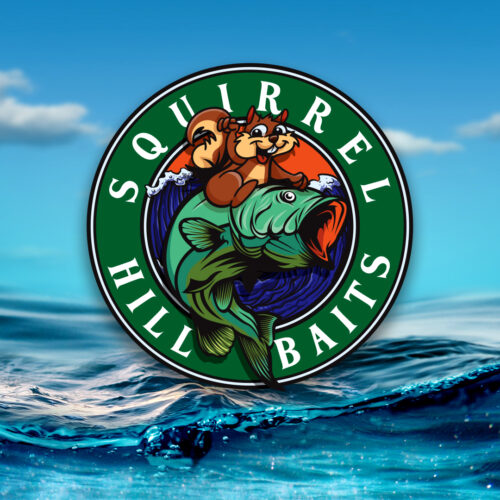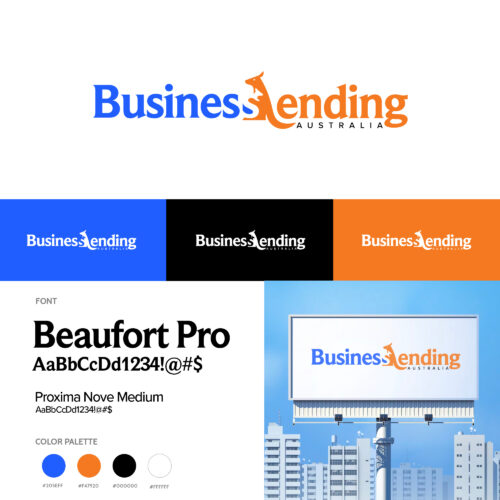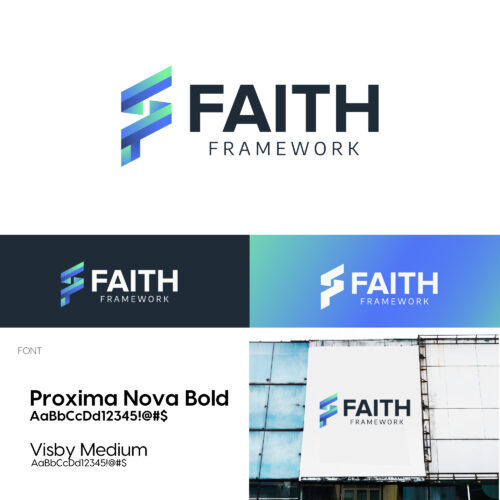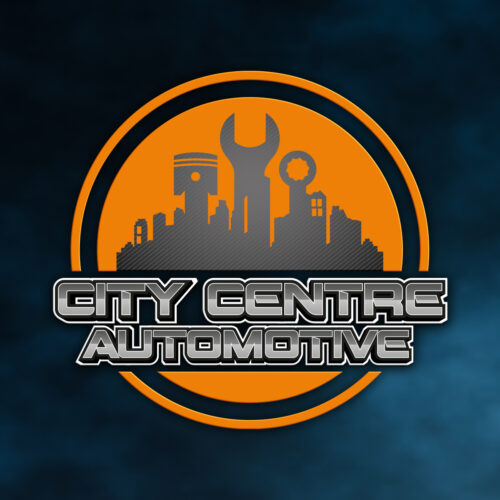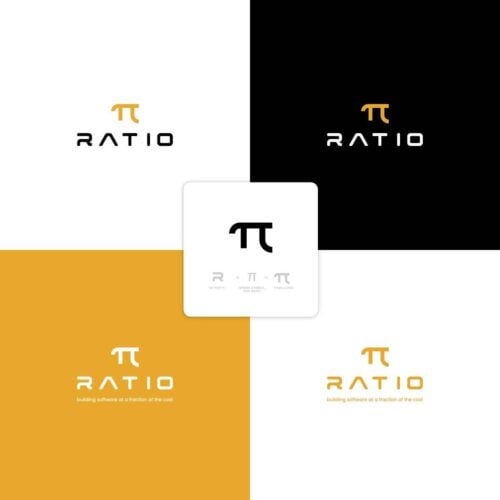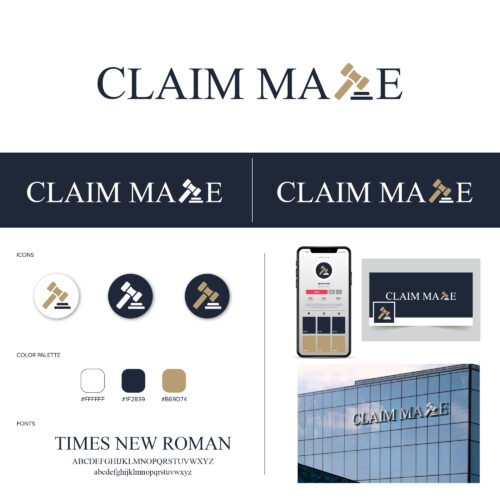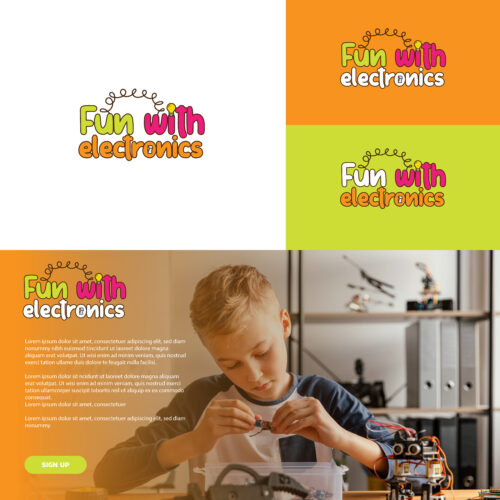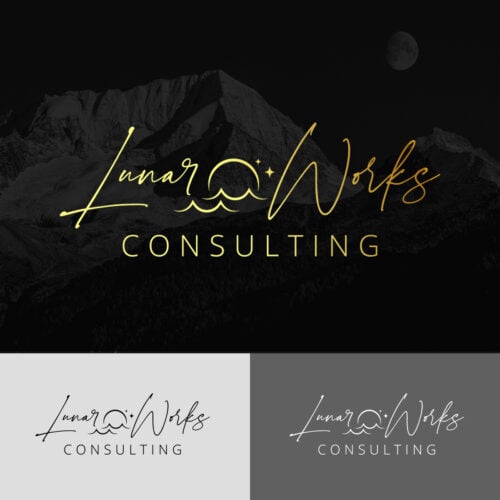 11 Marketing Promotional Activities that Drive Conversions
Now that you know what goes into a robust promotion strategy, it's time to move into crafting income-generating advertisements. Here are 11 marketing promotional activities to get you started and some examples for inspiration.
1. Content distribution
Content refers to anything you publish online. Your content can take any form of media. From blogs, infographics, eBooks to videos and podcasts, content educates users about particular topics. For instance, if you're running a vegan restaurant, you can write blogs about the benefits of plant-based diets.
With content marketing, you can choose what types of content you distribute to your audience. You may also repurpose evergreen content into another media type to reach another set of audiences. Make sure you research and get to know your audience before publishing content. Here are some ideas you can start with:
Write 101 blogs relevant to your niche
Showcase social proof via case studies
Try guest posting on other authority websites
Write white papers
Write about recent news and events
Create unboxing videos of your products or service demos
Host a podcast
Here's an example of a fantastic video advertisement from the messaging platform Slack. This is an explainer video of what Slack can do for your business and teams.
2. Social media advertising
Social media users will surge to 4.41 billion in 2025. It's no surprise that more and more companies are advertising their brand online. Social media is the ultimate avenue if you want more social media engagement, personalized interaction, and a strong following. Advertising on social media also lets companies control their budget and monitor their campaigns.
One example that garnered 33,000 entries for their campaign was from John Hancock, the financial services company that sponsored the Boston Marathon. John Hancock partnered with Amp digital marketing agency to create buzz around the event.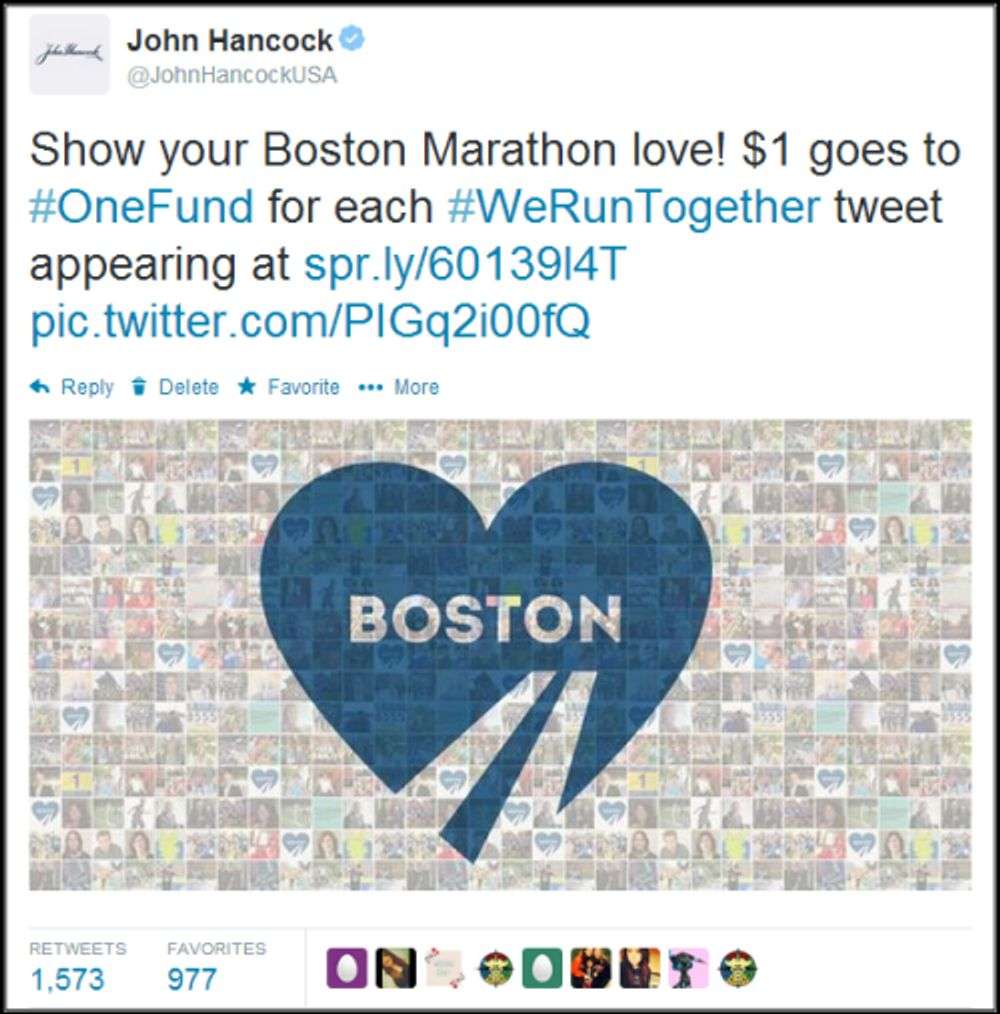 Amp created social media ads targeted at people interested in two things: Financial services and running. They then imprinted the ads with a powerful #WeRunTogether hashtag. By using targeting settings, advertisers reach quality leads that will possibly lead to conversion.
3. Paid advertising
Investing in paid advertising will contribute to business growth. Never skimp on your marketing budget, especially on modern advertising methods.
Here's another online ad that has excellent targeting. MSI invested in banner ads for their GS66 Stealth laptop. As you can see, the banner ad appeared on a competitor's blog. But that's not the only factor that makes this ad successful; it catches readers' attention with killer graphics.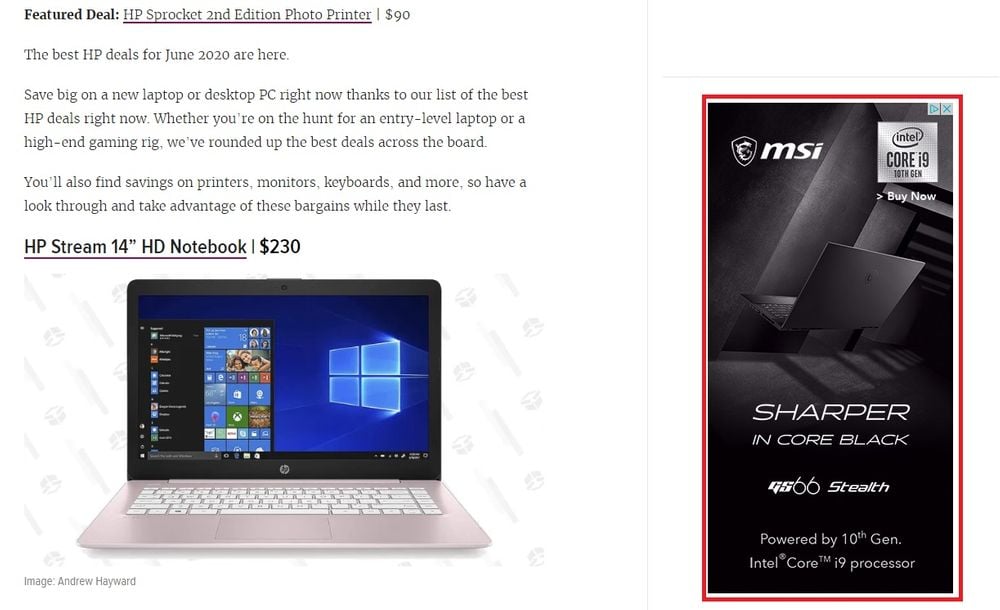 The black and silver colors are perfect and elegant combinations to represent a sleek laptop. The structure is also eye-catching, with the laptop model and details underneath popping out of the banner. Overall, merely paying for online ads won't suffice. You also need to integrate captivating graphics and design principles so your ads appeal to target audiences.
DIYing your marketing designs is an option. But why not take this colossal load off your shoulders and work with Penji? Try Penji now for a 30-day money-back guarantee.
4. Email marketing
Email marketing offers a $40 ROI for every dollar spent. When sending marketing promotional activities, the initial engagement matters. Moreover, sending promotional emails means you can integrate personalization, urgency, and even gamification and interactivity.
You can also segment your list to test which types of emails sit well with particular audiences.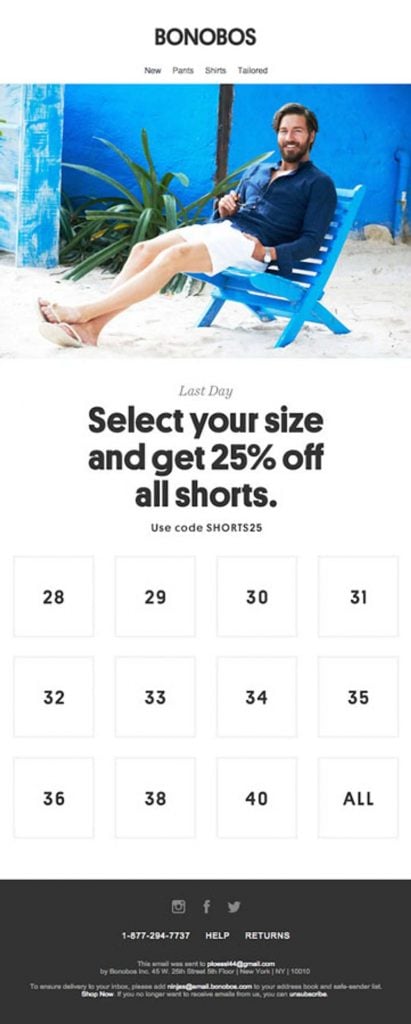 This Bonobos email works because of interactive content. It's simple yet compelling. Bonobos offers a 25 percent discount on all shorts, but invites users to pick their size by clicking on the email. Creating interactive emails that engage customers is a foolproof way to get their attention.
5. Influencer marketing
If you want to boost awareness and increase your followers on digital channels, collaborate with influencers. Work with either macro or micro-influencers who align with your brand beliefs, values, and principles.
Walmart was smart enough to partner with seven influencers with at least a million followers on social media channels. Each influencer posted content on their channel telling their followers that Walmart would donate $0.90 for every share, like, or comment to Feeding America. Include an emotional element when collaborating with influencers, as people will be inclined to brands who take social responsibility seriously.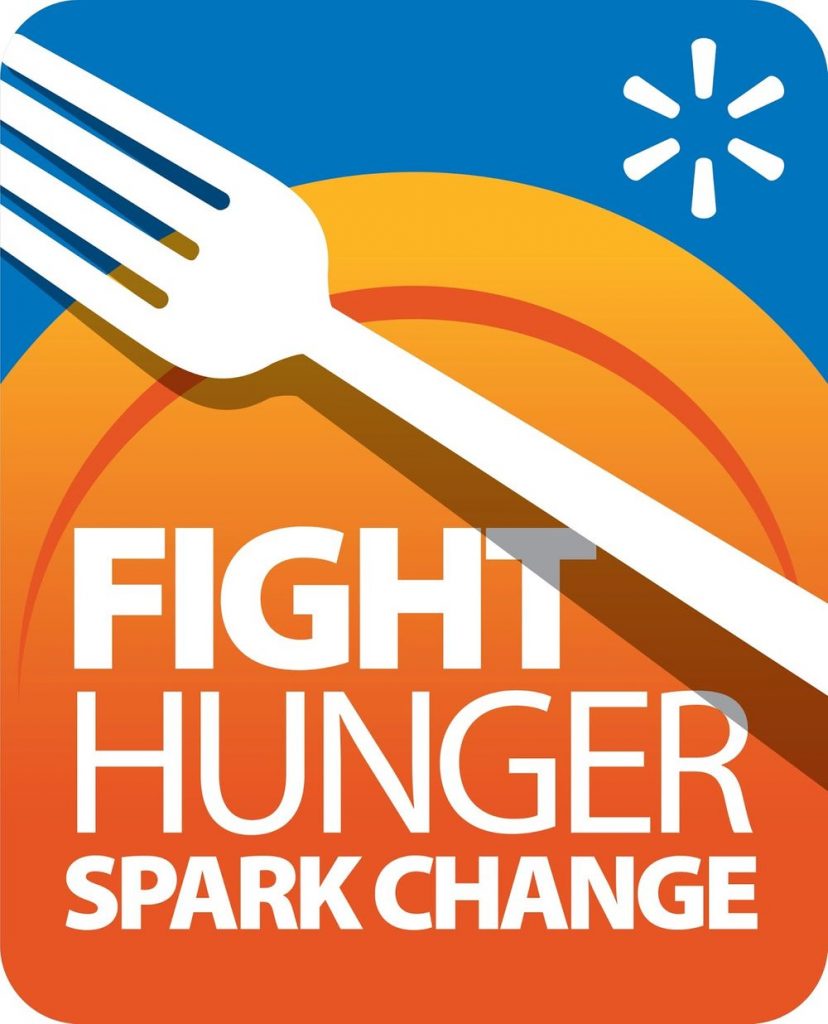 This campaign garnered a total of 3,170,000 likes and 216,000 comments. Walmart's engagement rate increased by 23 percent. Overall, the company raised around $1.5 million and provided 16,666,667 meals to the hungry.
6. Loyalty programs
Creating buzz about your product or event is possible through well-designed promotional activities. However, retaining customers is the hardest part. And loyalty programs can help you in that department.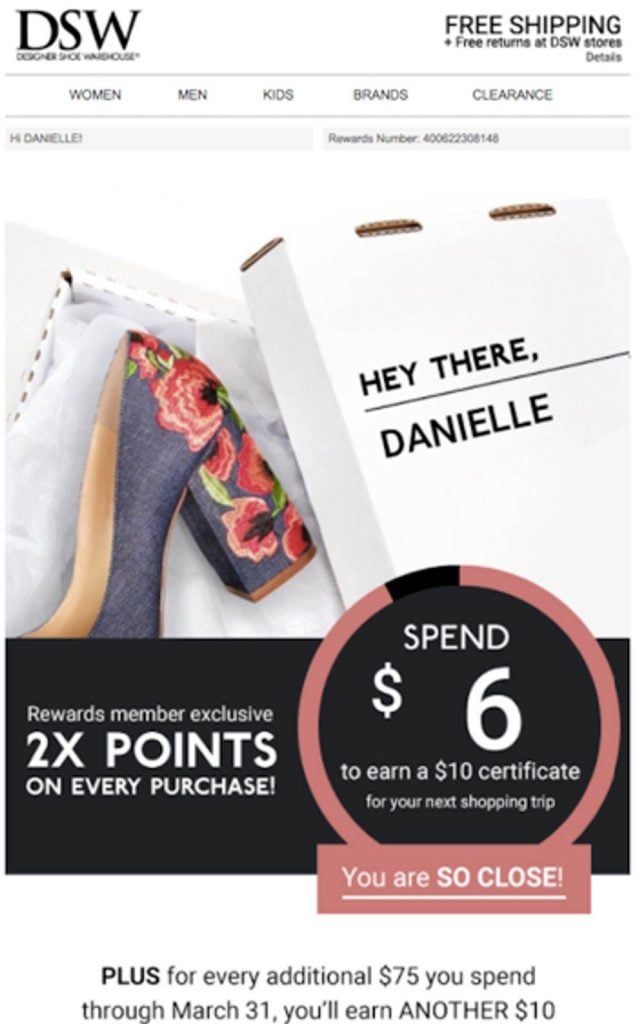 DSW (Designer Shoe Warehouse) didn't only offer a loyalty program to their customers, but they also personalized the offer. They sent emails to customers who had ordered from them before and addressed the recipients by their first names. Moreover, the email is well-made with contrasting colors and text that says, "You are SO CLOSE!" This copy alone urges customers to finish what they started!
7. Outdoor marketing
Billboard advertising is still effective to this day. As long as you integrate powerful copy, vivid colors, and eye-catching graphics — just like this Spotify OOH campaign.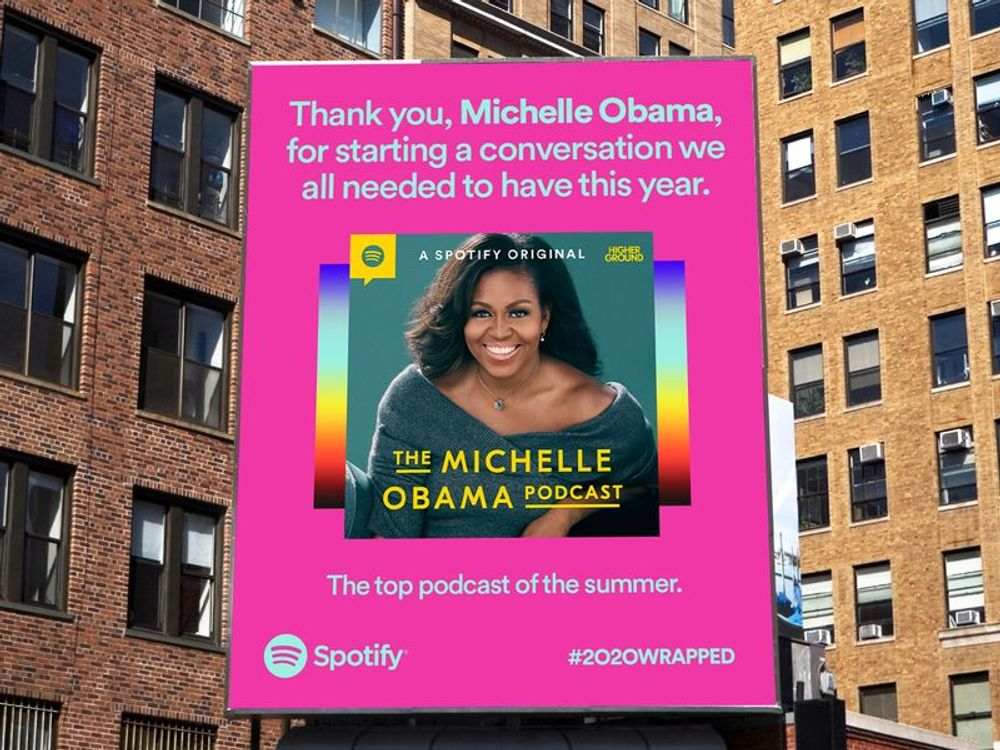 Spotify Wrapped 2020 is a campaign that lets users recall their playlists from the last few years. And Spotify's billboards work because they chose several personalities that share their music or podcast on the platform.
This one shows the top podcast in the summer of 2020 from Michelle Obama. After displaying a series of billboards and social media ads, the platform saw increased user engagement.
8. Guerilla marketing
Guerilla marketing refers to an unorthodox and creative interaction with people. With guerilla marketing promotional activities, your brand can stand out from competitors. Small businesses can leverage this marketing type due to its cost efficiency.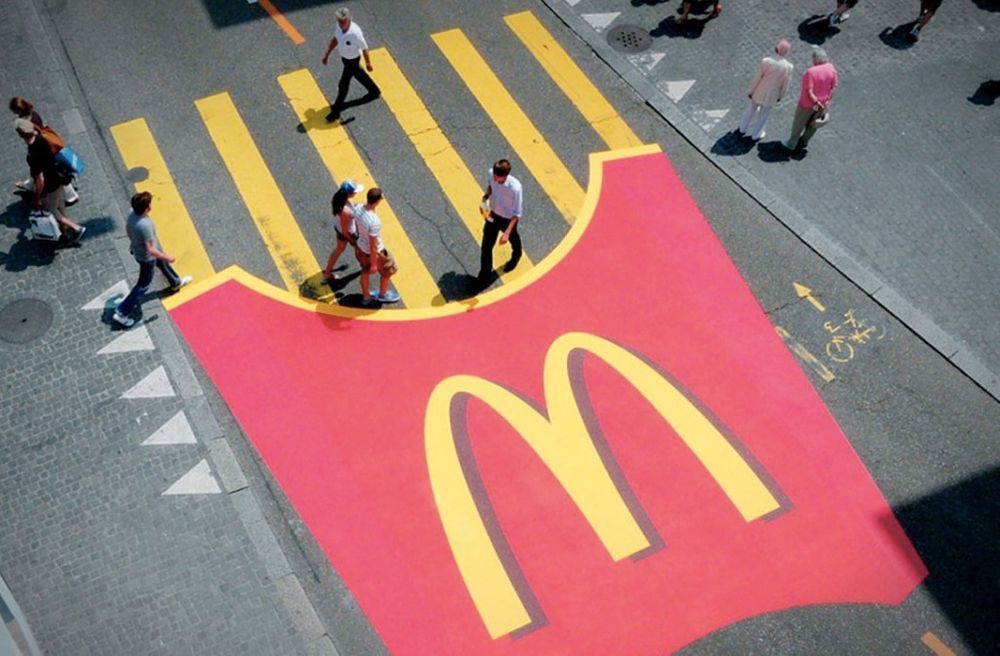 However, big brands can take advantage of guerilla marketing to stay relevant, just like McDonald's. During the Zurichfest festival in Switzerland, McDonald's turned a crosswalk into giant McDonald's fries imagery. It's a smart move to remind hungry festival attendees that a McDonald's chain was just across the street.
9. Promotional items
If you give customers something tangible, you instill brand loyalty for as long as they hold onto the item. However, create promotional items that offer value. Ask yourself these questions to know what type of promotional products will appeal to users:
Who are you trying to give the items to?
What kind of event are you attending?
What marketing goals are you trying to accomplish with promotional items?
How much is your budget?

Here's a cool promotional item from dog and cat food brand IAMS. The promotional frisbee is in the shape of a weight plate, showing how their products can make your dogs strong and healthy.
10. Event sponsorship
If you have a hefty marketing budget, you can improve awareness by sponsoring an event. It doesn't have to be a big event, but a relevant one. Choose events that your target audience will likely attend.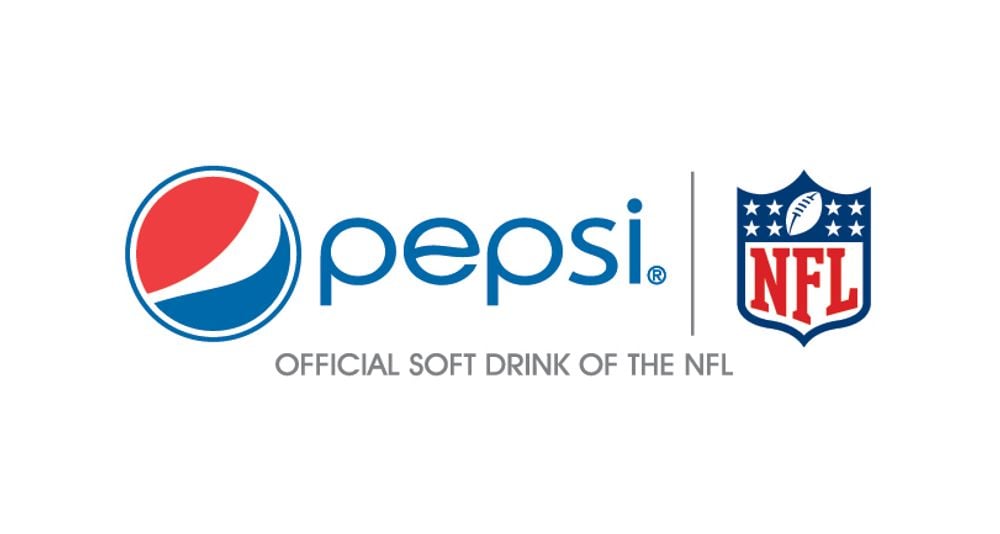 For example, PepsiCo has been the official sponsor of the NFL Super Bowl. But don't treat sponsorships like a promotional campaign only. Let attendees know there's something more valuable behind the partnership. What makes this sponsorship work is the strategy that encourages camaraderie and teamwork.
11. Direct mail
Advertisers sometimes neglect direct mail ads these days. With the advent of technology, it's smarter to shift your marketing strategies online. However, snail mail offers still work if you integrate fun and creativity.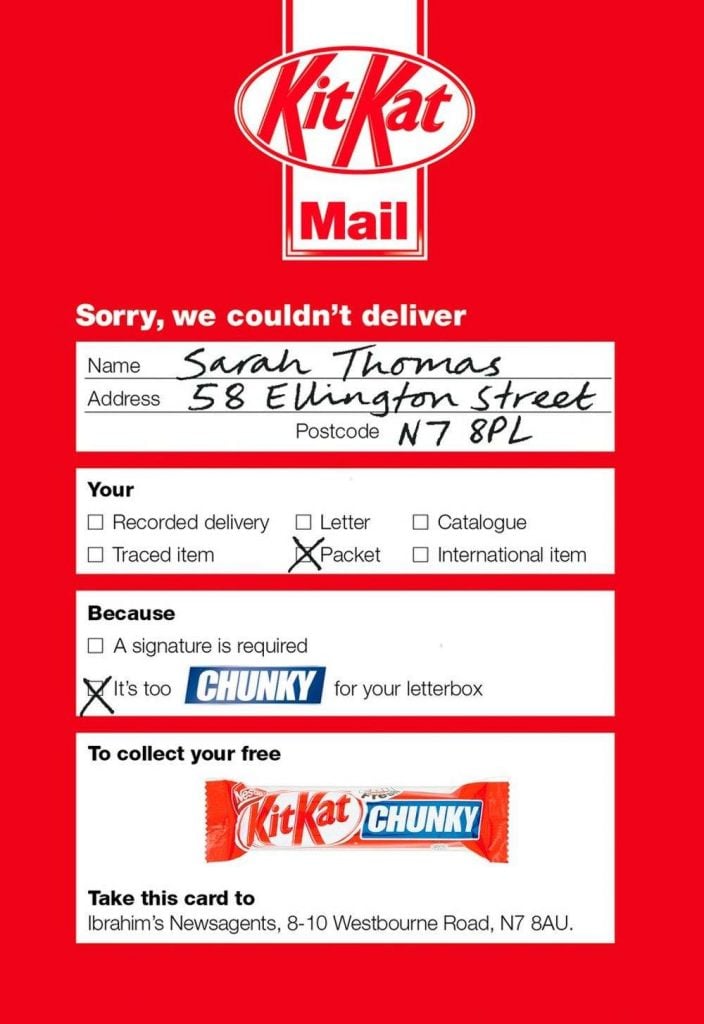 KitKat did an amazing job with their direct mail for a free KitKat Chunky offer. Most customers would think that there'd be something in the box. But KitKat put its own twist by saying the package was "too CHUNKY for your letterbox." The company then encouraged the recipient to claim it at the said address.
Wrap Up
Enticing your target audience with promotional activities shouldn't be that hard. As long as you tailor-fit these advertisements, you'll likely get an immediate reaction.
Good graphics are vital in this era saturated with online and offline ads. It's essential to make your marketing designs stand out. Entrusting it to graphic design experts like Penji is critical to maximizing visibility and conversions.
Penji is an on-demand design service that offers unlimited graphic designs for a flat monthly rate. You get quality, professional, and convertible designs fast. Sign up for a demo today and try our service risk-free for 30 days or grab this limited 15 percent discount.