In a time where we're constantly inundated with visuals, editorial illustration is one world where they still matter.
There's a reason why legacy publications and brand-new blogs alike invest in illustrations. They engage and inspire readers, setting an editorial apart in an ever-changing field.
This article breaks down everything you need to know about editorial illustration today. We'll go over what it is, what sets it apart, and how to get it. You'll also learn about some of the exciting new trends set to affect editorial illustration in 2023.
What is editorial illustration?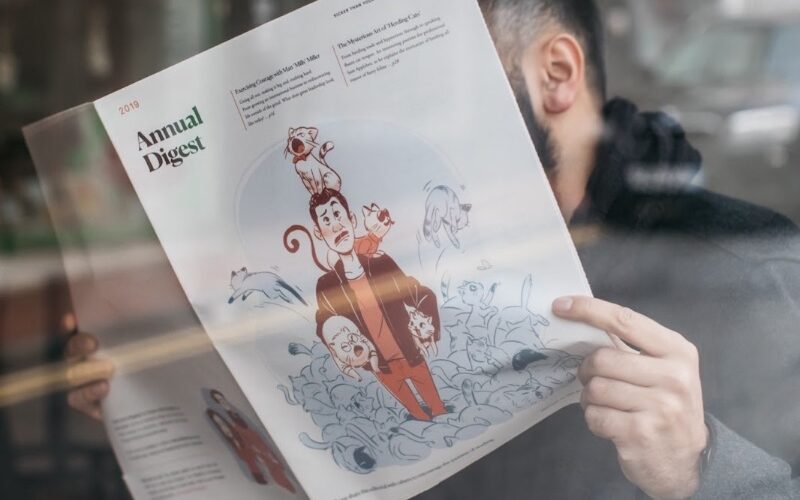 Originally, the word "illustration" specifically referred to art that represents a text's subject matter. Think of the classic drawings of Winnie-the-Pooh that appear in the original books.
Today, the word is used a little more broadly, and almost any drawing, painting, or digital art piece could be called an illustration. Still, the use of art to literally illustrate a point or emotion still exists in at least one place: editorials.
Editorial illustration is art that accompanies the ideas from a text, usually a printed or digital article. Sometimes these are literal representations of the article's subject, but they also often convey a mood.
Print vs. digital editorial illustration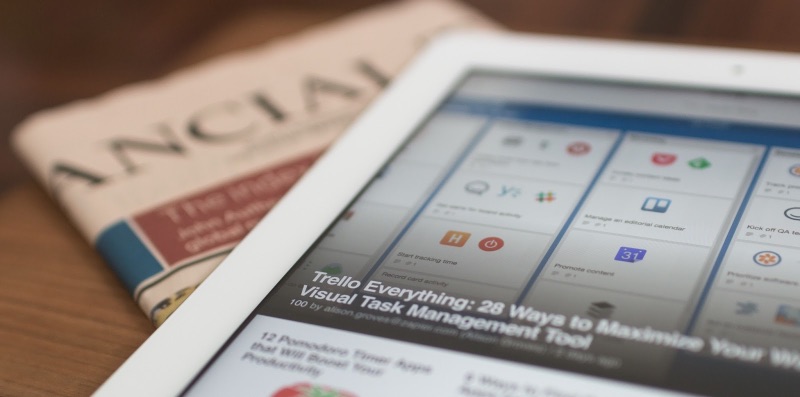 Nowadays, print and digital use many of the same principles when it comes to editorial illustration. However, the expectations of readers and designers may be different.
A print publication is more likely to use in-house illustration talent for their work, while a blog or digital magazine may use freelancers. In a pinch, a site may even use stock illustrations to complement their pieces.
The internet is also often the first frontier for new innovations in editorial art. This may include 3D illustrations, new digital art techniques, and AI art, which we'll get to later on.
If you're interested in breaking into print media, just know that print design is a whole different ballgame. Where websites have a pre-established layout, all the pieces of a print publication, from illustrations to text, have to work in harmony.
Need graphic design help?
Try Penji's Unlimited Graphic Design and get all your branding, digital, print, and UXUI designs done in one place.
Learn More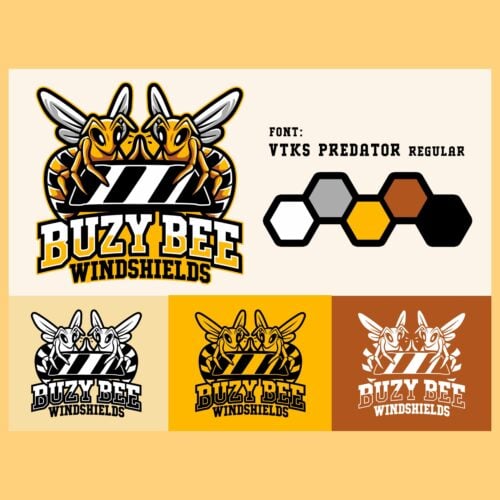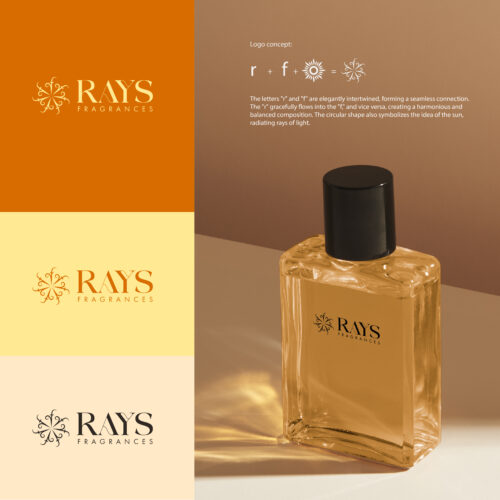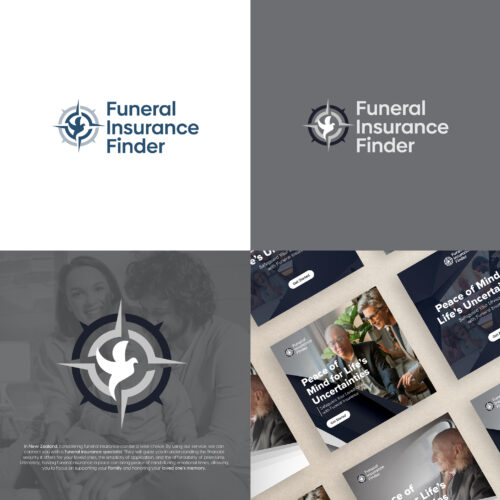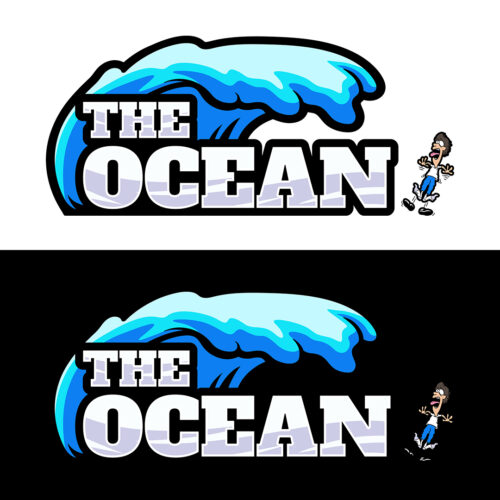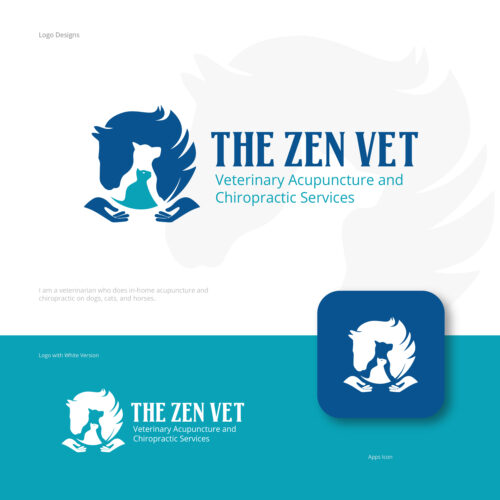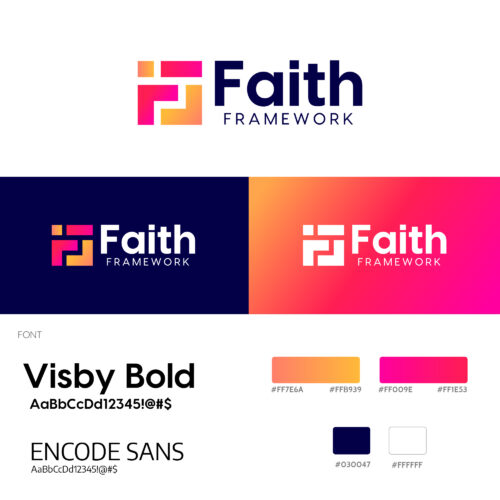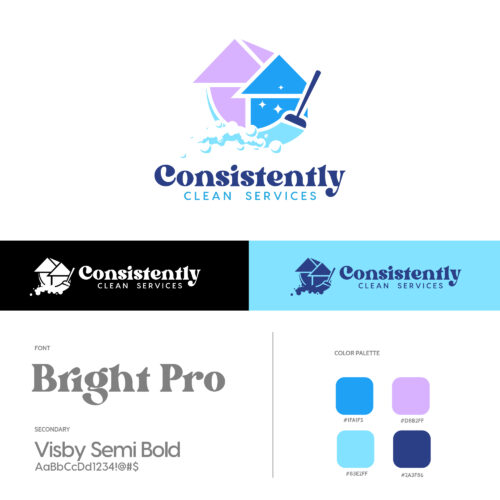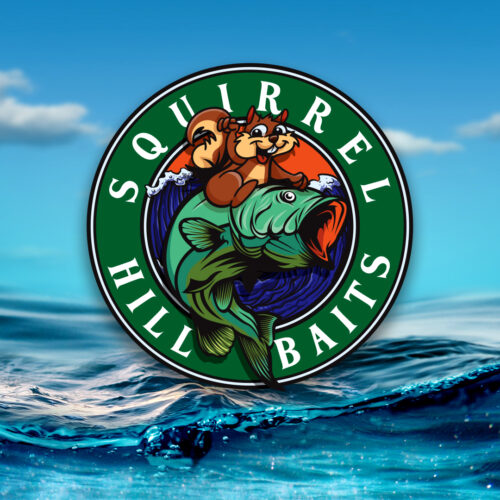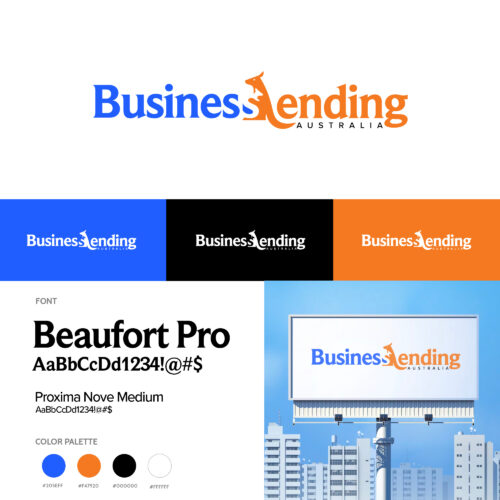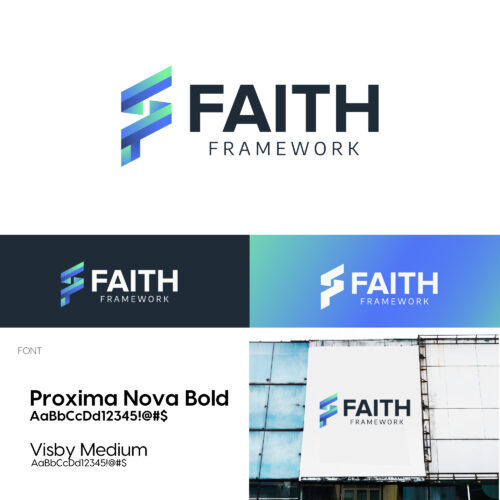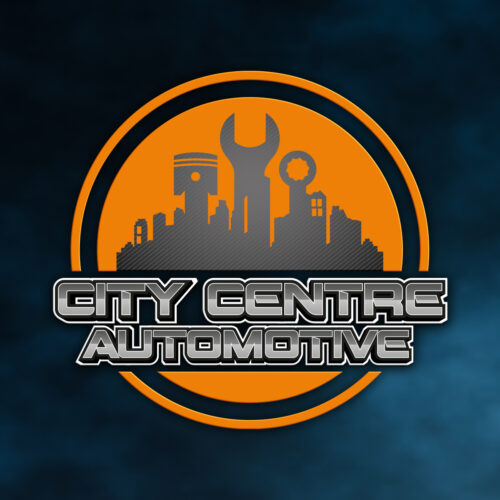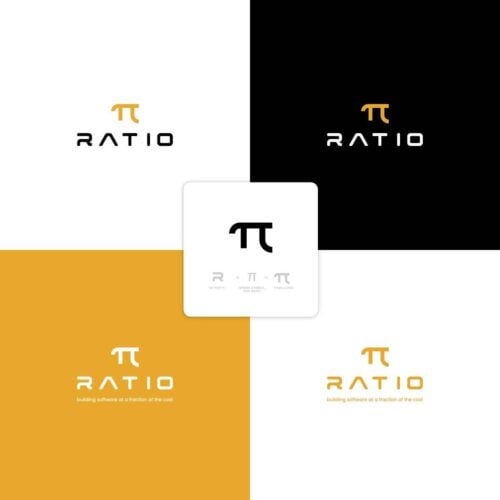 How do I find an editorial illustrator?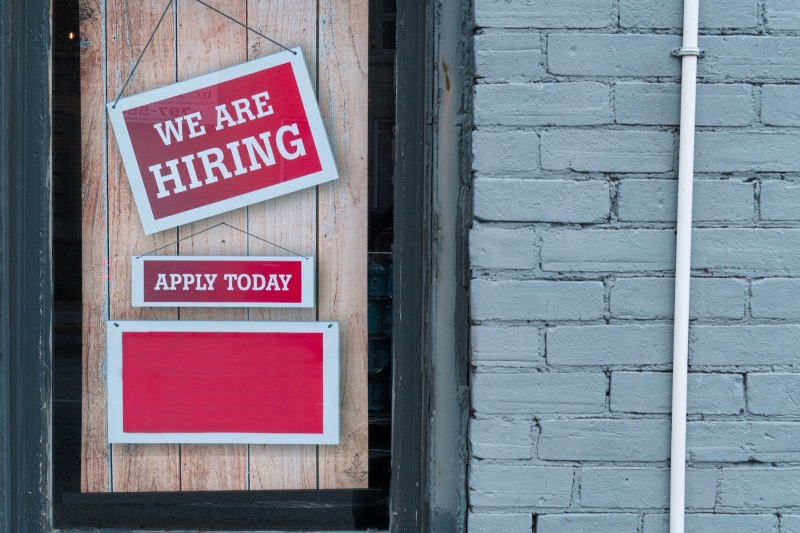 As with any illustration or design task, you have a few options when it comes to how you set it up. You can either…
Buy or download a pre-made illustration
Work with your in-house illustration department
Contract with a design agency
Hire a freelance illustrator
Subscribe to a design service
Each of these choices has its merits depending on your specific needs. Here's a more thorough look at each of your options for editorial illustration.
1) Buy or download a pre-made illustration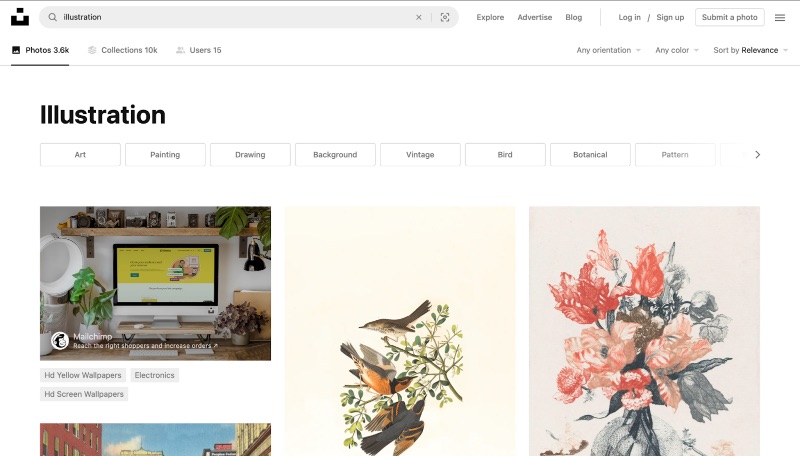 You've just written a stunning piece of content for your business or blog. Everything's ready to go, but you're missing one crucial element: the illustration. You don't need anything fancy, just a quick image to complement your piece and attract readers.
The first place you look might be Google Images. They have everything, right? The problem is that most images you'll find on Google are copyrighted, so using them without attribution or permission can land you in hot water.
Luckily, there are a few sites out there that offer completely free-use illustrations. Pexels, Unsplash, and Pixabay each have a vast library of illustrations and other images that you can use any time, anywhere. You can find plenty of illustrations in stock image libraries like Shutterstock and IconScout for a modest price.
Cost: $0 (free downloads) to $29/mo (Shutterstock all-access subscription).
2) Work with in-house illustrators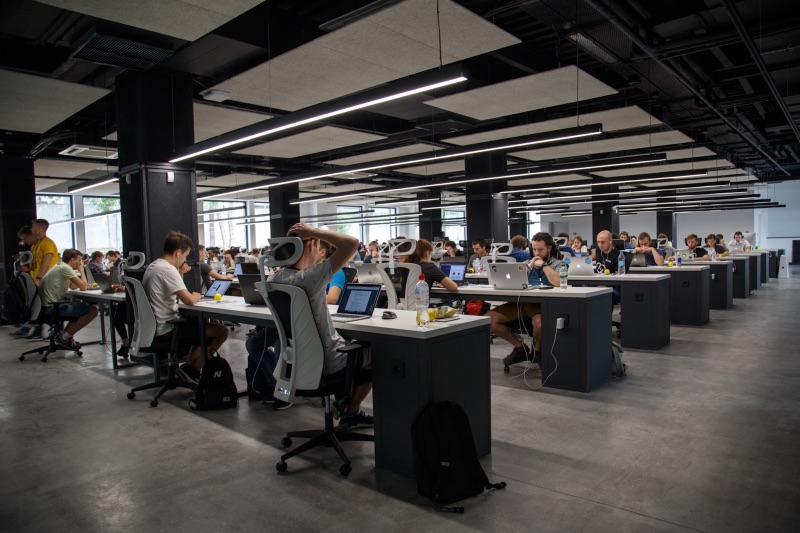 If you represent a newspaper, magazine, or other print publication, chances are you already have an art department. On-staff artists are a must for large-scale media operations, and any large company could benefit from a few illustrators on the team.
How do you hire in-house illustrators? Basically, the same way you hire anyone else. Make a job listing, post it on Indeed, LinkedIn, or your company website, and take your pick of the applicants.
If you're a new startup on the rise, a full-time illustrator can be unnecessary and expensive. For publications and large enterprises, however, they can be vital.
Cost: According to Indeed, the average salary for a full-time illustrator in the U.S. is $45,462.
3) Contract with a design agency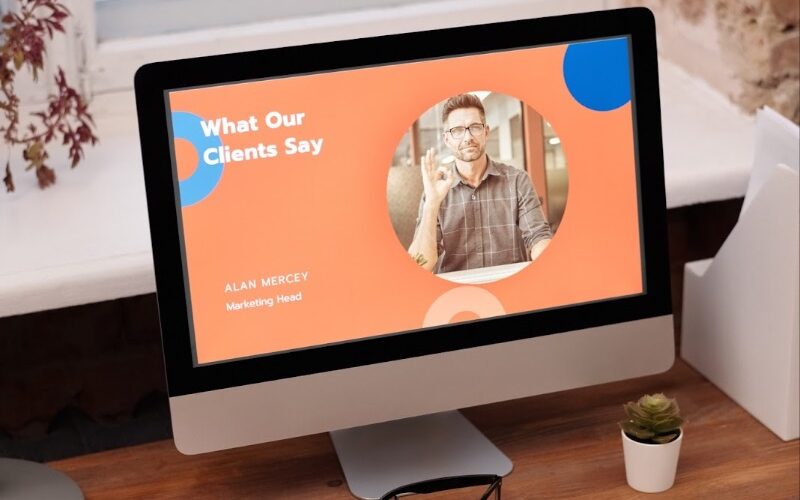 If you want a consistent visual identity but don't have the resources to hire an in-house team, consider working with a design firm. It's a great way to ensure that all of your designs and illustrations are professional and never out-of-place.
When seeking out design agencies, you should definitely start local. Many firms offer discount rates for local businesses, and it's a great way to build a lasting relationship. Beyond that, seek out companies that specialize in your field.
Illustration and design aren't the same, but they often overlap, especially when it comes to digital editorial illustration. As a local client, you can expect to pay about $50/hr to work with a junior illustrator and $75-150/hr for senior designers.
This option is best for people who need regular illustration designs. If you need a visual identity that stretches across your whole publication, working with an agency is the way to go.
4) Hire a freelance illustrator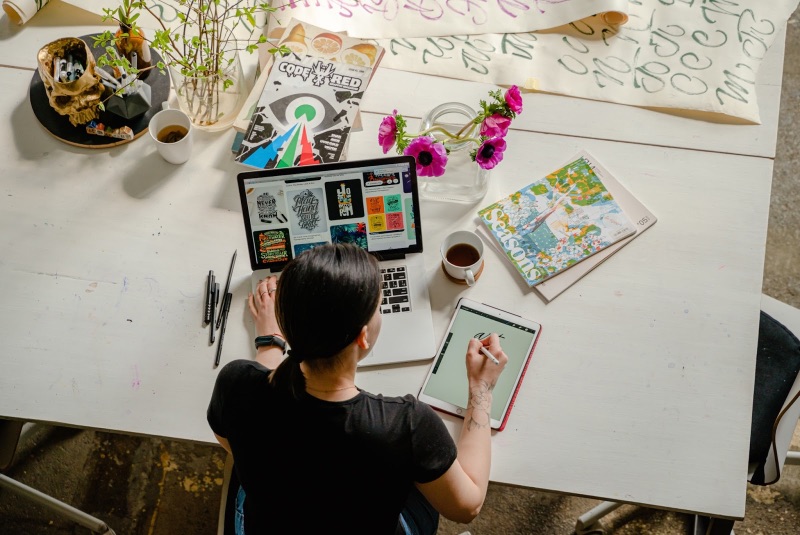 Often, if you're looking for an editorial illustration, your first thought will be to find a freelance illustrator. Nowadays, sites like Fiverr have streamlined the process of connecting with freelance artists around the globe.
While working with freelancers is quick, easy, and cost-effective, you sacrifice a certain guarantee of quality. You know what to expect with your own art department, and design agencies have proven track records. With a freelancer, it might take a bit of trial and error to find the right artist for your brand.
There are a few ways to get around this. You can use a more curated platform like Toptal or Twine to find successful editorial illustrators. You can also seek illustrators on social media platforms like Dribbble and Behance, where artists post samples of their work.
It's always enticing to go for the cheapest option, but you don't want to sacrifice quality for your editorial illustration. Take an honest look at your budget. Find designers that suit your style and be willing to pay for the cost of their service.
When you use a freelance site, you'll typically be able to see commission fees clearly posted. You can generally expect junior illustrators to charge $25-75/hr, while more seasoned artists may charge $100-250+.
5) Work with an unlimited design service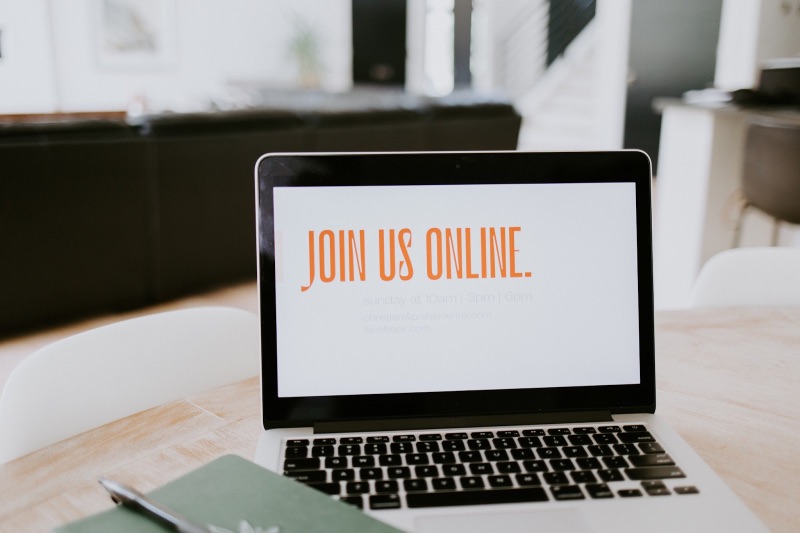 All of the above options have their strengths and weaknesses. But as with everything in life, some people fit somewhere in between. Need consistency on a freelance budget? Quick turnaround on an agency scale?
For the best of both worlds, you just might need an unlimited graphic design service.
With these services, you pay a monthly fee to receive as many on-demand designs as you want. They're great for people whose needs go beyond illustration, or who need editorial illustrations on a regular schedule (e.g. for a periodical or regular email).
Typically, you'll fill out a brief form describing your project needs and be paired with someone from the service's design team. Turnaround often takes 1-4 days, but some small-scale projects (including editorial illustration) can be delivered within the same day.
While unlimited design services like Penji can suit almost any design needs, they're best for people who are able to commit. If you just need one design, you probably don't want to pay $499/mo for it.
What's next for editorial illustration?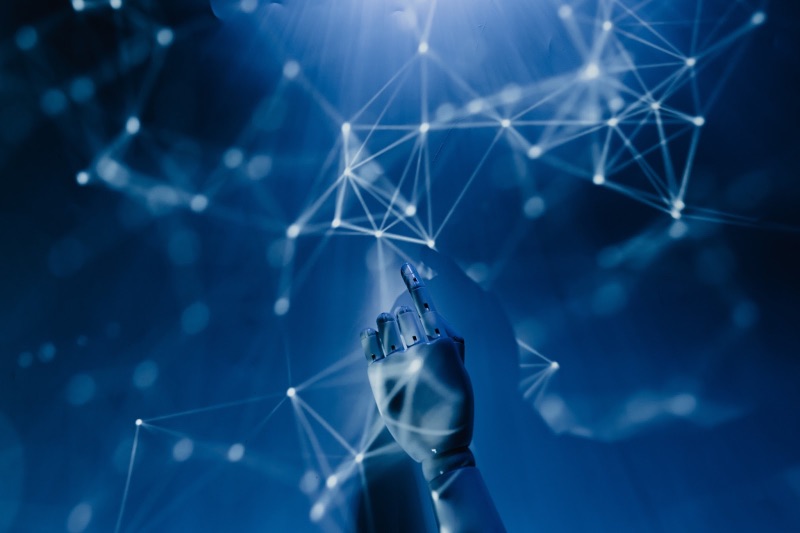 While editorial illustration is an art form with its roots in medieval times, it's also a field that continues to expand. Here are just a few of the new trends you can expect to see in editorial illustration in 2023.
AI-generated art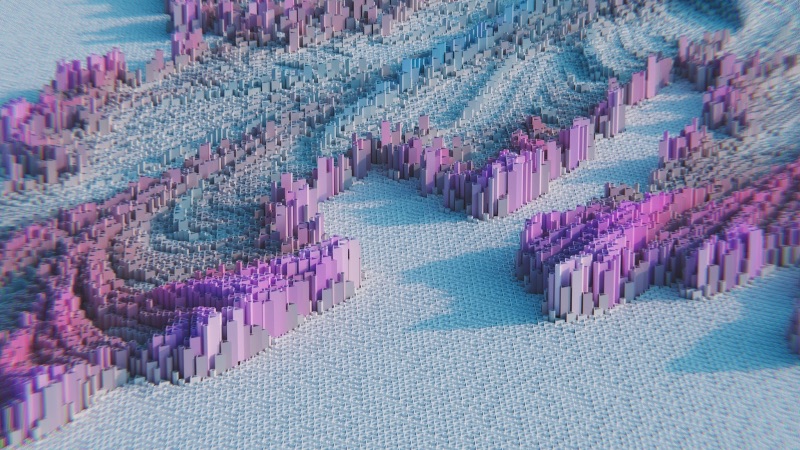 The latest controversy in editorial illustration is over the use of AI-generated art. If you've been on social media lately, you've no doubt seen people playing around with AI generators like DALL•E Mini. The companies that produce these AI generators profess their use for commercial art. In fact, OpenAI, the founders of DALL•E, specifically cite "art for newsletters" as a use case.
For now, the subject is likely still too controversial to see much traction. Critics argue that the practice creates dull, uninspired work that displaces human artists, and it may displace readers as well. While this isn't always the case, AI art often has a smeary, uncanny look that viewers may find off-putting or even nauseating.
Still, in the age of 24-hour news, AI certainly offers an accessible way to access unique illustrations. As blogging and SEO become part of many companies' business models, AI may help meet demand while still uplifting human artists. Only time will tell.
3D and animated illustrations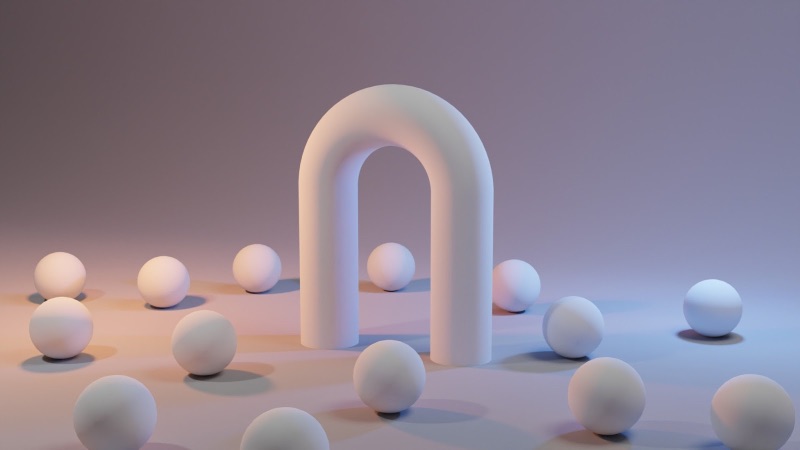 With each passing year, 3D illustration and animation tools become more accessible. This allows companies of any size to incorporate these elements into their output. What's available to the average consumer is still rudimentary compared to, say, Avengers: Endgame. However, even hyper-realistic 3D elements can be purchased and used today.
If you have an in-house team or an agency of choice, be warned that 3D illustration and animation require their own unique set of skills. If your current design team doesn't have experience with 3D modeling software like Blender or Cinema 4D, you may be out of luck.
Moving out of "Corporate Memphis"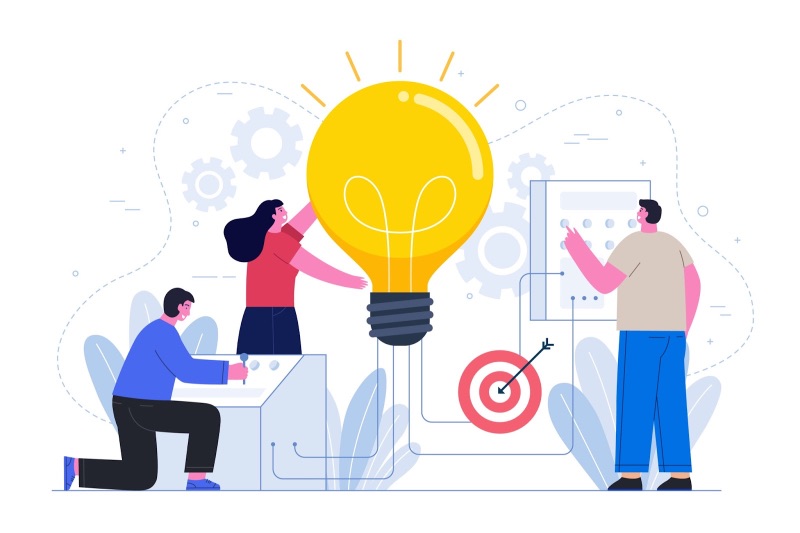 If you've been online in the past five years, you've definitely encountered this style of illustration. It's gone by many names: "Globohomo," "Humans of Flat," or simply the Big Tech art style. Common elements include exaggerated human forms with simple lines, vibrant colors, and flat features.
The name Corporate Memphis comes from the Memphis Group's trademark postmodern designs. In 2017, Facebook launched their new house style, Alegria, and set the whole Corporate Memphis trend in motion. Soon, everyone from Hinge to the California DMV was doing their own take on the style.
Today, you probably won't be lambasted for using Corporate Memphis. To borrow terms from fashion, it's not "out," but it is "5 minutes ago."
Editorial illustrations are meant to parallel the mood of the attached writing. When Alegria launched, Corporate Memphis may have conveyed a hip, fresh, thoughtful attitude. Today, however, it just feels like wallpaper. Especially in 2023, it can make you come off as out of touch.