Hiring independent workers has become easier now than ever before. If you're looking for digital artists for hire, here are the top platforms you should be exploring to find the right creative for your project.
1. Upwork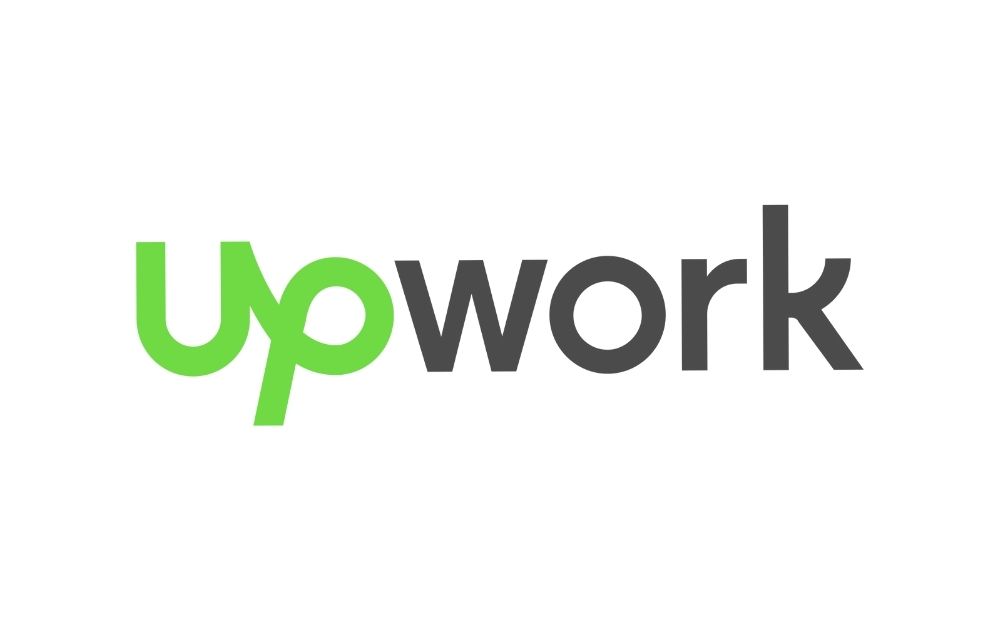 If you want to find digital artists for hire, then Upwork is one of the first places you should visit. It's one of the top online job marketplaces for graphic designers and other creatives. And because it's a well-known platform, its network is huge. As a result, you can have more applicants to choose from.
The process is pretty simple. You can start by making a job post, and freelancers will apply to the gig you're offering. Upwork is a free platform with a basic plan, but users can avail of Upwork Plus for $49.99 a month. This plan enables an account owner to access Upwork account managers and talent specialists to optimize searches for digital artists for hire. Upwork freelancers may charge hourly or per project, depending on the task.
2. LinkedIn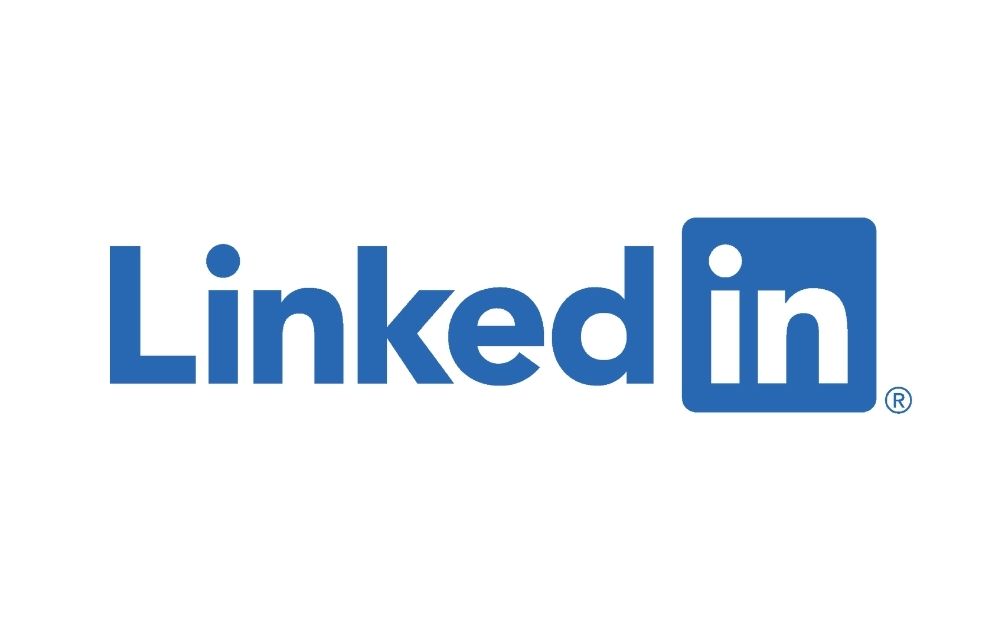 LinkedIn may seem like a platform where corporate recruiters network, but it's also a good place to find freelance graphic designers. You can post job openings or make a public post looking to hire artists online. You can also view artist profiles on this platform. The good thing about LinkedIn is that it's very easy to make connections and build a network using account features.
Like Upwork, LinkedIn accounts are free but can be optimized for $59.99 a month for LinkedIn ProFinder. Here, not only can you find freelance artists but agencies as well.
3. Twitter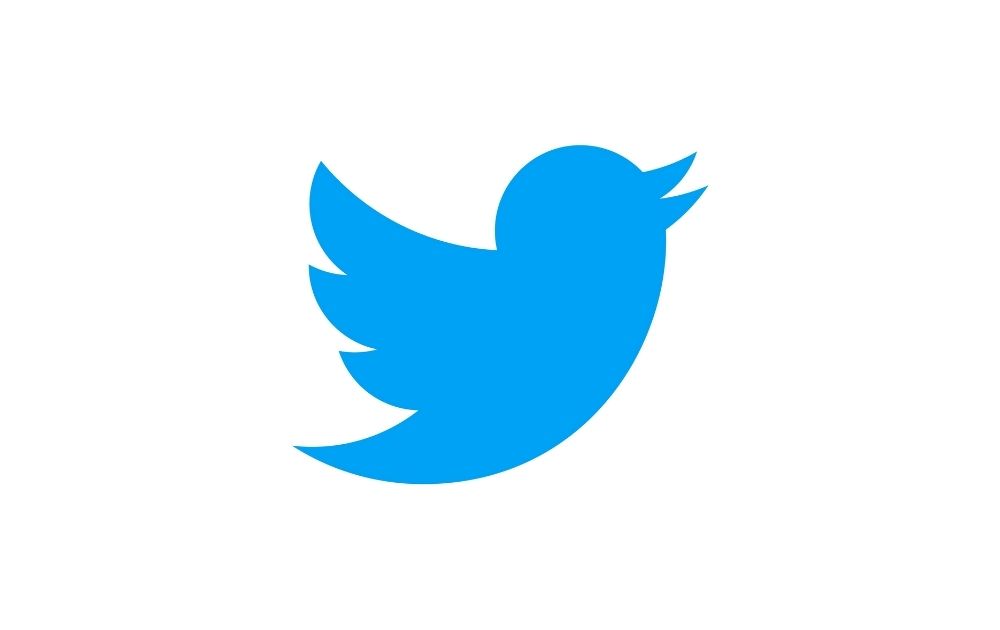 Twitter may seem like the last place to look for a freelance digital artist for hire, but believe it or not, there are a ton of undiscovered indie artists on Twitter looking to break into well-paying corporate gigs.
So, how do you find someone to hire on this micro-blogging site? You can start by searching for hashtags like #digitalartist and find profiles that are open for commissions and more. Unlike job platforms and freelance marketplaces, however, Twitter doesn't have the convenient features of hiring artists directly. But since artists use this platform as a creative outlet, you might as well use it to your advantage – and for free. Some artists on Twitter usually charge on a commission basis. In addition to that, many specialize in character designs rather than corporate brandings.
4. Fiverr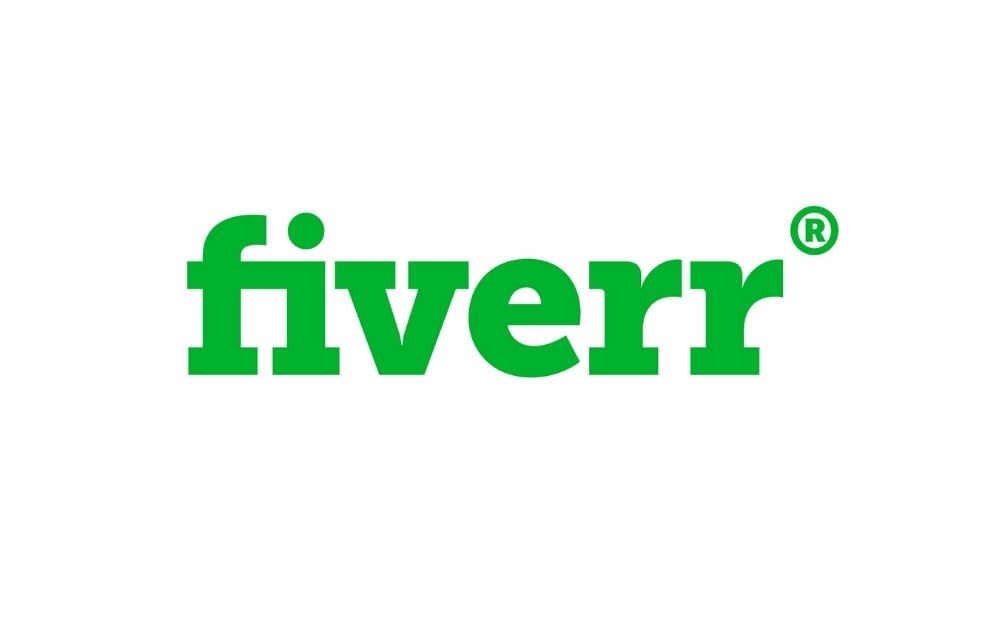 Fiverr is another online marketplace that allows freelancers, including digital illustrators and artists, to connect to businesses. Its unique selling point is it allows "sellers" to post gig services. You don't have to post a job or design brief in Fiverr. Instead, you can browse artist profiles to see which designer suits your style best. These designers have ratings from past clients to show you their performance.
Fiverr freelancers usually charge on a per-project basis, with designers charging $800 to even $8,000 depending on how complex the project is.
5. Behance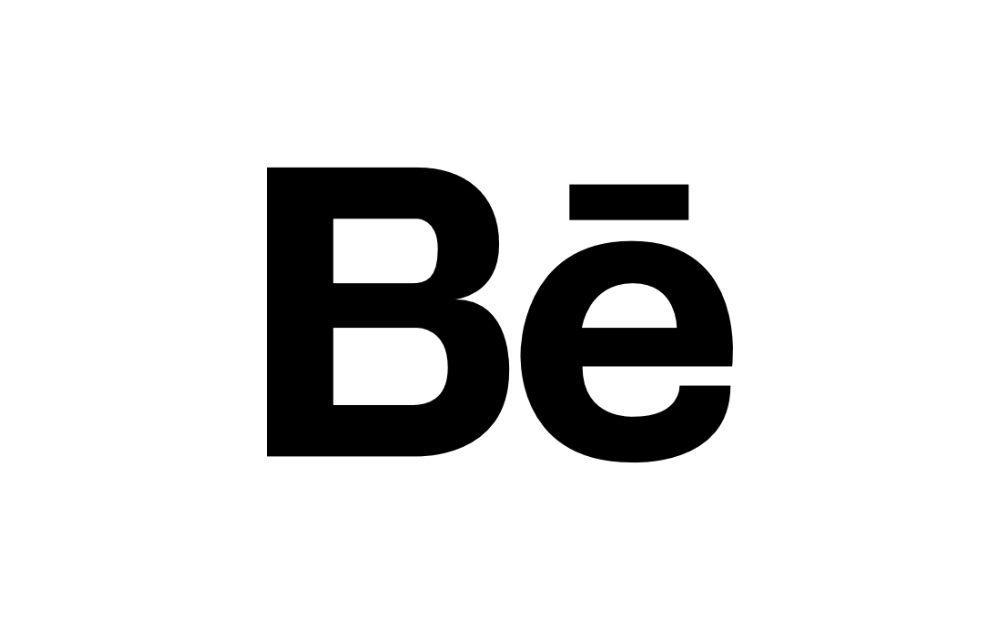 If you want to know about an artists' breadth of work, then the easiest place to look at portfolios is through Behance. It's typically the best platform to use if you are looking for a freelancer who can fit your company or business-specific design goals. You can head over to Behance to contact a specific freelance digital artist for hire, or you can also make job postings.
Behance isn't necessarily a job hiring platform, so it doesn't offer upgrades to accounts like other sites. It's a place for designers and artists to show off their work to potential clients, though, so it's optimal to use if you're looking for the background of an artist.
6. 99designs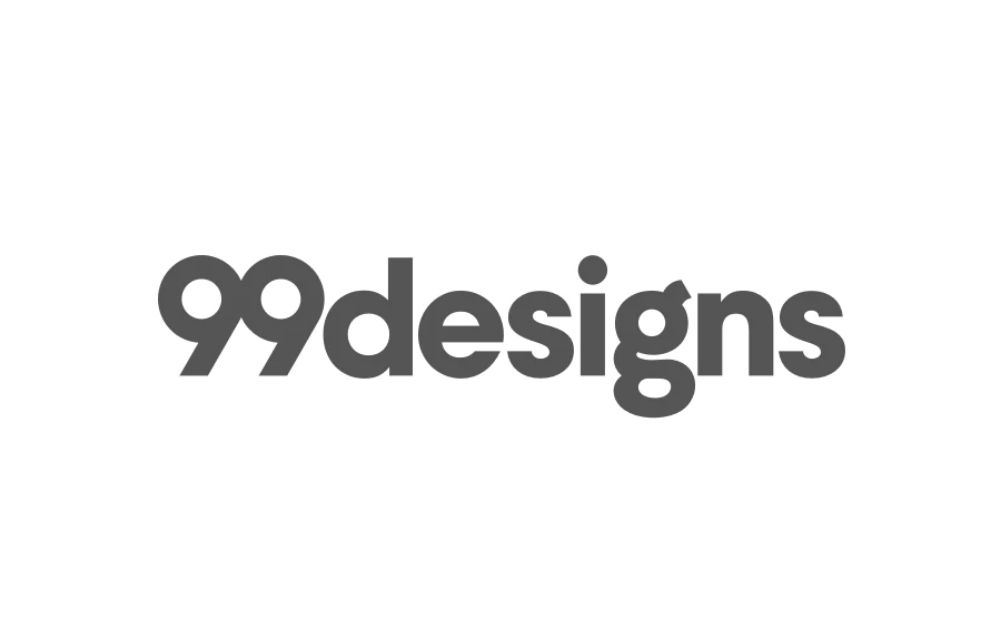 99designs is a freelance marketplace that has a specific way of finding digital artists for hire. You need to post a project brief on the site; then, you will have the option to hire a digital artist online or host a 99design contest. Design contests are a competition between freelancers, and these have fixed prices. That said, depending on the project brief and the timeline of the project, these can cost a minimum of $79.
However, if you're a big business that routinely needs to get marketing collateral done, then you can upgrade your accounts to a Pro for a $500 annual membership fee. A perk of the Pro account is that design contests become waived. You also get assistance from the platform on how to write briefs and find the right designers for the project.
7. Designhill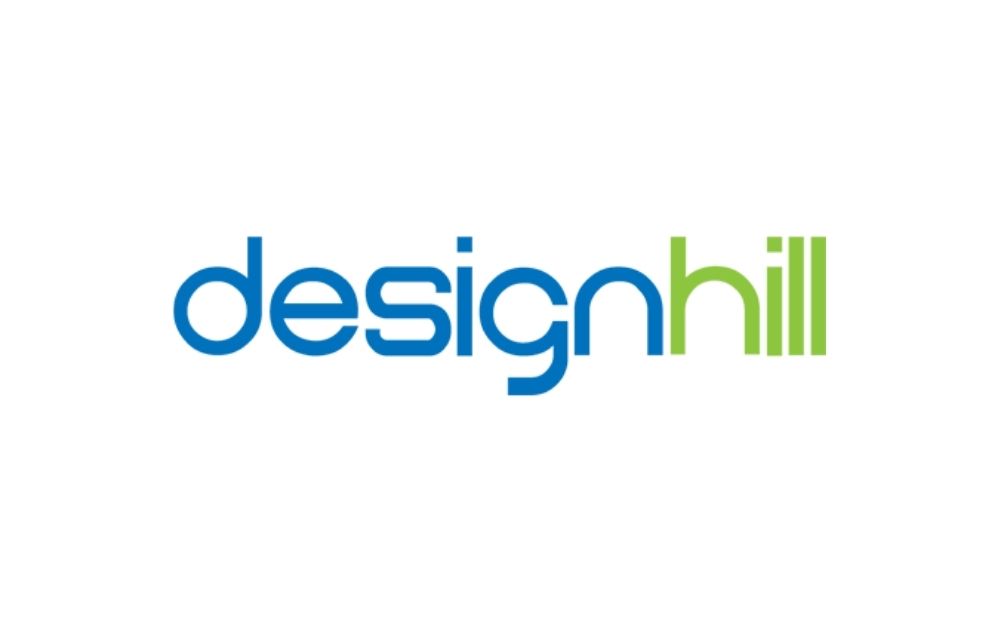 Designhill is a comprehensive platform that has a variety of ways and means to find digital artists for hire. Employers can either start a design contest, buy a design gig, hire a freelance designer, or post a job in the service. It's also a popular go-to place for businesses to connect with creative professionals and has a unique print-on-demand service for t-shirts known as PrintShop.
Pricing for design contests starts at $249, which could give you 20 different designs. Meanwhile, pricing for hiring freelancers for a project depends on your budget. Designhill gets a 5% commission when you hire from their site.
8. Guru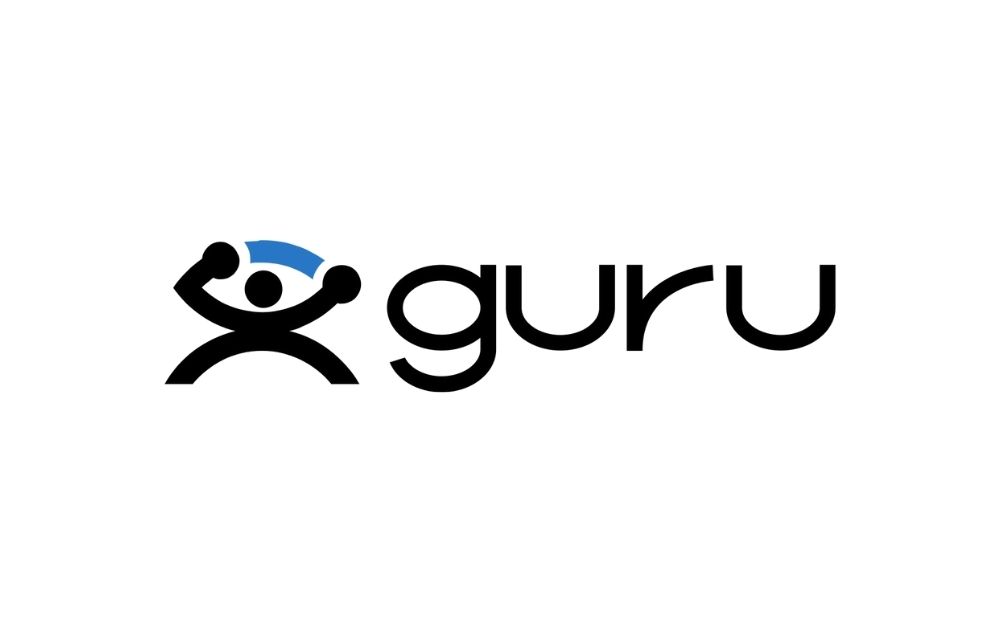 Guru is another freelance marketplace that features digital artists. It has over 800,000 employers worldwide and has a 99% customer satisfaction rate. Top freelancers are displayed on the landing page, and graphic design and logo design services are available. On this site, you can either hire a freelancer or make a job posting.
Like other platforms, your Guru account can be optimized. The accounts range from Basic, Professional, or Business using a monthly payment basis of $8.95, $15.95, and $24.95.
9. Freelancer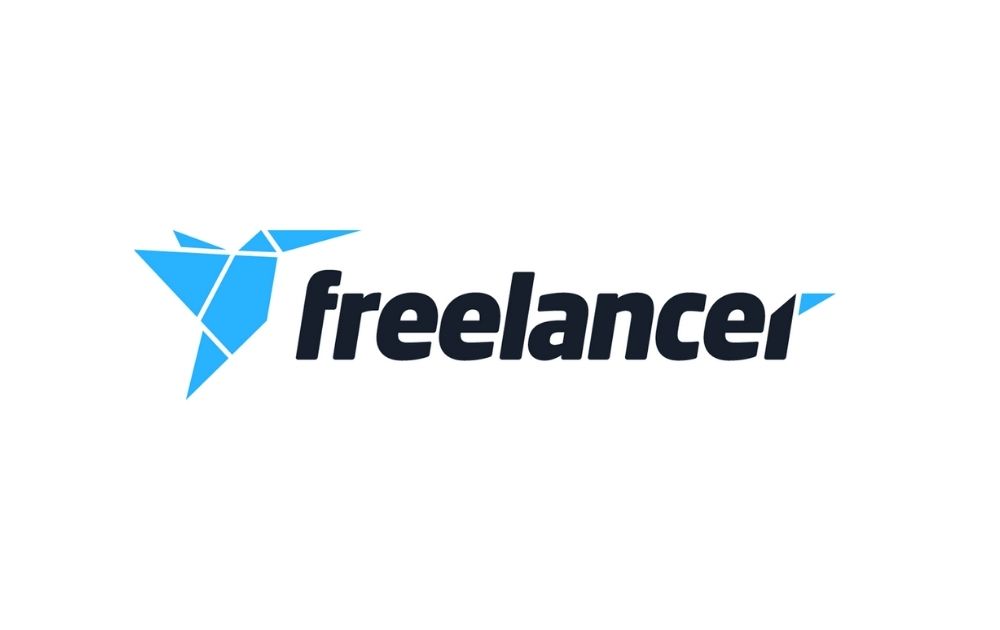 Freelancer, similar to the other sites, is the place to hire digital artists online. It's best for small businesses that are looking for artists to make simple yet eye-catching digital illustrations and other materials for their business. Animation, book illustrations, and design engineers are available here. A good thing about the site is that it has a tracker feature and a mobile app to keep track of your designer's progress.
Artists on this site post job quotes on an hourly basis, with some charging $10 to up to $50.
10. Creativepool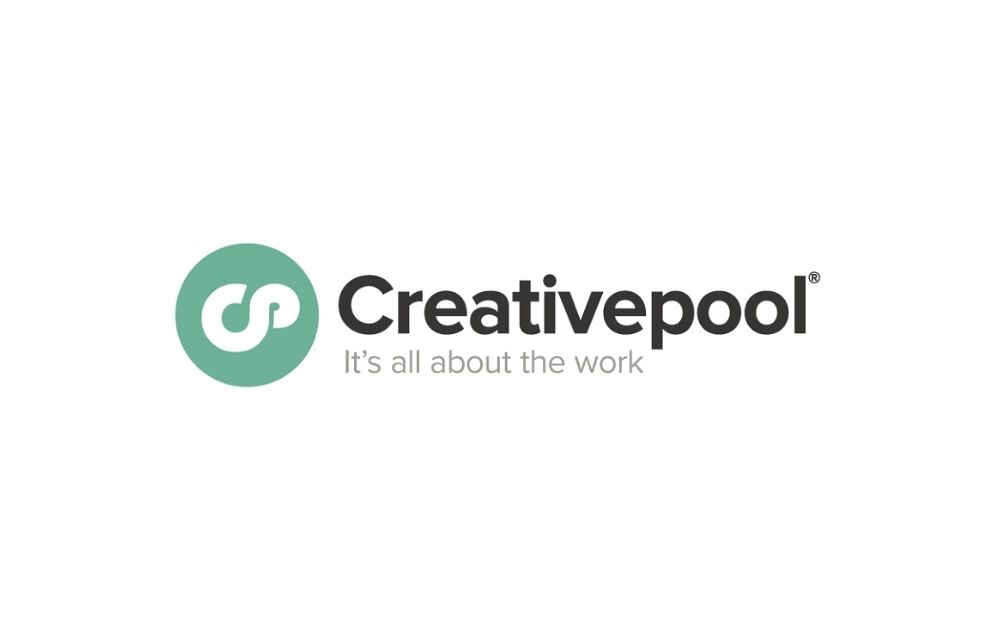 Creativepool, like its name suggests, hosts a pool of brands, creatives, and creative industry leaders and professionals. You can search for freelance creatives or agencies by state or country. It also has features where you can find inspirations for your next designs. In addition, it includes a feature where top designers of the year are displayed.
Businesses can upgrade to pro accounts for $69 to $149 or depending on the number of employees.
11. ​​Penji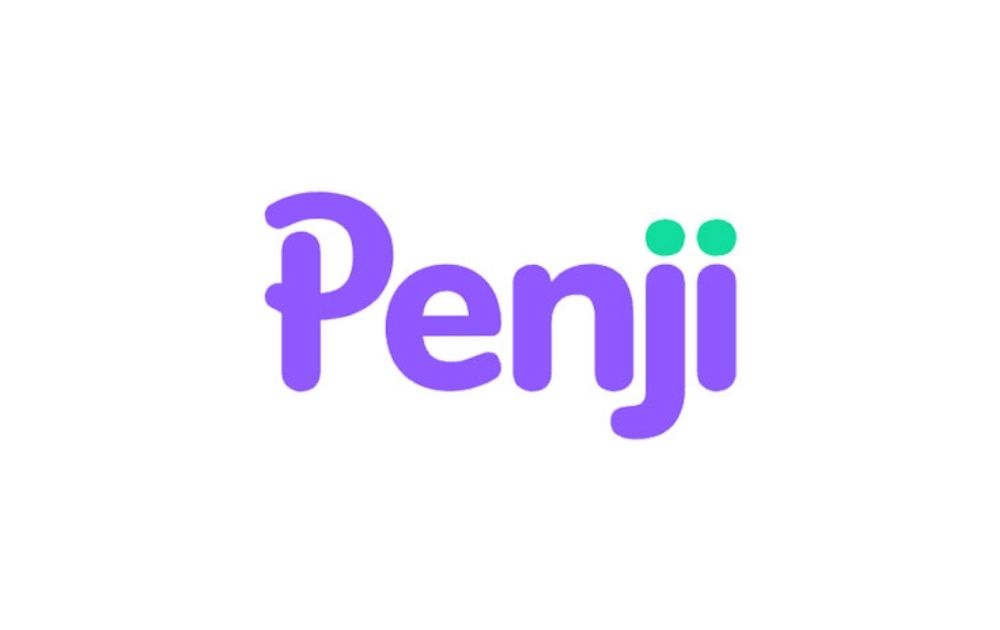 We saved the best for last, obviously. If you're looking for a service that will give you the best bang for your buck – and save you time and effort while at it – we at Penji will be happy to be of service.
Here's what makes us so confident about our service: we have the top two percent of designers. That means whatever project you have in mind, be it a brand identity guide, yearbook layouts, or the best PowerPoint font designs, we have just the right person on our team for the job.
And the best part? We offer unlimited graphic design at a flat monthly cost. Yup, just pay a flat rate, and you'll have access to our team of design experts for the whole month.
Here are some of the works of art we've done for our clients in the past: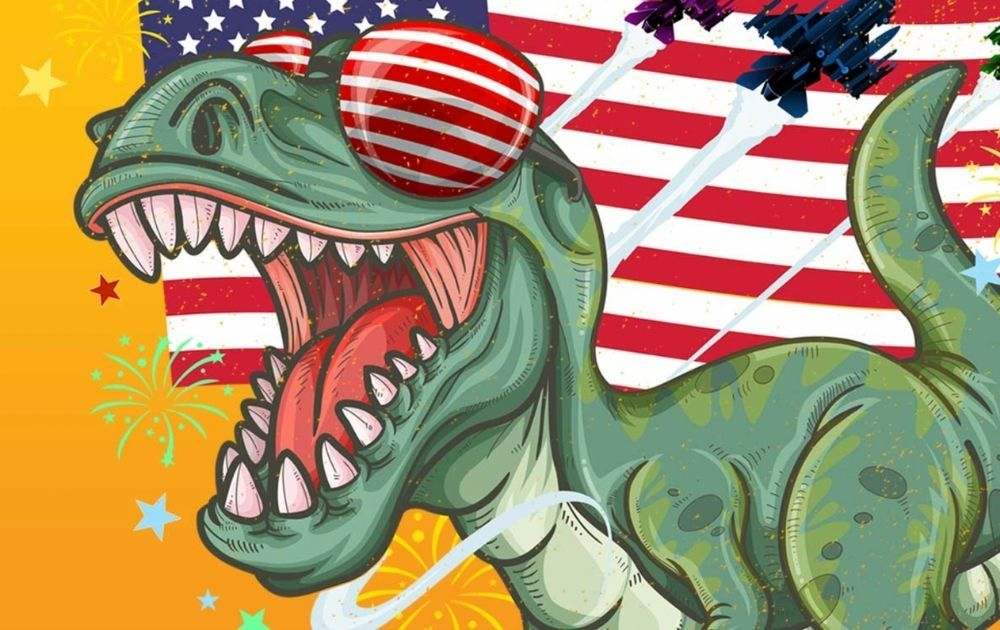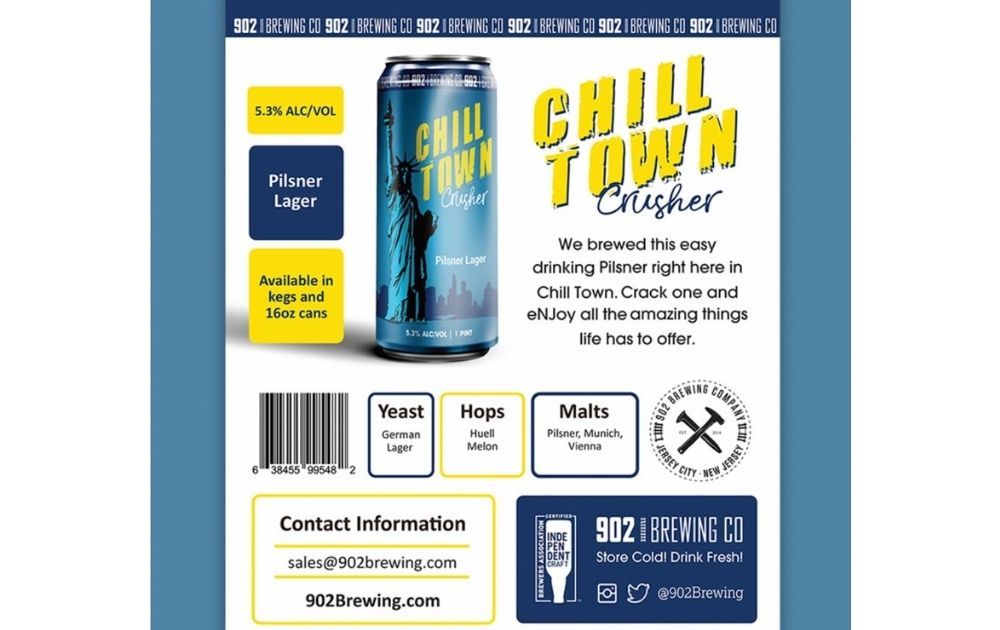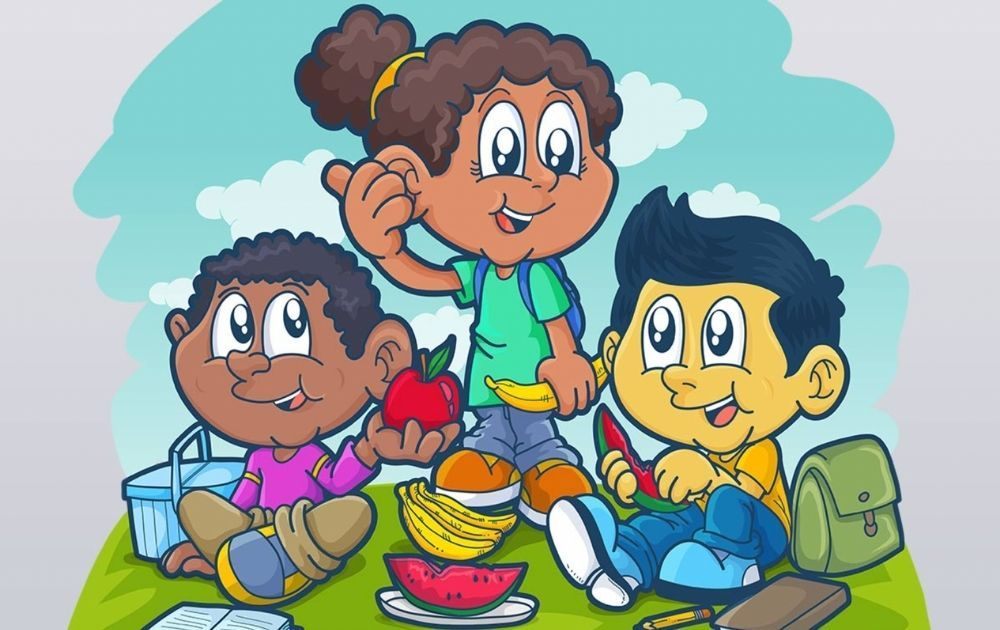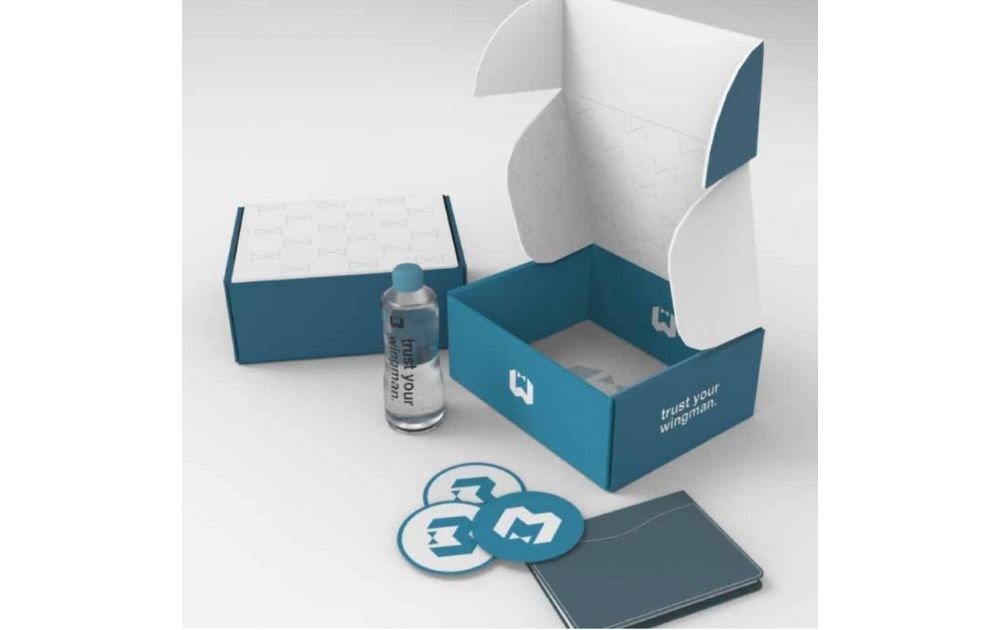 Stunning designs, plus you get to work with awesome people like us. That's got to be the best deal, right? Sign up now by clicking this link to enjoy 15% off the first month of any plan. You can try any of our packages risk-free for 15 days, so there's nothing to lose.