by
August 3, 2022
Graphic Design is known for being competitive. Even more so, creating your brand is difficult. However, one thing that helps, is reviewing other successful brands. What is better than the most influential design firms?
Nevertheless, despite the difficulties of building a brand, there are a number of success stories. In which, firms and their partners have gained international praise for their design work. Their graphics have been able to create powerful and memorable brand activation campaigns.
Moving forward, all of the entries on our list have developed a brand strategy. This way, they can connect with their target audience. Their client list features big names who rely on the creative prowess of these agencies.
Here are 20 of the most successful and influential graphic design firms in the industry:
Pentagram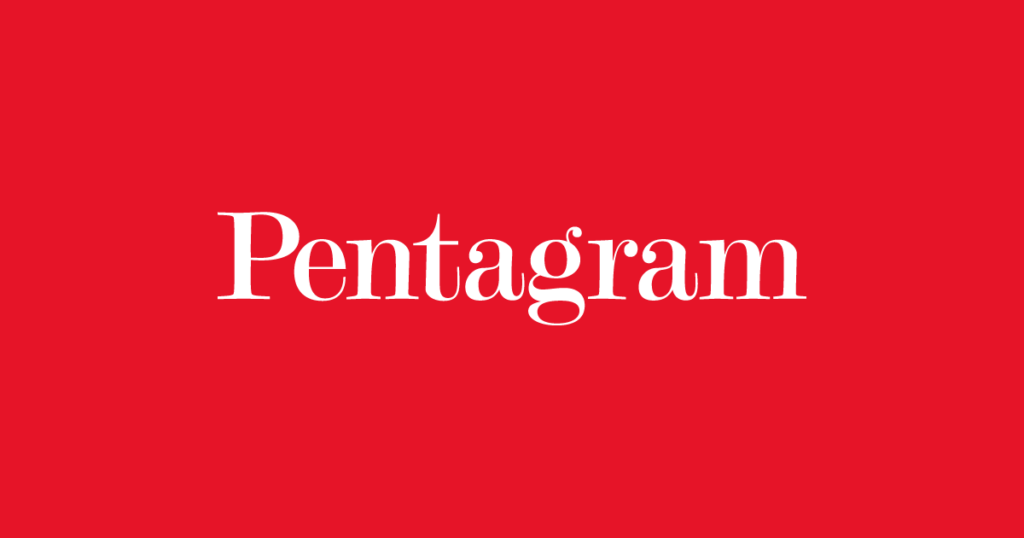 Primarily, Pentagram is "the world's largest independently owned design studio." The graphic design giant is owned and run by 25 partners. With that, their quality is expressed in their client list. For instance, this list features big names like Rolls-Royce, United Airlines, Verizon, and Warner Bros.
Headquarters:
London, United Kingdom
Locations:
Austin
Berlin
New York
San Francisco
Notable clients:
Citibank
United Airlines
Saks Fifth Avenue
Harley Davidson
Alexander McQueen
Clear Channel
The National
The Daily Show
One Laptop Per Child
Revlon
Cosmopolitan
The Oprah Winfrey Show
Grey Goose
Tiffany and Co
Vanity Fair
Sagmeister & Walsh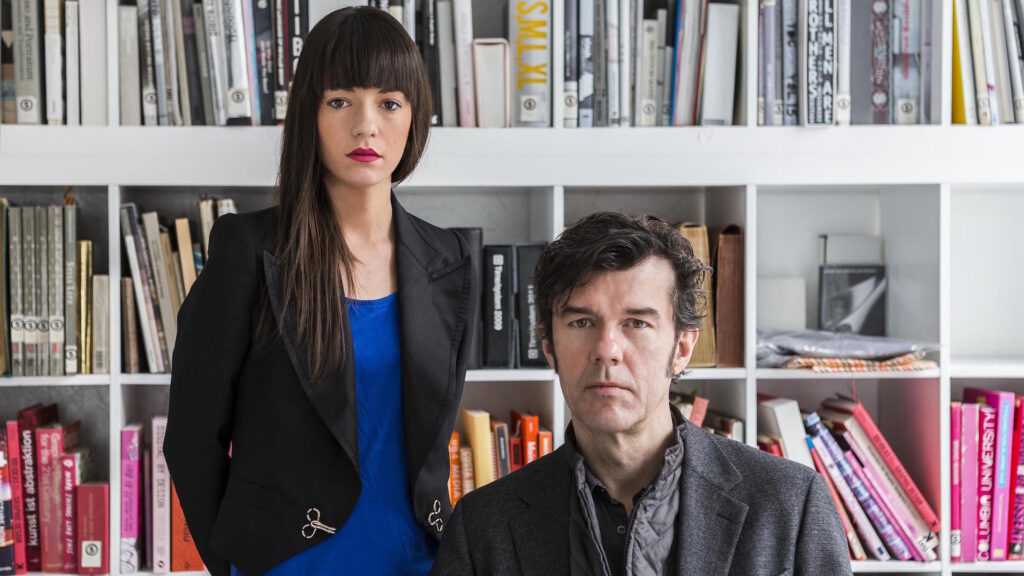 Next, we have Sagmeister & Walsh. This is the design partnership of Stefan Sagmeister & Jessica Walsh. To note, Sagmeister is an Austrian graphic designer, storyteller, calligrapher, and typographer. Also, Walsh is an American artist known for her illustrations and art direction. Now working solo, Sagmeister creates non-commercial work at Sagmeister Inc. . Whereas, Walsh creates branding & advertising work at & Walsh.
Headquarters:
New York City, New York
Notable clients:
Snapchat
7Up
The Gap
BMW
The Museum of Modern Art
The Guggenheim Museum
NYTimes Magazine
Lou Reed
Jay-Z
Brian Eno
David Byrne
Random House Publishers
The AIGA
Autodesk
Levis
Adobe
Services offered:
Album covers
Posters
Uniquely packaged designed books
Wolf Olins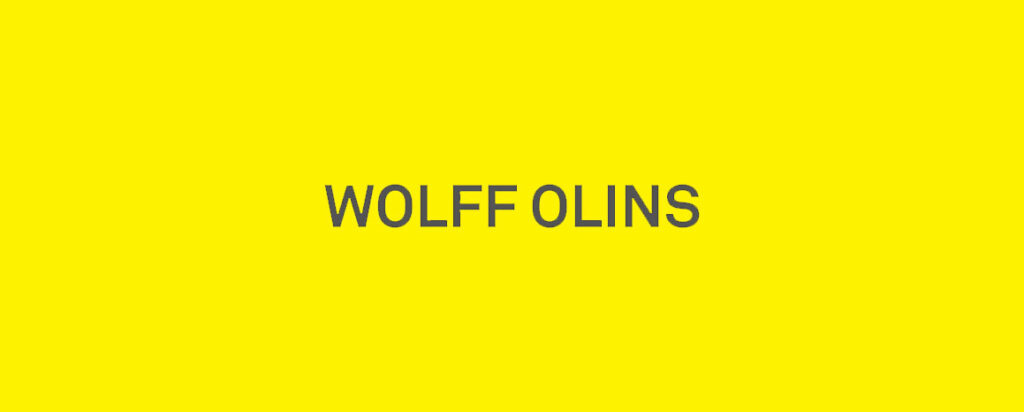 After that, there is Wolf Olins. This is a British advertising agency and corporate identity consultant. They were formed in 1965.
Headquarters:
London, United Kingdom.
Locations:
London
New York City
San Francisco
Notable clients:
Alibaba
Zigbee Alliance
GrubHub
The Metropolitan Art Museum
Spotify
Orange
The Hyatt
Virgin Media
(RED)
AOL
Target
Unilever
GE
PwC
Microsoft
Google
Skype
Expedia
FutureLearn
Landor
Landor is a brand consulting firm founded in 1941 by Walter Landor. He developed many elements in the creative design field. For example, research, design, and consulting methods that are still used. Clearly, Landor's brand positioning is very strong. Hence, making them one of the most influential design firms.
Headquarters:
San Francisco, California
Locations:
Bangkok
Beijing
Cape Town
Chicago
Cincinnati
Dubai
Geneva
Hamburg
Hanoi
Hong Kong
Jakarta
Kuala Lumpur
London
Melbourne
Mexico City
Milan
Moscow
Mumbai
New York
Paris
Seoul
Shanghai
Singapore
Sydney
Tokyo
Notable clients:
Nike
Coca-Cola
The WW
FedEx
Levis
Apple
Volvic
Kraft
Jameson
BMW
Henkel
Old Spice
Citroën
Proctor and Gamble
Juicy Couture
Rolex
John Deere
Meta Design
Meta Design is a creative brand consultancy formed in 1979. It provides a number of branding services to its clients. For instance, brand strategy, brand creation, brand experience, and brand activation. Remember, creating these experience strategies makes for dedicated clients. Consequently, they return for your products and services.
Headquarters:
San Fransisco, California
Locations:
Beijing
Berlin
Düsseldorf
Geneva
San Francisco
Zurich
Notable clients:
Apple
AT&T
eBay
FIFA
Intuit
Lamborghini
Netflix
Sony
Intel
Polo Ralph Lauren
23andMe
Volkswagen
The Economist
New York Philharmonic
Texture
San Francisco Ballet
House Industries

Next up, we have House Industries. This is a type of foundry and design studio based in Yorklyn, Delaware. The company was created in the 1990s in Wilmington, Delaware. It was created by co-founders Andy Cruz and Rich Roat.
Headquarters:
Yorklyn, Delaware
Notable clients:
Hermes
The Cher Show
Eames
The New Yorker
Design With Reach
Ford
John Mayer
Heath Ceramics
Jimmy Kimmel Live
Vogue Japan
Agent Provocateur
MTV
Chronicle Books
Uniqlo
Baccarat
Herman Miller
Services offered:
Drawing
Font Creation
Lettering
Painting
Happy Cog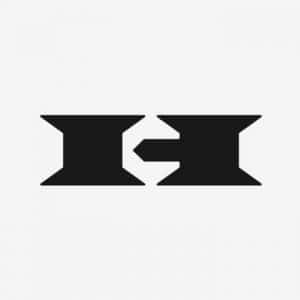 As a full-service digital agency, Happy Cog helps organizations around the globe. In fact, this allows them to be a household brand name. Specifically, Happy Cog helps with a variety of marketing tools. For instance, visual designs, branding strategies, web development projects, and digital marketing campaigns. Their variety of services absolutely makes them a influential design firm.
Headquarters:
Philadelphia, Pennsylvania
Locations:
Philadelphia and New York City
Notable clients:
MTV
Papa John's
Harvard Business School
Ben & Jerry's
McGraw-Hill Education
US Holocaust Museum
Nintendo
Georgetown University
Fonts.com
Thomson Reuters
Zappos.com
Services offered:
Indeed, Happy Cog is primarily known for its focus on web standards. That being said, a focus on web standards improves the user experience. Also, this design firm creates publication and service products including A List Apart Magazine (ISSN). In addition to, a bi-monthly newsletter.
Furthermore, they also produce themes for the Shopify e-commerce platform. Until 2013, they provided special web hosting services. This was done through Happy Cog Hosting. To add, this type of hosting is a way that clients can create and maintain their site.
Metalab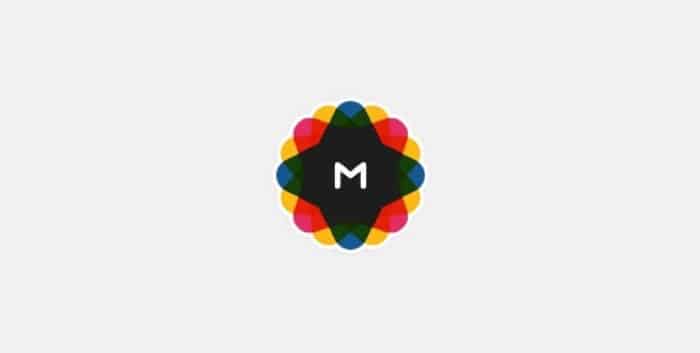 Furthermore, we have the development platform MetaLab. This is a development platform that facilitates a reliable way to develop applications.
Headquarters:
Victoria
British Columbia
Canada
Notable clients:
Slack
Google
Finery
Amazon
Facebook
Lonely Planet
TED
Otter
Urban Influence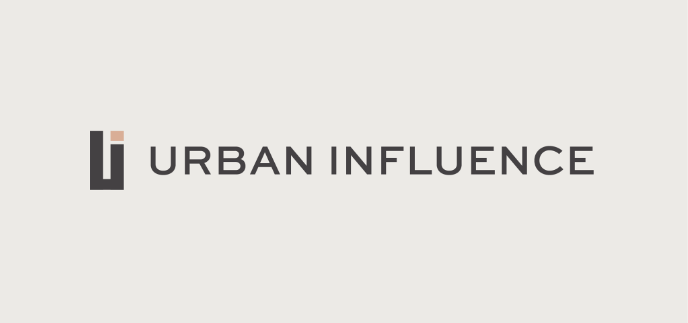 Urban Influence considers itself a collection of brand architects. This company offers branding, design, and an interactive studio.
Headquarters:
Seattle, Washington
Notable clients:
Intego
Revelry
SEO Moz
Endurance
Sprout
Polaris
Chef'n
Watson
Cinchshare
Pronto
Redfin
DNA
Mucho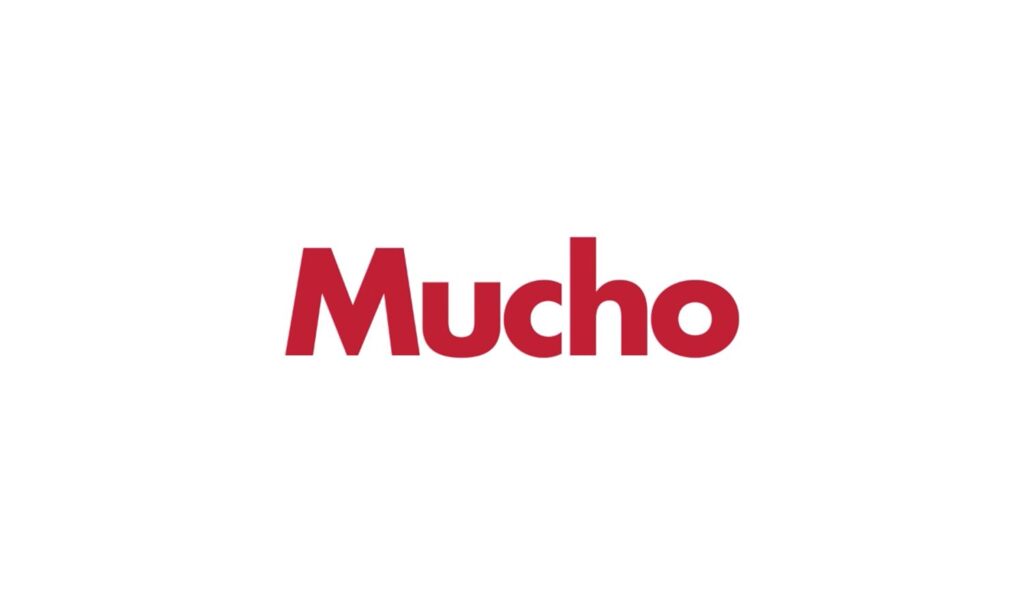 Mucho is a global boutique design studio. Their work spans a variety of services. This includes, advertising, branding, and illustration.
Headquarters:
Barcelona, Spain
Locations:
Newark
Barcelona
Paris
San Francisco
New York
Sydney
Berlin
London
Notable clients:
AIGA
Alma Hotels
BCD
Betway
BMW, Canal+
El País
EMI Music Spain
Future Designs
Gap Inc.
Google
HP
Kodak
Majestic Hotel Group
Mars, Museum of Lincolnshire Life
Phaidon Press, Random House Mondadori
San Francisco Art Exchange
San Francisco Civic Center
The Collection
The Observer
University of California
Branding Services offered:
Management
Narrative
Strategy
McFaul+Day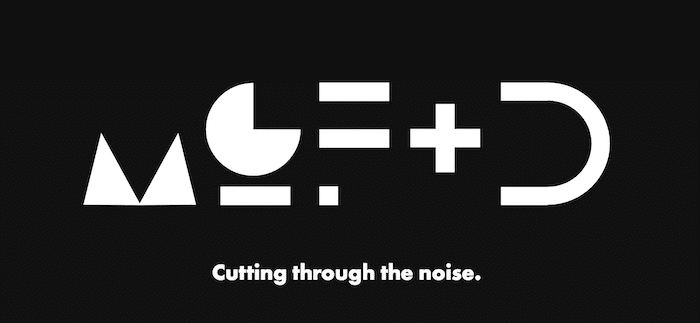 McFaul+Day is an Internationally renowned creative agency. For this reason, McFaul+Day partners with some of the finest brands worldwide. These partnerships allow them to craft and maintain cultural relevance.
Headquarters:
Chichester, UK
Notable clients:
LucasFilm
New Balance
Pepsi
BBC
IBM
Microsoft
SXSW
Clarks
Audi
Virgin Atlantic
Sony
Levis
Samsung
Kidrobot
Frog Design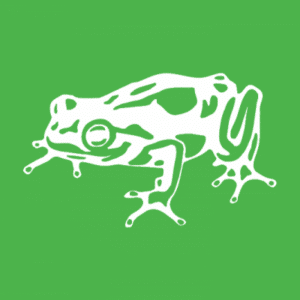 Headquarters:
San Francisco, California
Locations:
San Francisco
Austin
New York
London
Milan
Munich
Shanghai
Gurgaon
Seattle
Amsterdam
Tel Aviv
Tokyo
Sydney
Notable clients:
Apple
Lumen
SiriusXM
SuperSonic
Porsche
BT
American Dental Association
Associated Press, Audi
GE
Honeywell
UNICEF
Bill Gates
Intel
Sharp
Studio Dumbar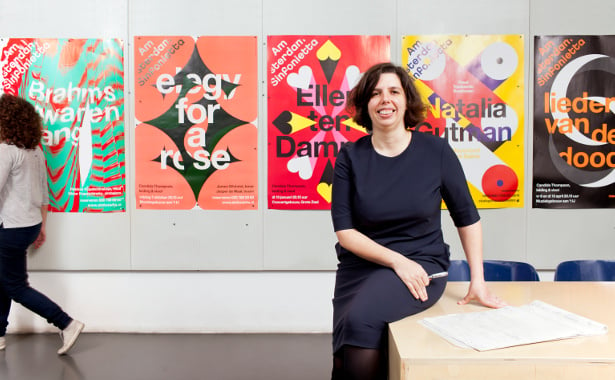 Studio Dumbar is a highly influential Dutch graphic design agency. To note, their work has helped shape international design for four decades. Their international reach definitely gives them a title of an influential design firm.
Headquarters:
Rotterdam, Holland
Locations:
Rotterdam
Shanghai
Seoul
Notable clients:
Apple
Nike
Rijksmuseum
Dutch National Police
Transavia
Vincent Van Gogh Museum
Dutch Railways
EUNL
Hong Kong Polytechnic University
NPO
Randstad
The Dutch Government
Services offered:
Brand strategy
Visual Identity
The Chase

The Chase is a website design and digital marketing service. This company specializes in website design, search engine optimization, and pay-per-click advertising.
Headquarters:
Manchester, England
Locations:
Preston and London
Notable clients:
Alibaba
Amnesty International
BBC
Disney
Fujitsu
Hewlett Packard
Museum of London
Shell
Smirnoff
Yellow Pages
Services offered:
Advertising
Architecture
Digital
Film
Dessein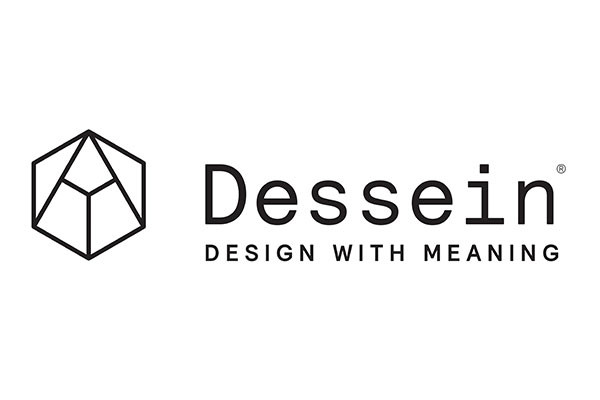 Dessein is a boutique design agency. In particular, this design firm specializes in branding and creative design strategies. In addition to an emphasis on custom packaging.
Headquarters:
Perth, Australia
Notable clients:
Black Swan State Theatre
Northbridge Brewing Company
EPM, Ezyfix
Great Temptations
Mondo Nougat
Zwena
Albany Entertainment Centre
Whiteman Park
Poach Bear
Services offered:
Branding
Displays and Exhibitions
Logo Design
Packaging Design
Photography
Print materials
Signage
Style Guides
Vehicle Graphics
Website Design
Leo Burnett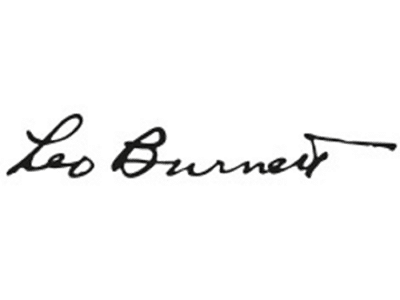 Leo Burnett Worldwide is a global advertising agency based in Chicago. Above all, this agency values creativity, data, and technology. Leo Burnett believes that these work together to transform human behavior. With this, they can create growth for their clients.
Headquarters
Chicago, Illinois
Locations:
Chicago
Toronto
Montreal
Santa Domingo
Guaynabo
Guatemala City
London
Paris
Brussels
Frankfurt
Prague
Seoul
Beijing
Shanghai
Manila
Jakarta
Sydney
Johannesburg
Notable clients:
Kelloggs
McDonald's
Coca-Cola
P&G
Samsung
GM
Fiat
Bell
LCBO
Ikea
Elections Canada
AKQA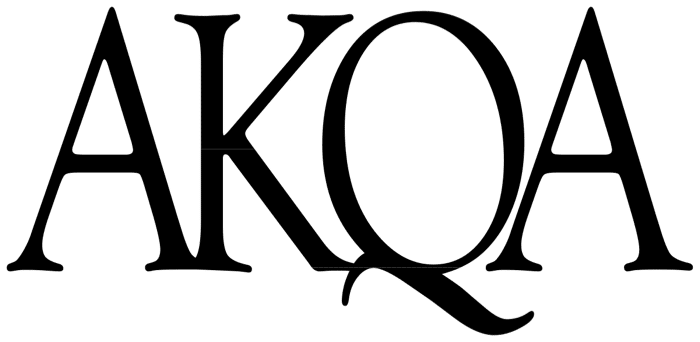 AKQA is renowned as a global design and innovation agency. With that, AKQA employs around 2,000 professionals in 23 studios.
Headquarters:
San Francisco, California
Notable clients:
Aarhus
Amsterdam
Berlin
Copenhagen
Gothenburg
London
Milan
Paris
Venice
Atlanta
New York
Portland
San Francisco
Washington
D.C.
Gurgaon
Shanghai
Singapore
Sydney
SuperUnion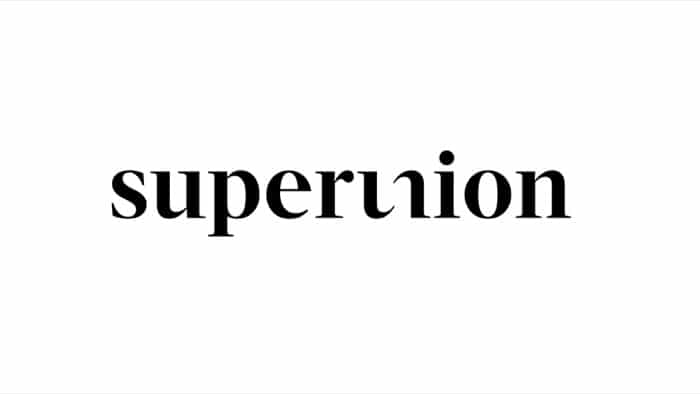 Superunion is a global brand and design consultancy. Along with that, this firm was formed after five agencies merged in January 2018. Today, Superunion employs 500 people across 14 offices.
Headquarters:
London, United Kingdom
Locations:
Amsterdam
Bangkok
Beijing
Berlin
Bogota
Buenos Aires
Cairo
Cape Town
Dubai
Hamburg
Hong Kong
Jakarta
Johannesburg
London
Madrid
Mexico City
Moscow
Mumbai
Munich
New York
Paris
Sao Paulo
Seoul
Shanghai
Singapore
Notable clients:
Colgate-Palmolive
WPP
BBC
London Symphony Orchestra
Dell
Deloitte
Ford
Nestle
Tesco
Equinox
Level
Chivas
Pizza Hut
Land Rover
Invictus Games
Pfizer
AirAsia
Mazda
Audi
Electrolux
FIFA
Cirque de Soleil
HSBC
Credit Suisse
Winkreative

Winkreative is a strategic and creative partner for visionaries, inventors, and entrepreneurs. It focuses on narrative based advertising and branding projects.
Headquarters:
Zurich, Switzerland
Locations:
London, United Kingdom
Notable clients:
Air Canada
Deutsche Telecom
Lexus, Loews Hotels
Louis Vuitton
Porter Airlines
St. Moritz
The Avior
The Knightsbridge Estate
Wimbledon
Pearlfisher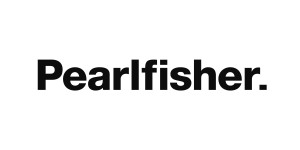 Pearlfisher is a future focused, strategic design agency
Headquarters:
London, United Kingdom
Locations:
New York
San Francisco
Copenhagen
Notable clients:
Access Entertainment
B&O Play
Cadbury
Jim Beam
Starbucks
Wolfgang Puck
Yoplait.
Brand philosophy:
Body
Community
Leisure
Luxury
Mobility
Nature
Taste