You might be wondering whether or not people still read blogs or if blogging is finally dead. Basically, it depends on whether your blog is GOOD or not. People will always read great content, even if they perceive blogs as outdated.
In a nutshell, the answer is: Blogging is still alive, and people still read blogs. But it may look different now than decades ago. Blog posts or articles have shifted from writer-centered to reader-centered. Continue reading this article that answers the question, do people still read blogs?
Is Blogging Dead?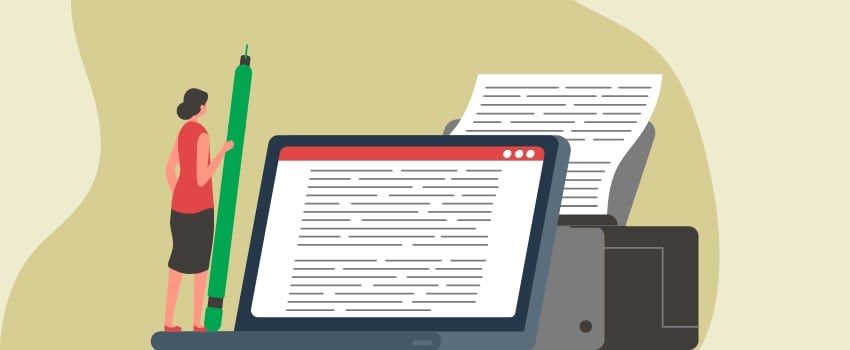 If you mention blogging to anyone unfamiliar with the online business, they'll probably laugh at you. And they will say, "blogging is dead! This scenario raises the question about the relevance of blogging in 2023. Or is it really a thing of the past?
There are multiple types of blogs, and the kind of blog most people know is dead. But, it does not mean blogging is completely gone. Personal blogging and the strong communities of bloggers used to exist, but they're gradually dying.
A personal blog with journal-like entries about the author's opinions, struggles, and experiences. A more influencer-like personal blog could tackle the same thing but in a celebrity-like manner. These bloggers usually chronicle their travels, relationships, kids, etc.
In that sense, the second example of bloggers still exists. However, most lifestyle bloggers are starting to change their path to remain relevant and make their loyal readers stay. Most people today are less interested in browsing a blog full of "what I did today" content. In short, personal blogs are becoming less attractive.
So, what's replacing them? Blogs full of inspiring and helpful content.
Think about this – every time you research a recipe, you are directed to some food blog. Looking for fashion inspiration or tutorials? You'll land on a fashion blog. These blogs might be more prominent websites or publications, but basically, a small blog and a prominent publication are doing the same thing: content marketing.
How Did Blogging Evolve?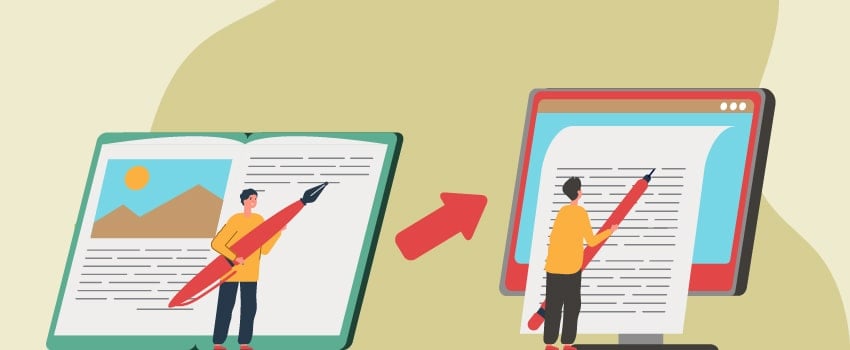 The types of blogging popular nowadays are more on content marketing. The transformation clearly shows that personal blogging is focused on the writer or blogger. On the other hand, blogging for content marketing is focused on the reader.
Online writers of today always try to provide solutions to the challenges and problems of the readers. Famous bloggers are those who are:
Creating problem-solving content
And recommending products, either affiliate or their own products, that solve their audience's problems.
Content marketing has expanded to other areas of the internet, such as YouTube, Instagram, Twitter, TikTok, podcasts, etc. And while visual content is considered the future of content marketing, the written word still remains powerful.
Do People Still Read Blogs?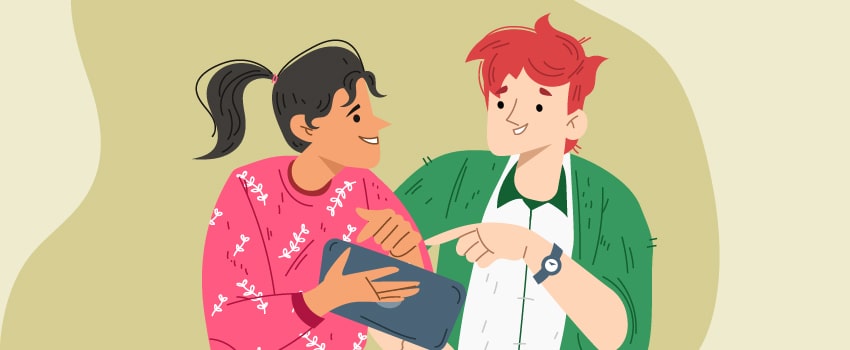 People still read blogs today and will certainly continue reading blogs for several years to come. Statistics show an overwhelming 77 percent of Internet users report regularly reading blog posts. But, despite a consistent increase in the number of people reading blogs, how we read them is pretty much changing. Typically, a site visitor only spends 37 seconds reading a blog post. It means that most people are unlikely to read an entire blog post from start to finish. Instead, they browse the article to find the information they need.
It is true that people still read blogs in record numbers today. It's never been more critical to create a tremendous scannable content experience for your readers—so they can quickly find the answers they're seeking and move on with their busy lives. That said, a seasoned blogger, business owner, writer, and content marketer has always something to deliver.
The reasons why people read blogs have varied throughout the entire history of blogging. Ultimately, people read blogs because they seek solutions to their problems. A blog is one of the best formats to provide those kinds of solutions to people online—through written content, video, or audio.
A blog can accommodate any content format. Anyone can use it to educate, inform, advocate, sell a product or service, provide support, and many more.
What Makes a Blog So Compelling in 2023?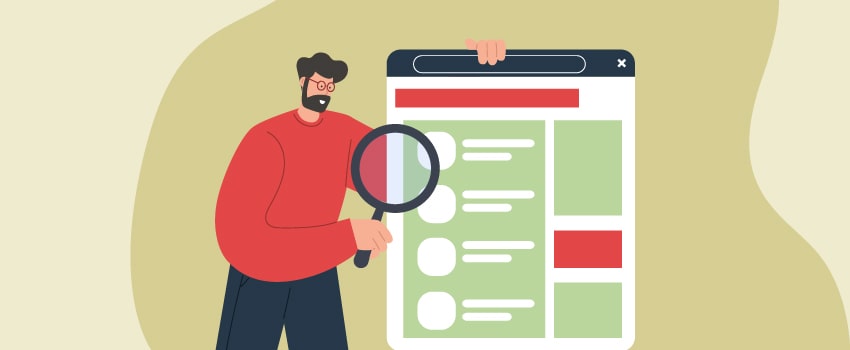 People still read blogs today to:
Find the answers to their questions
Learn a new skill with the help of a comprehensive guide
Watch a video tutorial that helps complete a specific task
Follow along with the advice of an expert or influencer within a particular topic
Gather advice in the blog's comments section or on a forum
Get relevant news, updates, or relevant information on local events
Connect with other like-minded people and join an online community
Decide whether or not they should purchase a particular product or service
If there's something you can teach or explain to your existing audience, a blog is one of the most accessible venues. And since a blog is easy and affordable to set up, millions of people are entering the blogging industry. According to the latest blogging statistics, there are over 31.7 million bloggers in the US alone.
Conclusion
Let's sum it up. Do people still read blogs? The answer is definitely yes. So, don't ever hesitate to start now if you are planning to run a blog. You just need to put more effort into ensuring helpful content. And for a user-friendly website design to make readers stick around, work with professional designers at Penji. We offer three simple pricing plans and a 30-day money-back guarantee.