Every brand could benefit from decent design software, whether you're creating social media flyers or Twitch banner ads. An ad designer can help you pump out compelling digital ads at an impressive rate.
Pssst! Do you know who also offers unlimited ad designs? Penji's graphic design service. Stay tuned until the end to learn more. But if you want to go the DIY route to make banner ads and flyers, here are 15 ad designers you can try.
1. Bannersnack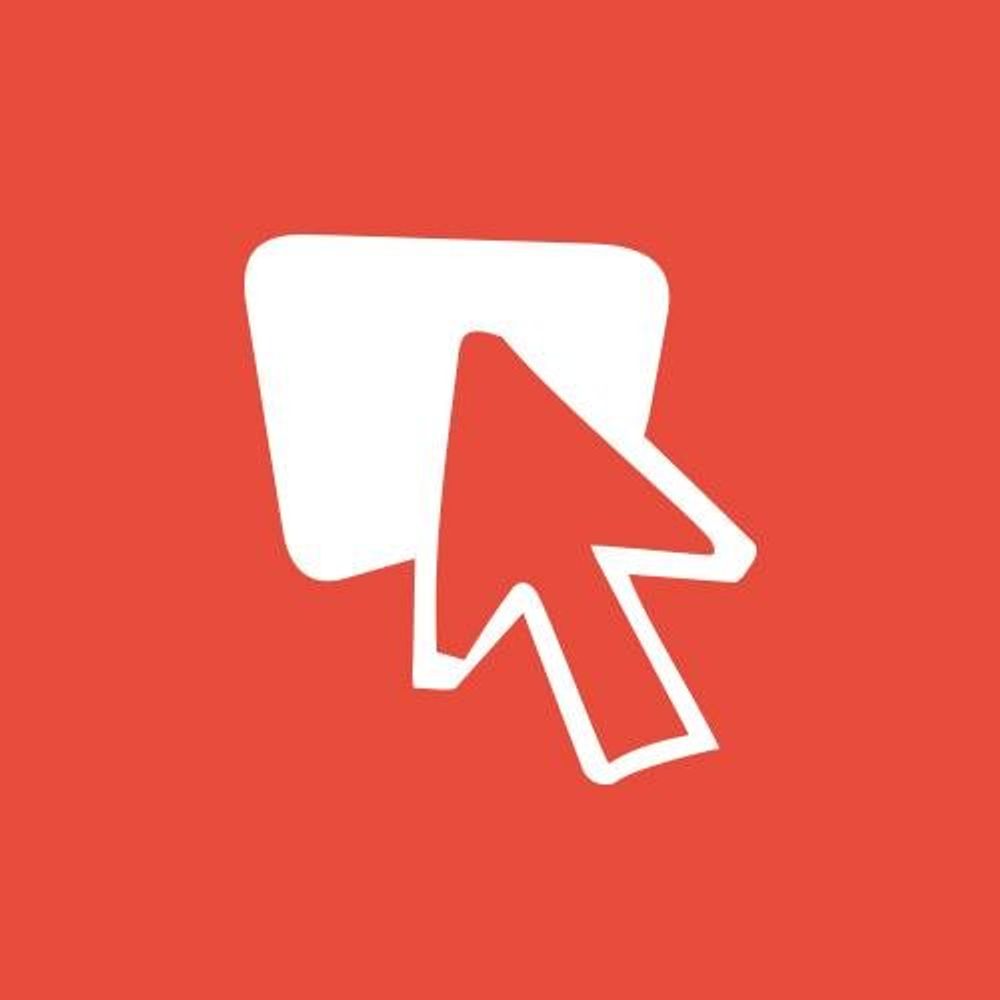 Bannersnack is one of the most used banner ad software by individuals and businesses. It's a revolutionary tool that can create the most powerful banner ads with the most responsive designs. It's also a user-friendly ad design tool with unique features such as the Magic Animator and Design Generator. On top of these features, here are some benefits you can get from using Bannersnack:
Drag-and-drop banner ad tool
Static HTML5 or animated professional banner designs
Offers a design collaboration tool for all team members
Access to a shared asset library
Integrated online proofing and approval system
Pricing: Free, Starter ($7/month), Pro ($18/month), Plus ($36/month), Team (Quote needed)
2. Smilebox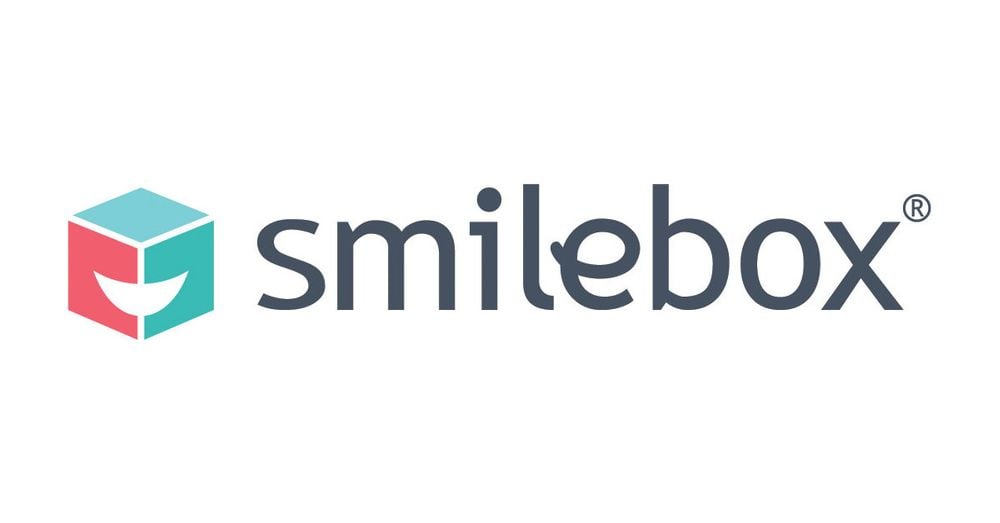 Smilebox is the ad designer of choice if you want to create digital or print flyers. Whether it's for a quirky or formal brand, Smilebox can genuinely make the flyer design fit your branding. It has over 20 million monthly users and 100 million online views, making it one of the most popular flyer ad makers. Here are some benefits:
Edit text, add photos and change colors in seconds or minutes
Offers unlimited storage for all flyer designs
Add custom music to your online flyers from their collection
Add your business signature on your digital flyer
Pricing: $40/annually
3. GIMP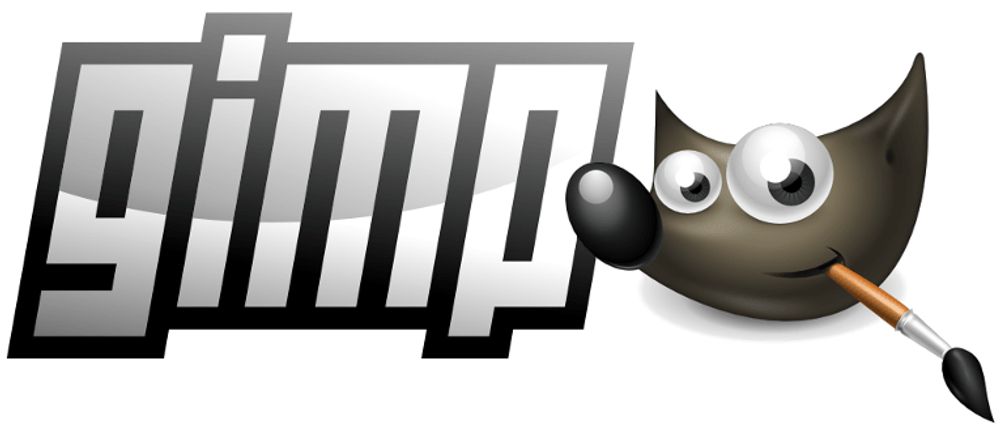 GIMP, which means GNU Image Manipulation Program, is a free and open-source image editor. It provides sophisticated design tools that create professional banner and flyer designs. Customize all you want and use third-party plugins when using GIMP. Plus, enjoy some of these benefits:
Offers a high-quality photo manipulation tool
Gives artists versatility in creating unique and original artwork
Compatible with multi-language support like Perl, Python, C, C++, Scheme, and more
Top-notch color management creating high-fidelity colors on all digital and print ad designs
Pricing: Free
4. Canva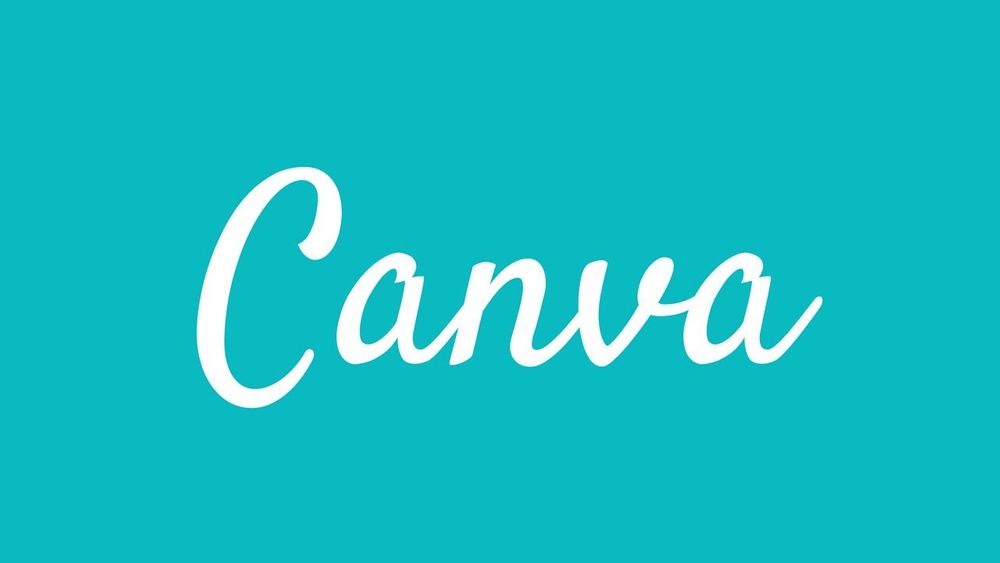 Canva is one of the most used ad designer tools worldwide. Newbie designers won't have trouble using Canva as the company claims it only takes 23 seconds to learn their platform. Indeed, Canva's design interface is clean and straightforward, making you create designs quickly and in real-time. From flyers, banner ads, posters to social media cover images and billboards, choose from Canva's thousands of beautiful templates. Here are some benefits:
Edit photos using preset filters
Choose from millions of illustrations, stock images, or vector images
Choose from thousands of free shapes and icons
Select from hundreds of font styles
Pricing: Free, Pro ($12.95), Enterprise ($30)
Related Post: Creating a Social Media Design Strategy that Works
5. Adobe Spark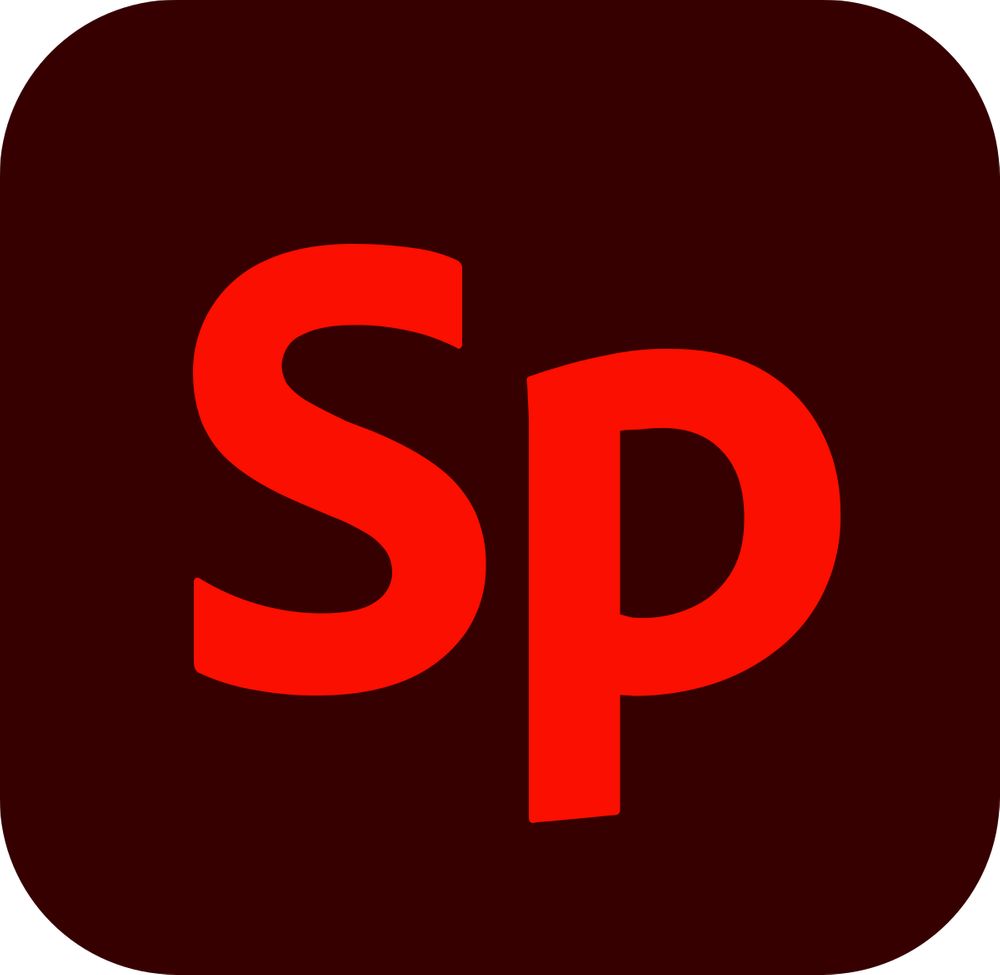 Adobe Spark is a perfect choice if you're looking for a beginner-friendly design tool for your banners and flyers. Even non-designers can comfortably use this ad designer software (See our blog comparing Adobe Spark vs Canva). With Adobe Spark, you get three apps in one. For your banner ads, flyers, and other marketing graphics, use the Adobe Spark Post. The Adobe Spark Page is for creating one-page websites, whereas the Adobe Spark Video is for creating short promotional videos. On top of those, here are some features and benefits:
Access to both web-based and mobile-based apps
Offers professionally designed and beautiful typography
Thousands of iconic images
Excellent themes you can easily edit with photos, text, and icons
Pricing: Free, Team ($19.99), Individual ($9.99)
6. Banner Now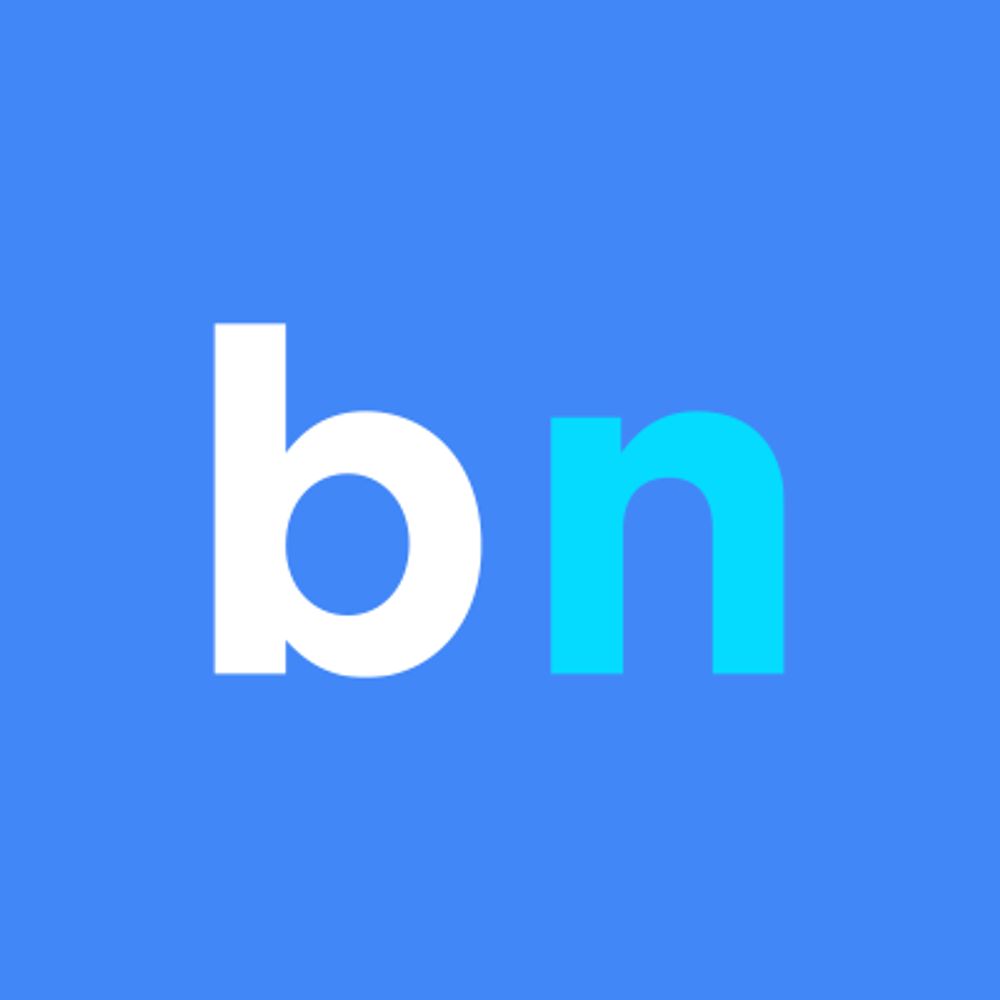 If you want to automate your banner ad campaigns successfully, do it with Banner Now. This ad designer software lets you publish your ads on all major networks such as Google Ads, social media, and more. This tool is tailored to every marketing team. Designers, managers, translators, developers, and media buyers will enjoy a seamless design process with Banner Now. Here are some of its benefits:
Connect JSON, XML, or Google Spreadsheets and showcase your ads based on real-time data
Display live data while you apply modifications as it goes
Schedule like a pro by using an all-in-one management and marketing platform
Use repeat events to automate your banner ad publishing
Pricing: Team ($39/user/month), Enterprise (Quote needed)
7. Banner Designer Pro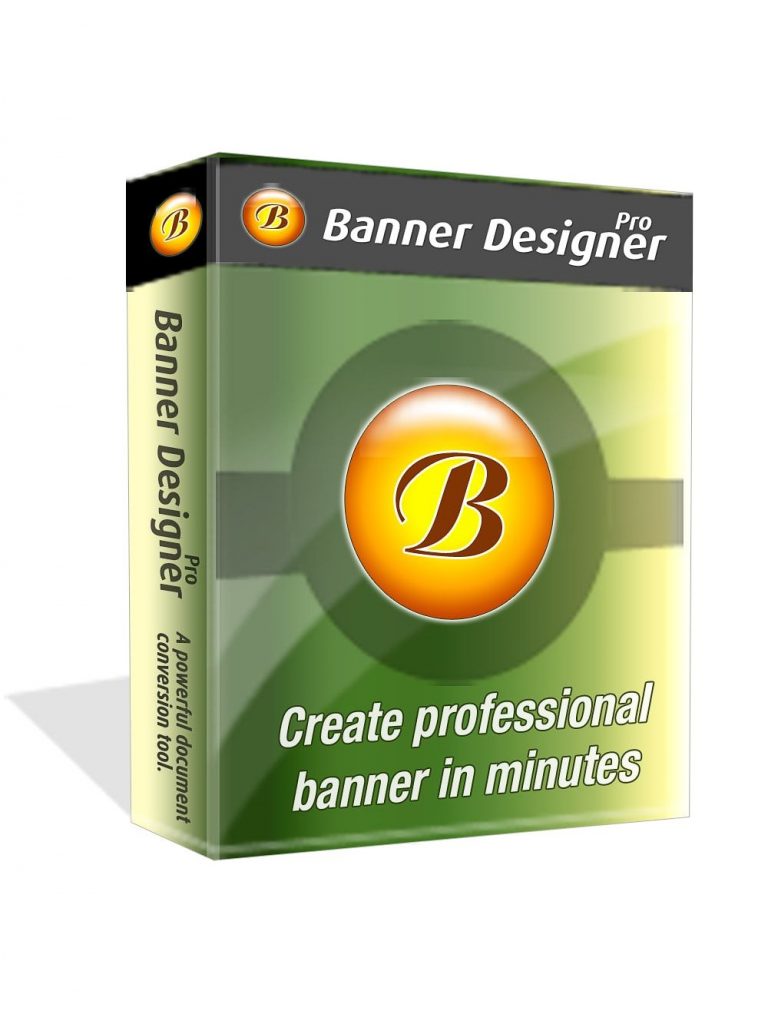 Banner Designer Pro's credo is "We Deliver, no matter what, within budget!" And indeed, they have helped numerous clients with their convertible banner ads. The company is even a Microsoft Certified Partner. Here's what you'll enjoy when using Banner Designer Pro:
More than 300 banner design templates
Over 400 pre-designed static and animated backgrounds
Provides 17 different banner sizes
Over 100 text and transition effects
Access to overlays and filters with simple editing features
Pricing: $119.95
8. EximiousSoft Banner Maker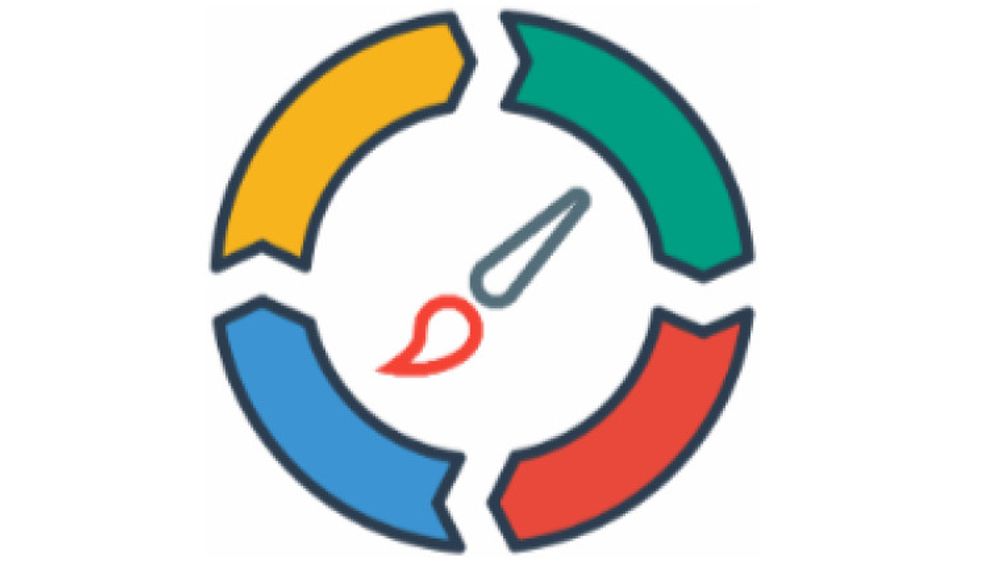 Launched in 2005, EximiousSoft Banner Maker has had success over the years in creating professional banner ads for clients. EximiousSoft Banner Maker's goal is to provide an affordable ad designer software while saving clients' precious time. Their mission? "Clients first!" EximiousSoft Banner Maker offers these wonderful features and benefits:
Over 500 pre-designed clip arts, 5000 vector symbols, 500 pre-designed quality templates
Over 200 web button templates, 5000 quality signs, shapes, symbols, and more
Save and publish banner designs in either vector or raster formats or popular image formats
Create animated banners quickly by using easy-to-use features
Pricing: EximiousSoft Banner Maker ($39.95), EximiousSoft Banner Maker Pro ($59.95)
9. Lucidpress

Featured in VentureBeat, TechCrunch, and PC World, Lucidpress is a popular choice for marketing-related media. Since 2013, it has catered to individual users and small businesses. However, Lucidpress expanded its audience to the enterprise and education spaces. It garnered over one million users just after two years of launching its beta version. Lucidpress offers these benefits:
Fast design tool (drag-and-drop editor, data automation, template locking, etc.)
Team collaboration (team management, brand asset management, real-time collaboration, multi-channel distribution, etc.)
Topnotch security (password-protected documents, SAML/SSO, 99.9 percent uptime, etc.)
Pricing: Pro (as low as $10), Team (as low as $12), Business (Quote needed)
10. Crello

Crello consists of an international team of professional QA engineers, managers, and designers who live and breathe design. The company believes that with proper tools, even non-designers can create beautiful banner ads and flyers without hiring expensive designers. Since launching, Crello has created over 20 million designs and averages over 30,000 designs per day. Here's why:
Drag-and-drop video and design editor
Over 25,000 ready-to-use templates
Access to 45 design formats
Over 10,000 design elements
Free 500,000 premium images
Access to 100,000,000 HD stock images
Pricing: Starter (Free), Pro ($9.99)
11. Piktochart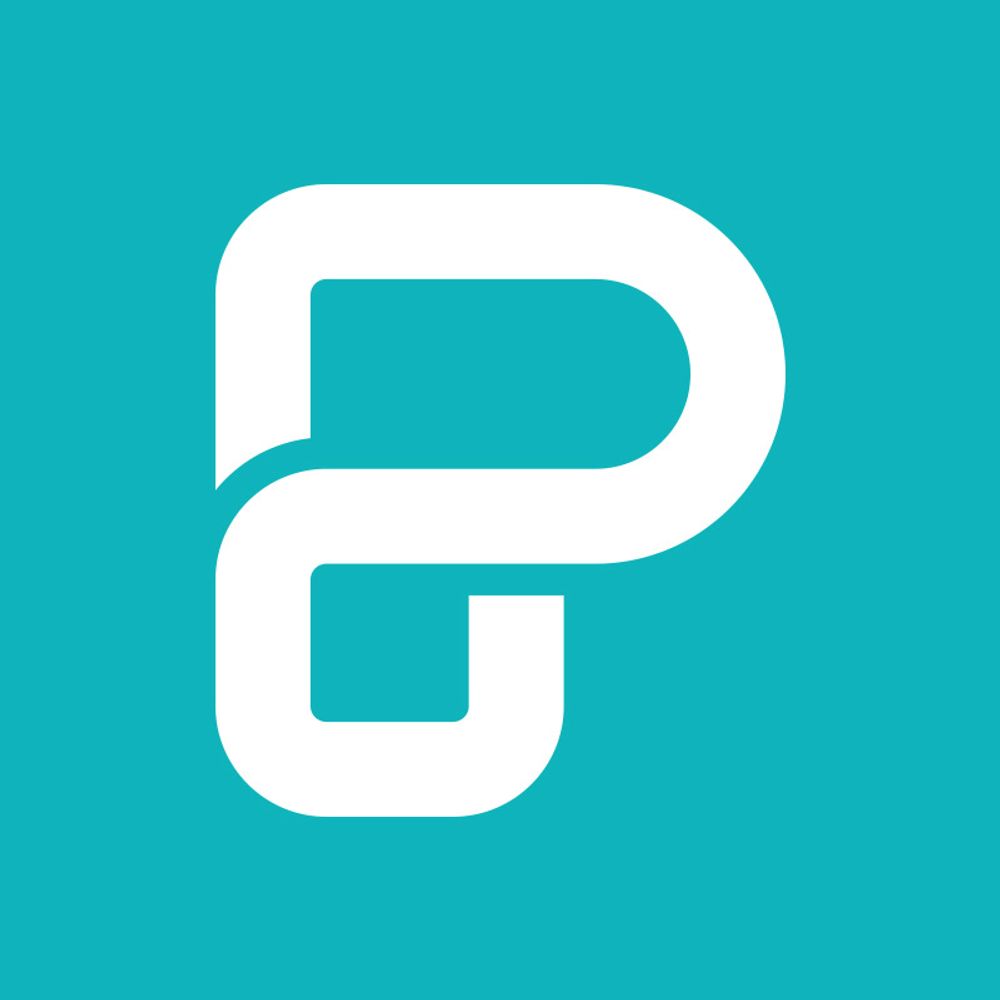 If you're looking for user-friendly and intuitive ad designer software, Piktochart is your best bet. They are comprised of a HOPEFUL bunch of creatives that helps you with all your branding and marketing graphics. HOPEFUL revolves around Piktochart's work culture: Humble, Openness, Passionate, Excellence, Fun, User-Focused, and Love. Using Piktochart means enjoying these benefits:
Read-made and professionally designed templates
Customize your designs by extracting your brand colors, and fonts in seconds
Easy data visualization
Pricing: Free, Pro ($29), Team ($99)
12. DesignBold

DesignBold is an ad designer tool that empowers everyone, including non-designers, to create killer visual content. The company has seen a rise in visual-centric social networks. And for that, they have created a smart and simple interface that gives life to your ideas. Gain access to over a million resources, 20,000 templates, and over 450 collections in DesignBold's library. Plus, enjoy these fantastic benefits:
Ensure easy backups that quickly syncs to Dropbox
Share and collaborate with people via unique links
Pin your favorite resources on DesignBold's library for future design projects
Easy customization and personalization
Pricing: Free, Pro ($7.99)
13. BannerBoo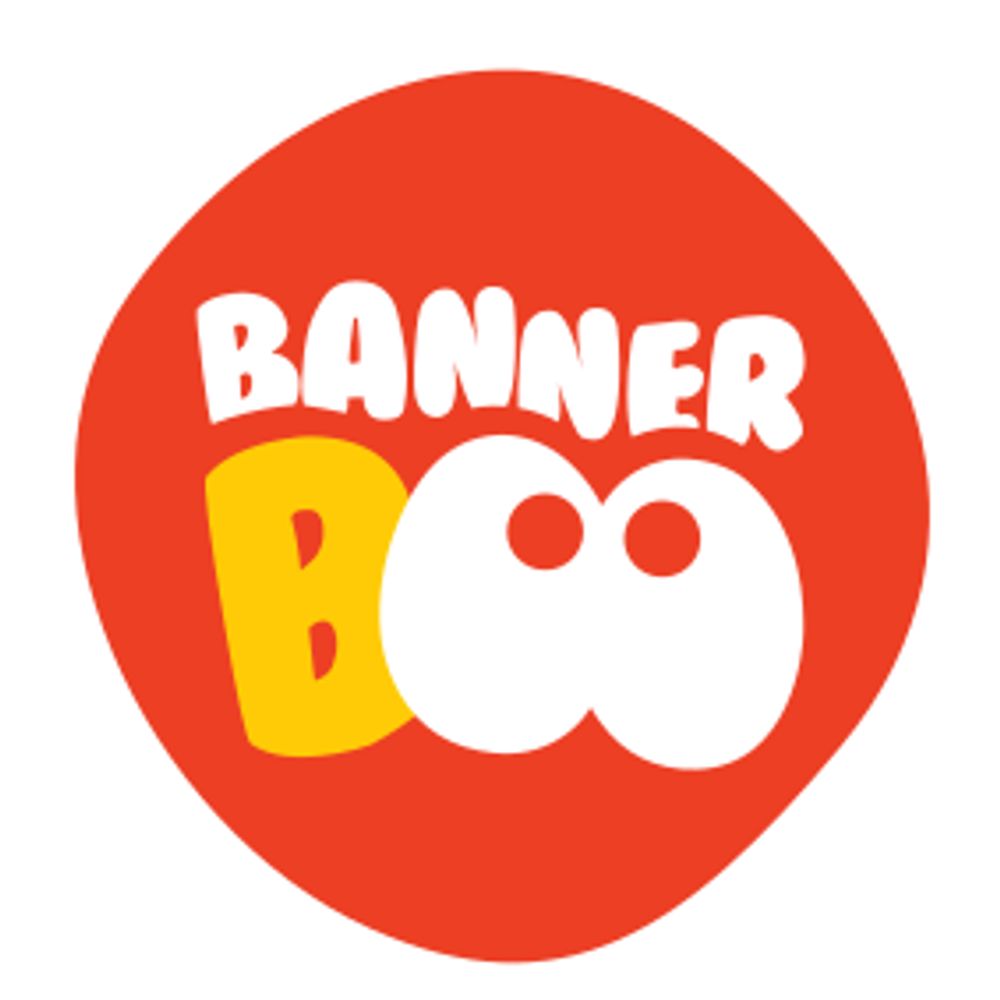 With BannerBoo, you can create banner ads 95 percent faster than using other ad designer platforms. Its intuitive and user-friendly design tool lets you make animated banners, even without technical design skills. Here are BannerBoo's features and benefits:
Easy HTML or WordPress integration
Store animated banners in multiple sizes (AMPHTML, HTML5, JPEG, PNG, MP4, GIF)
Experienced designers can use CSS, JavaScript, HTML5, and all other advanced features
Banners are proven with the highest click-through rates
Pricing: Free, Start ($9.99), Plus ($19.99)
14. PosterMyWall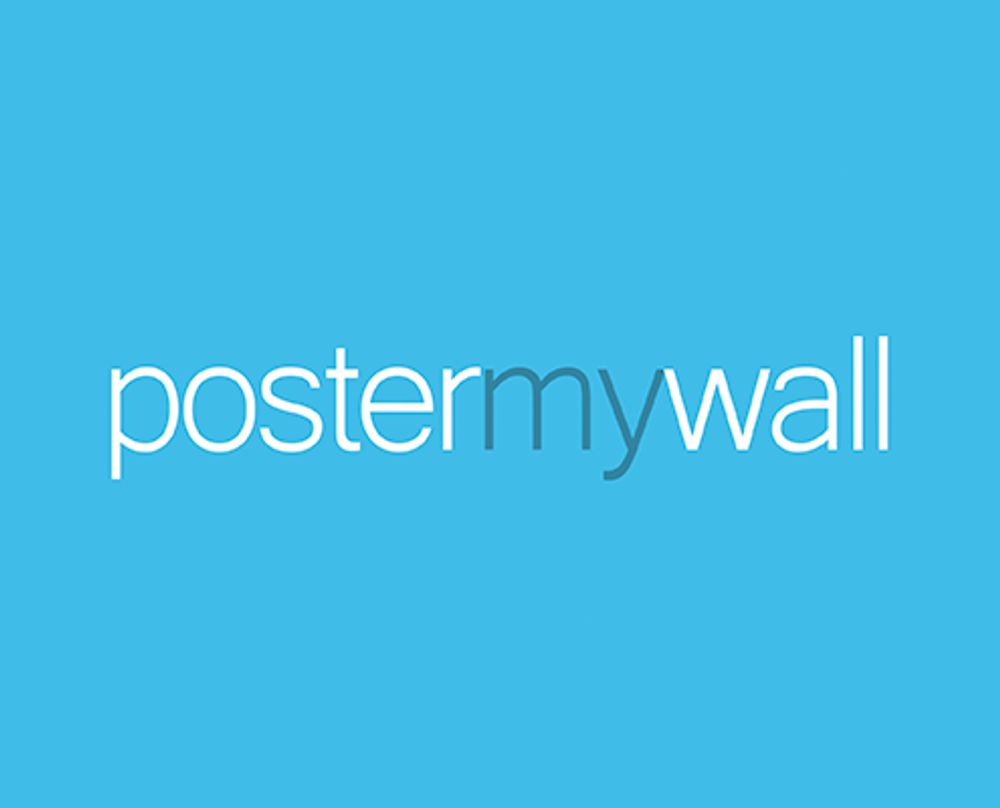 Launched in 2010, PosterMyWall is a one-stop-shop for all your branding and marketing graphic design needs. PosterMyWall's mission is to empower businesses and individuals to create stunning and professional videos and designs. Whether you're creating banner ads, flyers, or short promotional videos, PosterMyWall ensures high-quality downloads at a fraction of the cost. Here are some of PosterMyWall's features and benefits:
Access to over 63,220 flyer templates
Free upload and use of custom fonts
Auto-publish ads to social media networks
Customer service team is active 24/7
Compatible on laptops, tablets, and smartphones for last-minute touch-ups
Pricing: Free, Premium ($29.95), Premium Plus ($89.95), Credit Packs available
15. Placeit

Placeit takes pride in transforming complicated layout and design problems into extremely easy-to-use tools. At Placeit, their goals revolve around three elements: User-friendly, ever-expanding collection of resources and affordability. Using Placeit offers these benefits:
Fast and easy design process by filling out a form
Iconic logo templates
Mockups and templates are edited by many professional photographers
Consists of a team with multidisciplinary skills
Pricing: $14.95/monthly, $89.69/yearly
Related Post: Banner Ad Design Best Practices Every Non-Designer Should Know
Get the Best Ad Designers on Your Team!
Banner ads and flyers are crucial for brands to achieve their advertising goals. By creating professional designs, your marketing graphics can persuade users. Overall, this pushes leads down in the sales funnel.
That being said, when choosing the best graphic design service, it's essential to weigh your options. Though most of these ad designer tools require no design skills, learning the ropes is vital to create effective ad designs.
If you want a hassle-free and affordable graphic design service, Penji can get your designs back to you in as little as 24 hours. Our team of professional graphic designers can handle any project imaginable, from ads to packaging design to websites and more. Here are some ads and event flyers Penji has designed:
Flyer samples: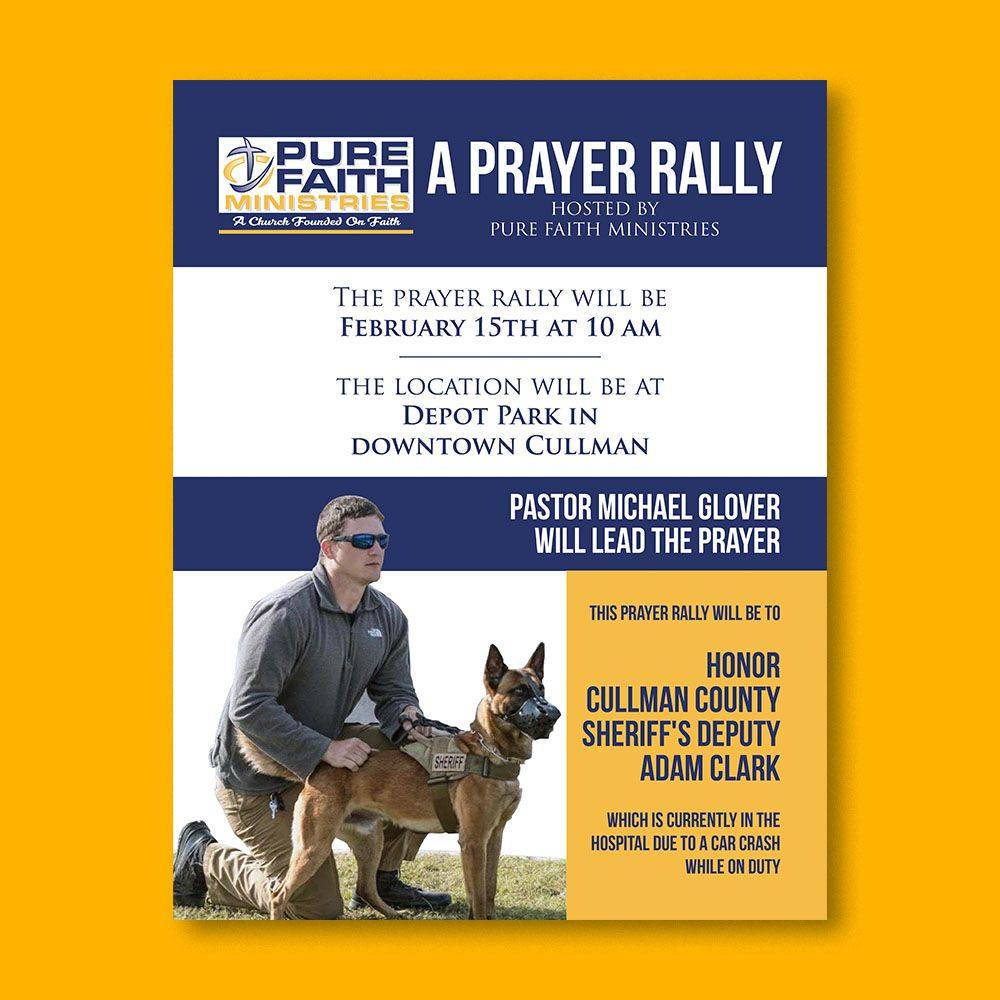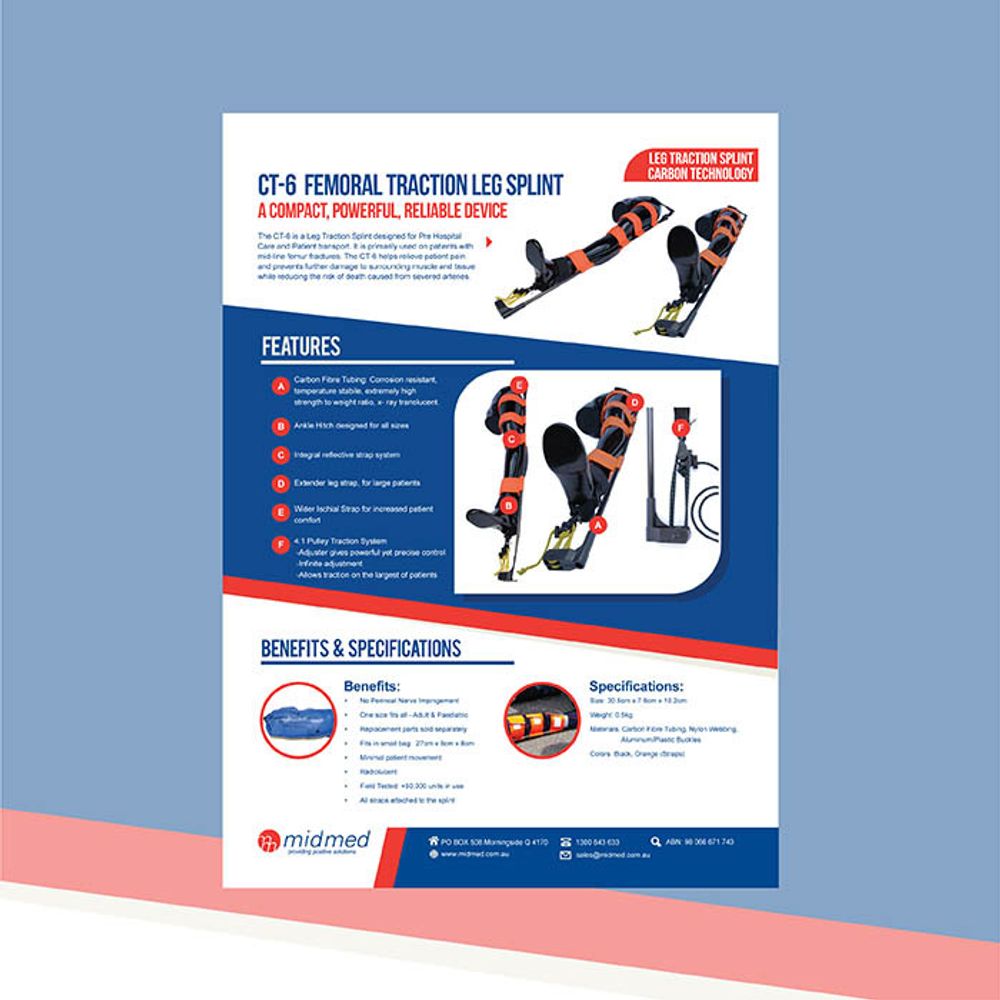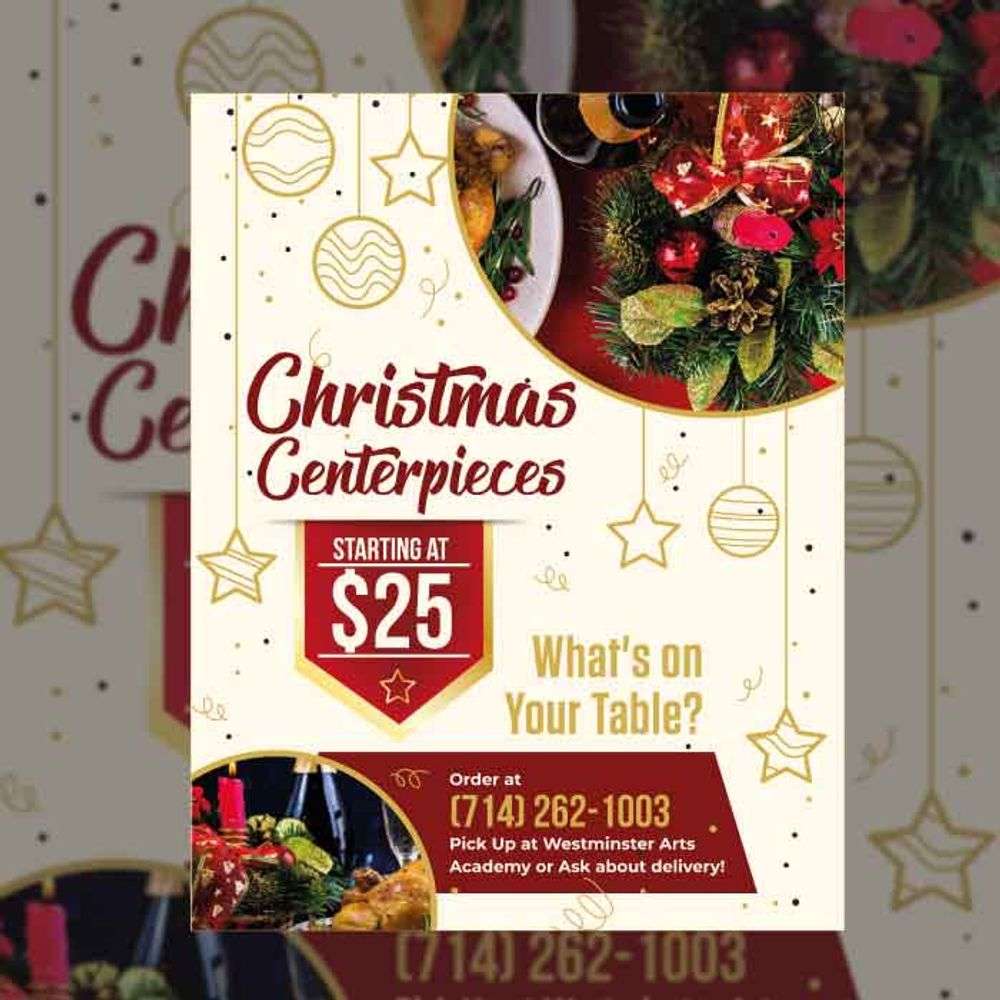 Banner ad samples: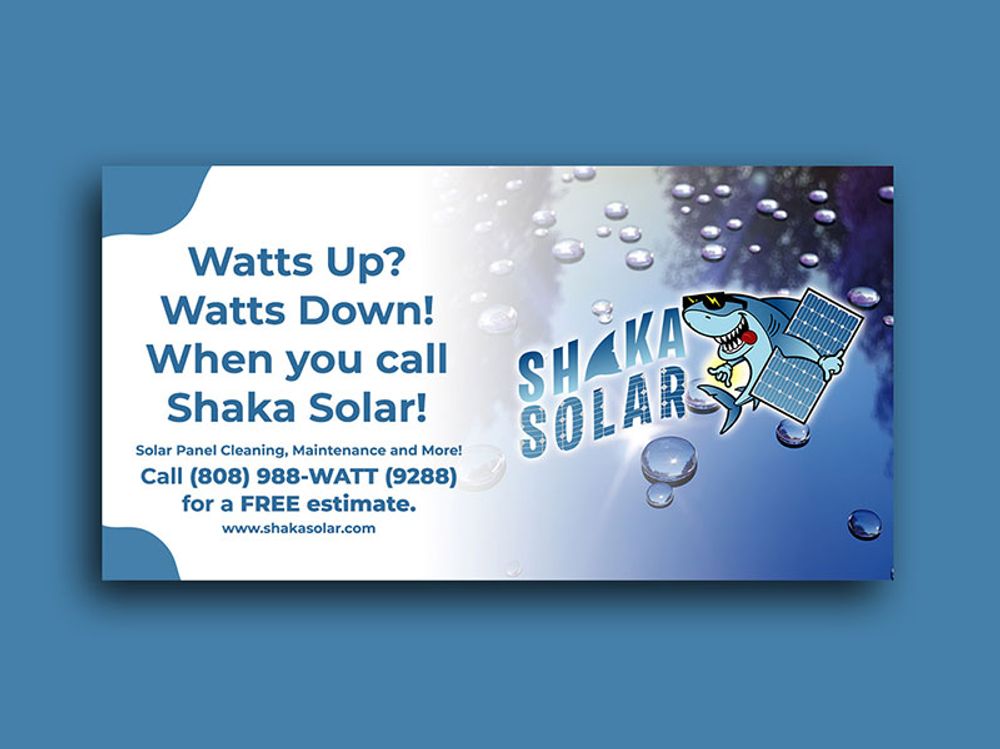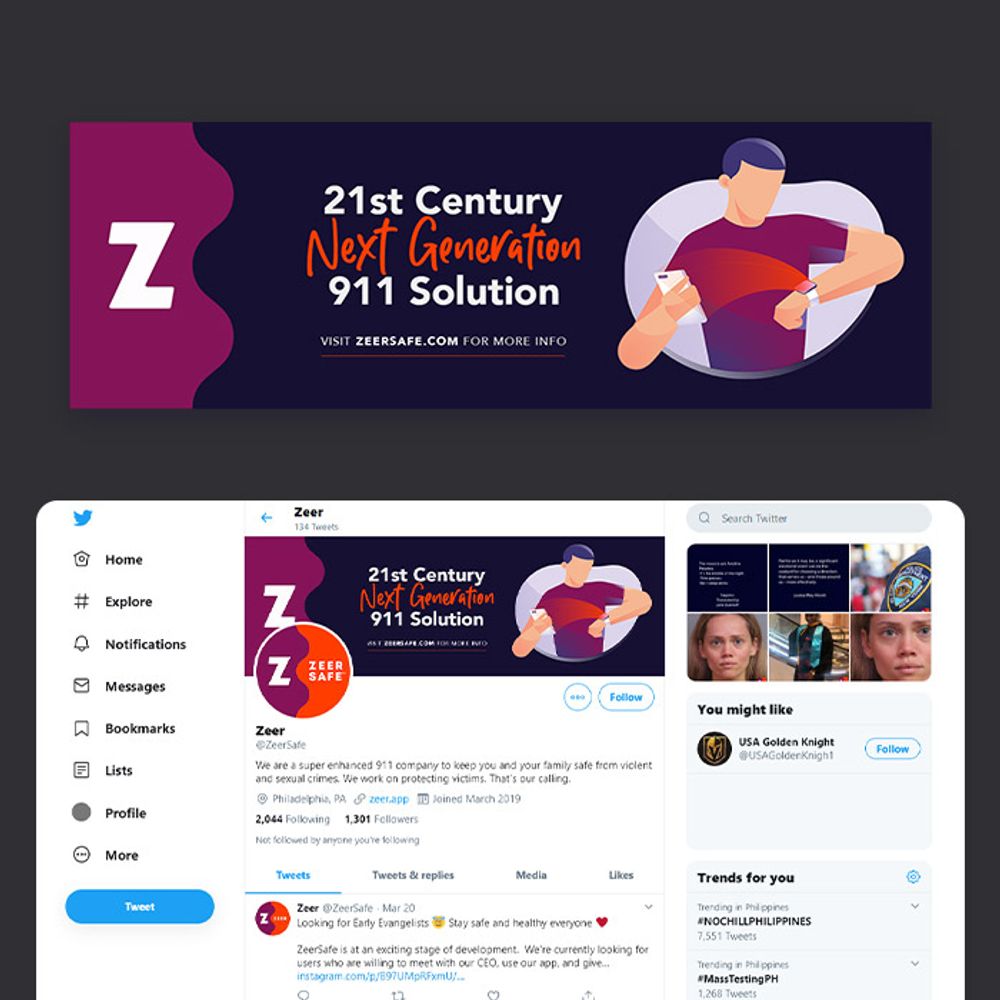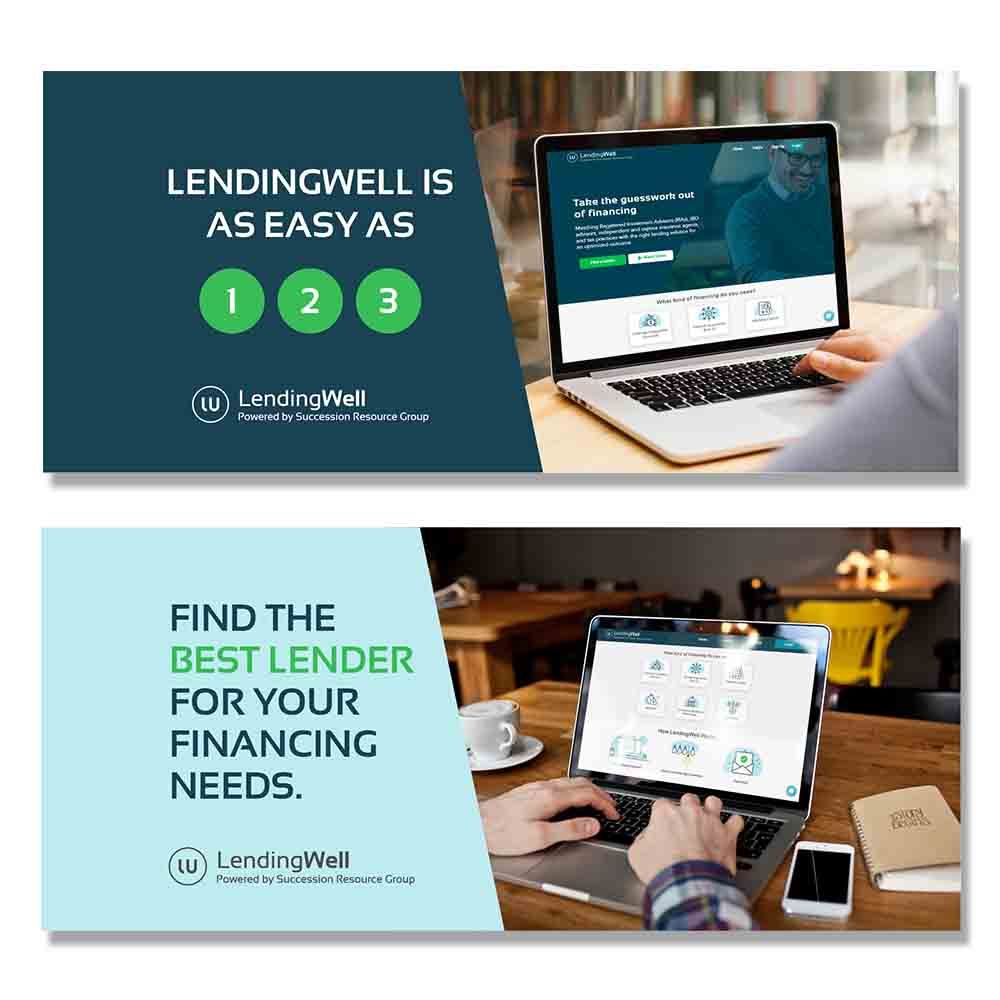 Want to try it out? Submit your first design request today by signing up with a 30-day money-back guarantee.