Social media marketing generates conversions faster than other digital marketing strategies. And marketers can gain enormous success from this platform through a standout social media design.
But is hiring design experts enough to make you say social media advertising is facile? We hate to burst your bubble. But knowing the ins and outs of social media marketing designs will draw the line between success and failure. And this is why you need the help of an on-demand graphic design service like Penji. For an affordable fixed monthly rate, you can get unlimited social media designs.
In the meantime, read two takeaways from this article:
6-Step Guide in Creating an Effective Social Media Design
9 Social Media Design Tips for More Likes, Shares, and Follows
6-Step Guide in Creating an Effective Social Media Design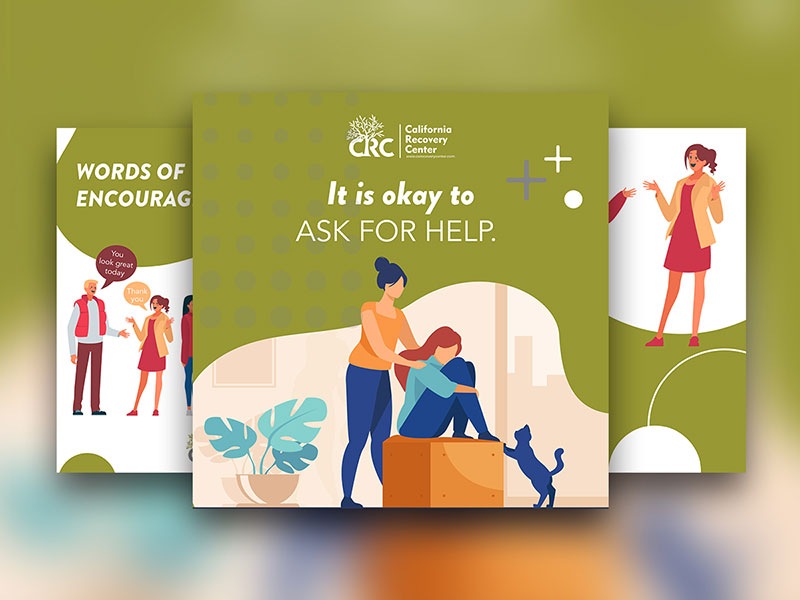 As with any other marketing medium, social media platforms require particular guidelines for click-worthy posts. But that's not the only factor marketers should consider. You must also ensure that users notice your brand's online presence through unique social media posts. Here's a step-by-step guide to help you:
1. Pull out your brand guidelines
If you're venturing into social media marketing, chances are, you already have marketing graphics under your belt. Look into the graphic design you've used in other advertising mediums and take it from there. This is so you can pull out your brand guidelines and lead you to marketing consistency. Logos aren't the only vital facet of your branding. Sit with your team and rehash these components:
Brand mission
Brand story
Language
Brand personality
2. Acquaint with social network conditions
Each social network comes with different social media design requirements. Before you let graphic designers create images or videos, know the recommended size requirements. First, choose which channels you're posting the images on and know the right image dimensions. If you're designing an ordinary image post, here's a rundown of the recommended dimensions:
Facebook – 1200 x 630 pixels
Twitter – a minimum of 440 x 220
Instagram – 1080 x 1080
Instagram Stories – 1080 x 1920
LinkedIn 1104 x 736
Pinterest – 222 x 150 (large thumbnail), 55 x 55 (small thumbnail)
Tumblr – 500 x 750
YouTube – 1280 x 720 (for videos)
3. Design versatile imagery for various channels
Your social media design must be versatile to be used in various channels. First and foremost, always figure out the purpose of each post and how it can cut through the noise on each social media channel.
However, take note of marketing consistency. Integrate your logo, icons, typeface, tagline, and colors so users will recognize your brand along with your graphics. Ensure that the design is fit for any social platform. If you have various goals for each social network, tweak your imagery but stay attuned to your brand guidelines.
4. Line your business objective vs. social media goal vs. metrics
You must determine your business objective from the get-go. This is crucial so you won't get sidetracked when laying out your social media goals and quantifiable metrics. For example, if you're aiming for brand growth, you're social media goal should be Awareness. For the imagery to achieve this, make sure it gets followers, shares, and likes.
Another business objective is if you want to turn users into brand advocates. Your social media goal should be Engagement. For higher engagement, make sure the post garners comments, reposts, and mentions.
Lastly, if you aim to drive leads and revenue, choose Conversions as your social media goal. Your post should have CTAs that drive website visits, email signups, and product purchases.
5. Split-test social media ads
If you're dipping your toes in unfamiliar waters, test your ads. After you sit with the marketing team to pinpoint goals and objectives, gather more ideas to test minor and major tweaks in your imagery. A/B testing on Facebook, for example, shows a guided process from start to finish. Additionally, find more targeted features such as Custom Audience and Lookalike Audience. By knowing which design concepts appeal to audiences, it'll be easier for you to create the next social media campaign.
6. Analyze strategies regularly and repeat the process
Analytics is making it easy for advertisers to assess how their campaigns are going. Social media marketing doesn't stop even when you went past the 1,000th like. Social media posts can go viral quickly and can be swiftly forgotten as well. See if your social media designs need tweaking or if your copy needs some updating for continuous online recognition.
9 Social Media Design Tips for More Likes, Shares, and Follows
Here are nine social media design tips that let your brand's graphics cut through the clutter:
1. Right Colors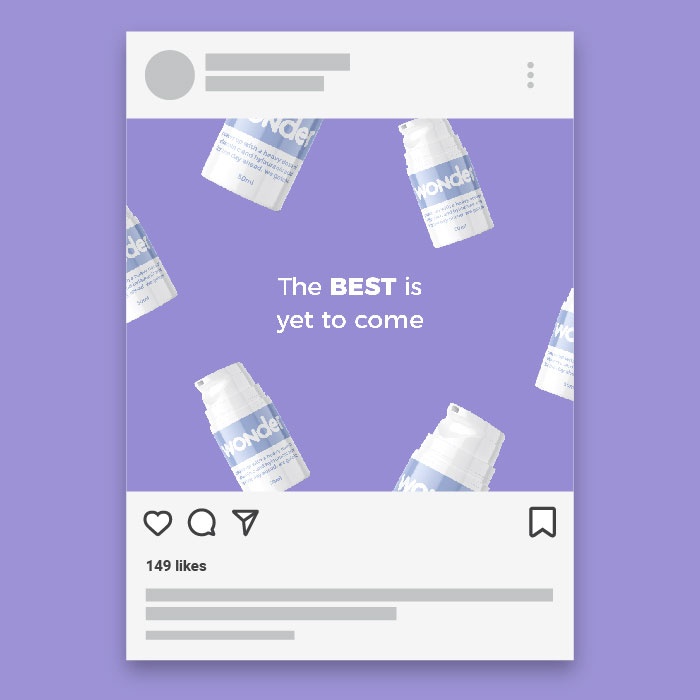 Choosing the right colors can represent the right brand personality. Based on color psychology, colors also invoke particular emotions in marketing. Red stimulates, orange evokes aggressiveness, yellow emanates joy, and green relaxes. Choose the right colors and set the mood right.
2. Symmetry and Asymmetry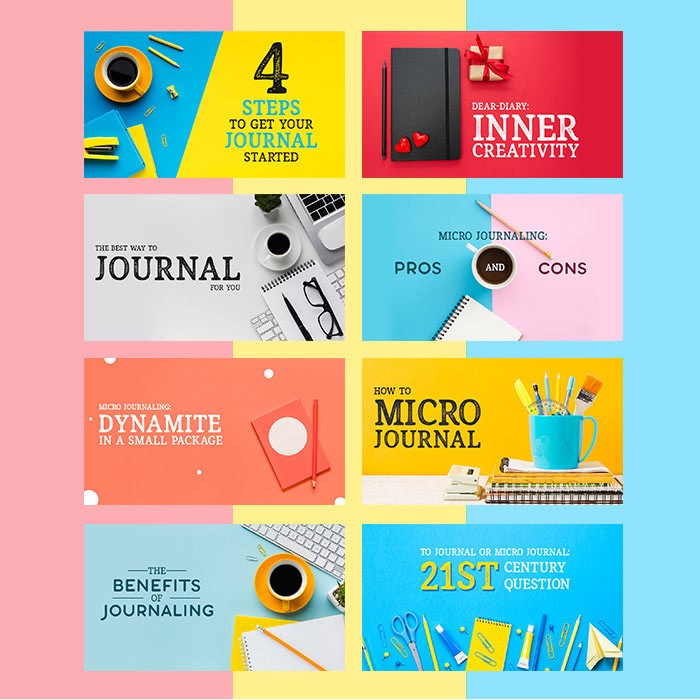 Balance doesn't mean creating an image with two equal sides. There is also a balance in asymmetry. Make sure you use both types as symmetry creates harmony and asymmetry establish visual interest.
3. Brand Typography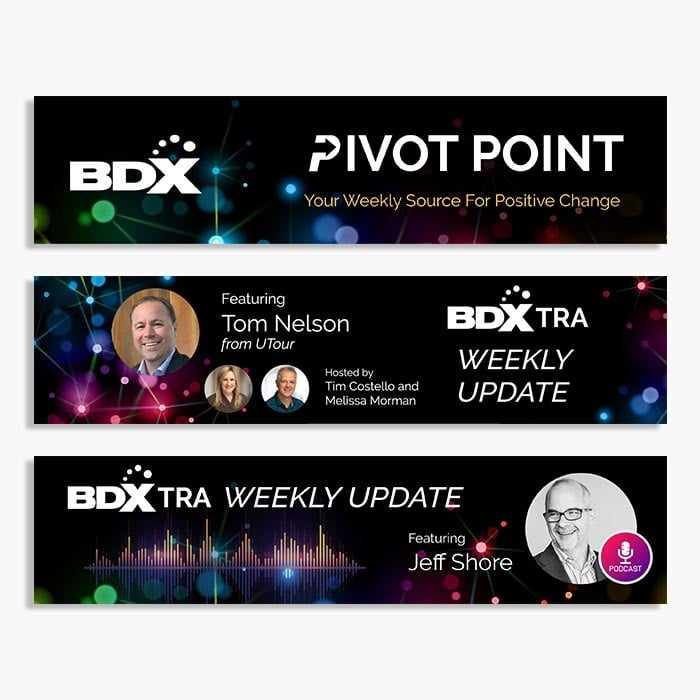 Always select your brand typography. Stay consistent and choose typefaces that fit your branding. Moreover, stick to up to three typeface combinations only. Anything more than that can create a cluttered look.
4. Contrast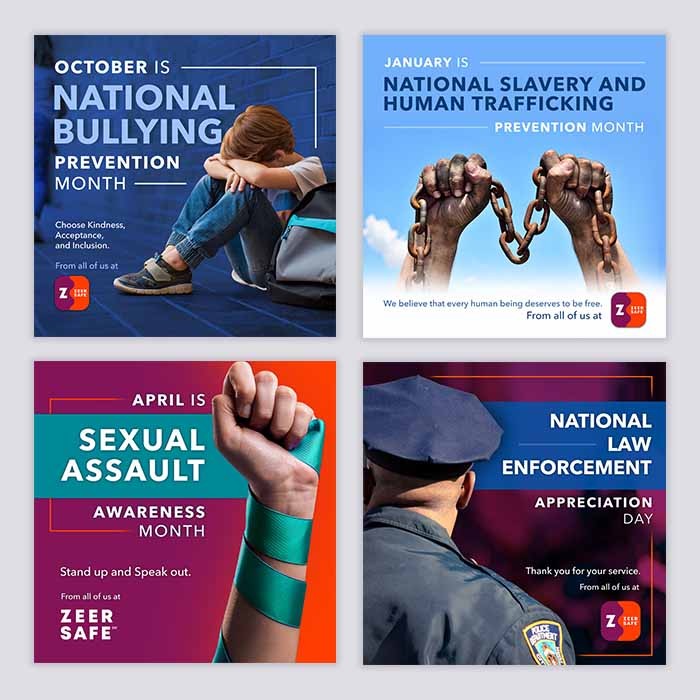 There is beauty in contrast, as it emphasizes both elements in their natural forms. Three ways you can create variations are through colors, shapes, and sizes.
5. Psychology of Shapes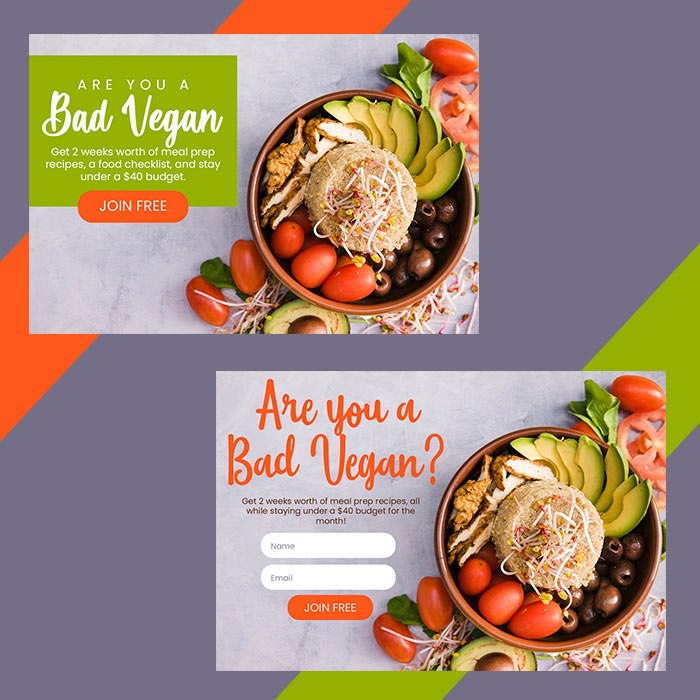 Incorporating various shapes in your design subliminally lead the eyes to a systemized image processing. Plus, some shapes signify a particular authority. For example, lines guide the eyes while circles create a sense of completion. On the other hand, triangles imply stability and power, while rectangles and squares denote a feeling of security.
6. Hierarchy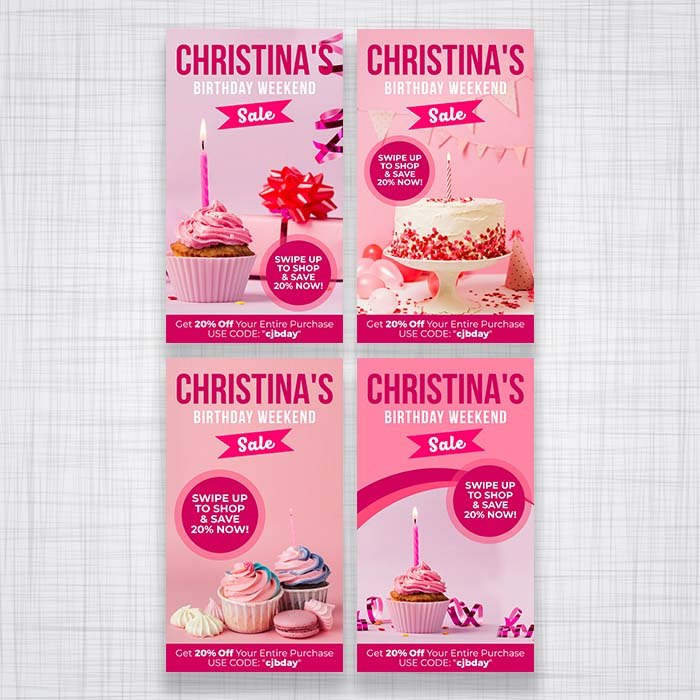 Always establish a design structure to emphasize the most critical elements. Hierarchy also ties a design together and develops cohesion.
7. Negative Space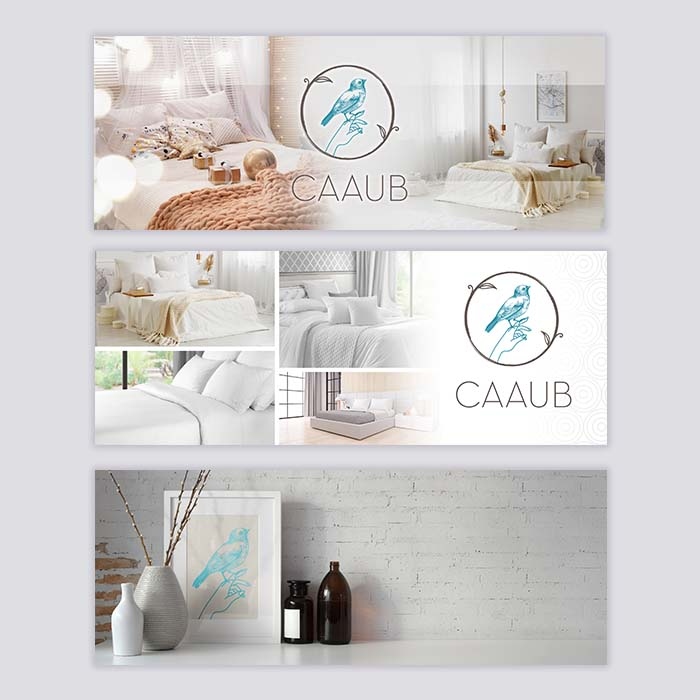 Make use of negative space to make information digestible. White space also lets the eyes relax if the visuals and texts are too overwhelming.
8. Grouped Items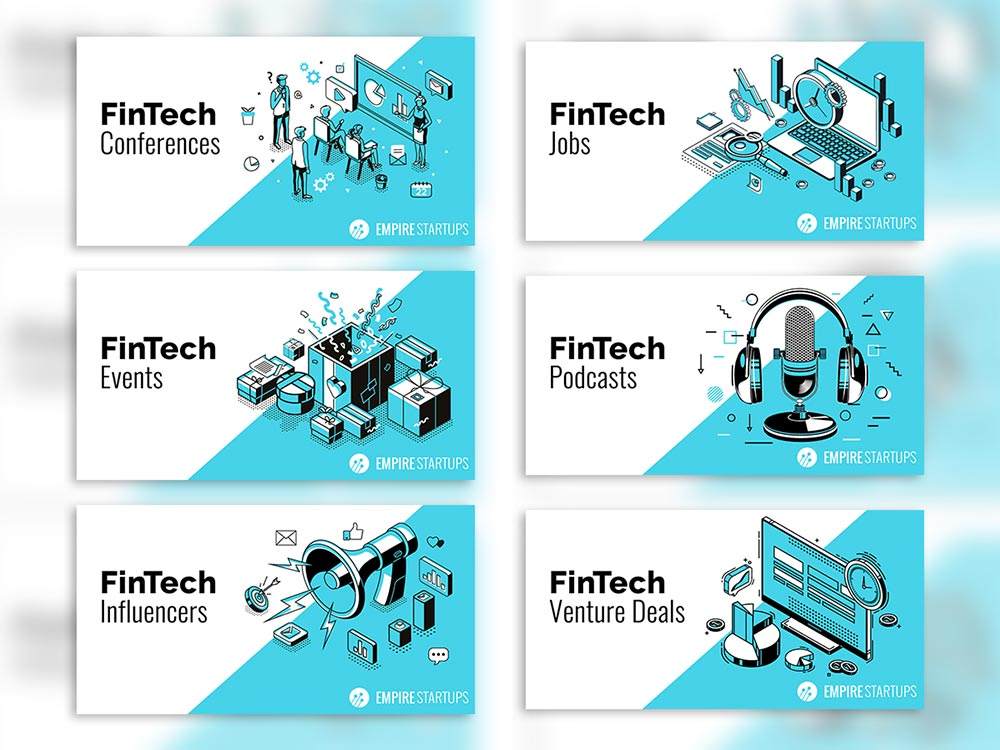 Grouping similar items establishes relevance and design clarity. When you group similar items, it also prevents clutter and creates design flow, especially when presenting various visual elements.
9. Brand Consistency

As mentioned, never forget marketing consistency on every social media design. The Rule of Seven states that users are exposed to the same brand colors, icons, logos, and messages seven times before they act.